Noir, film noir and neo noir are my favorite genre in movies. Noir is something more than just visual style, low key lighting or compositions breaking all the rules. It's hard and almost impossible to confine "noir"
 

in terms of standard, specific adjectives.

 

Noir is soaked in mystery and unpredictability. It's powerful enough to keep a lasting impression, to confuse and attract your grey cells and to create a mood that's impossible to brand with a name. It remains just as noir and noir only. 

My favorite noir movies are Hitchcock's Vertigo, Polanski's Chinatown, David Lynch's Mulholland Drive and Verhoeven's Basic Instinct.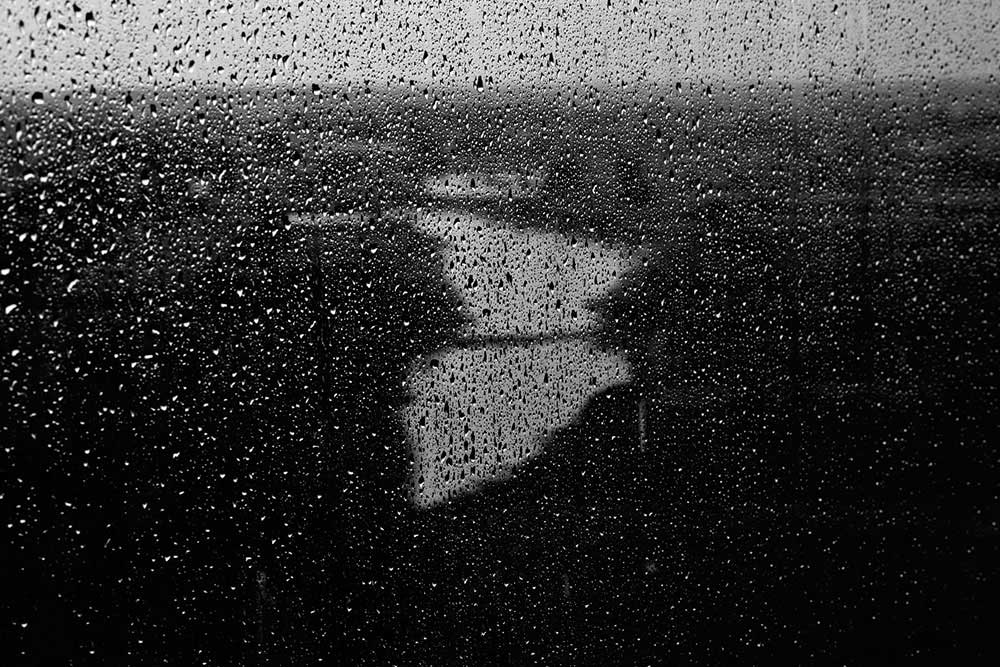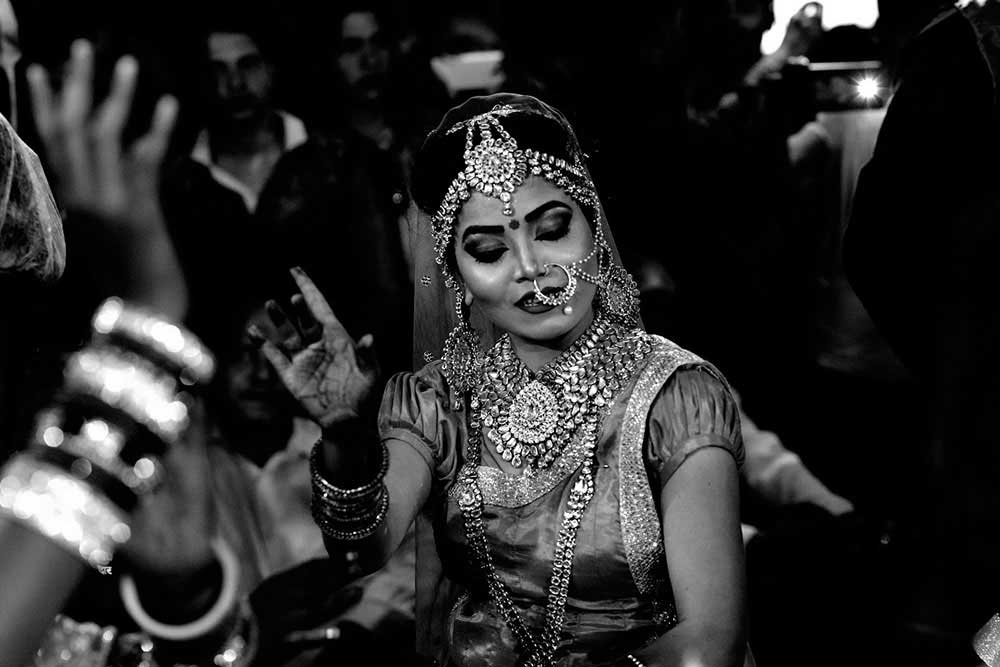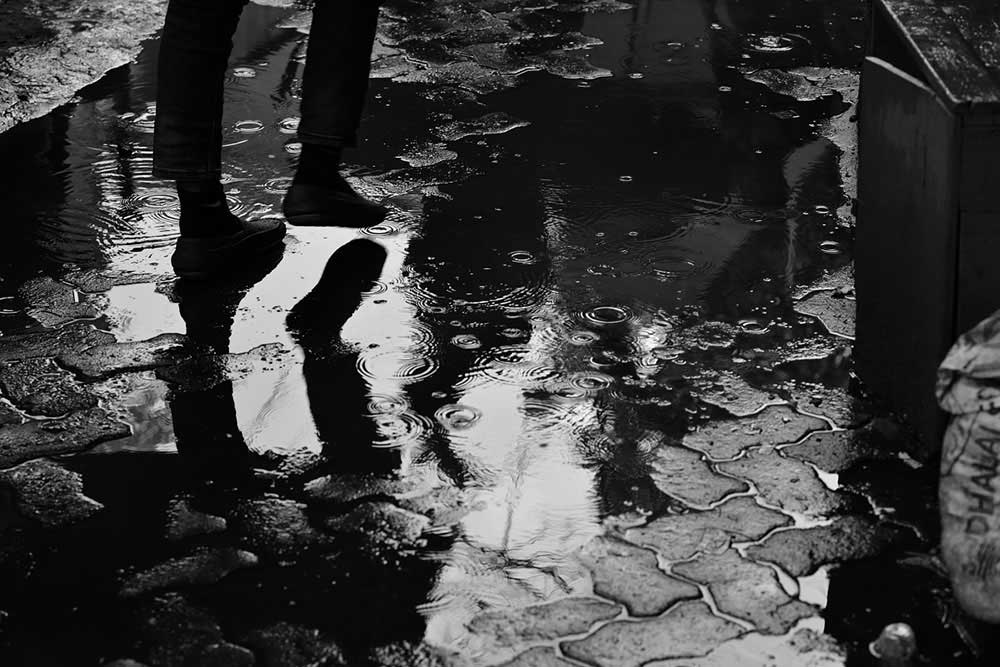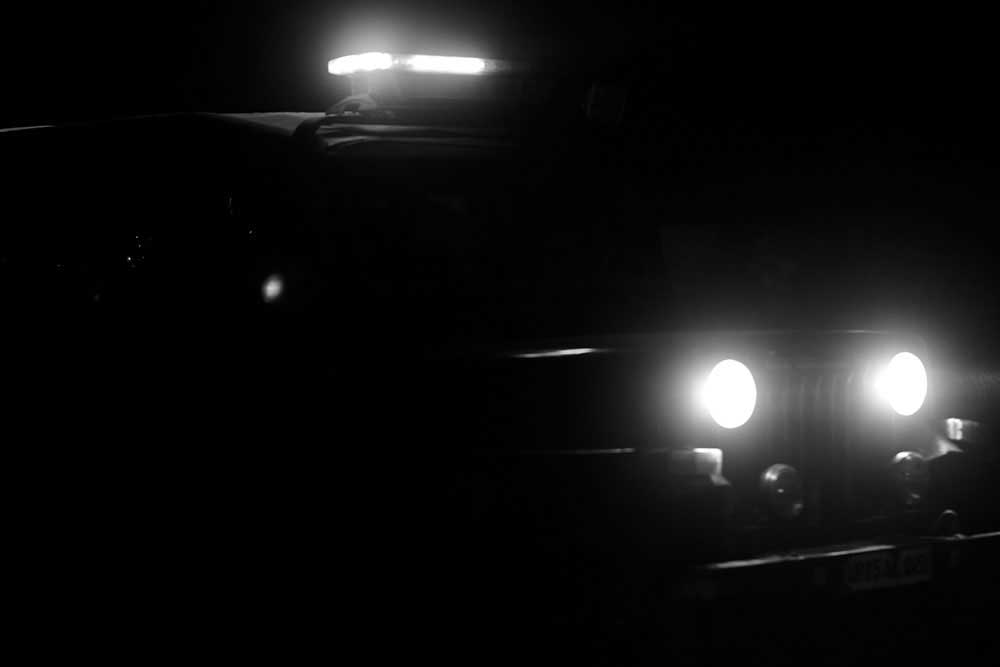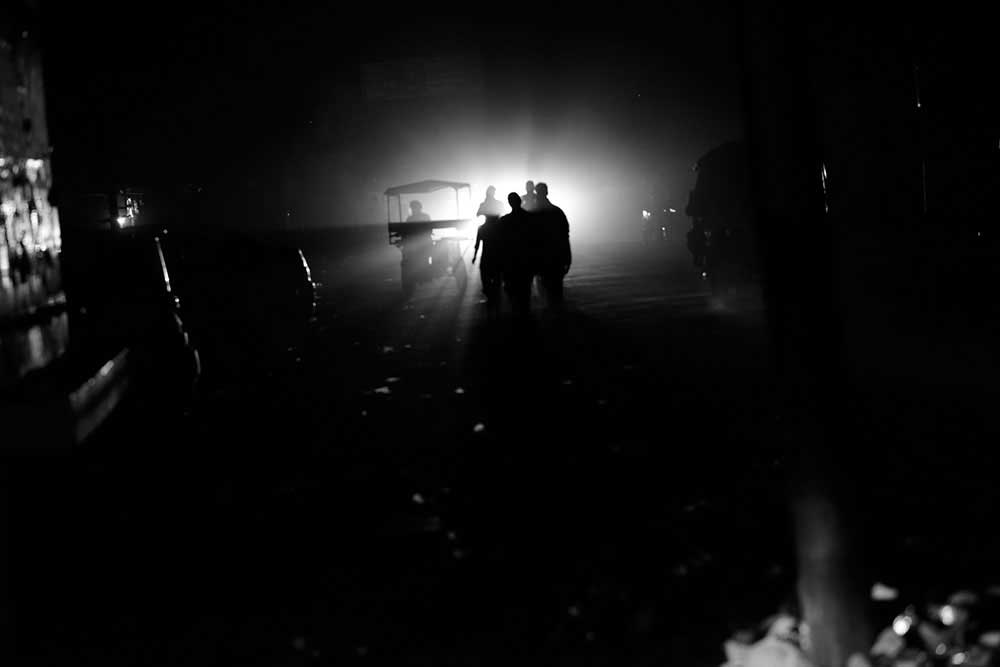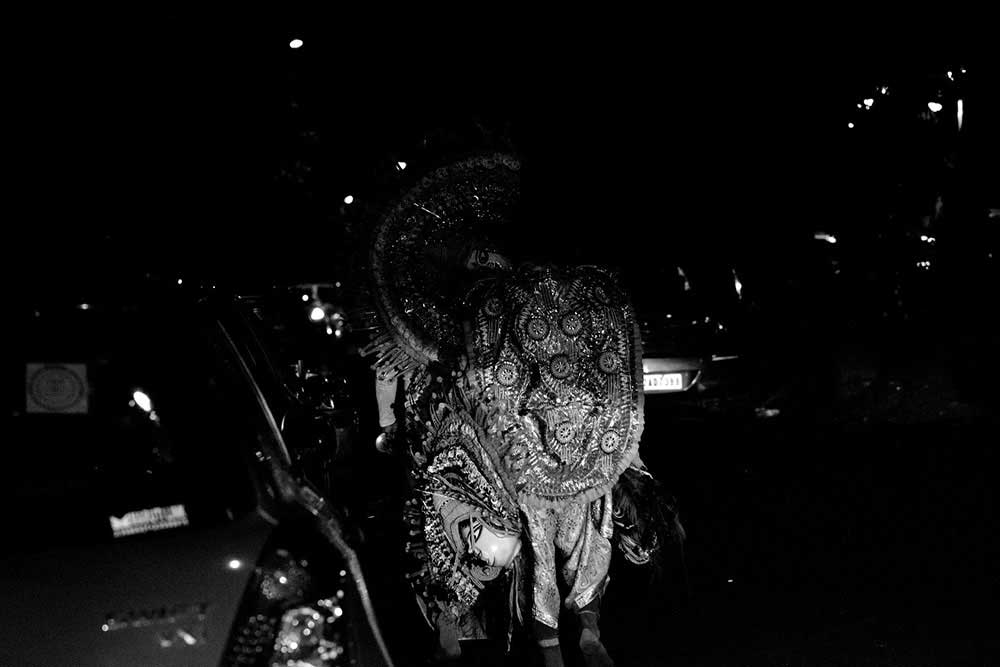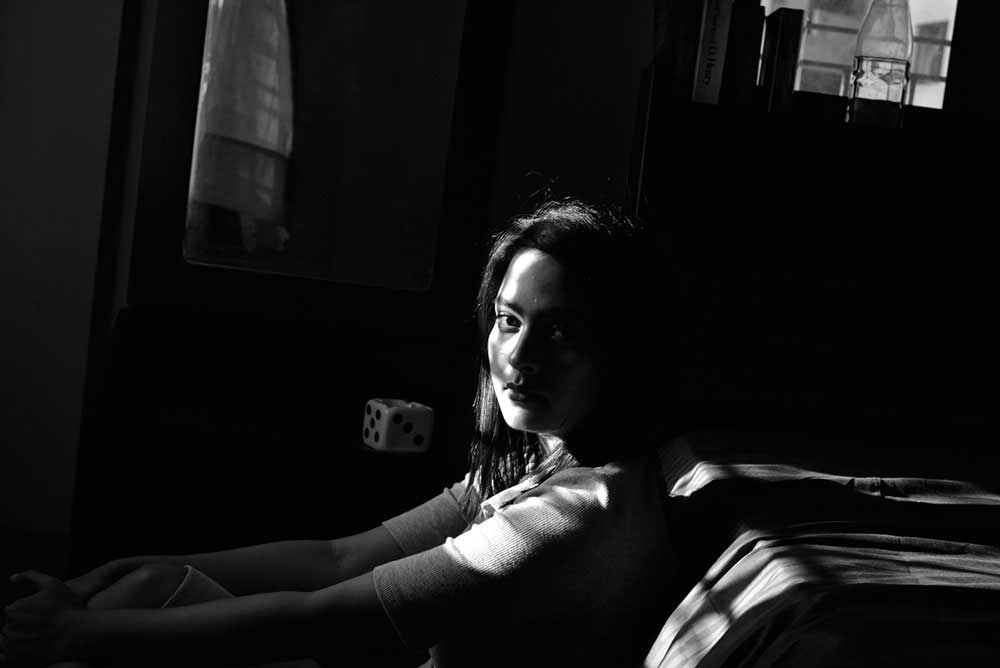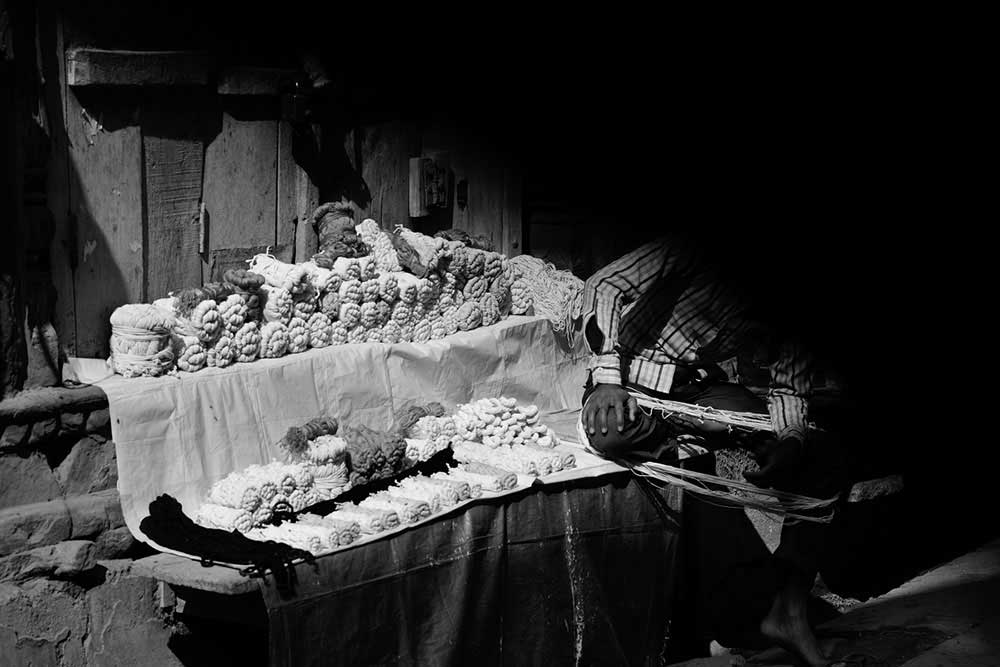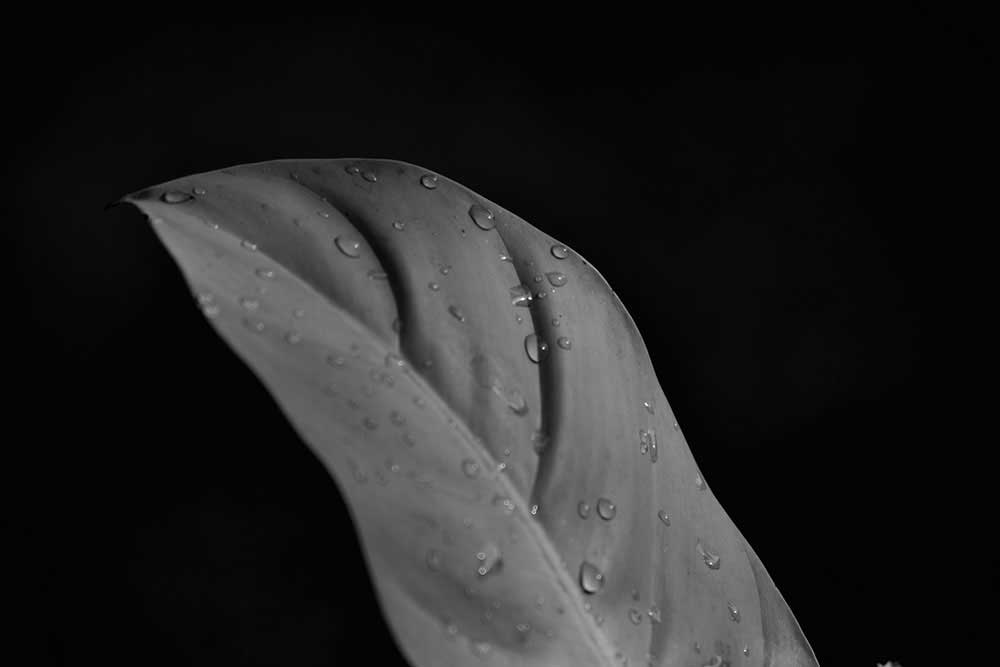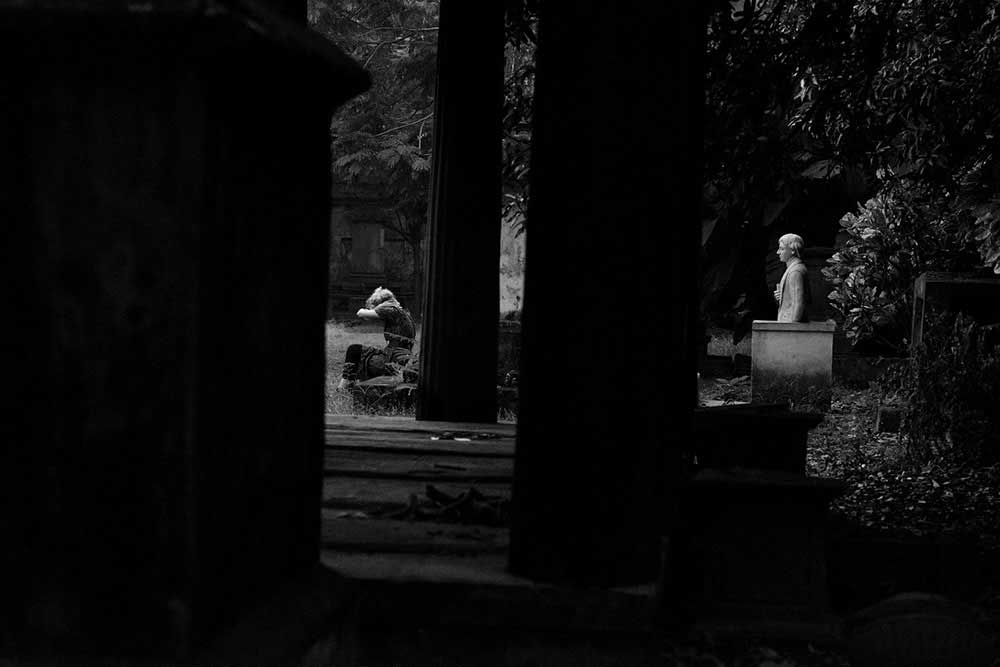 About Anirban Mandal
Anirban Mandal is an award winning photographer and filmmaker from Kolkata, India. His photos are published in National Geographic, International Photography Awards (IPA), Prix de la Photographie, Paris (PX3), Moscow International Foto Awards (MIFA), Tokyo International Foto Awards(TIFA), Hamden International Photo Awards (HIPA), Monochrome Awards etc. His movie has been awarded at various international film festivals around the world. [Official Website]