"My Americana" is a long-term photography essay. Its goal: to create a contemporary view of the people, places or happenings which depict The United States of America.
What defines this country? Patriotism, free speech, and choices of religious practices all are undercurrents in this essay.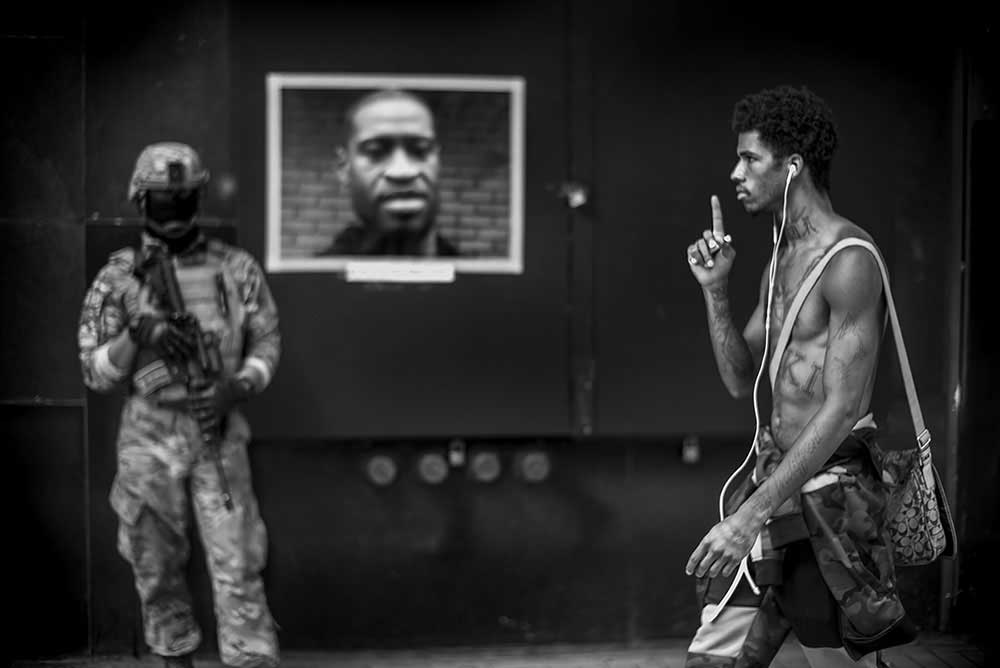 The photographer's curiosity is captivated by observed daily occurrences, regardless of where they are found –just about everywhere.
At the beginning of 2020, the necessity to address more substantial social issues arose, such as Black Lives Matter. Now, the worldwide COVID-19 pandemic has been included in this reportage. This continues in 2022.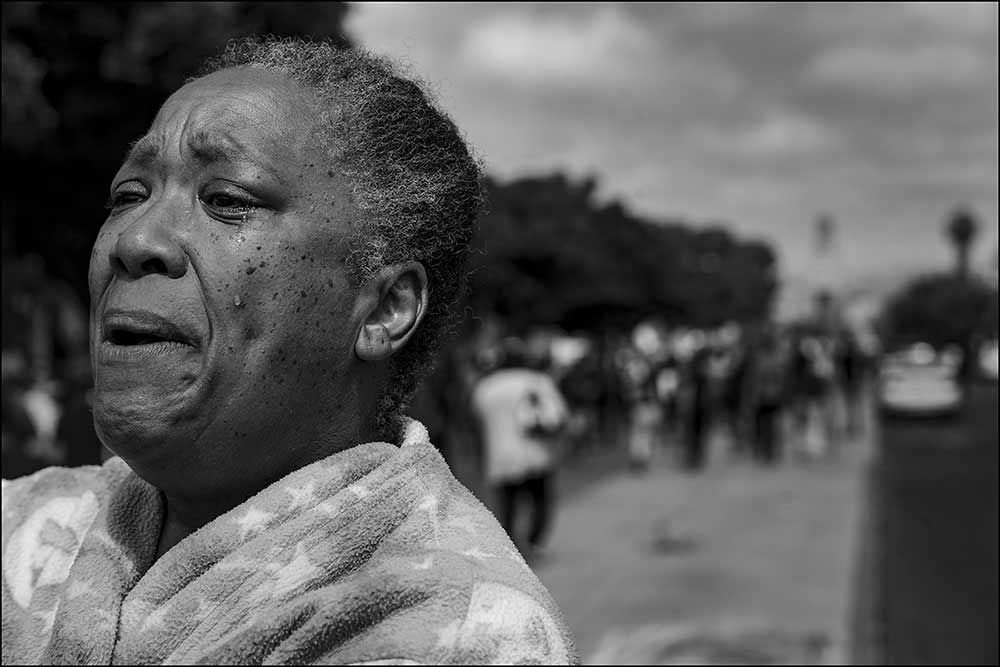 By changing direction, the essay brings more journalistic issues, personal human themes which in turn will lead to important imagery included in the final creation.
Presented here, protests of police violence, immigration, the Pandemic, a record of the political process with the chasm of opposing doctrine bordering on fanaticism. Seen are homeless native peoples, Ukrainian war refugees and other migrants just in the country.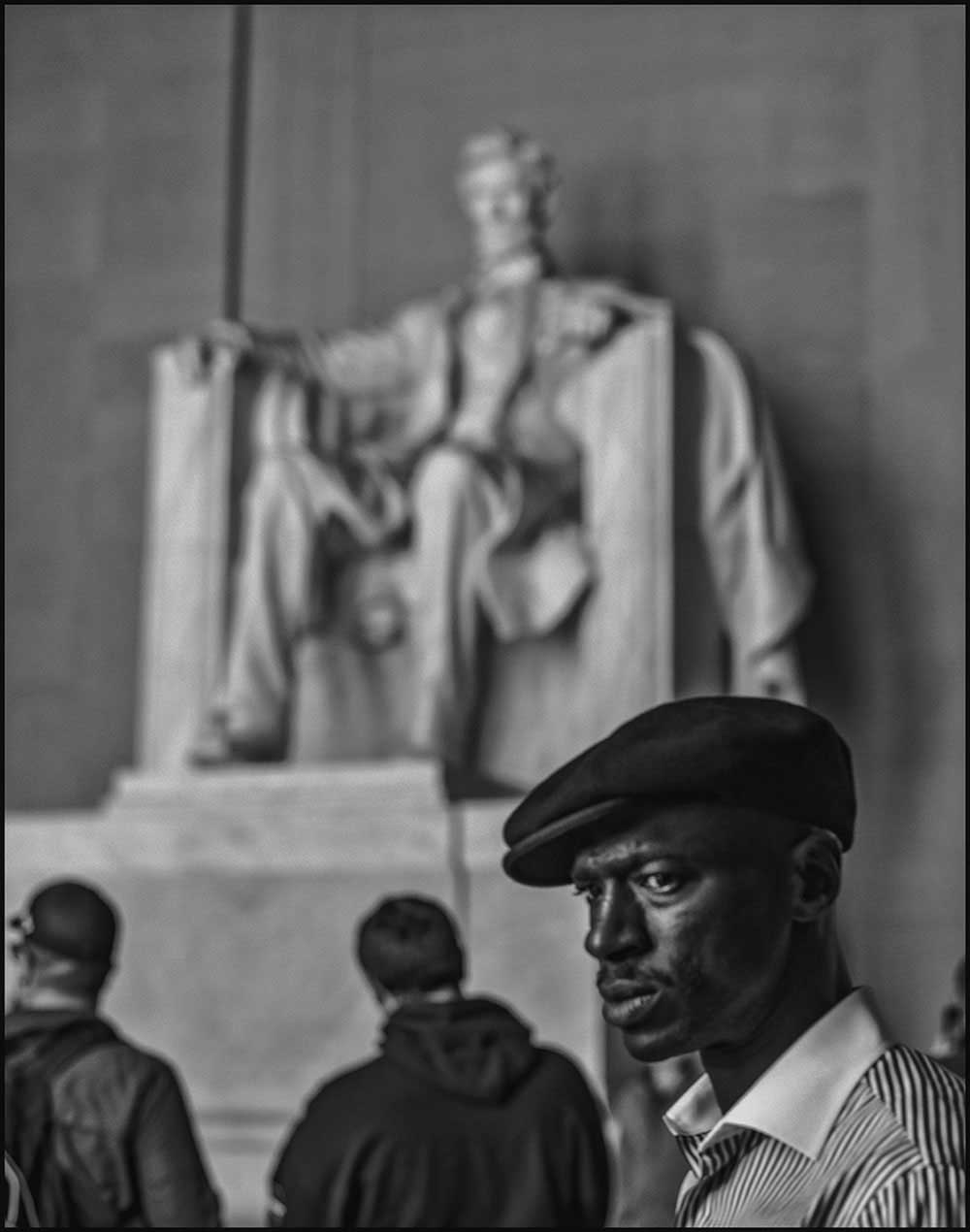 The selections on COVID, from the nurses in PPE, those responsibly socially distancing, and those ignoring, and flaunting the restrictions. The section wraps with a COVID-19 survivor on the Hispanic Holiday- Day of the Dead. [Official Website]