This is a series of portraits and general shots of the Tsaatan and Mongolian people who live in and around the forests of the East Taiga region of Khovsgol province in northern Mongolia.
The Tsaatan ethnic minority are one of the last remaining groups of nomadic reindeer herders in Mongolia, and have been maintaining their traditions for thousands of years. They seasonally migrate within the forests of the Taiga according to weather and food conditions for their reindeer, which they depend on for milk and transportation. They face challenges to their traditional way of life, with recently introduced laws aimed at conservation limiting their ability to hunt wild animals for food, and climate change affecting their habitat and possibly exposing reindeer to disease. Previously self-supporting, they now are partly dependent on government handouts and tourism to enable them to buy meat and other supplies.
[About the Shoot]
I wanted to do studio lighting portraits of the people so I packed my 5-foot Profoto softbox, multiple Nikon speedlights and other portable studio equipment to the East Taiga. Some of the shots were done with CTO gel as slightly warm colored lighting seemed to suit their beautiful reddish, wind-burned cheeks better than white flash light color. I knew that they could potentially feel uncomfortable with the strange-looking (to them) array of work tools which I had brought into their remote community. To shift their attention from the gear, I talked to them – through my translator – about all the beautiful things surrounding us; the last blink of sunset atop the tip of the mountain to the depth of the colors of their clothing, which complimented the redness of their wind-burned cheeks. [Official Website]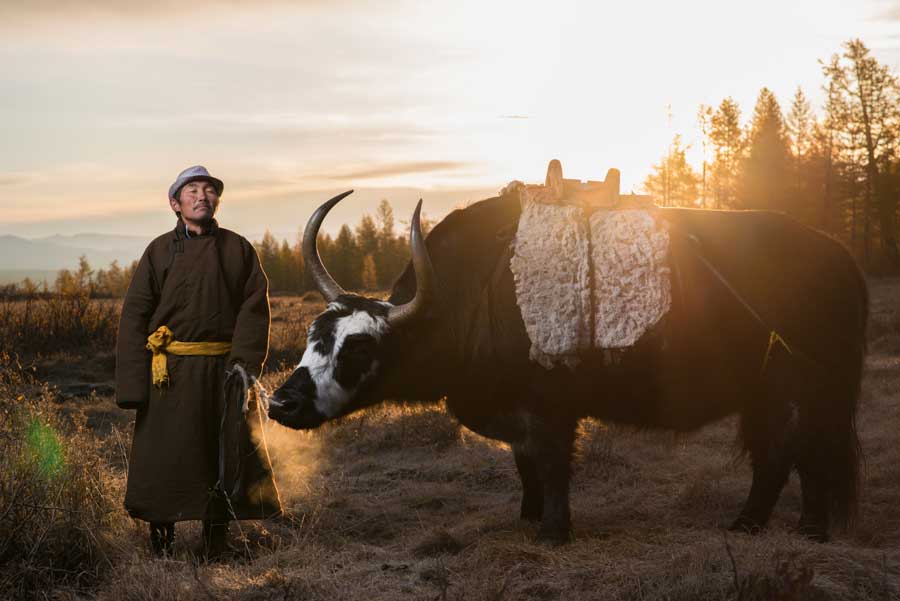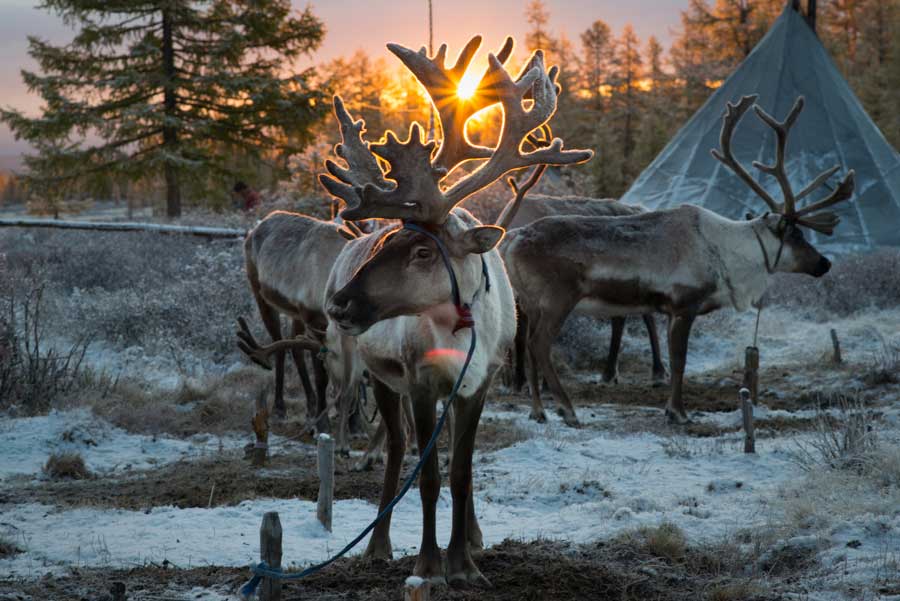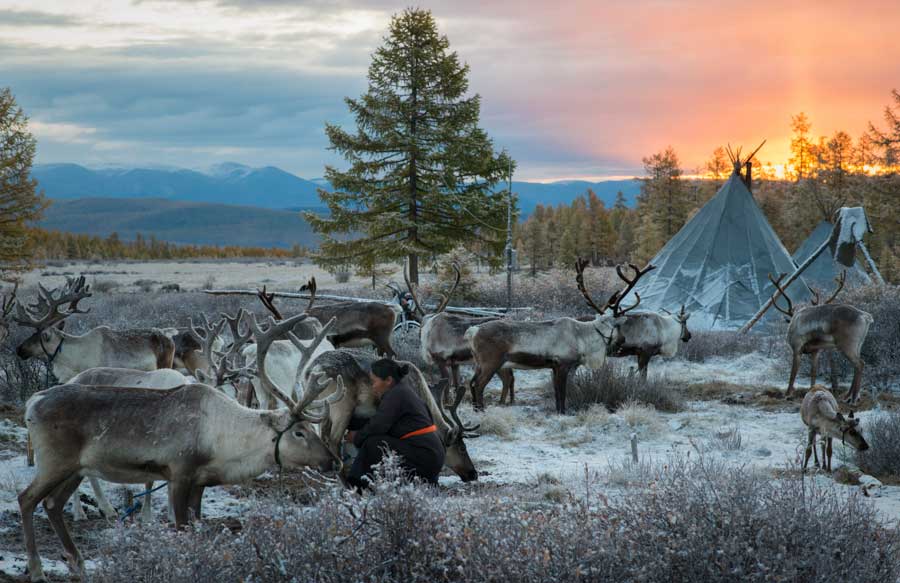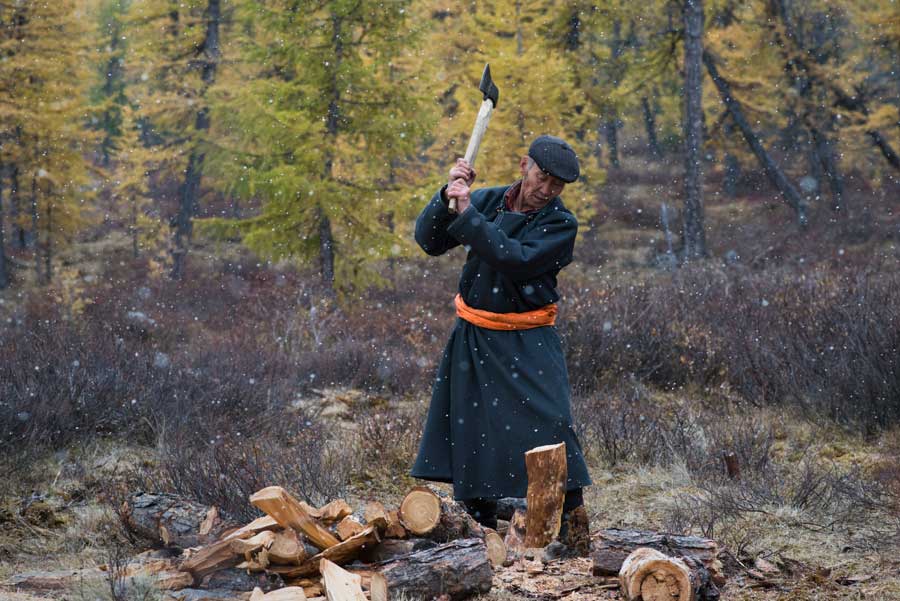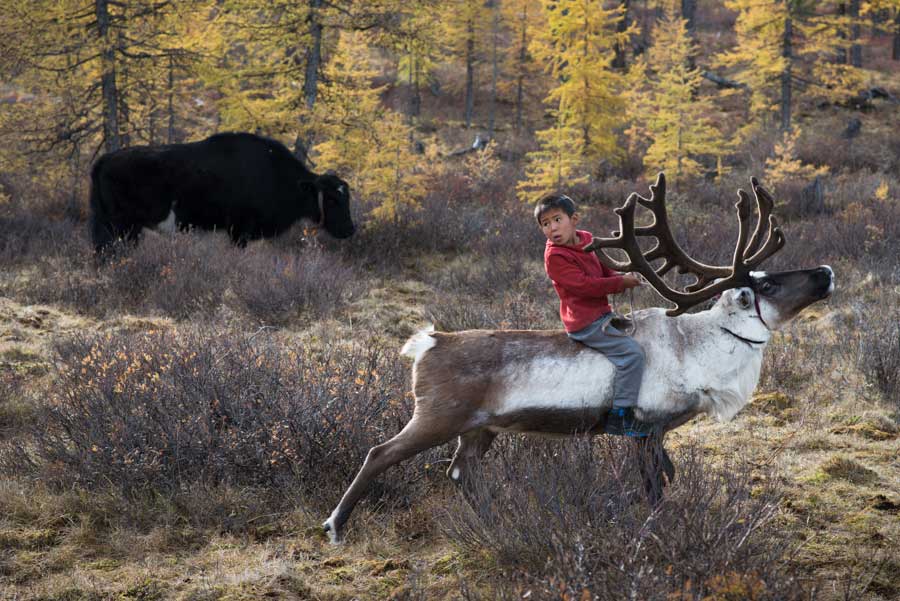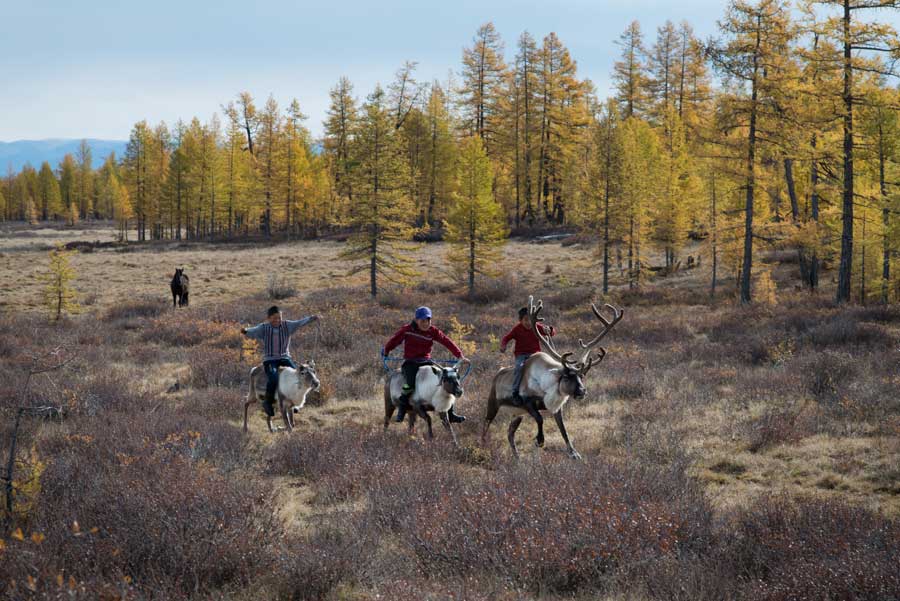 Legal Note: The photographer attest that have full authorization to give consent to the publication of these photos or project and have the authorization and permissions of third parties. Guarantees that you have all the necessary communications of property and you have obtained all the necessary authorizations for any property, buildings, architecture, structures or sculptures appearing in your photographs.