Marc originally trained as a Fashion designer and spent 25 years developing clothing brands around the world. Having picked up his first Polaroid camera at age 5 and having continuously taken photos through his career in fashion, he decided he needed a change, which resulted in him leaving the clothing business and taking up photography full time.
Marc's fashion photography has a dark aesthetic often combined with an obscure narrative allowing individual images to stand on their own and retain the viewers curiosity. These are almost like frames from a movie taken at a decisive moment. Darkness and Light, Good and Evil, Love and Hate are regular themes that appear in his work. Most of the advertising work that Marc takes on is fashion or style related. Coming from a design background gives him a sense of how a garment should hang and what the best way of representing it is. He is also sought after for his lighting techniques which sometimes involve quite elaborate setups. Comfortable in both location and studio his images have a depth and clarity as well as a sense of trying to convey an emotion to the viewer. Marc has won numerous Awards – the most recent being a place in the prestigious International Kontinent Awards. [Official Website]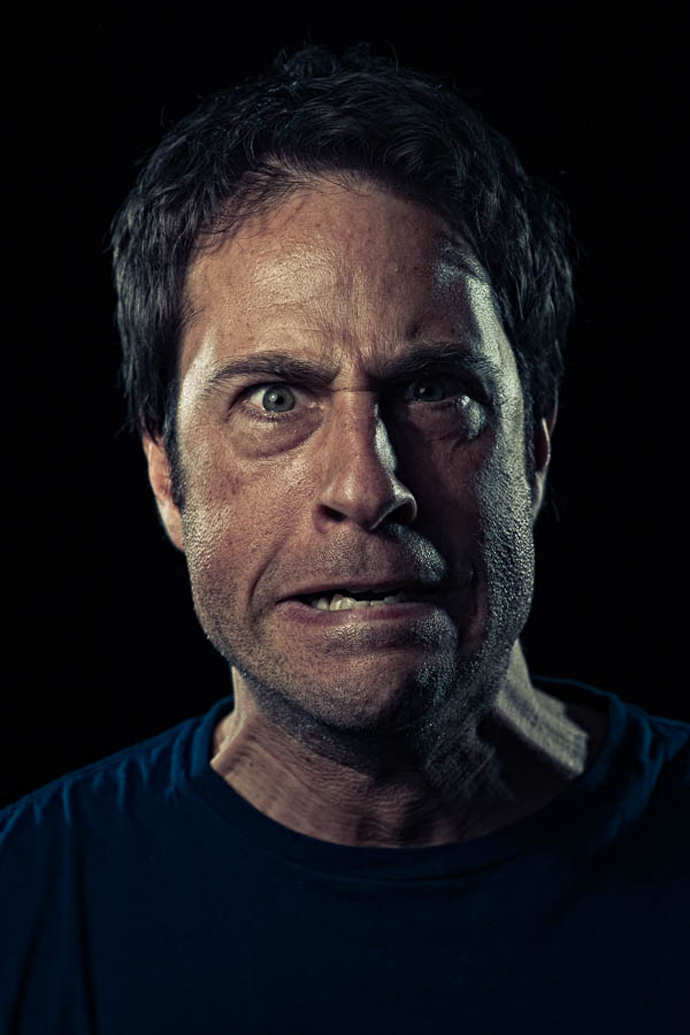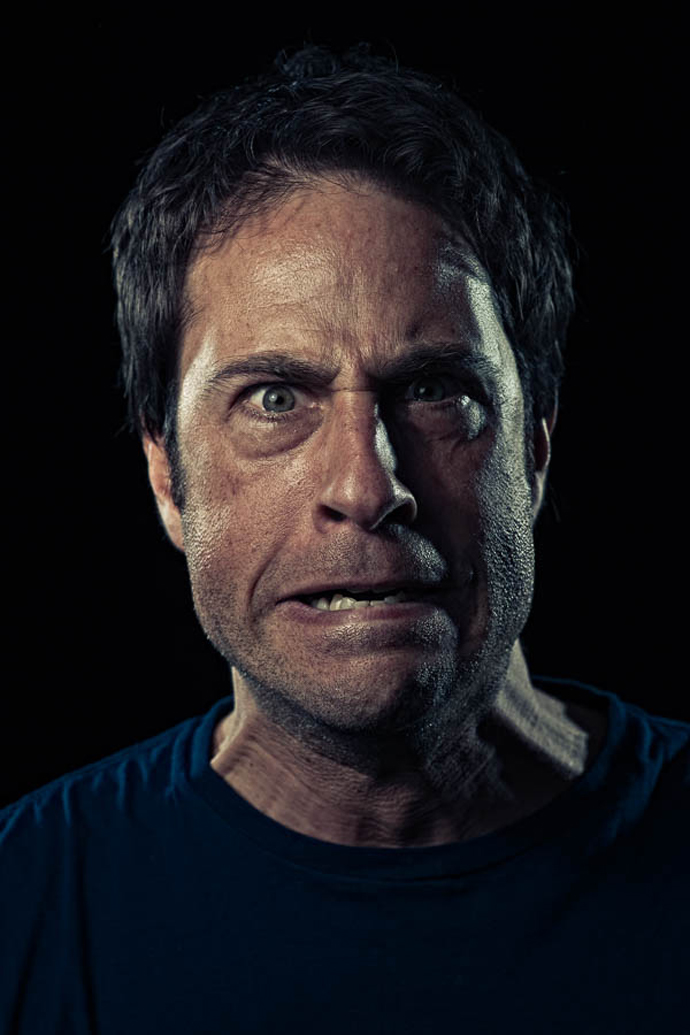 Defaced
Defaced is a personal project exploring extreme anger. This allowed the subjects to manifest how they feel in as physical a way as possible. Most anger today sits under the surface – under the face so to speak and I wondered what it would look like if it were released unrestrained. This is the result.
The Capgras Invocation
The point of this series is to leave a certain ambiguity and room for the viewer to fill the gaps of the story in. It is a "fashion" shoot but is also a narrative which only myself and Emma Winter my collaborator and set stylist know. We wanted each shot to be able to stand up on its own and be intriguing enough that if you didn't see the rest of the story there would be something to keep you interested.
Tribes
Tribes came out of a collaboration with Hasselblad and Professional Photographer Magazine who sponsored an award. It was an opportunity to do something completely different to what I had done before. The initial idea was to shoot a series of environmental portraits of Londoners who had some commonality in terms of style or interest. I called them tribes because I have belonged to some in my past. In conceptualising the series I suddenly got to a point where I thought that it would just end up as another boring set of portraits. I wanted to do something different that I hadn't seen before. I thought that shooting people from above would make for an interesting perspective and set out to do just that. Once I started thinking about the logistics and the height I would have to get to above them it dawned on me that perhaps creating a pattern might be interesting. Little did I realise the nightmare that would ensue. Shooting from above in itself was difficult but working out how to do a step and repeat pattern with 50 meg files was a whole different ball game. I had created patterns for clothing prints as a designer and knew how to do it but doing it photographically was another story!