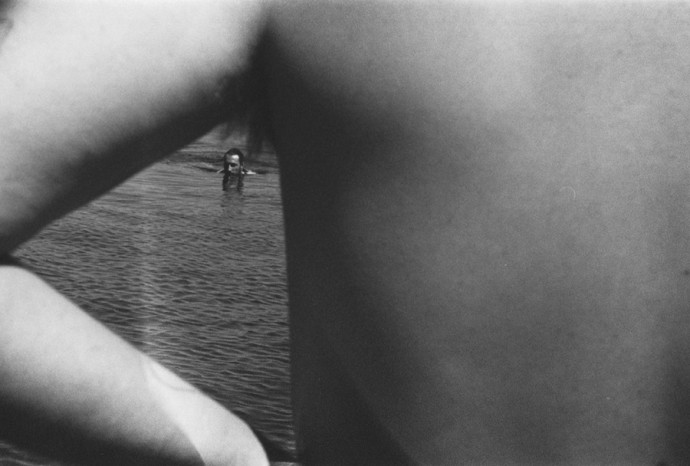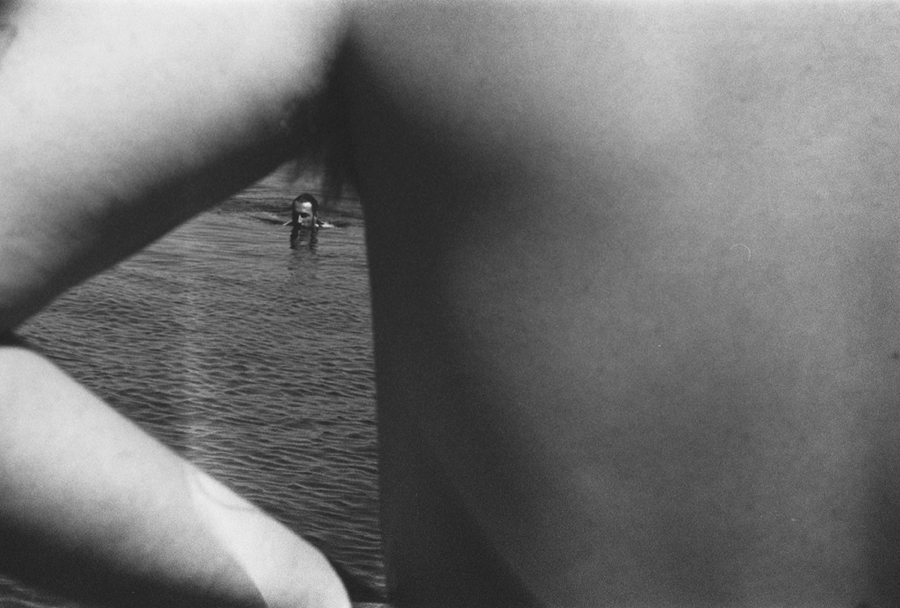 Official Website | Facebook | Twitter
Madison Dinelle – Any meaning is only capable of containing a partial truth, so I try to take pictures devout of all meaning; I don't want there to be an identifiable time, space, theme, personality, event or statement. In that sense, I'm trying to take pictures of nothing (which is the only something left when you've transcend everything else).
But simultaneously, I want to try to bring order to and draw relationships between the disparate elements of the chaotic world (the world that's left when everything is stripped of meaning); so I end up giving them meaning that didn't belong to them before through the act of selecting and elevating them.
My pictures are about this kind of duality; I want to transcend all meaning in order to find meaning in anything and everything.