Roma throughout the Balkan Region are some of the most vulnerable people.
Though many Roma were born e.g. in Serbia or have lived in Serbia for decades, many continue to be unsuccessful in proving their identity, registering their birth or acquiring citizenship and are 'Legally Invisible'.
Recent changes in Serbian court procedures for the determination of date & place of birth have helped Roma in Serbia receive proper birth registration, but many have not benefited from the recent changes and continue to be at risk of statelessness because they still face challenges in acquiring documentation and citizenship. Several Roma families created a new informal camp where, like many Roma, they live on the margins of society. The photographs are taken in Serbia, Kosovo, and Macedonia.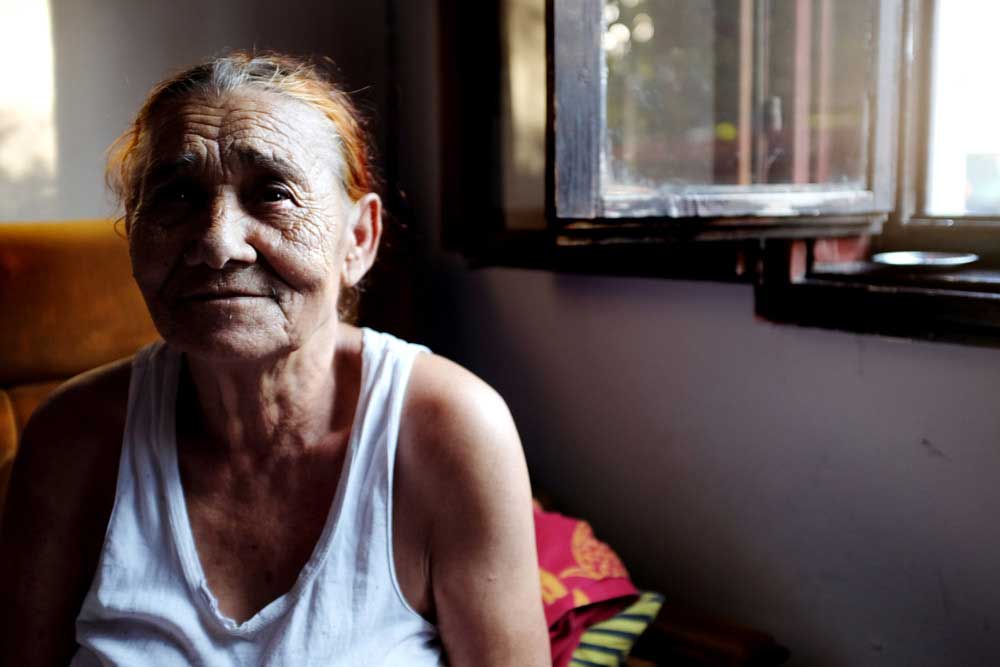 About Oliver Weber
Oliver Weber (born September 7, 1970 in Munich) is a documentary photographer – focusing on long-therm social projects emphasizing common humanity, physician and Professor of Visual Arts (California University). Currently he lives and works on the Canary Island of La Gomera. His specialty areas are reportage, portrait and what has come to be recognized as street photography. His work has been exhibited internationally and published in leading magazines and newspapers, including DIE ZEIT, DER SPIEGEL, SÜDDEUTSCHE ZEITUNG, El PAIS, COLORFOTO, PREMIERE (FRANCE), MERIAN and STERN MAGAZIN.
Oliver was invited to take part on several international "solo" and "group" exihibitions including his work, like the DOCUMENTA (13) in Kassel, Germany (one of the world's most important exhibitions for contemporary art) and the PHOTOKINA (2012) in Cologne, Germany (the world's largest trade fair for the photographic and imaging industries). November 2015 he received his Professor of Visual Arts at California University. [Official Website]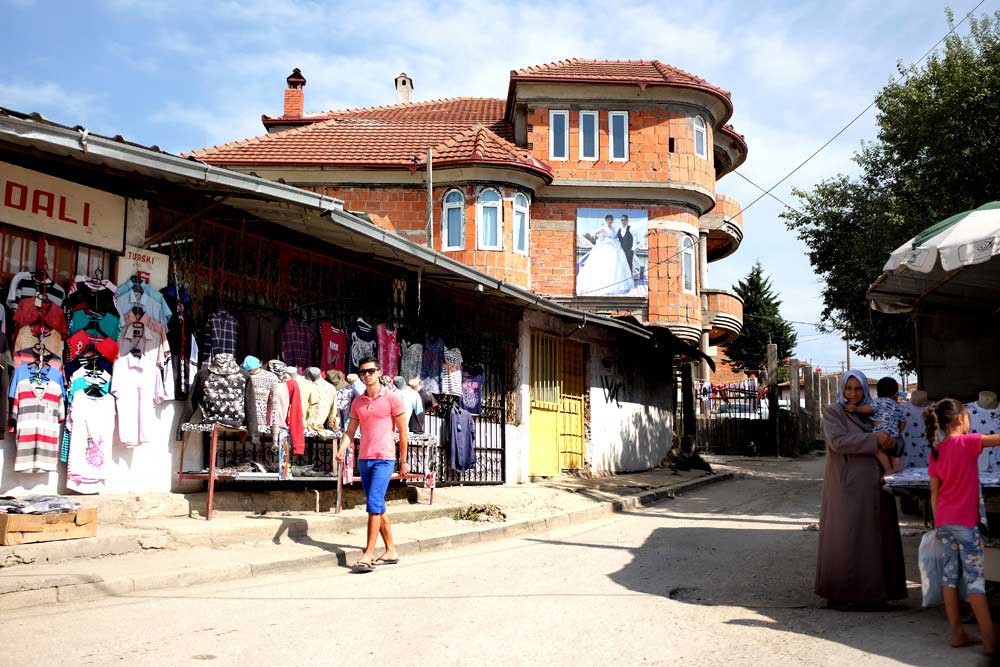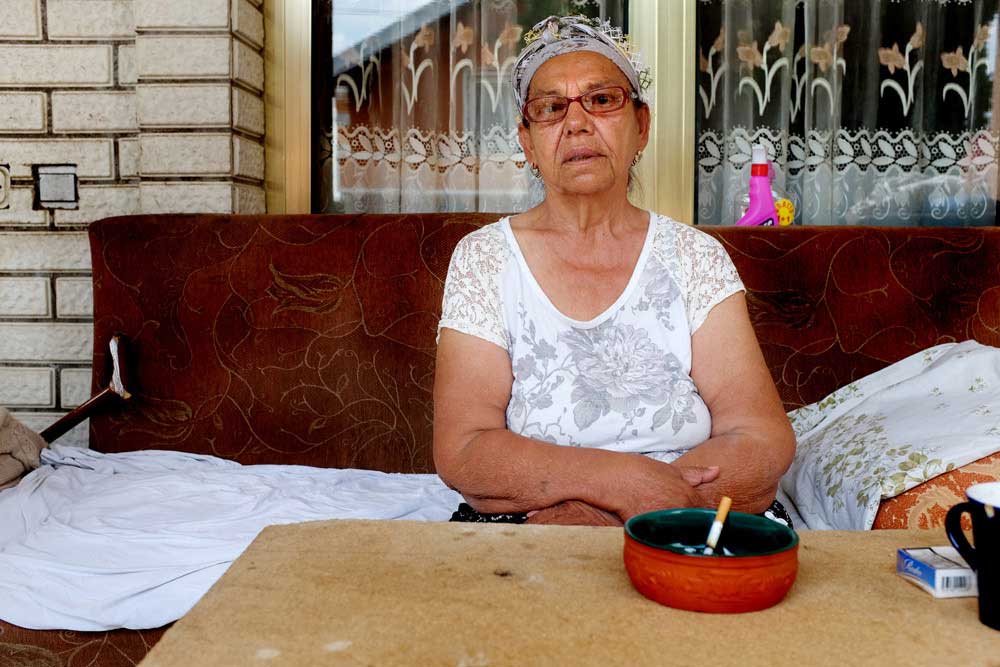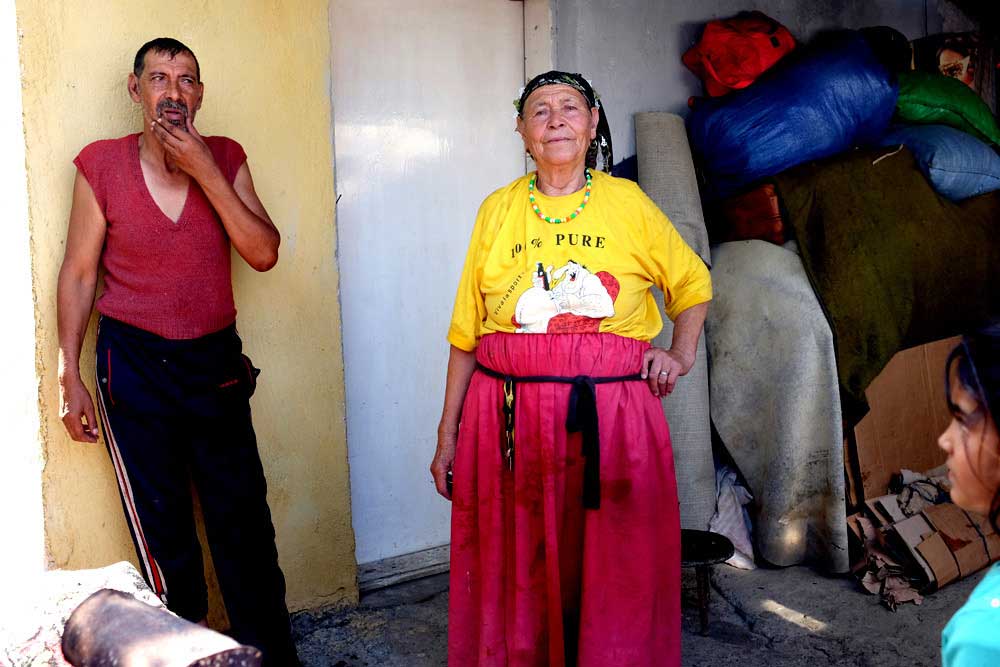 Legal Note: The photographer attest that have full authorization to give consent to the publication of these photos or project and have the authorization and permissions of third parties. Guarantees that you have all the necessary communications of property and you have obtained all the necessary authorizations for any property, buildings, architecture, structures or sculptures appearing in your photographs.