Kavadi Aatam or carrying the burden and piercings to inflict pain is a ritual traditionally observed by the people of the state of Tamil Nadu and the Tamil diaspora around the world.
It can be seen during the Thaaipusam festival  (usually in January) in certain ghettos of Mumbai where people, usually the working class Tamilians, from Tamil Nadu dominate. In the suburb of Malad is a small enclave with mostly working class population called Kanchpada.
It is a small bit of interior Tamil Nadu transplanted to the metropolis called Mumbai. The people of Kanchpada (Glass Settlement in the local language, Marathi) maintain strong connections to their place of origin as well as between themselves. This helps to preserve rituals, celebrations and this observance acts as a cohesive force among them. While it could make any viewer cringe, for the people inflicting pain, it is atonement and even thanksgiving to the traditional deity. It is also a community event used to bring everyone close to each other and preserve their common identity. These images help a community that is lost in a melting pot of hundreds of cultures called Mumbai to express their unique identity. [Story Writing Creadit for Author: Slogan Murugan (Gopal MS)] [Photography By: Uday tadphale]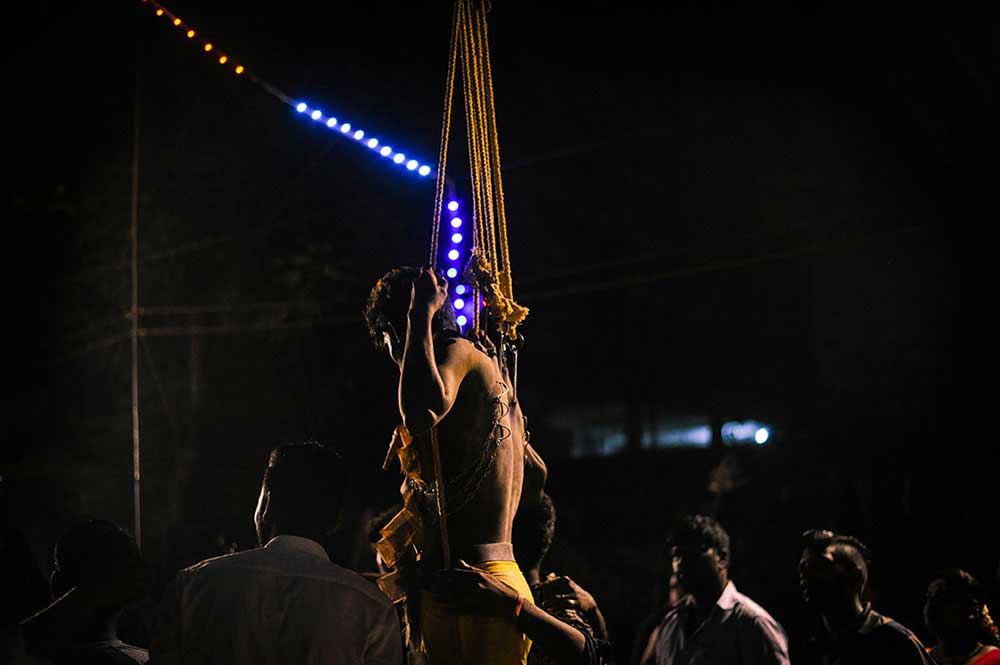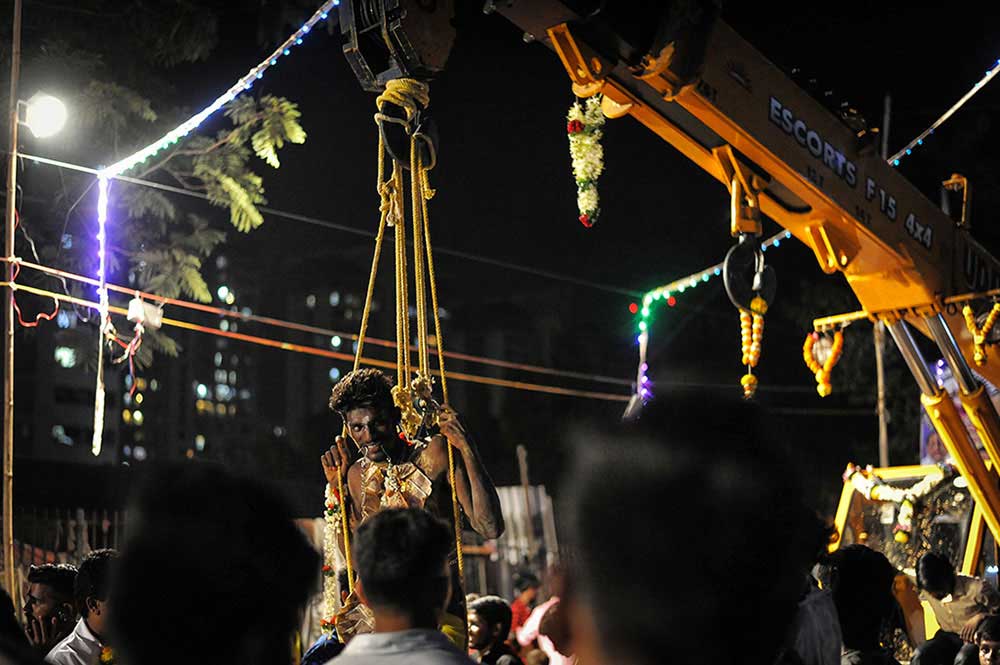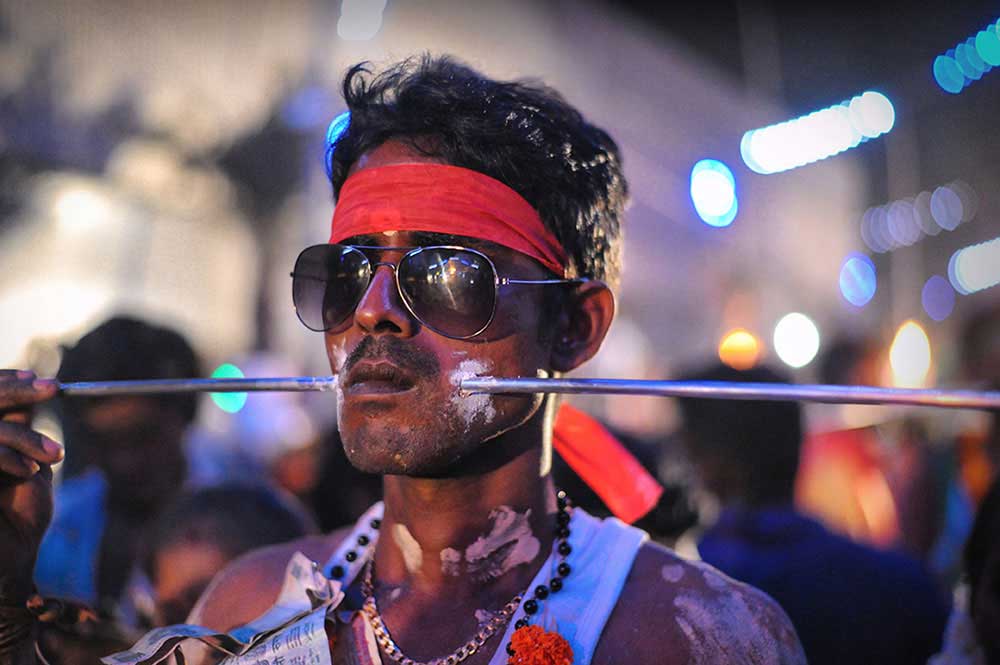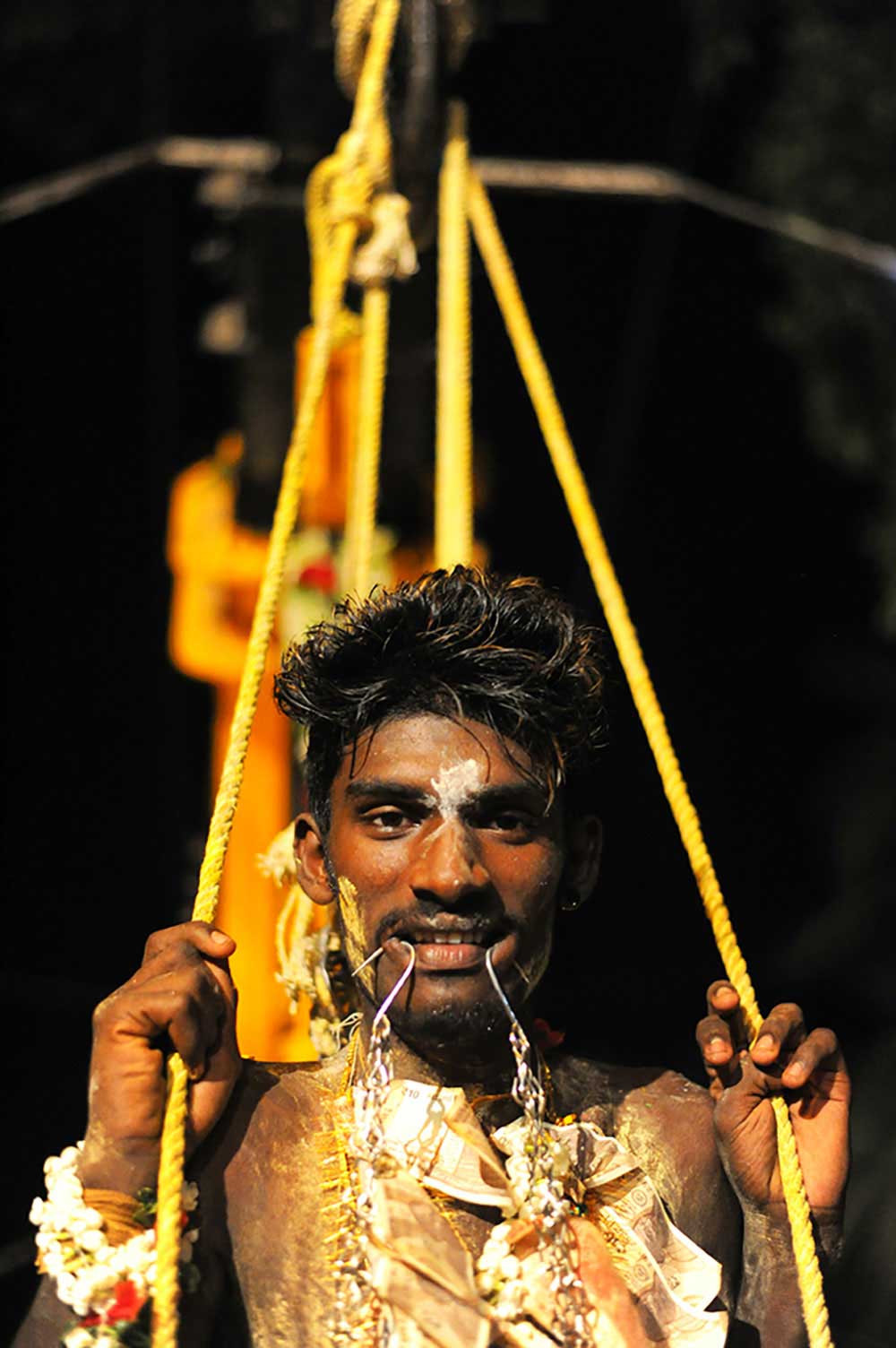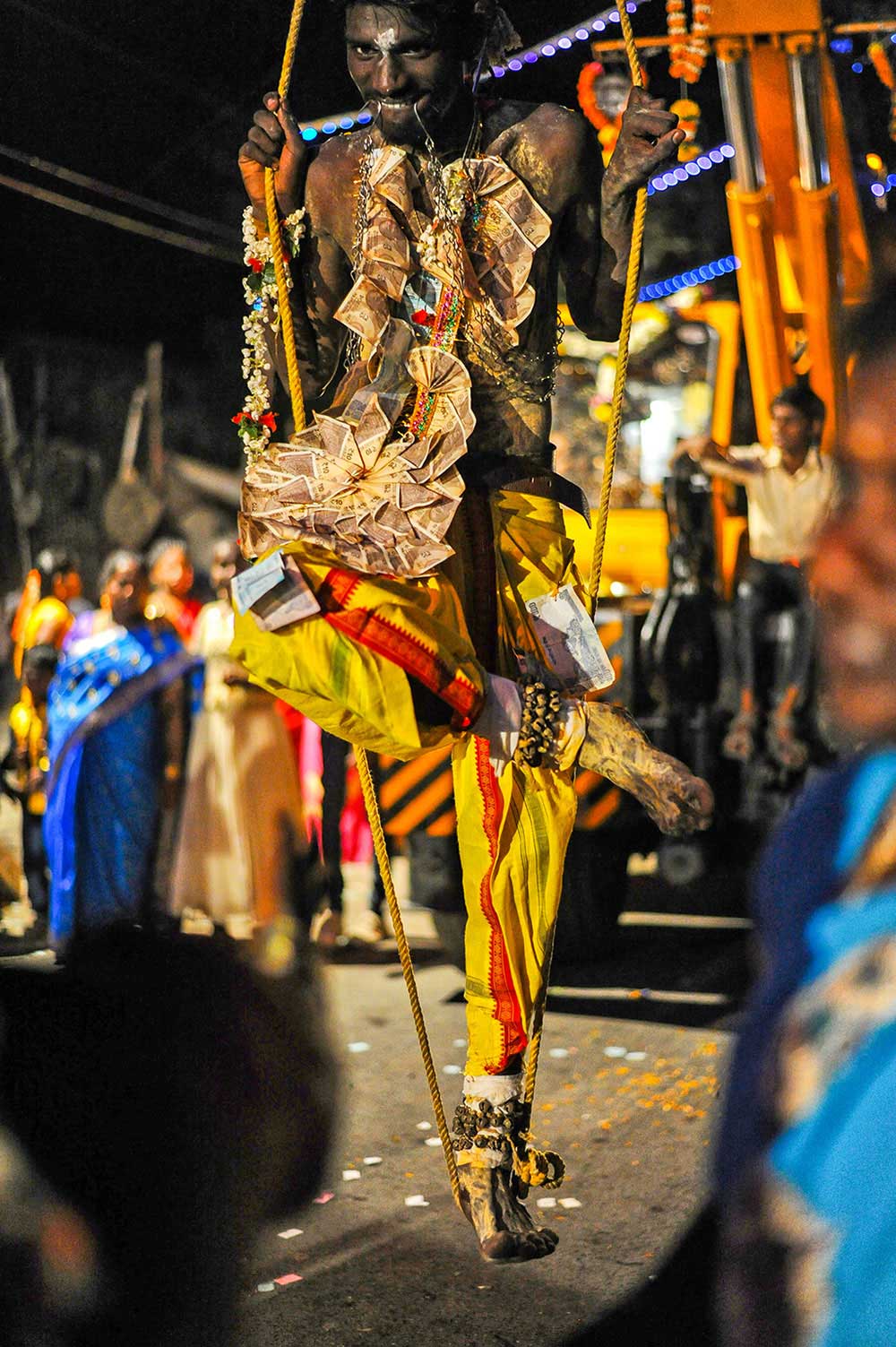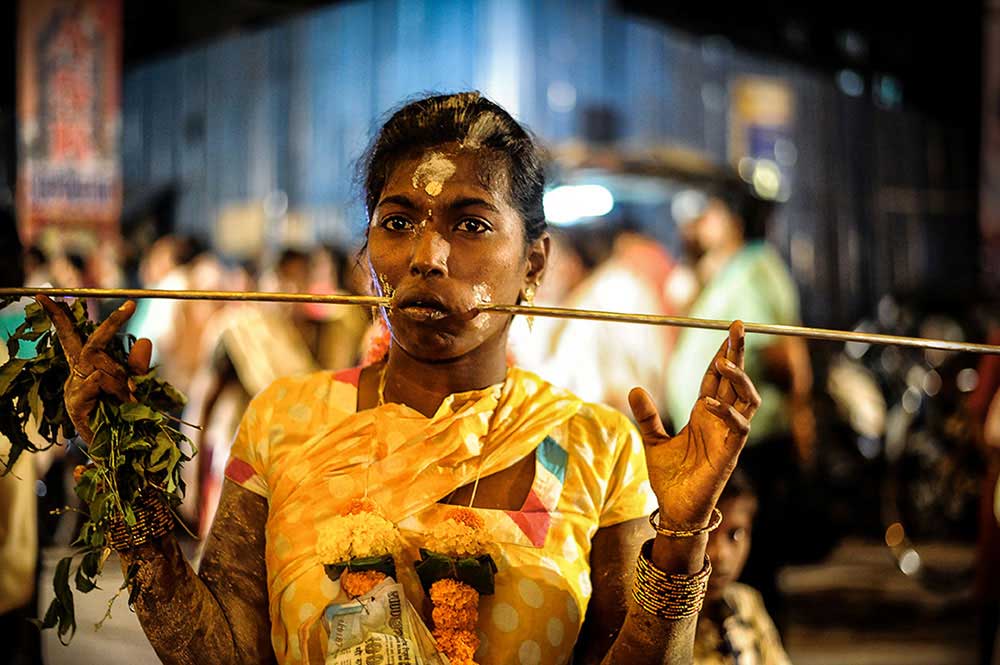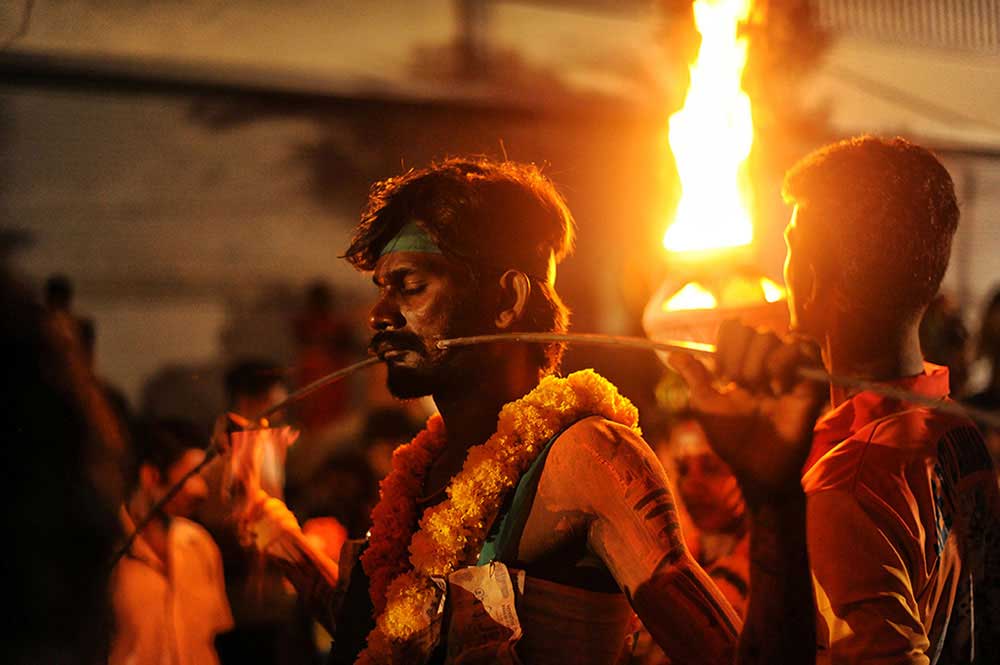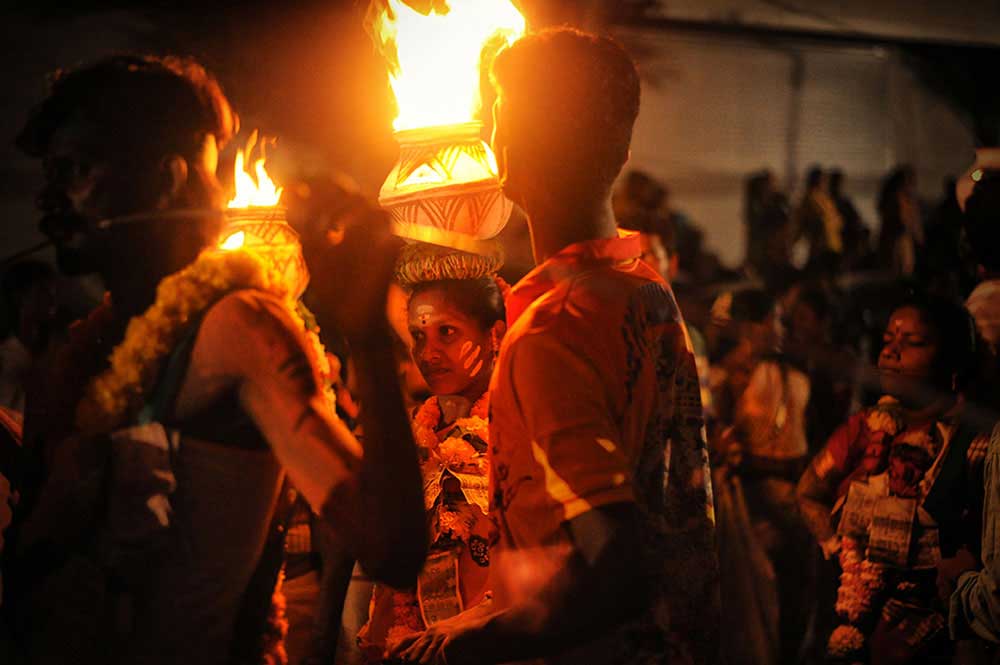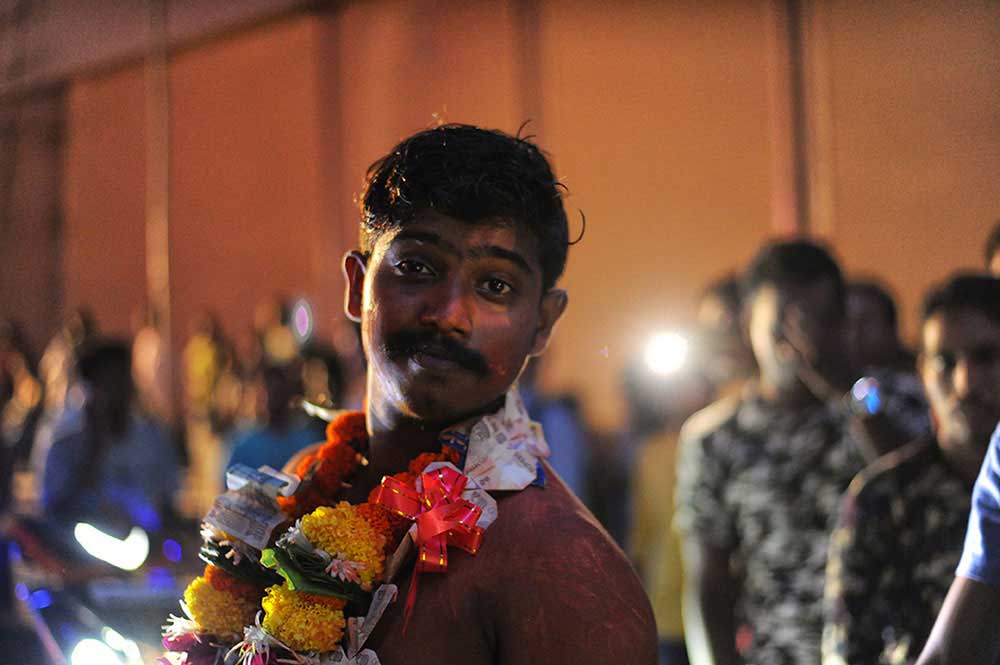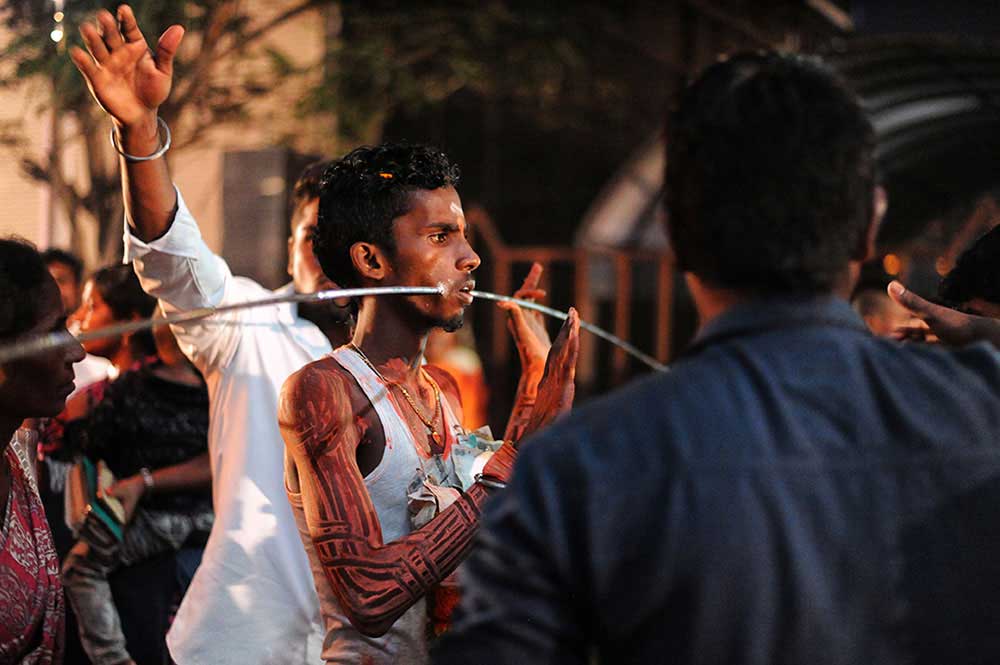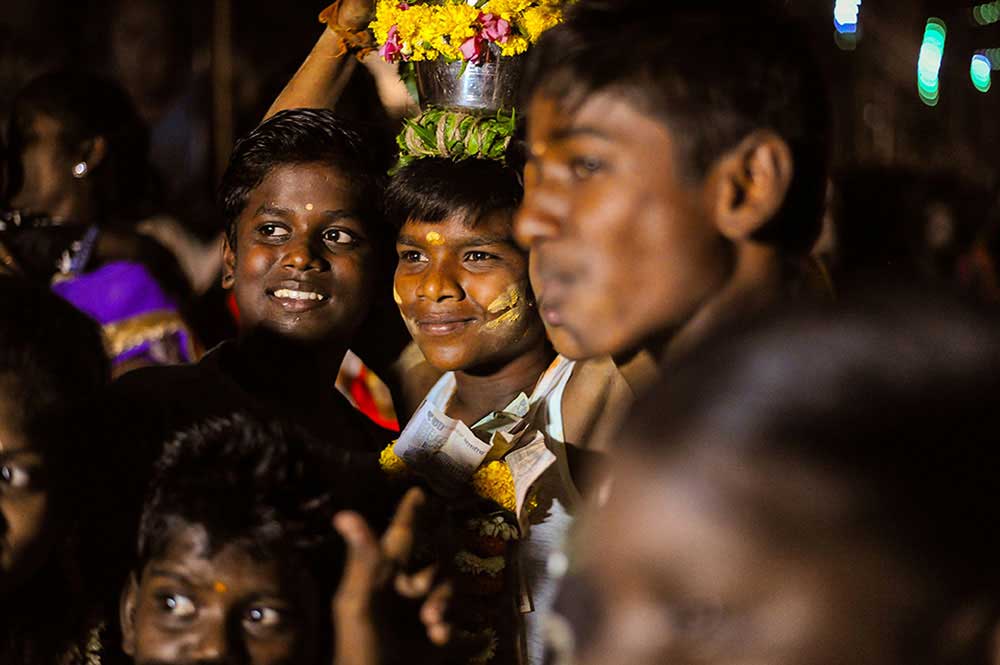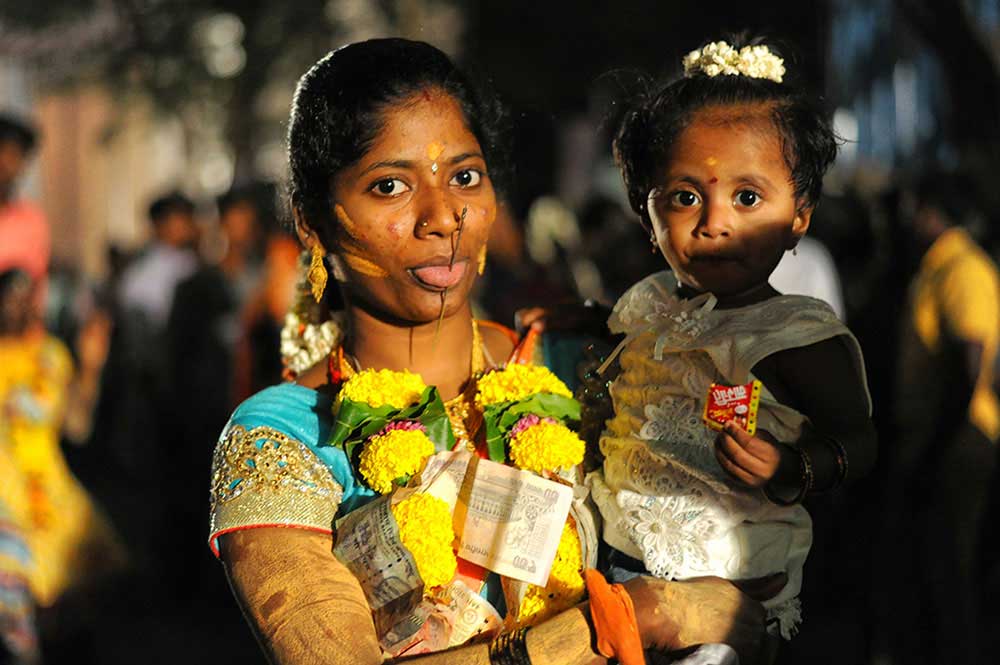 Legal Note: The photographer attest that have full authorization to give consent to the publication of these photos or project and have the authorization and permissions of third parties. Guarantees that you have all the necessary communications of property and you have obtained all the necessary authorizations for any property, buildings, architecture, structures or sculptures appearing in your photographs.