Jose Jeuland presents the stories of the Tibetan community through eclectic lenses
Every photographer remembers the magic of their first camera owned, but another transformative experience is often the memorable launch of their very first photography book – one that ignites a burning flame within them.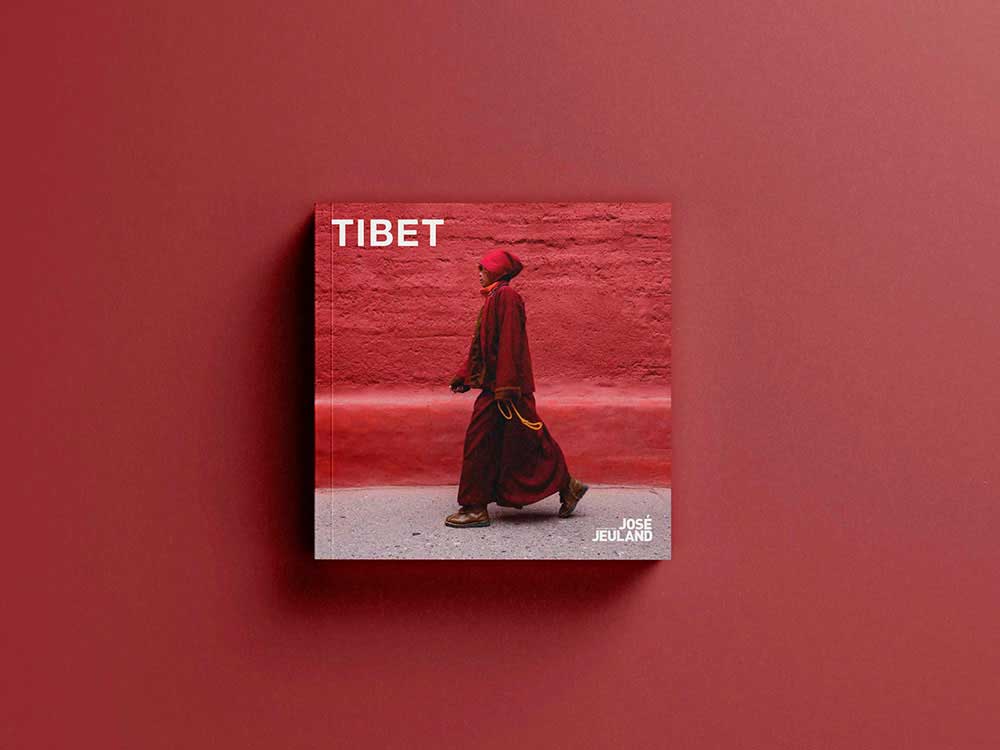 In the recent month, Singapore-based French photographer, Jose Jeuland, has rolled out TIBET, a documentary photography book that features the warmth and hospitality he was presented with on his journey through the Tibetan Autonomous Region.
For anyone who is interested and intrigued by emotional, caring portraiture, the photography book captures the community around him, their hardships and joys, and everyday life of their society.
With a spontaneous journey that began on a 15-hour bus ride from Chengdu, China, Jose met a kind lady (with a Monk for an uncle) who was curious about the purpose of his trip. After many sparking conversations, their serendipitous meeting led Jose to her family and home, providing him with a roof over his head for the next eight days.
With an open mind and an equally open heart, Jose explored the surrounding land, and he set his sight on the free-spirited kids with cute rosy cheeks and folks working hard in the fields.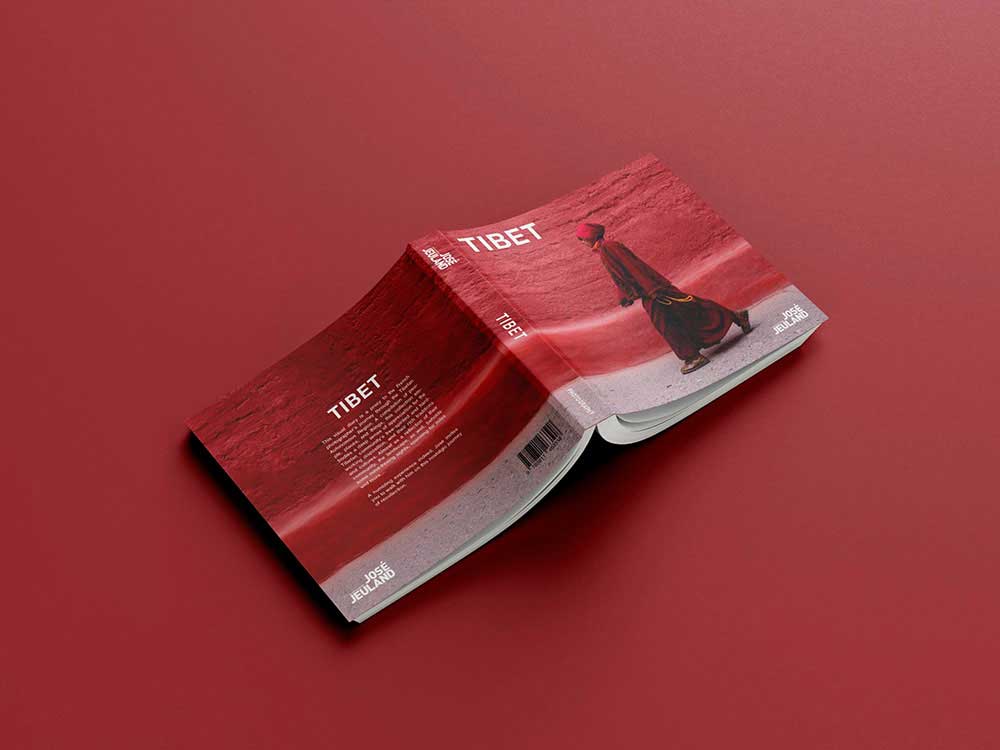 "People there are filled with vitality and strength amidst the harsh weather and living conditions. The place is indeed rich in its own unique culture and traditions that have been around for many generations. They lead simple lives and are devoted to their strong religious beliefs. Donning comfortable and conservative clothes, they shield themselves from the harsh weather while making a statement with their individual styles. The natives are welcoming and hospitable, making them enjoyable to be around as they make you feel comfortable as a visitor," Jose recollects his cultural experience through the Tibetan streets.
With the launch of TIBET, Jose expresses his deep sense of humble appreciation for the hardworking Tibetan community, showcasing immediate clarity of their rich cultures and traditions, with the kind companionship of his FUJIFILM GFX 50R (digital medium format). His book concludes with a Special Edition Analogue that reveals 12 photos taken with a vintage Flexaret IV (manufactured in 1956) medium format camera.
Following the launch of his photo book, Jose is on the lookout for opportunities to get TIBET through the doors of bookstores. He also hopes to revisit the idea of showcasing his work through an exhibition to shed some light and provide an immersive experience for guests to enjoy the rich diversity of humble and authentic content of Tibet.
"There's just something about seeing your pictures printed, and my photographs have created a subtle story sequence that goes far beyond a documented journey. I've learnt that putting together a photo book drives me to explore the bigger question of why we select certain images over others, and the means by which we sequence photographs to build narrative. This experience has inspired me to roll out a series of travel journeys, and this is only just the beginning."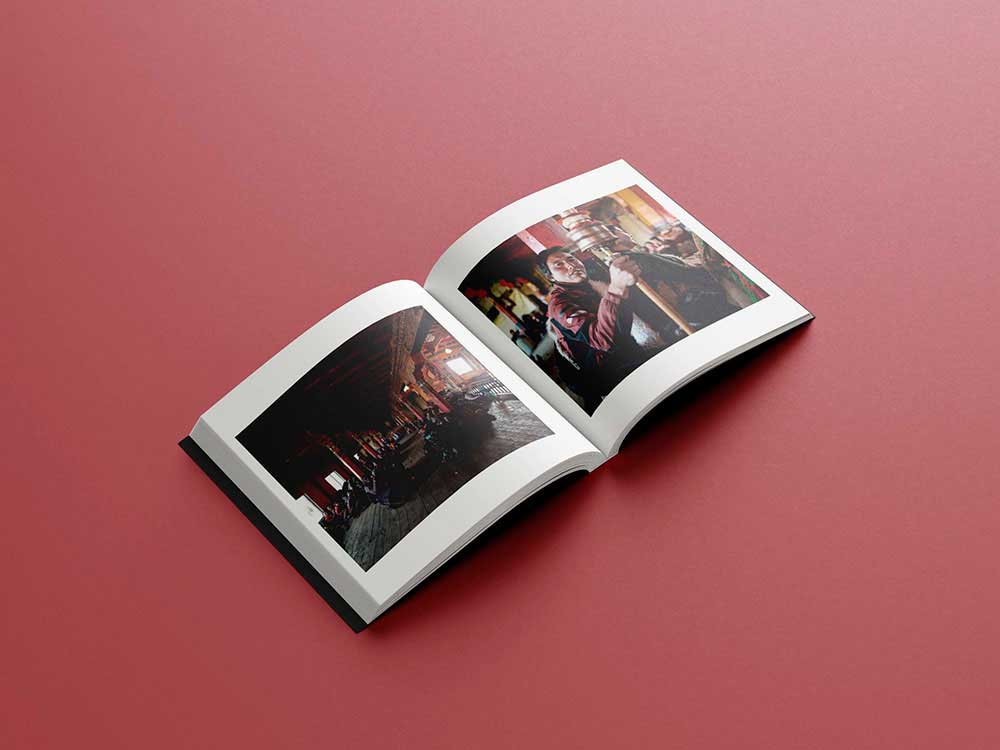 Designed and published by COCO Creative Studio, TIBET is now available in two sizes (15cm x 15cm and 21cm x 21cm)