Jorge Fernandez was born and raised in the small Spanish town of Monzon. After finishing high school he moved to Madrid to get a technical engineering degree. In the late 90's he started to study film photography during a few years and after that he decided to do the jump to digital, the craft of which he learned for himself.
The passion for photography grew hand by hand with the passion for traveling. After more than twenty years of traveling Jorge Fernandez has visited more than 80 countries and the photography portfolio grew with every trip, evolving from focusing mainly on landscapes to the center of his work nowadays which is, above all, the people that live in the places he visits and their everyday lifes and customs.
This series of photographs are part of his work as a documentary travel photographer. The aim of his photography is to show the traditions of the different peoples living in this planet, following the philosophy of the famous collection "The family of man" assembled by Mr.Eduard Steichen for the MOMA, showing the big cultural differences to come to the conclusion that the whole humankind are part of the same essential "oneness".
His focus is to show how people from all over the world cope with their everyday lifes to find happiness, or at least to do their best to carry on a normal life in spite of the many difficulties and lack of resources that most of the humanity faces. This vision is inspired by his work as a tour guide in Africa and his relationship with many local tribes. Most of the times, westerners feel somehow luckier than most of the peoples of what they call third world because they have all that they need to live a comfort life.
With his photography He'd like to show that people who live a traditional life can also be happy and enjoy an existence full of meaning without the need to copy western ways. Just as long as they keep their right to decide what they want to do with their future.
He rather escapes from conflicts, war or catastrophe zones which invade our news everyday, to try to send a message of hope in the mankind showing the feelings and emotions common to us all in our everyday lifes. He tries to focus on the bright side of the people's lives, running away from the stereotyped images of hunger, flies and poverty that haunt Africa and other places, emphasising the idea that there is not hope for these people, because He trully believes that there are many possible different ways for this big family of men.
He has participated in photographic assignments and exhibitions in London, Madrid, Barcelona and Zaragoza and have published some pictures in magazines such as GEO Saison, Outside Magazine or National Geographic. He is a regular contributor to agencies like Getty images, Alamy or AGE fotostock. In 2015, Jorge Fernandez was shortlisted in the travel category of the Sony World Photography Awards and commended in some other categories. In the same year he had a nomination award in the Humanity Photo Awards organized by UNESCO & CFPA. In 2016 he got a 3rd place in the Traditions and Cultures category of the IPA photo awards and a honorable mention in the  Family of Man category of the same contest. In 2017 he was finalist in the prestigious Travel Photographer of the Year contest and also finalist in the Humanity Photo Awards organized by UNESCO & CFPA, the prize of which is still undecided.
Currently Jorge Fernandez works as a tour leader for a Spanish company organizing trips around the world, where he spends half of the year. When he is not working as a tour guide, he likes to travel as much as possible to grow his photographic archive and to feed the "travel bug". [Official Website]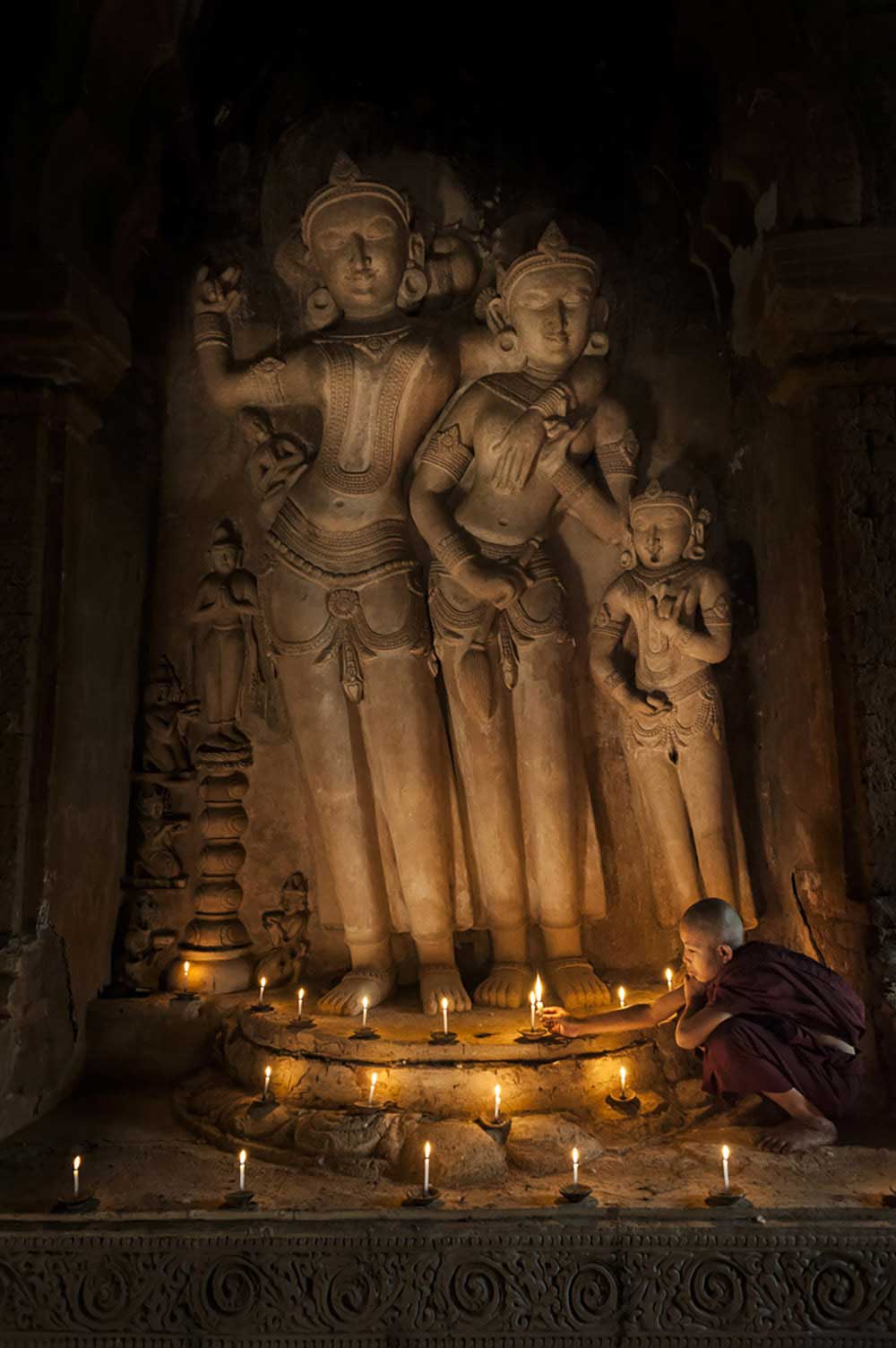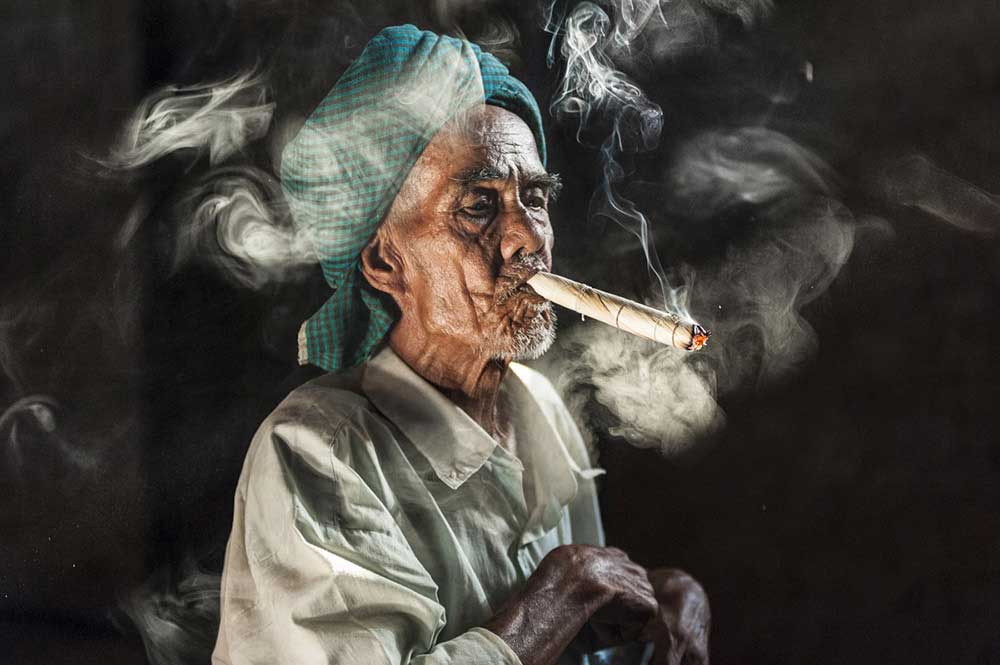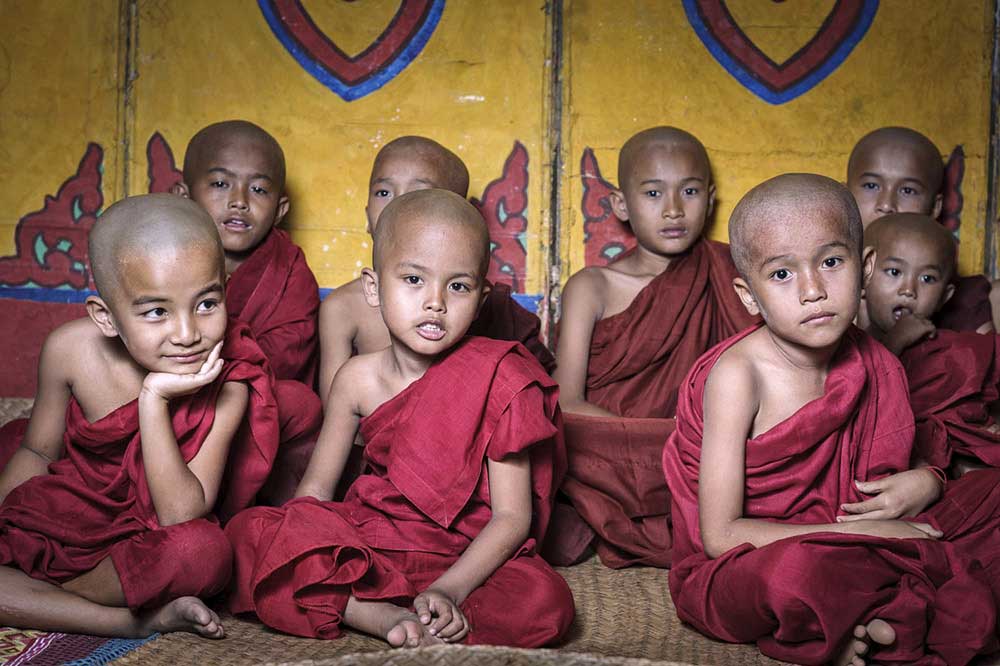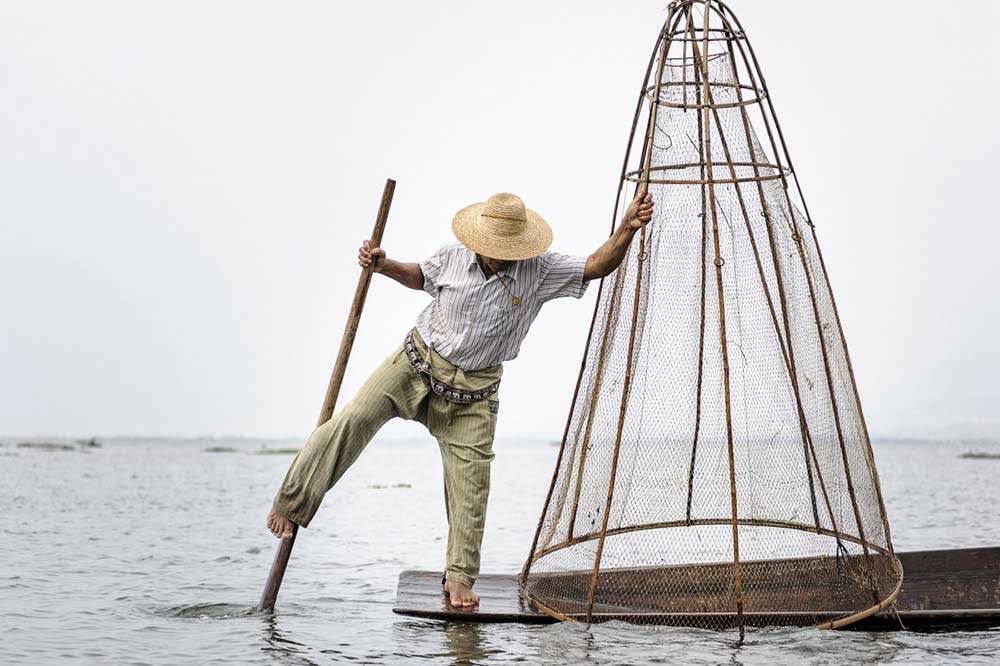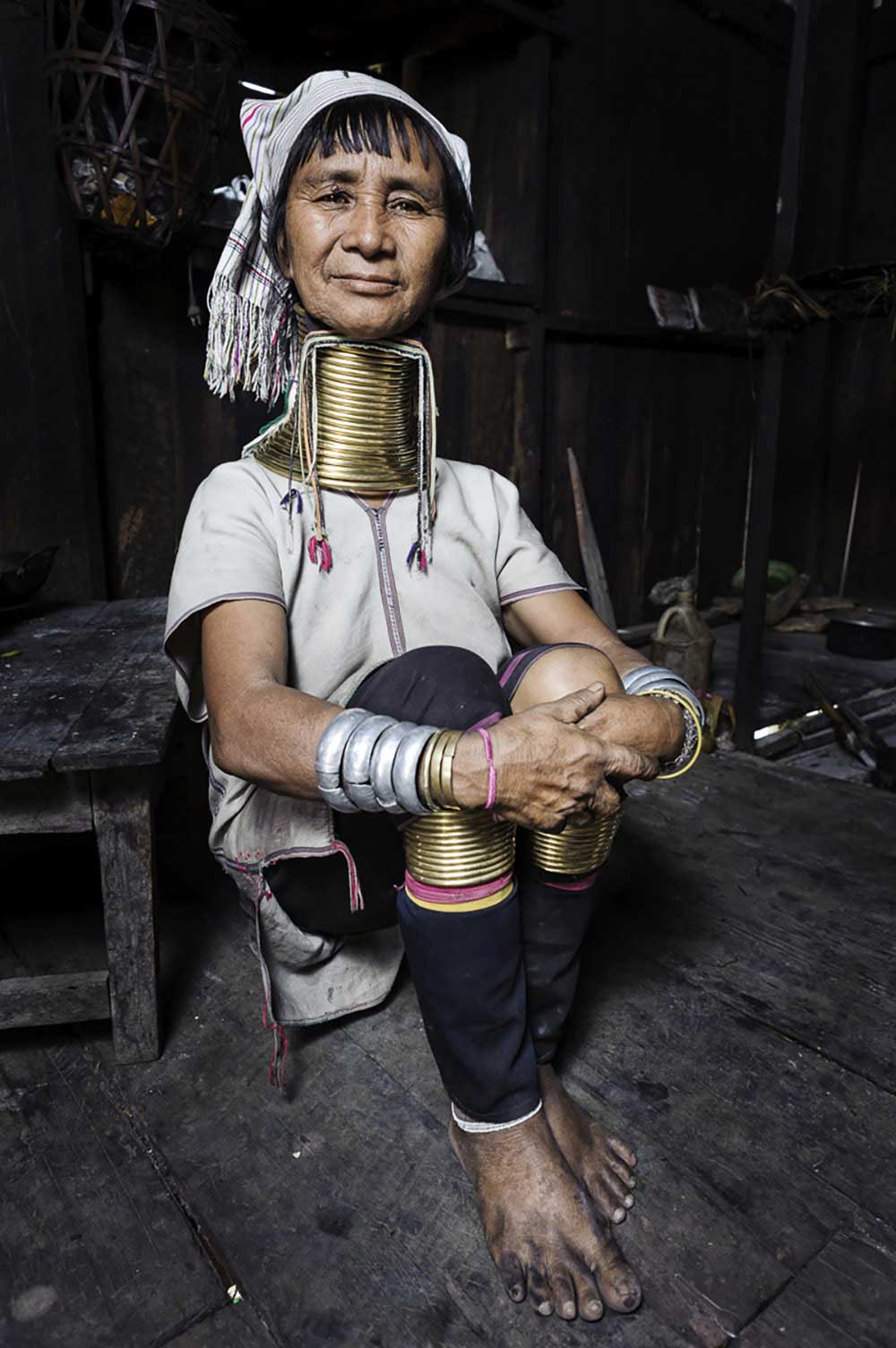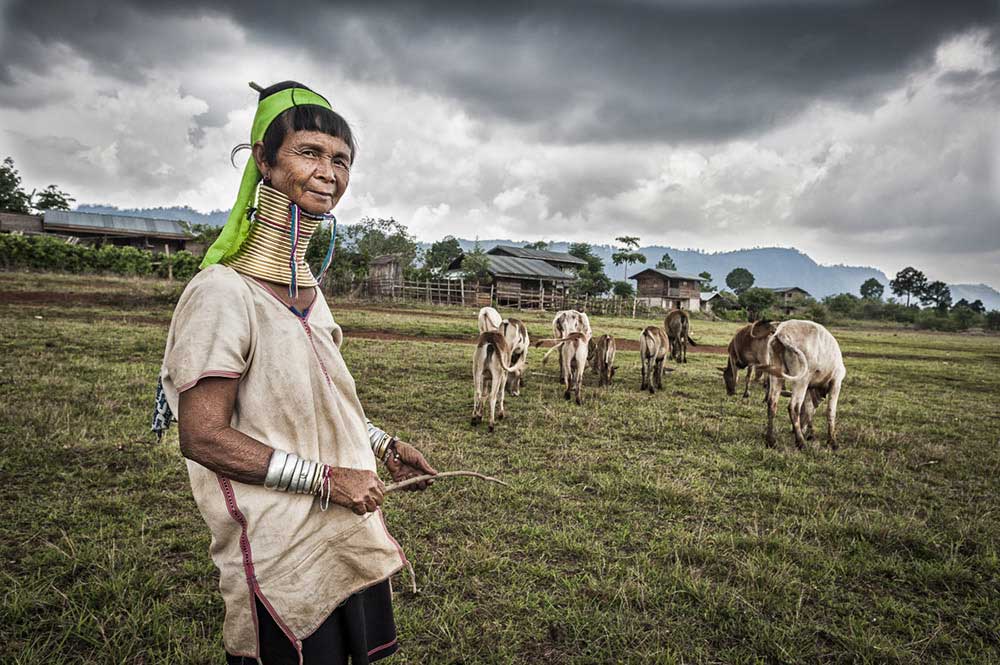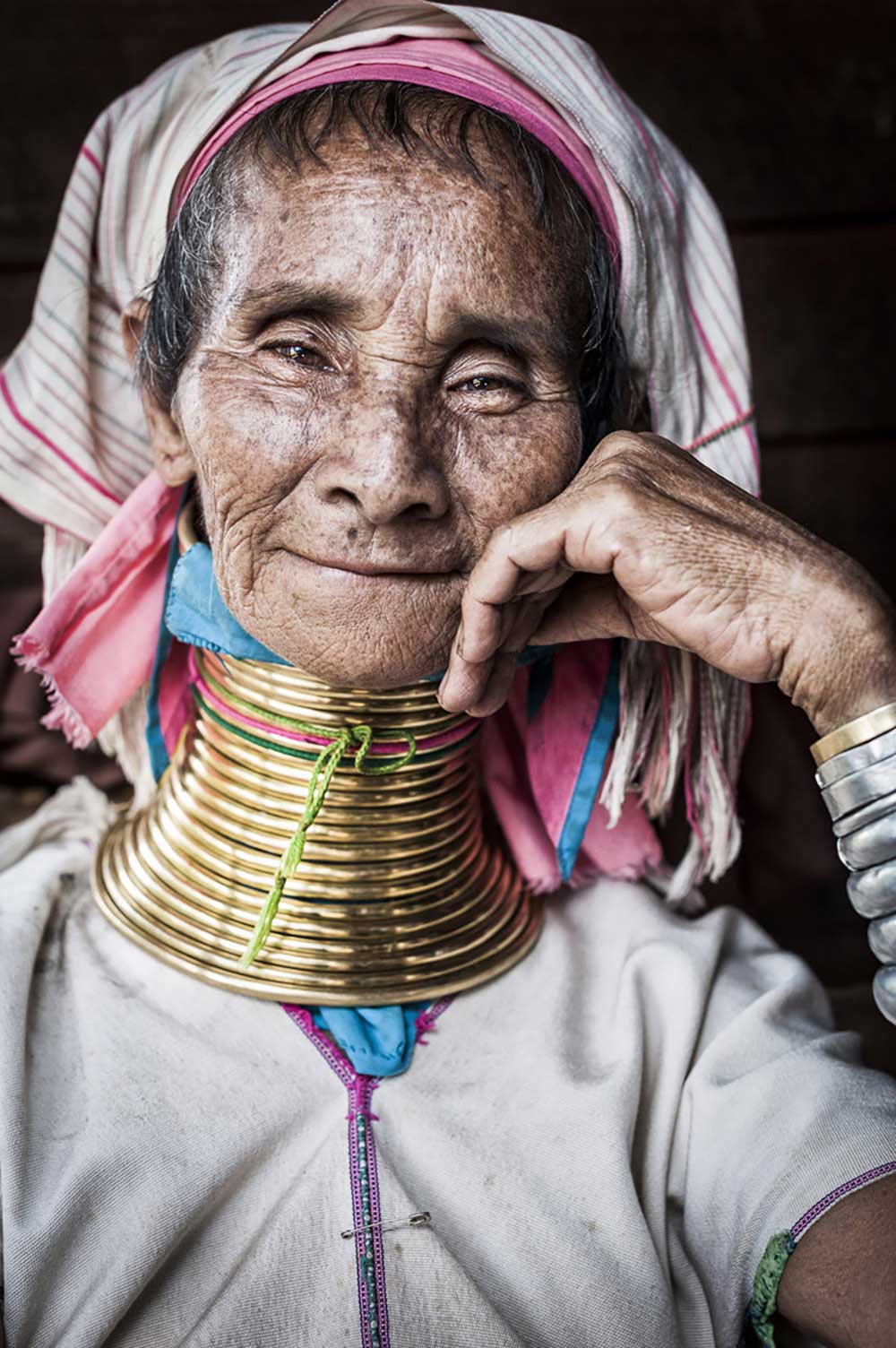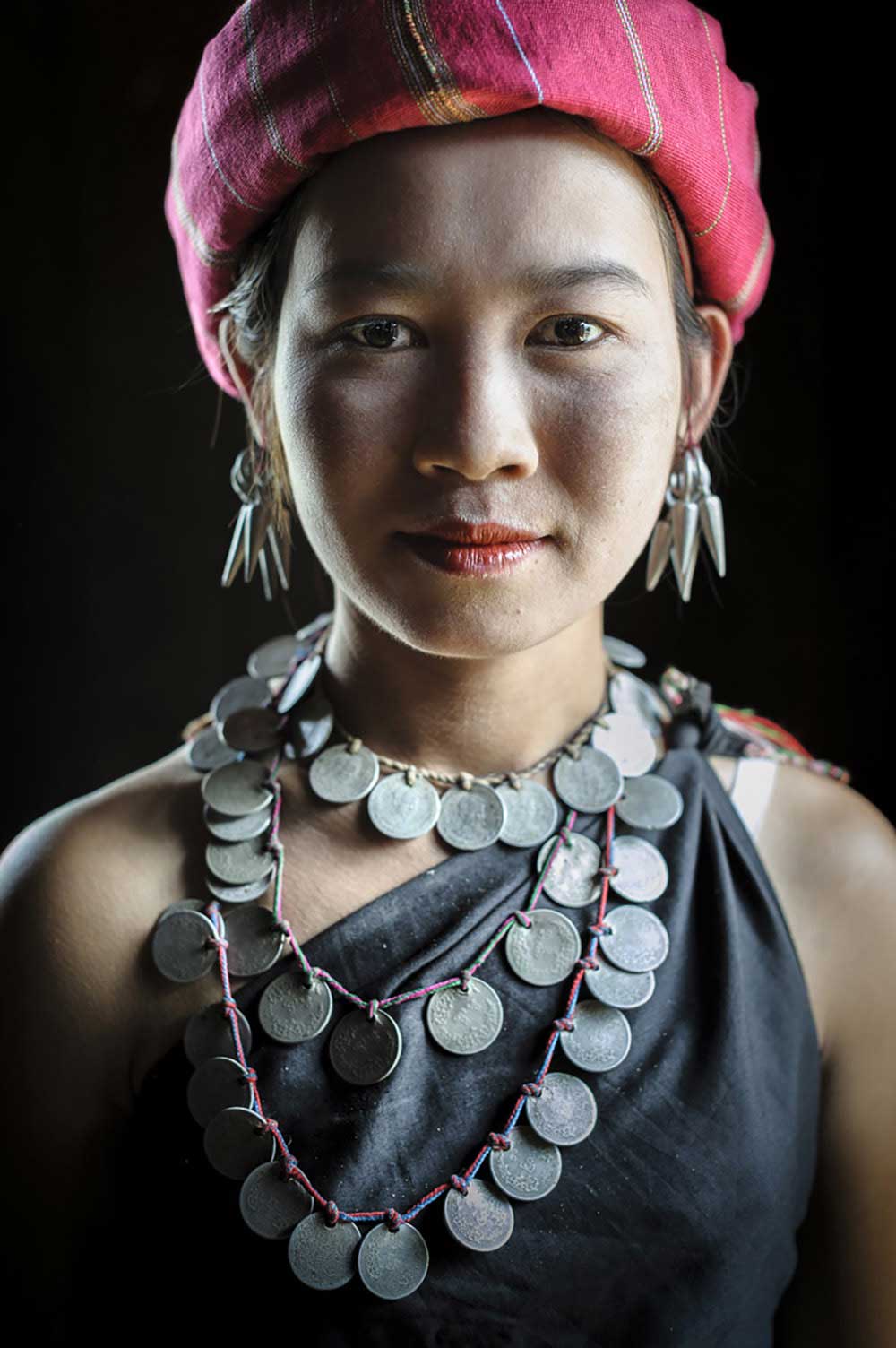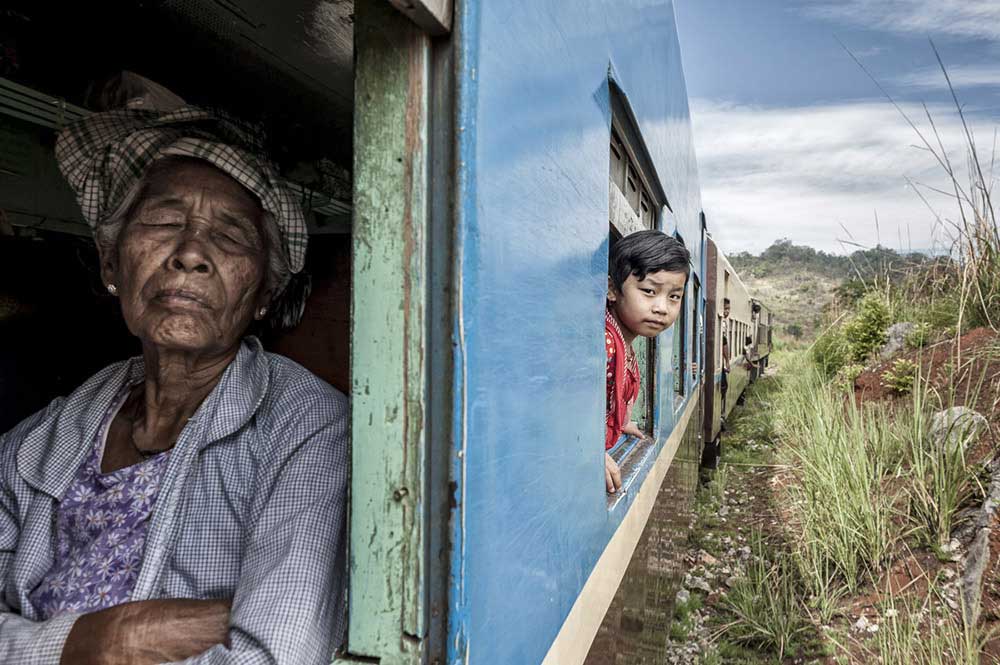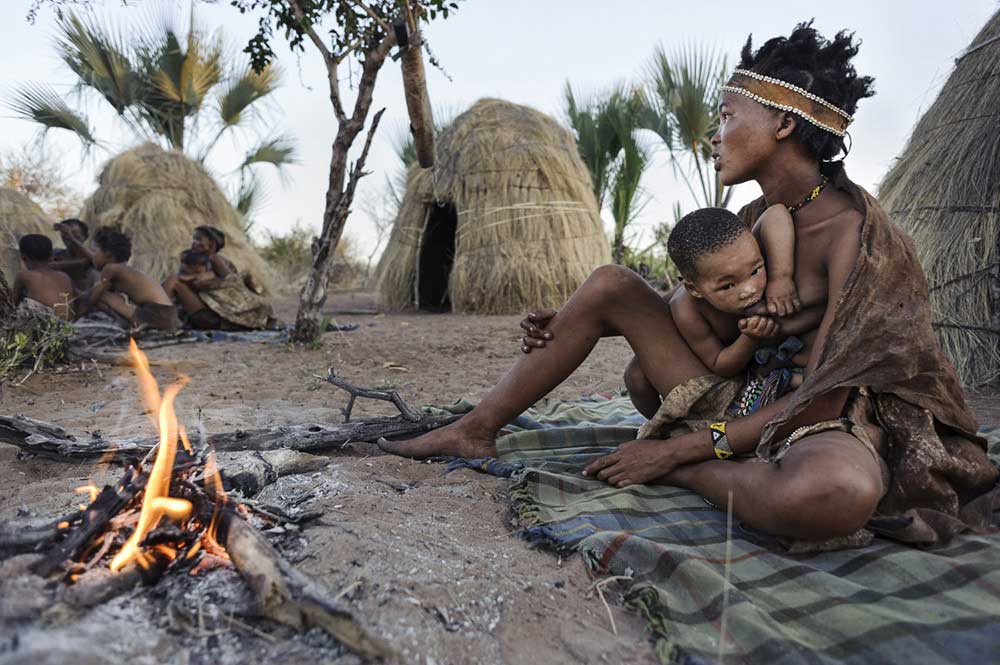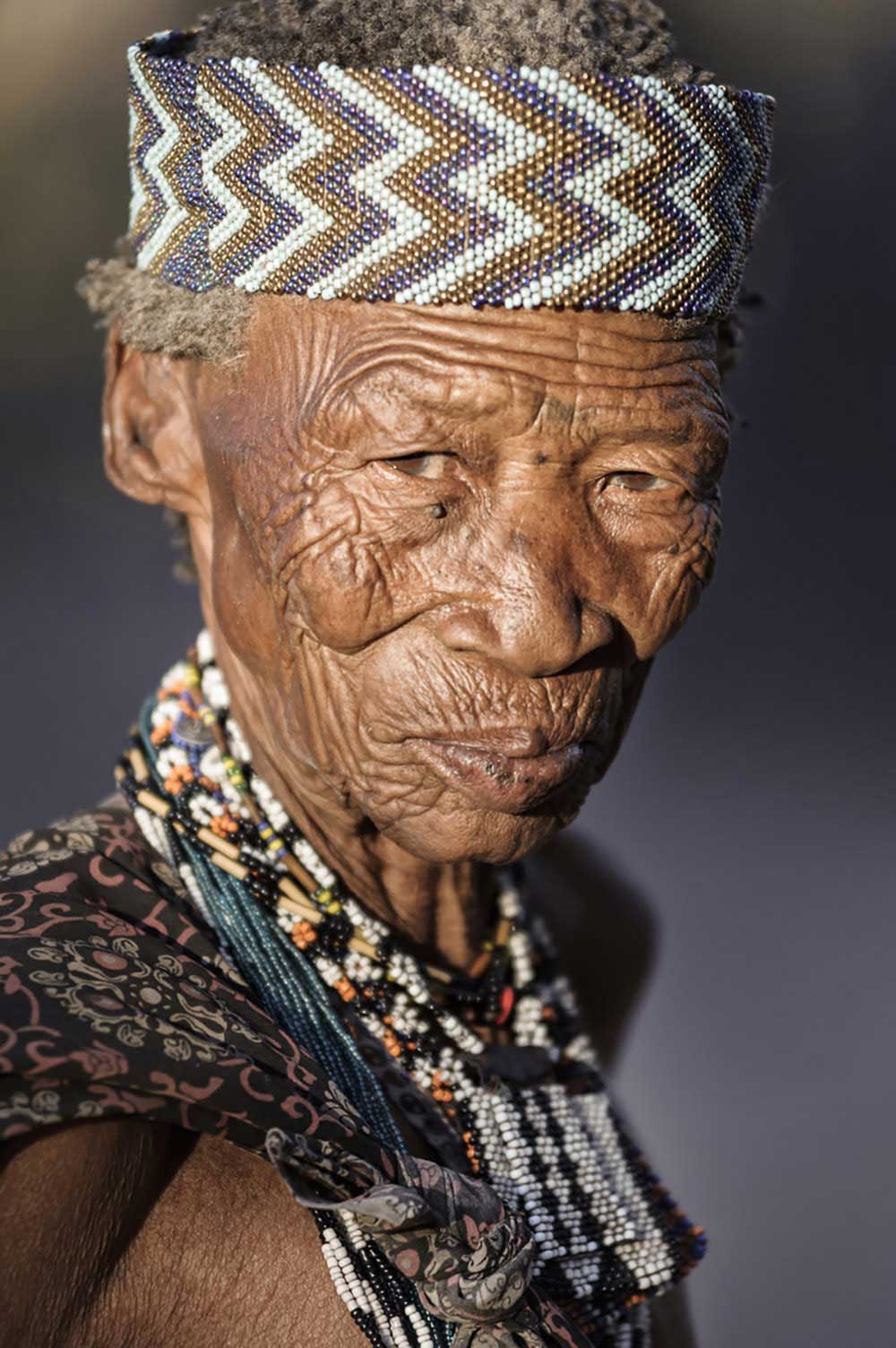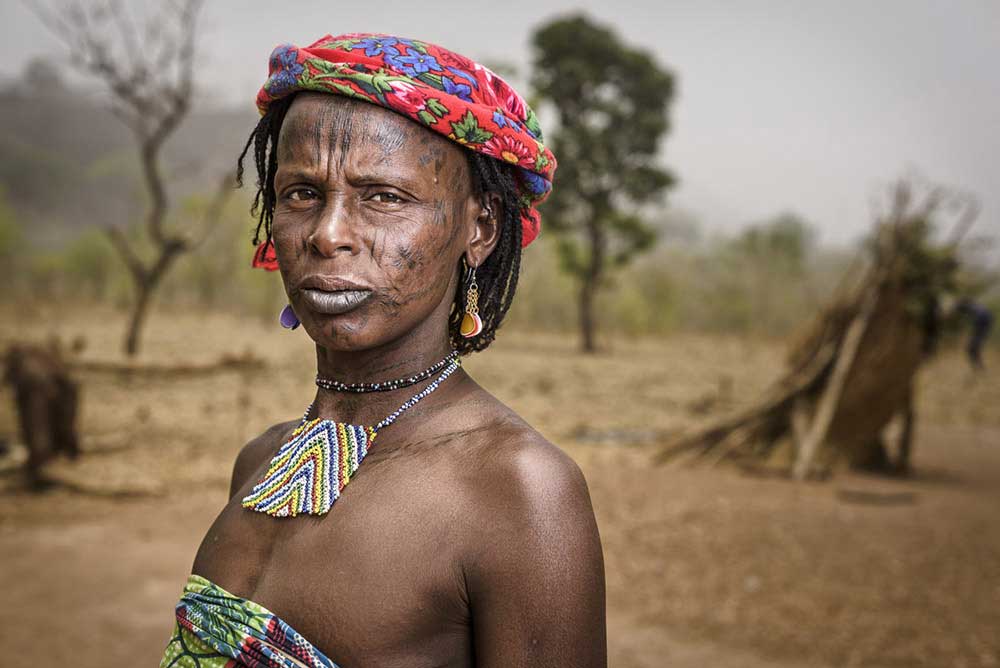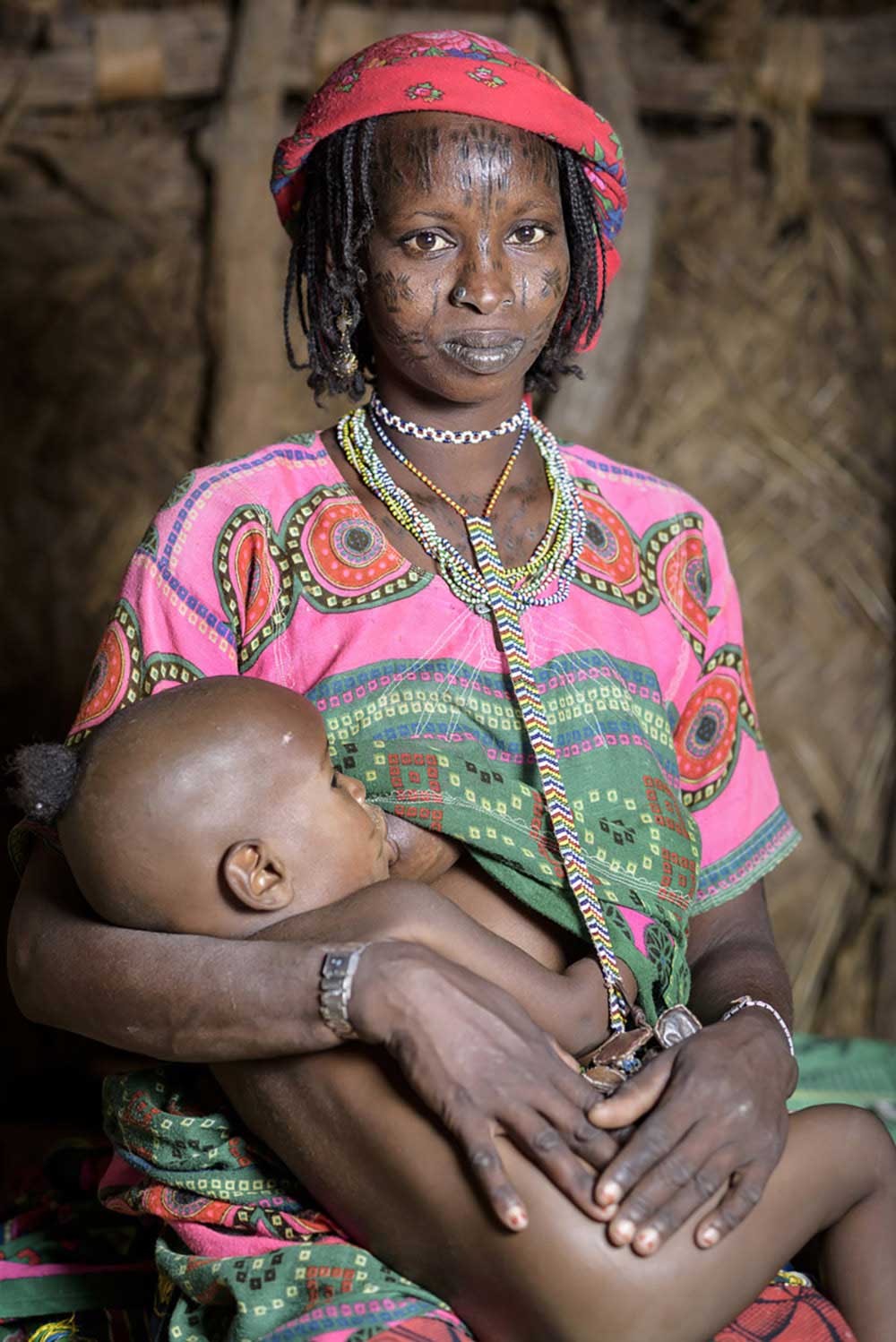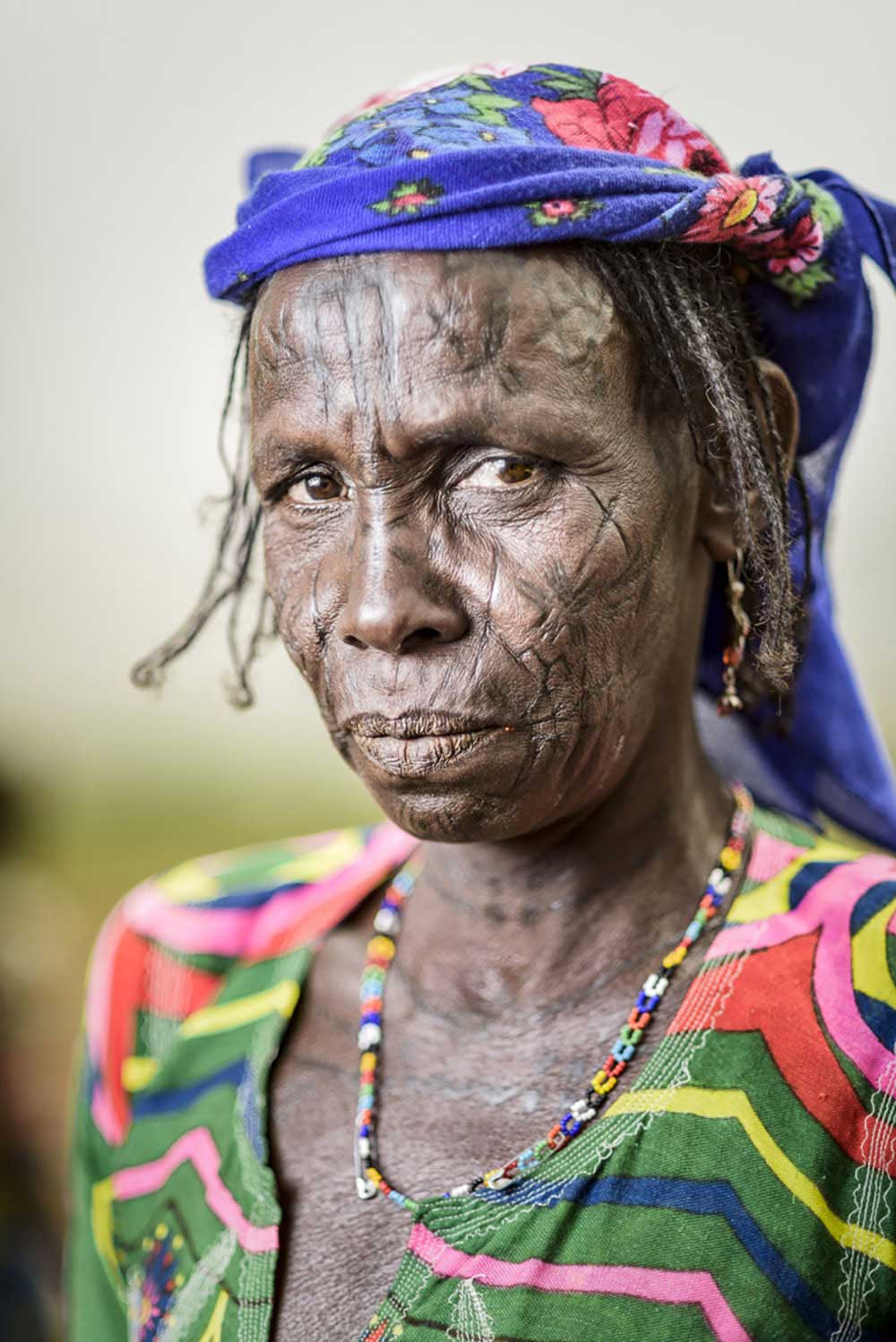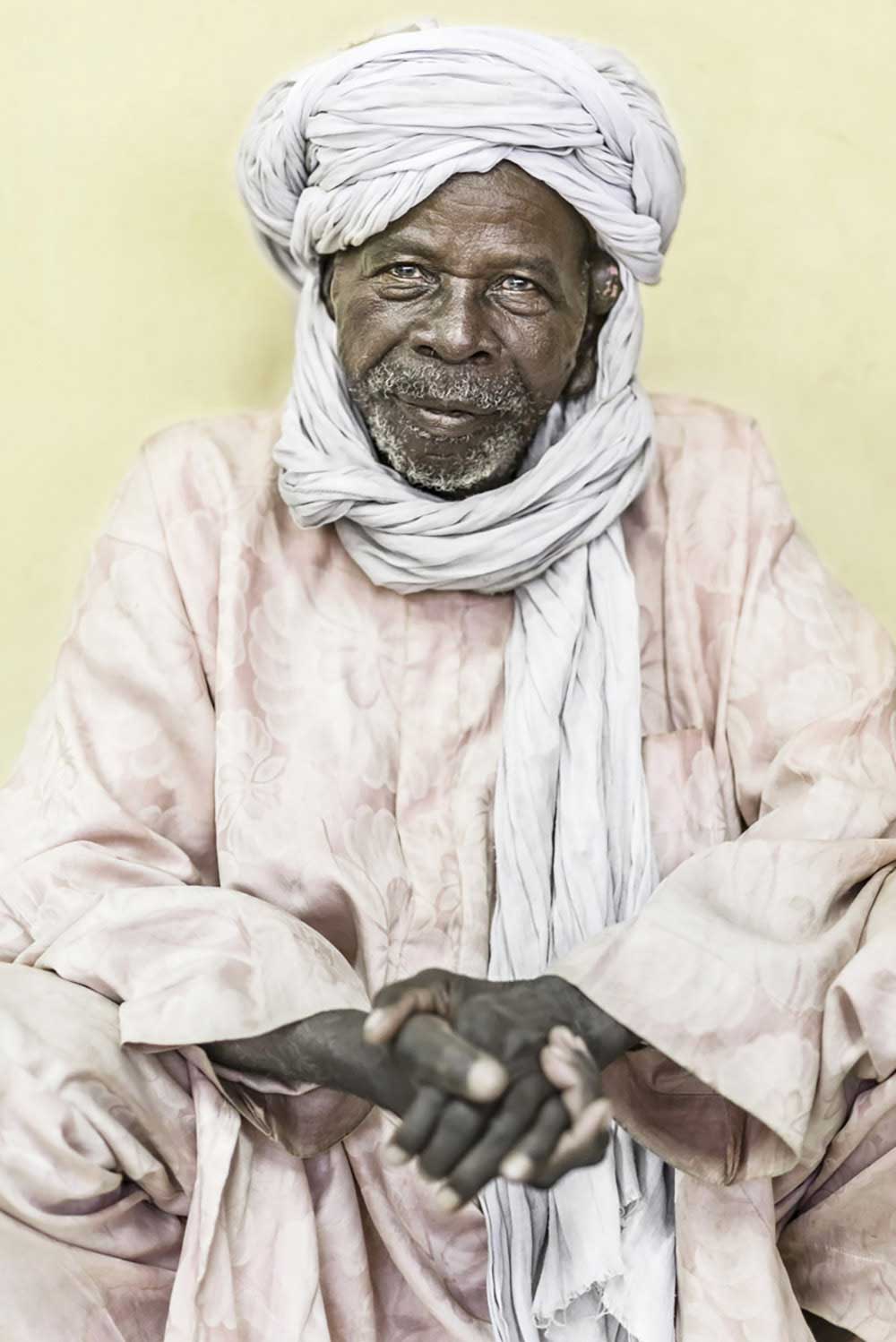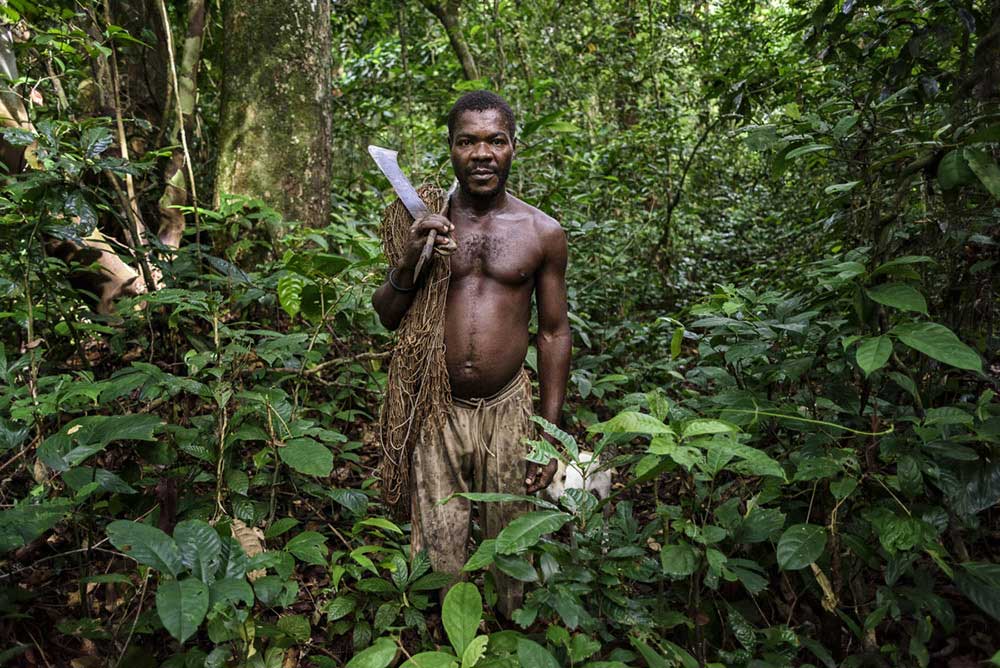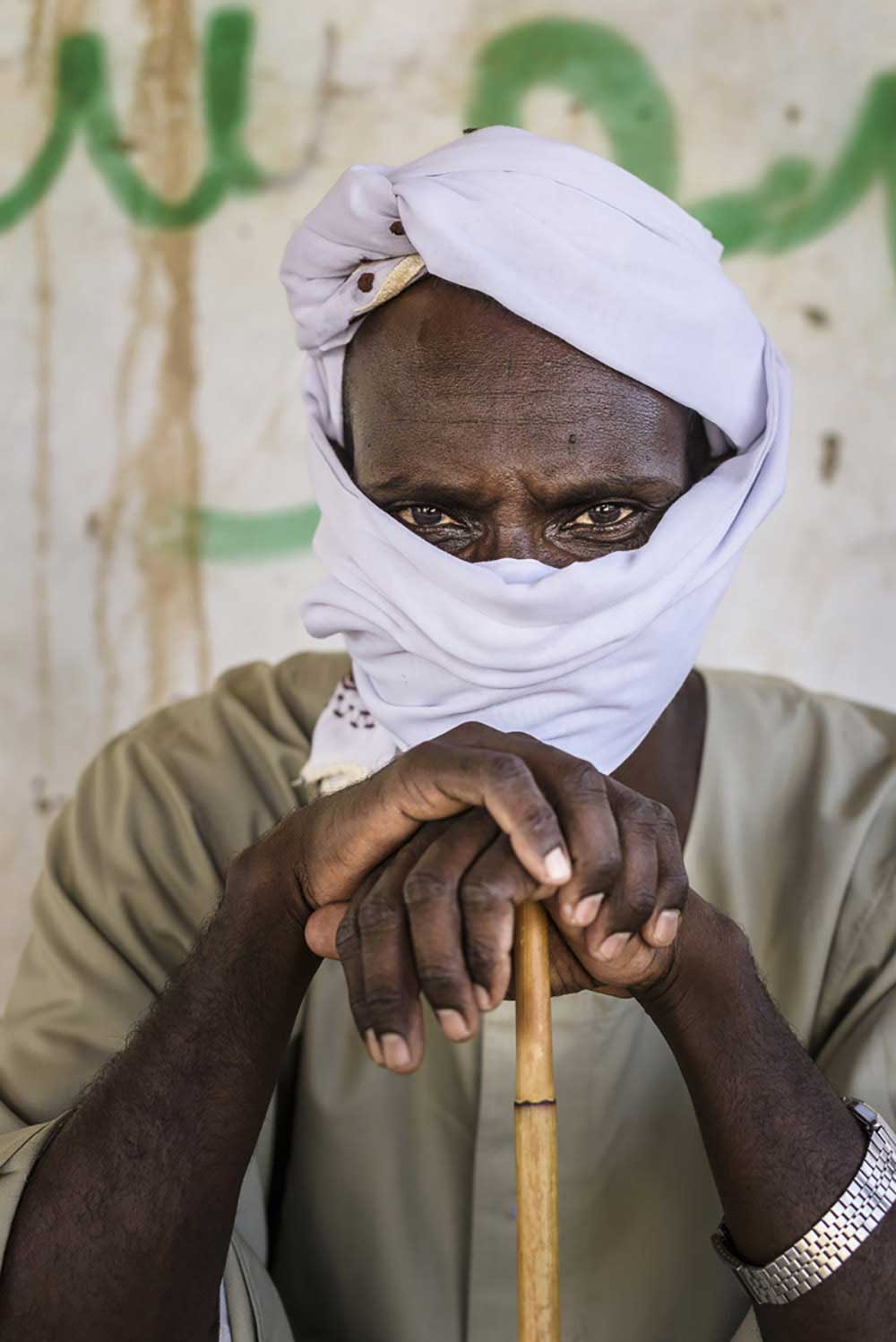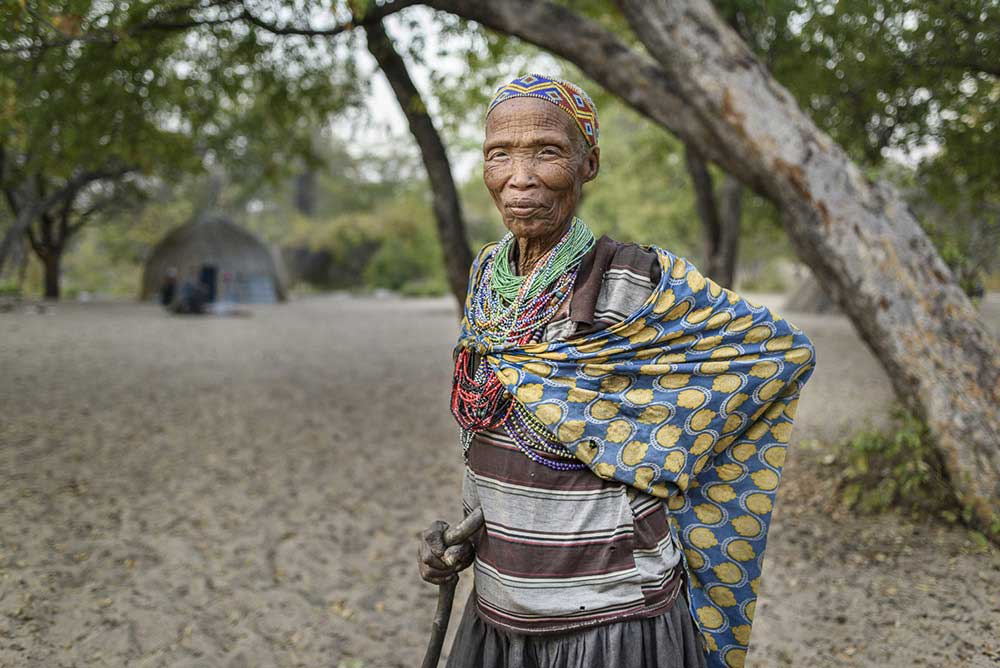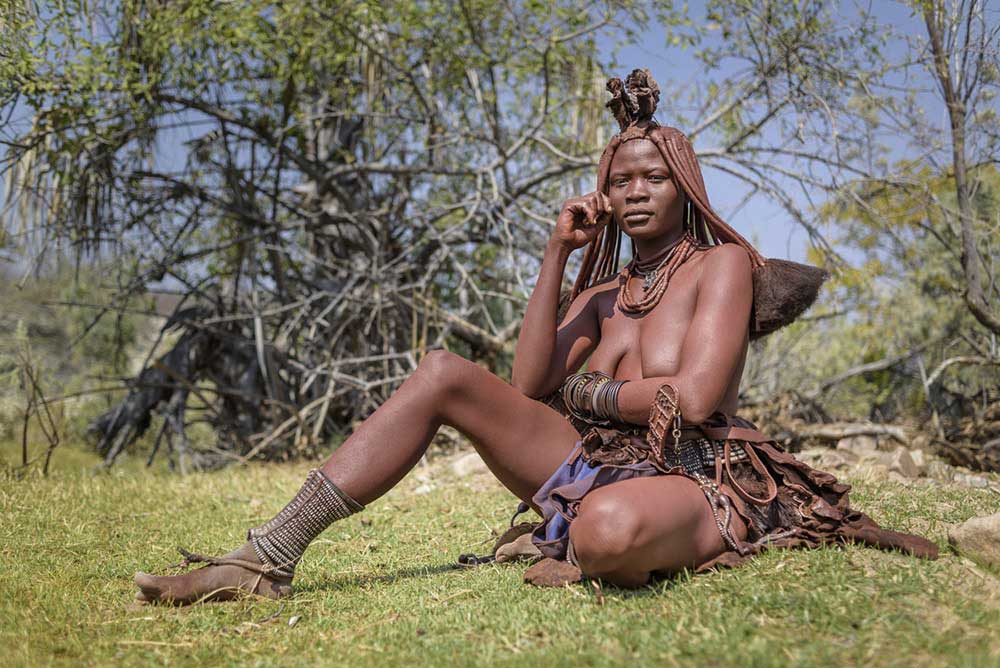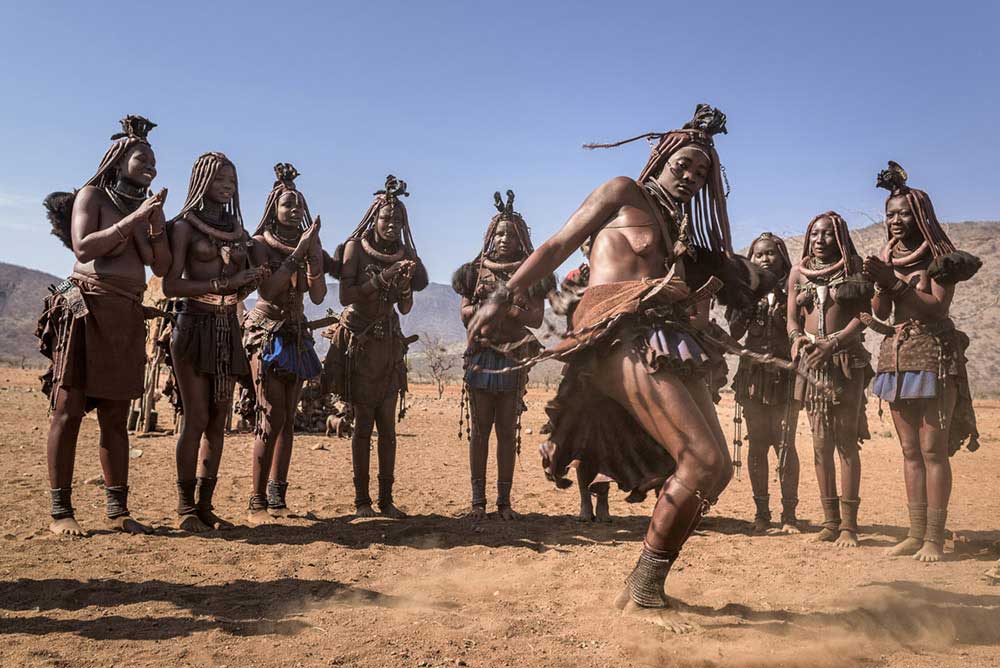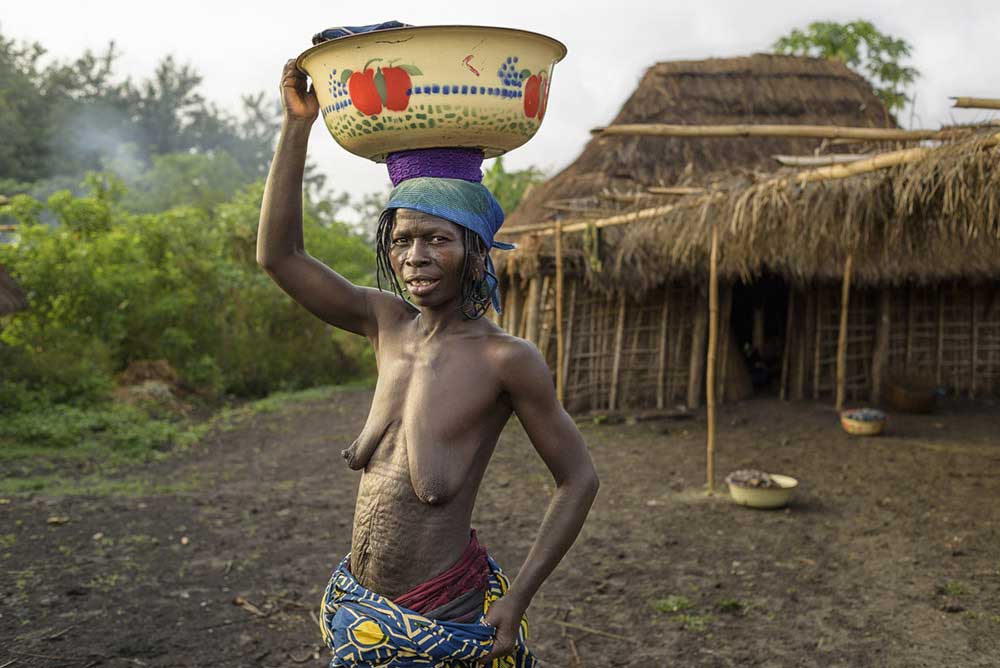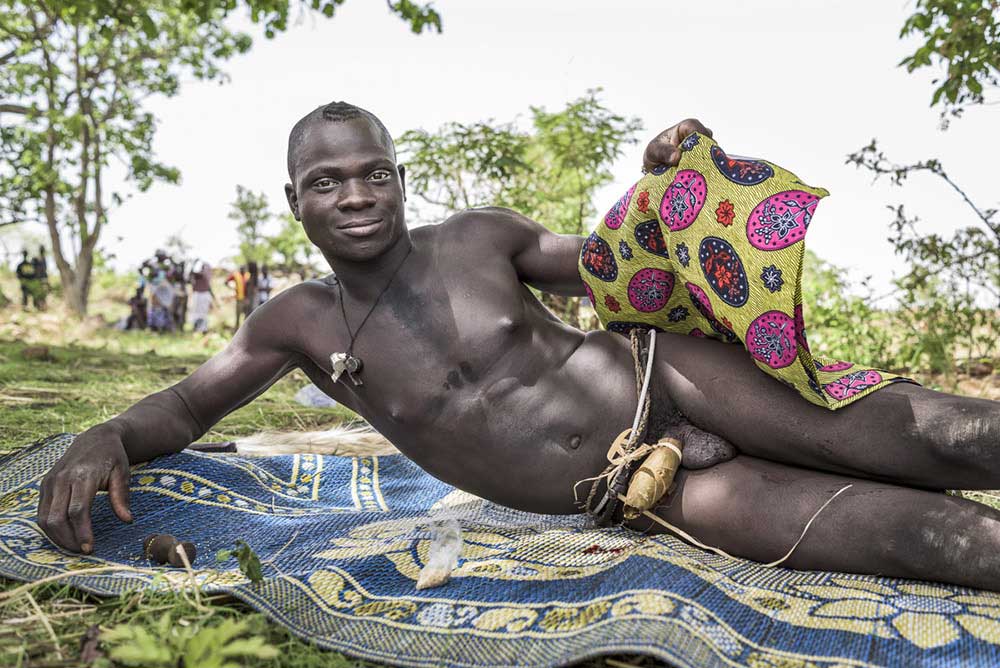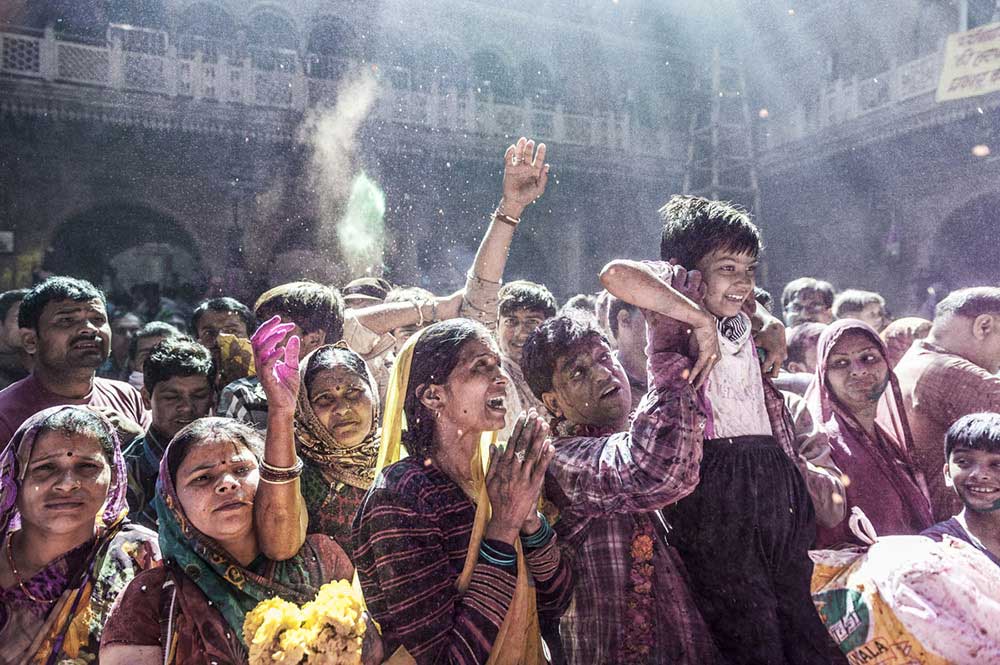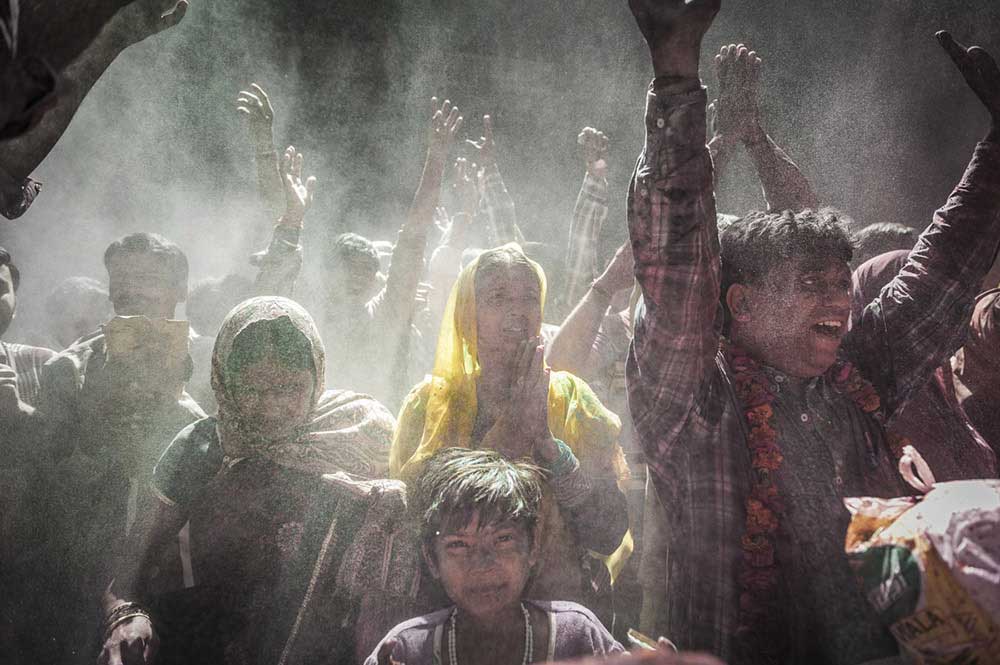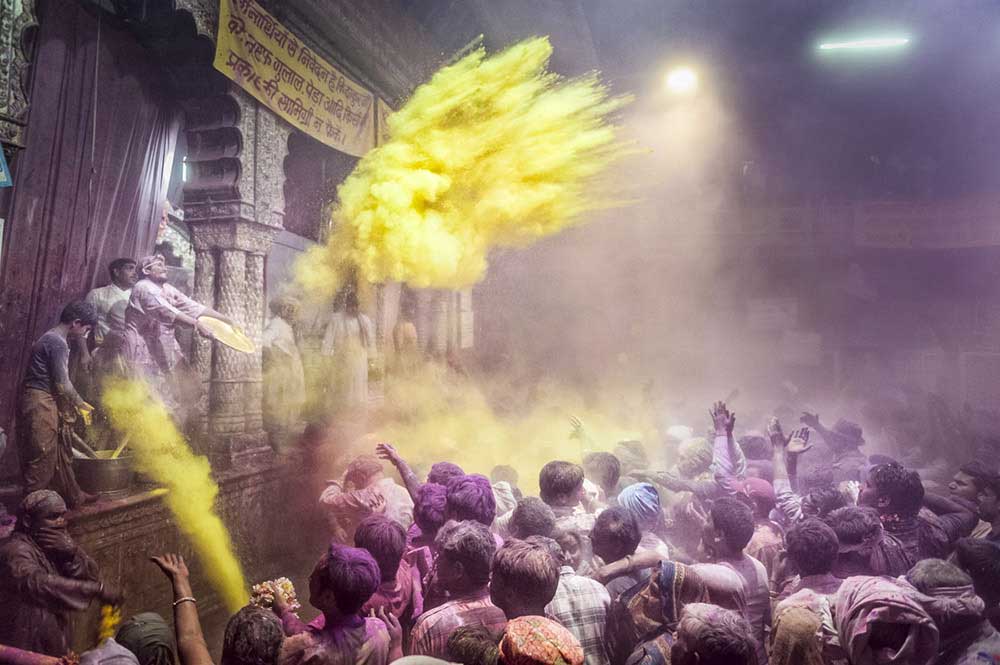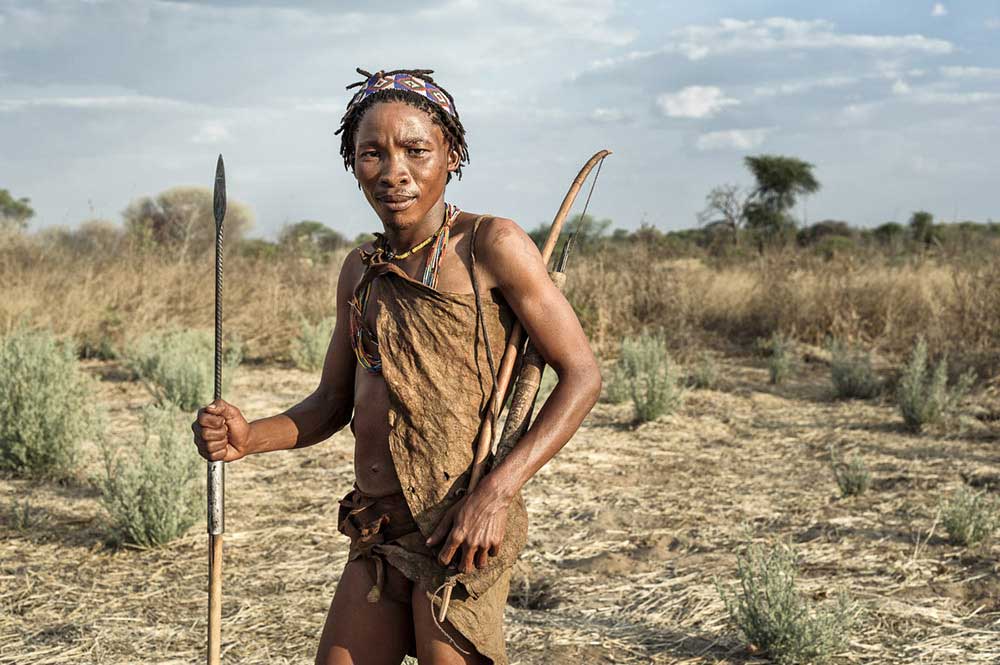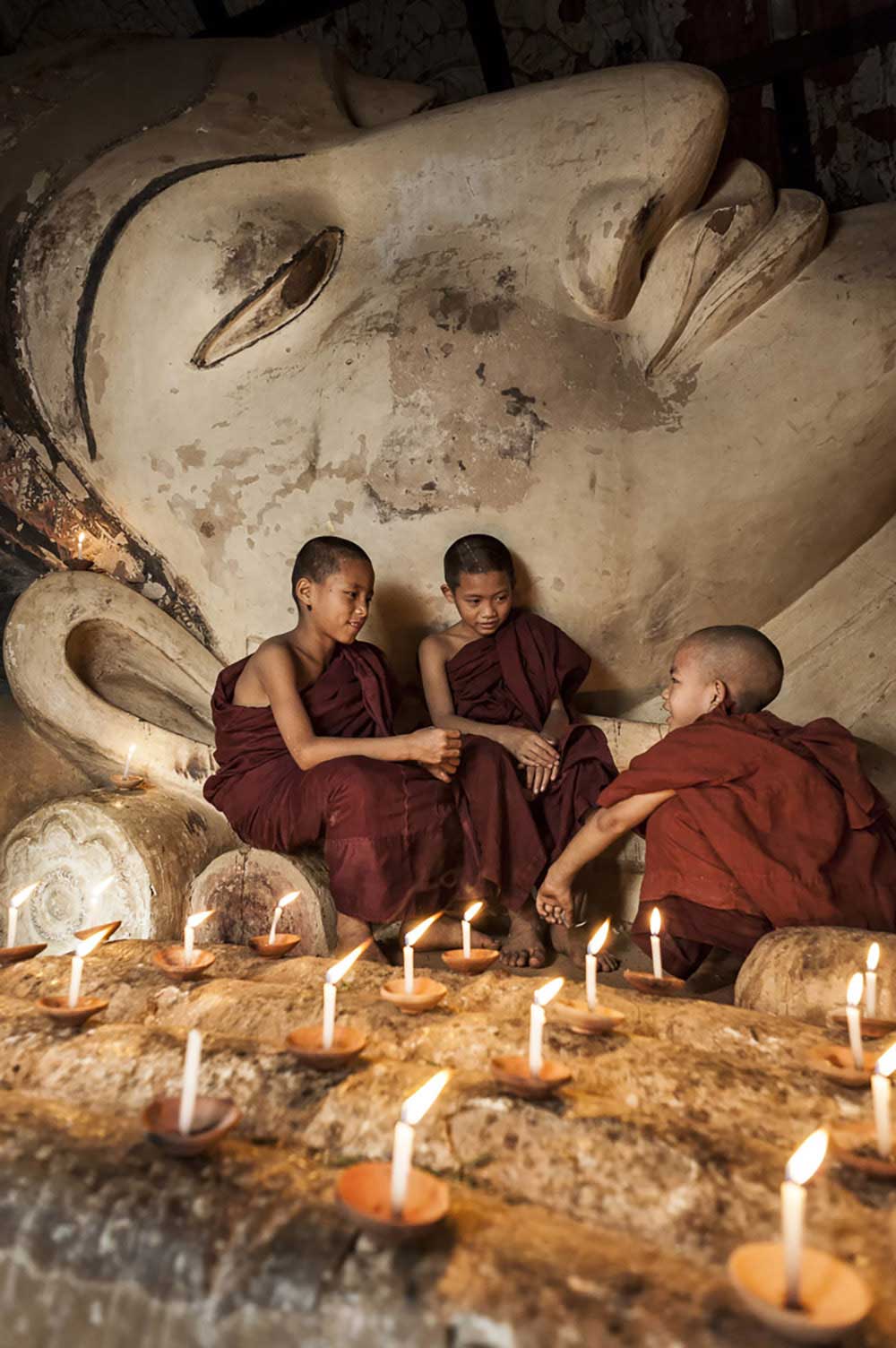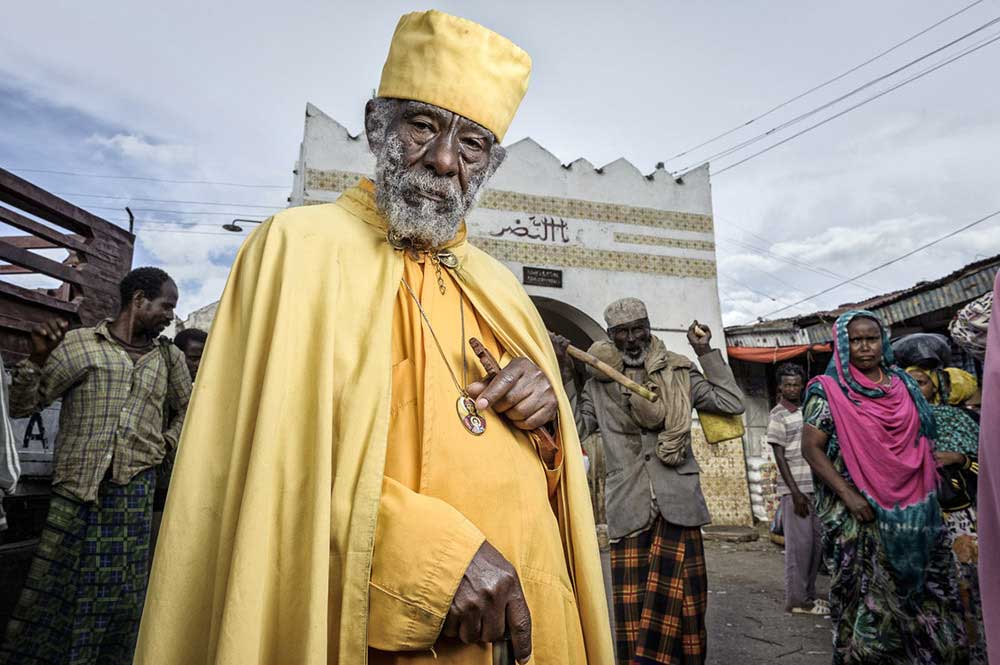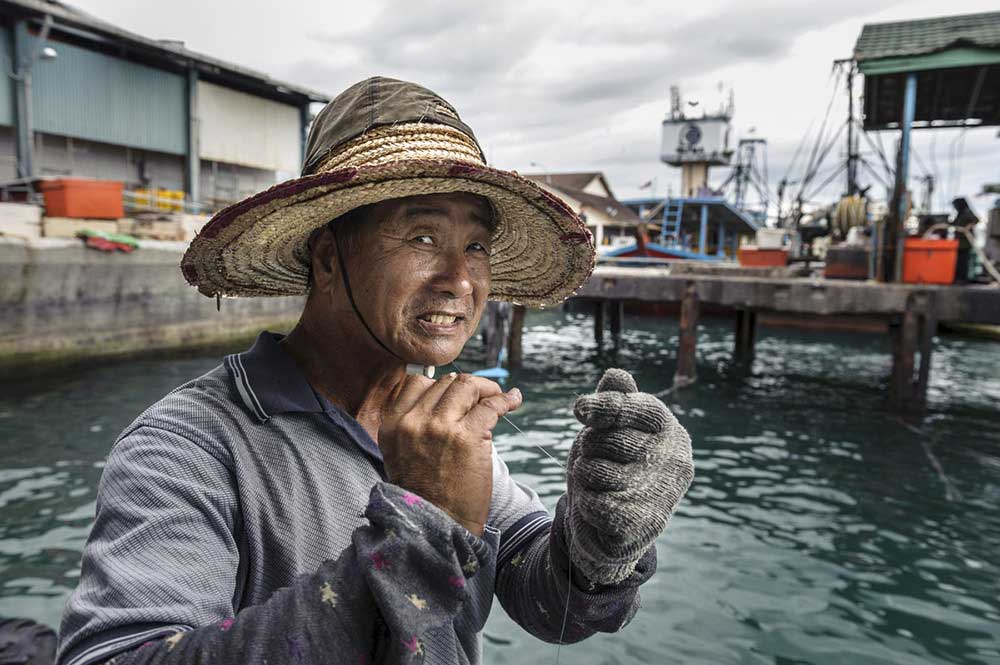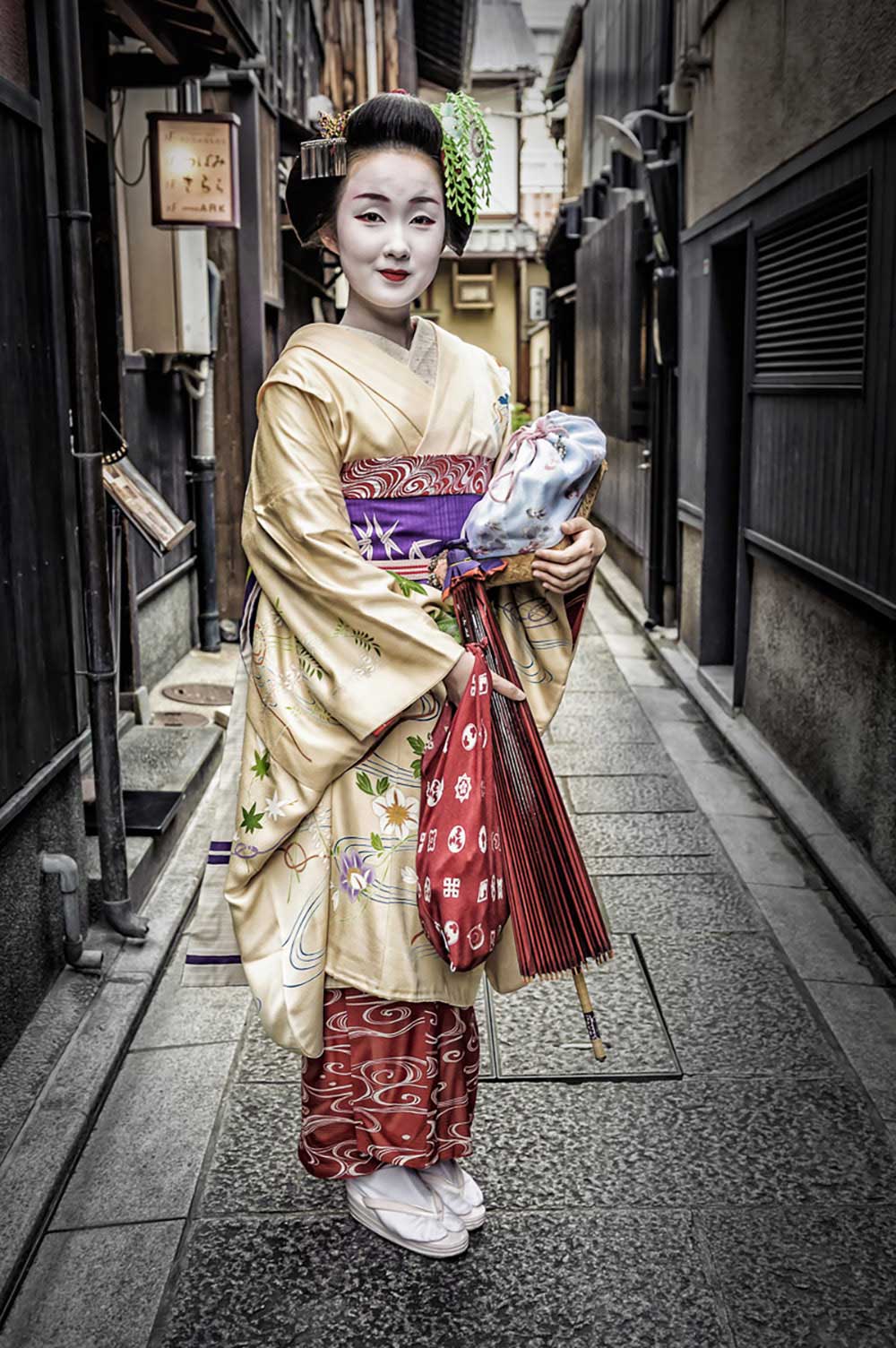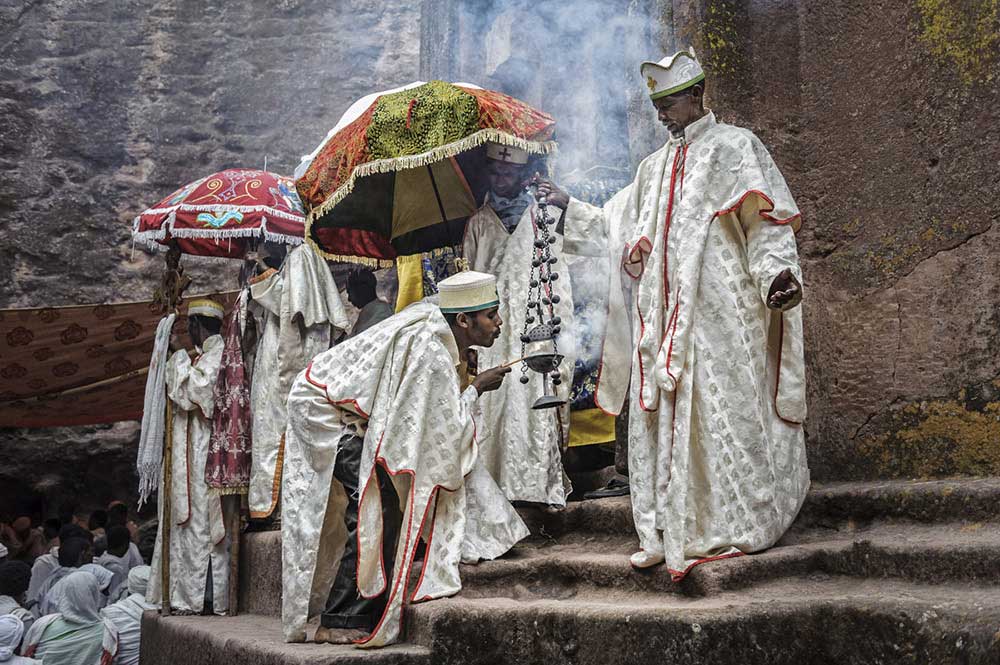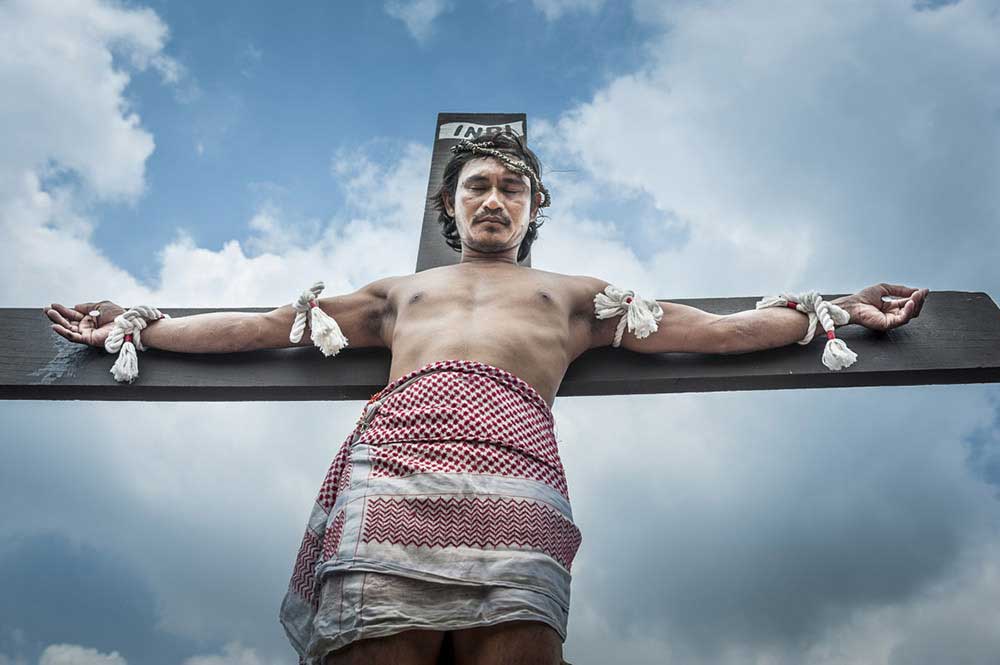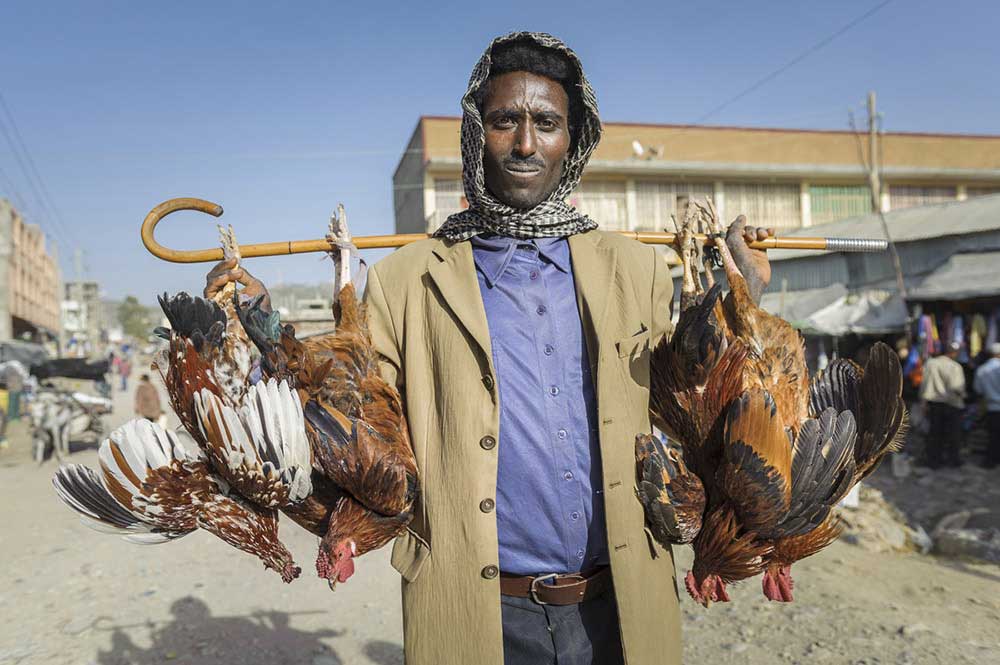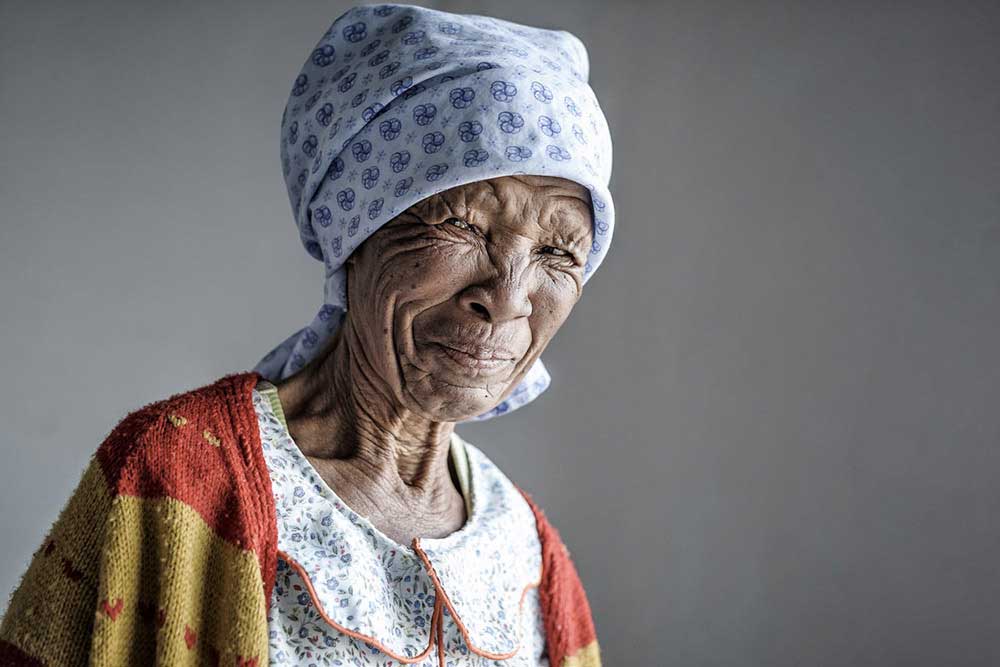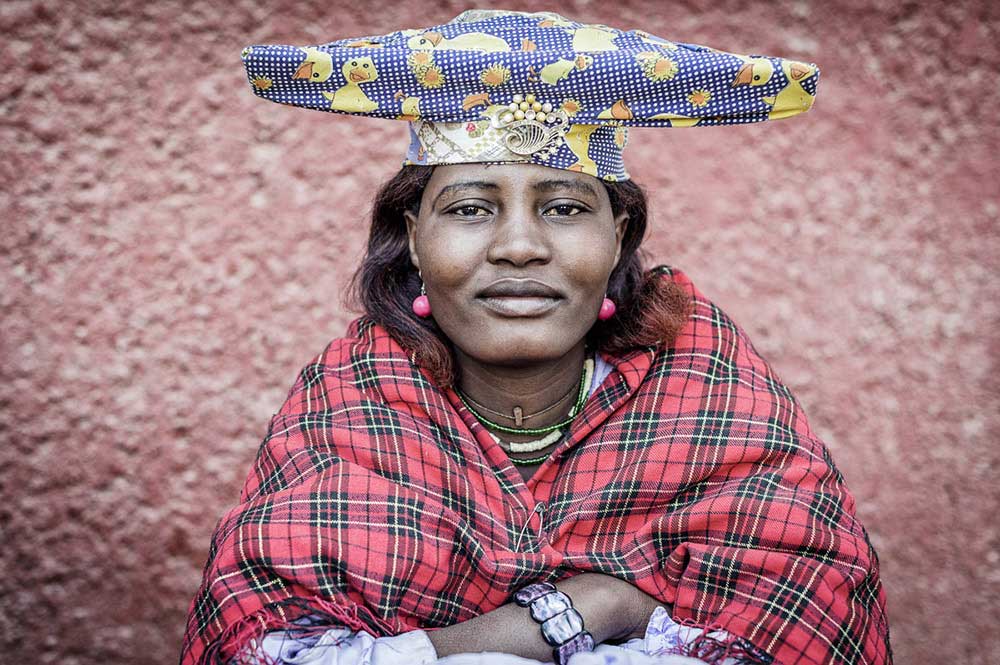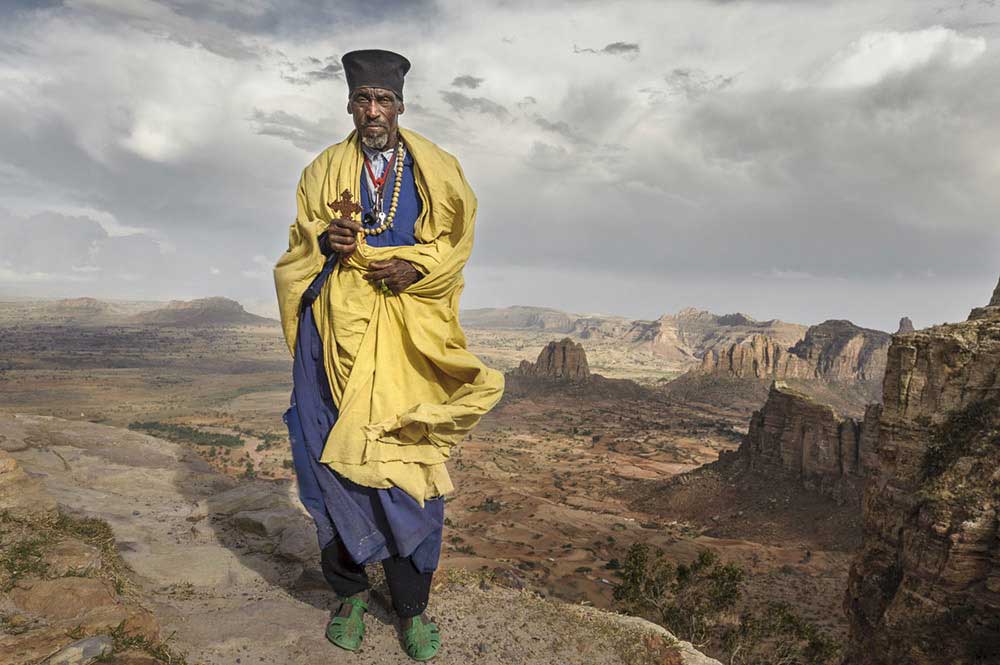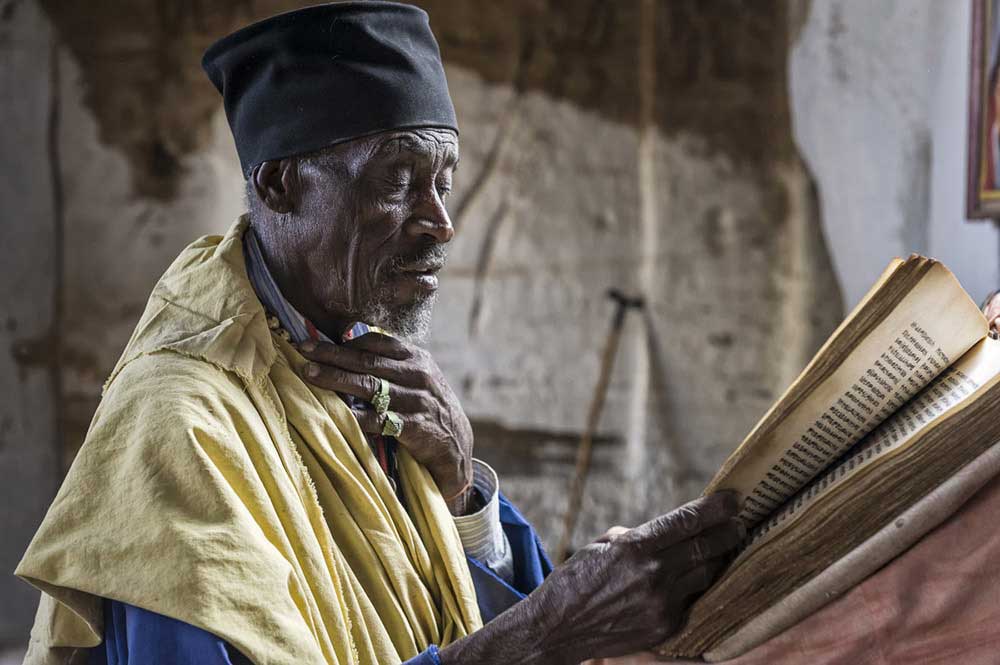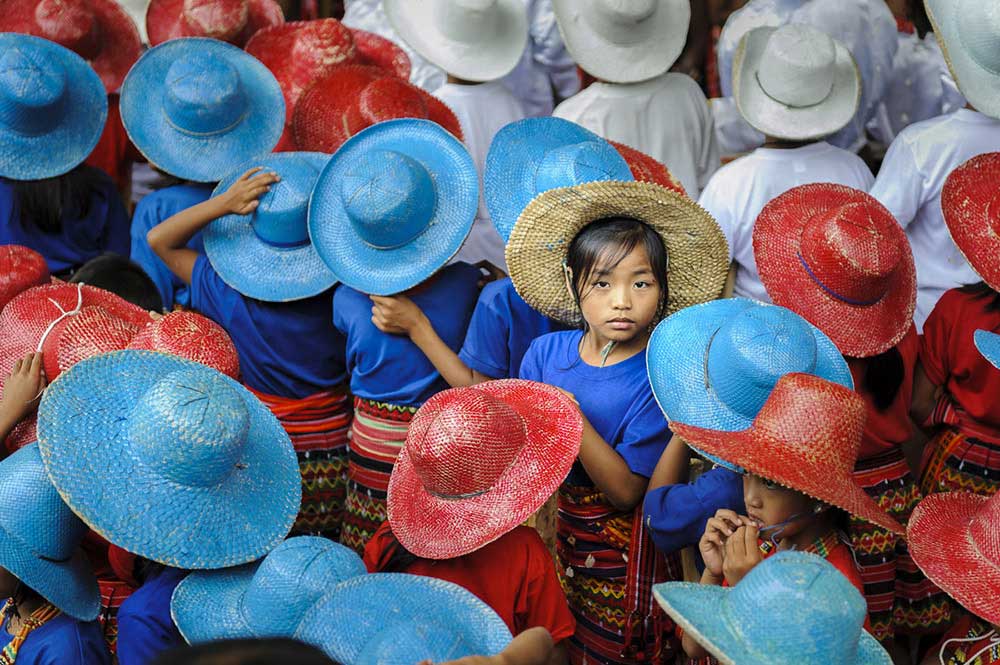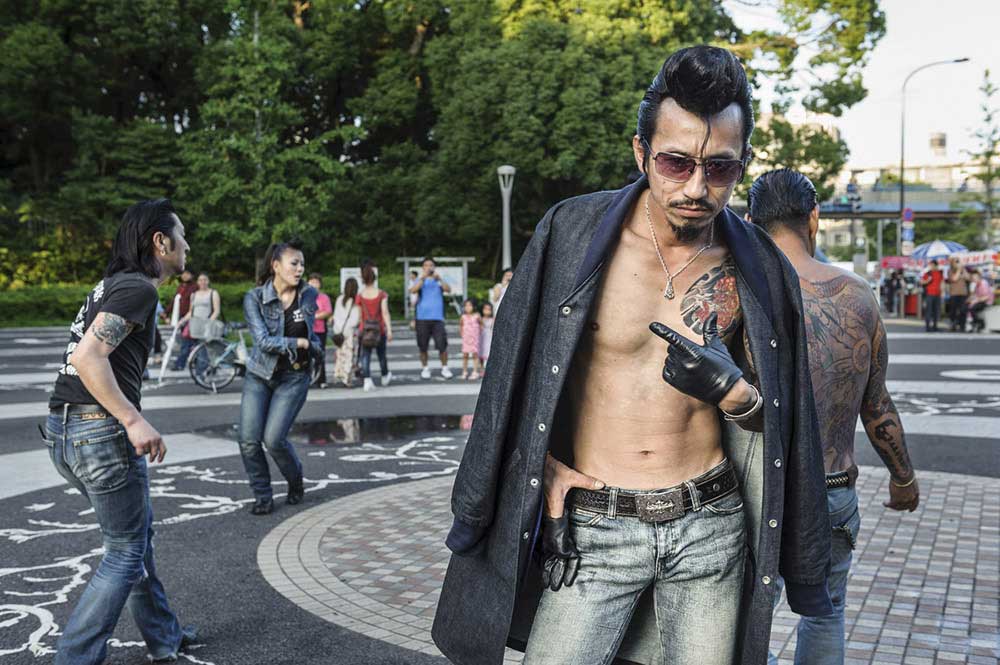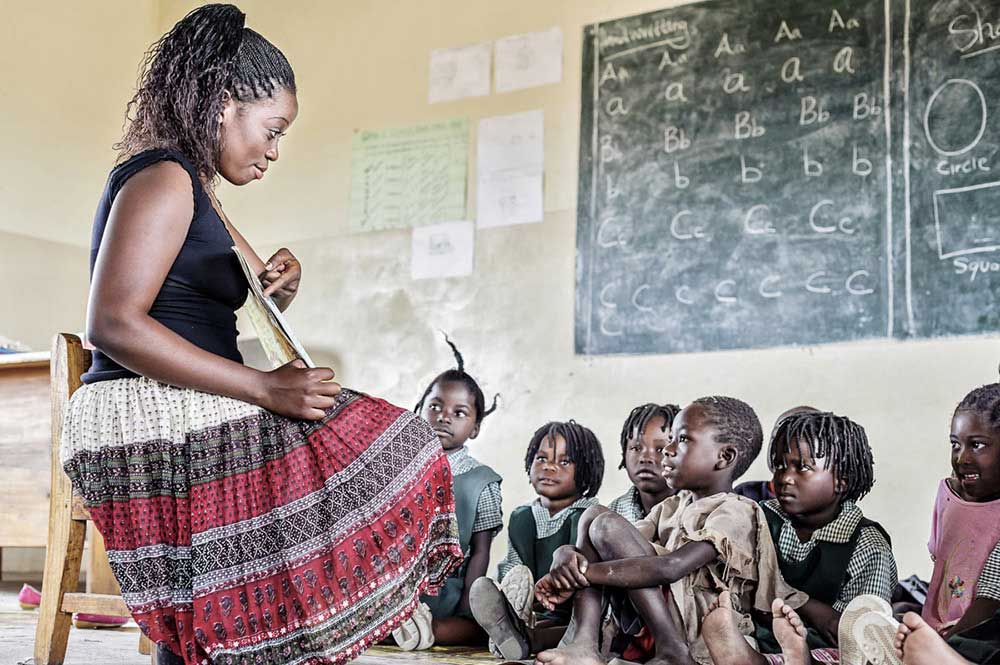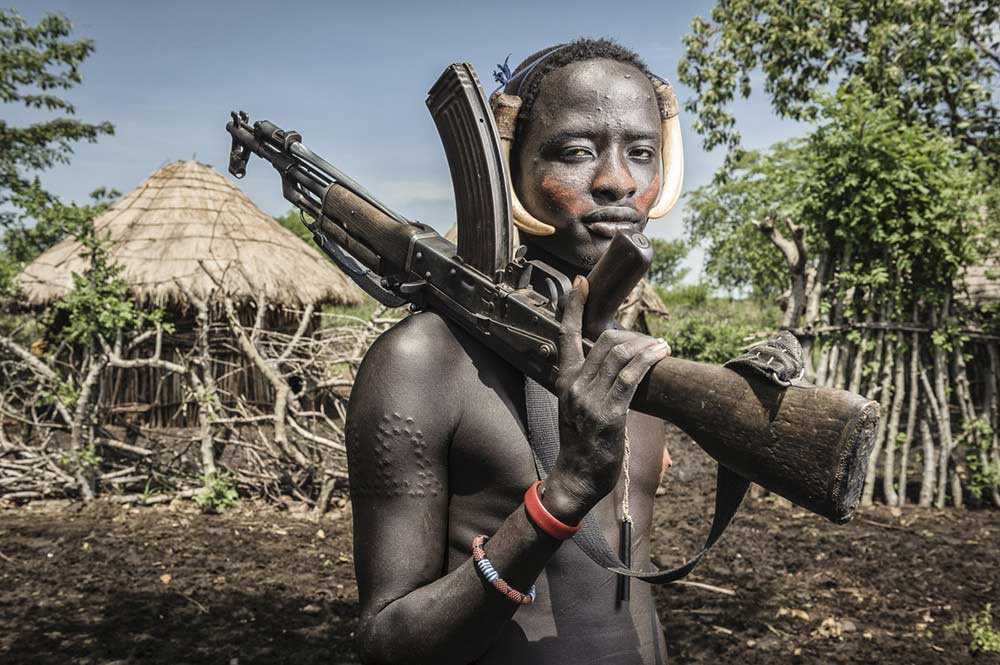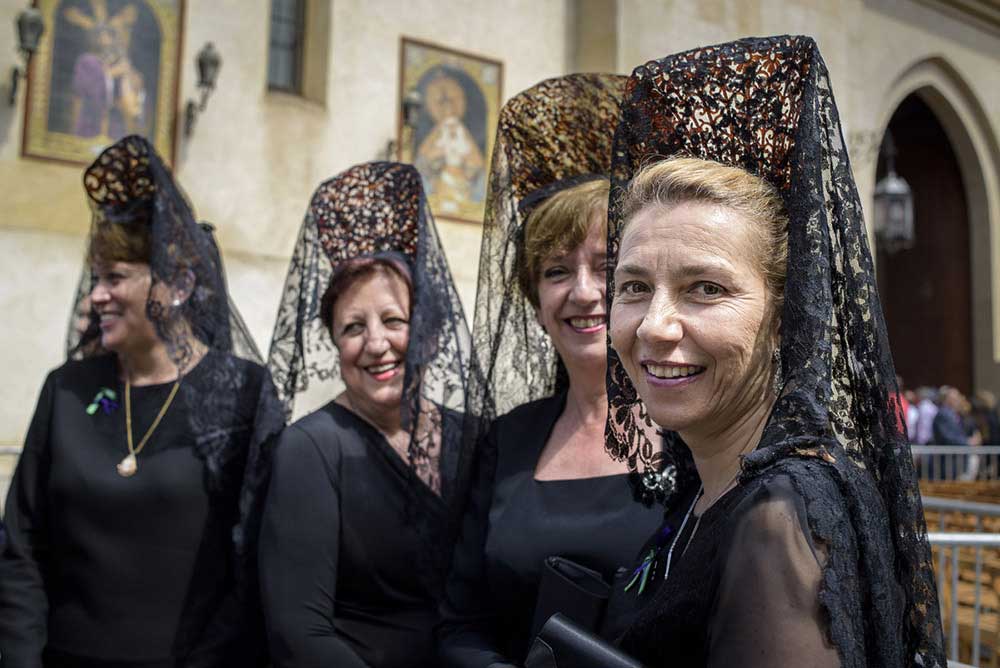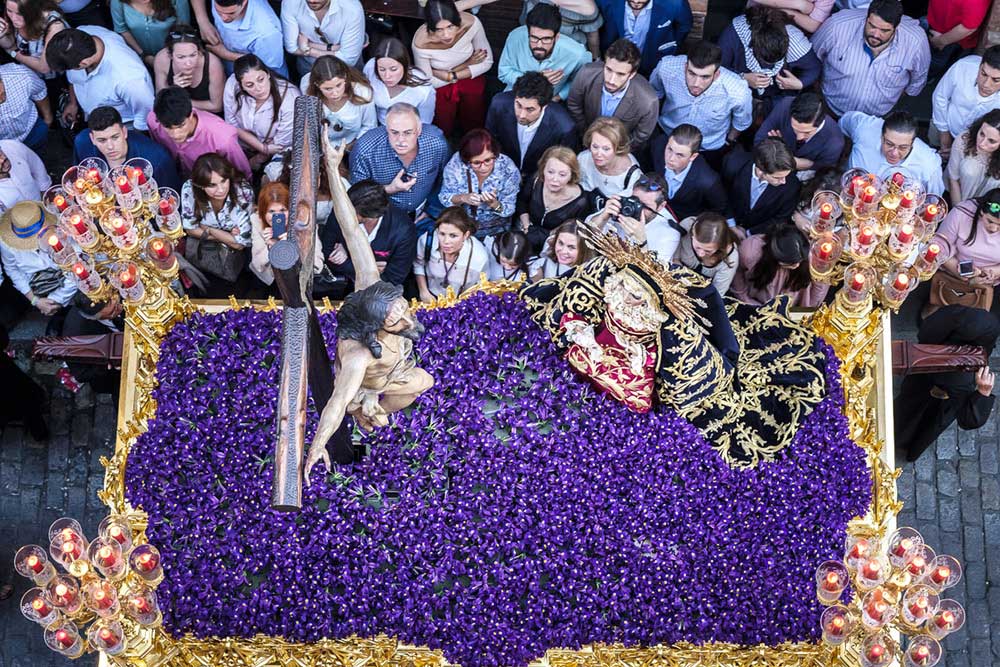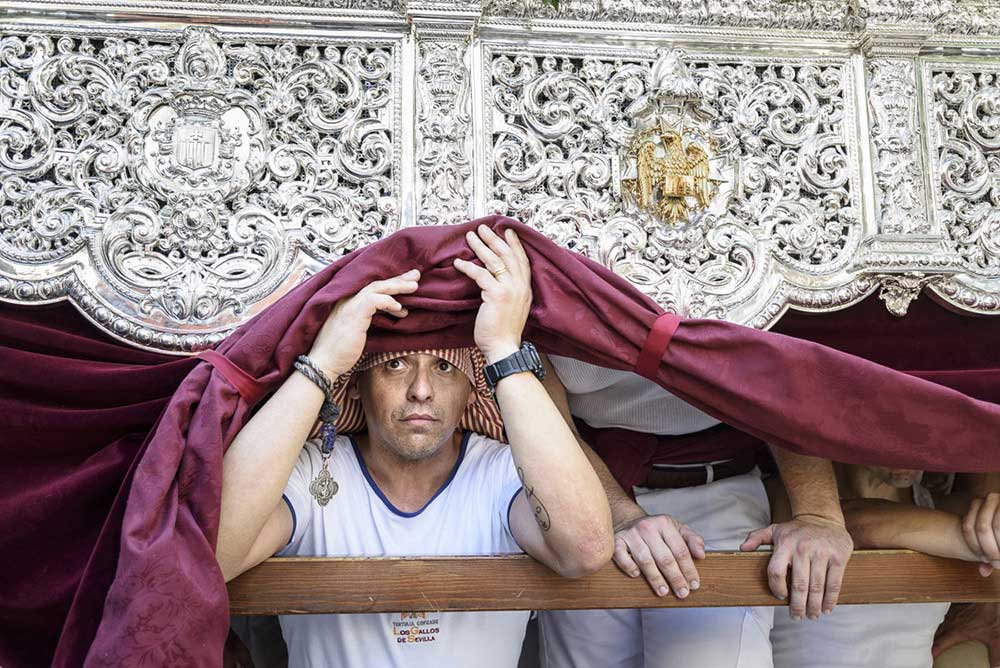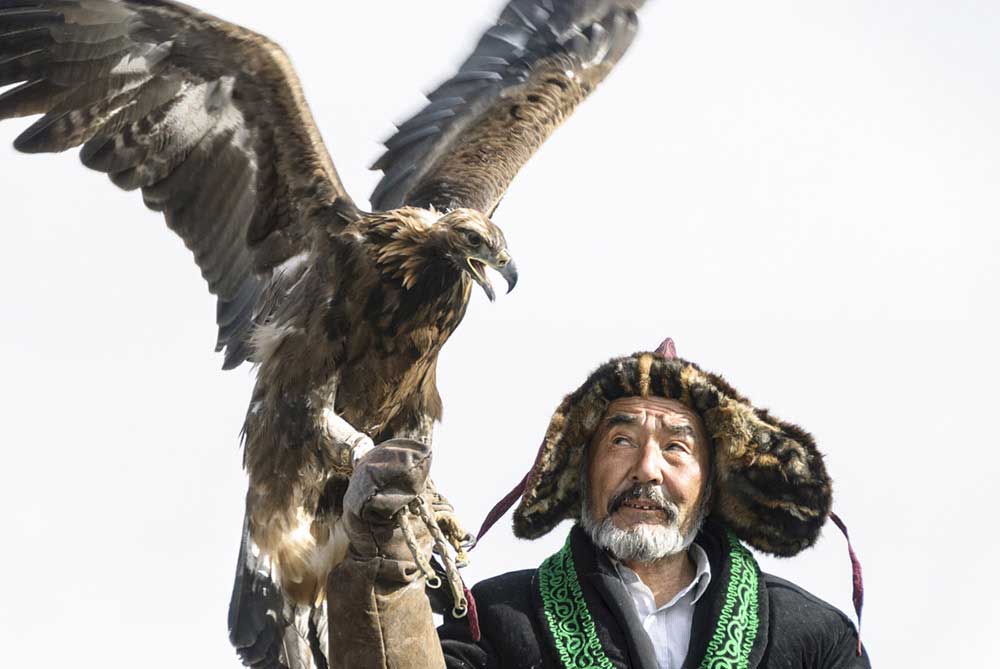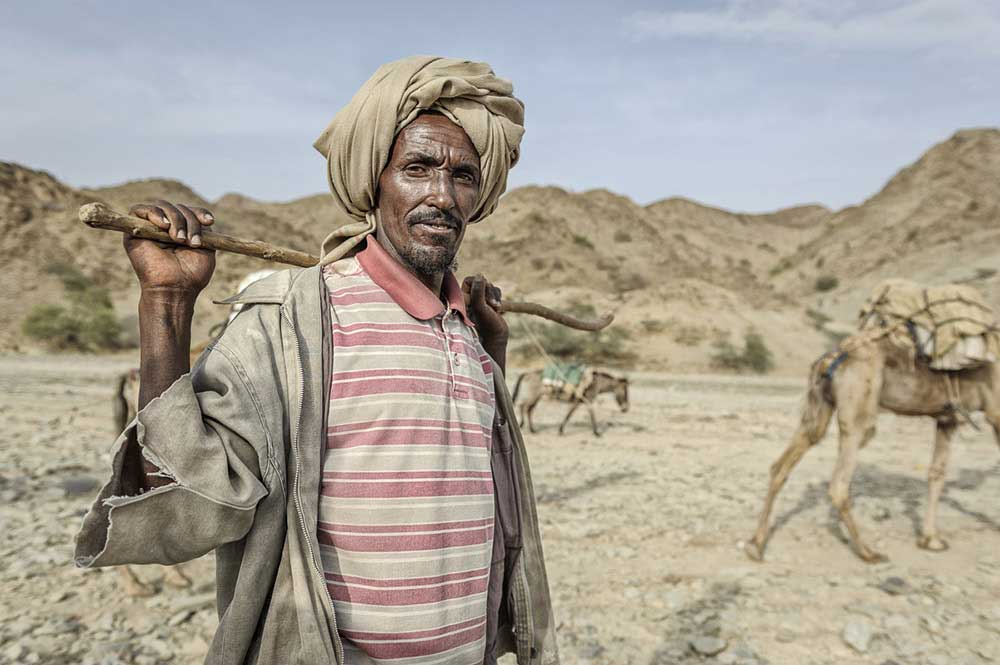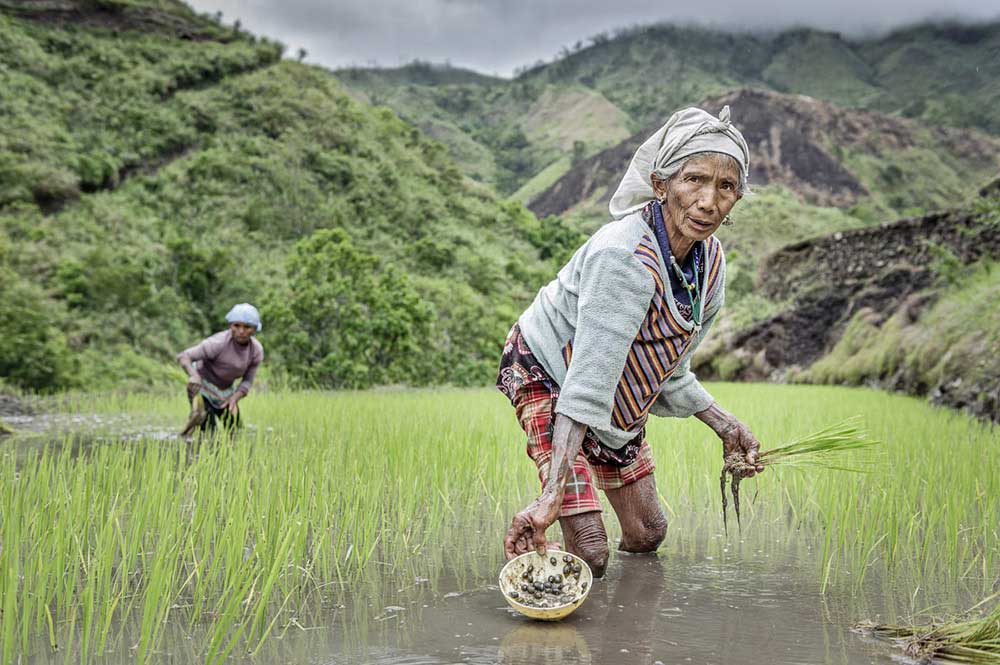 Legal Note: The photographer attest that have full authorization to give consent to the publication of these photos or project and have the authorization and permissions of third parties. Guarantees that you have all the necessary communications of property and you have obtained all the necessary authorizations for any property, buildings, architecture, structures or sculptures appearing in your photographs.