According to Dr. Vasa Prabhakar (SAP College) in India, discrimination against women can start in the womb. Gender inequality, patriarchy, caste system, dowry system is an acute and persistent problem.
In March 2014, I attended the International Conference on Women's Empowerment in Vijayawada India. One hundred and thirty seven research papers covering economic, health, legal, policy, NGO's role and many other topics. This is a testimony to high interest of many men and women Indians in accelerating the journey towards gender equality. This body of work attempts to celebrate the progress made and contribute to raise awareness of what needs to be done. [Official Website]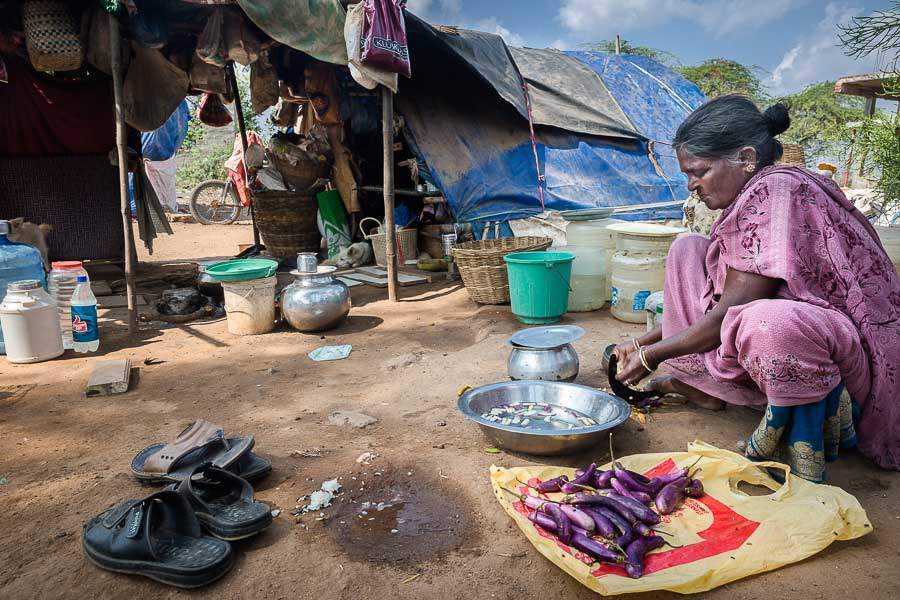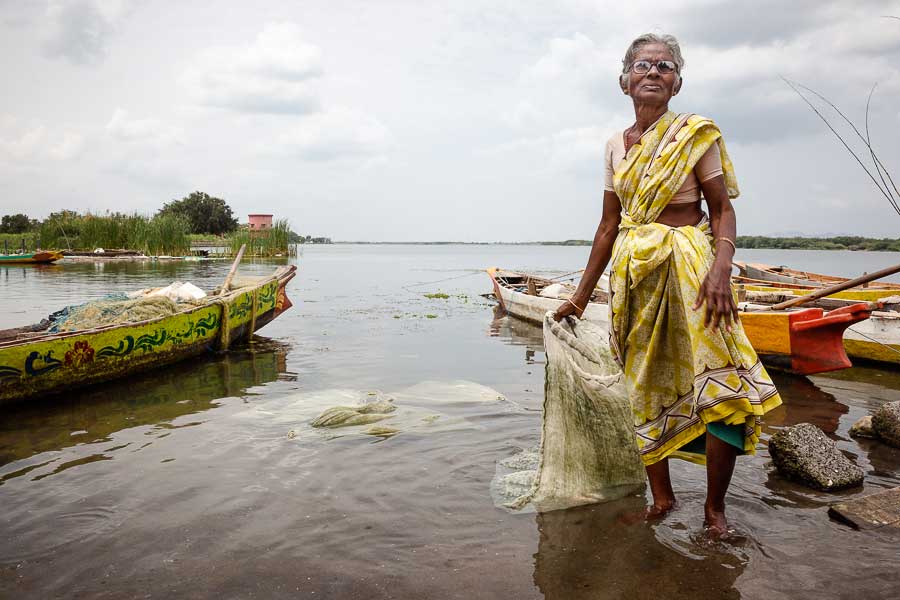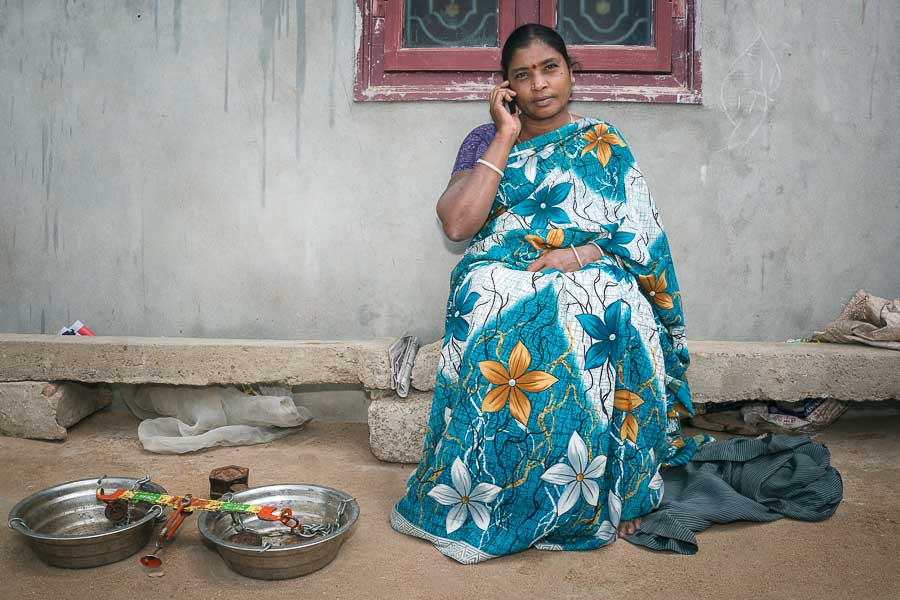 Legal Note: The photographer attest that have full authorization to give consent to the publication of these photos or project and have the authorization and permissions of third parties. Guarantees that you have all the necessary communications of property and you have obtained all the necessary authorizations for any property, buildings, architecture, structures or sculptures appearing in your photographs.