Almost everyday I made a lucid dream full of uncosiousness , at which I found myself turned into biological equivalents psychological as well.
Could I depict precisely my alter egoes what I saw in my lucid dream anyway? Those were as the bellows. A bird got lost his way , a blind fish , a lazy turtle , a greedy pig .A sinster snake A drowsy owl , a skinny tree , a snicky spider , a mad dog , big mouth butterlies Sometime they appeared in forms of recreated in my imagination world . Sometime in forms of represented in my reality world.Were they my reaction by way of substitution or representation or secondary revision or symbol? The one thing clear is that there must exist another me in my unconsciousness which I never realize.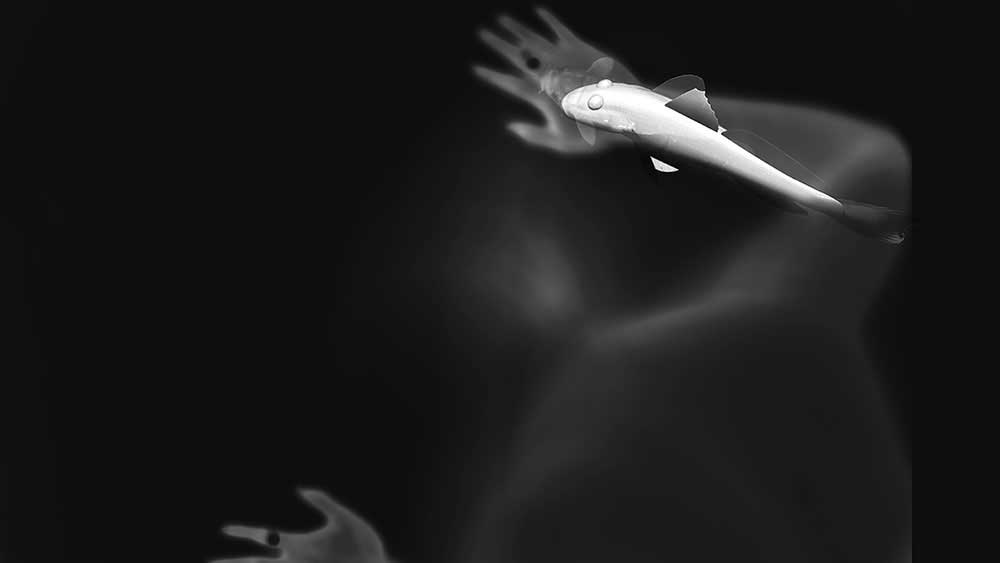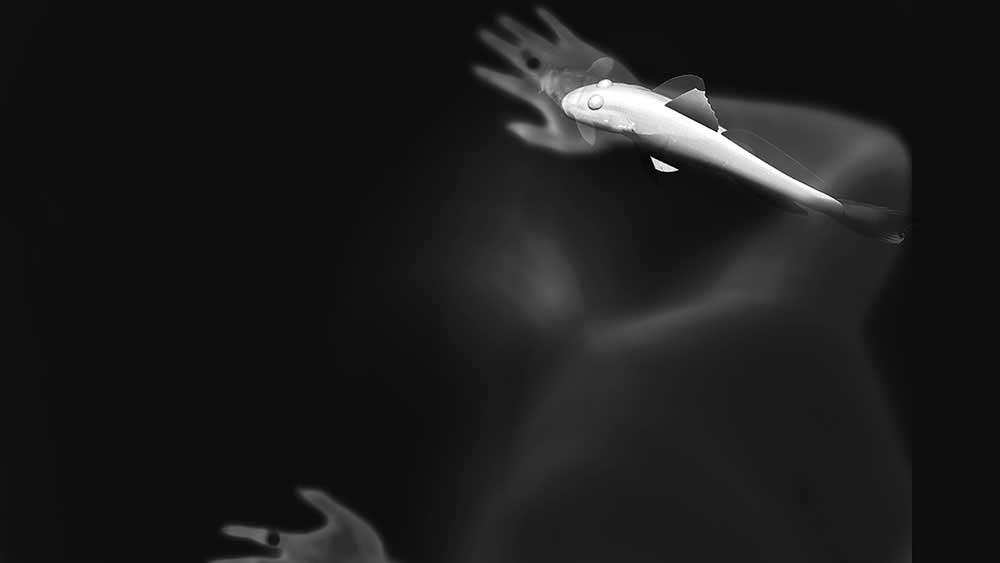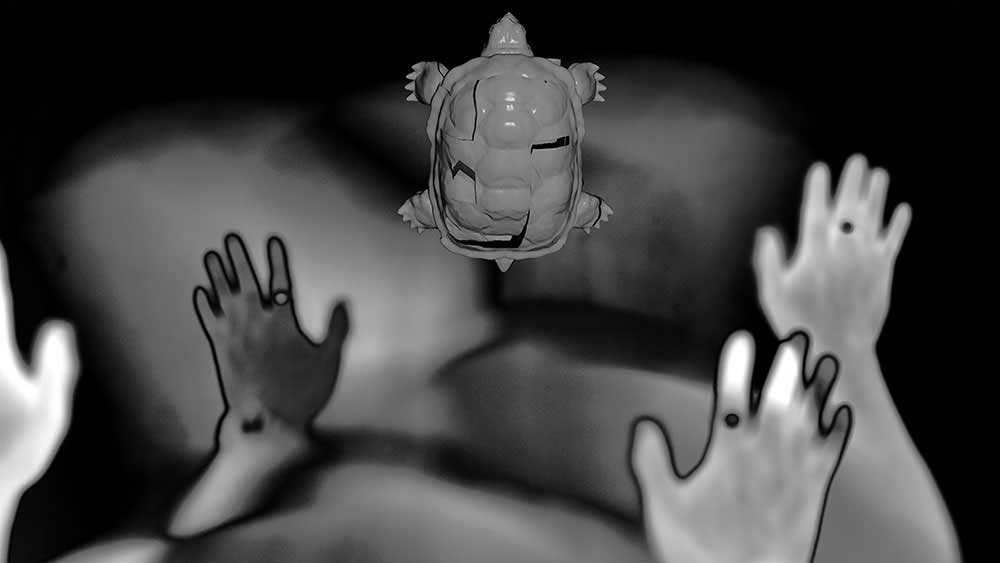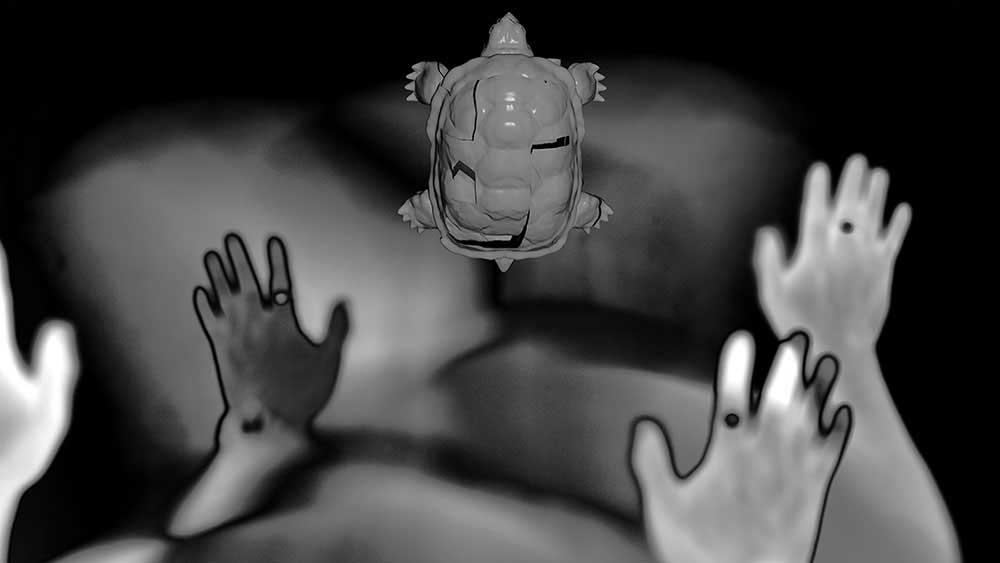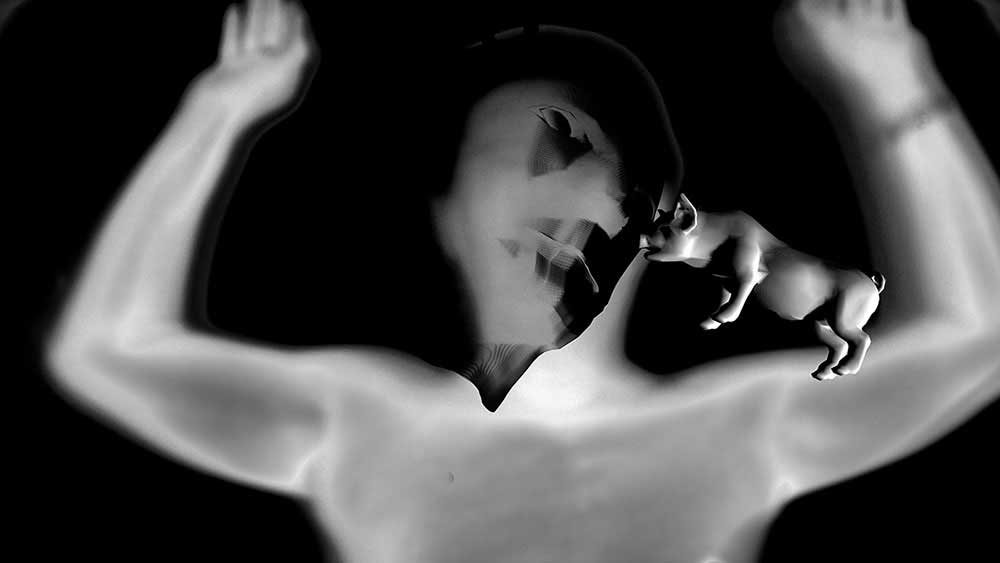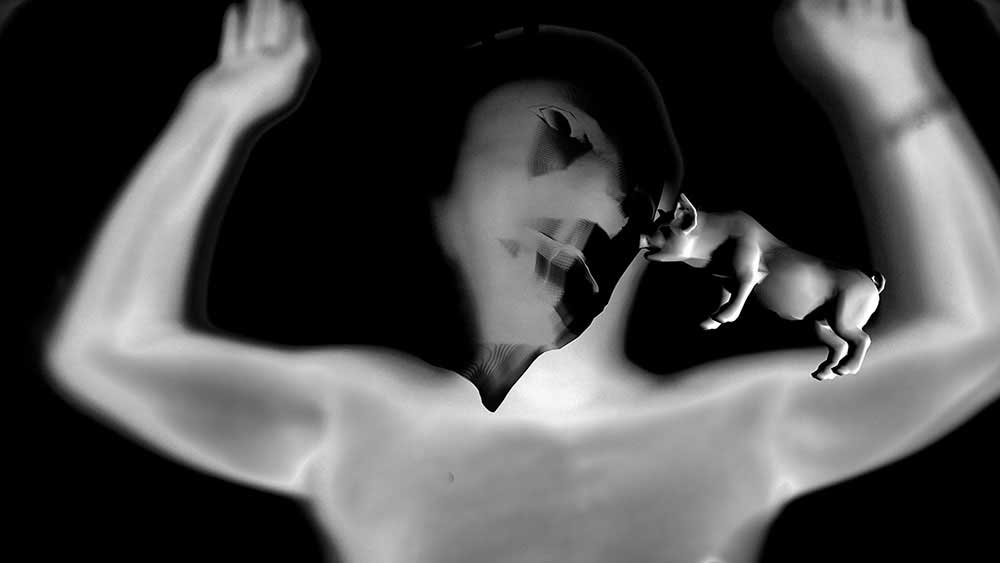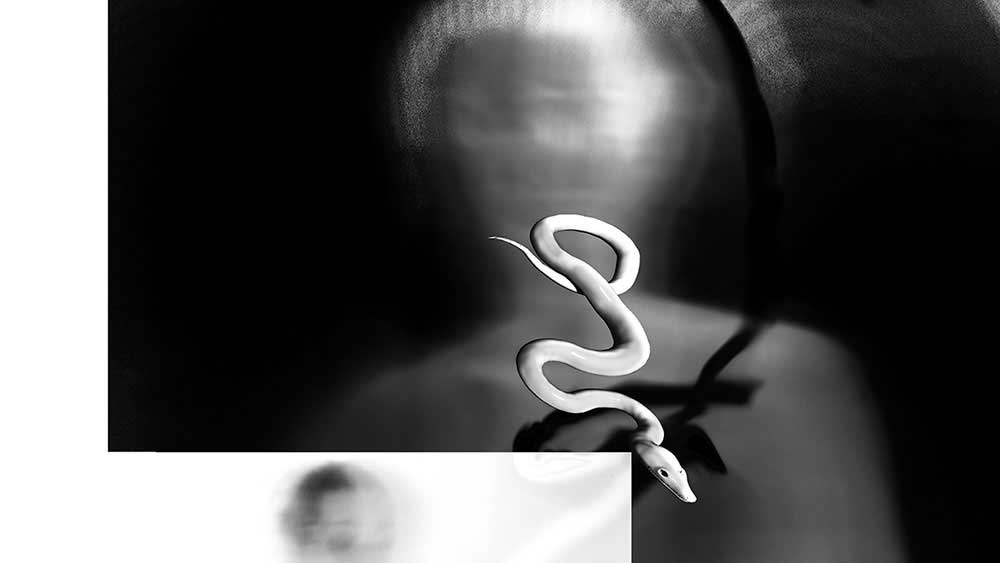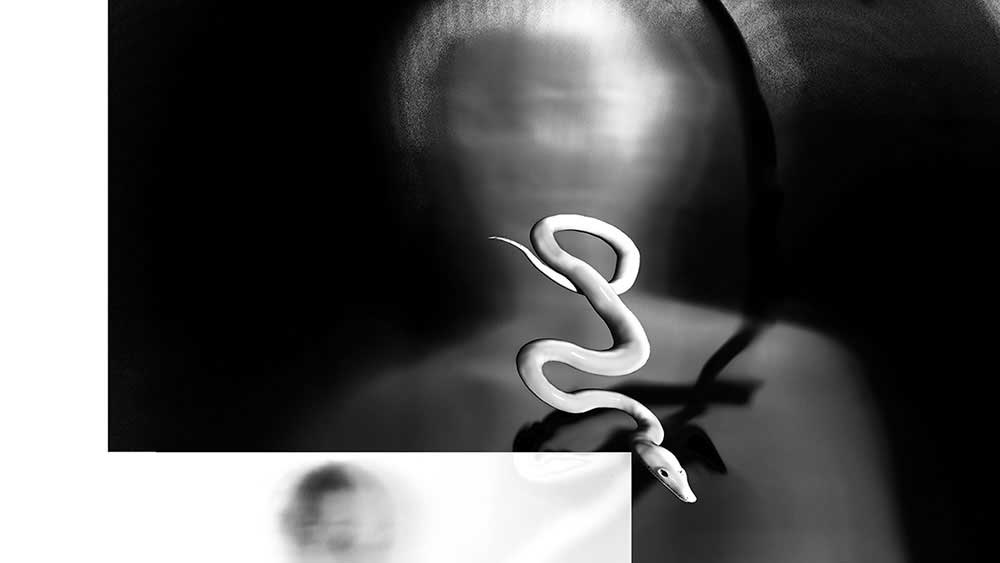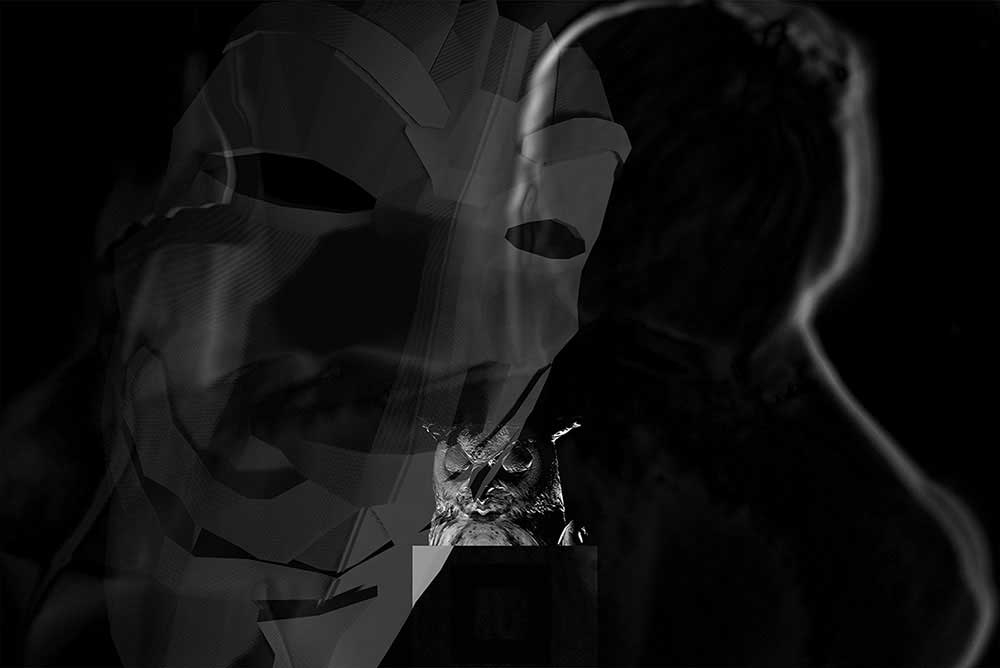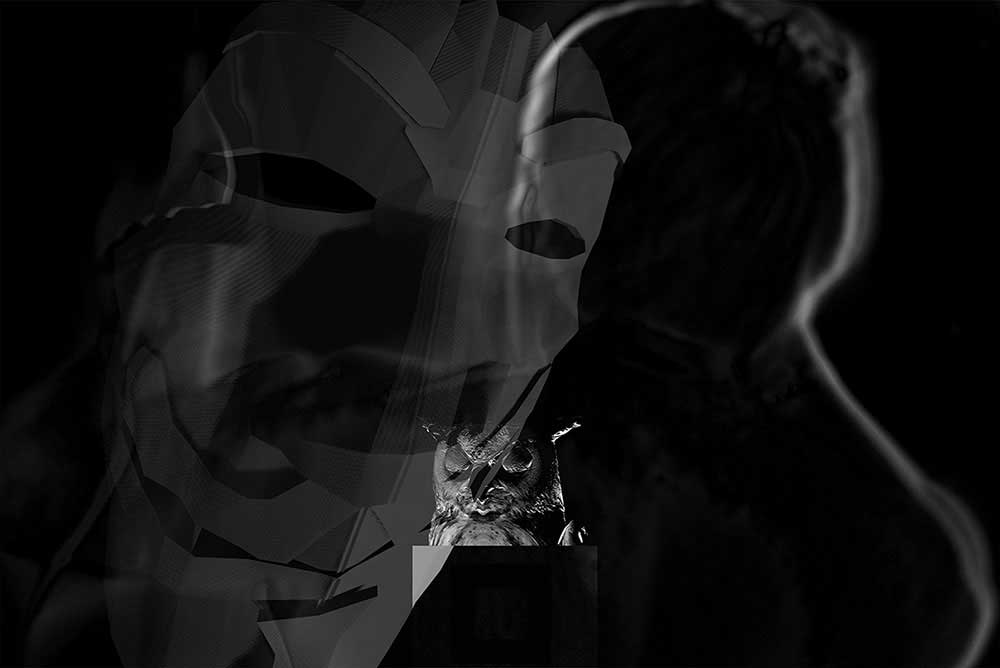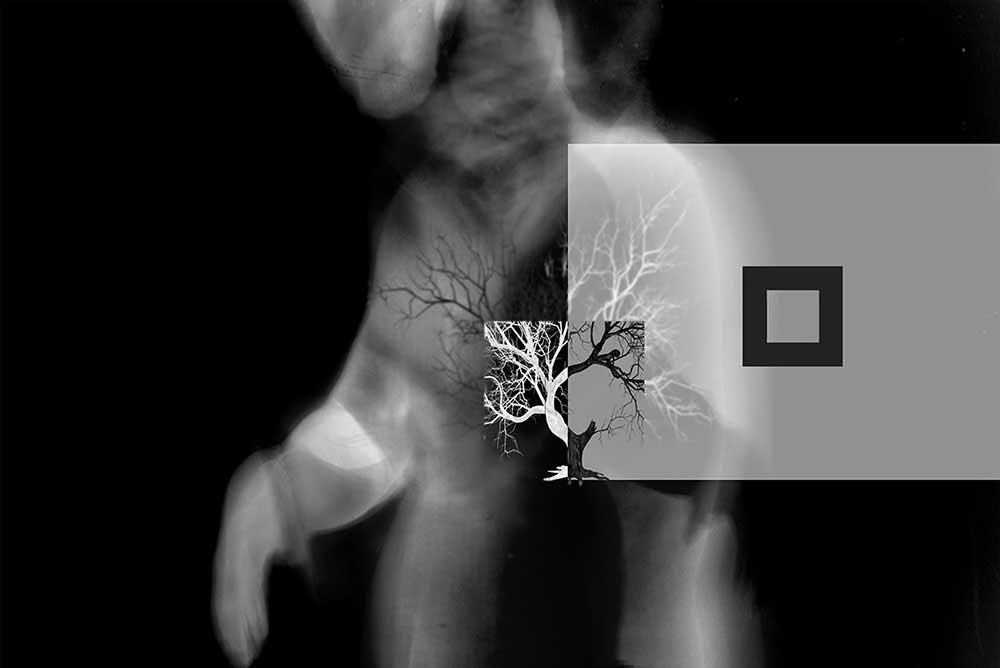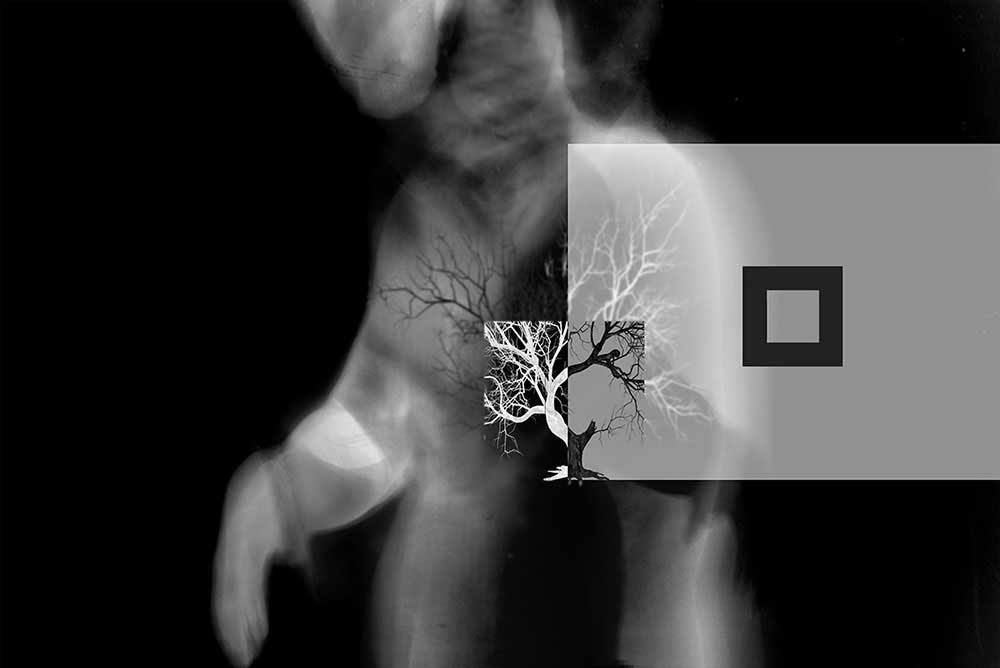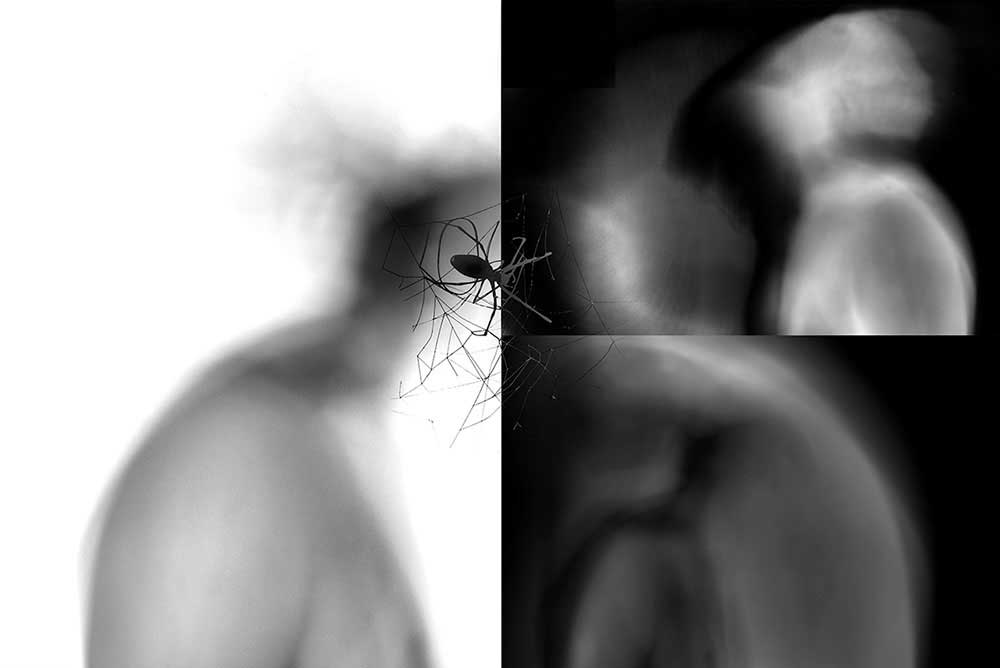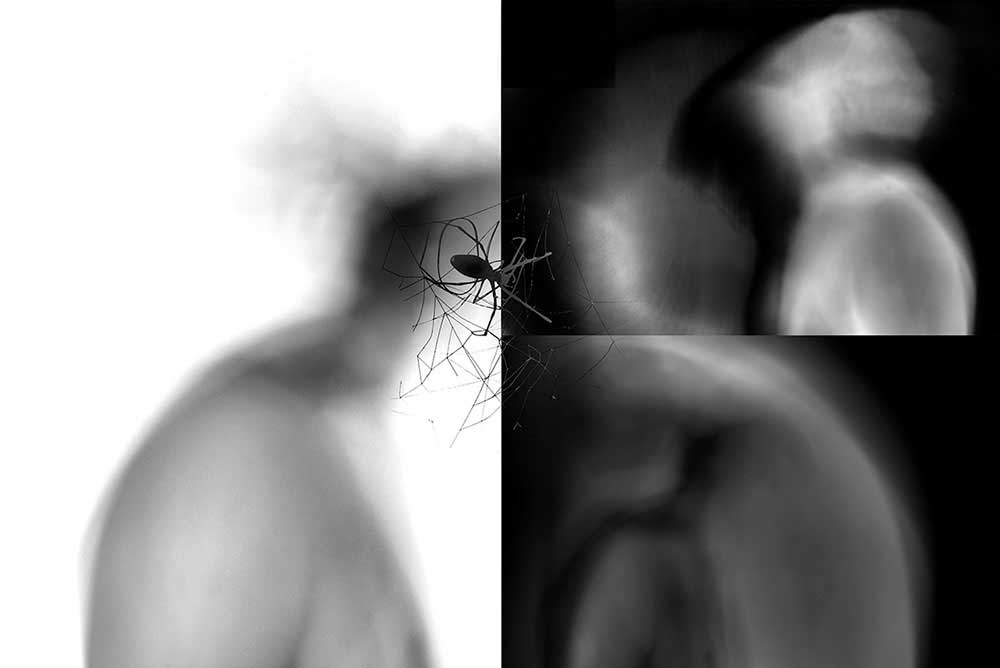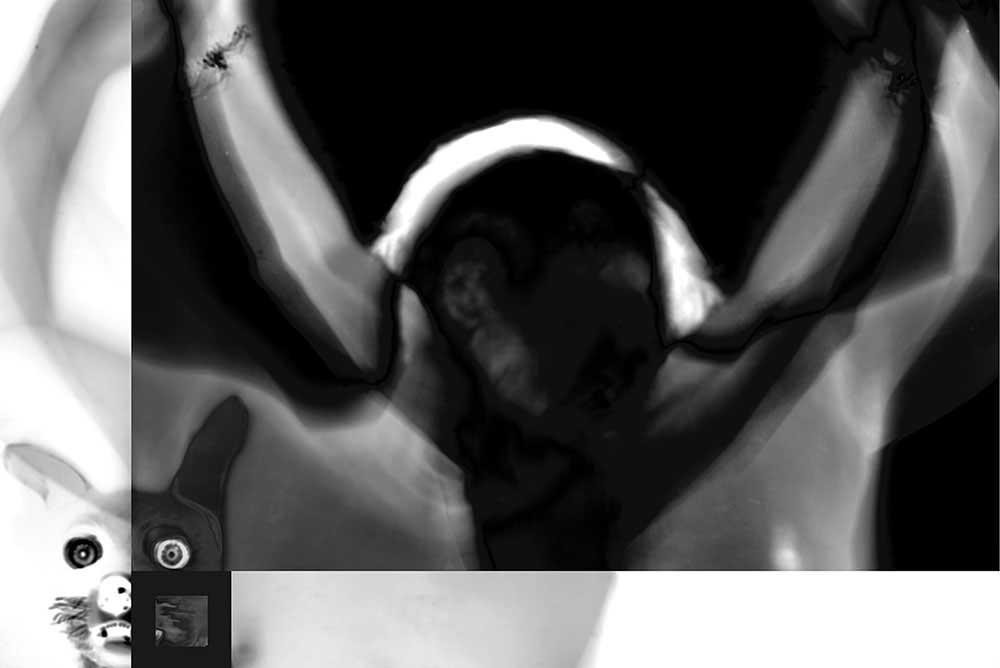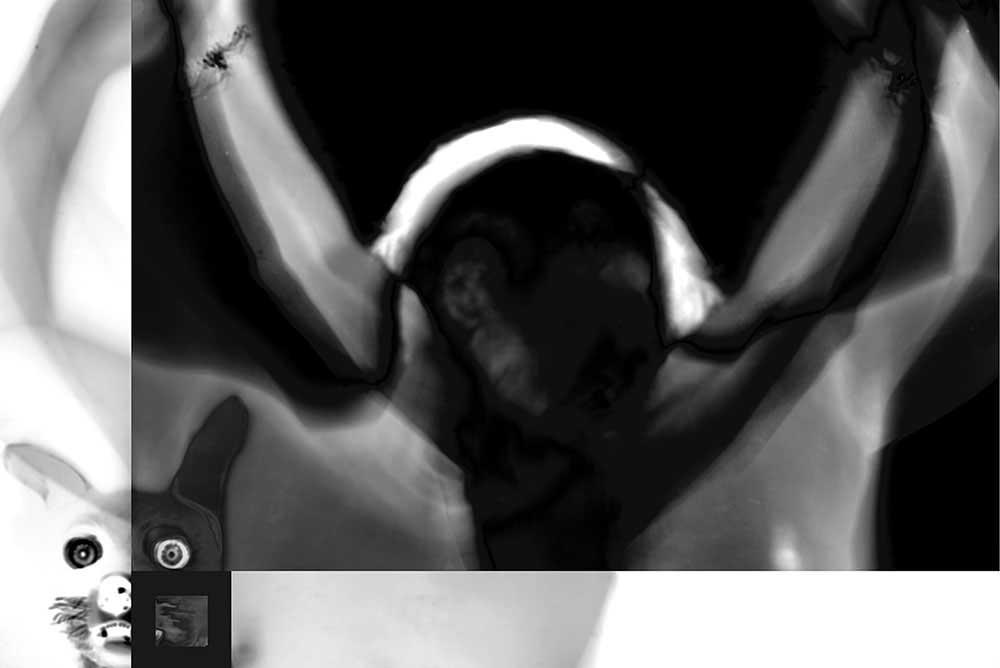 Legal Note: The photographer attest that have full authorization to give consent to the publication of these photos or project and have the authorization and permissions of third parties. Guarantees that you have all the necessary communications of property and you have obtained all the necessary authorizations for any property, buildings, architecture, structures or sculptures appearing in your photographs.