In Another Silent Way The title of the series, photographed in 2018, follows the famous jazz song by Miles Davis.
In nother quiet way jazz clubs are shown for themselves, without audience and without musicians. They are fascinating, special, full of character, have their own unique atmosphere and are as distinctive as the music that is otherwise heard in them. Just like jazz music, they stand for openness, diversity, creativity and a balance of complexity, depth and harmony. Jazz Clubs in Moscow, New York, Zurich, Beijing, Singapore, Seoul, Chicago, Prague, Frankfurt, Amsterdam, Brussels, Basel, Stuttgart, Sydney, San Francisco and Madrid can be seen. [Official Website]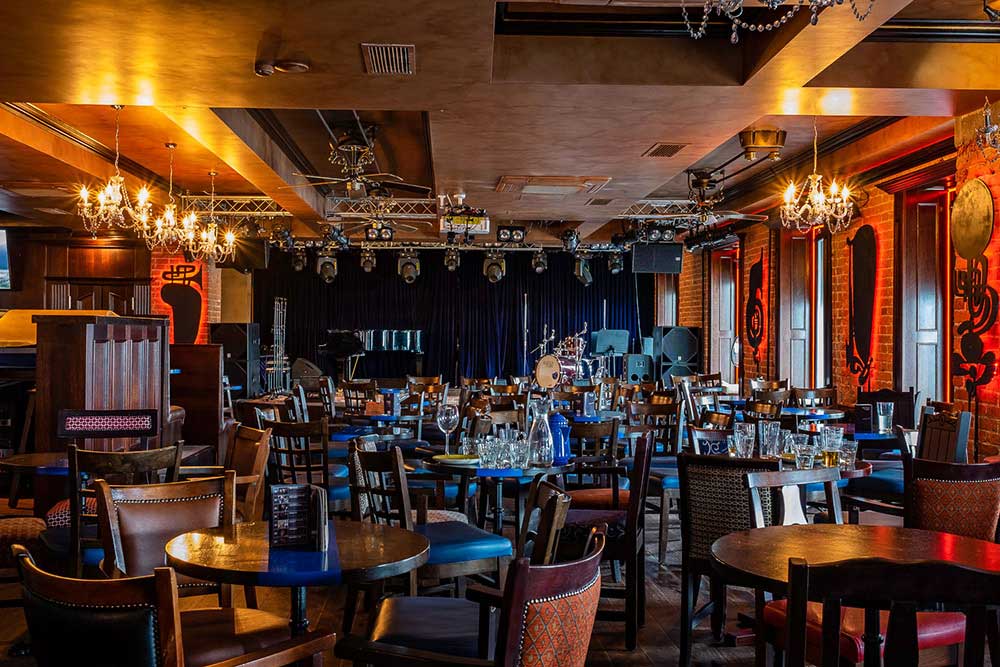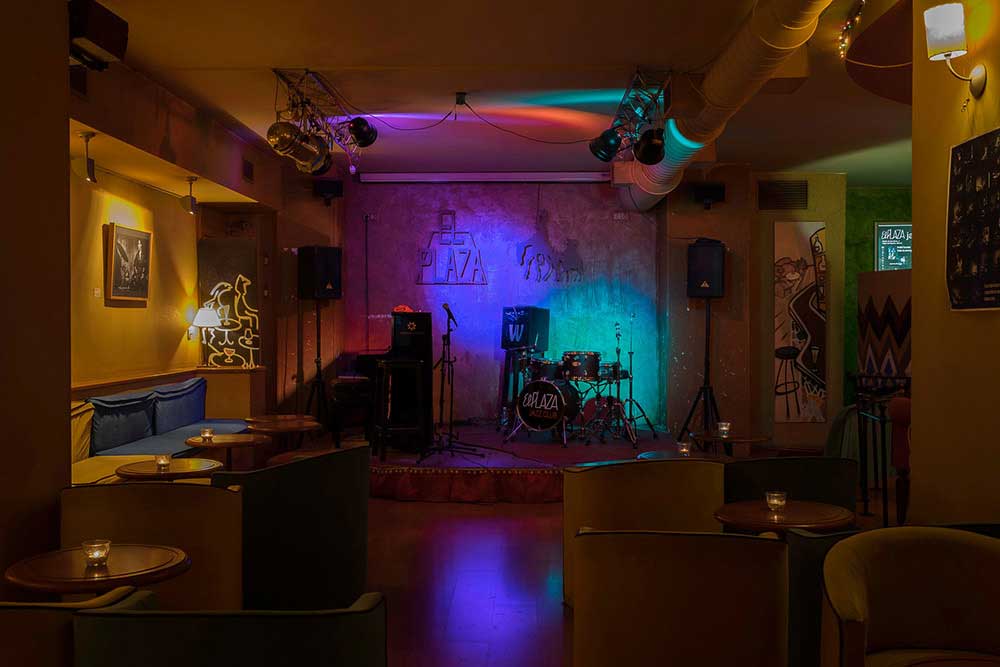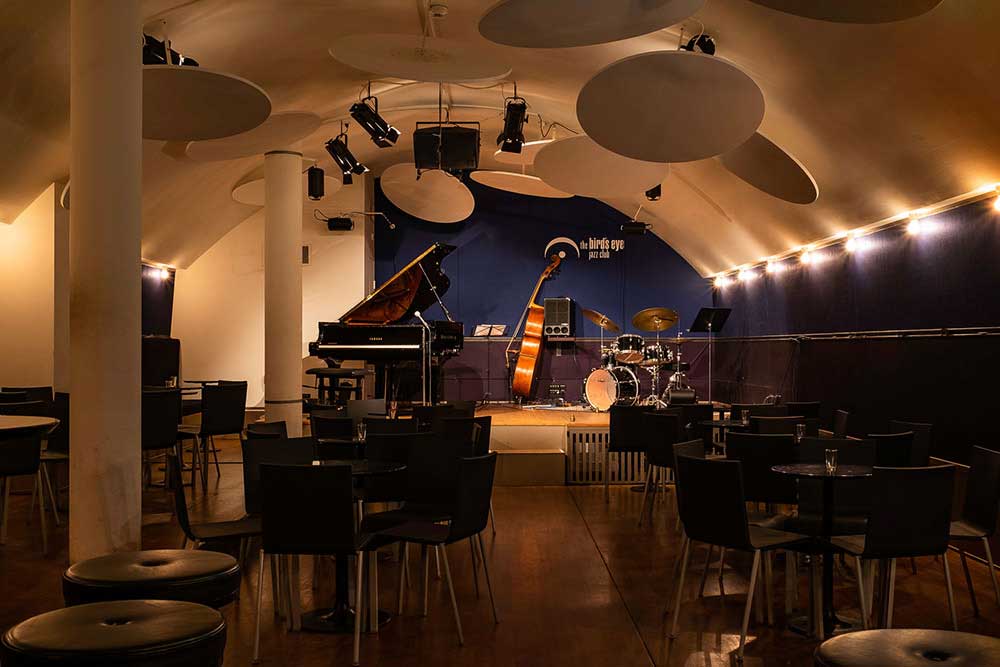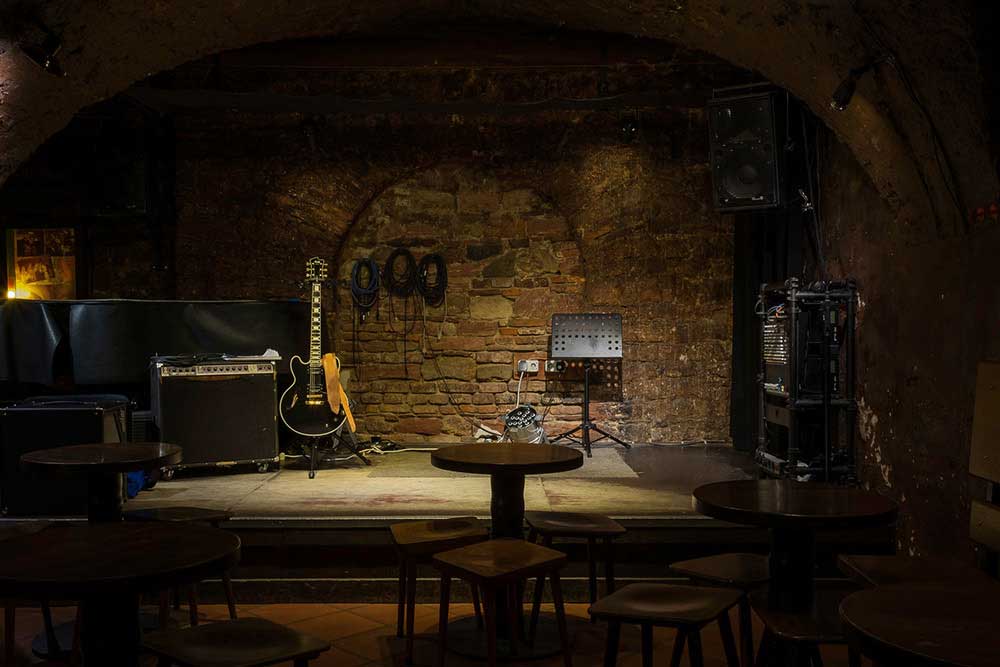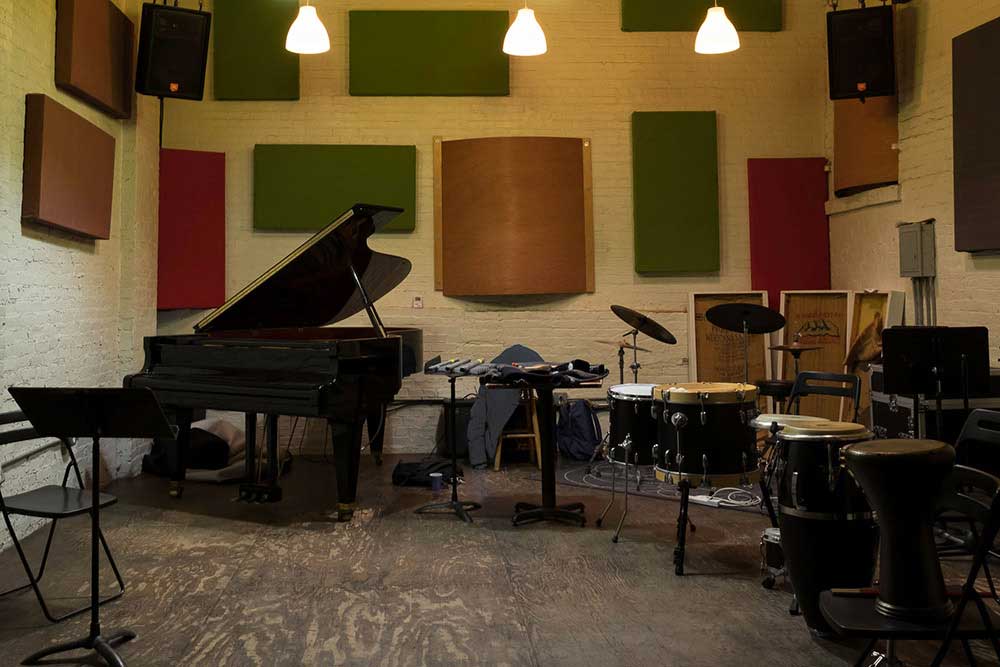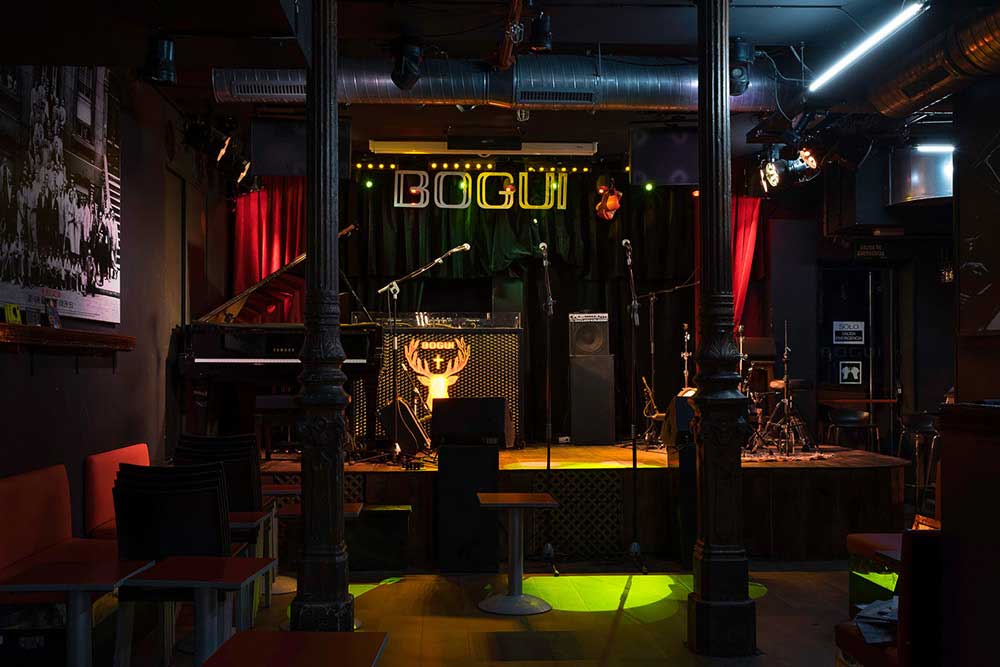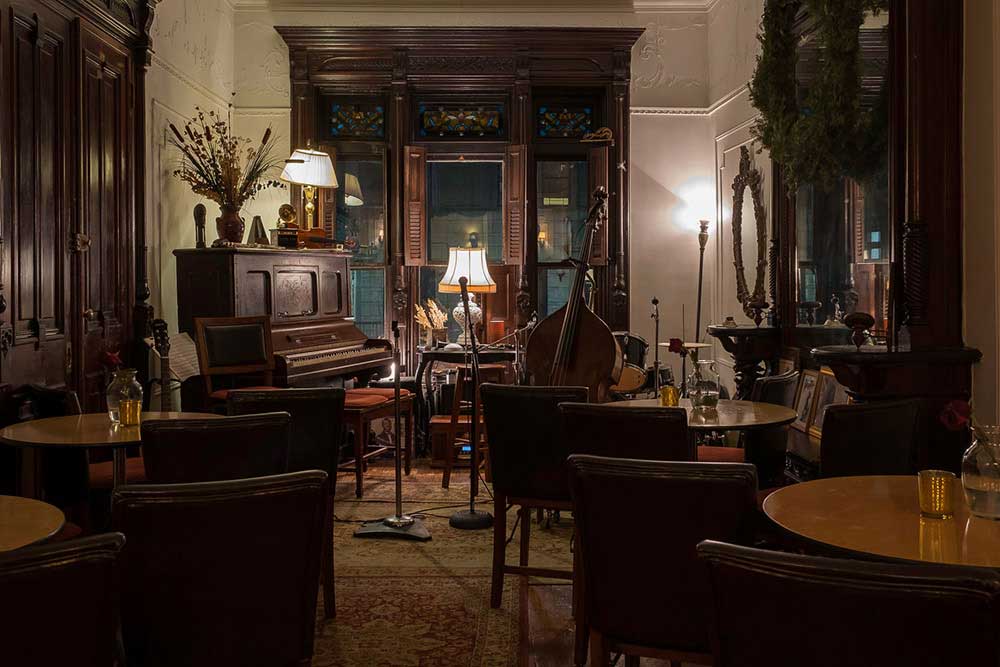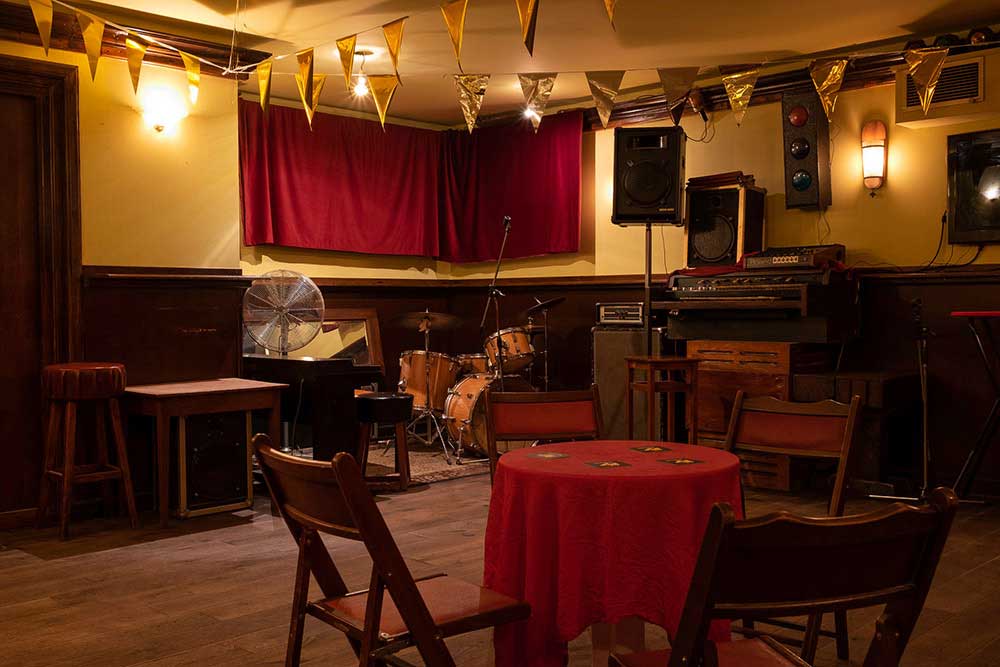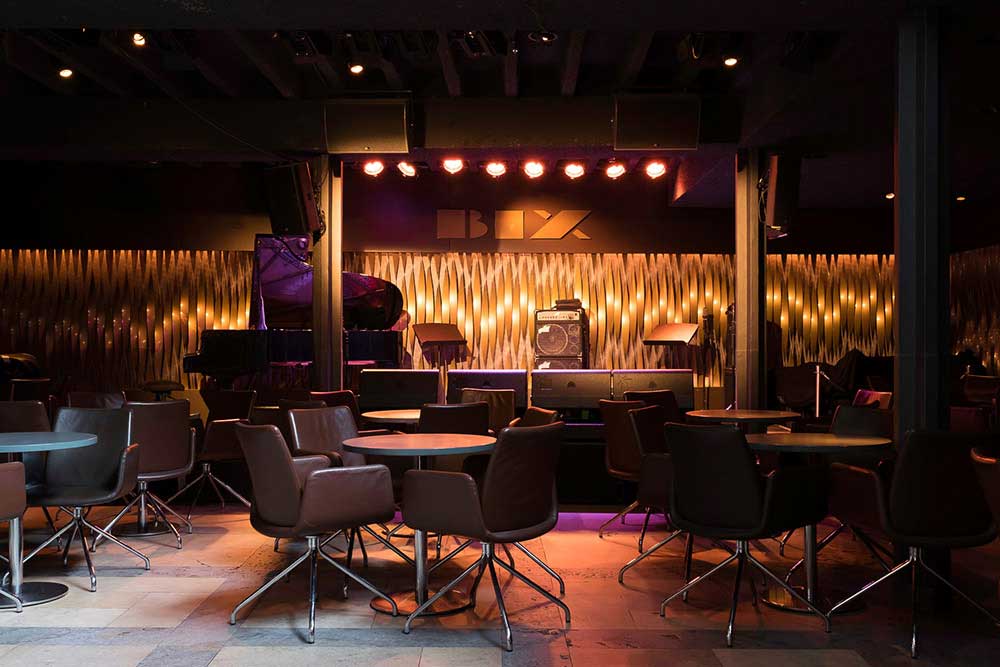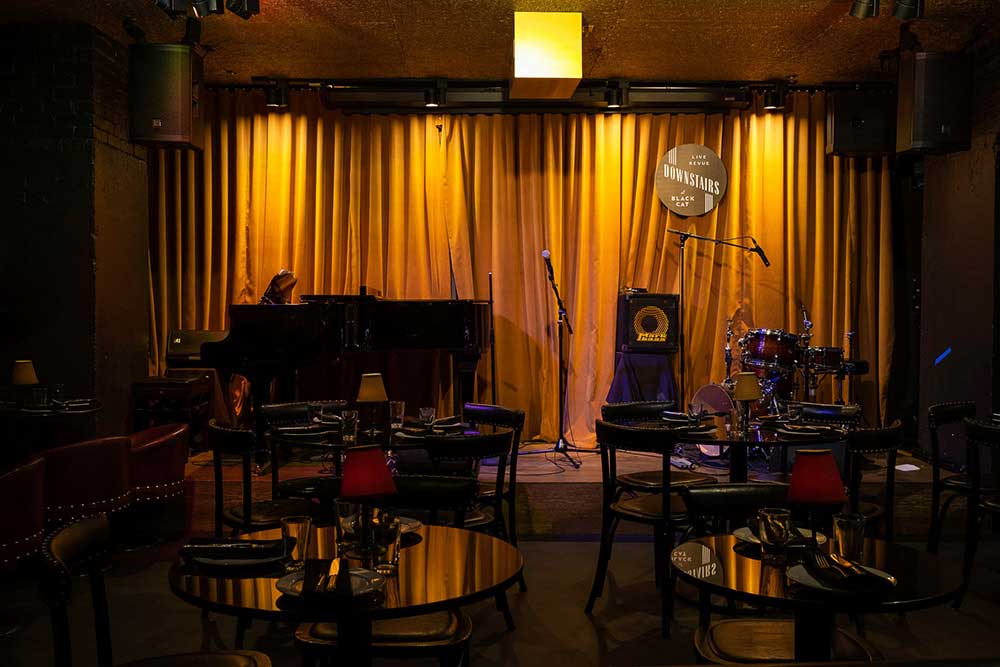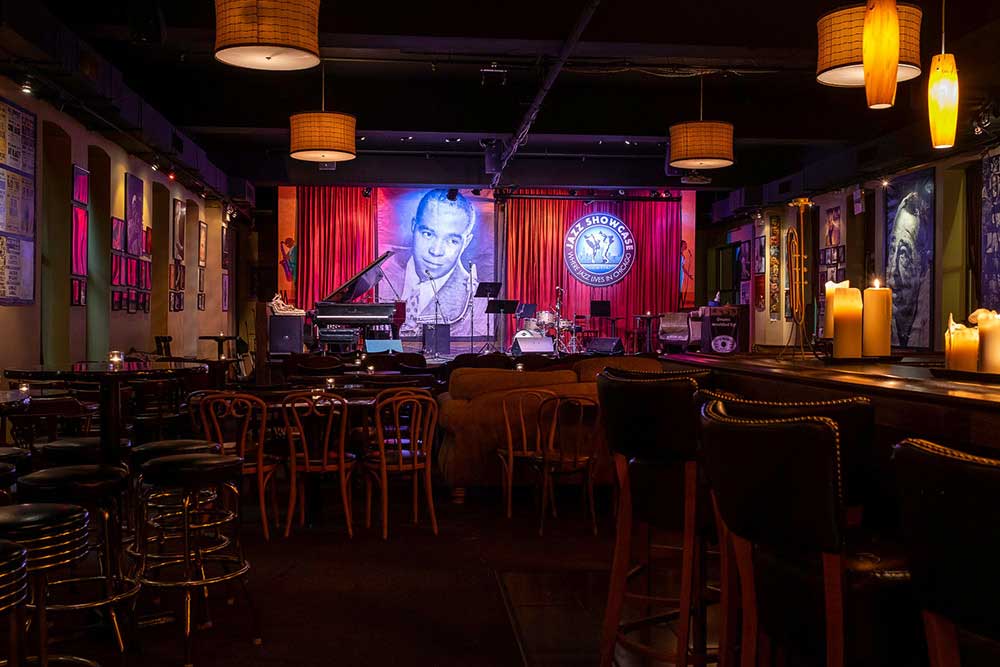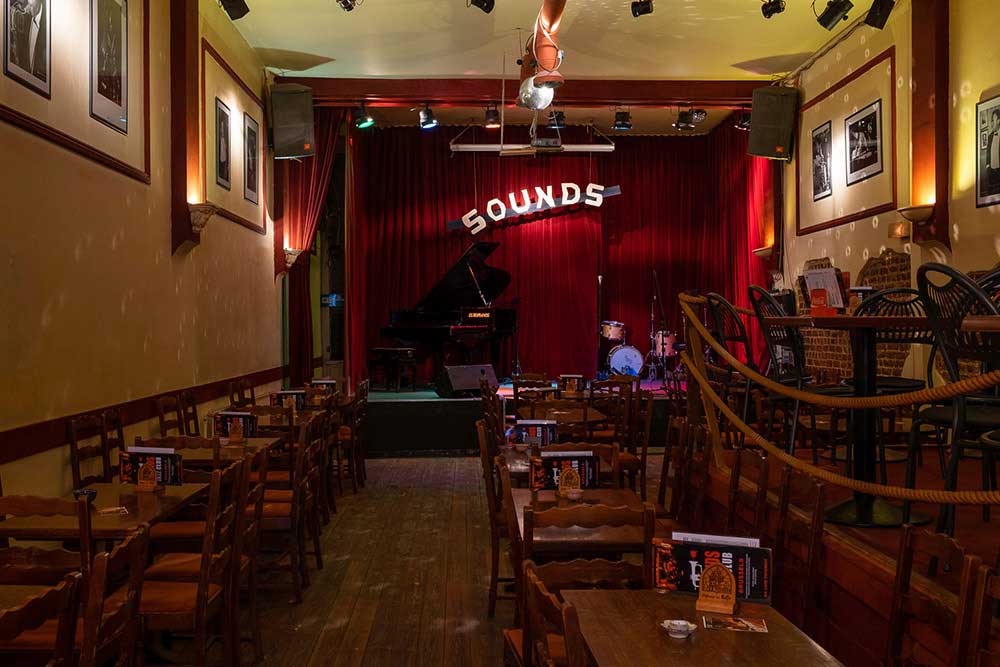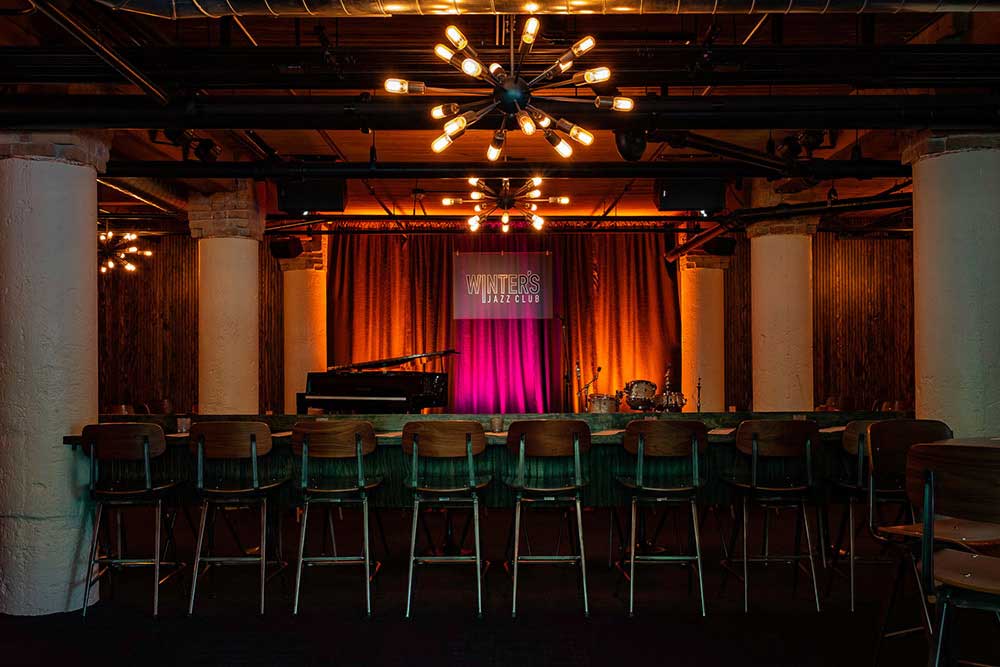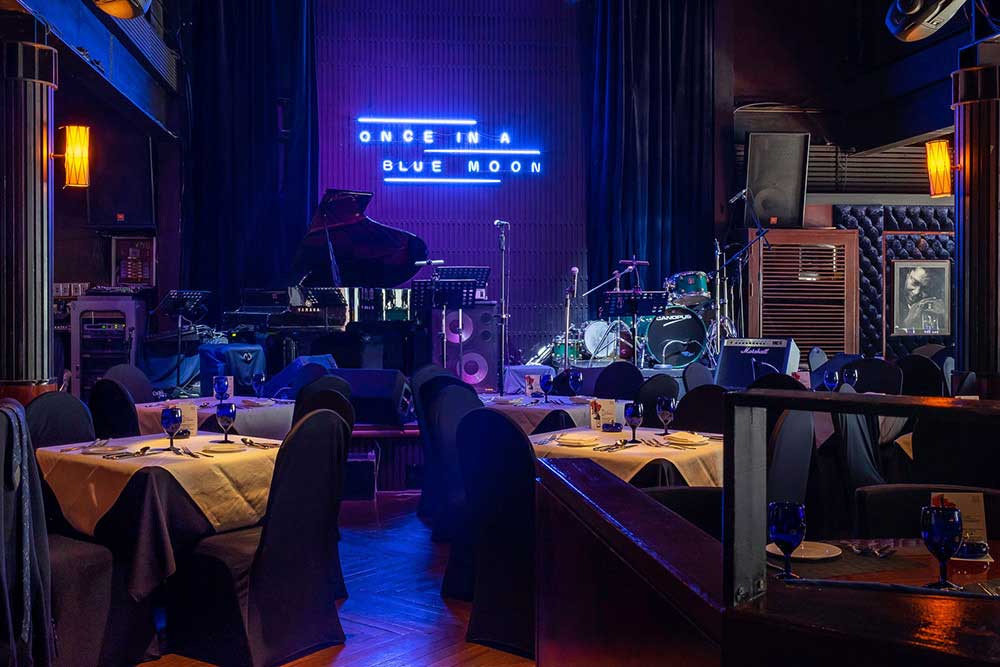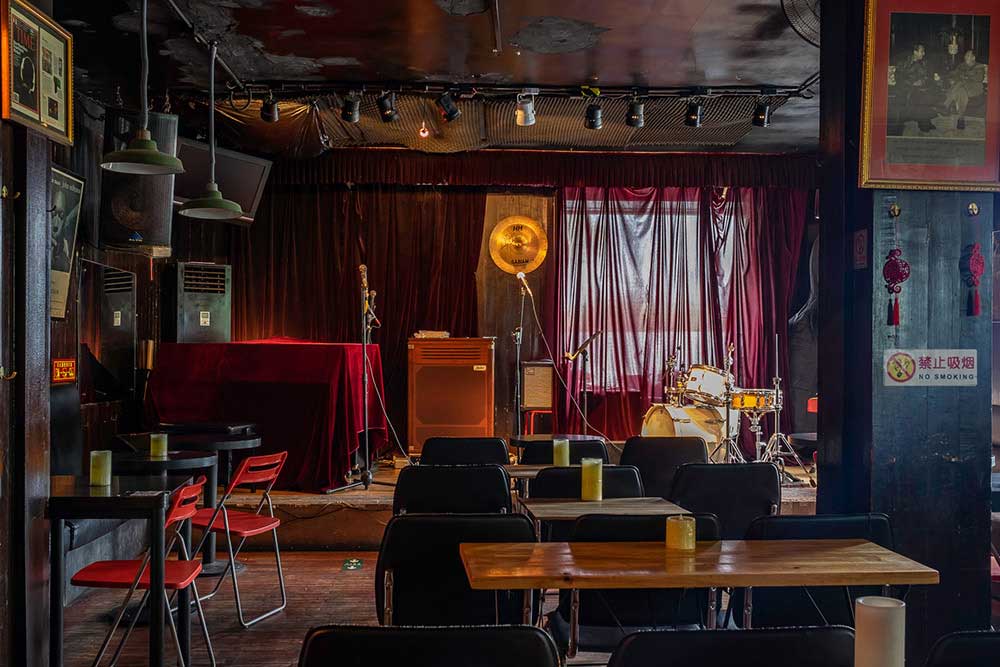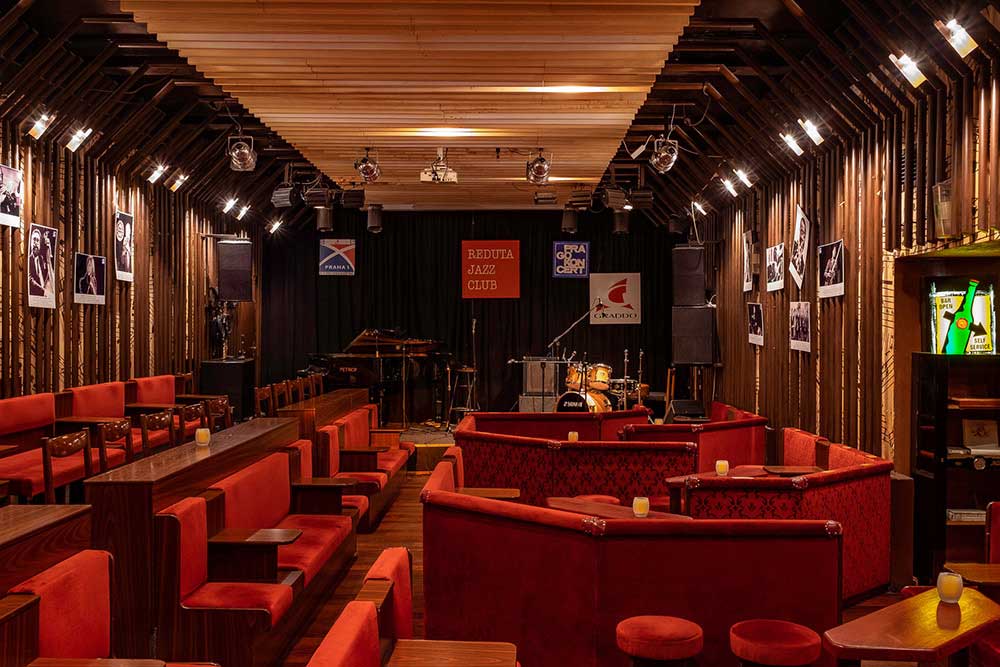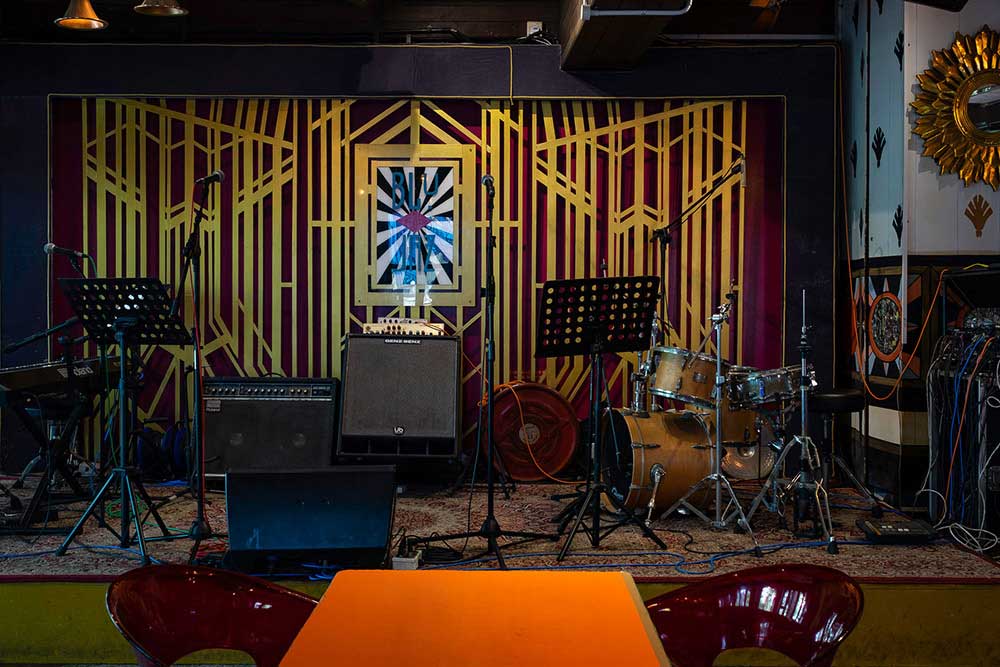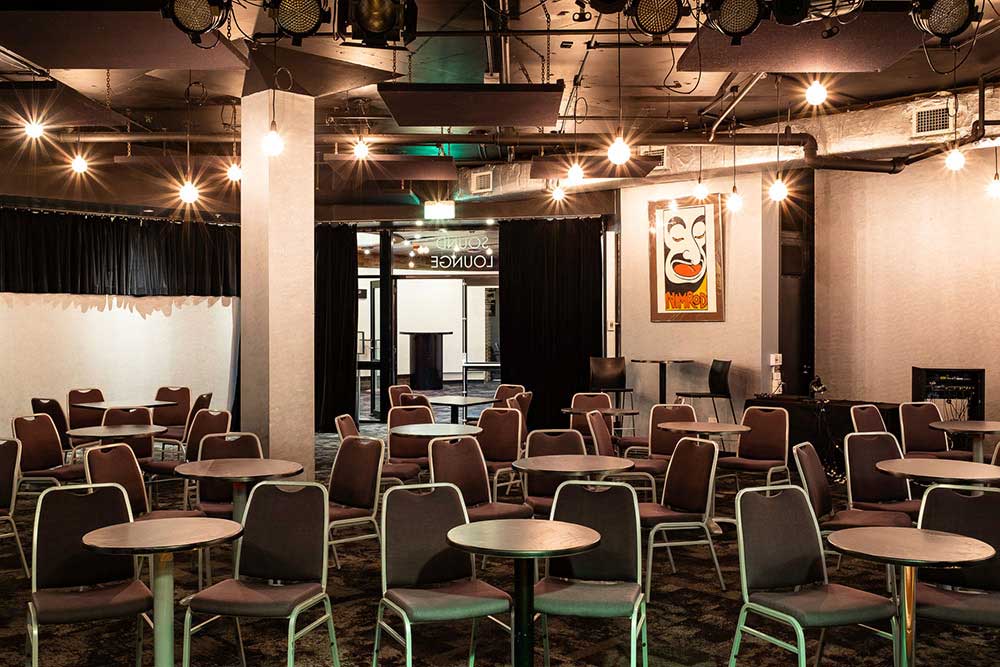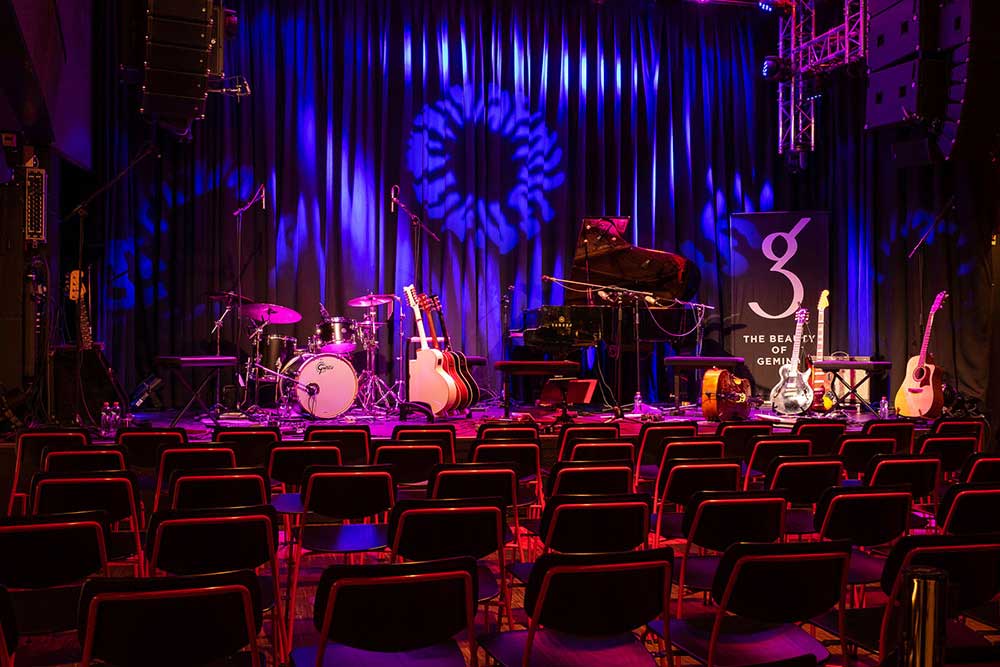 Legal Note: The photographer attest that have full authorization to give consent to the publication of these photos or project and have the authorization and permissions of third parties. Guarantees that you have all the necessary communications of property and you have obtained all the necessary authorizations for any property, buildings, architecture, structures or sculptures appearing in your photographs.