The physical space of landscapes can be closely tied to a person's identity, sense of being, and infused with personal history.
The composite, textured landscapes in the series "Imprints" are a re-creation of places and scenes from an estranged homeland. The series includes human scale composite images, images that utilize fingerprint patterns that evoke the uniqueness of our connection with nature, and abstract landscapes where several sheets of photographic paper with variable cutouts are layered together imitating landforms that have formed over time. The visible and obscured parts of the landscape suggest the interplay of effects between man and nature, as well as the imperfections of memory, with juxtaposed textures emphasizing the mind's inability to retain and fully comprehend its environment. The discontinuity between the images also induces the viewer to draw on their own experiences to complete the work. Finally, by utilizing the textures of human fingerprints, the images speak to our individual responsibility for our impressions upon nature. [Official Website]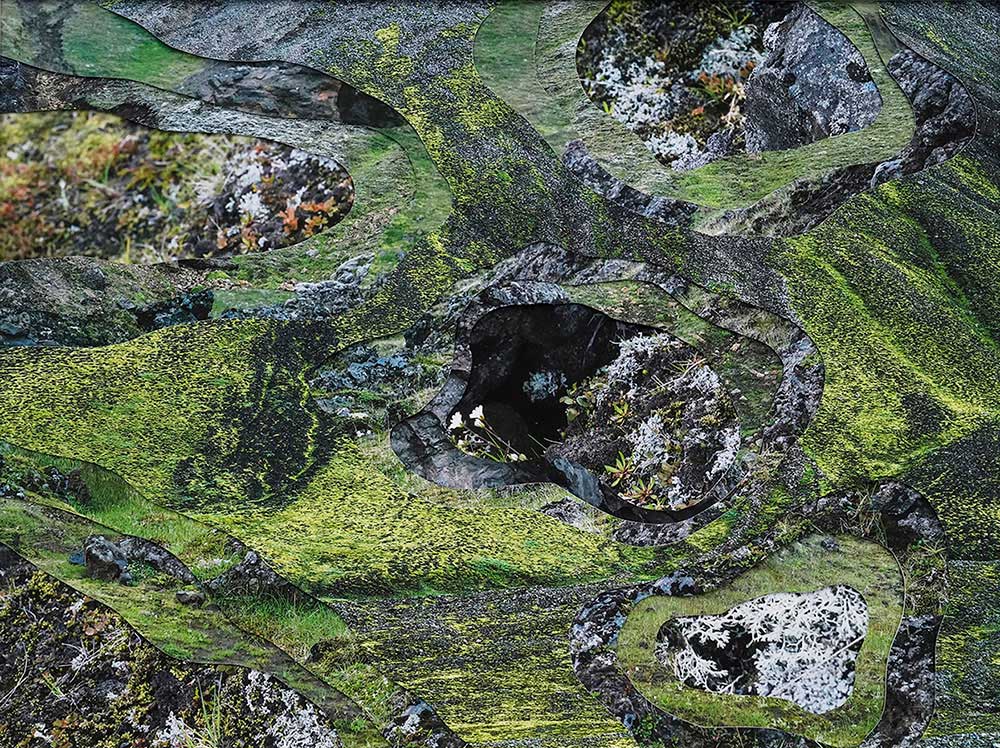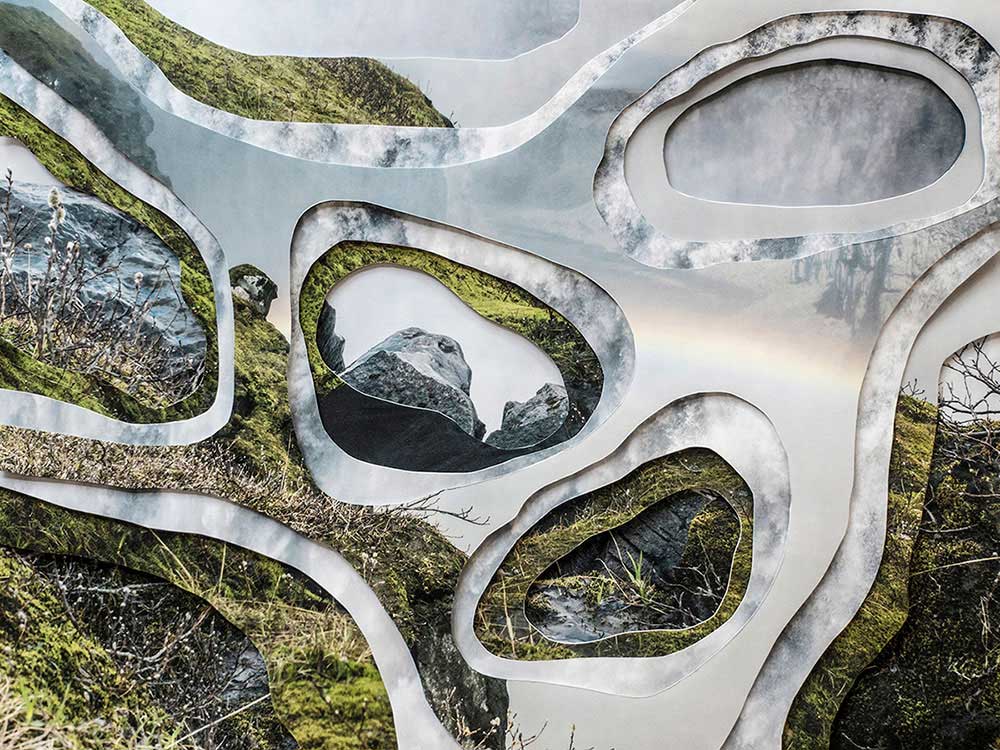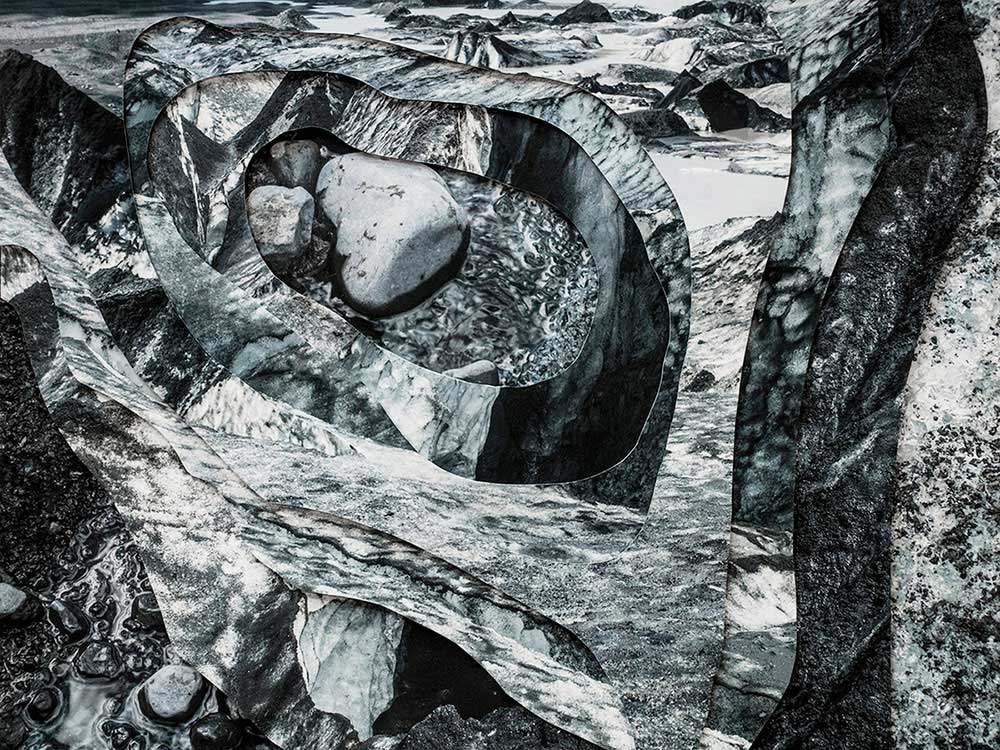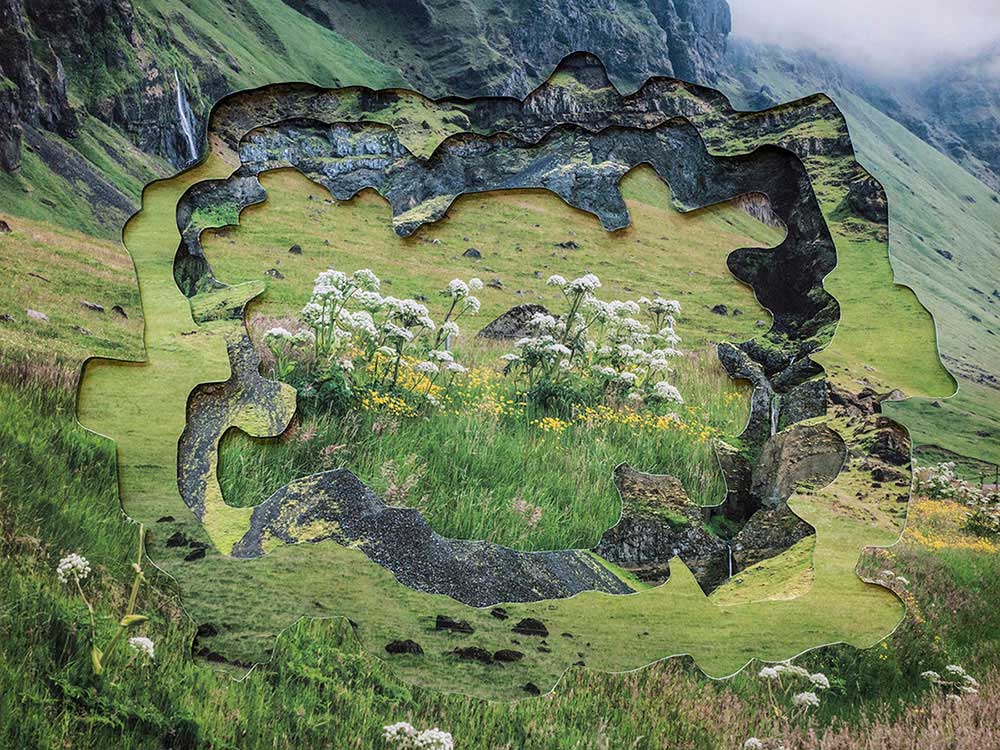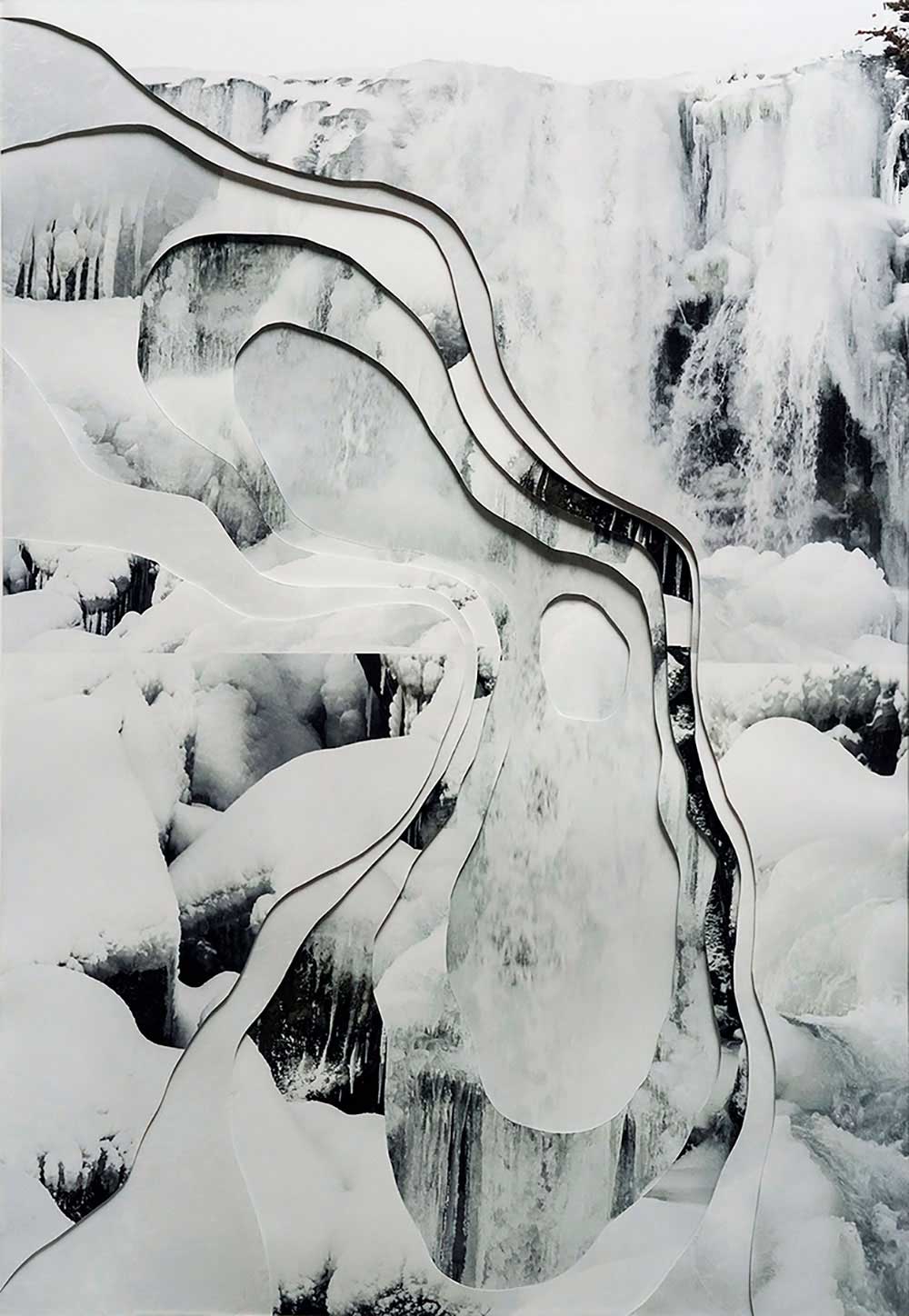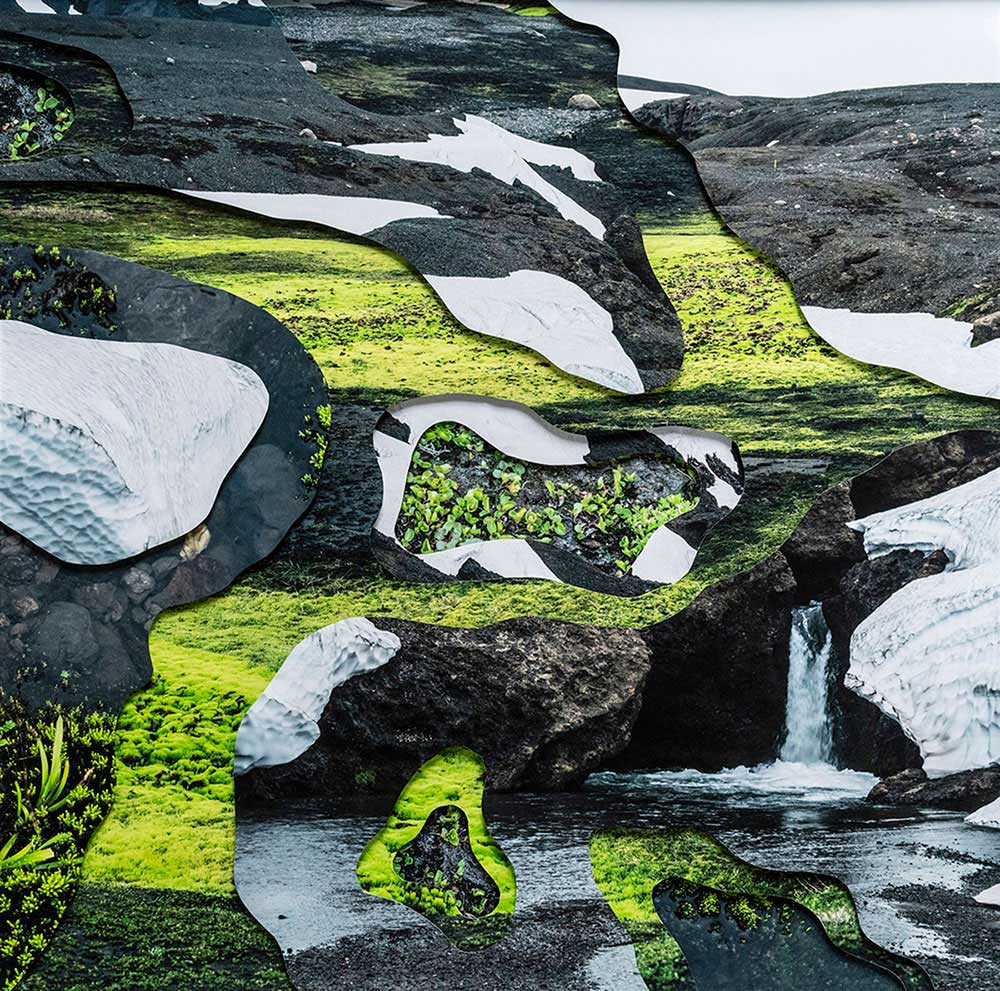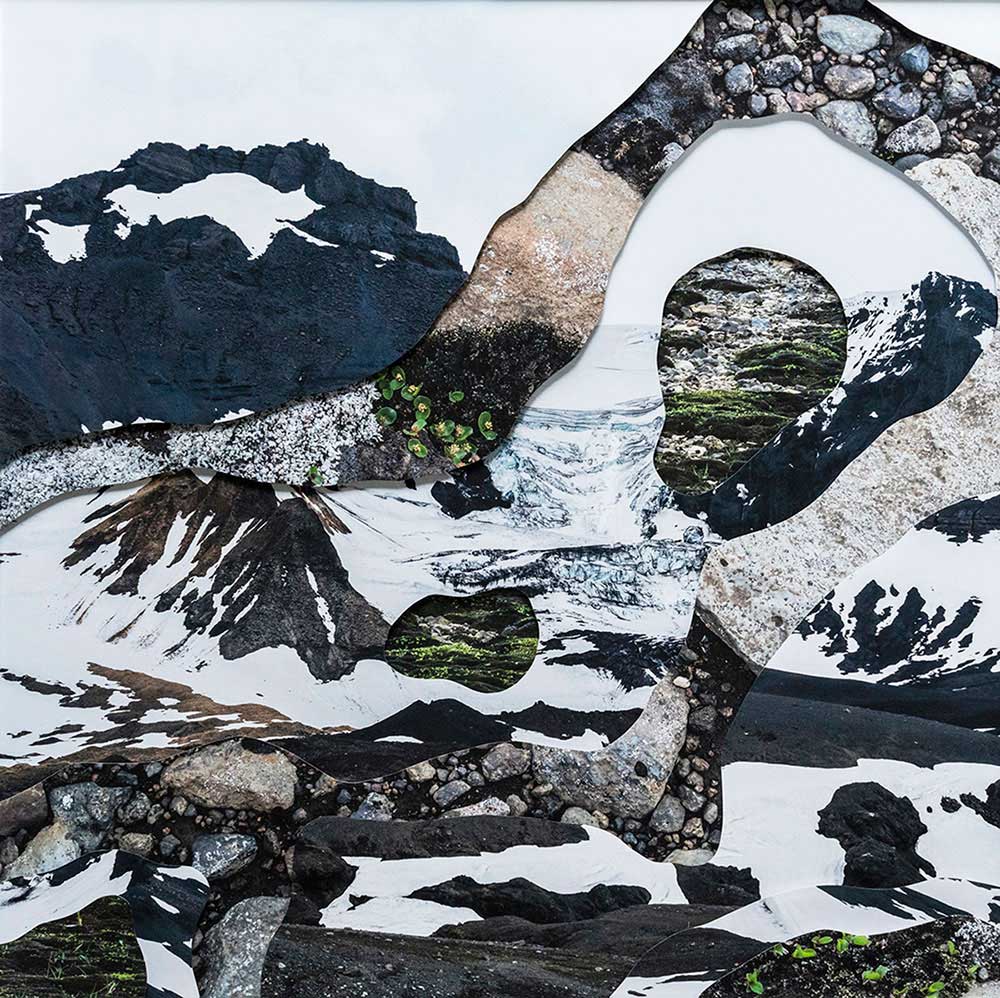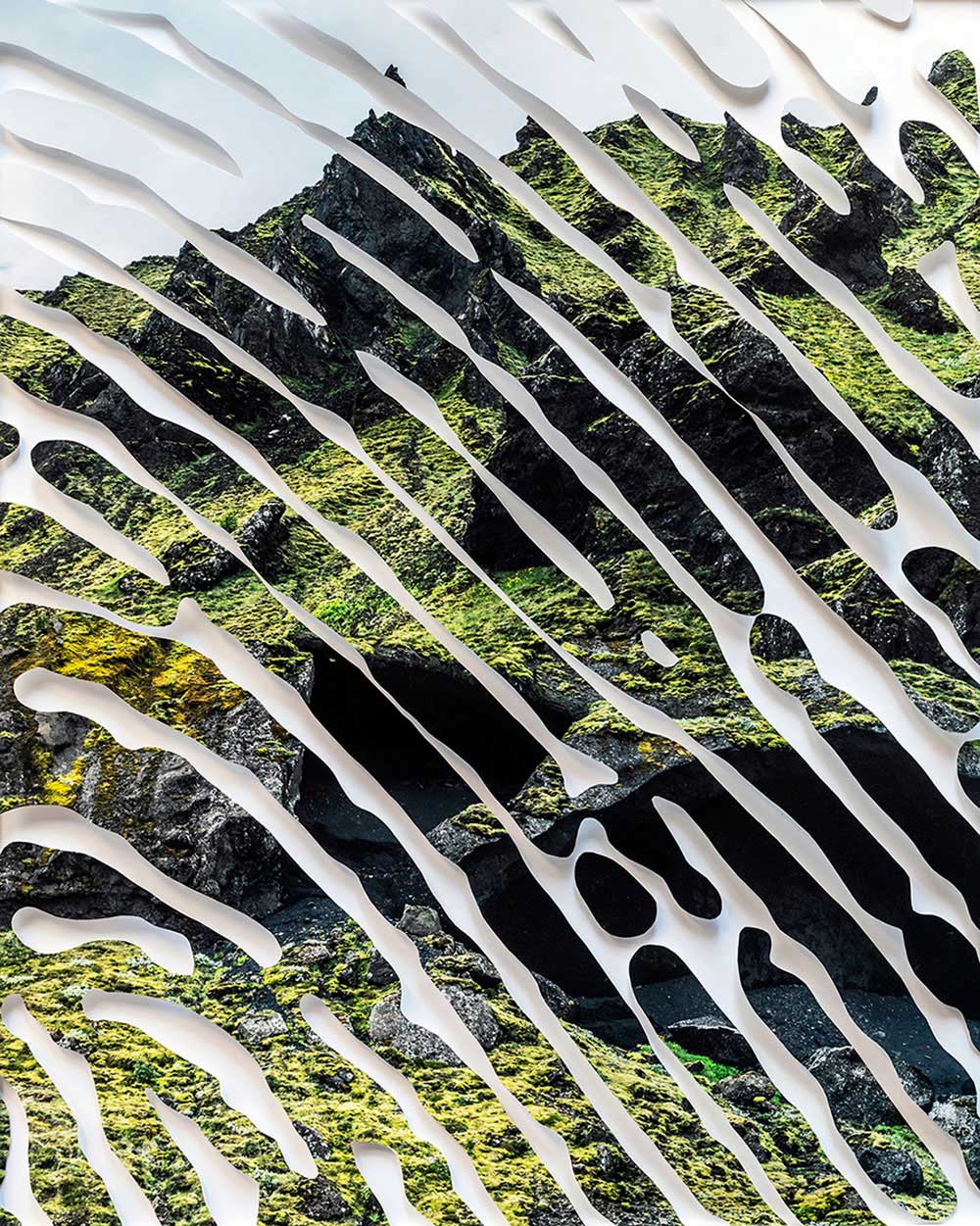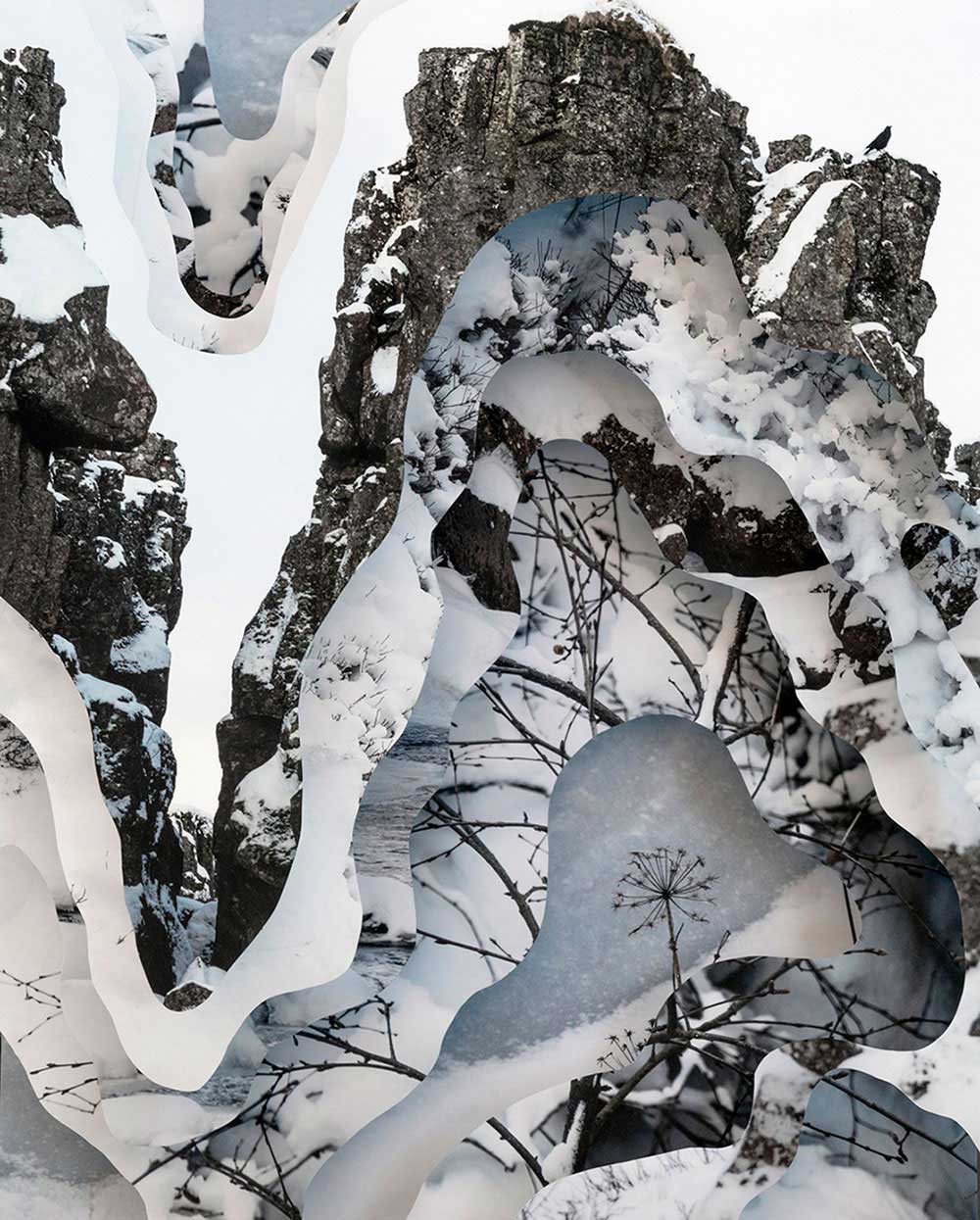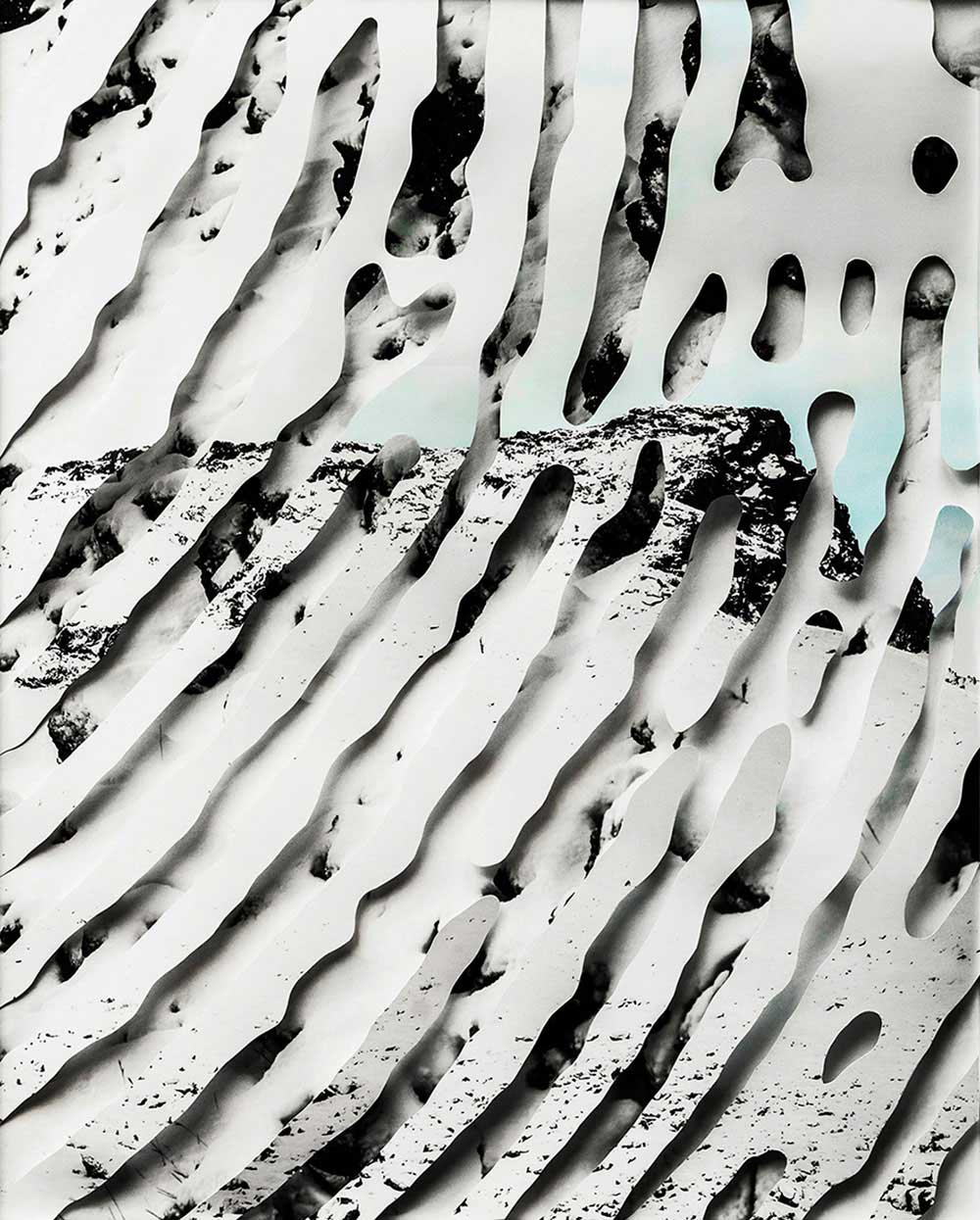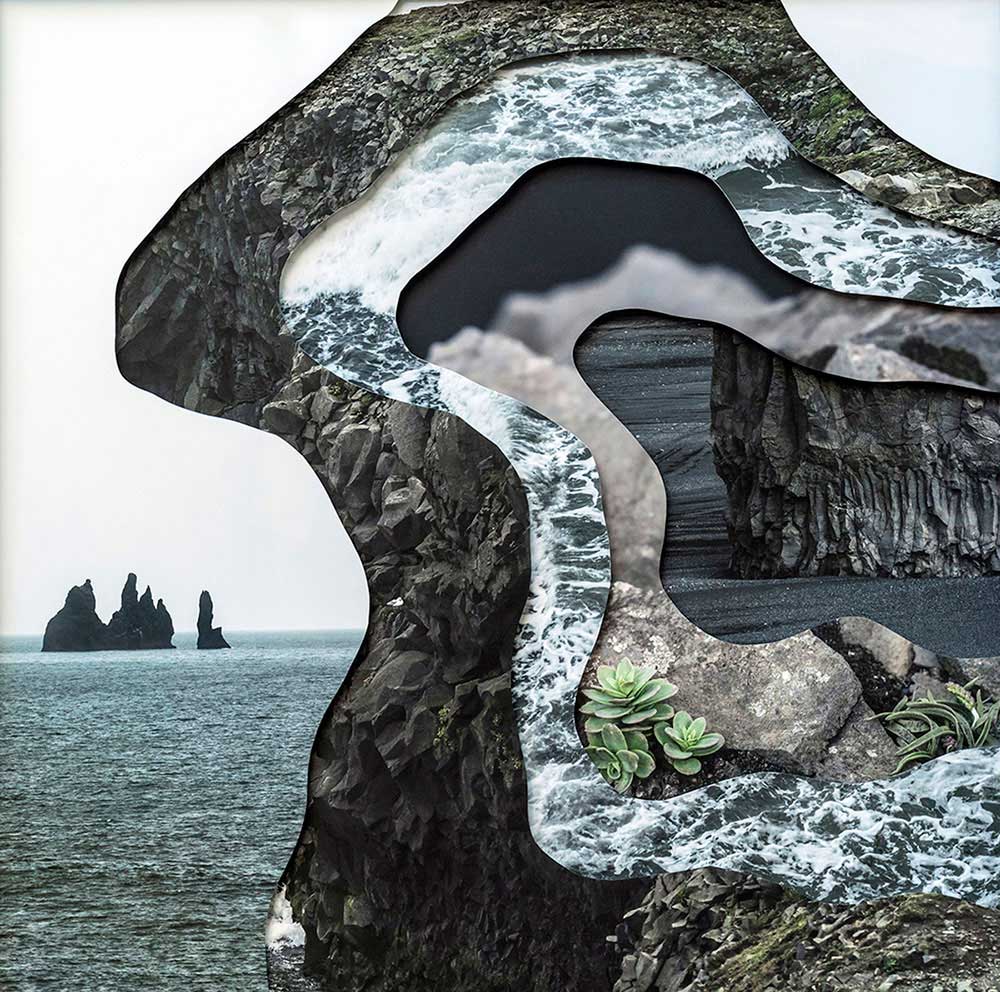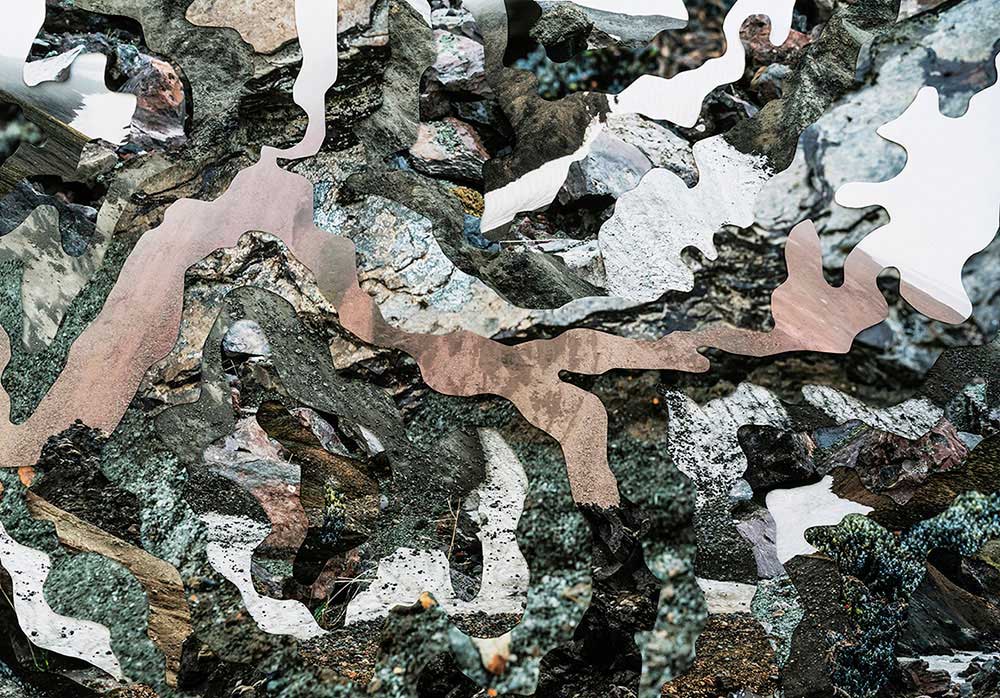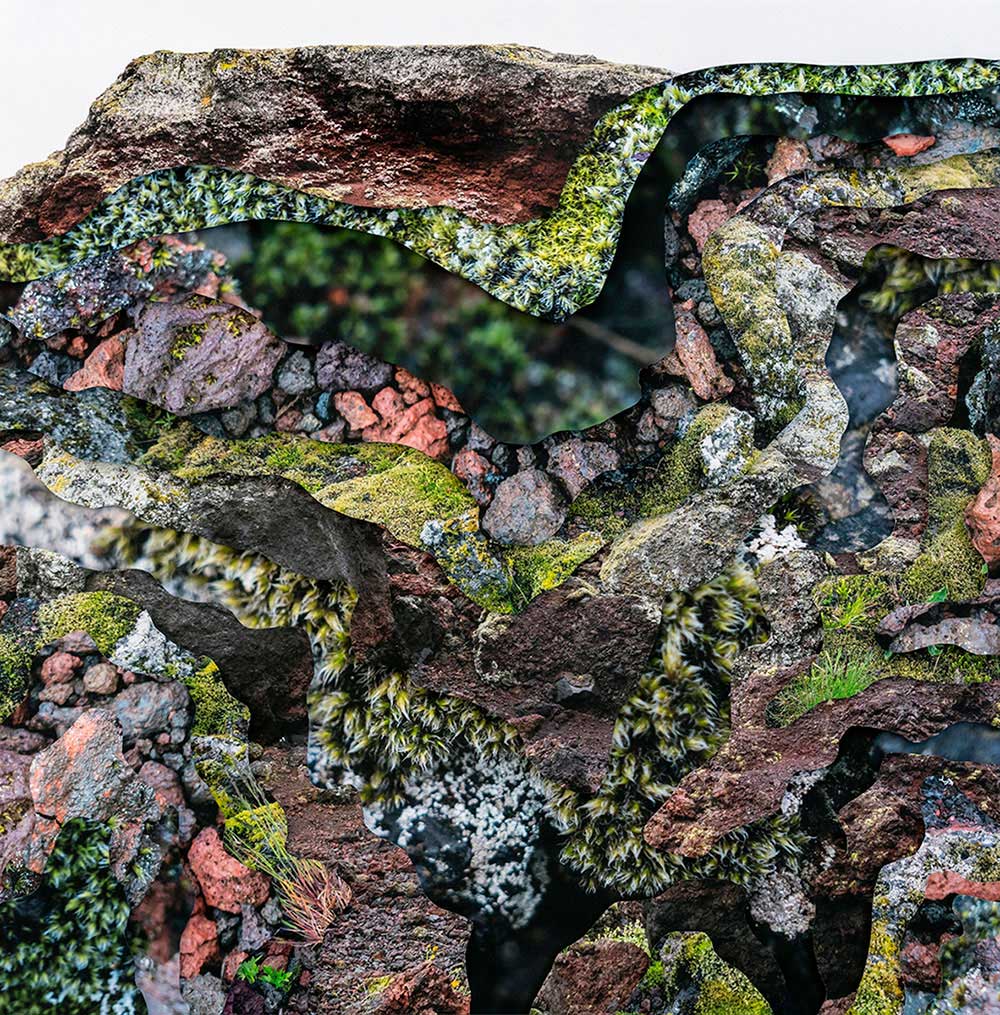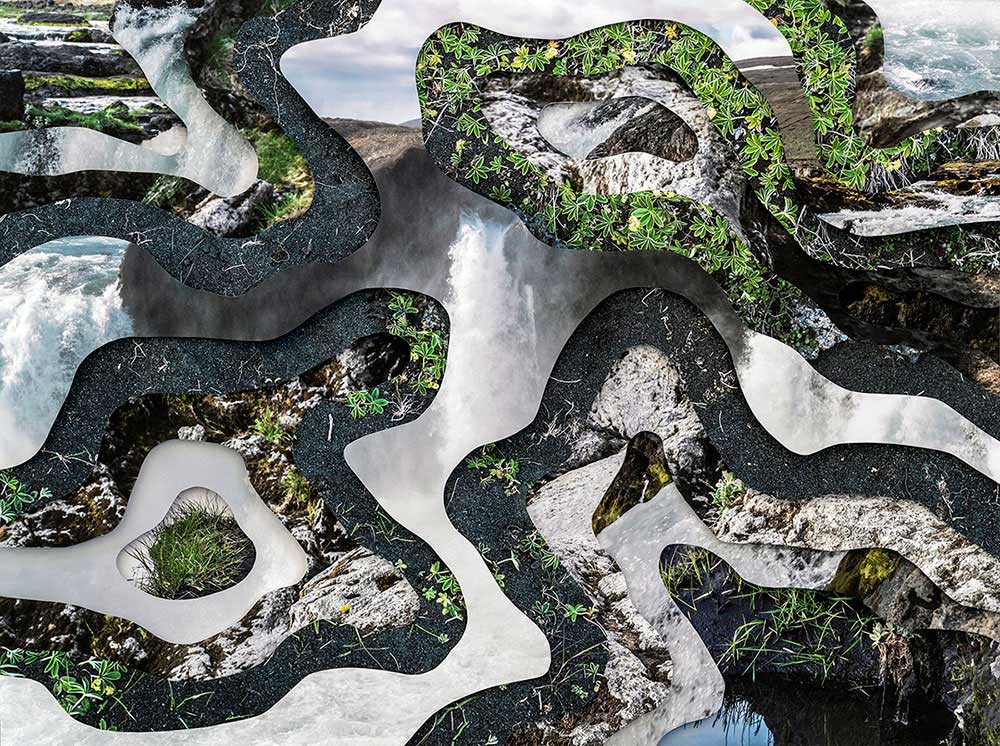 Legal Note: The photographer attest that have full authorization to give consent to the publication of these photos or project and have the authorization and permissions of third parties. Guarantees that you have all the necessary communications of property and you have obtained all the necessary authorizations for any property, buildings, architecture, structures or sculptures appearing in your photographs.