Ibrahim Iqbal , a freelance photographer and lab medicine specialist has published his first photo book in January 2022 based on his long term project on hospital.
Ibrahim was born on 9th October 1970 , chattogram, Bangladesh. Began his carrier in 1988 discovering a passion that was unknown. Ibrahim has won more than 300 awards in national and international photo contests. More than 2000 photographs have been exhibited in different countries across the globe. 9 solo and 3 group exhibition to his credit. More than 250 images have been published in different national and international catalogues , calendars, journals, books and news paper. There are 143 images and text by dr. Shahaduz zaman , a medical anthropologist , literary writer who is professor of at the university of Sussex , England and Maxim Panes , founder and director of DODHO magazine , Barcelona , Spain.
The size of the book is 14 inches by 11 inches , hard cover binding , containing 288 pages. This book includes images spanning the past 21 years ( 2000 to 2021) . All the proceeds from this book will be used for the welfare of the patients of Chittagong Medical College Hospital, Bangladesh.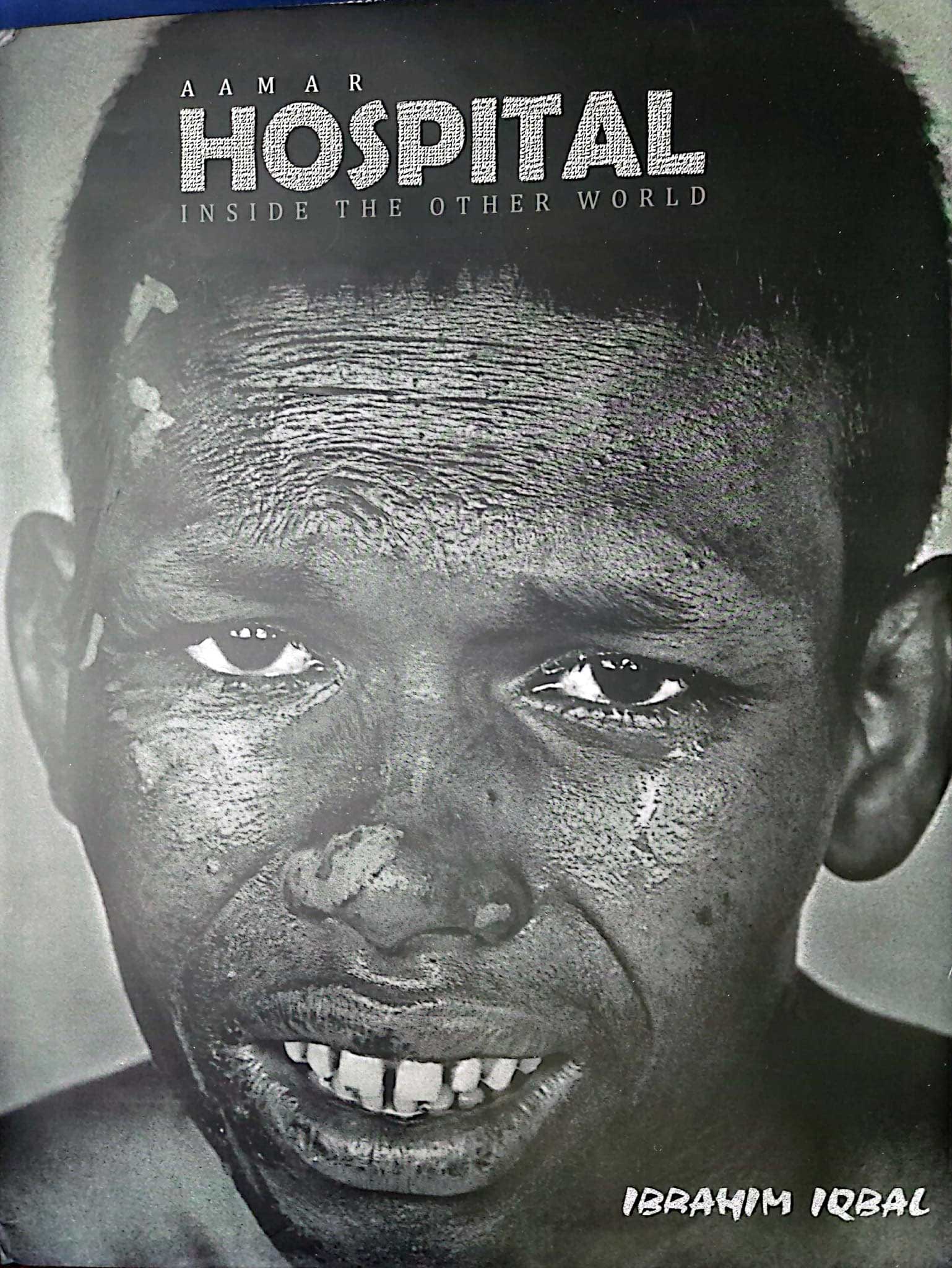 Email: kalpojog@gmail.com
Price: ৳ 4000 BD / $ 50 US
Proceeds from this book will be used for welfare of CMCH patients.