The plastic has unfortunately become part of the marine landscape, what might seem a new innocuous panorama, supposes an extermination of the habitat, of the customs and finally of its inhabitants.
The new elements that appear integrated, at first sight, hide an imbalance to which different species cannot adapt.
An imposition that brings a chained imbalance. Plastic and other human waste, invade exquisite ecosystems that perish and die out gradually. The oceans are a stabiliser of our life on earth, and with its destruction, the human being destroys itself. Our interdependence is even more pronounced than in remote times, without the ecosystem there is no hope of life for us.The excellence of the synchronic dance of different species that coexist harmonically since aeons are disappearing progressively in an alarming fast way. The immense stillness of underwater world is changing the ecological impact of anthropogenic noise that is affecting many species.Scientific studies have discovered that the drugs thrown by the toilet are altering the behaviour and reproductive functions of fish and molluscs as well as causing hormone disruption, antibiotic resistance and synergistic effects.Saving the oceans is a pressing need today. Conscientious responsibility and empathy can define a near future or its accurate dissolution for all terrestrial inhabitants.
The peaceful beauty of the plastic transparency underwater contrasts with the mortal danger of its presence. The enormous risk it entails for our ecosystem, the continuous proliferation of plastic and the poor management of human waste, positions us at a point of no return, in which human survival is in doubt. A seemingly peaceful invasion that predicts our end.
About Beatriz Glez Sa
Beatriz Glez Sa is an interdisciplinary artist. She graduated in Fine Arts /MFA/ from Barcelona University (UB). MA(Ed) Secondary Education (UPC) and MFA Graphic Design. She was awarded a scholarship to study Photography at Nottingham Trent University (UK).She obtained the European "Leonardo Da Vinci" grant for professional training in the UK. She has been working using art with Alzheimer's patients. The importance of art in health, the development of art and creativity in education, science, ecology, identity, gender, cultural representations and other social matters are often reviewed in her work. She is interested in documentary photography, photojournalism, conceptual, fashion, and product photography, among others.Her work has been Published internationally in magazines and books and it also has been awarded by; IPOTY – International Photographer of the year- (UK) Honorable Mention 2017. TGA- The Gala Awards, (UK); 10Th Edition of The Julia Margaret Cameron Award, Finalist 2017. Neutral Density Photography Awards,(USA); Two Honorable Mentions 2017, Honorable Mention 2016, First Place and Gold Star award 2015. IPA (International Photo Awards); Two Honorable Mentions 2017, Fine Arts Photography awards (UK); 2015, 2016 _(4 awards) 2017 and_(3 awards) 2018. Photographer's Forum Magazine (USA): Finalist for "Best of Photography" 2015, 2016 and 2017. [Official Website]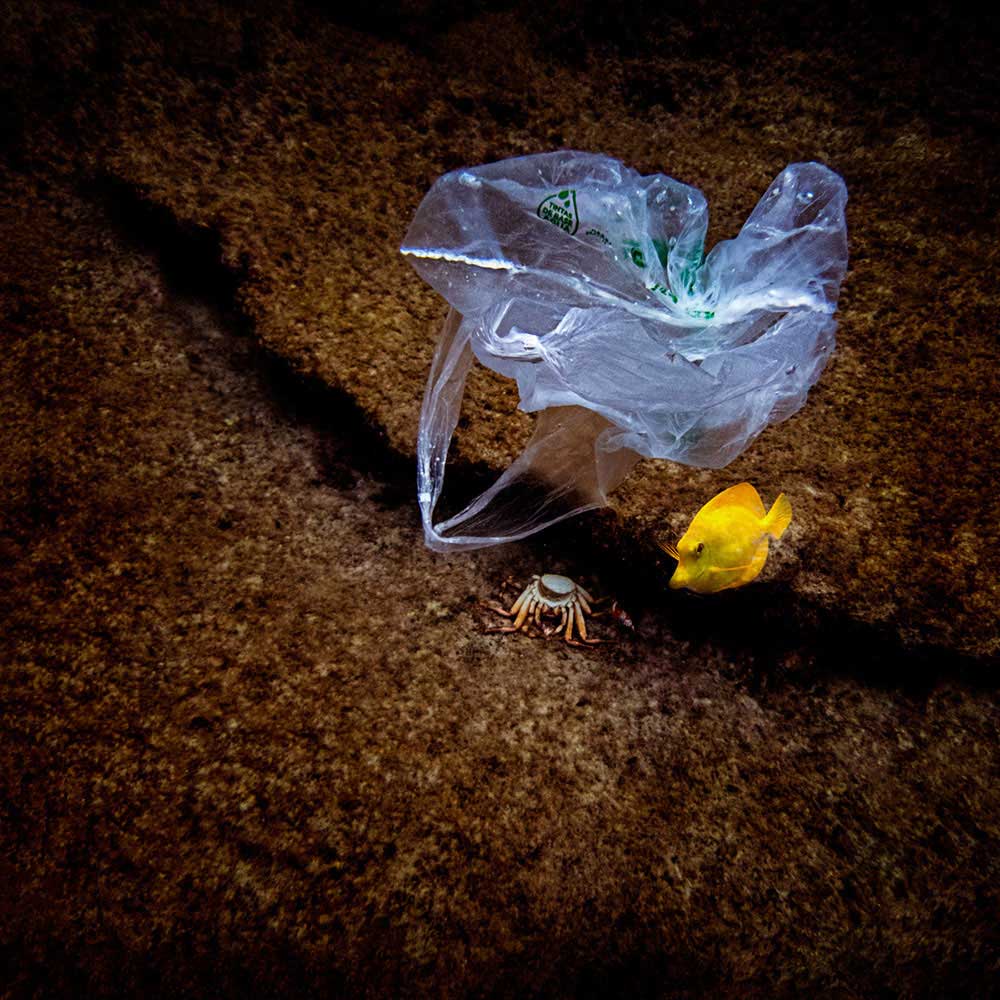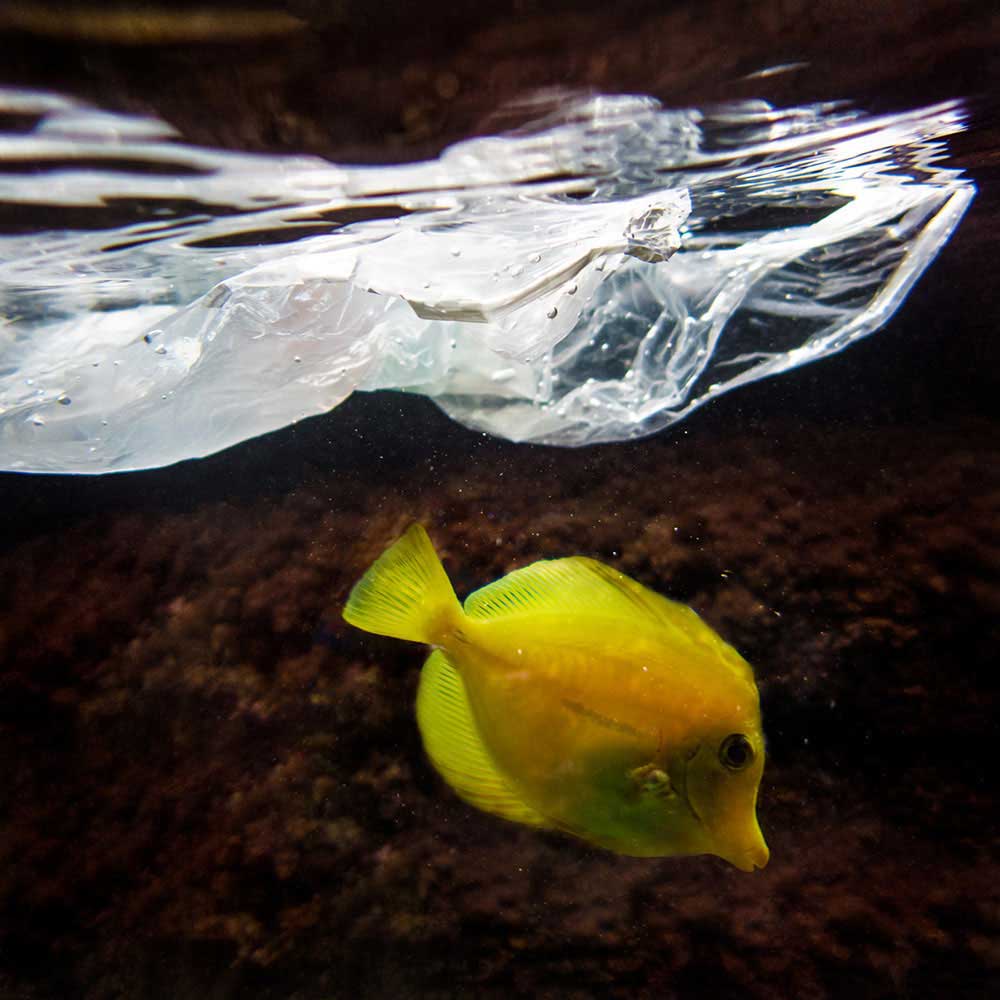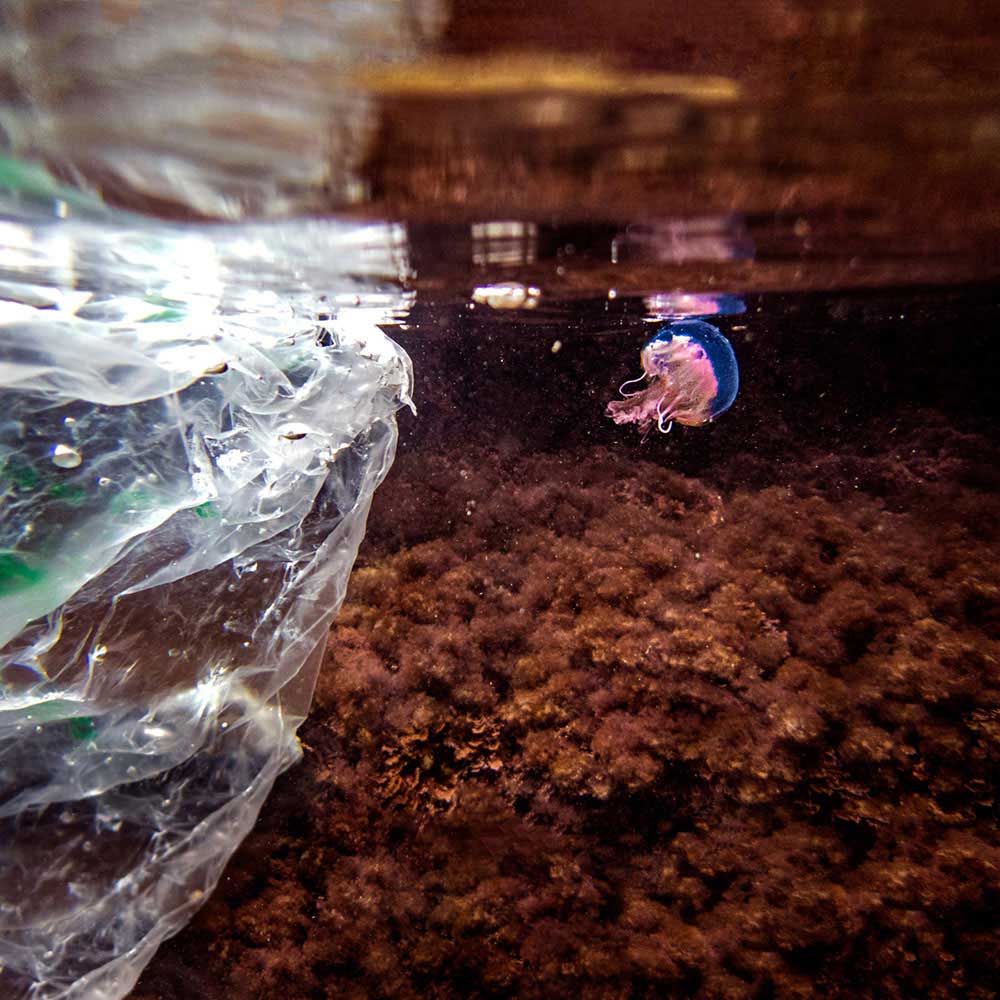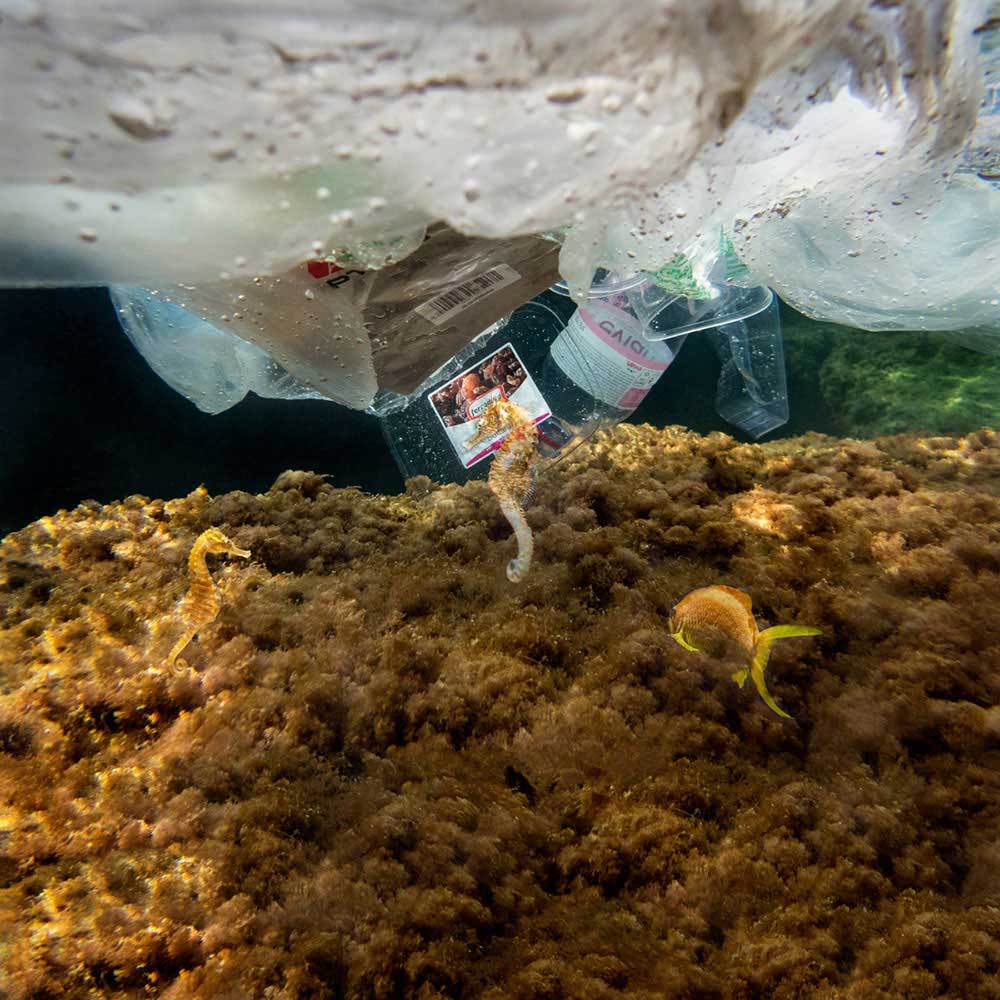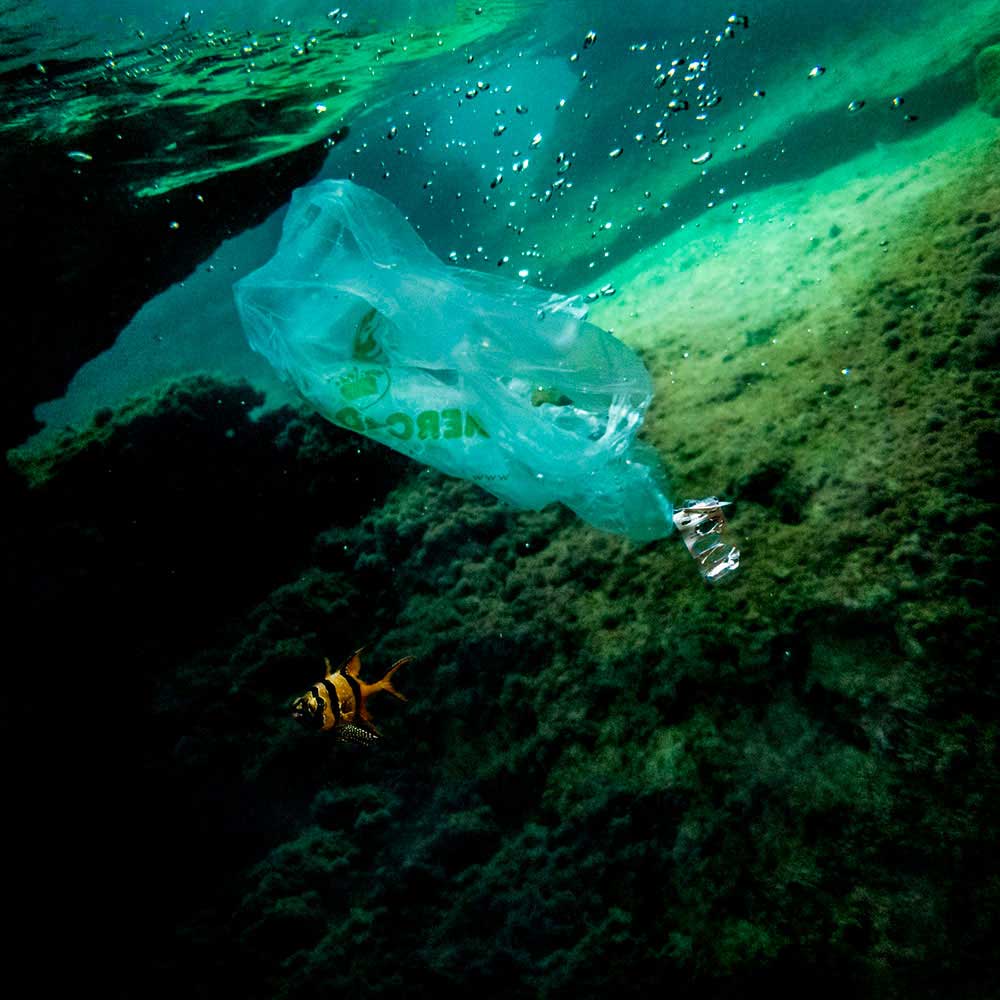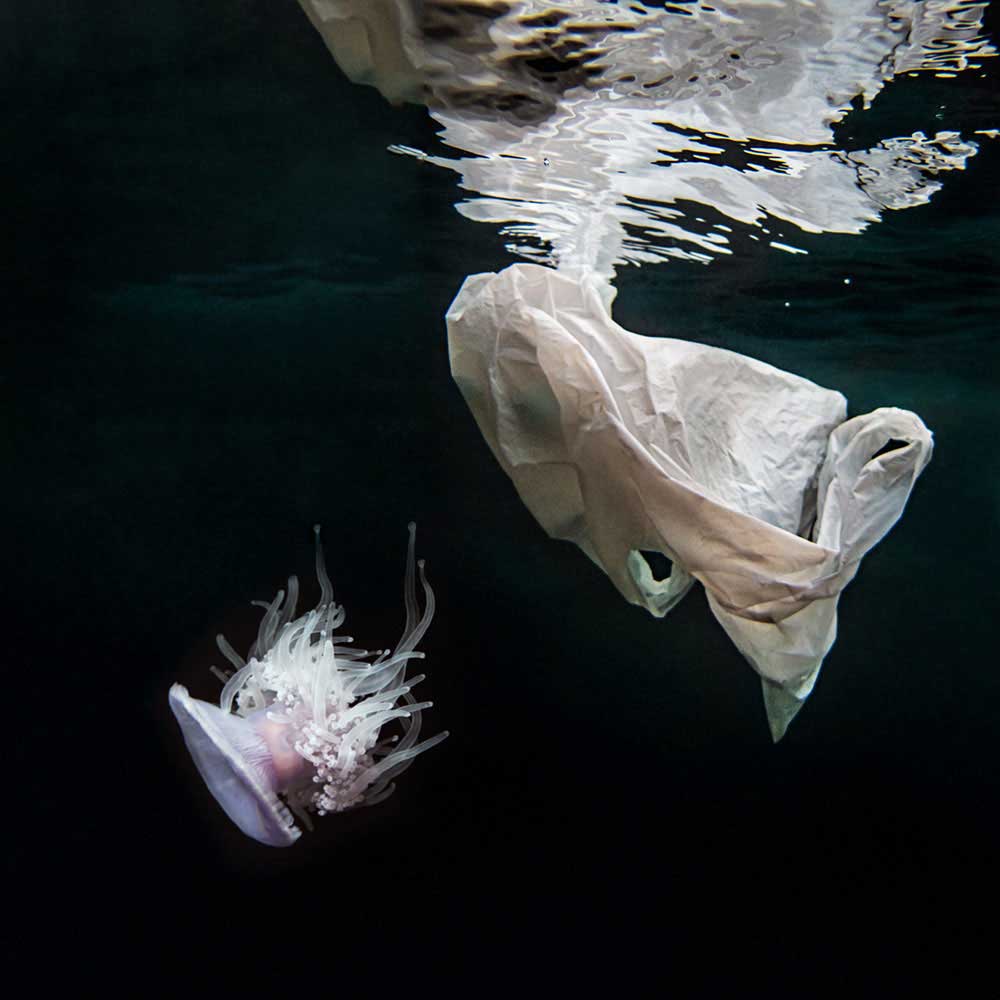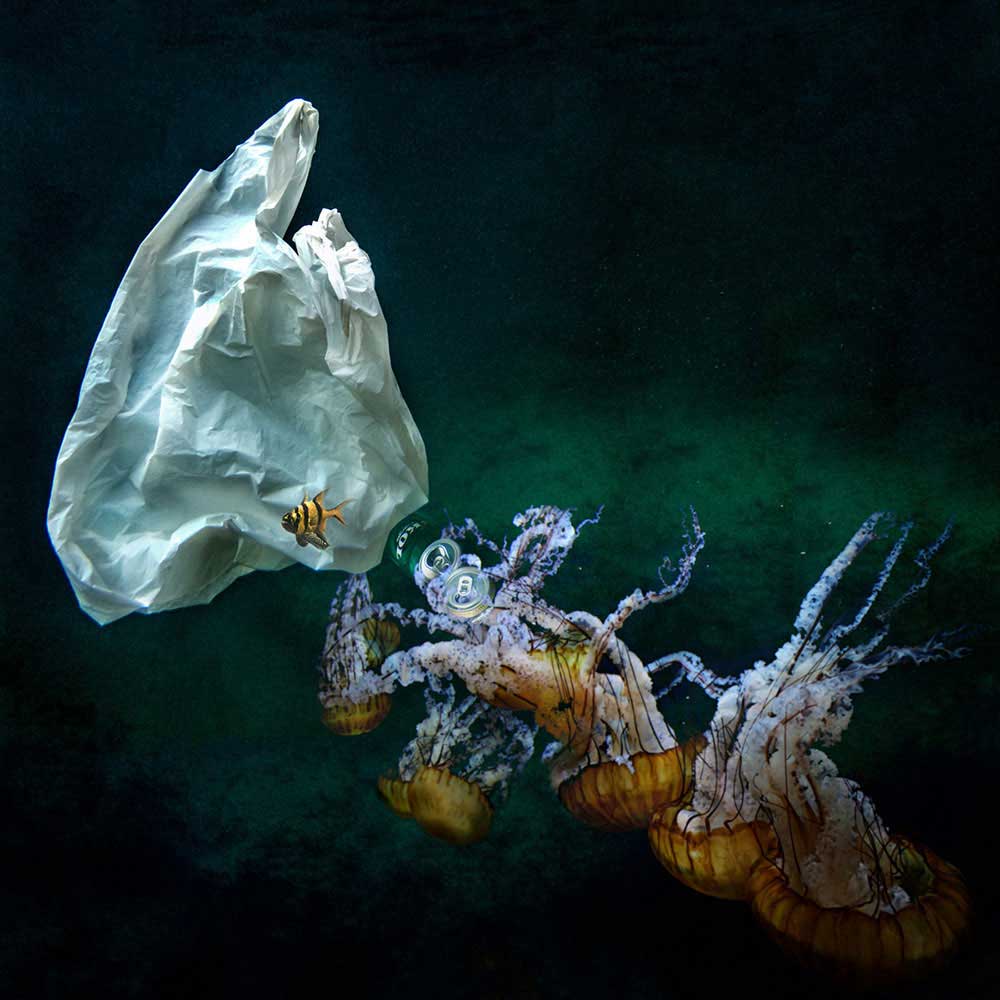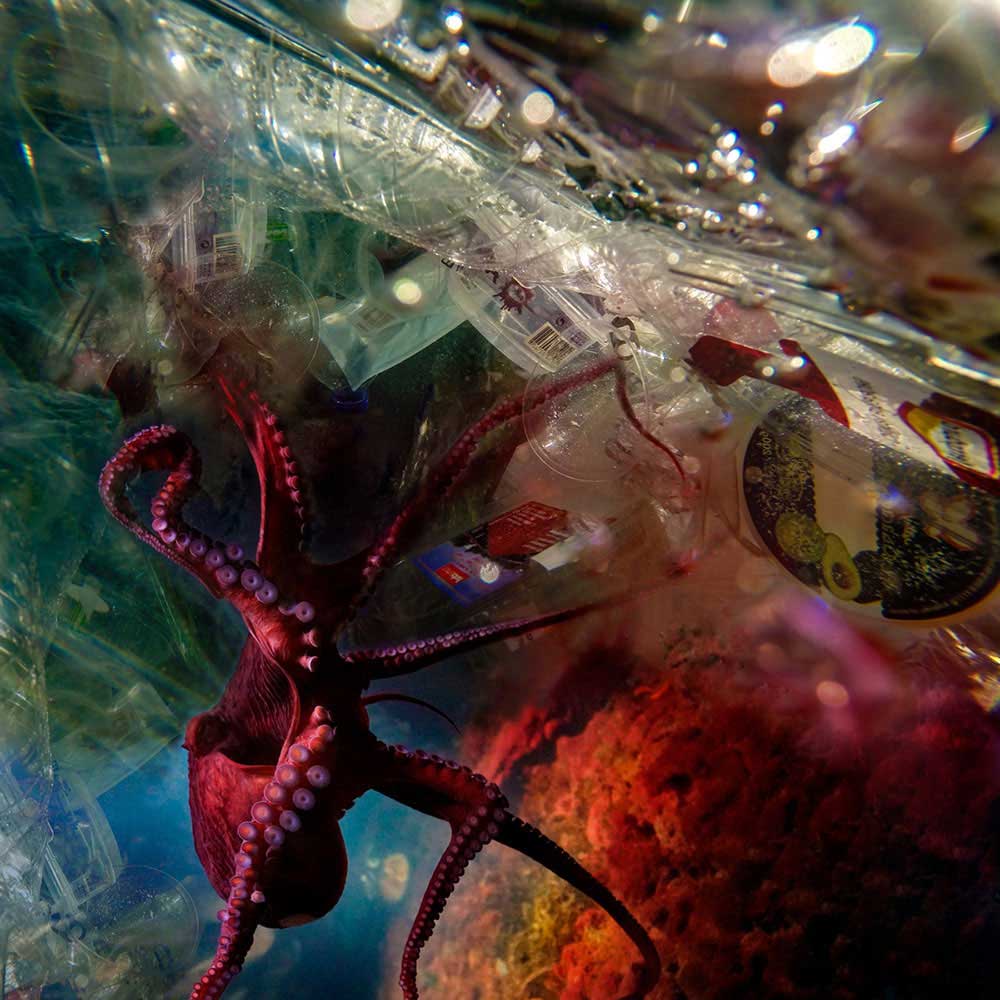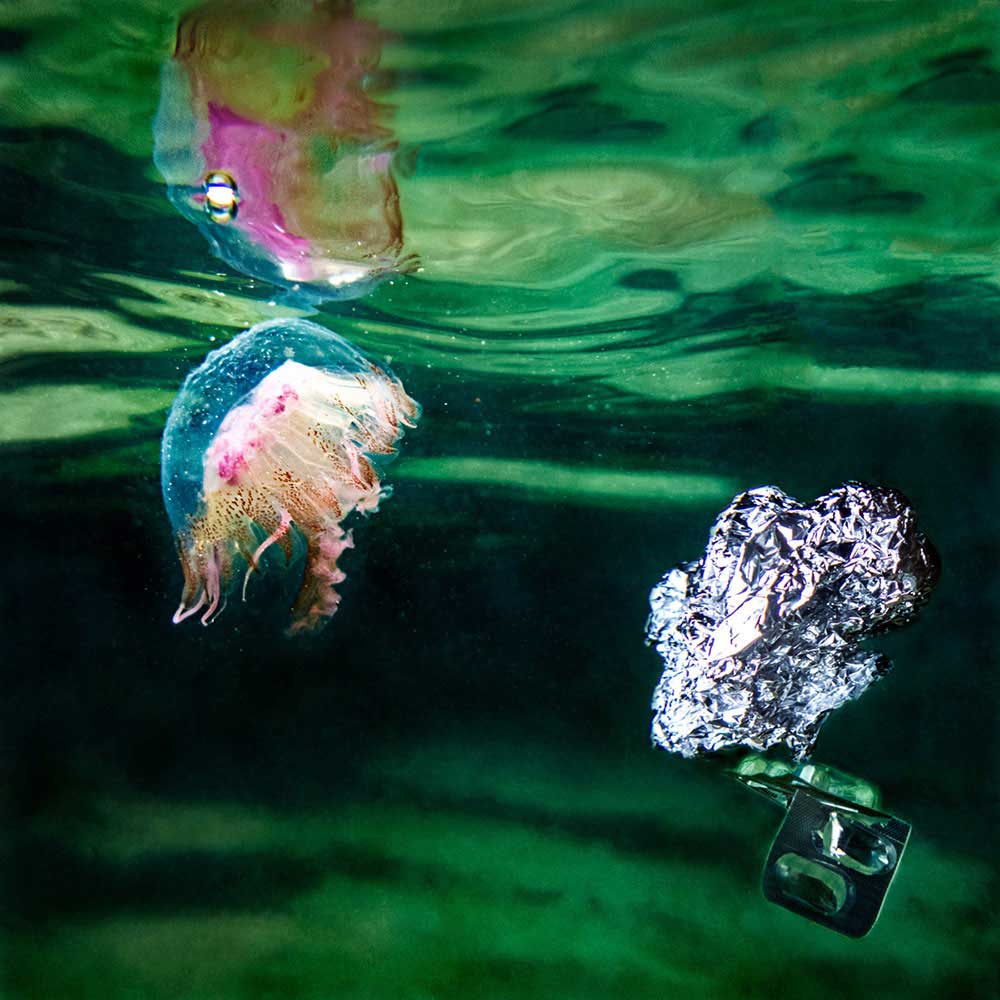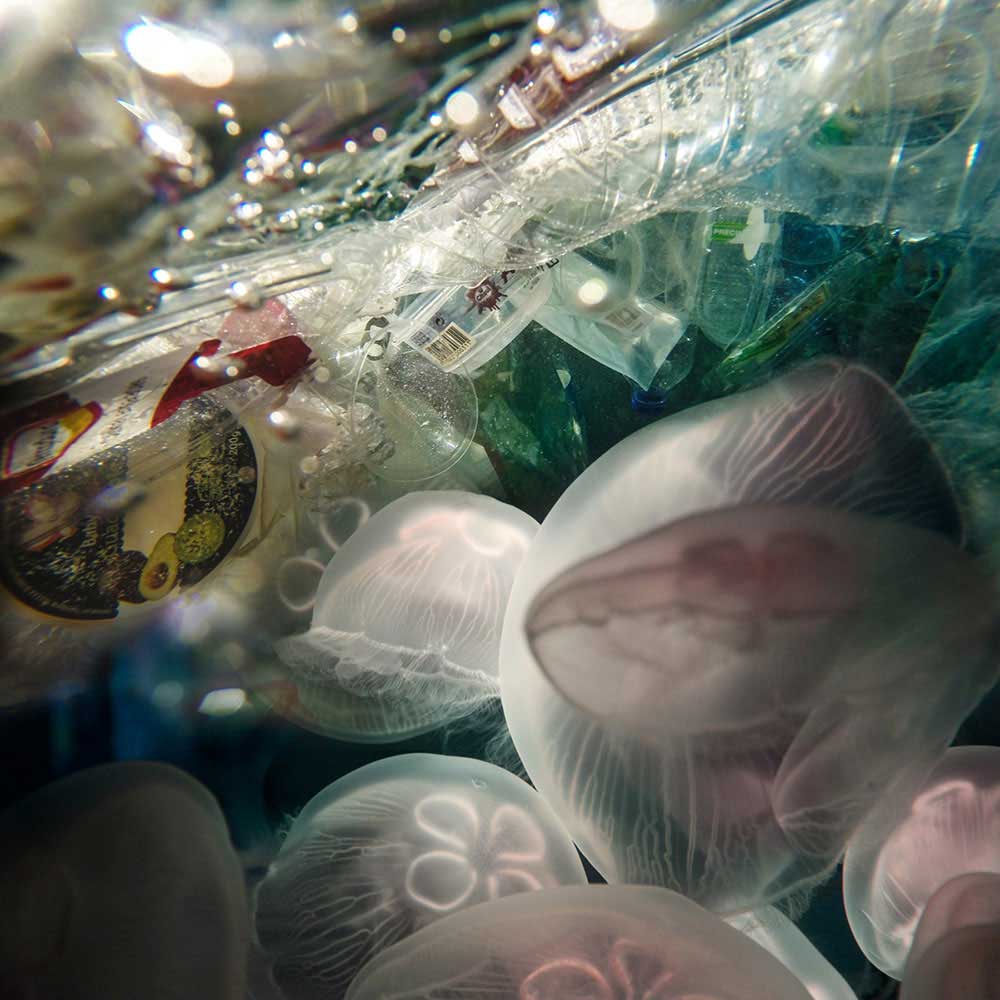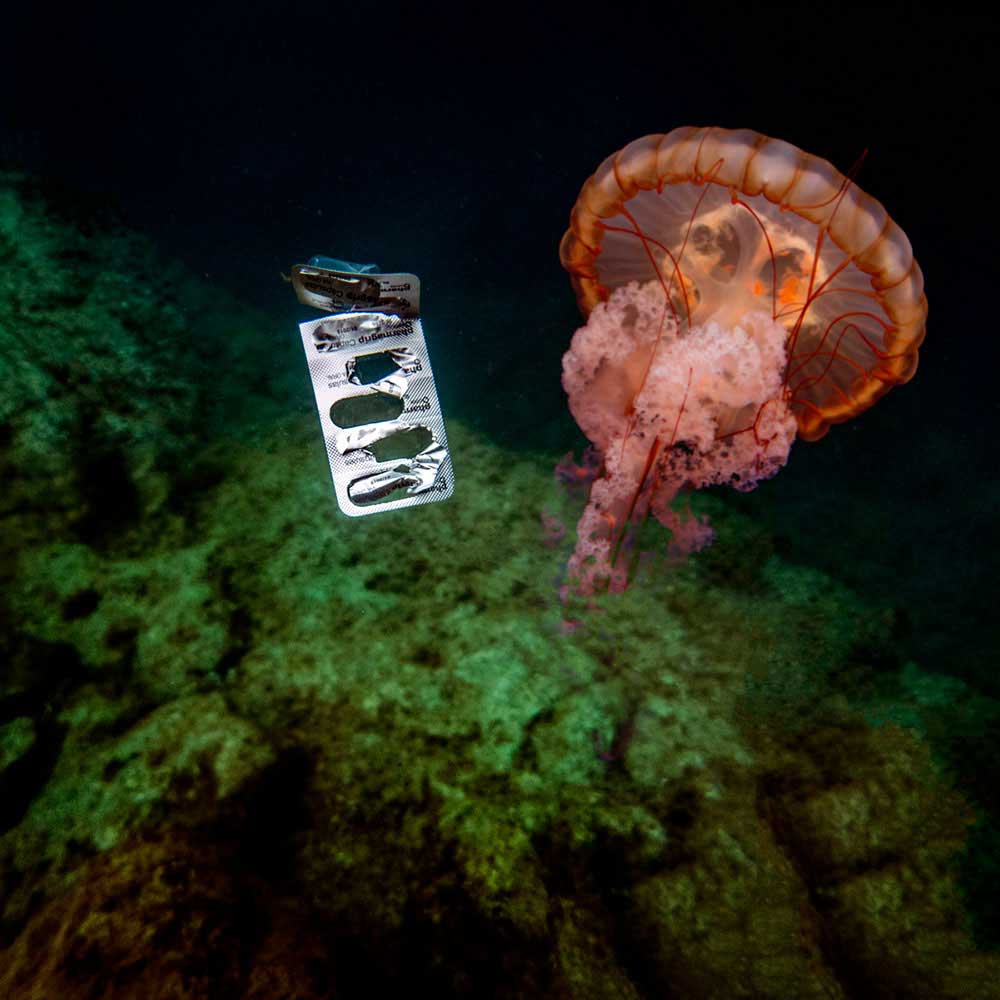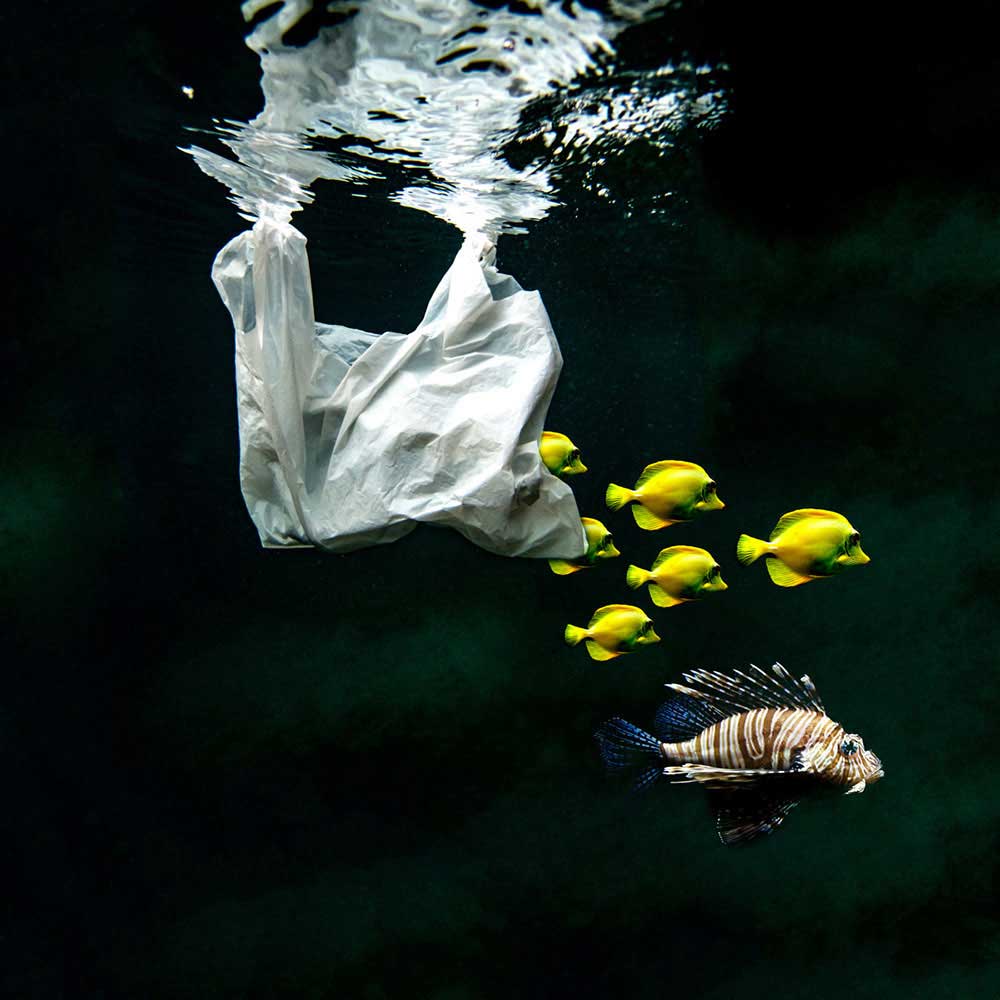 Legal Note: The photographer attest that have full authorization to give consent to the publication of these photos or project and have the authorization and permissions of third parties. Guarantees that you have all the necessary communications of property and you have obtained all the necessary authorizations for any property, buildings, architecture, structures or sculptures appearing in your photographs.