The city is like a jungle, here you need make a choice: you can be a victim or choose the path of a hunter or you can be nobody, walk the streets, eating a sandwich, looking blankly in front of you and think that today is very similar to yesterday. Step by step, day by day. But it's like eating unsalted and unsweetened undercooked "useful" cereals to persuade yourself that a better world is not here and not now, but after, at another time.
Leave a passion, do not expose yourself to seductions and temptations – this is also a choice. But can this choice wait until 60-70 years old?
But now you are tightening the belt, wearing dark glasses, going to demand from the world to do for you the exception to the rules which have come up before you were born. You love the sun – you're his child. Blacknight glasses hide your eyes from the sun as much as on the opinions of others, which are all the time looking at you weakling. You're clothed in khaki, making it clear that you're not going to turn blunt, staring at the screen iPhone, waiting for the available window.
It makes no sense to look back and ask permission. Decals, stickers, inscriptions «FORBIDDEN» set, hang, write for those who resigned, dropped his hands, waiting quietly outside the door. You leave your fear in your room, wrapped in a pink pajamas. You do not care about the heat and the cold, rain and snow – no matter. You walk through dull, humble views, sometimes catching faint whisper in your mark. You know, it's better to do choose by yourself, than you become someone else's choice. If you do not know some of the rules, then you create your owns. The city belongs to you. You got rid of the shameful fear of being misunderstood, they  begin to give way, to open doors, to turn on lights when you enter. The most delicious ice-cream flows through your fingers and you're smiling and looking at people engaged in their monotonous life. Only you know that you as a hunter do not need blood of pounded victim. When you get tired, you will go to your room, will dress pink pajamas and close your eyes. [Official Website]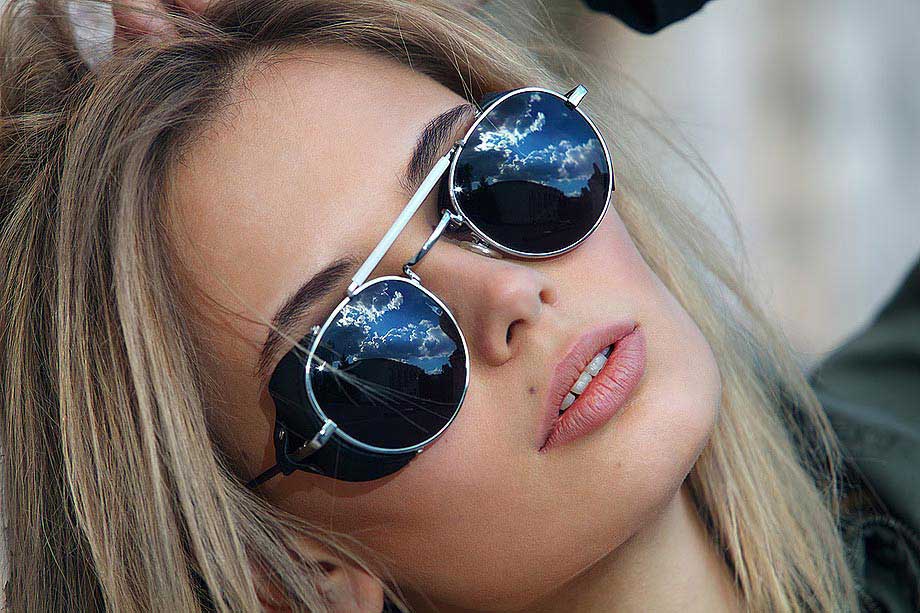 Model – Tatiana Artyukh @Go model Management http://www.g-o.com.ua/
Style – Irina Nurgaleeva https://instagram.com/irish_make/
Make up – Masha Sheffa https://www.facebook.com/mashasheffa
Hair – Julia Mezhkaz https://vk.com/jimstyle