What inspires me, the mood, my mood, how I'm feeling inside, whatever it may be, I express through my lens. I find myself connecting with my subjects in a dark, moody, yet also romantic way.
I must be able to feel the emotion in what I'm shooting before it can be captured and revealed to my audience. If I have no feeling when picking up my camera, my audience will have no emotion while viewing my work. I'm storytelling and the story is always about me.  I've always been drawn to the arts in any medium. Whether it be dance, drawing, modeling, or acting. Photography is just another outlet for my creative mind.
Can you tell us a little about yourself?
I am a freelance travel and portrait photographer. I am 39 years old and I love love life. I moved to Los Angeles 15 years ago from Indianapolis, Indiana to pursue acting. I have a beautiful beautiful boy who is now 11 and I love being a mom. I'm inspired everyday with my work through him. I  now reside in Sedona, AZ with my fiancée Scott Stulberg who is also a photographer. I love to travel, watch movies at home and I love the arts.

How did you get interested in photography?
I loved taking photos of my son and I thought to myself " I want to take better photos of him, and maybe I will sign up for a photography class". I had no idea of where to start, but I knew I needed a basic photography course. I was frustrated, becouse I had no idea what school to sign up with, but that all changed one day at work on my lunch break. On my break I started to read a Travel and Leisure Magazine and they had an article on the top 10 schools in the nation, I thought " I wonder if there is one in LA"… and sure enough I saw in litte print at the corner of the page – "Julia Dean Photography school " in Venice, Ca. I tore the article out and well, in the end it was fortuitous that I sighned up at that particular time, I fell in love with my intructor and doing so, changed the course of my life.
Do you artist/photographer inspired your art?
I have so many, but to start my love, Scott Stulberg but also, so many more. I am very moved with Lillian Bassman. She is amazing and my go to photographer when I need inspriation.
Could you please tell us anything about your technique and creating process?
My creating process starts out with my mood and how I may be feeling  at that moment. I work with my subjects with my own emotions. To reflect this through my models I give them something to do, Behavior Brings Emotion!  I studied actiong for many years and this is the most important technique I bring to my creating process .  If I could give any advice to photographers struggling to get emotion out of their models ," Give them something to do, it could be just looking away and then looking back again or moving their foot back and forth, also give them an idea of something or someone to think about and music helps set up a great tone or mood as well, Just have them think of something. This will make it easier for them to look natural and not posed."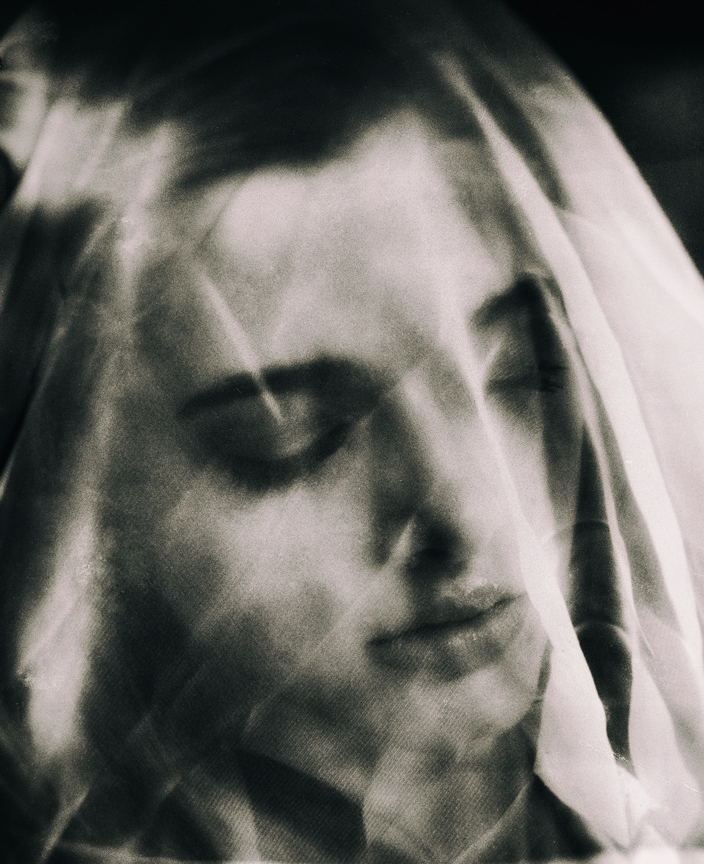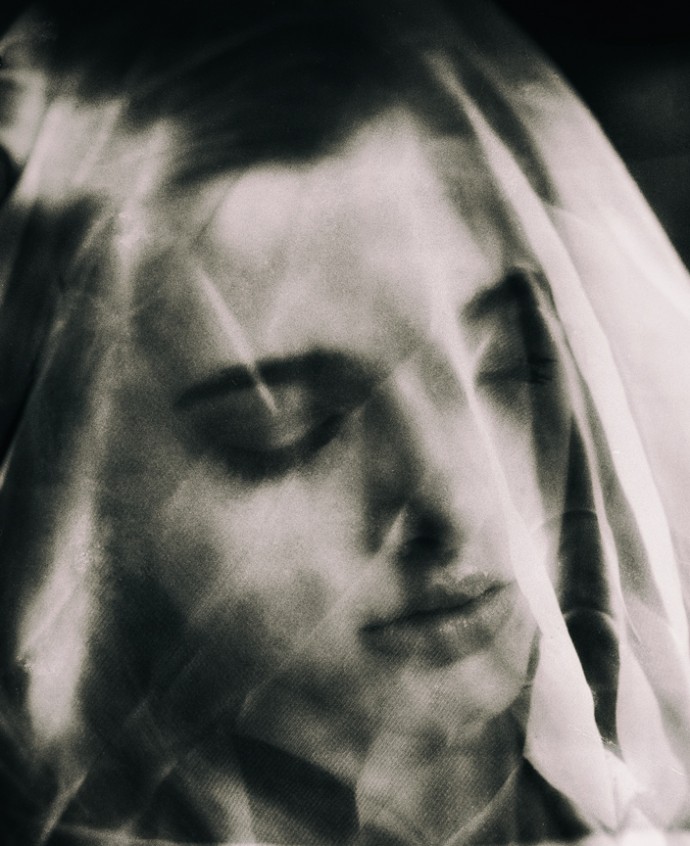 Describe your ideal photographic situation
Being with a great model in a perfect location. I love shooting great faces but at the same time, I love travel so much and to me combining them somewhere amazing, would be ideal for me!!
How much preparation do you put into taking a photograph?
Not as much as I should. I am not very technical or gear oriented, as I just want to shoot. But one thing that I do  for sure , all the time , is study what I want to shoot. I look everywhere for ideas and motivation, all over the web and whenever I am out and about. Looking at the light everywhere and wondering how someone or some place might photogragh is invaluable.
What's your useable-to-unusable ratio when you review images from a shoot?
Hard to say…but not enough. But I don't just fire away non stop when I am shooting. I want to make sure that I am happy with everything before I click that shutter. Editing through so much wasted stuff later is not the best thing to look forward to. Pretending that you are shooting film…and you only have 36 exposures is one thing that I learned from Scott. Don't waste exposures just because it is digital and memory cards are cheap.
The other thing Scott taught me is to look at every piece of what you are shooting. Look at everything. Not just your subject but into the corners and every square inch as he says it is like a painting. When you paint your canvas as an artist, you have to paint the entire canvas. You do not leave parts untouched. So, look at every nuance in your image, every detail and make this is the art that you want to capture. I think of this and use this all the time. It really does help so much cut down on unusable images.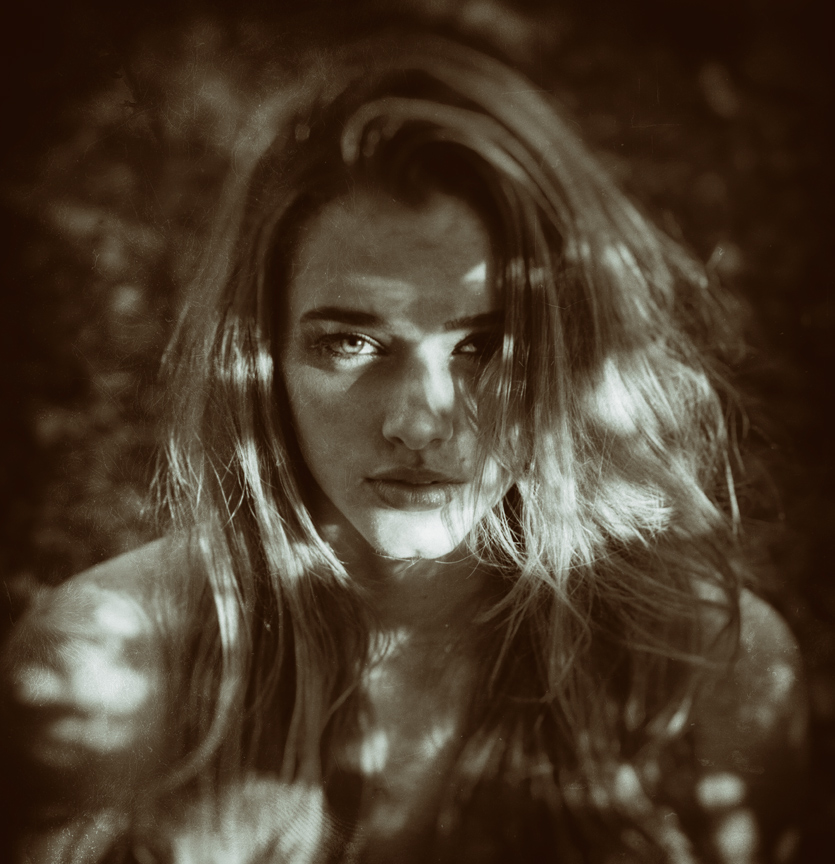 What quick advice do you have for someone who wants to improve his or her photography skills?
Study study study!!!!! Never give up, practice makes perfect, it's true!  Buy all the photo magazines that might help you and study all over the web. It is endless and so inspiring!
From time to time many photographers find themselves in a creative rut or uninspired to shoot. Does this ever happen to you and if so how do you overcome these phases?
I never think to myself I can't do this I won't make it, I just shoot for fun, becouse I love it and if my art is noticed that's awesome too! I live by this qoute " Don't think about making art, just get it done. Let everyone else decide if it's good or bad, whether they love it or hate it. While they are deciding, make even more art." Andy Warhol. If I find myself in need of a little inspiration, then I know that my best place to come up with new ideas is to surf the web. The amazing array of websites from Pinterest to online photo magazines, such as Dodho, provides infinite amount of resources and inspiration. Looking at other photographers creativity and originality pushes me all the time.
What future plans do you have? What projects would you like to accomplish?
Hard to say. I just want to get better and better. I am always pushing myself and I want to push my creativity more and more every day.
To be published more would be great…but just to grow more as a photographer and feel more at home in my shoes, knowing what to do…when each situation arrises…is where I want to be.  I am just so happy that I enrolled in the phtoography course long ago. I think I found myself back then…. [Official Website][dodho magazine]