Gary Breckheimer is a New York City-based photographer, and has been pursuing his craft for over two decades.
After attaining a BFA from Brooks Institute, he moved to New York City and eventually to Europe, where he was published in many international magazines. MAX Mag, Playboy, Vogue sposa to name a few, for his fashion and portraiture. [Official Website]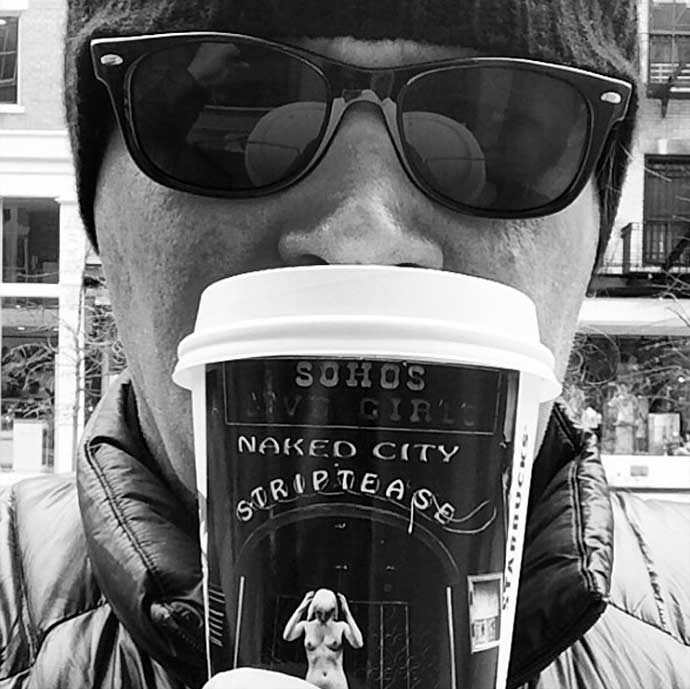 Can you tell us a little about yourself?
I grew up in Redondo Beach, California just a skateboard ride away from the Beach. After high school I attended Brooks Institute of photography in Santa Barbara, where I received a BFA. In color & commercial photography. I then moved to New York where I assisted some of the photography greats for 2 years. Then moved to Milan then Paris starting my own career in fashion. After three years in Europe I moved back to New York City and began shooting fashion, portraits and nudes.
How did you get interested in photography?
It all started in middle school with a mixed-media class. The assignment was to take photograph, process the film and make a print. In the darkroom making my first print, I emerged a single piece of white paper into a smelly liquid… all of a sudden an Image appear. It was like magic! and I was hooked.
After that my parents house became one huge darkroom from the garage to the kitchen to my bathrooms, bedroom's and the old playhouse. Photography was in my blood, literally.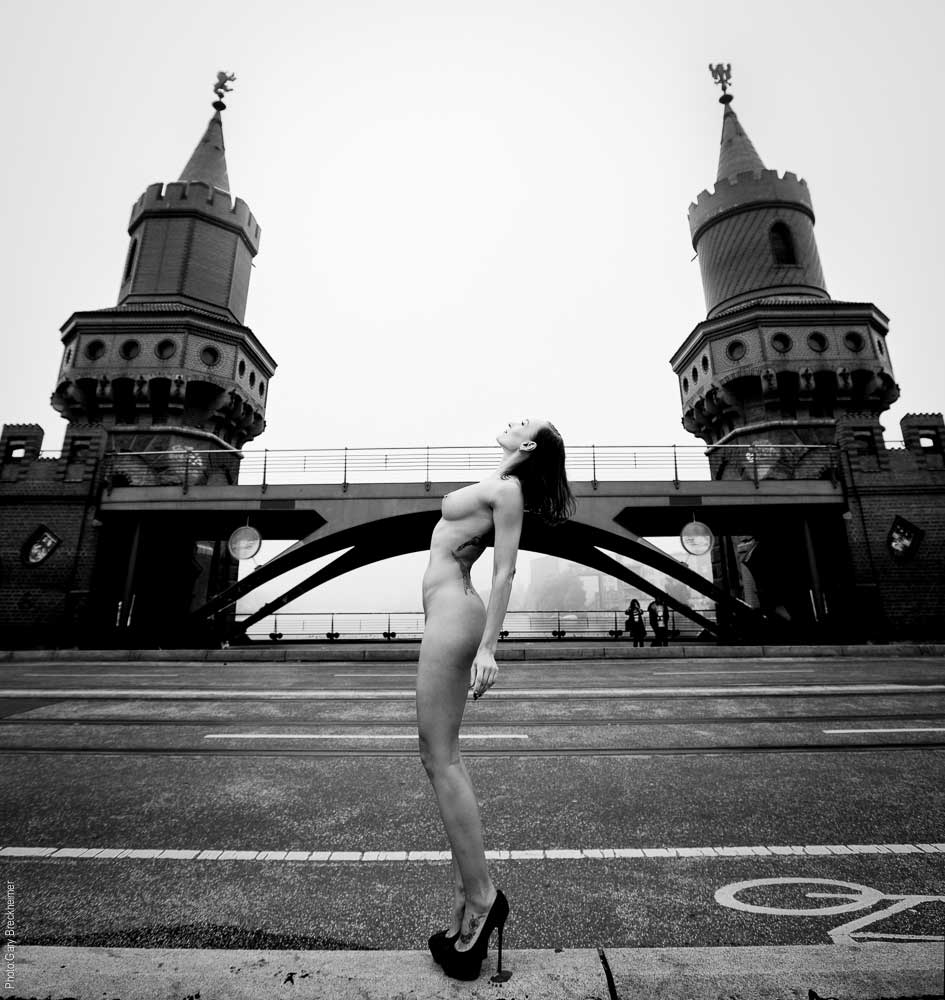 Do you artist/photographer inspired your art?
At Brooks Institute we studied all the masters of photography Pen, Avedon, Beaton…  At that time my favorite photographer was Robert Farber and one particular image called "moon scape"(http://www.farber.com/nudes/moonscapes.php) I found quite alluring. I believe he started my fascination with capturing the human nude form.
Could you please tell us anything about your technique and creating process?
I put a lot of postproduction into my Photographs. I treat my artwork as I would treat any job.  Choosing the right location, right kind of light, time of day and model. For me everything is well planned and executed. I will even do rough sketches (stick figures) for posing the models in a particular location.
Describe your ideal photographic situation
No police and a beautiful model.
What's your useable-to-unusable ratio when you review images from a shoot?
Coming from a fashion/editorial background where only one images is published per outfit, it's the same for my art. I may shoot as much as 25 frames per scenario. I'm only looking for one.
What quick advice do you have for someone who wants to improve his or her photography skills?
For young photographers the only thing I can say is they need to find there style and that only comes with shooting. So the more you shoot the better you will become and you'll know what works for you as well as what you like.

From time to time many photographers find themselves in a creative rut or uninspired to shoot. Does this ever happen to you and if so how do you overcome these phases?
Yes it does, I've been shooting in New York city for over 20 years on the streets and one would think that I've shot everywhere that is possible to shoot in New York…  yes I have. But walking the streets I'm always looking for new location. Traveling also keeps me filled with new locations and ideas.
What future plans do you have? What projects would you like to accomplish?
I'm working on 2 books at the moment, some late night wheat-pasting and travel…