Can you tell us a little about yourself?
I have been born and raised near Paris (France). First, I studied graphic design in Paris for 5 years then, photography at the Internatinal Center of Photography in NYC
I am working as a professionnal artist and photographer for almost 10 years (I am 37) By chance, I started right away as an artist, I never assist other photographers.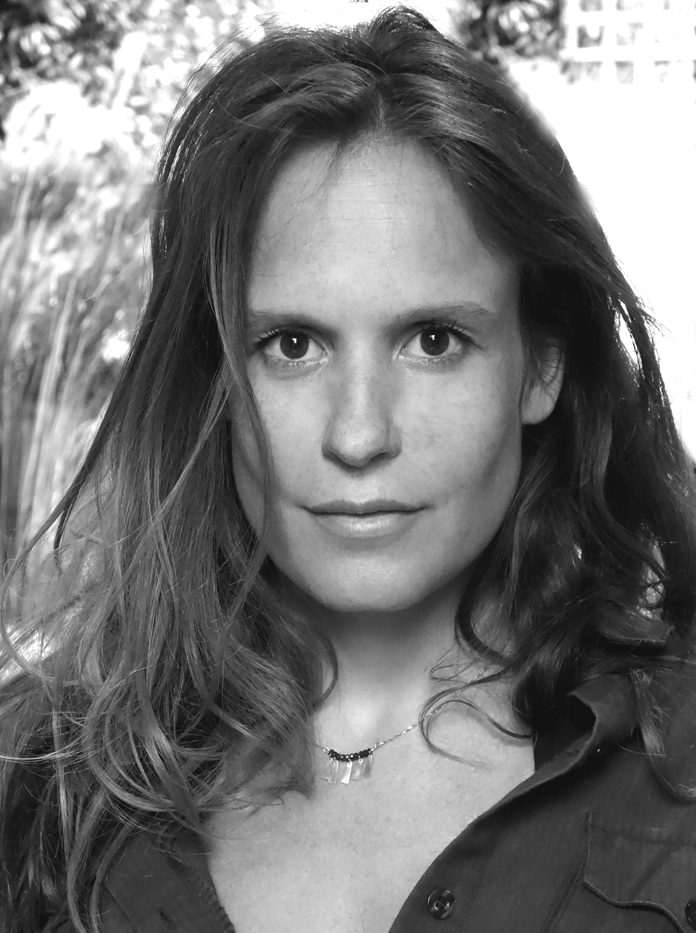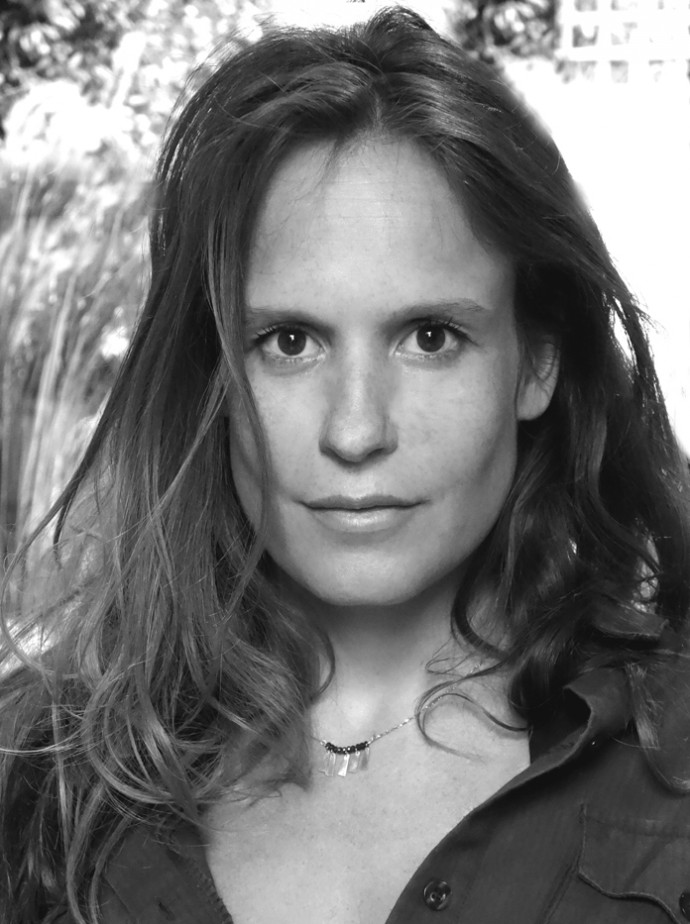 How did you get interested in photography?
Since my childhood until now, I have been photographed by my neighbor, who is a great portraitist. For years and years, I have been used to "this lens in from of my nose" and to the smell of the black white lab' chemistry!
I shot black and white traditional for more than 10 years (since I was 14'). Since ever, I do staged photography in studio or outside.
Have any artist/photographer inspired your art?
Video artist such as Bill Viola for "Présences"
Movie directors Jacques TATI (French) for "How Much can You carry?" and David Lynch for "Inside Views and half the Sky"
Photographers Philipp Lorca di Corcia, Gregory Crewsdson and George Rousse (French)
Could you please tell us anything about your technique and creating process?
I used 4X5 films with a large format camera for years but, even if I still prefer to be "hidden under the dark close fo a camera obsura", now digital can have an equivalent quality for less expensive amount and is easier to carry with me around the globe. With planes/airport regulation, it is almost impossible now, to travel with 4×5 films. So I keep the large format for my holidays in my country!
First, an idea comes in my mind
– conciously such as this series "How Much Can You Carry ?" … while I was running on african roads in Ethiopia
– or it could be totally unconscious or in my dreams… such as the series "Presences).
Always, inspiration appears when I was aware of a lot of art, exhibitions or looking at art books such classical paintings or movies (almost never when I look at photography books).
I don't stick to a medium or a technique : I can use large/medium format, digital, pinhole. I know pretty much about cameras and printing ptechniques, so I can use them like various tools such as a musician would use this guitar or this piano to express this or that feeling.
The final result can be printed on wood (how much can you carry?), on lightbox transparency (Présences), on a metallic paper (Inside Views)…
Describe your ideal photographic situation
My series are so different that I can't sum up for a perfect situation :
– For "Inside Views" and "Half the sky" series, I am an absolute fan of roofs tops in a mega city such as Istanbul, with a cold and clear sky
– For the series "How much Can ou carry ?" in particular, my favorite spot would be to put my camera and backdrop at the entrance of a local village, at sunset when people come back from th fields or from the market with big loads of the shoulders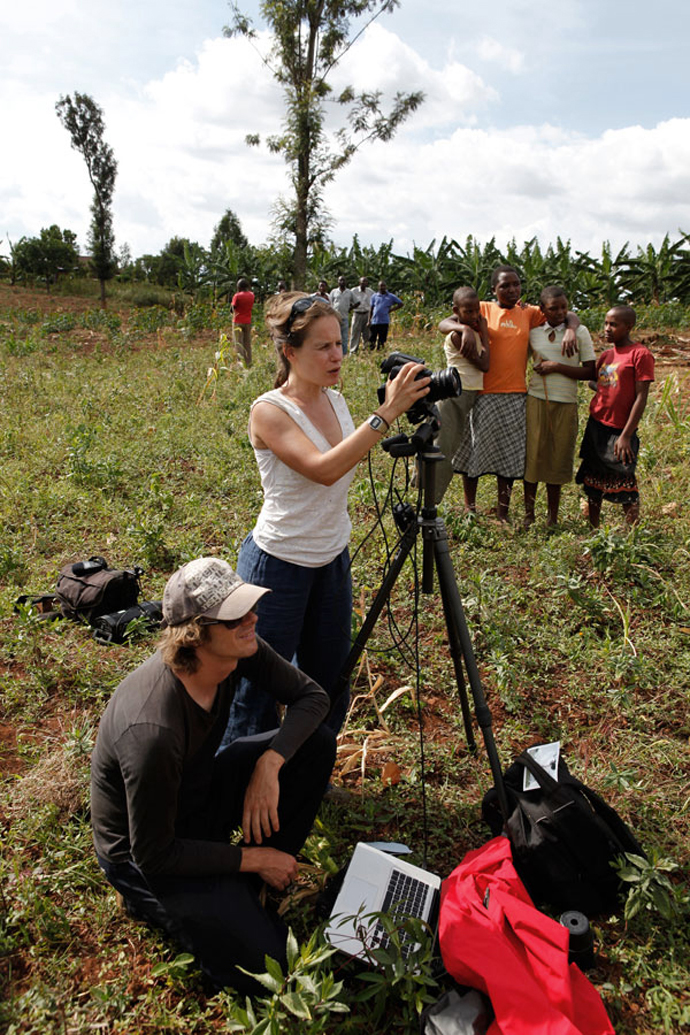 How much preparation do you put into taking a photography?
"Inside Views" and "Half the sky" need a entire scouting time that could be a full week or more to find the right spot and get permissions to shoot.
"How Much can You carry" is easy to prepare : a local vintage backdrop, and here we go : so much fun!
It is funny how these series are so opposite : the 2 first ones for example represent a very solitary work; "How Much…" is communicative, joyfull and everybody can participate.
"Présences" series are made in a studio : so it is a full day of preparation then in 3 hours, I have the entire series of 15 images in one row.
What's your useable-to-unusable ratio when you review images from a shoot?
One quarter
What quick advice do you have for someone who wants to improve his or her photography skills?
Looking at books and not only internet, collecting any kind of images.
Be always aware of anything : inspiration could come when you don't except it. Going at art fairs give you a good feeling of what's happening right now and what you should forget because it is already on their walls : so, someone did it already so you should forget about it!
From time to time many photographers find themselves in a creative rut or uninspired to shoot. Does this ever happen to you and if so how do you overcome these phases?
Until now, I often had a new idea (good or bad) the same month I decided that my actual series was over. I was very lucky!
If I have a creative rut, I try to exploit the vague idea I left on the side few months to few years ago. I am very methodical.
I have to say that with the birth of my first child a month ago, my brain is totally dedicated to this new life… and empty of creativity for now!
What future plans do you have? What projects would you like to accomplish?
I will try to create something for this new situation (being mum recently); I give myself 6 months to a year to concentrate on this child.
I am going to Istanbul (Turkey) for a month soon because it is one of my most inspiring city … with Napoli (Italy). The travel refresh the eye, create new situations and opportunities. [Official Website] [Agent]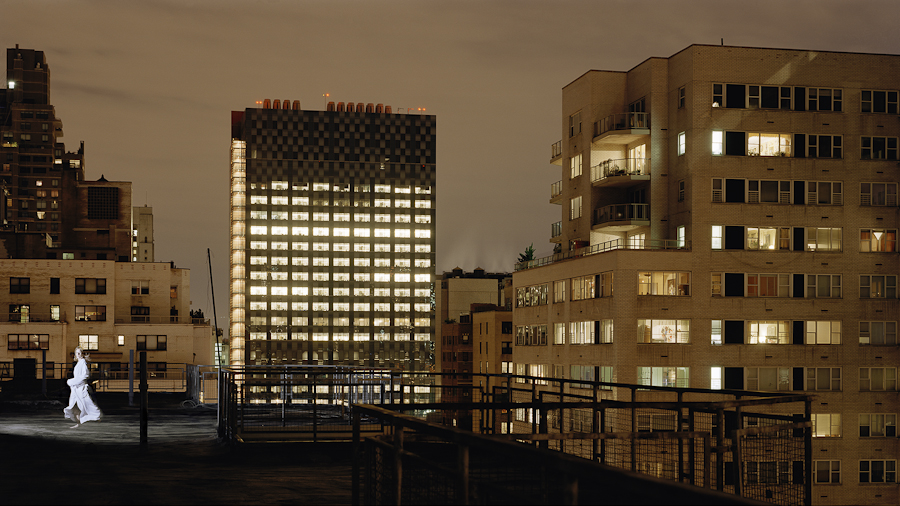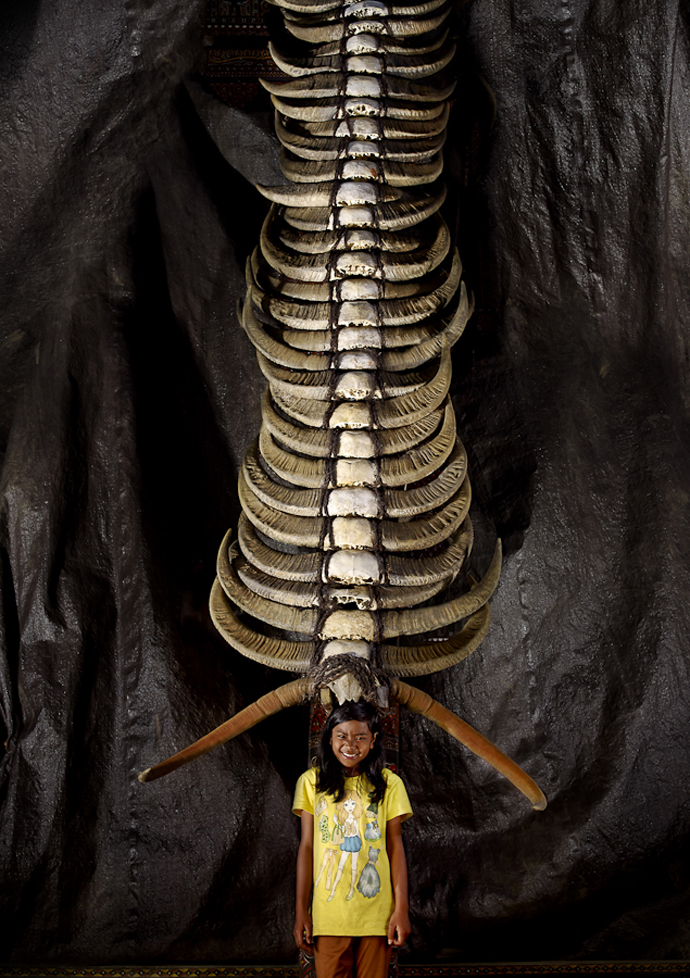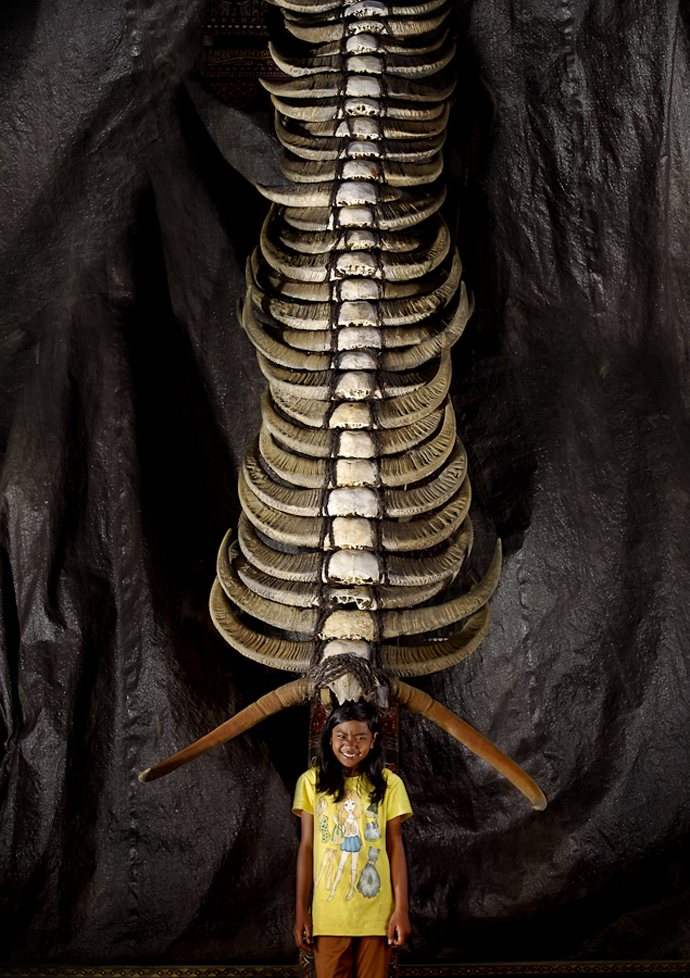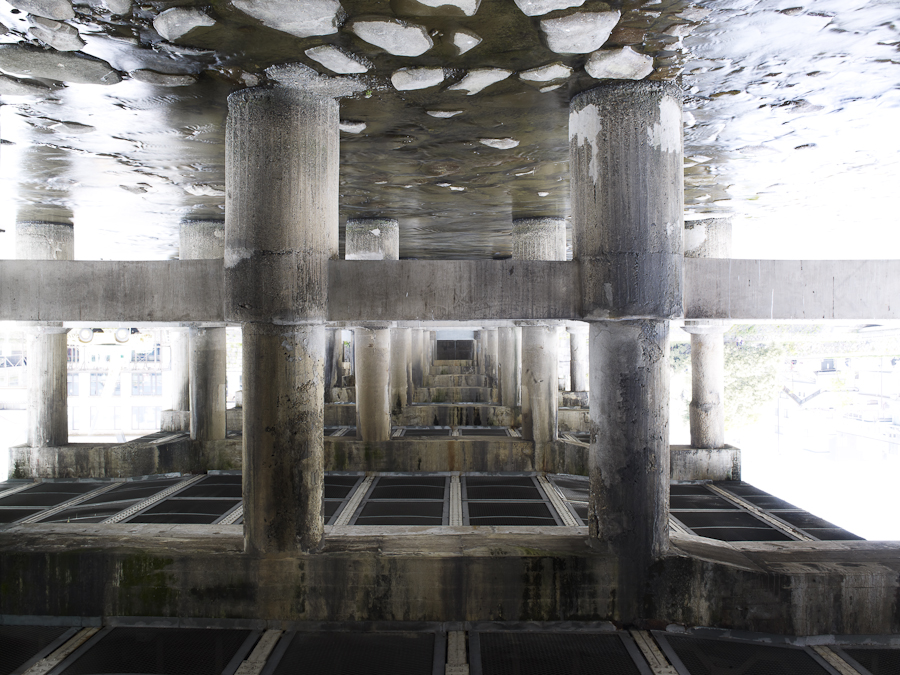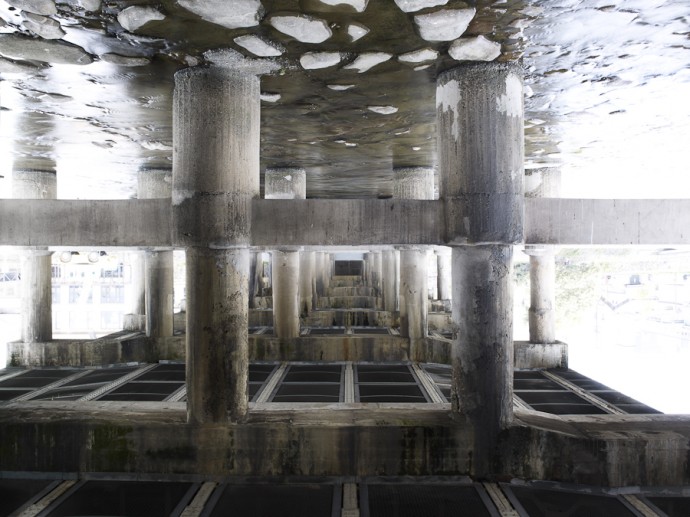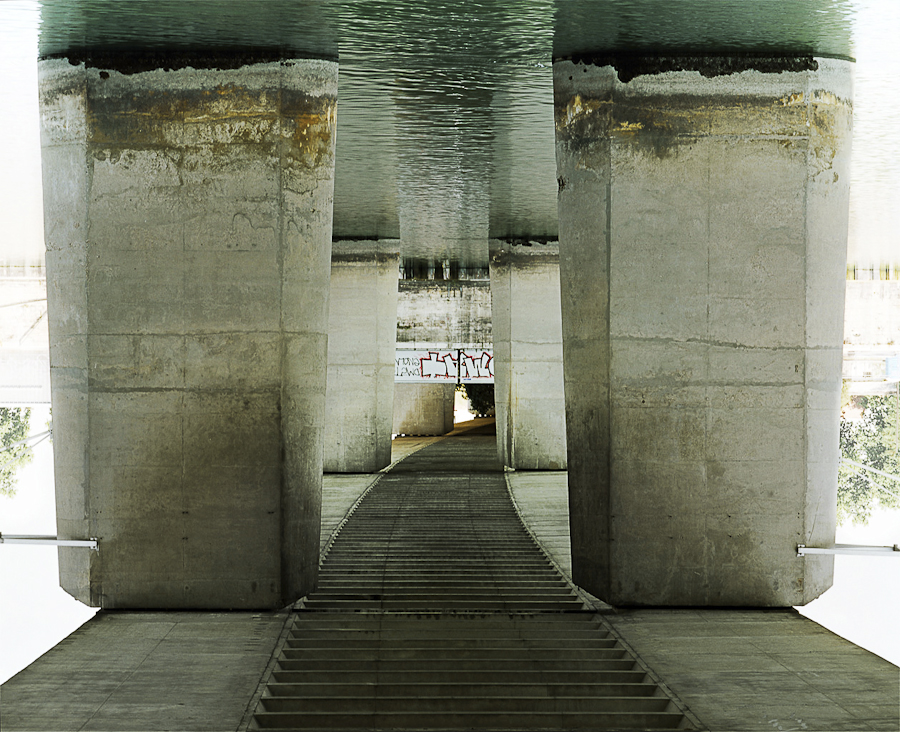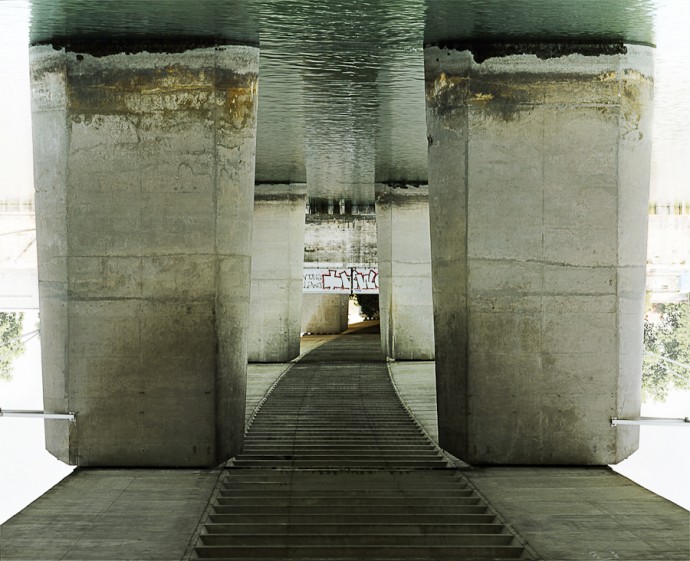 © Floriane de Lassée / La Galerie Particulière