Can you tell us a little about yourself?
I'm an amateur photographer from Switzerland. I started getting serious about photography in December 2012, when I got my first professional DSLR camera.
I'm mother of a teenager, and we both love animals. We live together with 2 dogs, 2 cats and 4 bearded dragons.
Animals and Action Sports have accompanied me all my life. This is the reason why they are my main motives.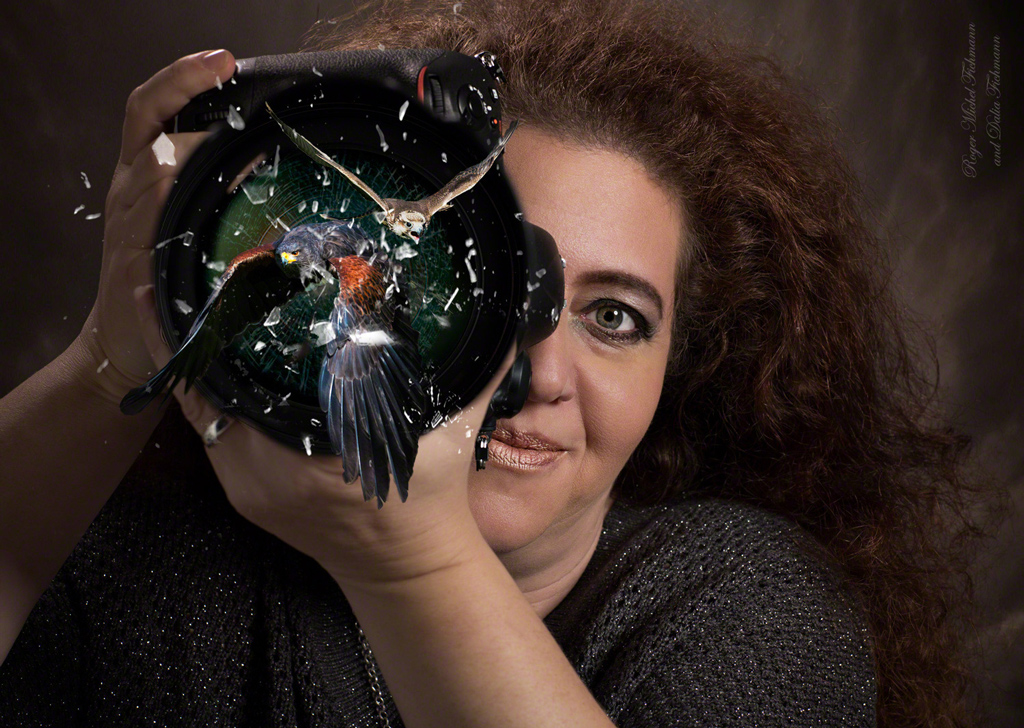 How did you get interested in photography?
I never planned to become a photographer it came naturally. I spent a lot of time participating at dog sports contests. Watching and participating alone was too boring there is always a lot of waiting time. I started to take pictures with a simple powershot in sport mode at some of these events. Very quickly I received positive feedback and requests from the dog handlers to get copies of my photos.
The view through the camera was fascinating. The narrow perspective, the focus on the essential, to forget what's happening around me was captivating.
I'm a perfectionist, the raw quality of the point and shoot camera bothered me soon enough. The change to a professional camera was only a matter of time but I didn't have to money. When I finally did get my first DSLR camera it was not quite as easy to achieve the quality of photos that I had in mind. I had no idea of aperture, shutter speed, ISO and the professional camera had so many buttons. I am very ambitious and I learned quickly to deal with the new camera. Quickly it pulled me into the spell.
Have any artist/photographer inspired your art?
I've never been someone who is guided by idols. I really like to look at pictures of other photographers regardless of if they are amateurs, professionals or even beginners. I find that from every photographer I can learn something. There are many very good ones but I've always tried to go my own way. My inspiration comes from what is in front of my camera and less from the people behind.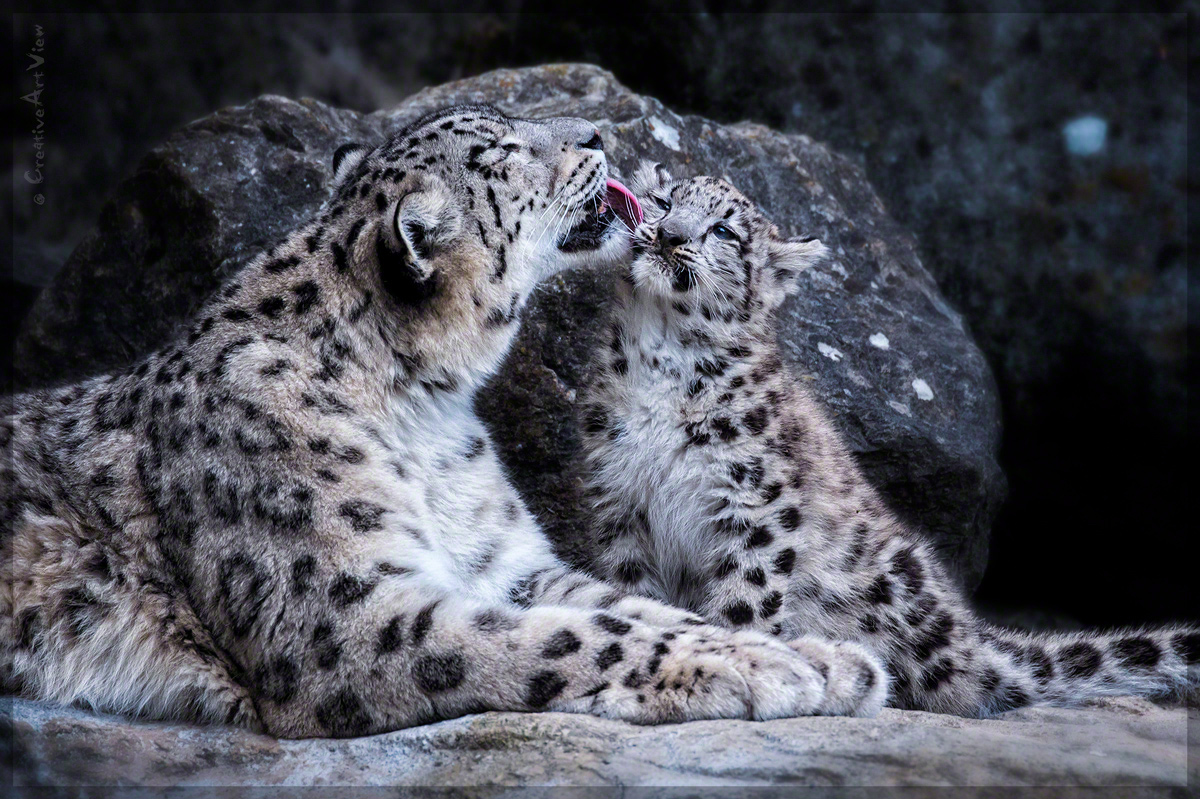 Could you please tell us anything about your technique and creating process?
I'm working with a Nikon D4 and D4s because my subjects are fast moving and these are the fastest cameras. Other than this I try to get along with minimal technical gear to stay as flexible as possible. Except a TTL flash I have no further camera equipment. I shoot everything freehand tripods are obstructive for me I don't like them. Photoshop is an equally important part of my creative process. I use it enhance the texture details for example the eyes, feathers, fur and bring out their natural beauty.
Describe your ideal photographic situation
Funny question.
Setting sun, wild horses galloping in the water along the beach. Maybe one-day dreams become true.
Honestly… I like difficult situations, low light, fast movements, unforeseeable events, to rise to this kind of challenge, get the best out of this situation, there I see my strength.
How much preparation do you put into taking a photography?
I double check my equipment charge the batteries, format the memory cards before I leave the house, that's it! Of course I know where I'm going and what I want to shoot but I don't plan too much to remain open minded and focused to shoot spontaneous action as it unfolds in front of my lens.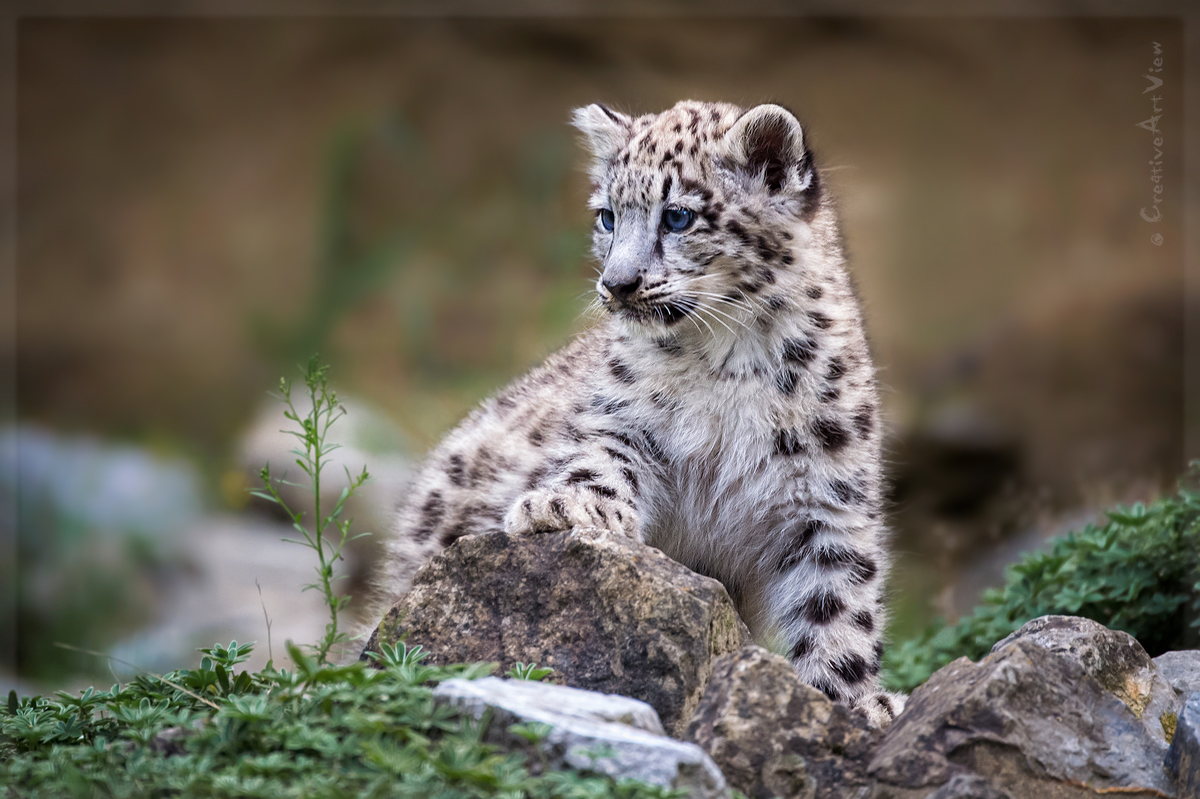 What's your useable-to-unusable ratio when you review images from a shoot?
That depends on my day form and on the subject that I photograph. I have good days when in a continuous shot of 11 images 11 are sharp and on other days my success rate is a little less.
When shooting animals and humans in motion not only sharpness matters but also timing. The movement sequence is very important. Pictures may be 100% in focus but if they were caught when the jumping subject is not yet in the air or has landed already those pictures would be of no use. This narrows down the usability from 11 sharp images to maybe only one. If this is the perfectly one, I'm happy.
What quick advice do you have for someone who wants to improve his or her photography skills?
Practice, practice, practice and more practice. Take every opportunity to photograph.
If you like to shoot something or someone do not hesitate to ask. The worst that can happen is that they say "no". Have courage to show your pictures do not be afraid of criticism. Sometimes criticism is hard but only criticism brings you further. You must learn to distinguish well-intentioned criticism from bad criticism where the motivation for a particular statement of that reviewer is unclear. Take the good criticisms and disregard the other. Especially at the beginning sometimes it's hard when you come back home and all photos are blurred. Do not give up! It's normal! Keep on and go your way. Practising means sooner or later to succeed.

From time to time many photographers find themselves in a creative rut or uninspired to shoot. Does this ever happen to you and if so how do you overcome these phases?
Fortunately I have not had this until now. Photography gives me so much satisfaction and I have just started this adventure.
What future plans do you have? What projects would you like to accomplish?
I still see myself as a beginner. I take every opportunity to learn new photographic skills. Regardless it is an art-nude workshop with my brother Roger Michel Fichmann who is a photographer too or to take pictures of children at a birthday party. I can learn something from every situation. I try to be accredited as a photographer at as many action sports events as possible even if this is not so easy for a freelancer.
Animal eyes fascinate me. I have a project coming but I don't want give spoil it yet.
At this point I would like to thank all my friends and family who believe in me and supported me. Special thanks to my brother Roger Michel Fichmann for sharing some of his Photoshop tricks and supported me all the time. And of course all my fans you are the best! [Official Website]