Anik Rahman is a Bangladeshi Photojournalist based between New York, USA and Dhaka, Bangladesh. He was born in 1988 at Dhaka, Bangladesh. Being a citizen of a 3rd world country he have been experiencing the struggle, pain and suffering from his childhood. Resulting he have a great interest on humanitarian stories. Suddenly at November 2012 after leaving his regular life to pursue a 9-5 desk job, he took his camera to document the stories around him.
At the end of 2013 he started working on the victims of political violence of Bangladesh. He named the story "Puppet Show" which have been published, exhibited and awarded internationally. While working with the victims he have decided to continue his life as a photojournalist. Beside human rights issue he have worked on environmental challenge and ferry capsizing of Bangladesh. At 2015 he have worked on the earthquake of Nepal. He also loves to shoot religious and cultural events.
He have worked for many news agencies, magazines and NGO's such as Agence France-Presse, Nur Photo Agency, Zuma Press, Redux Pictures, Vice News, SOS (Nepal & Belgium), Izel, IHS and Asha. His works have been published in Times, The new Yorker, Wall Street Journal, The Gurdian, The Sunday Times, Vice News, Wired, National Geographic Magazine, Dodho Magazine, Art Photo Feature, Private Magazine, Documentary Photo Review, The Quiet American, France TV and The Daily Star. His works have been exhibited in Bangladesh, India, France, Belgium, Netherlands, Serbia, Bulgaria, UK and USA.
Can you tell us a little about yourself?
I have been living in Dhaka, Bangladesh since my birth. I have spent my teenage into heavy metal music. Being a metal head I always want to speak about the stories are untold. Being a son of a freedom fighter and broadcast journalist I have a special interest on war, crime, conflict, human rights, climate change and so on.
I am a self taught photographer. Now I'm a full time freelance photojournalist based in Dhaka, Bangladesh. On the other hand I work for a magazine named Photographs Magazine. (photographsmag.com)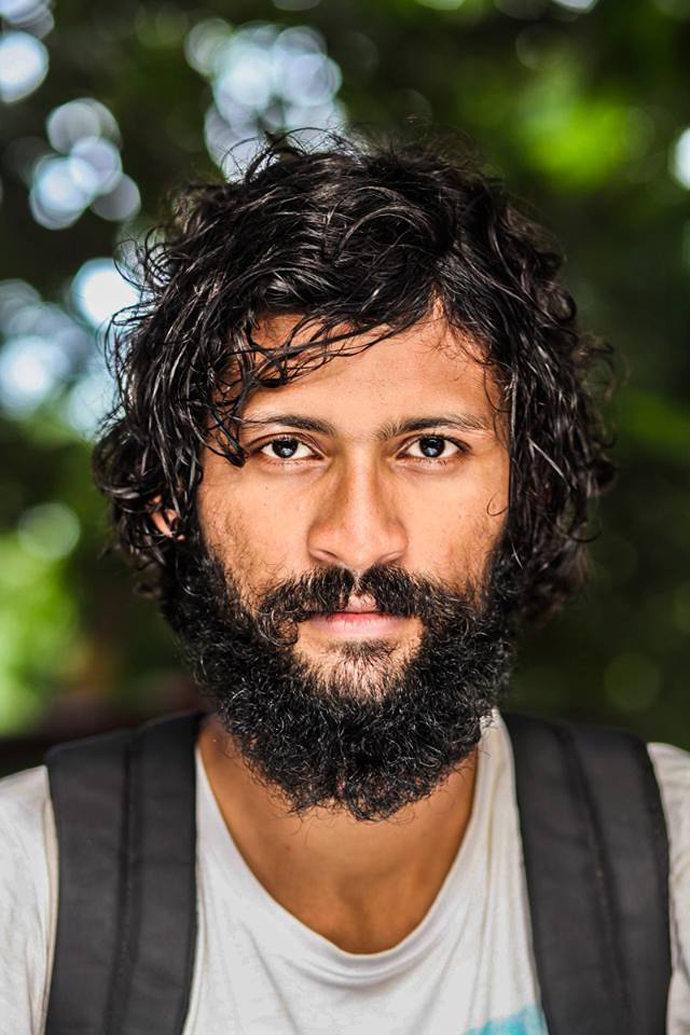 How did you get interested in photography?
It was happened within a glance. I love to watch documentary films. One night I had nothing to do without watching a film. I started searching for a war film. Then I found "War Photographer". That documentary gave a big buzz in my inner side. And then suddenly I decided that photography is the best way to tell the untold humanitarian stories. And for this I have to be a photographer and then I took the camera.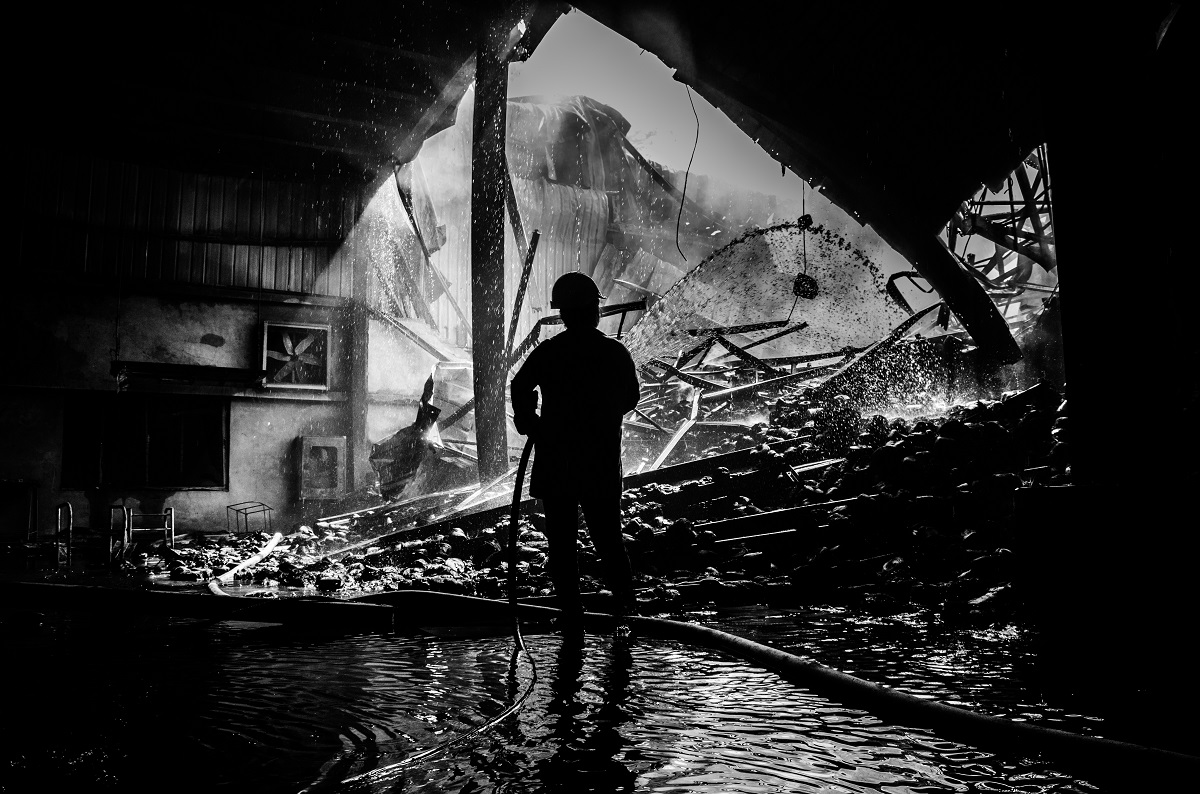 Have any artist/photographer inspired your art?
James Nachtway is a big inspiration for me. His photos and words, he used to describe his works is still running in my vein. He somehow made me a photographer without knowing me.
Apart from this the work of Robert Capa, Kevin Carter, Victor Jorgensen, José Couso, Pep Bonet, Marcus Bleasdale, Javier Manzano, Francesco Zizola, Alejandro Chaskielberg, Lynsey Addario and Kevin Frayer have inspired me a lot. I am also inspired by some of the photographers from Bangladesh. They are Rashid Talukder, GMB Akash, Abir Abdullah, MR Hasan, Khaled Hasan, Saiful Huq Omi and Munem Wasif.
Could you please tell us anything about your technique and creating process?
The best technique about my work is my eye. I try to make the photos just what I see. I talk with people a lot to know their story. And I don't think about the story line before shooting or my target audience or how I can get publication. My story line is depended on the story I see through my subject. I simply try to take the best moments I have seen. Then I sit with myself along with the contact sheet to put good visual shape into my story. And the best creating process of my work is "No Compromise".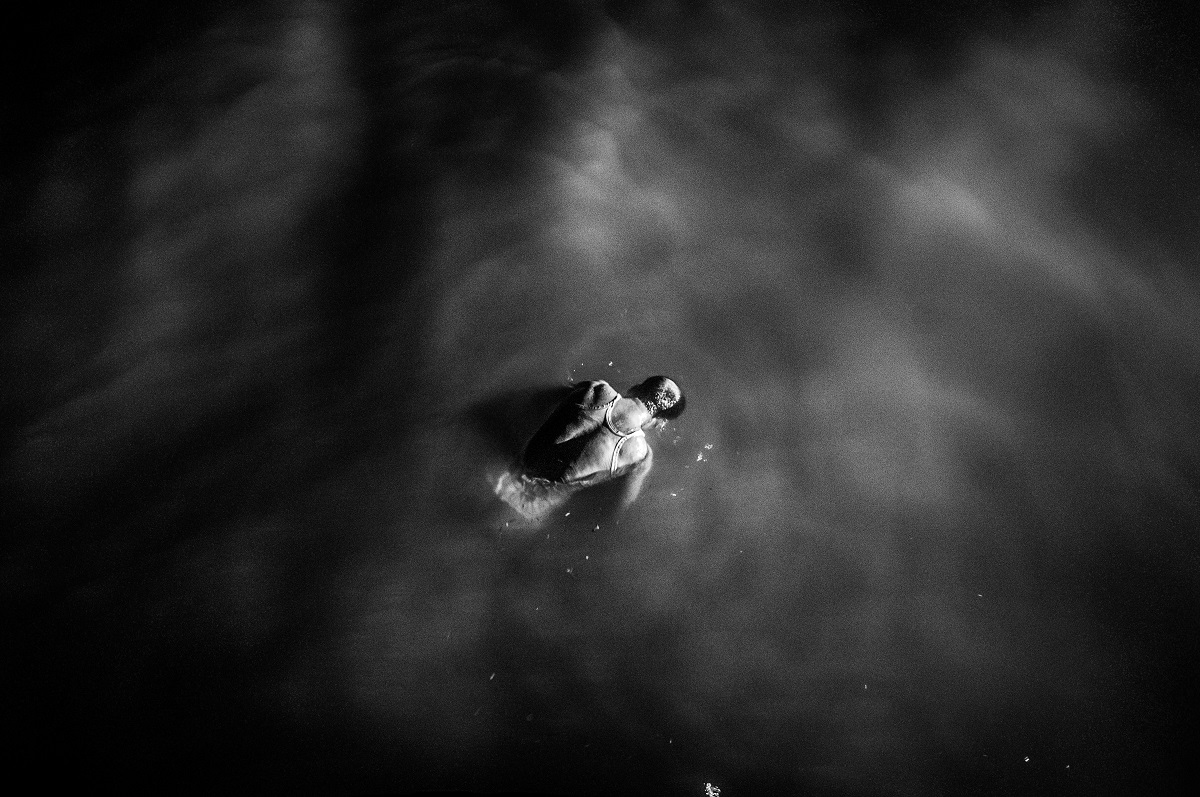 Describe your ideal photographic situation
At this moment I am working with Nur Photo Agency and Zuma Press as a photojournalist. Beside that I am preparing myself to have institutional education on photojournalism. I am also continuing my ongoing works. Hopefully I can publish them in next year.
How much preparation do you put into taking a photography?
I always try to study about what I am going to shoot. Then I take a look at the previous work if anyone has done before on the same content I am going to shoot. Then I visit the place or meet the people to understand the present situation to build up a starting and ending point to start my work in a different way.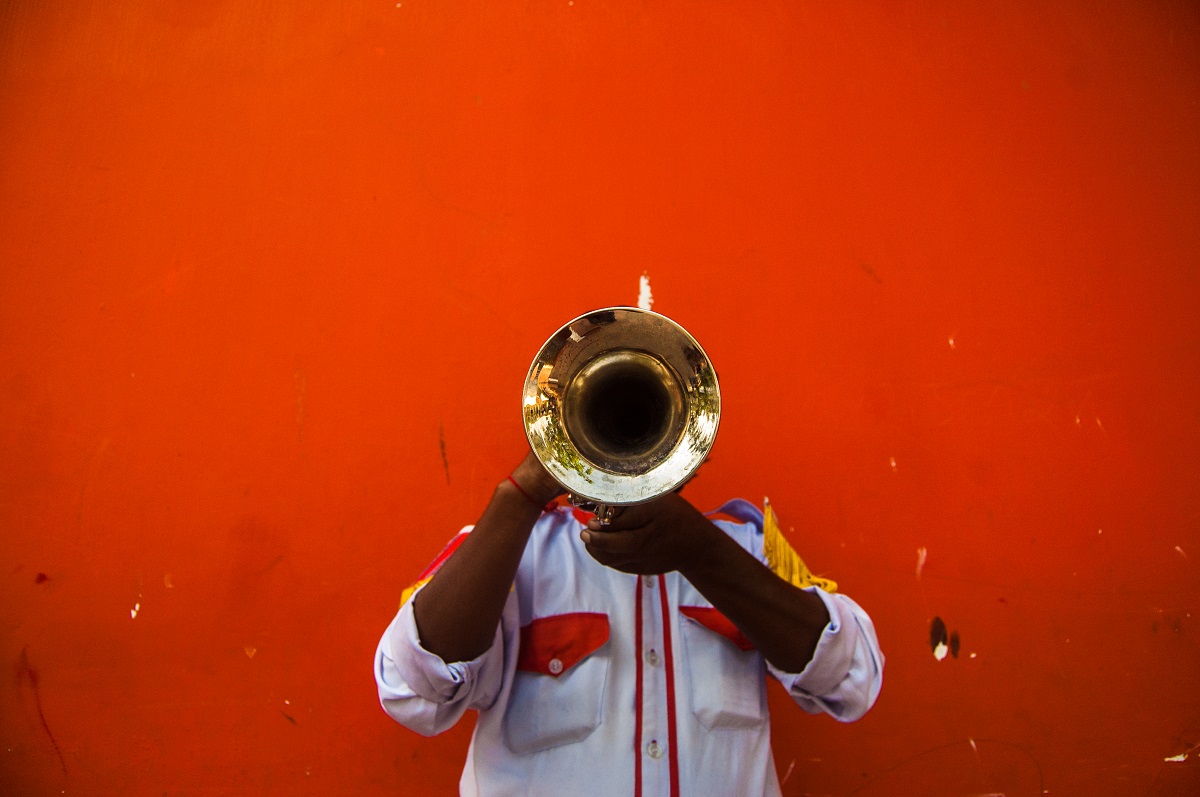 What's your useable-to-unusable ratio when you review images from a shoot?
I always try to find out the best moment of each day. After shooting the whole story I sit with best shots I have made each day to make a good visual shape to my story. And I don't like picking only 10 to 15 photos to tell a story. Actually there should be no number of photos to tell a story. It might be a single photo or 100 photos if needed.
What quick advice do you have for someone who wants to improve his or her photography skills?
There is no quick way for improvement. At first you have to make a relationship with photography. You have to feel it. You need to study photographic and non-photographic content as well. You have to get lost within the harmony and rhythm of photography. These things will make you a good photographer; you don't need to run for this.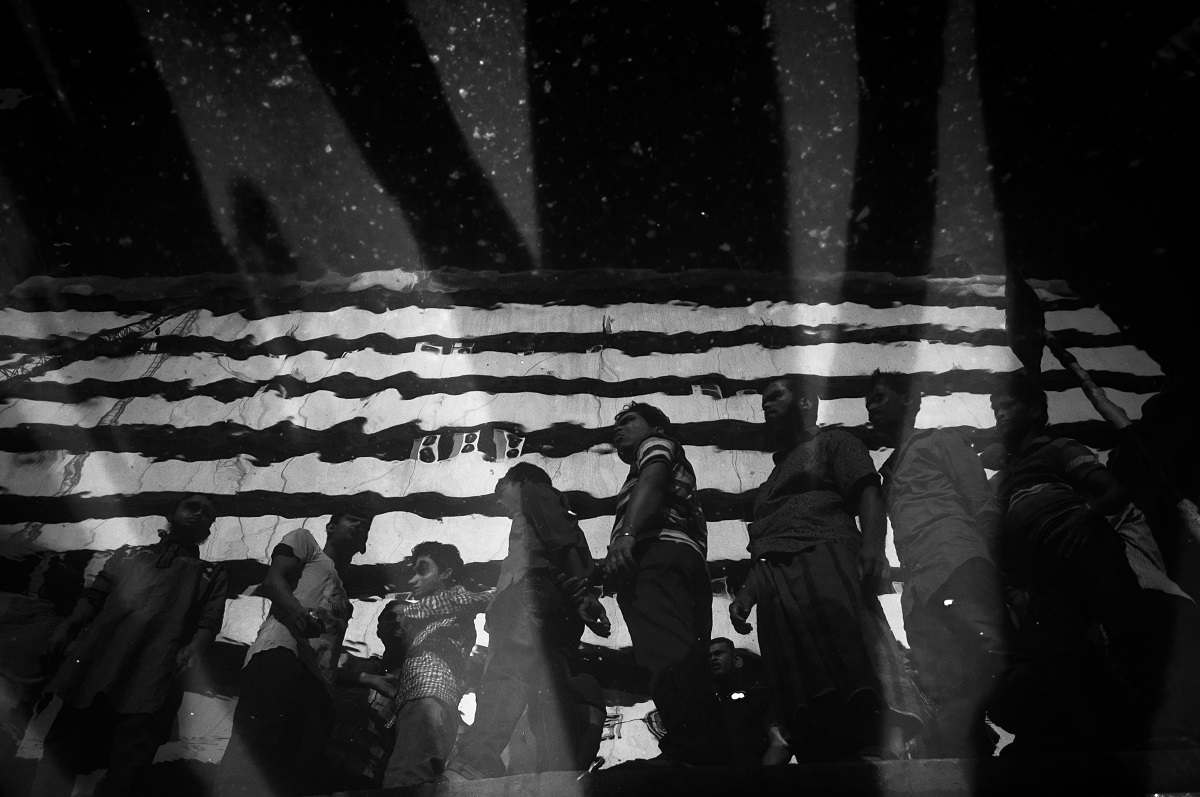 From time to time many photographers find themselves in a creative rut or uninspired to shoot. Does this ever happen to you and if so how do you overcome these phases?
Being a citizen of a 3rd world country, practicing photography is very expensive. Resulting the existence of frustration in my life. And I think frustration is everywhere. And for me frustration helps me a lot to push the boundaries. And when I push my boundaries I get a good result.
What future plans do you have? What projects would you like to accomplish?
For me photography is a journey like water. It never ends. It flows from north to south, sometimes east to west. This is my future plan. I don't want to stop. I want to take photo till my last breath. I have done a work named Puppet Show this year. I want to continue this if I can get proper funding for this. I have some other ongoing work as well related to climate change and environmental issue of Bangladesh. [Official Website]