After a successful career as an internationally-traveling professional dancer, Djeneba Aduayom progressed into photography and brought her love of movement and emotive performance into her imagery and subsequent directing work.
Drawing inspiration from her cultural mix of French, Italian, and African heritage, her concepts and artistic expression is rooted in her personal exploration of the inner worlds that reside in her imagination. In looking within and articulating her creative ideas in a visual abstraction that beckons interpretation, she hopes her works allow the outside viewer to travel to a universe of their very own making.
Can you tell us a little about yourself?
It always feels strange talking about myself. I would say I am an artist at heart and definitely passionate by anything I take on board. I tend to gravitate towards things I love doing and in doing this I can work 24/7 because it never feels to me like I am working. I love to connect and create a genuine bond with people along the way. I used to tour the world with recording artists as a performer and this experience gave me the discipline to accomplish whatever I put my mind to. It also allowed me to know how to deal with people's personality. I feel I have a certain work ethic and desire to go beyond what I am supposed to do.

How did you get interested in photography?
My life is never boring ever and challenges come to me at times in many forms, always to push me out of my boundaries maybe?! Well I sustained a serious injury on a world tour I was on and sure enough I had to get two surgeries. When you do what you love in life from a very young age and suddenly it gets taken away from you, it is a shock! After some moments of despair, my creative brain started to need something to latch on, something I would love. I started to snap pictures here and there with a basic DSLR and before 2 months I felt the need to go bigger and better. I obviously had no previous experience with photography but I did have a lifetime of experience with visuals, fashion, art and design. I went on to buy a Canon 5D and one good lens and I started to learn things all by myself. After a little while I asked for some feedback to some of my successful photographer friends and I was amazed at the feedback I received. This made me work even harder and I could feel the fire burning, I loved photography! I started to look for my own style. Of course at the beginning, you have no budget and so the challenge of creating something with what you have can be frustrating but I found it challenging in a great way, it forced me to look at things, angles and details in a different way and it made me use my creative eye to capture an image without anyone even knowing I had done the shot in a corner of a dark room or on the side of a highway. I completely fell in love with the process of photography on the creative side.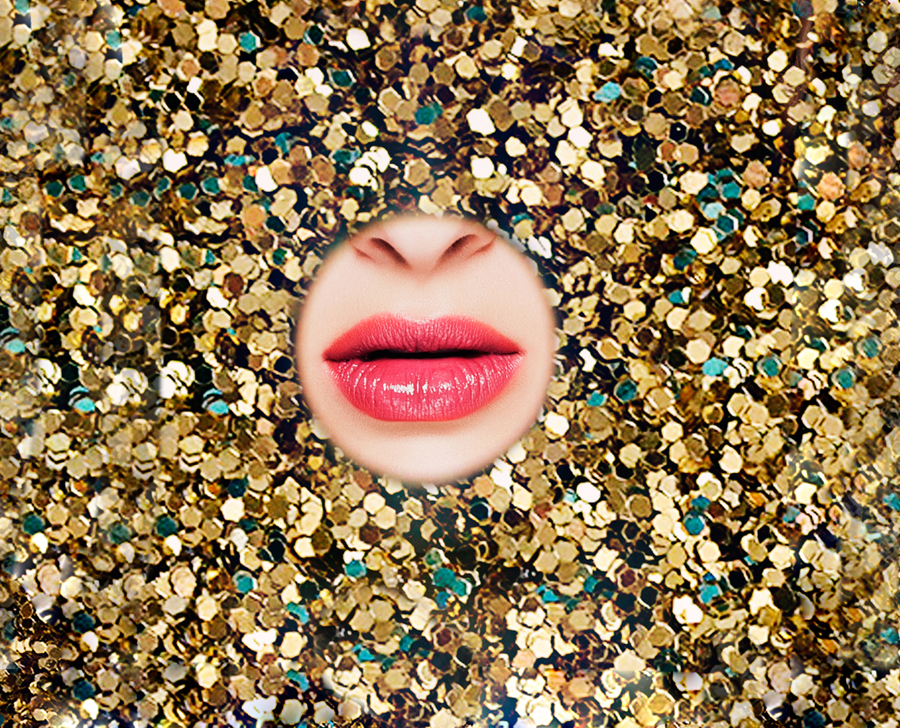 Have any artist/photographer inspired your art?
This is a tough one! I am someone who gets inspired by so many artists, people, places and things. So I can say so many artists are on my radar because I probably love something different in every artist I get inspired by. It could be a photographer for the way he lights his shots, another one for his framing, another one for the emotion he captures, it could be a painter or an artist that draws or sketches…! So I won't be specific as to name people because I like to be able to be inspired by life in general and discover people, places and things every day and I love the randomness of it.
Could you please tell us anything about your technique and creating process?
I don't know that I have a technique as such, I like to browse a lot of images and discover new things, this usually triggers a whole creative process and this happens a lot. If I have been hired for a job, then I look at what or whom I am hired to shoot and for what purpose. I make sure I try to get as many details as I can and get a brief. Then I start researching inspiration/reference images. I create mood boards and I spend a great deal of time thinking about things and the feel of the images I will shoot, the personality of the brand or the person I will shoot. Once I have some of the pieces of this puzzle, usually my brain just kicks in and creates mental images of my own which I will discuss with the client/agency etc. Once on the actual shoot, I still have some creative spurs because I get inspired by what is there and then, a moment in time that couldn't be predicted so I will shoot what I am supposed to but also try to capture these subtle moments that can never be reproduced.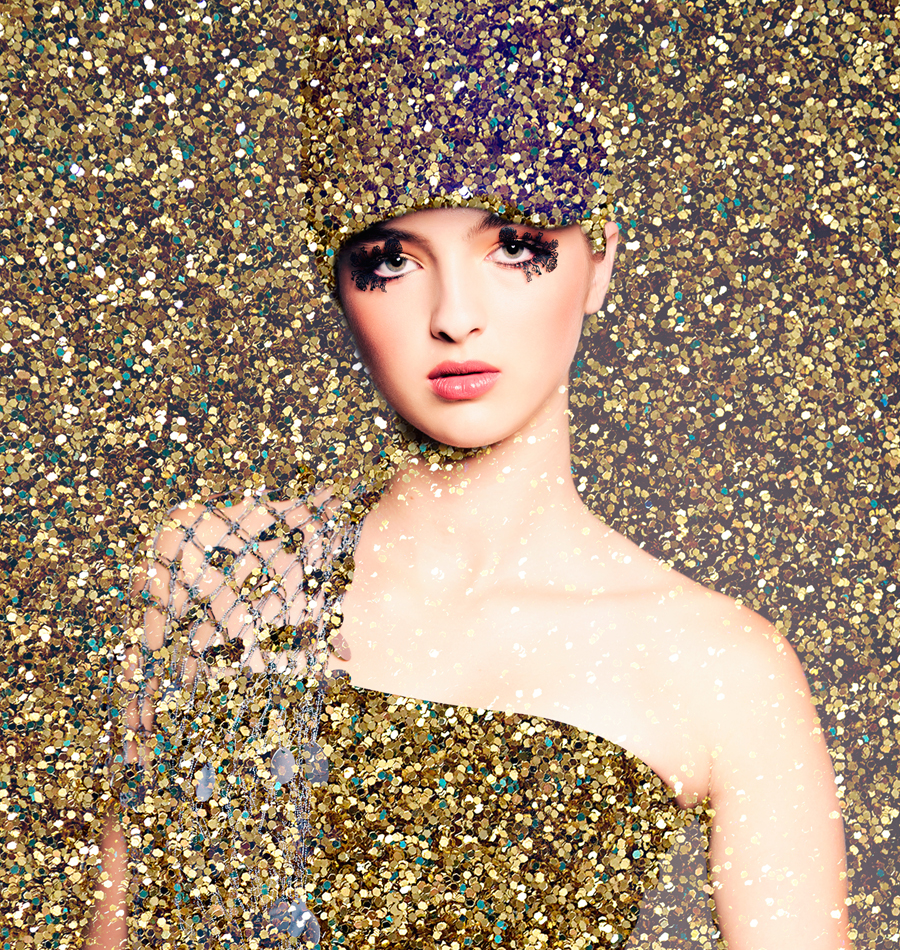 Describe your ideal photographic situation
So my ideal photographic situation would be to shoot on an amazing location a beautiful or interesting subject! Because some places are unbelievable and have a story of their own. If I was able to capture the soul of the location as well as the people I am photographing there, that's when I feel ecstatic!
How much preparation do you put into taking a photography?
This depends on what I shoot really! If it is for my personal work, usually not long, I love to capture moments so I love to discover the images there and then; even when I have a specific idea, it morphs into something of it's own. But if I shoot for a client then there is a lot more preparation to it. Sometimes I spend weeks or even months on particular shoots.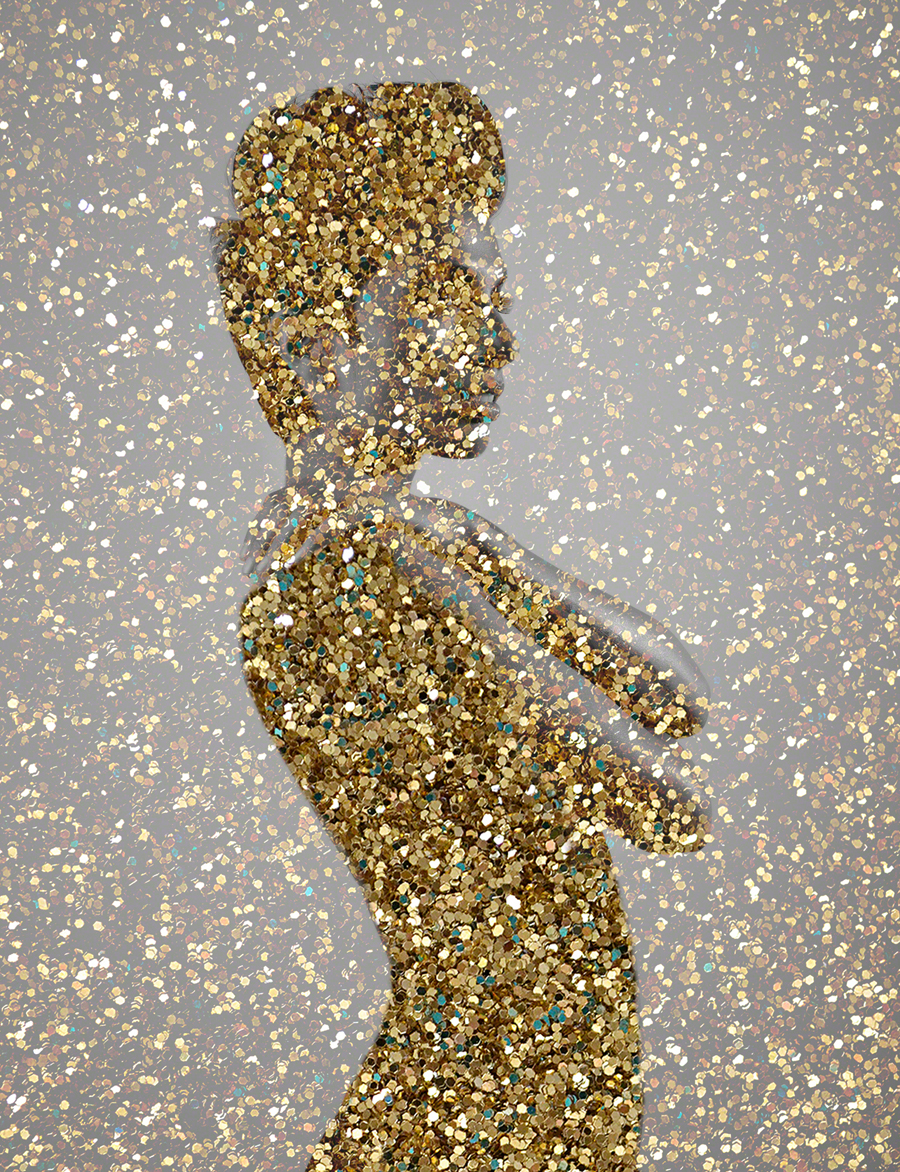 What's your useable-to-unusable ratio when you review images from a shoot?
For example If I shoot 100 pictures, there is roughly 50-60 good images. But I try to edit it down very carefully because some images are good but maybe the emotion wasn't in the eyes of the person or one hand is crooked or the frame is not as nice. A lot goes into choosing the right photo. Not only that an image is good but also that the right emotion is expressed. So from 100 shots I will try to go down to 30/40 shots if possible.
What quick advice do you have for someone who wants to improve his or her photography skills?
Work harder. This is work every day all the time!! Read about it, practice it, ask questions about it all the time!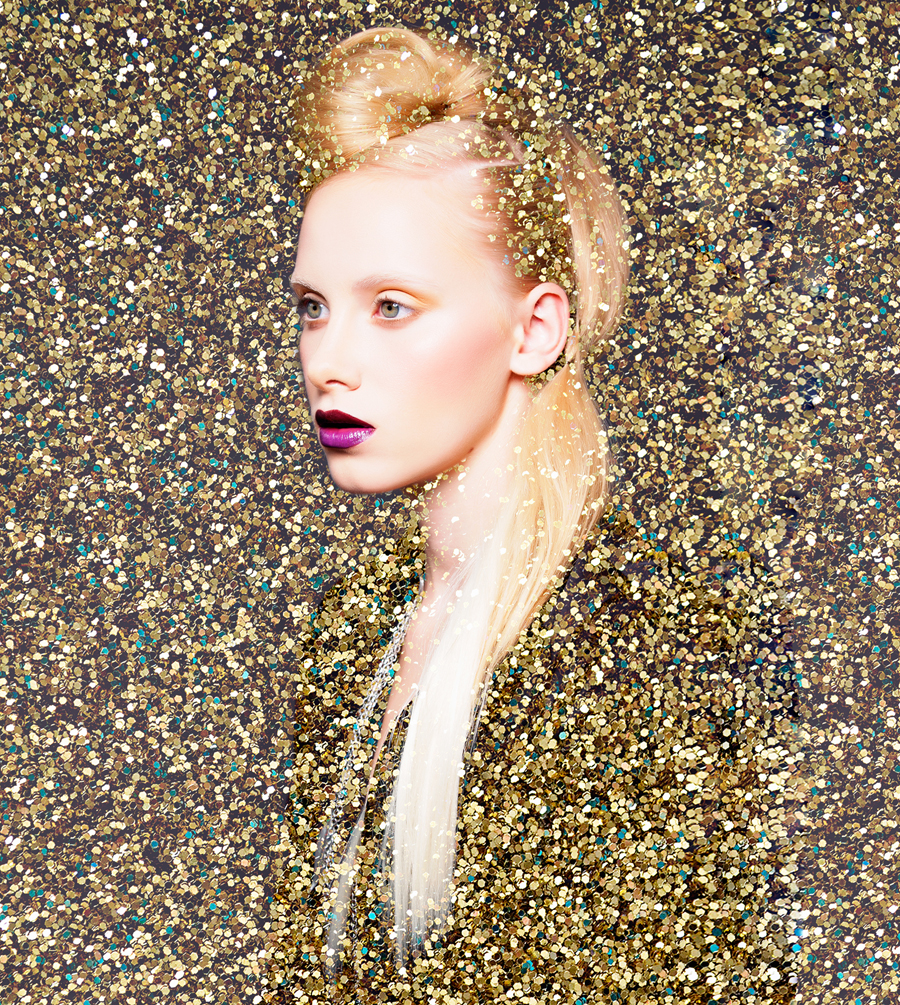 From time to time many photographers find themselves in a creative rut or uninspired to shoot. Does this ever happen to you and if so how do you overcome these phases?
This doesn't happen to me often, I think it's happened only once and it was because I was shooting something I really disliked. What I did is I just took my camera and went out somewhere and started shooting in a creative way. Even in between jobs I try to always have a creative project or do personal work, this is what keeps me creative.
What future plans do you have? What projects would you like to accomplish?
At the moment I am shooting 2 to 4 campaigns a year for the next couple years for a client. I am also preparing to shoot a personal project that I am really excited about for a potential exhibition. What I'd like to accomplish in the future is that I would absolutely love to work on bigger creative projects with like minded people and even some cool quirky or edgy projects. Let's put it out there and see what happens. Miracles are made of dreams. [Official Website]