Grabarka – the holy mountain of crosses located on a hill among pine forests in eastern Poland. The holy place for Orthodoxy. Time has stood here with soothing silence.
 Legend tells of a miraculous rescue before the raging cholera epidemic. An old man had a dream that all who follow him up the hill and drank water from the gushing spring there will be healed. For over three hundred years, in mid-August of each year, worshippers wander across Poland carrying crosses with their intentions – for health, consolation, solve problems, a blessing. The Orthodox Church, built in gratitude for the miraculous nine lives, is surrounded by a forest of wooden crosses often with epitaphs, written in Cyrillic. Mouldy crosses and the new ones, 3-meter high and only a few centimeters, all brought in personal intentions. Modest white headscarves of women, long dresses speak of personal respect for this place.
In the mystical scenery, under the stars, candlelight and choral accompaniment, and surrounded by thousands of crosses believers pray for their loved ones to Izbawnik Spas (Holy Orthodoxy). Everything ends at dawn. Feast of the Transfiguration means metamorphosis – Jesus may change our fate at any time.  This beatiful spiritual tradition is still alive in our modern, high speed world. This is a strong tradition of faith and prayer for loved ones.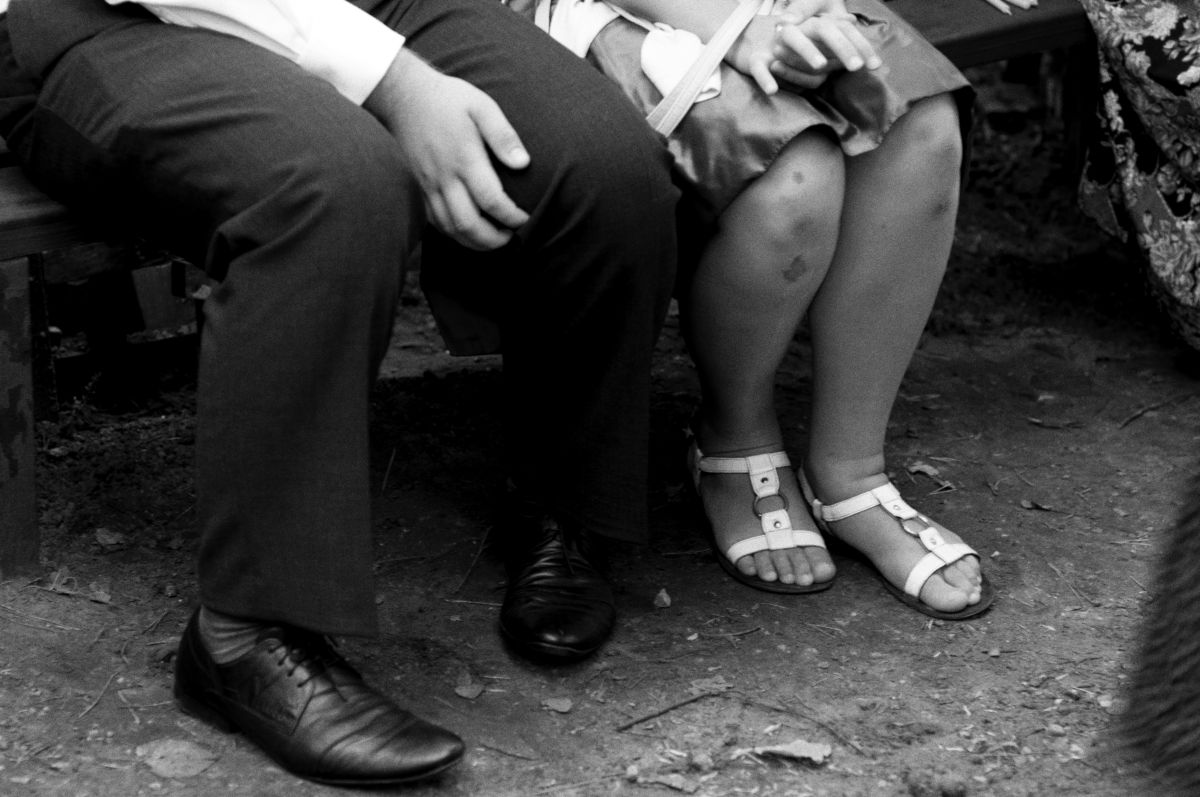 About Magdalena Borowiec
More a sociologist than a photographer Magdalena's interest in documentary work began in 2009, when she visited Afghanistan. Since then she has focused her camera and attention on the region we broadly refer to as "The East". For her this is everywhere east of her own country, Poland, with a specific interest in isolated communities and stories that expand on current global events. [Official Website ]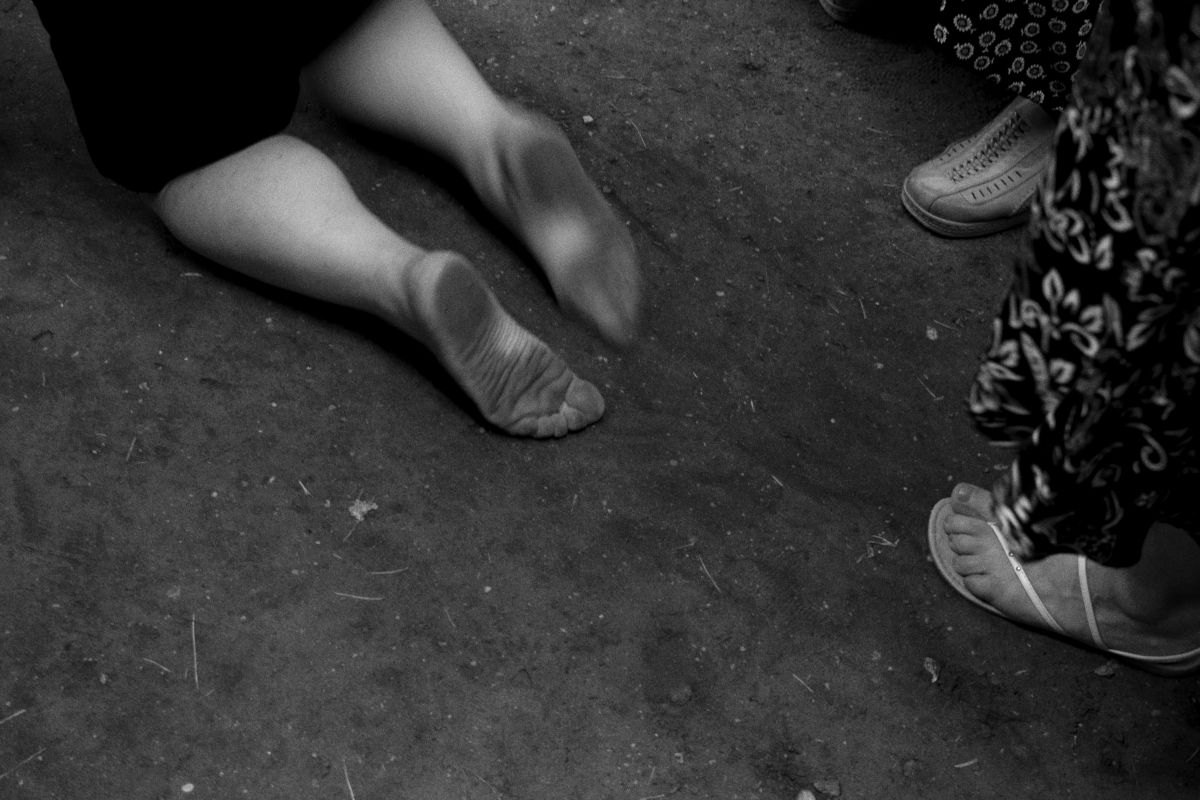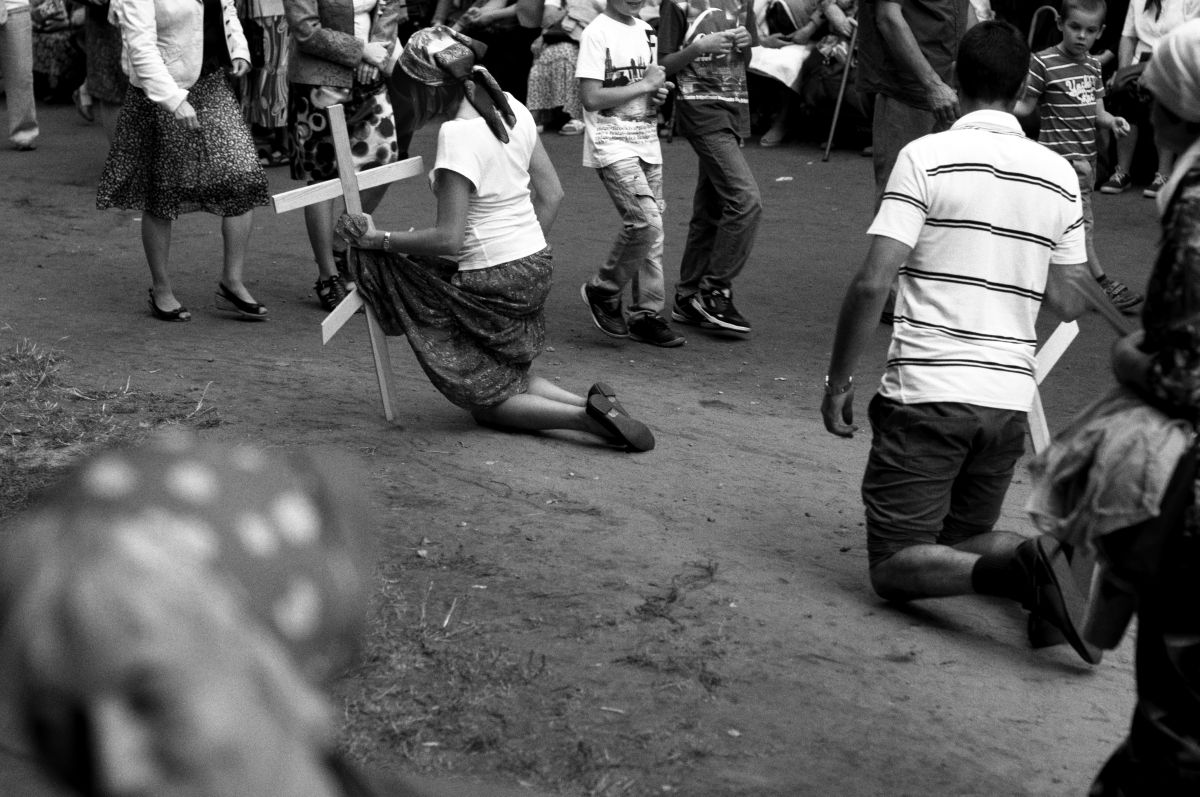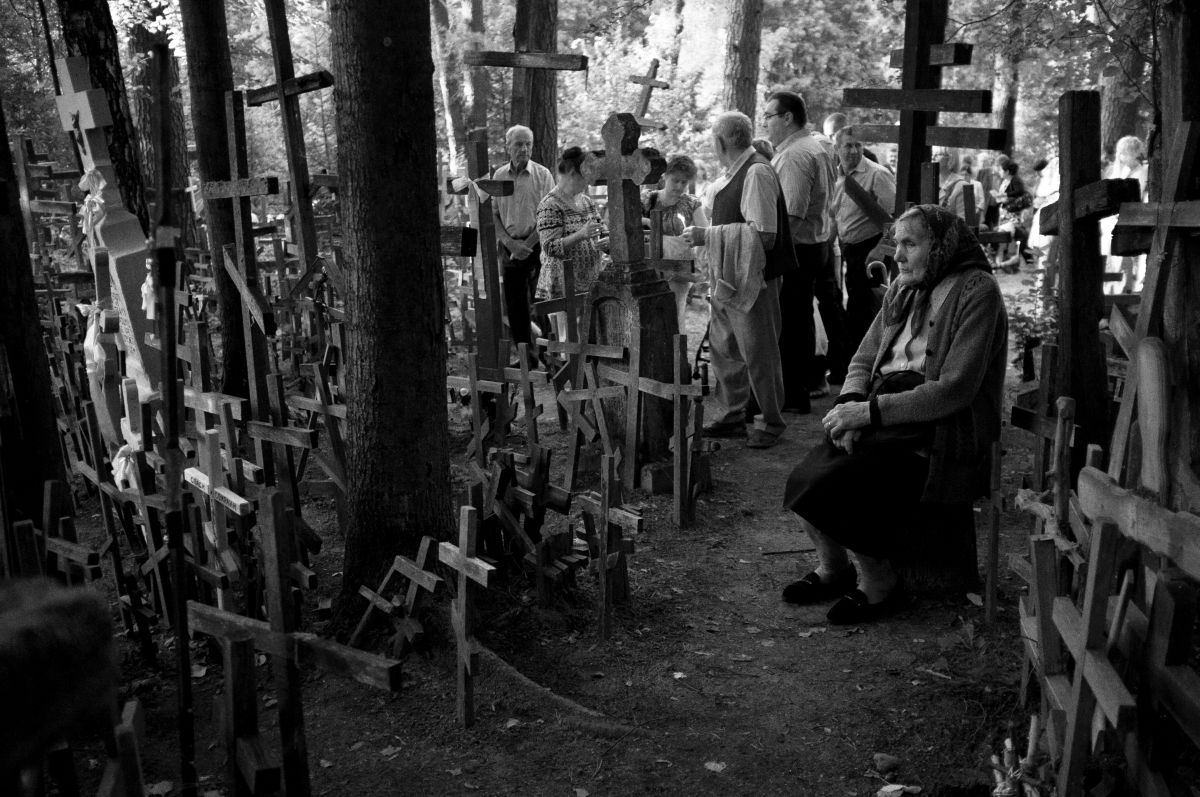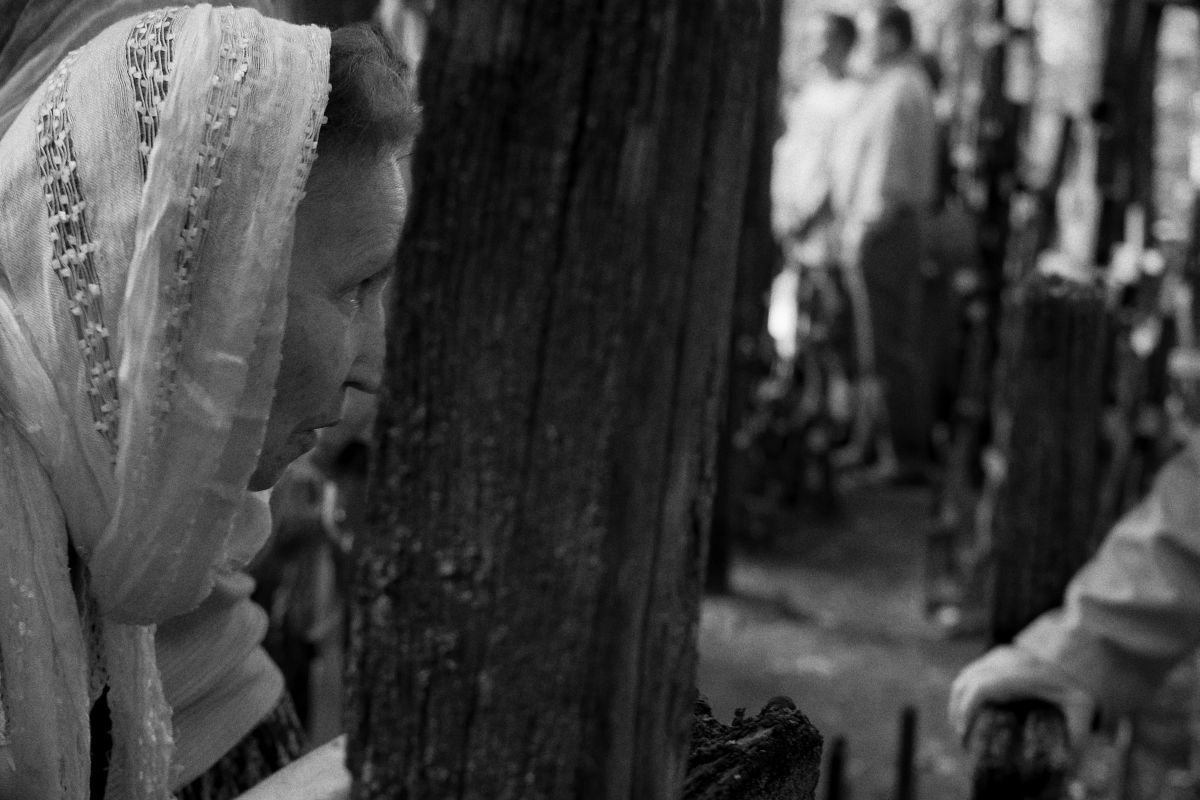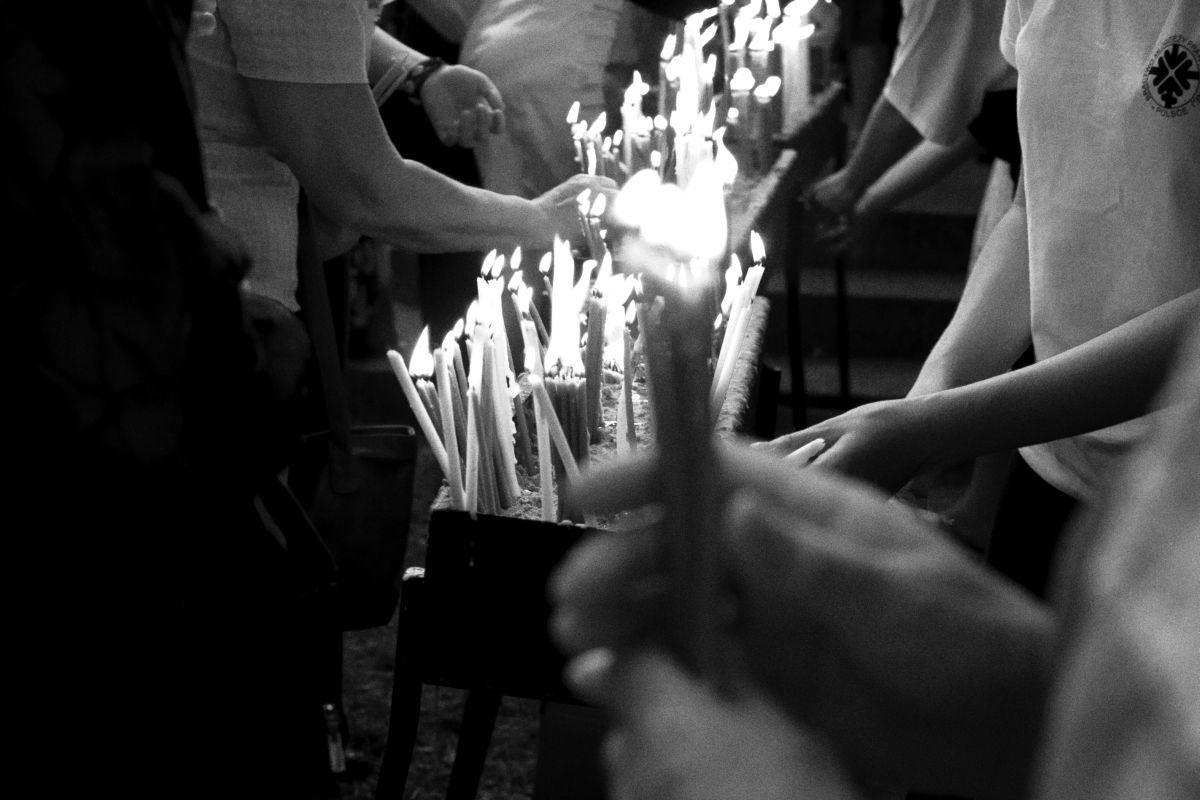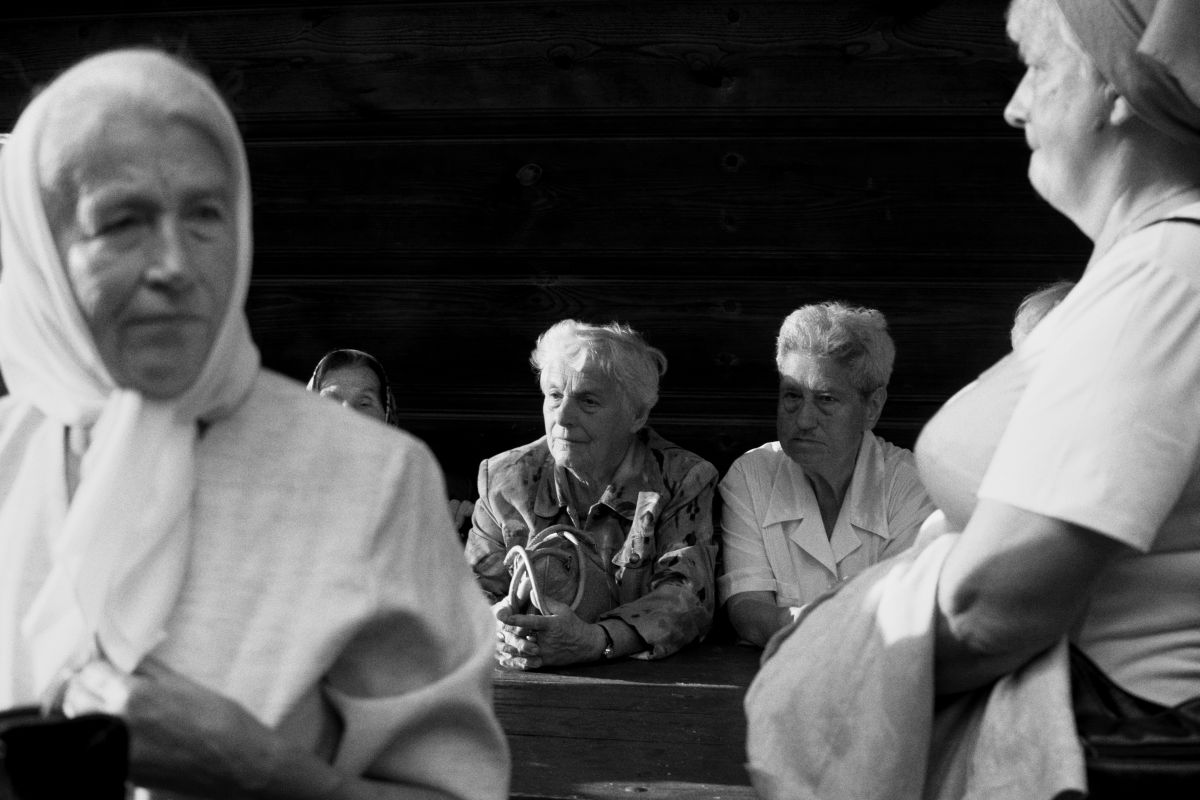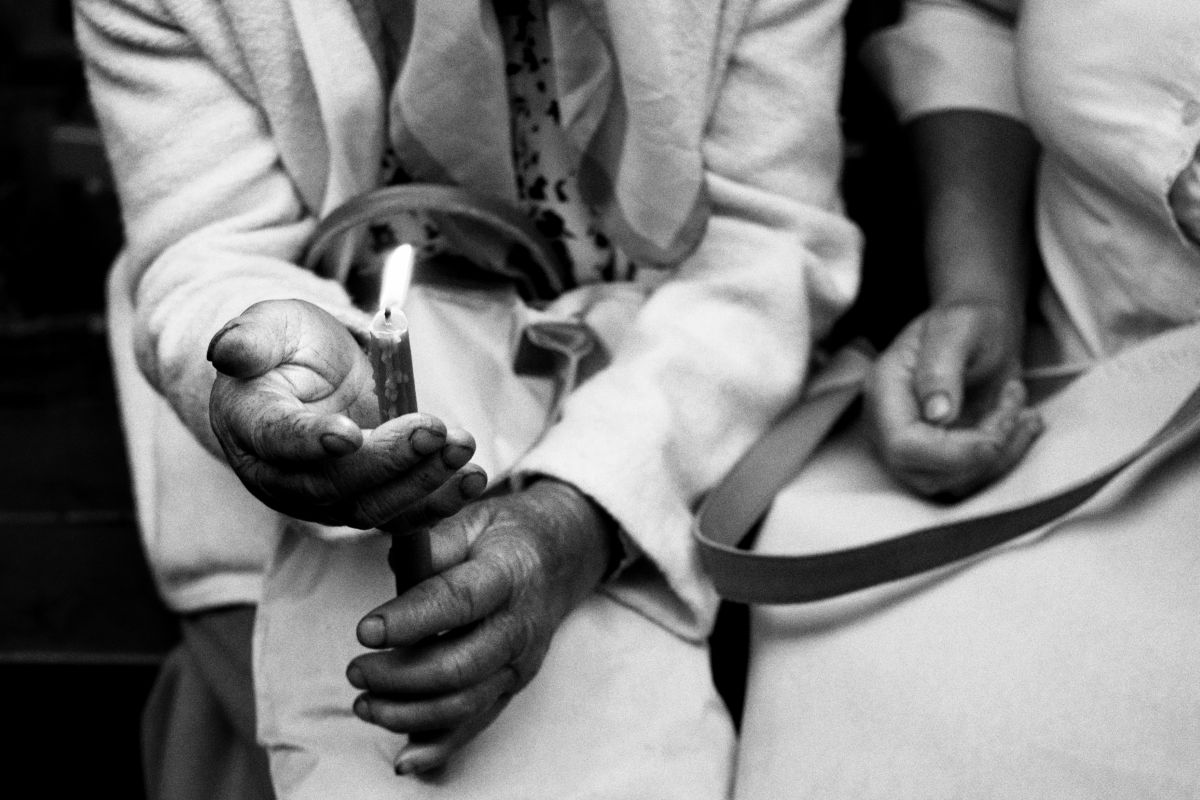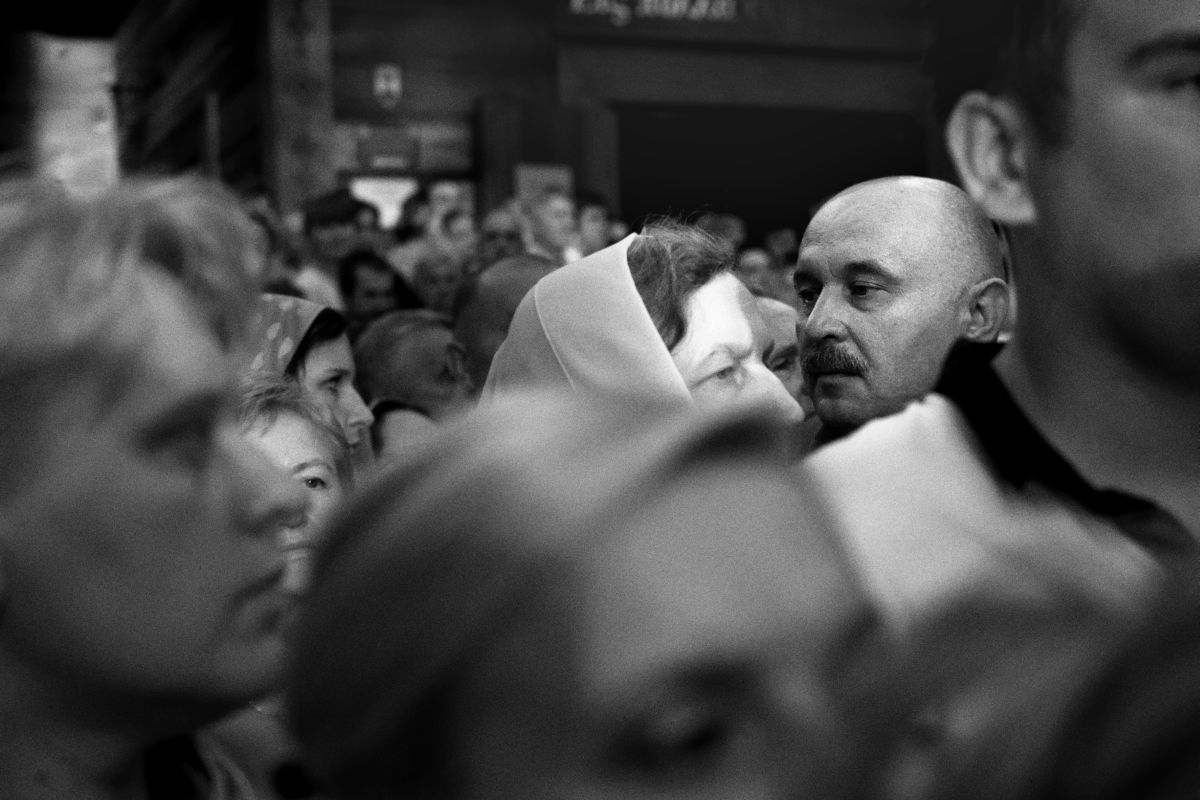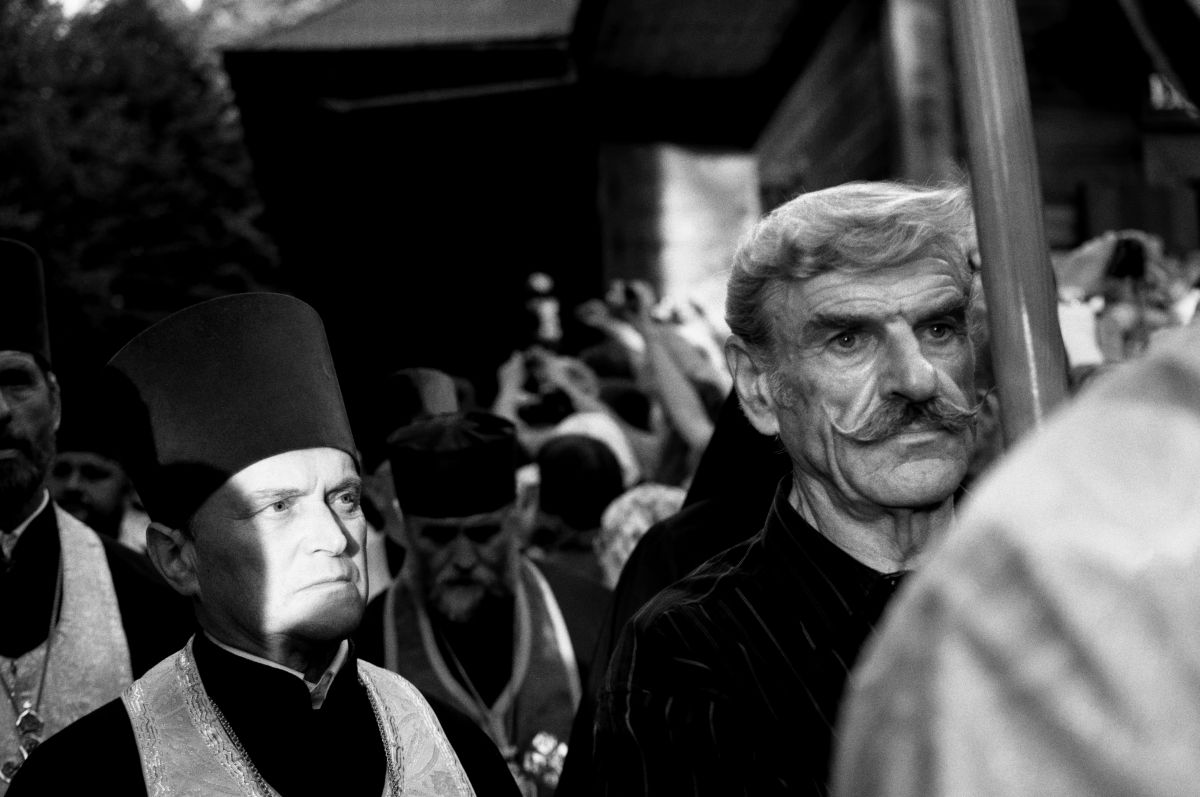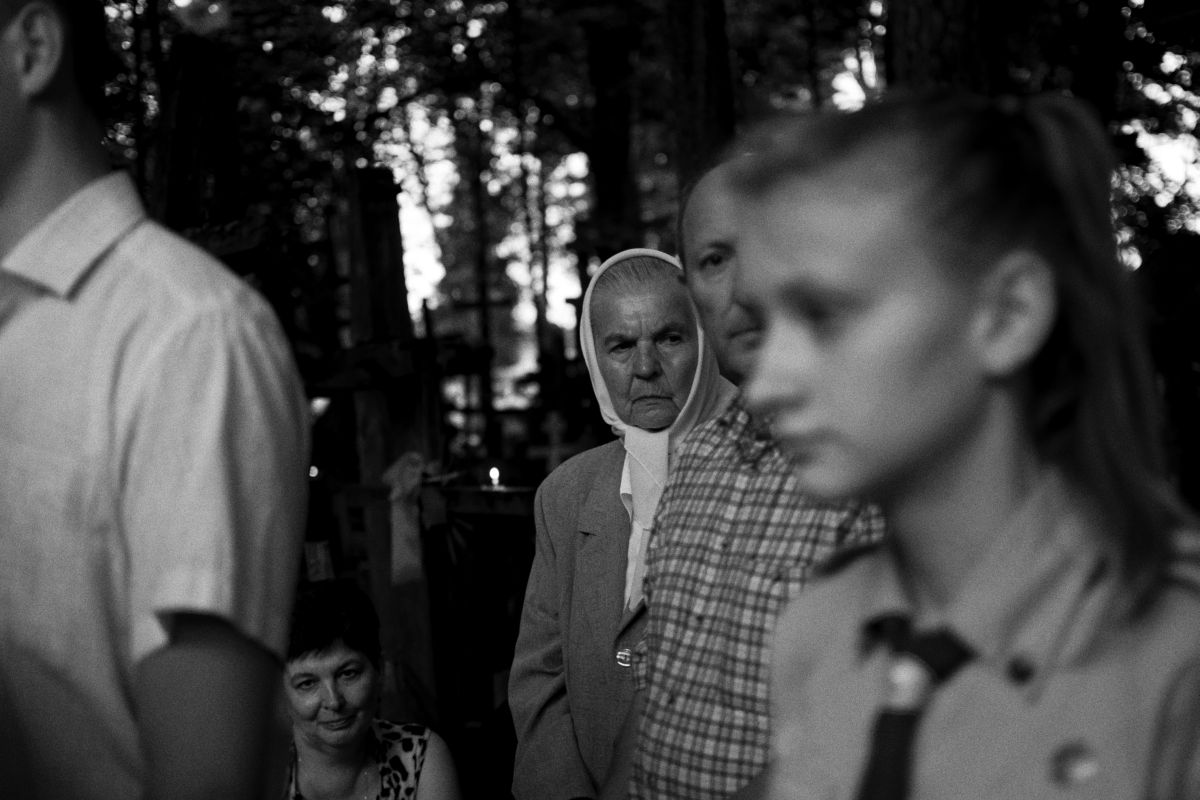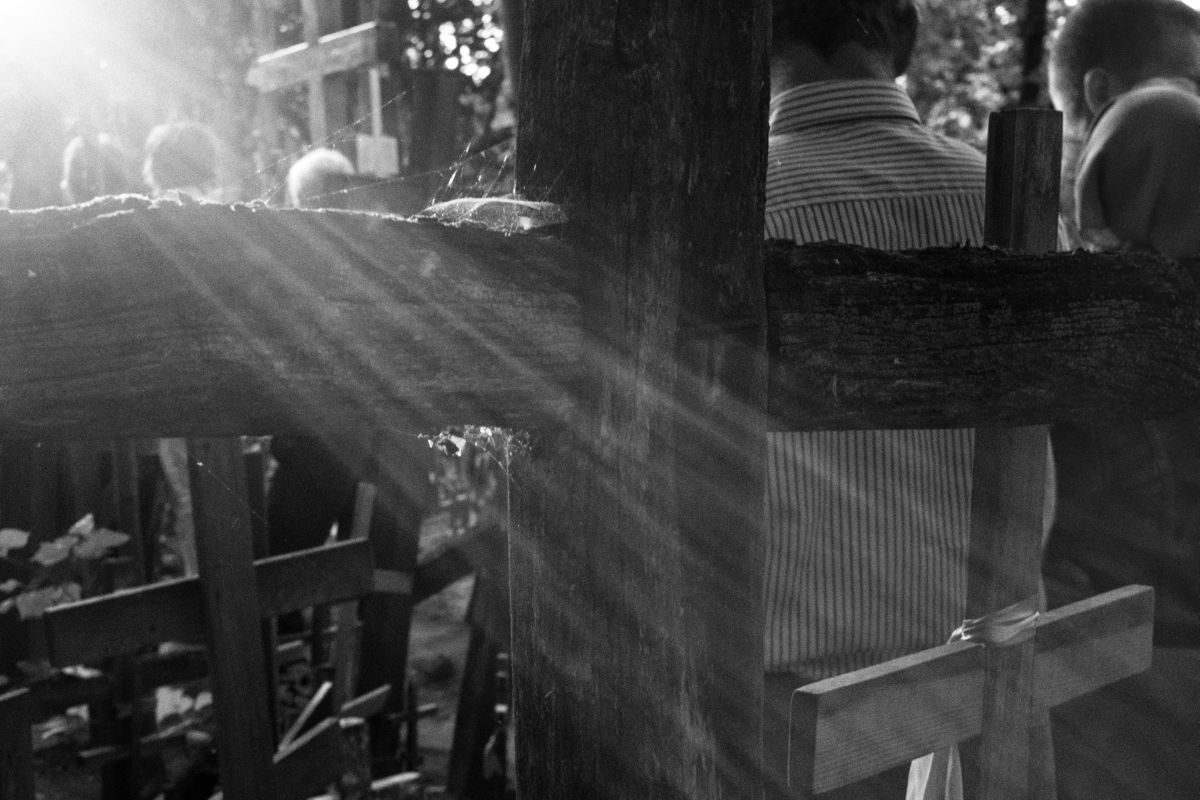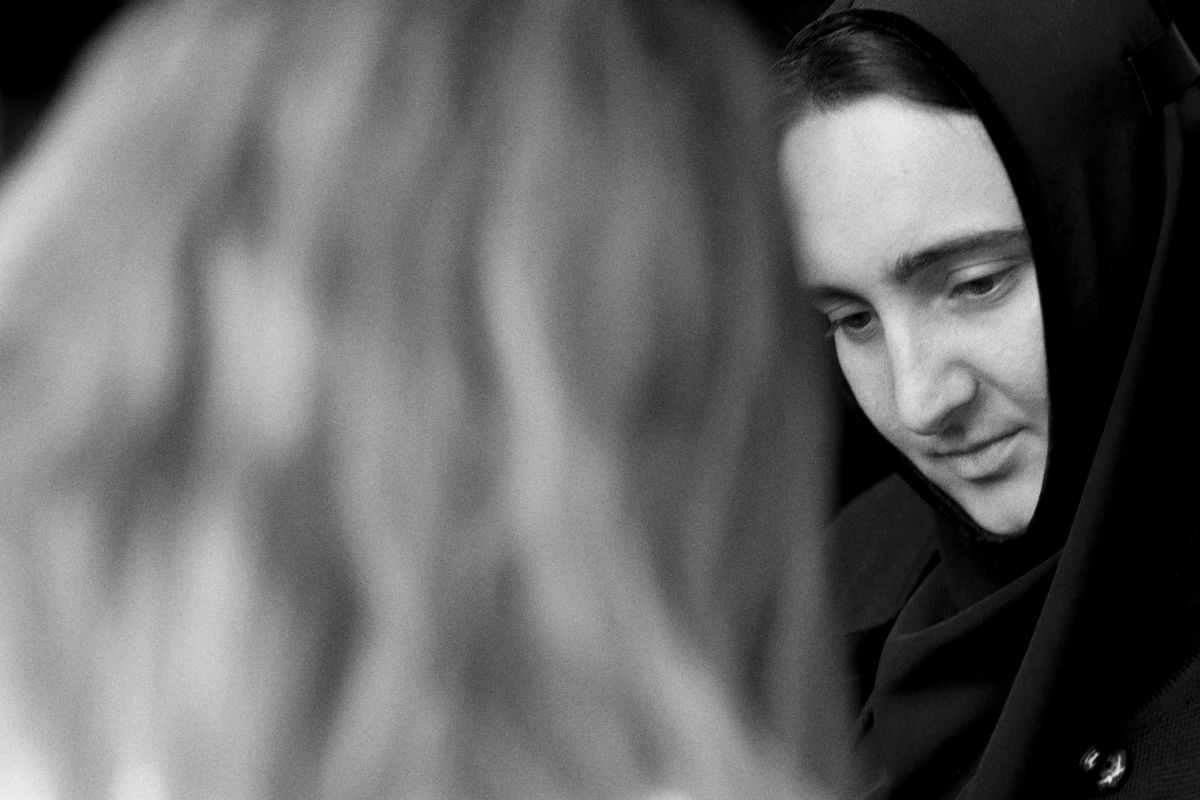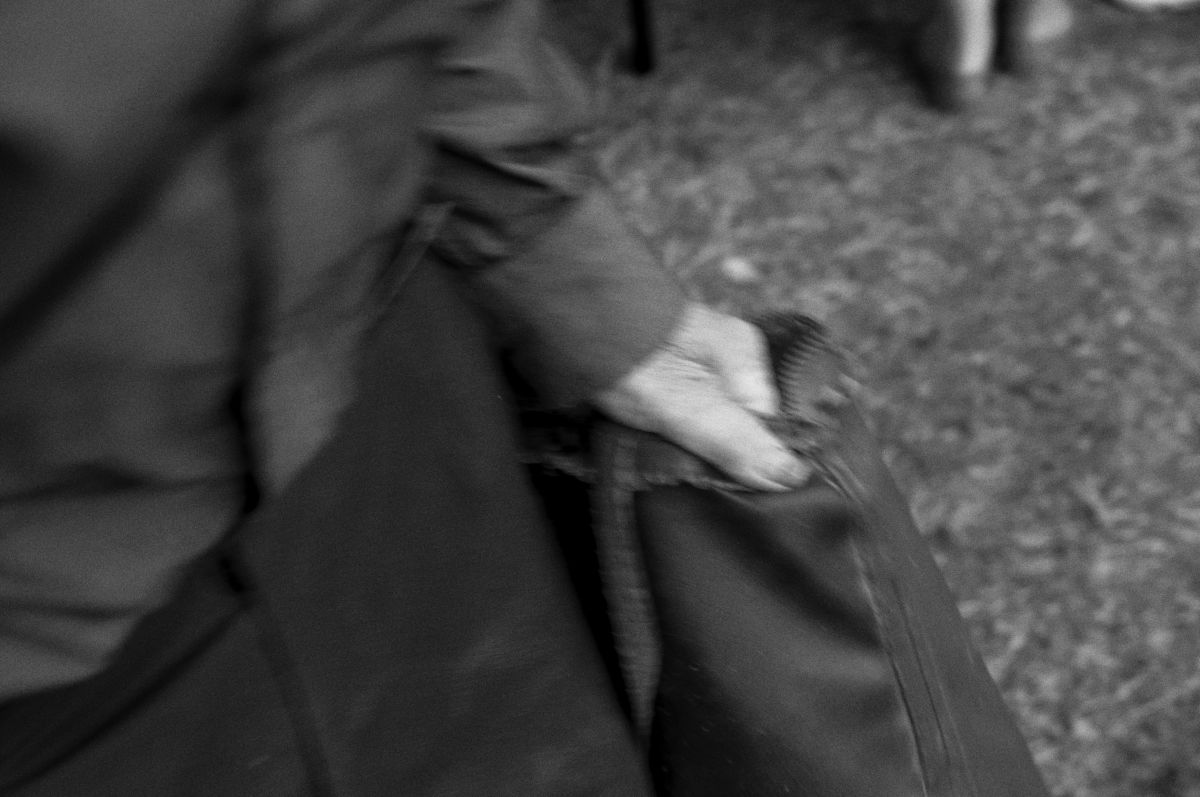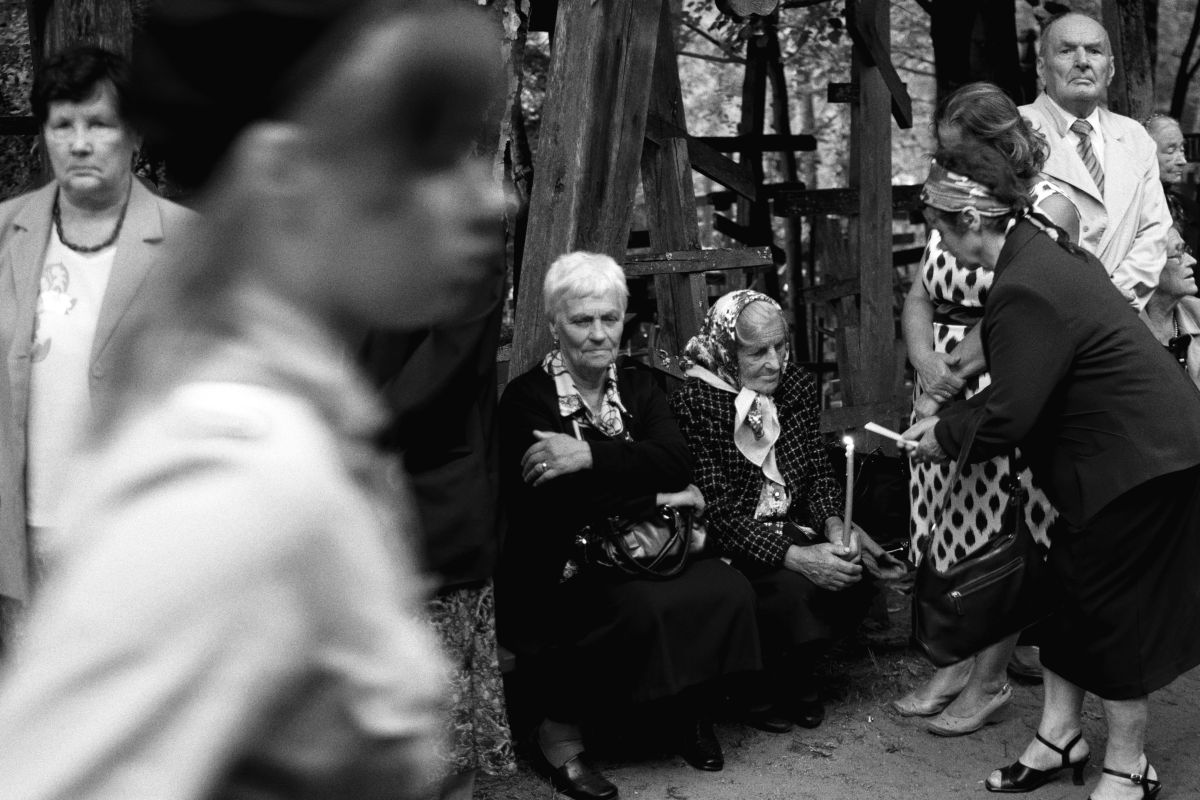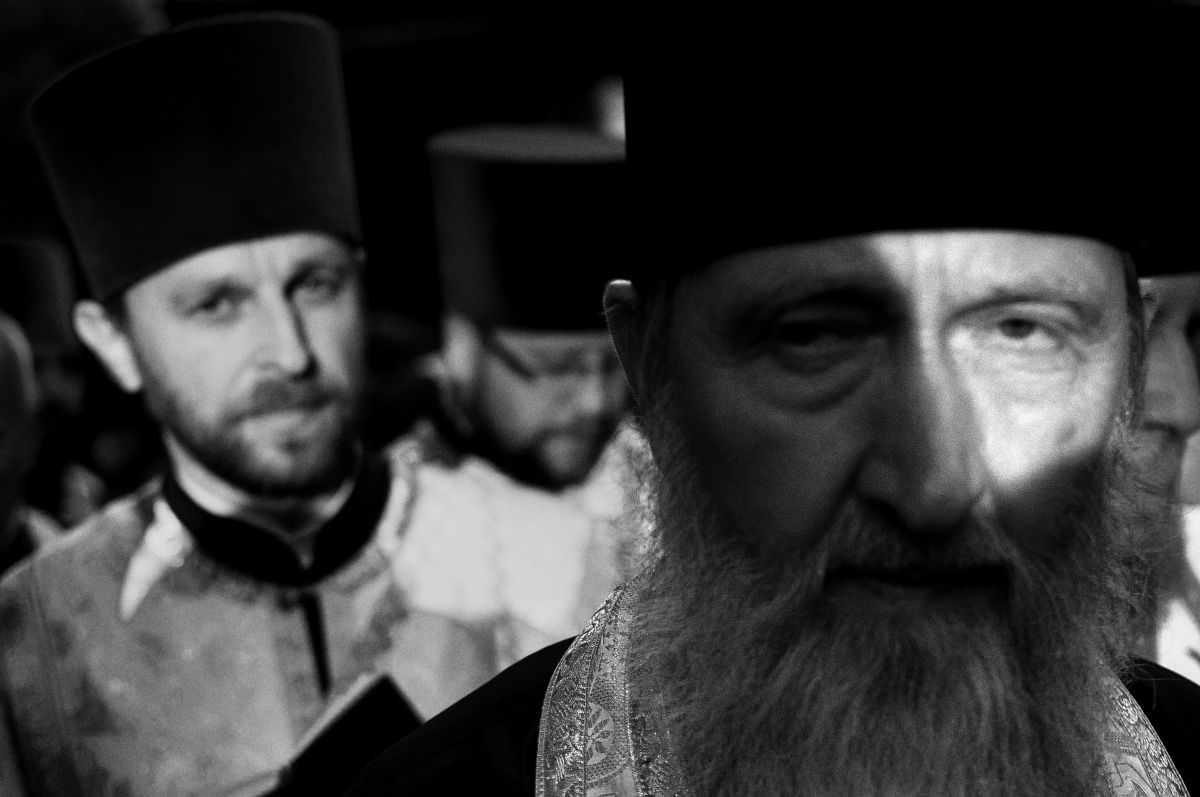 Legal Note: The photographer attest that have full authorization to give consent to the publication of these photos or project and have the authorization and permissions of third parties. Guarantees that you have all the necessary communications of property and you have obtained all the necessary authorizations for any property, buildings, architecture, structures or sculptures appearing in your photographs.