Falling and get up … or from gesture suspended to rebirth …
Having discovered 2 or 3 years ago – thanks to an artistic collaboration – the company World Tricot, company specializing in luxury knitwear, which worked for the great couturiers (LANVIN, BALMAIN, KENZO, Jean-Paul GAUTHIER , CHANEL, Yves SAINT-LAURENT, Guy LAROCHE, HERMES, Thierry MUGLER, GALLIANO, Karl LAGERFELD, GUCCI …) until she had to take legal action against one of them who had copied one of their models … the judicial trouble that lasted 7 years the company had to separate a good part of its staff (a hundred people), until the recognition of the offense, and the conviction. During my first visit the machines were all covered with a white sheet and this visual shock made me want to take pictures, so I asked the director and founder of World Tricot Carmen COLLE, who gave me card white for a photographic work within the company, the page being turned … Several short stays have allowed me to make a large number of images, in the perspective of making an exhibition with some of between them. I left this set a little sleepy, and during this period I followed the company of contemporary dance choreographer Nathalie PERNETTE, in his show "The figure of lying" given to the Abbey of Cluny, the Basilica of Saint-Denis, at the festival "Scenes of the street" in Mulhouse, at the festival "Chalon in the street" at the Abbey of Fontevraud … At the end of the realization of this series it turns out that the company World Tricot has resumed an activity, following a crowdfunding operation, with several productions marketed under the brand Angèle Batist … Along the way I found that we were in similar "logic" where it is a question of getting up, to be reborn … thus was born the idea of ​​bringing together these two destinies seen by a photographer …
Fall and get up …
It is the close history of two "falls" and their recovery, on the one hand the World Tricot company and on the other the contemporary dance show of Nathalie PERNETTE where recumbent people find life and emotions and sensations at contact with living humans … It seemed to me that the best way to present these similarities was to make diptychs. We will therefore appreciate the virtual links between these images, based on the similarities that unfold in different forms: graphic themes, recurring patterns, gestural or other echoes, analogical relations, associations of ideas, symbolic … as for example this first image of the World Tricot workshop that I was able to realize during the first visit, at a time when the activity was at a standstill, with this view of the machines aligned, covered with a protective white sheet, such shrouds, having made me think of death of course … closer to the spectacle of Nathalie PERNETTE which begins with a scene where the sleeping people wake up from their frozen eternity (Diptyque No. 1), then walk around finding emotions, and sensations, to end up sharing them with the living in a great momentum of humanity (Diptych n ° 15) … The series was formed in the aftermath without initial intention, laquell e might have a little too formatted shots … Meaning can emerge in everyone by the projection of his own references, values, developing the attention that will allow the discovery of these links and the pleasure that is linked to this aesthetic experience … Because as Roger DADOUN says "the image always shows more, it is overexposing" – like the needles, which come there, as to recall the fate thrown to this atypical company, and the "Ghosts" that rode in the show of Nathalie PERNETTE … (Diptych n ° 2). Thus, these fifteen diptychs present themselves in a form of hybrid photographic work that combines images from fields such as reportage, documentary, artistic, etc. to constitute a polyphonic object, with an aesthetic aim … where the meaning is built by the play between the elements and the receptivity and the projections proper to the spectator …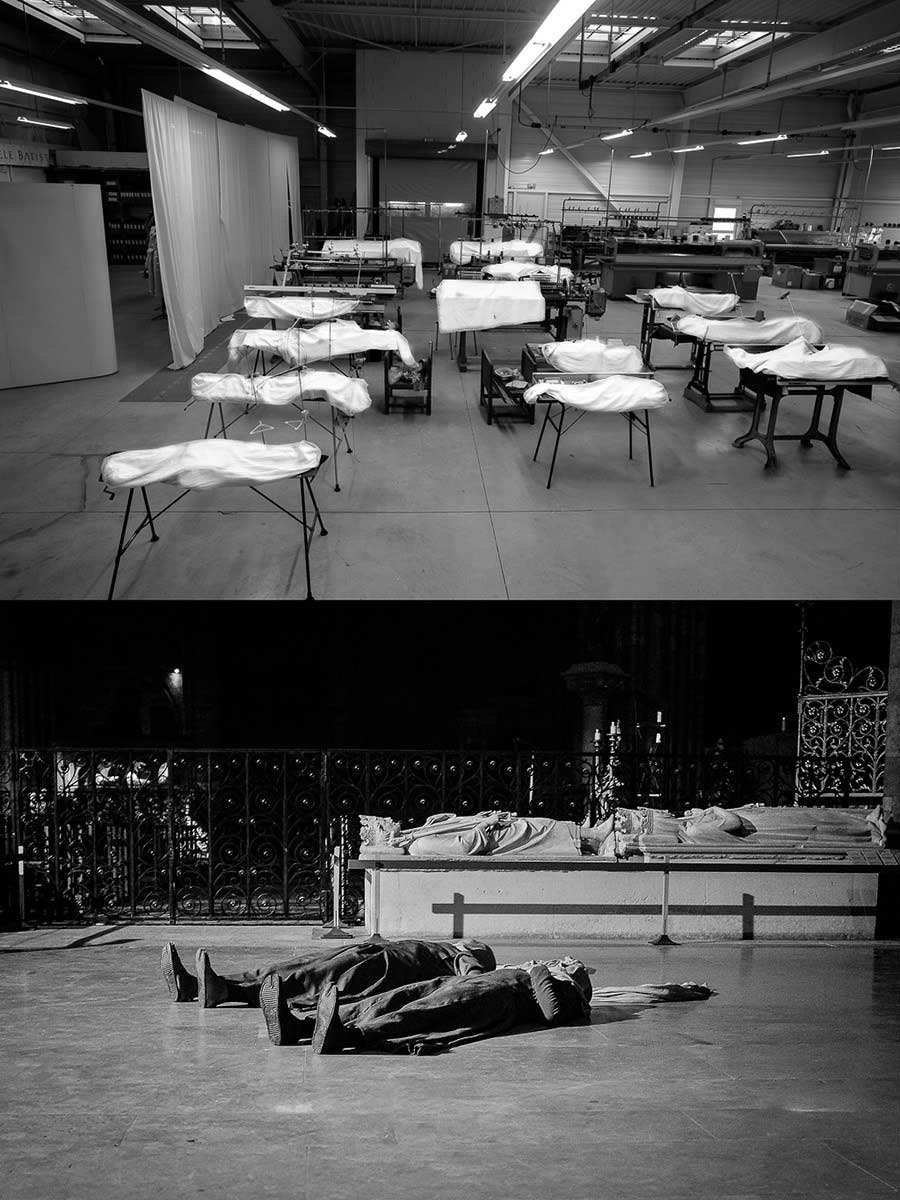 About Michel Petit
A psychologist by training and a semiotician, photography became a passion for him a long time ago now, when he practiced it intensively for many years from the age of 17, in the film mode, exclusively in black and white. Then the professional and family commitments led him to put this activity to sleep. Just recently, about seven years ago, this passion was reborn, this time on a digital mode, and sometimes even colorful … still as intensely.
It is part of several groups of photographers, one on the Pays de Montbéliard 25 (collective ERO) one on Saint Louis 68 (St. Louis for the Photo), and one on the Haute-Saône 70 (Photographic Resource Center) and several communities of photographers on the internet. [Official Website]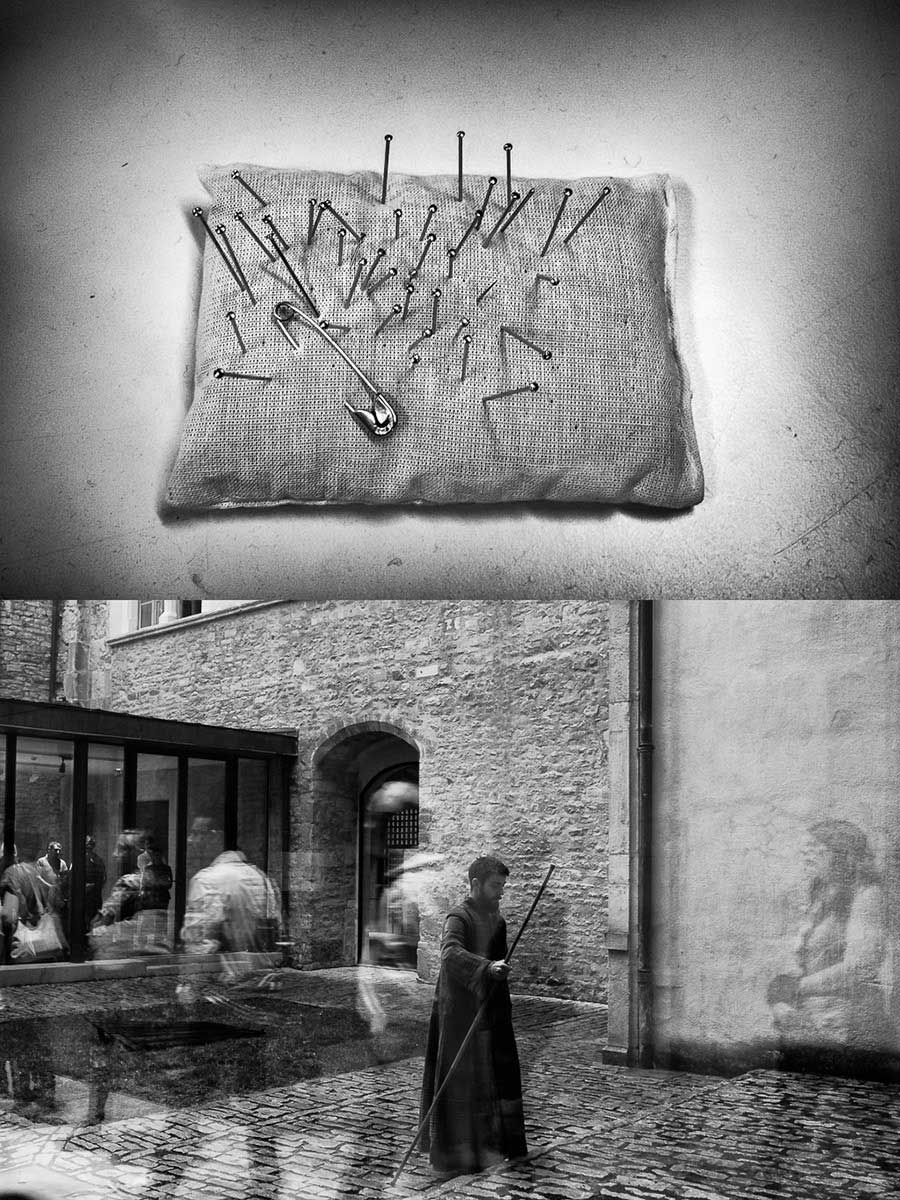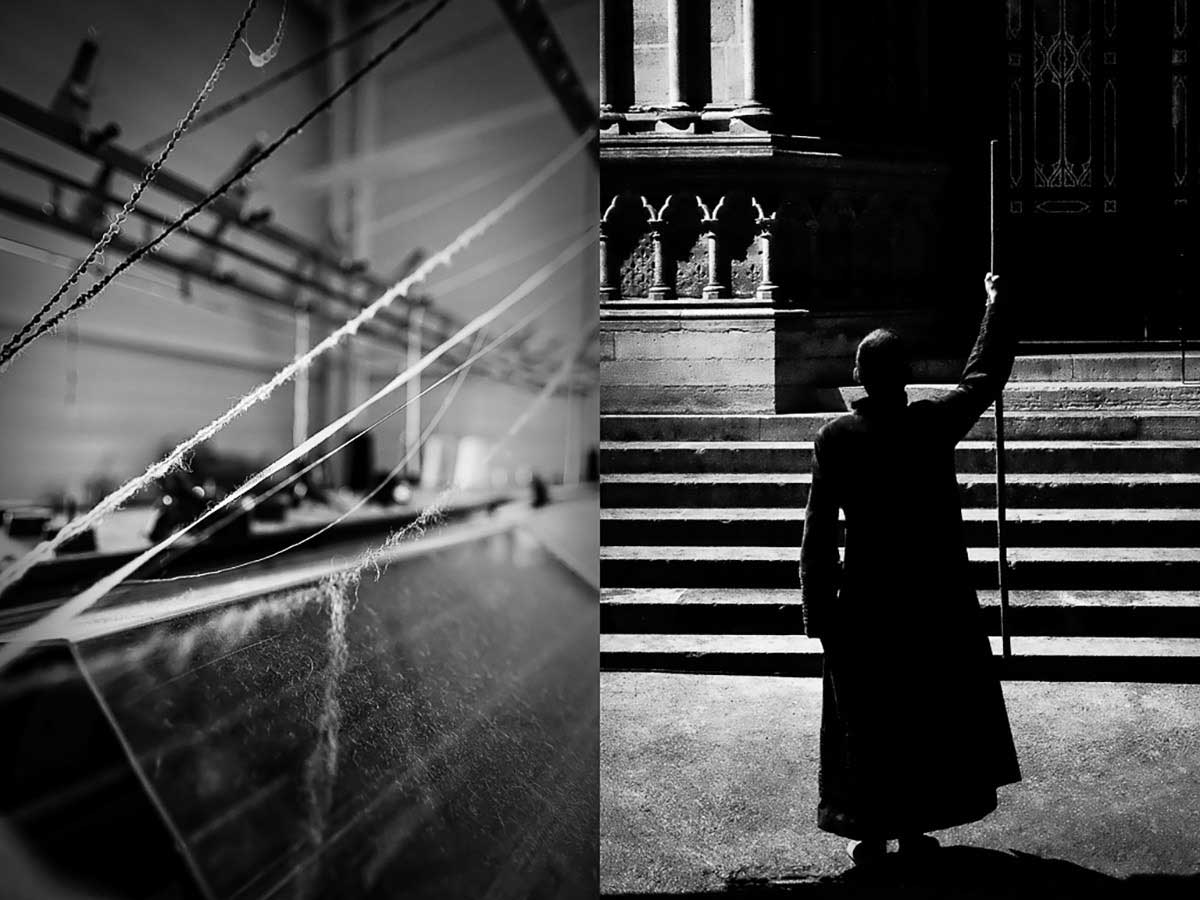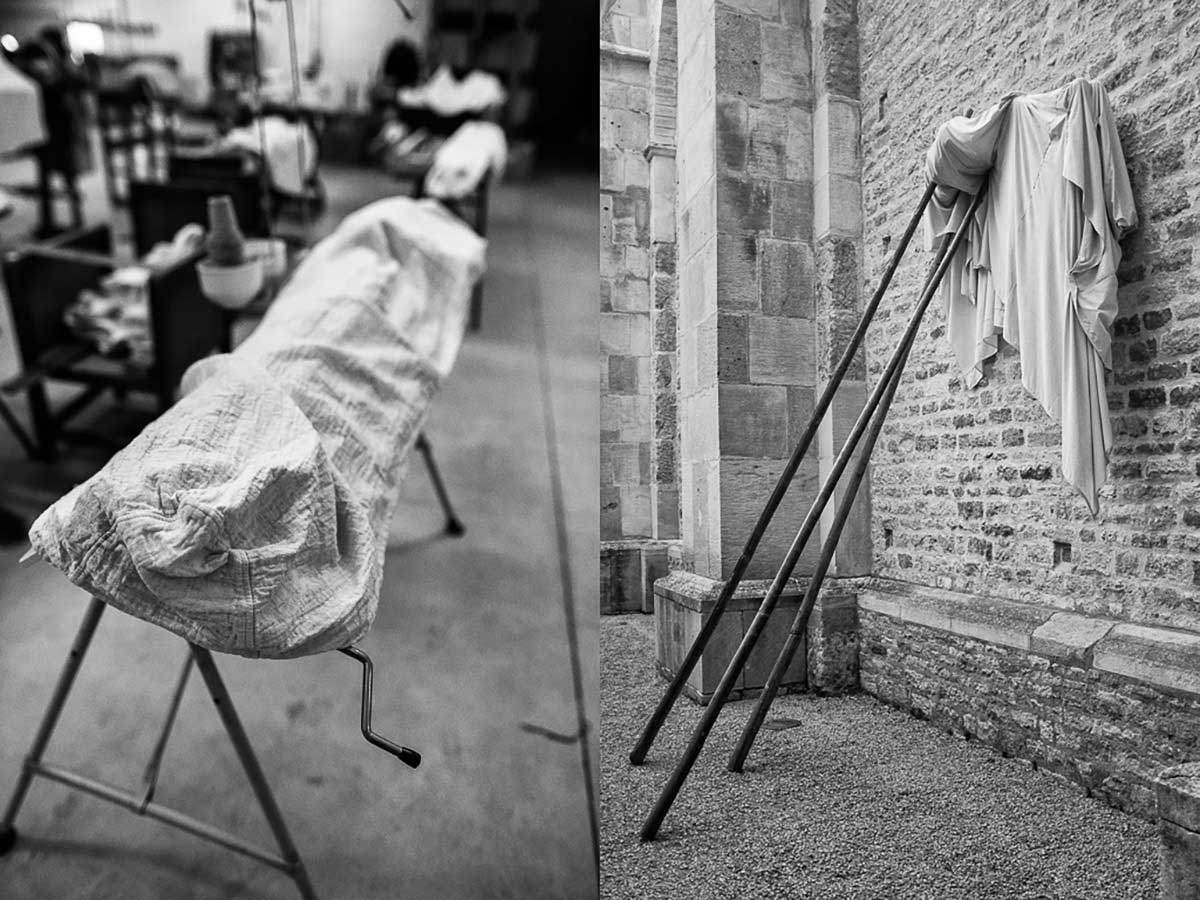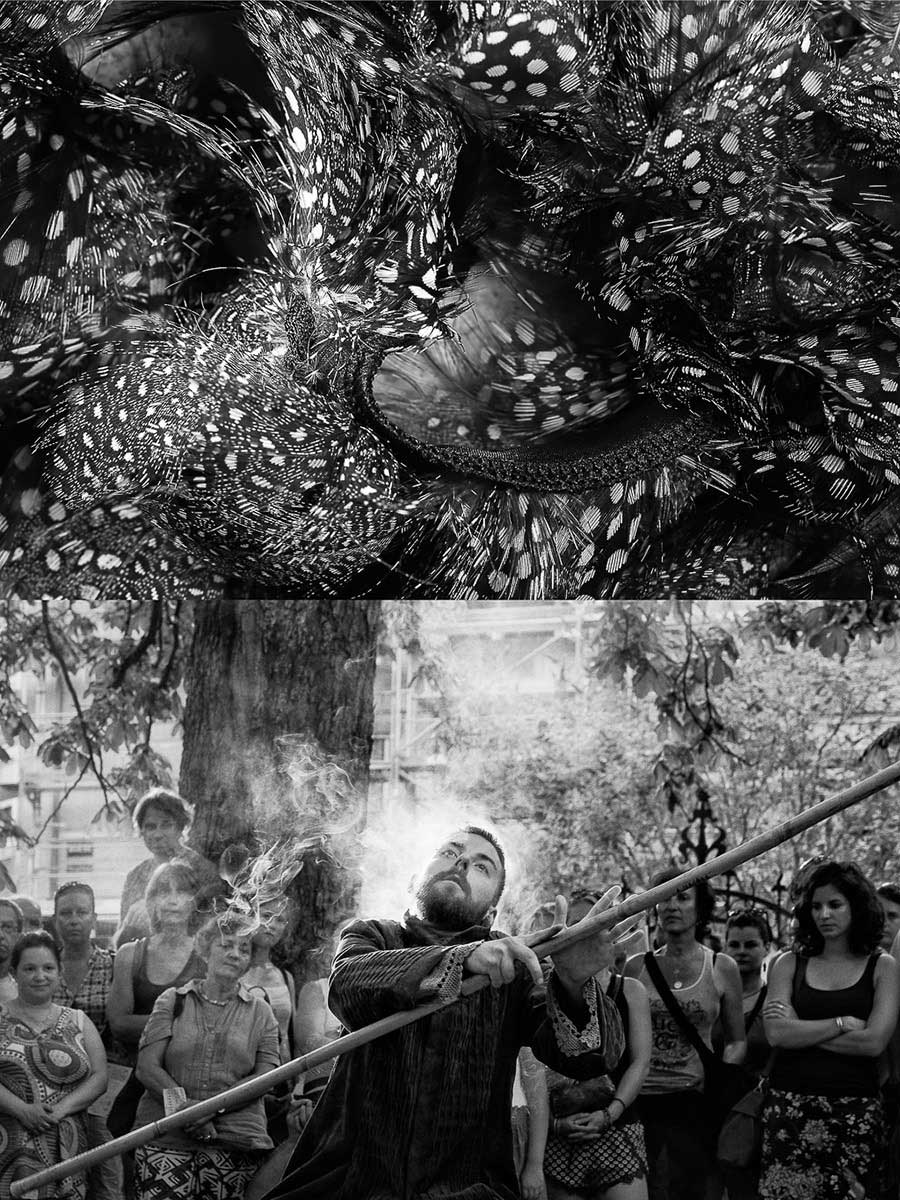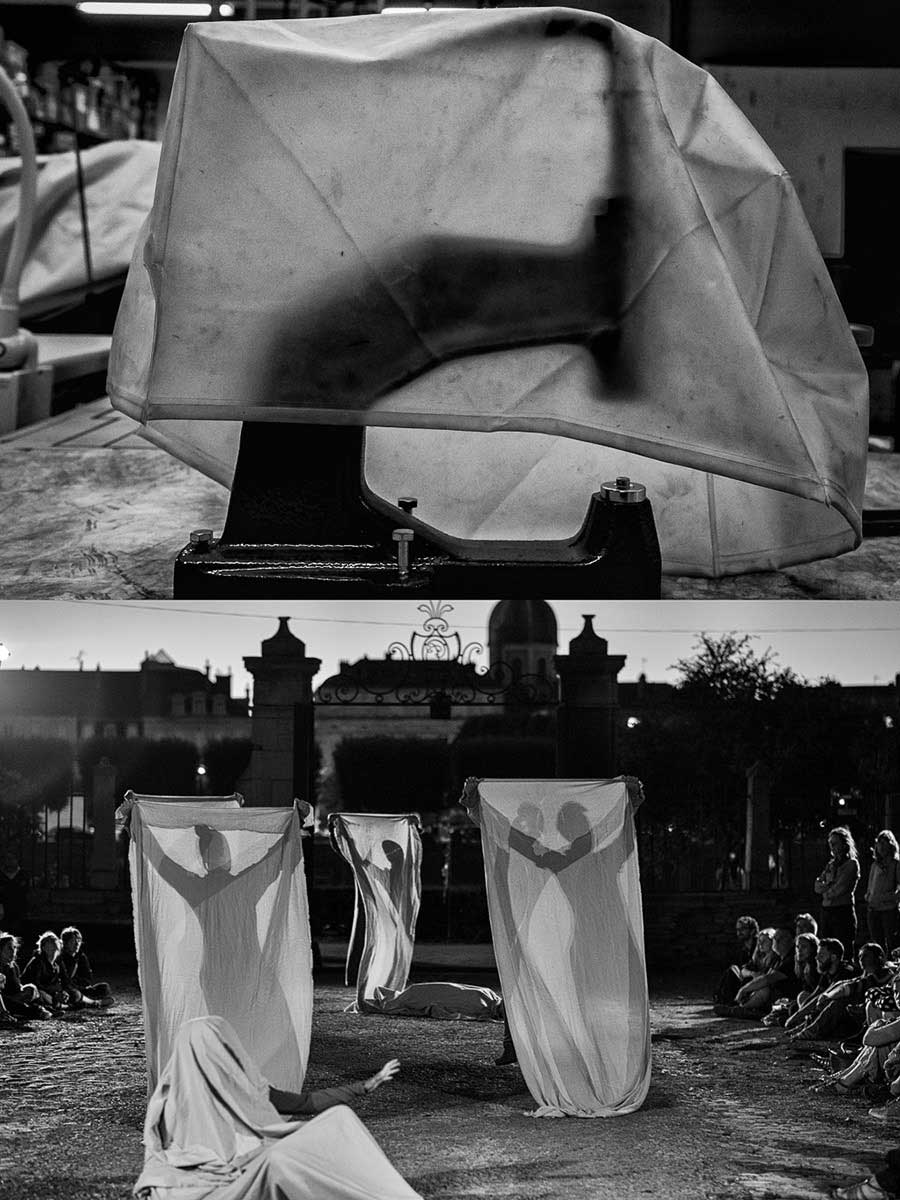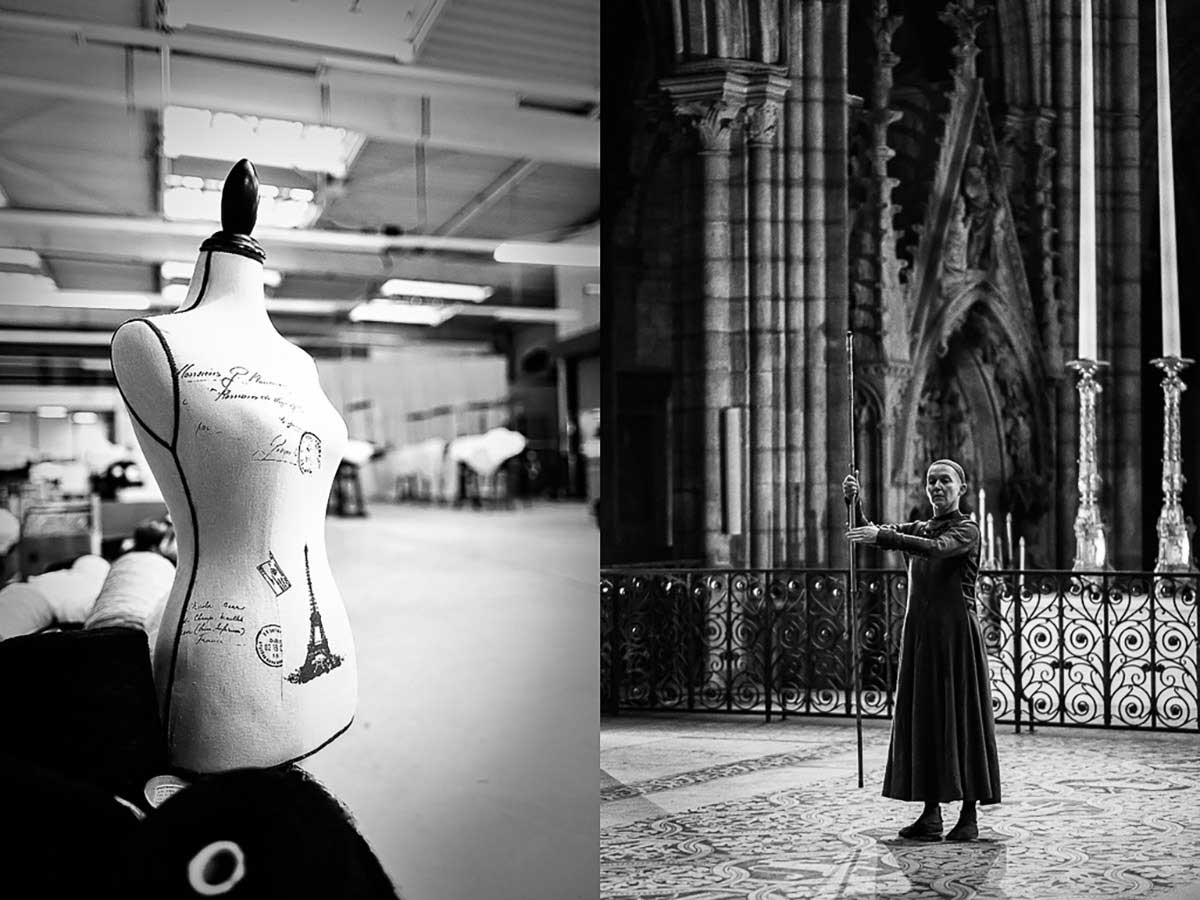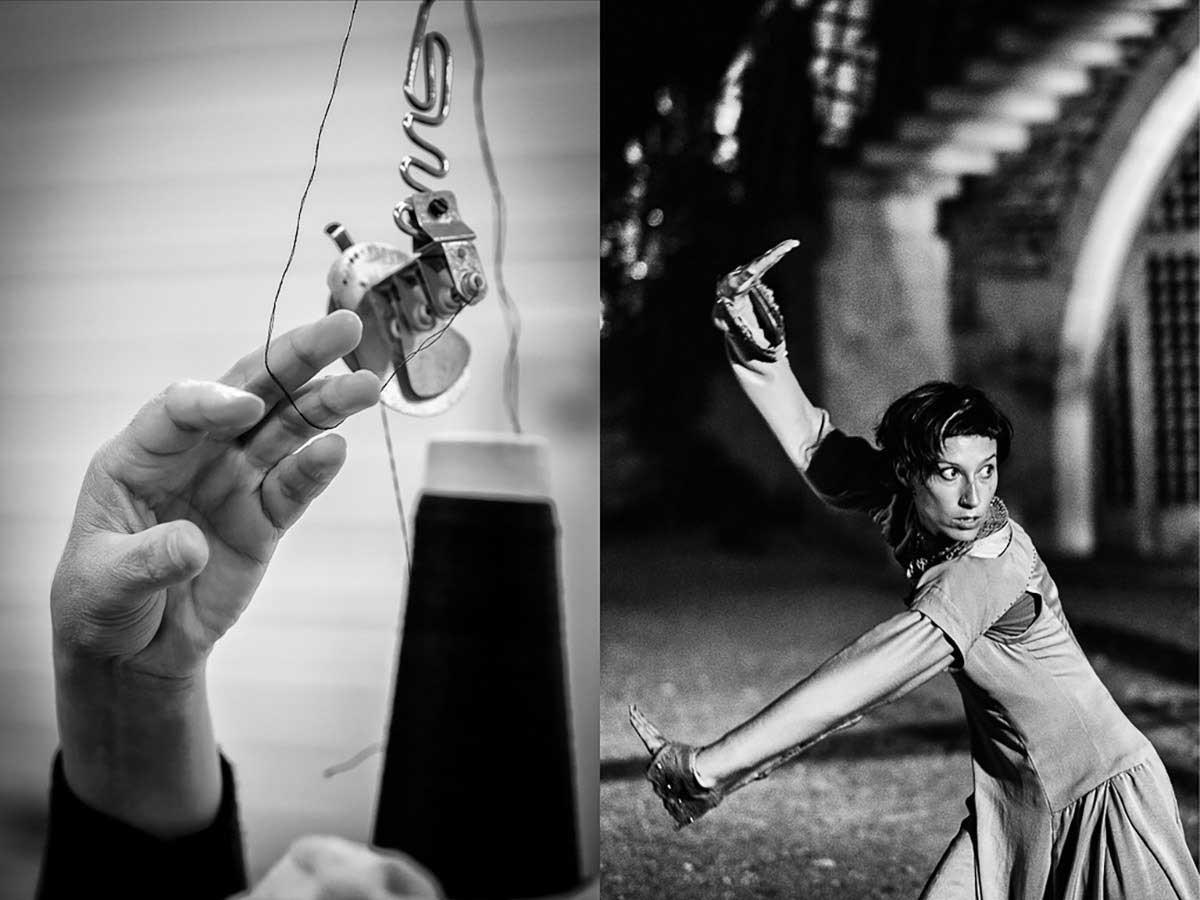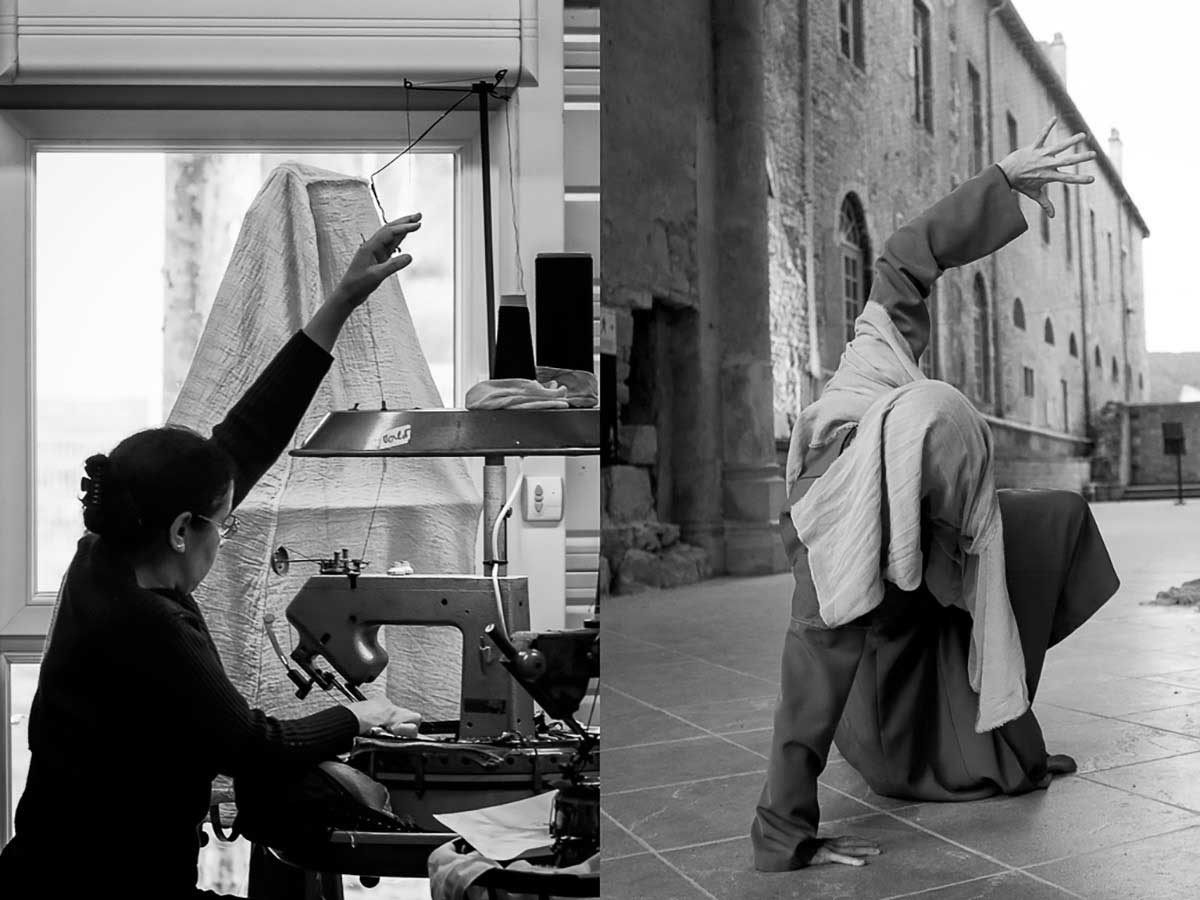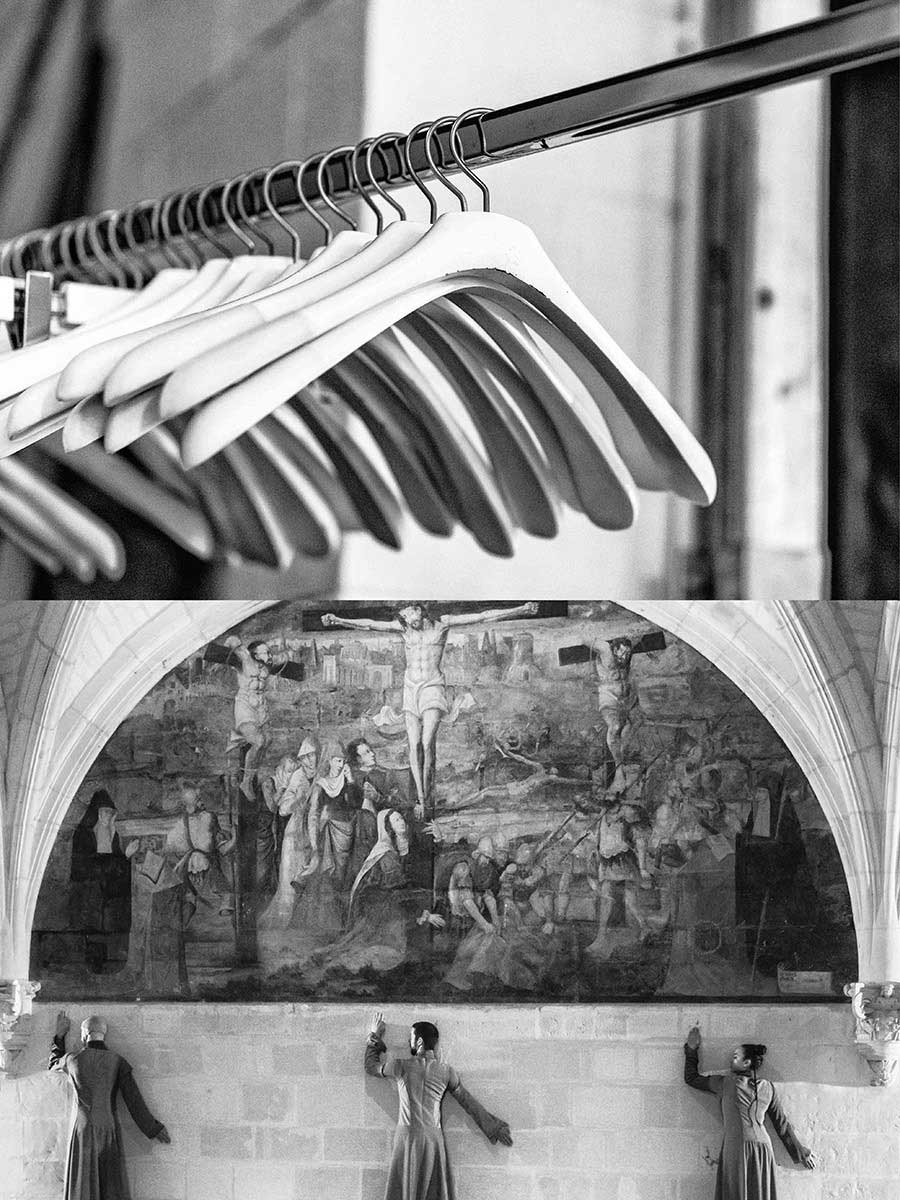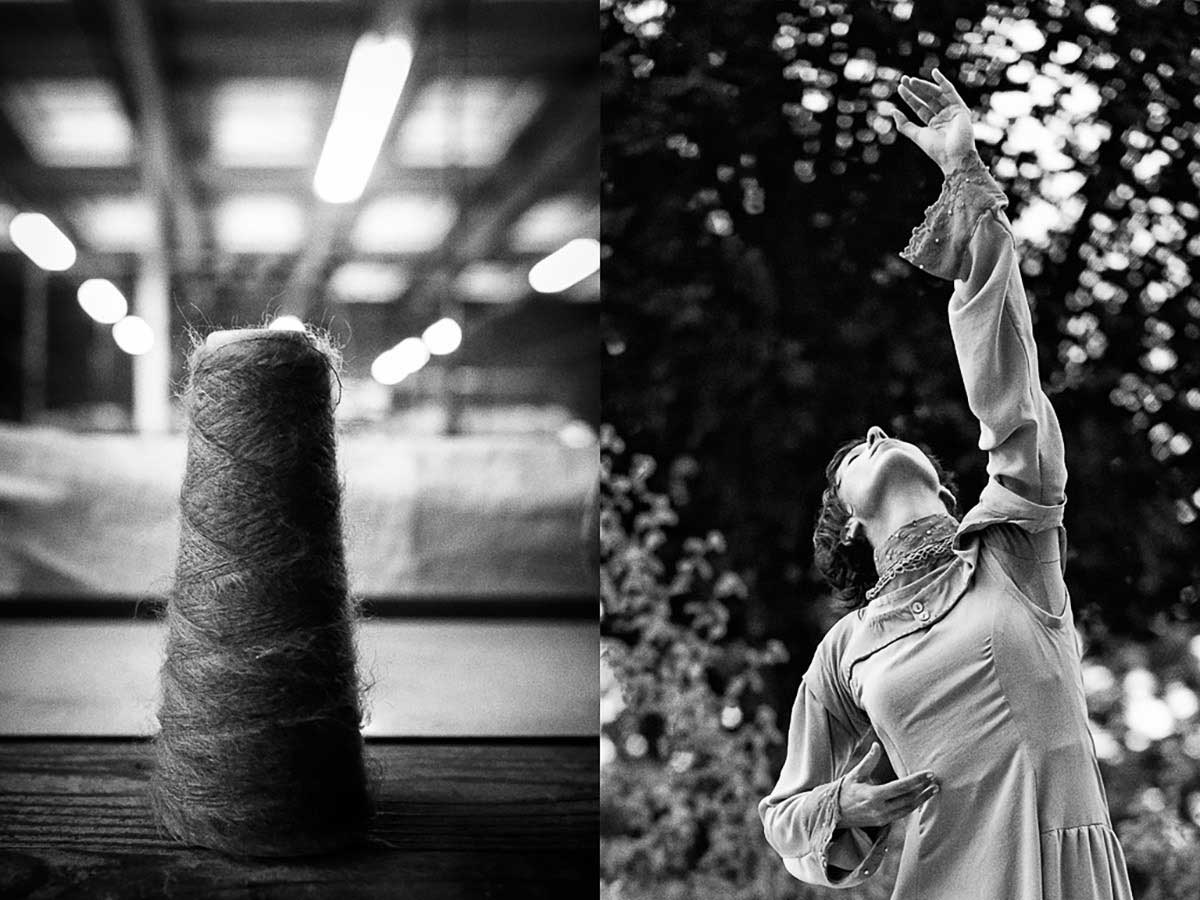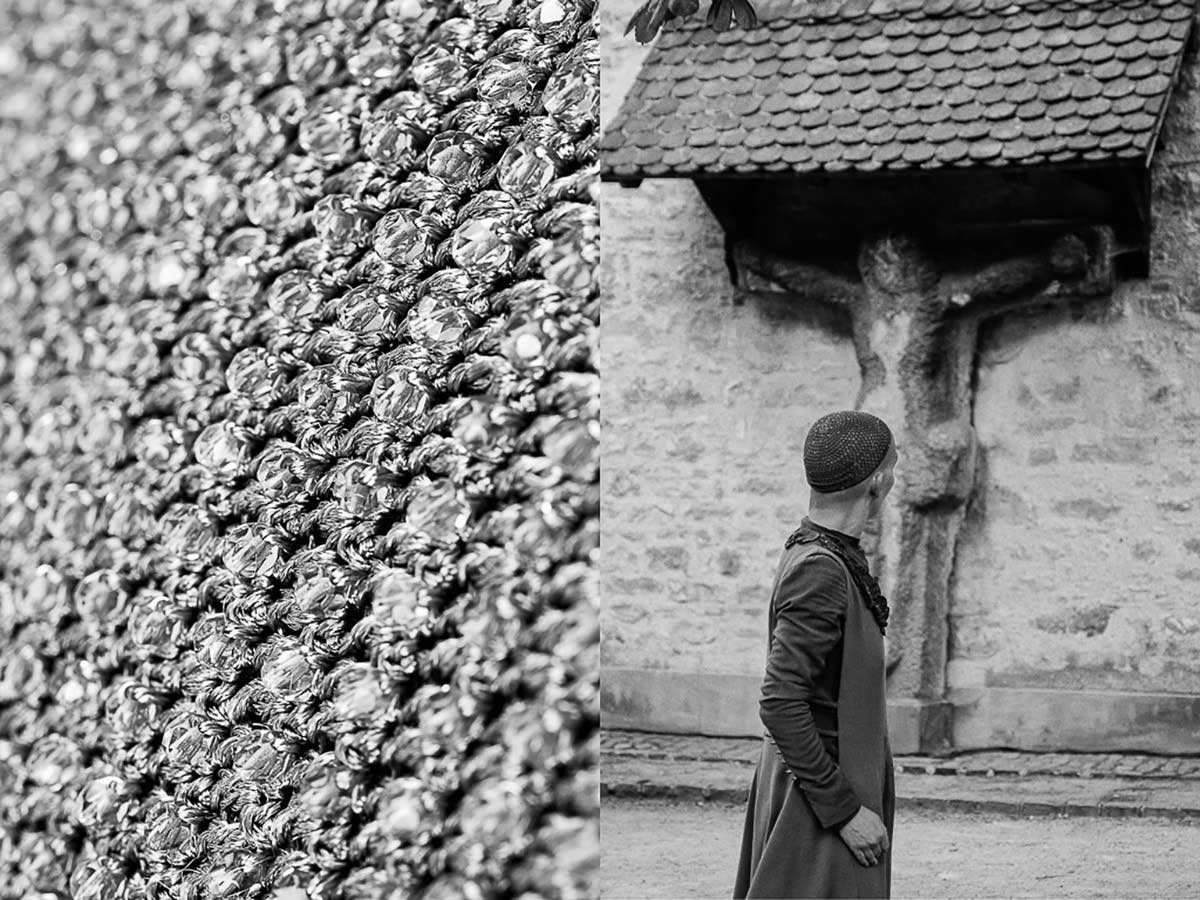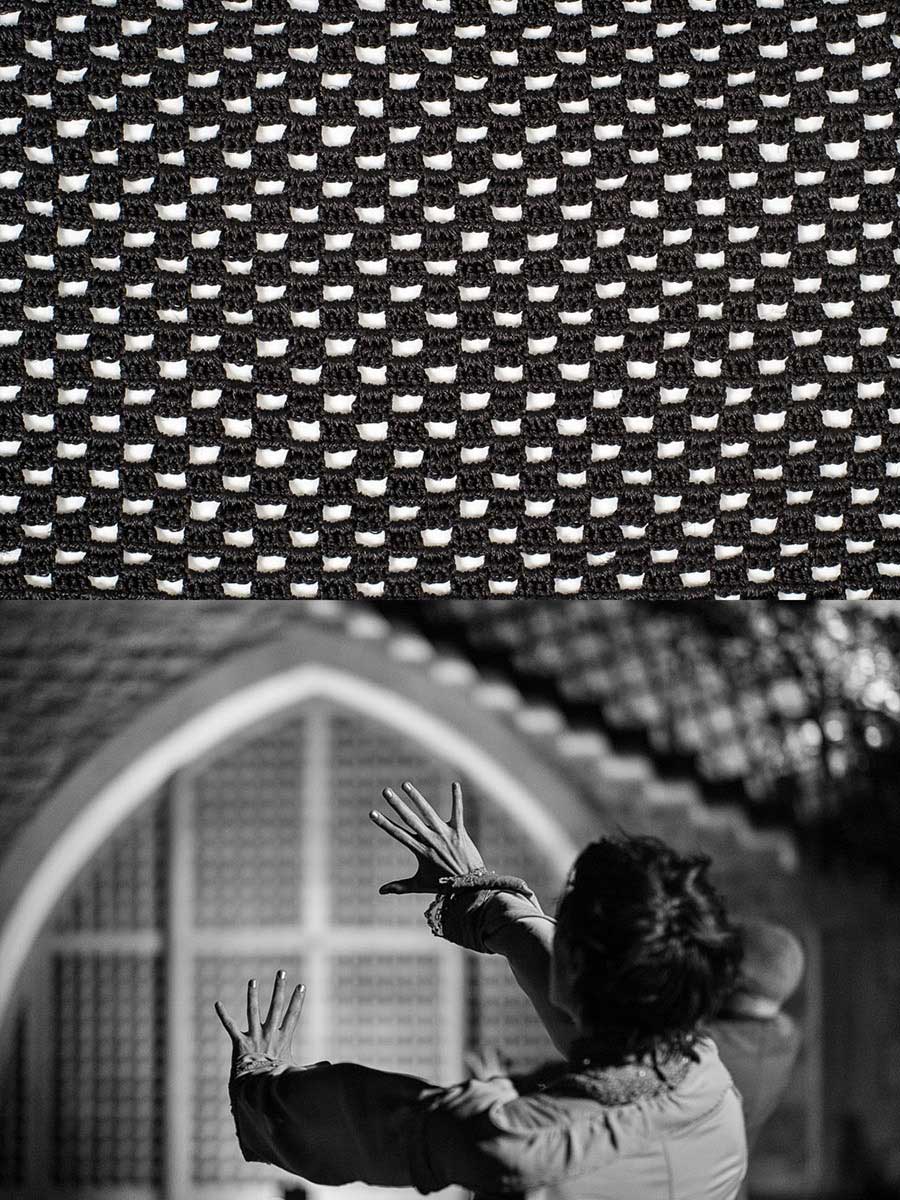 Legal Note: The photographer attest that have full authorization to give consent to the publication of these photos or project and have the authorization and permissions of third parties. Guarantees that you have all the necessary communications of property and you have obtained all the necessary authorizations for any property, buildings, architecture, structures or sculptures appearing in your photographs.