My artwork takes mainly human emotions. My choice of subject comes from my interest in ideas about people and I want create a kind of sensual directness in my work such as primeval emotions while addressing such fundamental issues as memory, eros, mortality and pain.
While I take picture of them I try to be close to their internal feelings. I feel that there is mysterious connection between us and I am very keen to show their inner emotions in my artworks.
By using ambiguous, trimmed views of the human body, I want to tap into the powerful uncertainties of pleasure and pain in my artworks making people to examine their erratic interiors.
Why did I choose this genre? I think our life is essentially rooted in our feelings, our bodies and faces, therefore it is main way to express these feelings. But it is difficult to catch the feelings suggested by these physical experiences. Fear, laughter, passion, pain, love – all are beyond explaining and yet are ordinary experiences shared by all of us.
I use black and white color in my photography in each project, because my methodology is consistent on this genre. Black and white gives me the chance to bring people into direct confrontation with that psychological self which is – for many – frightening and forbidden; yet so charming that it makes them to gaze upon. I want to deliver reality of image without any additional colors.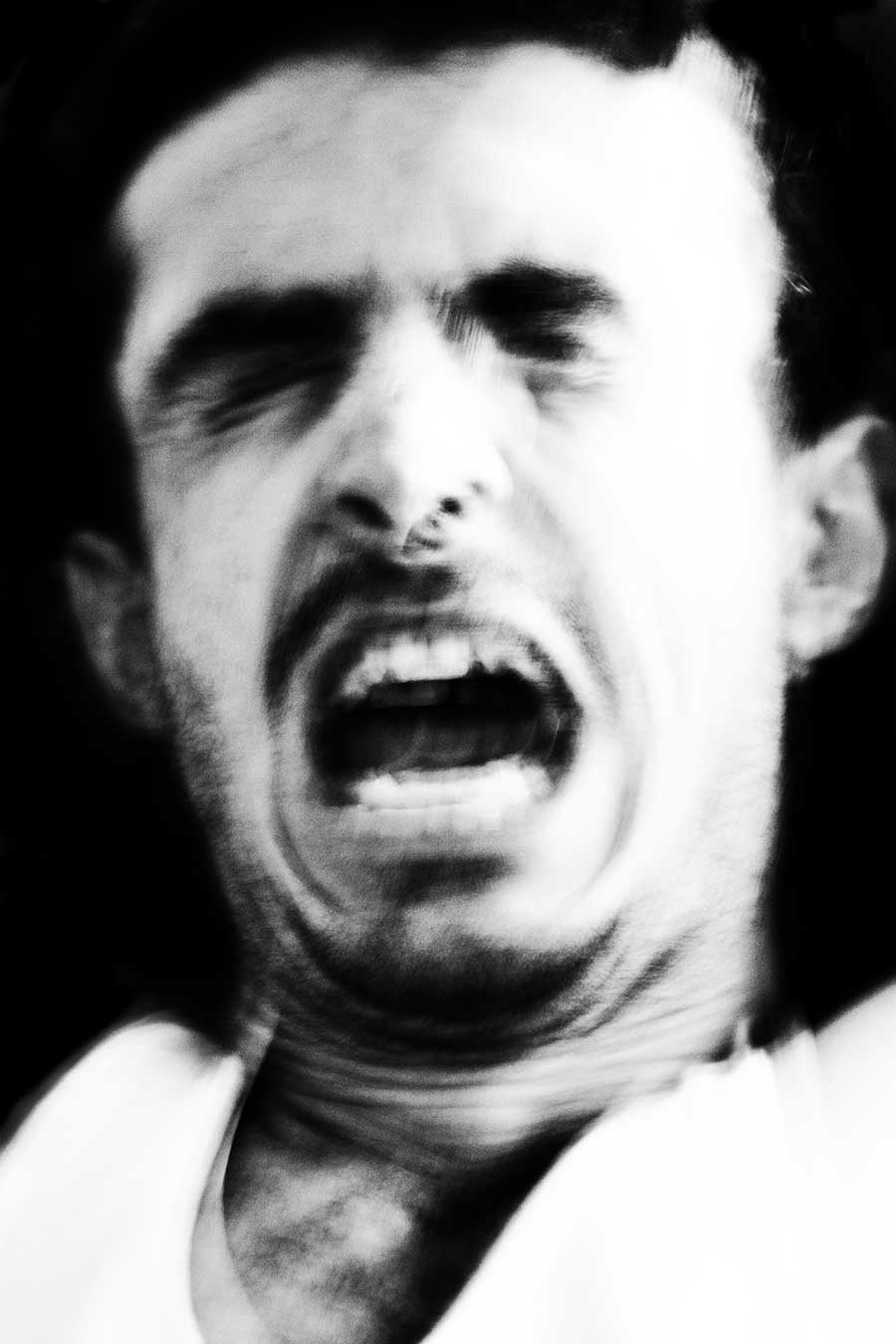 About Eltaj Zeynalov
I was born in Azerbaijan in 1986. I have begun photography as a dilettante then I took more enthusiastic way on that field. Usually, I take pictures in my city where I grew up. My photos have been recognized with several awards in my country as well as abroad. My photos are found in several private and as well as public and corporate collections.
I have participated in several CARNEM projects and on January 24th 2013 collective art installation has been unveiled and my photos have been exhibited in Milan. On other hand I am very active on social issues and I work with disable people. Currently I work principally on personal long-term projects, corporate-works and editorials. [Official Website]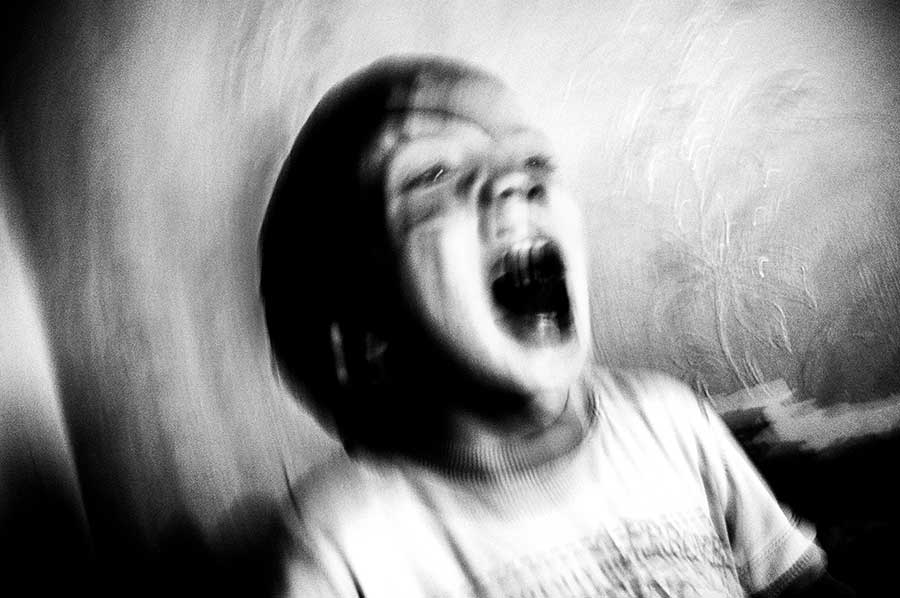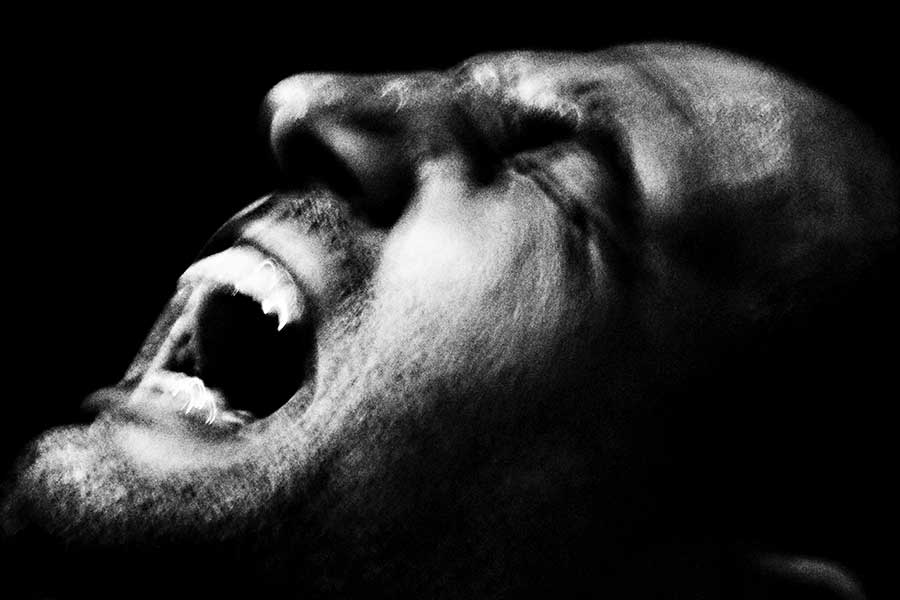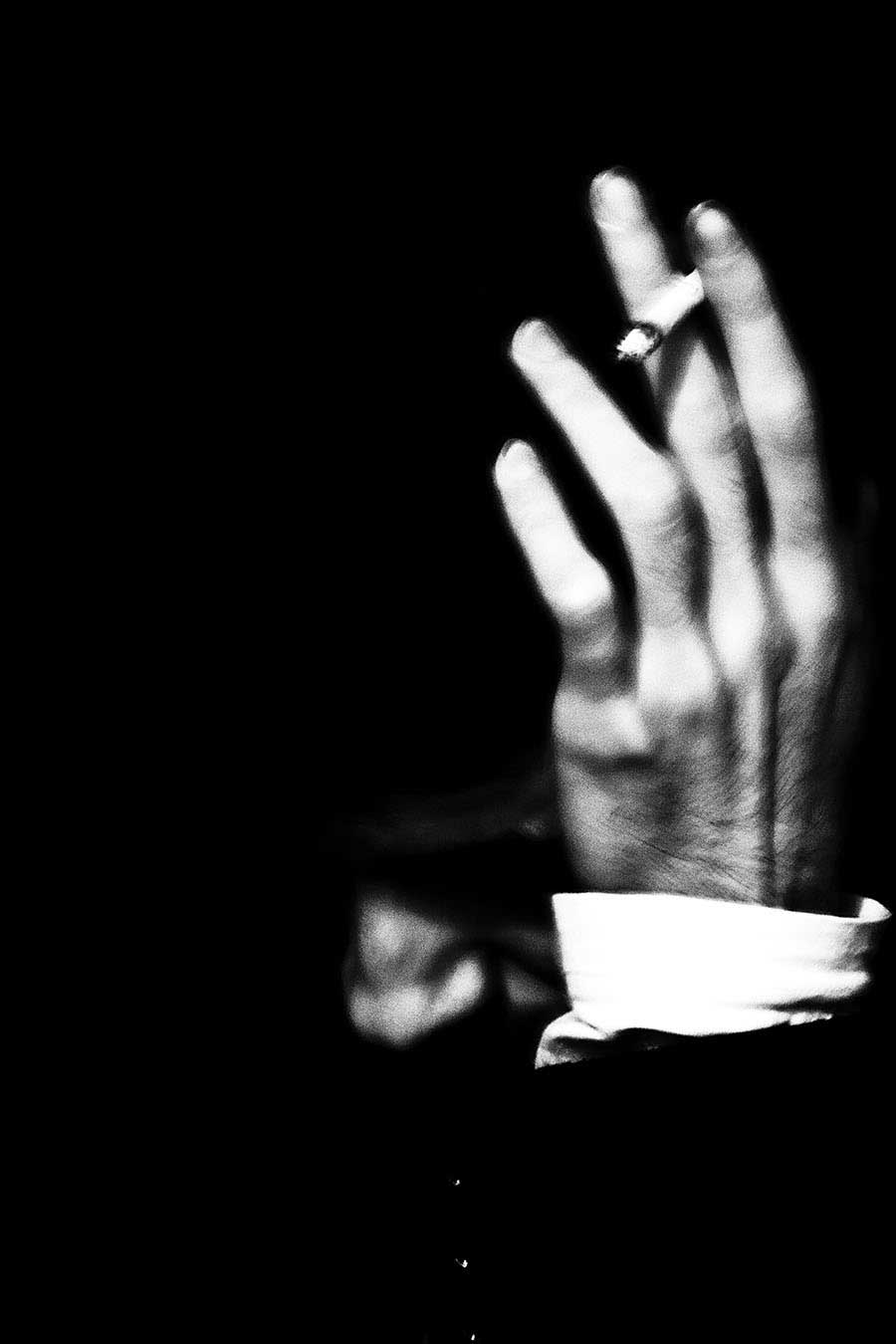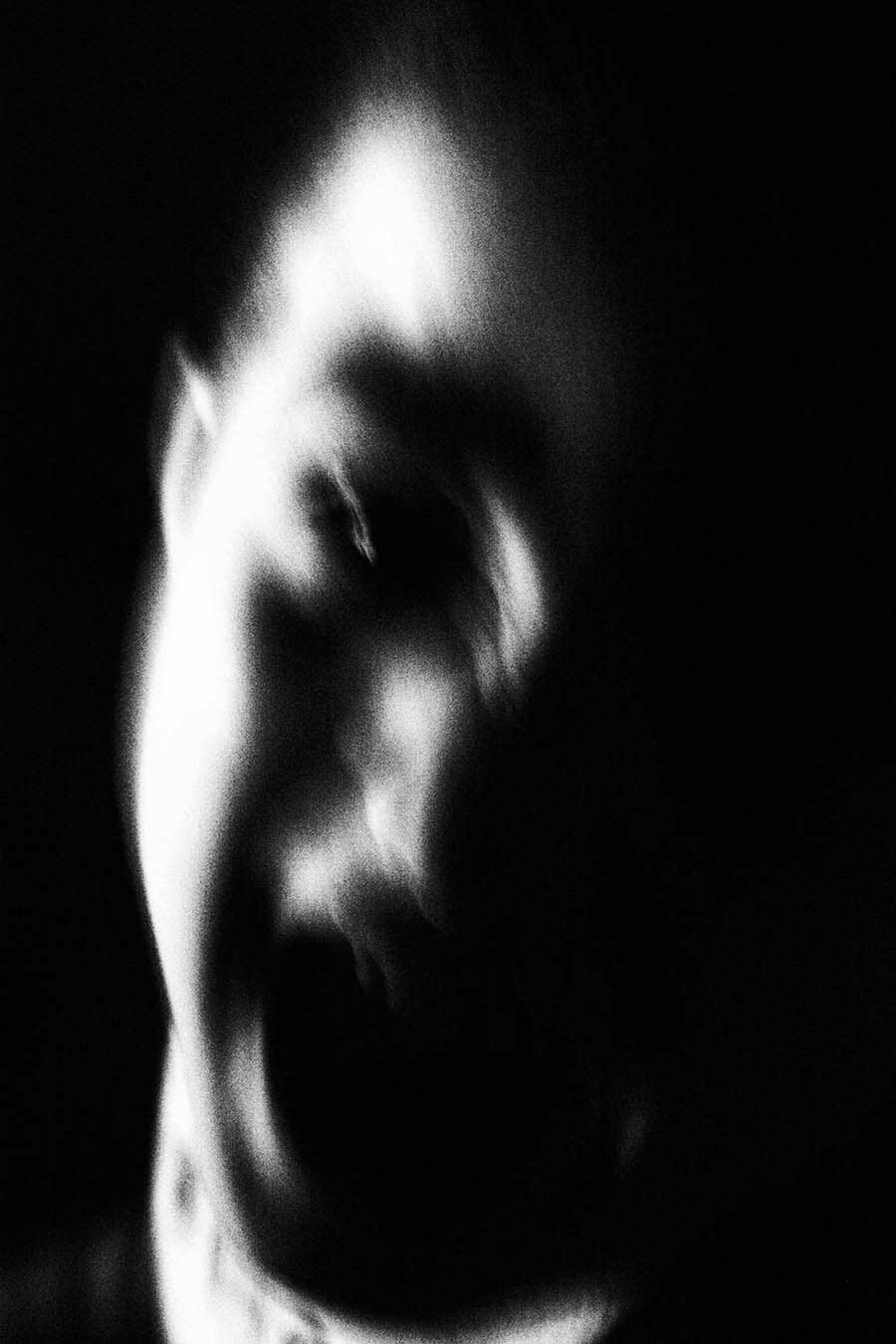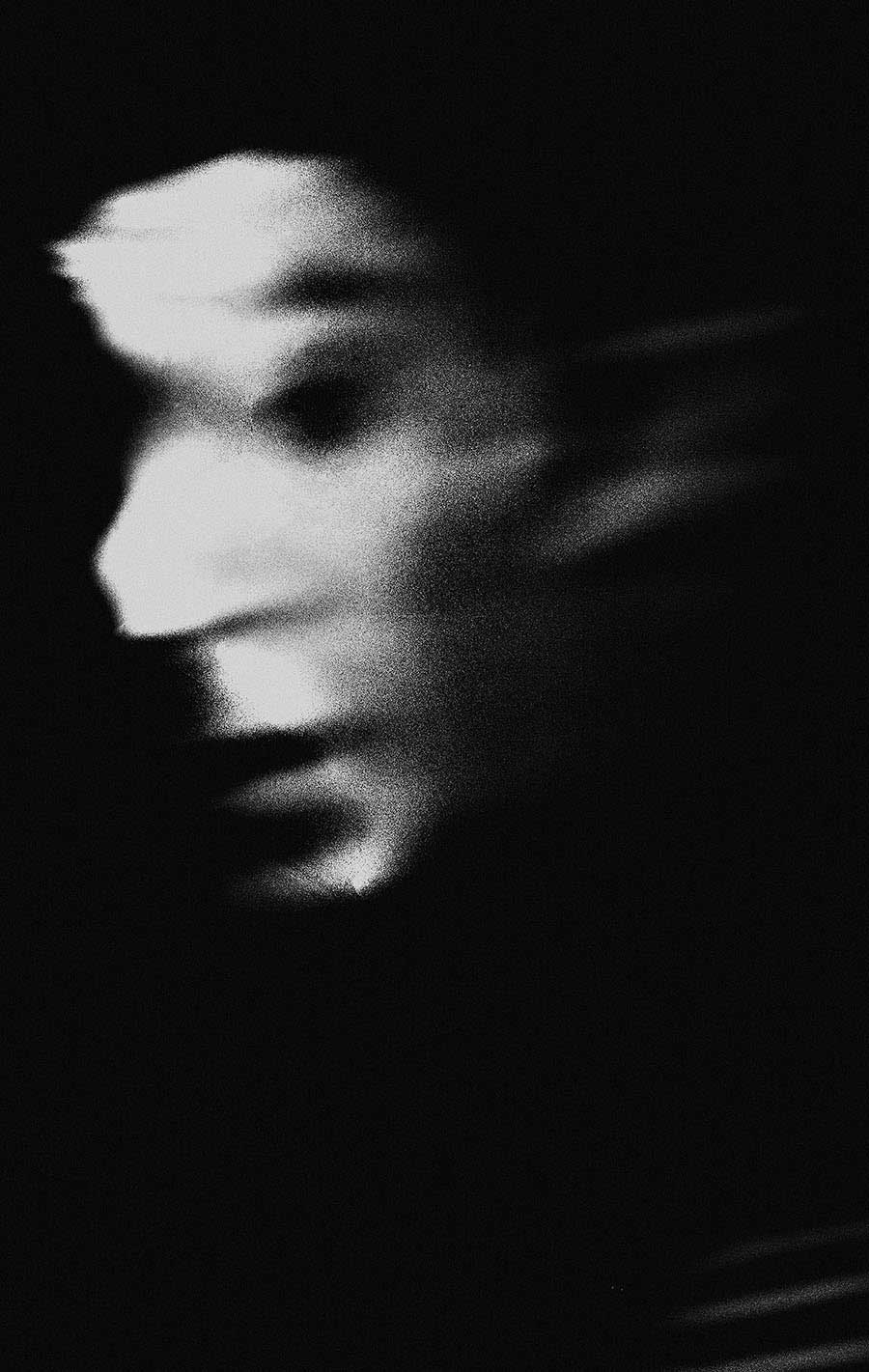 Legal Note: The photographer attest that have full authorization to give consent to the publication of these photos or project and have the authorization and permissions of third parties. Guarantees that you have all the necessary communications of property and you have obtained all the necessary authorizations for any property, buildings, architecture, structures or sculptures appearing in your photographs.