The widest ebola epidemic ever recorded heavely stroke Sierra Leone with some 23.000 infection and over 9.000 deaths.
That required the brave and complex intervention of international ngos in the attempt to fight the virus, confine the epidemic and avoid the spread towards the rest of the world.
The Italian go Emergency made available its high health care standards, with the help of the British cooperation (DFEED) that has built an ebola treatment center, where the Italian ngo has set up the only intensive care unit available in the entire country to cure the virus. Thanks to the medical care provided by Emergency, these women were able to leave behind this tragedy and restart an new life.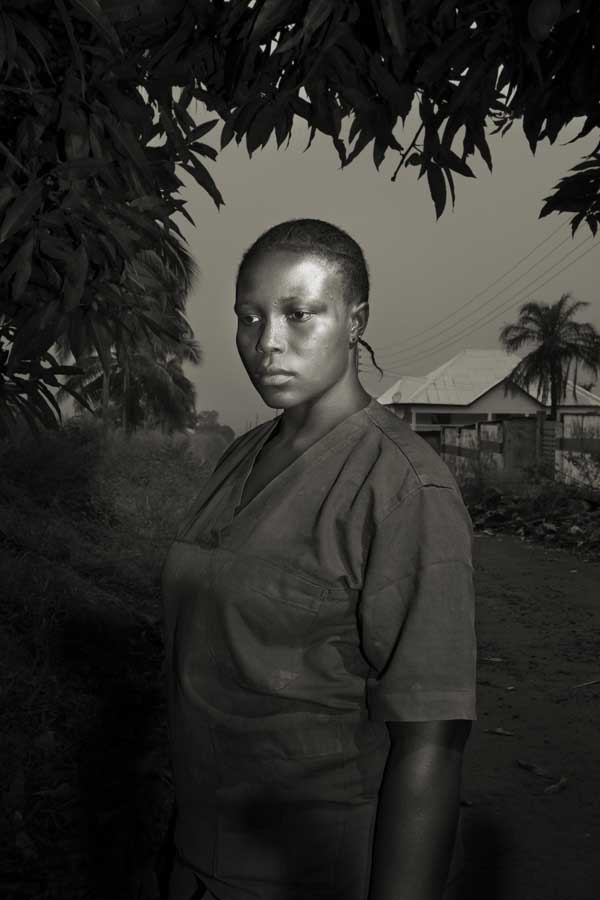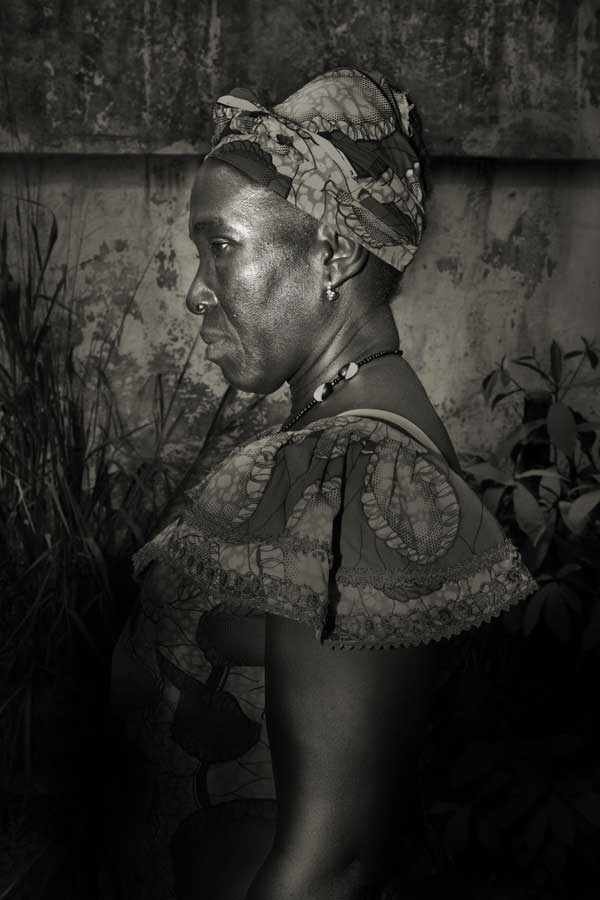 About Marcello Bonfanti
Marcello Bonfanti graduated in Photographic Arts at the University of Westminster in London – he immediately started to use photography as an extension of painting. Committed to the art of protraiture, he produced several photographic project on the topic of the identity. He received several international awards including the first prize in the ARTS – PORTRAITURE section of the Sony World Photography Award 2016, the Hodge award 2001 by the British newspaper The Observer and a prize at the World Press Photo contest 2005. He worked for the major national and international magazines and as a commercial photographer for some iconic companies of the Made in Italy. He has recently produced "Film city – Homage to Carlo Mollino" a fine art project supported by the European Community and UNESCO within the international project FLANEUR. [Official Website]