Hamdan bin Mohammed bin Rashid Al Maktoum: Dubai Photo Exhibition epitomizes Dubai's International standing in all fields.
The Crown Prince of Dubai to be patron of Exhibition running from 16th until the 19th of March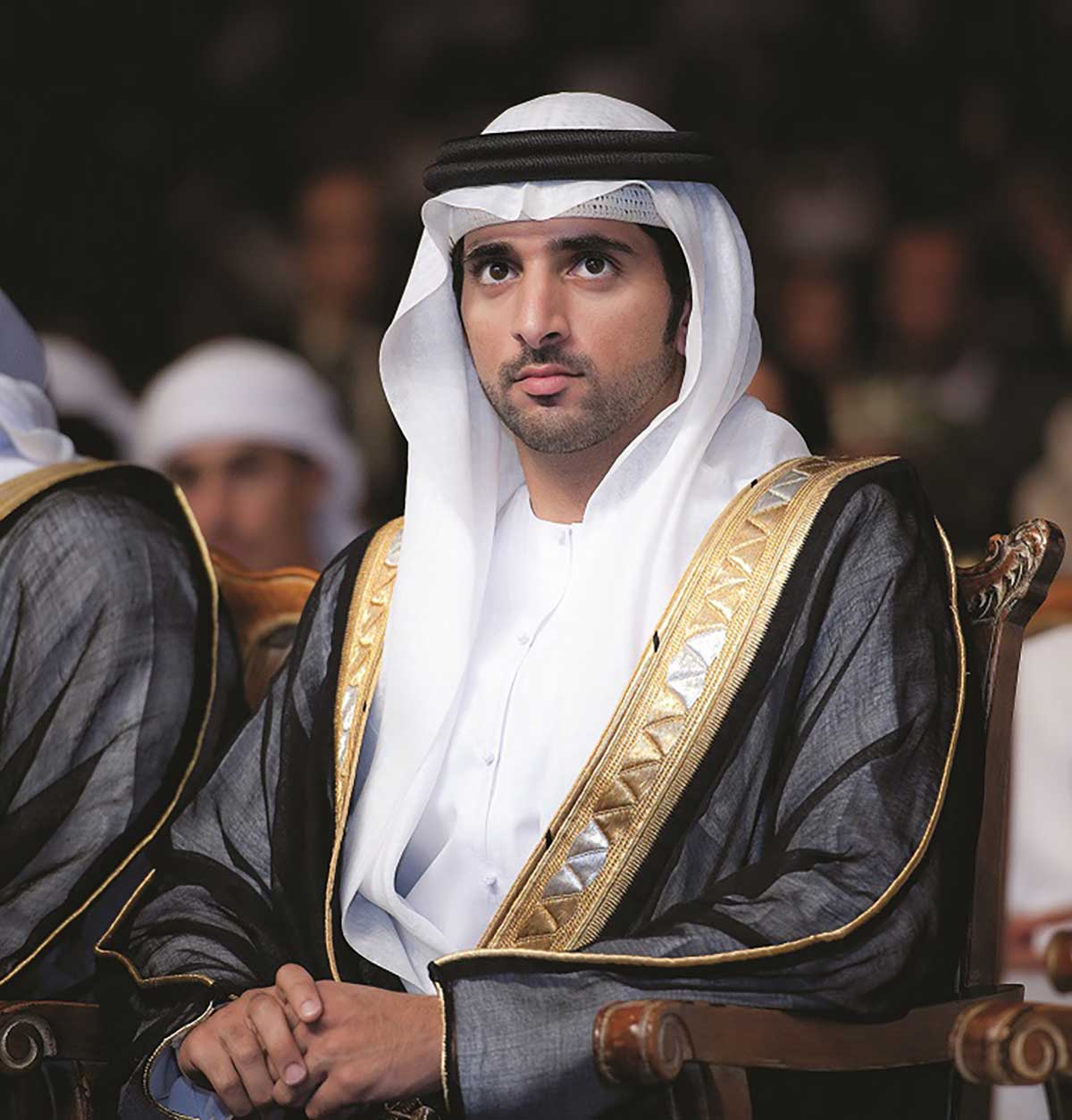 Under the patronage of His Highness Sheikh Hamdan bin Mohamed bin Rashid Al Maktoum, the Crown Prince of Dubai and Chairman of the Executive Council the Hamdan bin Mohamed bin Rashid Al Maktoum International Photography Award (HIPA) is set to launch the first edition of the Dubai Photo Exhibition on the 16th of March 2016.
The exhibition will run from March 16 – 19 in a purpose-designed 'temporary museum' at the Dubai Design District (d3) and will incorporate over 700 museum quality photographs taken by 129 of the most well-known photographers in the world hailing from 23 countries.
His Highness Sheikh Hamdan bin Mohamed bin Rashid Al Maktoum , the Crown Prince of Dubai described the Dubai Photo Exhibition as a museum of photographic masterpieces which will take its visitors on a historical journey filled with intrigue and beauty. His Highness also stressed the relevance of hosting such a landmark event in Dubai, which is fitting of the emirate's ambitious plans to to act as a unifying umbrella for international creative minds.
Al Owais: Establishing a cultural base in Dubai
Commenting on the launch of the Dubai Photo Exhibition, His Excellency Abdulrahman Al Owais, UAE Minister of Health and Prevention and Chairman of the HIPA Board of Trustees said "HIPA aims through the Dubai Photo Exhibition to further develop Dubai into an international arts and culture hub. We aim to offer photographers an unforgettable and historic event which consists of the finest photography ever created by man".
Al Nabouda: A golden opportunity for those with global aspirations
His Excellency Saeed Al Nabouda, the acting Director General of the Dubai Culture and Arts Authority and HIPA Board of Trustees Vice Chairman said "An event of the calibre of the Dubai Photo Exhibition offers photographers from all walks of life the chance to reach international recognition in the future. It can also help some plan their respective career paths by launching them into the very competitive yet exciting world of photography. Up and comers will also no doubt learn from the exhibited works taken by the various veterans and big names in the industry, helping them in their future plans. I invite all to visit this unique exhibition which epitomises Dubai's hunger to promote excellence and up and comers side by side".
The Secretary General of HIPA, His Excellency Ali bin Thalith said "An Exhibition such as DPE offers a unique photographic platform for one of the fastest growing art forms in the world, photography. The Dubai Photo Exhibition will also no doubt raise the standard of Arab photography by pitting the best photography from the UAE, Morocco and Egypt in their own exhibits alongside the other 20 countries."
The Assistant Secretary General of HIPA, Sahar Al Zarei said "The works displayed at the Dubai Photo Exhibition can only be described as "breathtaking". The visual masterpieces that will be on show will only strengthen the general public's appreciation of arts and photography in particular. From Hippolyte Bayard's famous 1840 photograph, considered by many to be the first portrait photograph ever taken to  modern day masterpieces that will be exhibited, the Dubai Photo Exhibition brings together different eras of photography under one roof, which we are delighted to be the hosts of. Photography at the Dubai Photo Exhibition was put together by the Chief Curator Zelda Cheatle alongside a number of internationally acclaimed curators such as Natasha Egan (USA & Canada) and Devika Singh (India)".
Majid Abdulrahman: A spectacle filled with beauty
The head of media at His Highness the Crown of Prince of Dubai's office and HIPA Board of Trustees member, Majid Abdulrahman described Dubai Photo Exhibition as a beautiful and joyful opportunity to showcase the art of photography in one the most beautiful and joyful places in the world, Dubai. He praised the exhibition's organisation and encouraged people from all walks of life to take them time and visit the exhibition at the Dubai Design District (d3).
Bin Lahej: A cultural journey not to be missed
Emirati artist and HIPA Board of Trustees member, Matar bin Lahej said "This exhibition affords its visitors the chance to go on a journey through the various cultures and societies on display. This will not only serve as a tool to appreciate the arts will also bring people from different cultures together through photography. I am also very delighted to see the number of Emirati photographers who will take part in the exhibition. HIPA is therefore successfully continuing to promote the work of Emirati photographers in every way possible.
Al Mansouri: Photography is intertwined with humanity 
The director general of Dubai Media Incorporated's channels and HIPA Board of Trustees member Ahmed Al Mansouri said "Photography has played a major role in documenting some of humanity's major milestones and accomplishments, the two therefore are distinctly intertwined. Photography will continue to accompany humans and document their achievements and hopefully improve the state of humanity and the world we live in.
Dallal: Photographic masterpieces
International photographer and HIPA Board of Trustees member Henry Dallal said "It is with great honour that HIPA can host such a prestigious exhibition involving some of the finest photographic masterpieces ever created. This is a huge step for local and regional photography and will further cement Dubai as the world's growing arts and photography hub where all artists and photographers can strive for excellence.
Dubai Photo Forum 2: 
The Dubai Photo Exhibition will also present Dubai Photo Forum 2, a discussion platform for proposing and debating important and sensitive issues in the field of photography. Following on from its successful first edition in 2015, the forum aims to draw the attention of photographers from around the world to Dubai as a centre for photography, and to act as a vehicle for intellectual photographic discussion that is open to all, from industry professional to casual enthusiasts.
The Forum will include Five sessions discussing various issues, which are:
– 'East vs West: A Clash of Photographic Style?'
– 'Women in Photography'
– 'Witnessing Arab Photography: Past, Present and Future'
– 'Judging: International Standards and Judges' Personalities'
– 'GCC Photographers: International Competitors or Would-Be Professionals?'.
Eminent local and international speakers will include Tom Ang, photographer, best-selling author and broadcaster (New Zealand); Dimitri Beck, Editor-in-chief of photojournalism publication Polka Magazine (France); Eman Helal, news and documentary photojournalist (Egypt); documentary photographer Maggie Steber (USA); photographer, professor, and former Chair of the World Press Photo jury, Shahidul Alam (Bangladesh); Jassim Al Awadhi, Curator of the UAE exhibit, Dubai Photo Exhibition; and His Excellency Ali bin Thalith, Secretary General of HIPA, amongst many others.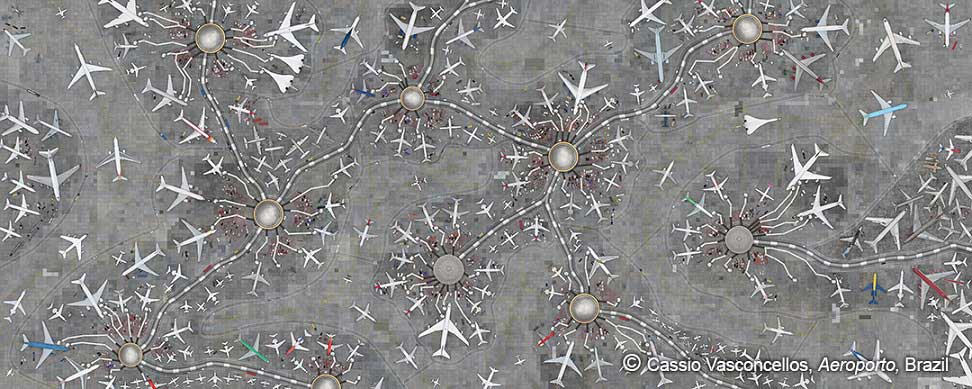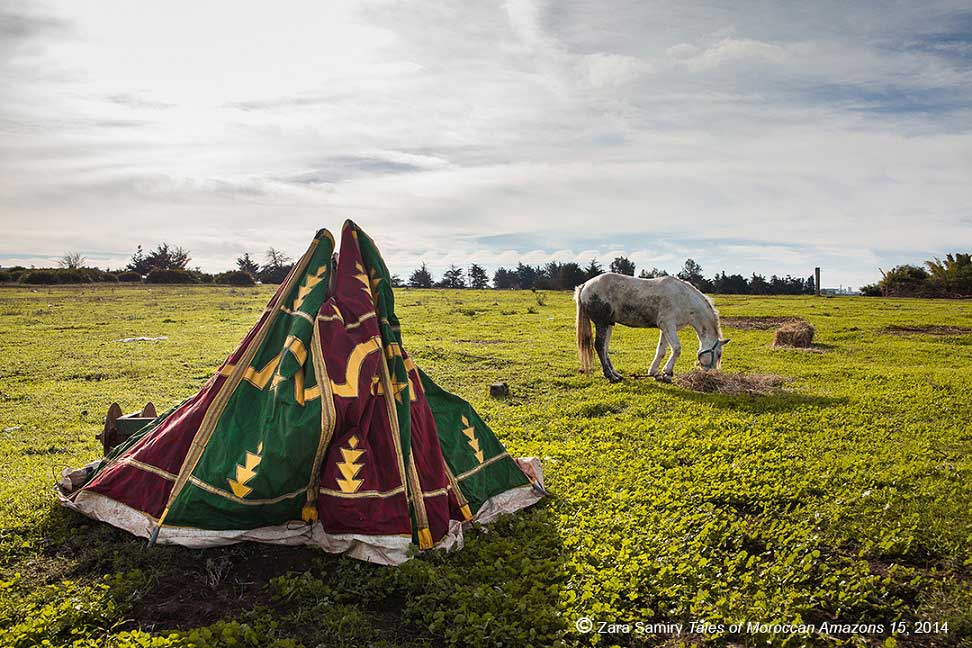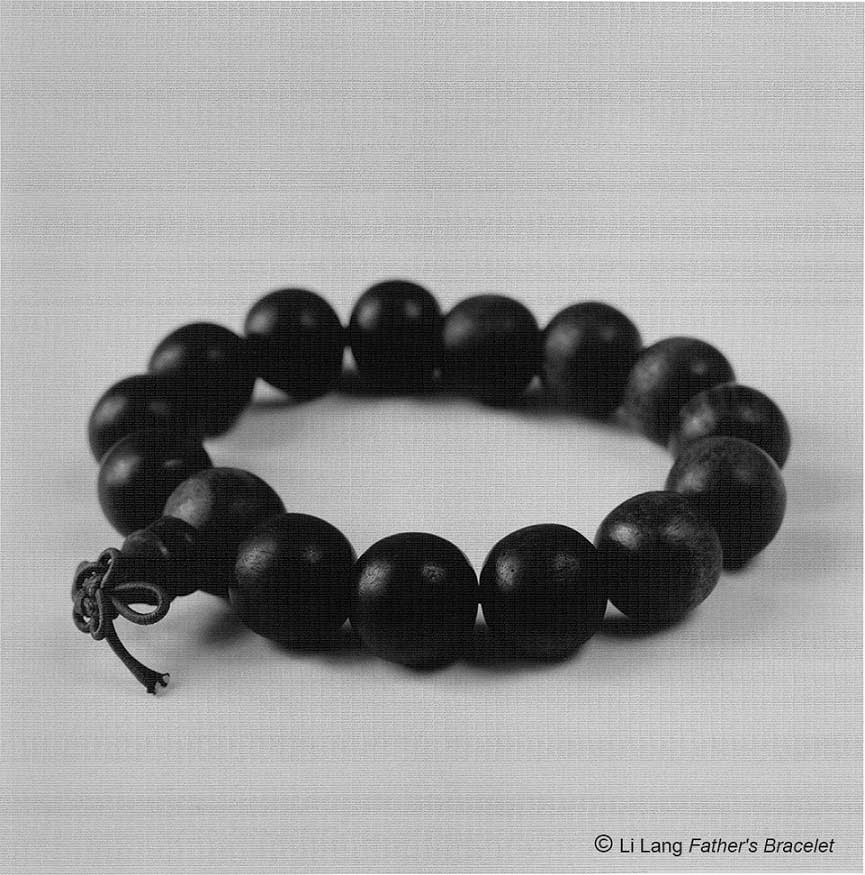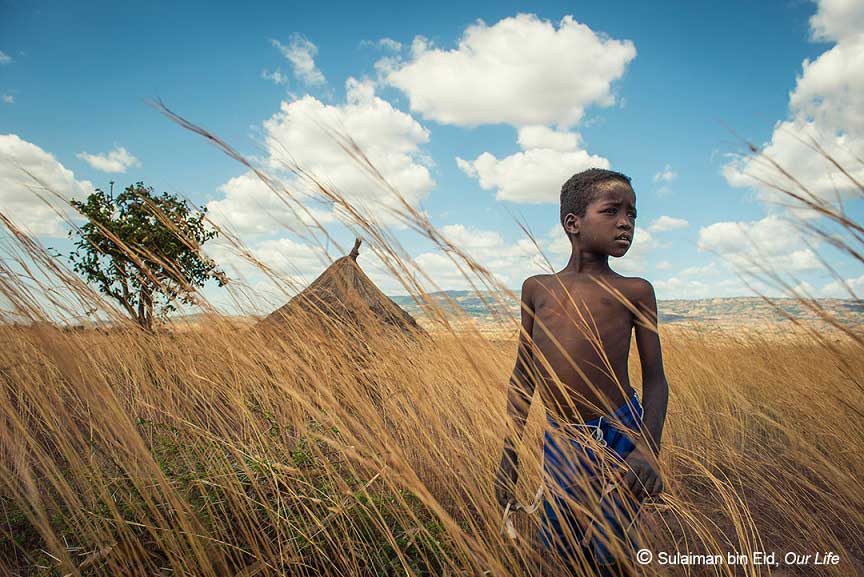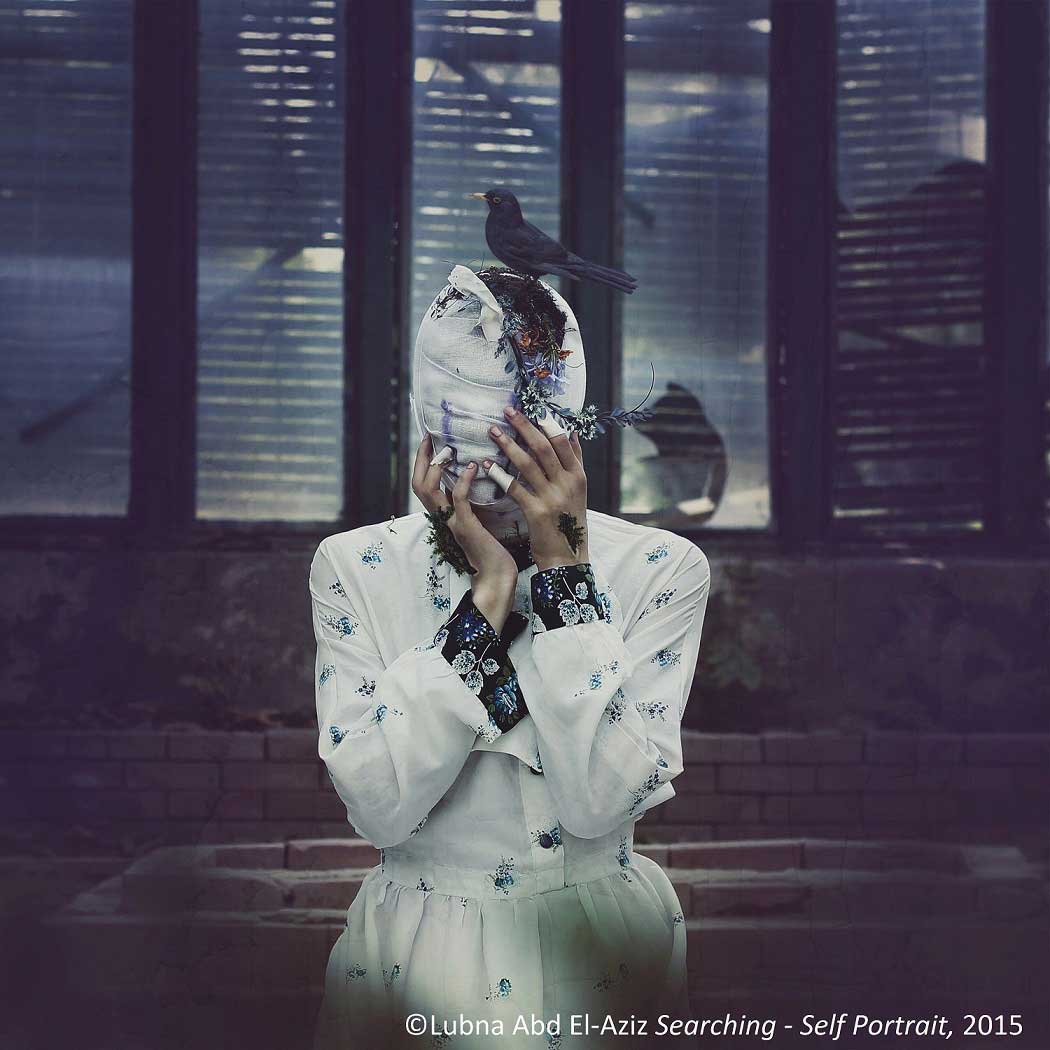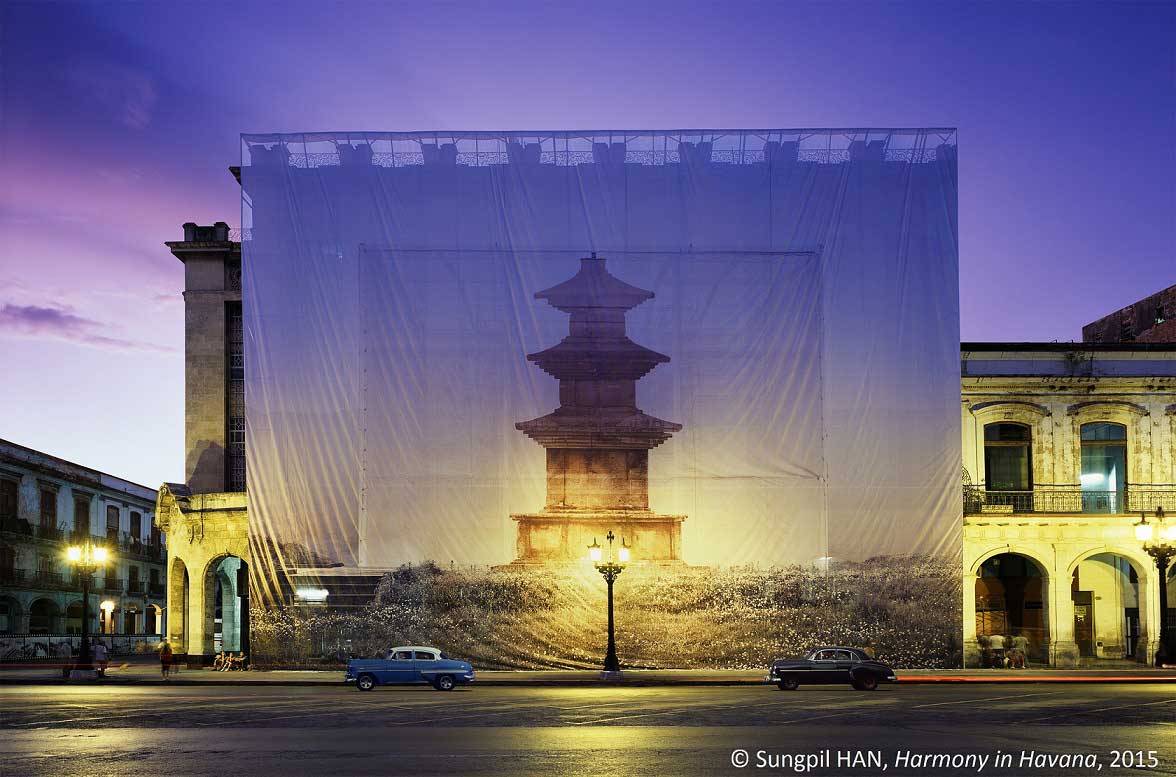 Dubai Photo Exhibition will feature works from 23 countries selected by 18 curators.
Head Curator: Zelda Cheatle
Countries and Curator Names:
Australia – Alasdair Foster
Belgium and Holland – Els Barents
Brazil – Iatã Cannabrava
China –Huang Yihuang
Morocco & Egypt – Hicham Khalidi (Morocco) and Ayman Lotfy Mahmoud (Egypt)
France – Fannie Escoulen
Germany – Frank Wagner
Hungary and Czech Republic – Kincses Károly
India – Devika Singh
Japan – Mariko Takeuchi
Korea – Sunhee KIM
Mexico – Magnolia de la Garza
South Africa – Federica Angelucci
Spain and Portugal – Dr. Jorge Calado
UAE – Jassim Al Awadhi
UK and Ireland – Martin Barnes
USA and Canada – Natasha Egan