Between busy traffic and streams of yellow cabs at Park Avenue in Manhattan you can spot very dapper looking gents standing calmly at the entrances to multimillion condos of Upper East Side area of New York City.
These doormen are the brand of their own, they guard, maintain the buildings and the most look after everyday needs and privacy of the residents.Park Avenue for decades has reputation to attract property buyers among actors, bankers and generally speaking wealthy people from all over the world. Photographer Sam Golanski in 2016 decided to take a closer look into the topic of a doorman while living in NYC.
His project was a very first attempts to zoom in and portrait the ordinary men who in their Art Deco uniforms are representing prestige and glam of live inside of these fascinating apartments. In this series he spent few weeks trying to portrait very men with his medium square format camera. This series initially ment to focus on the residents who he planned to photograph casually on the streets. As he befriended few local doormen and with their mouth zipped to talk about the residents he decided to photographed the doormen instead as no celebrity ever appeared at the front of his camera.
About Sam Golanski
Sam Golanski is urban, landscape and portrait photographer who currently lives in UK city of Manchester. His inspirations comes from Color American Photography, pop culture and classic films. He shoots traditional and digital projects out of his international travels. [Official Website]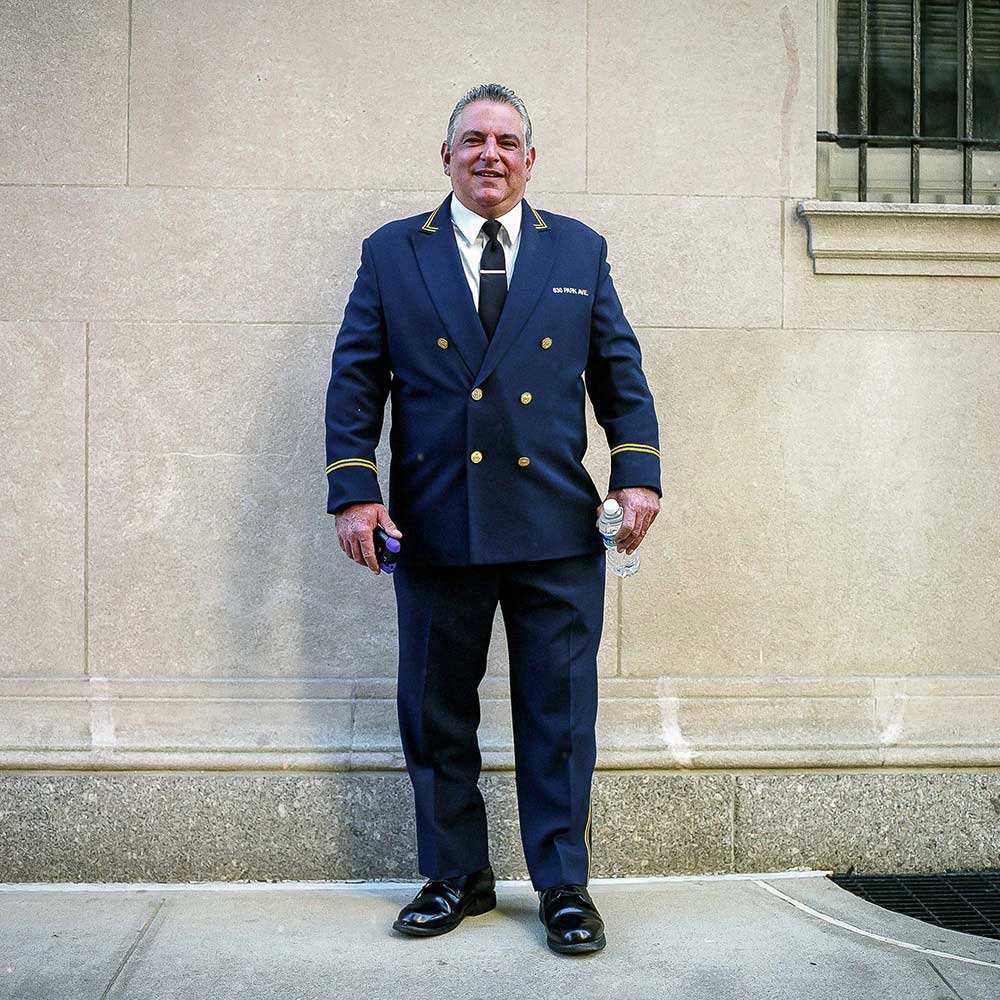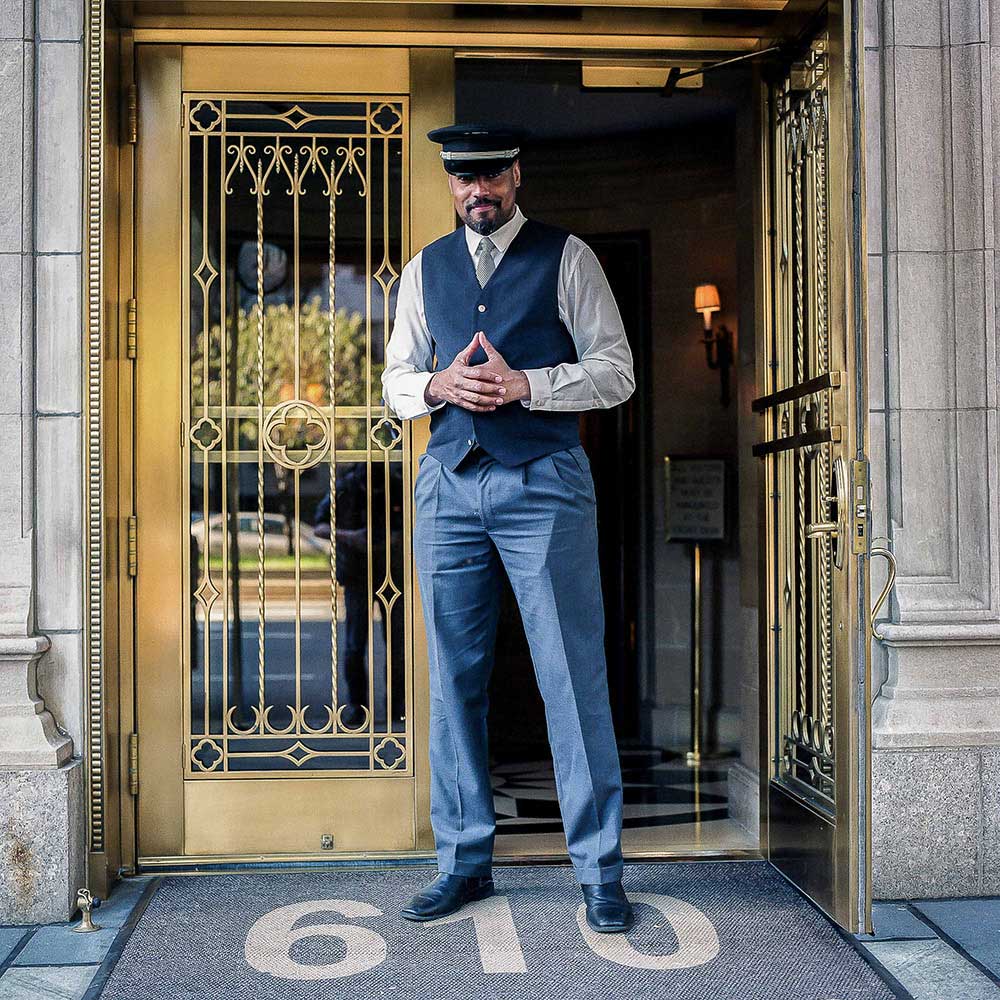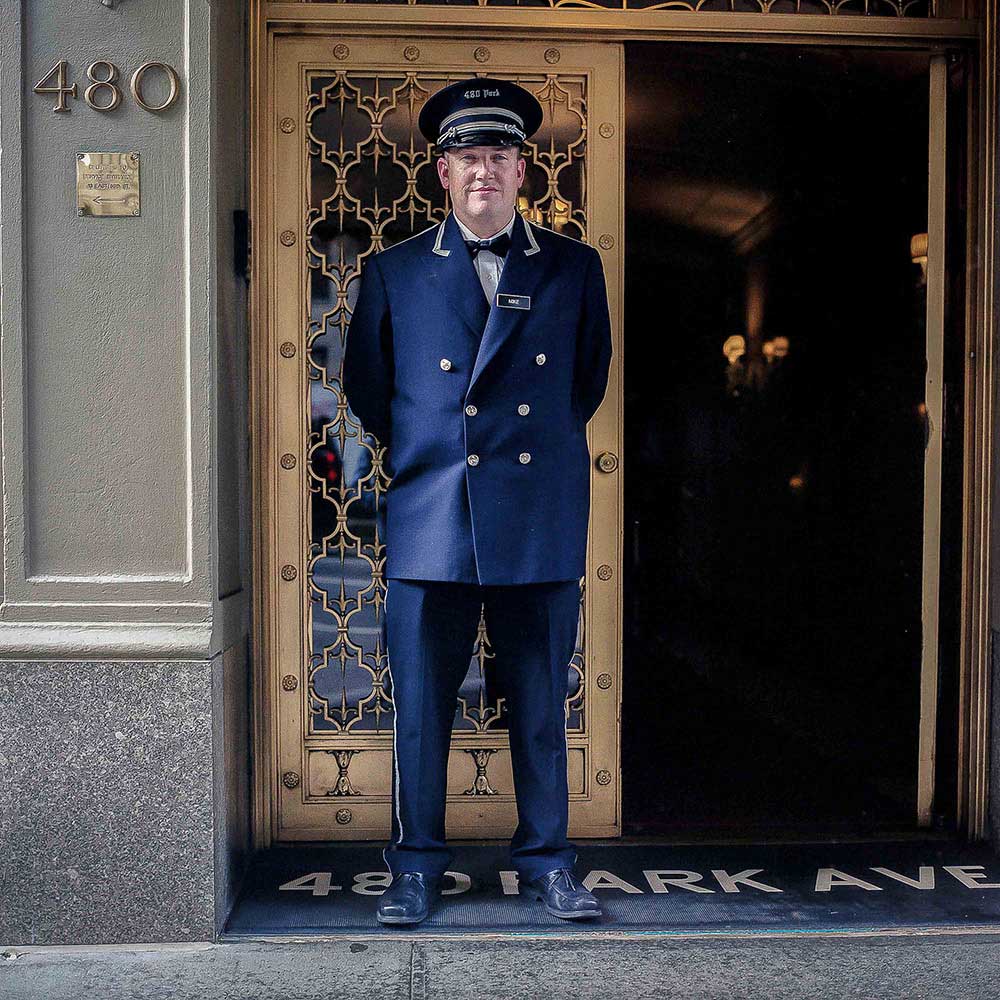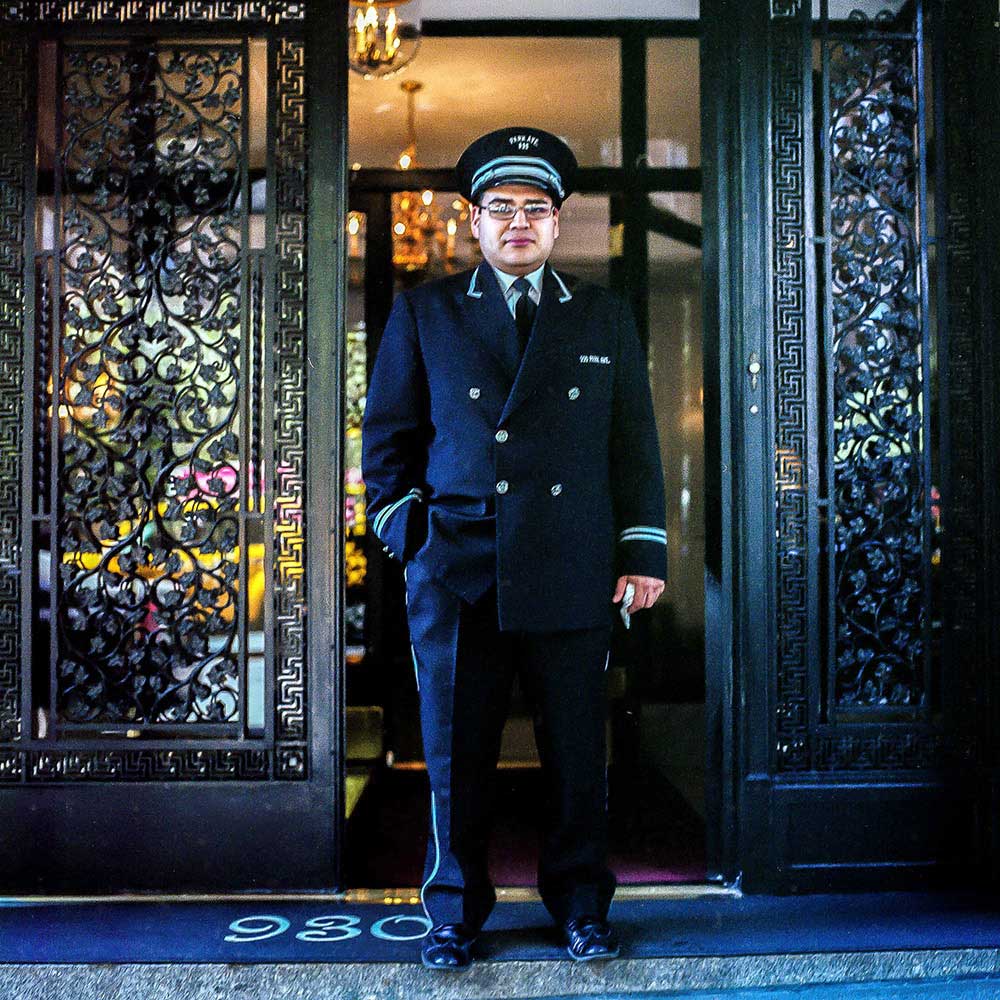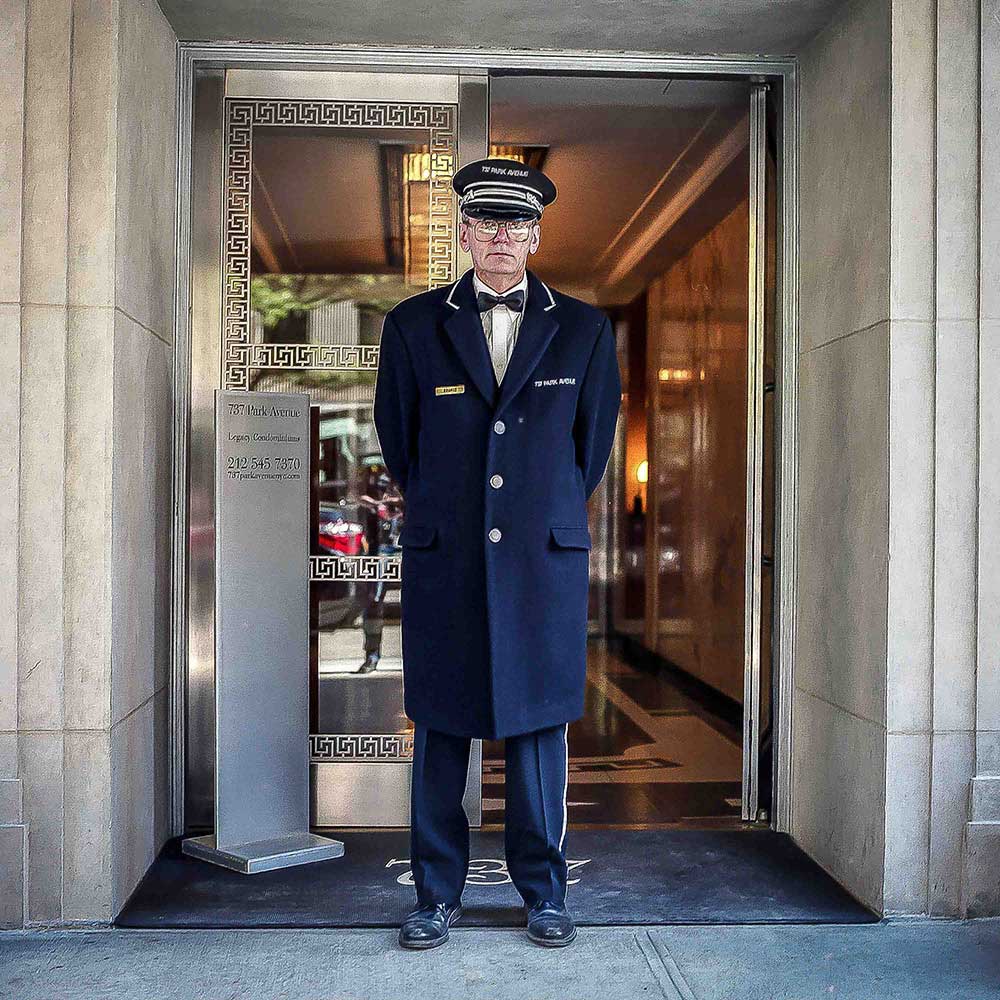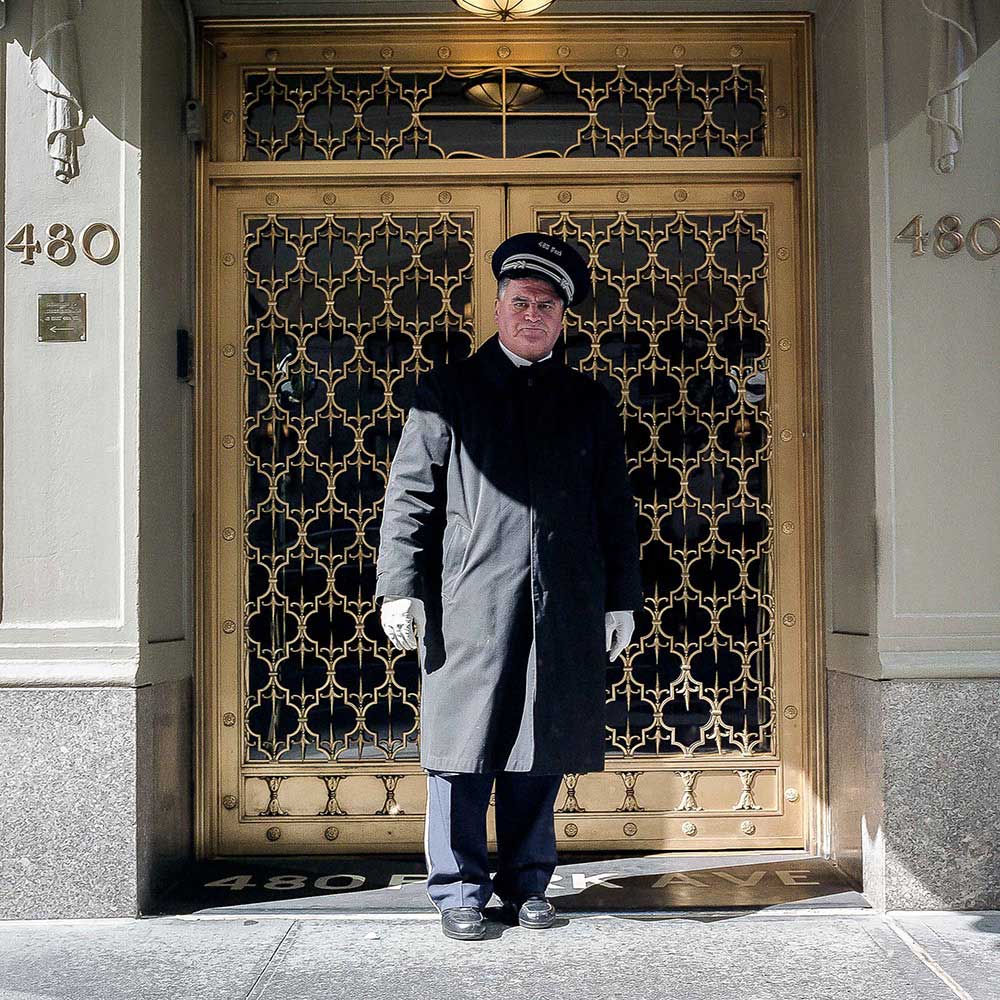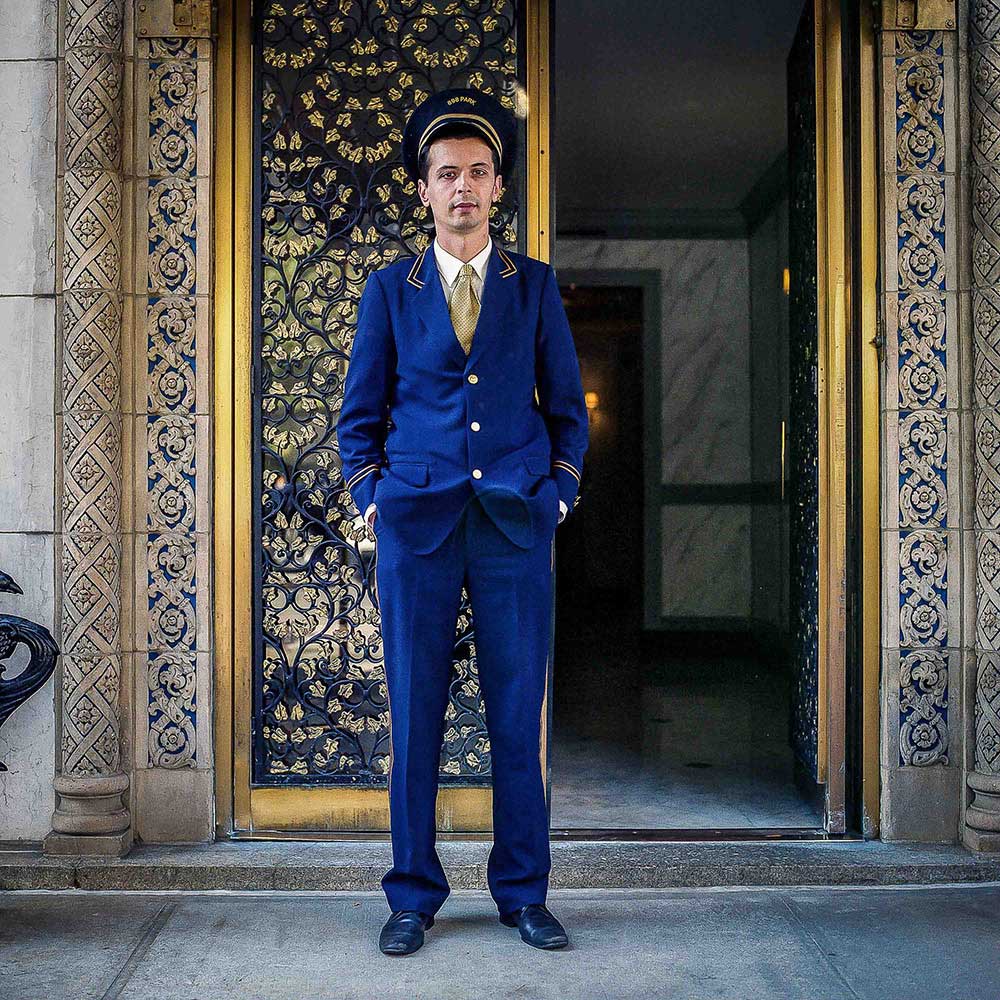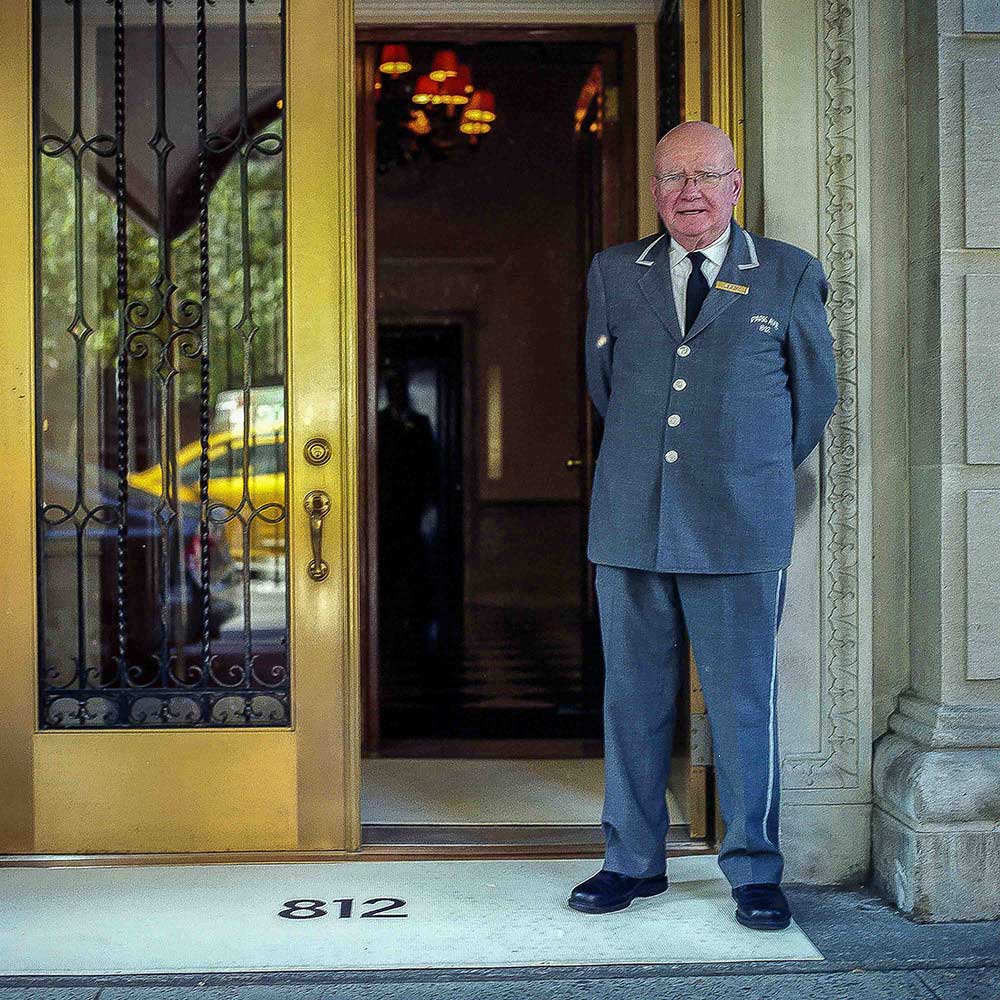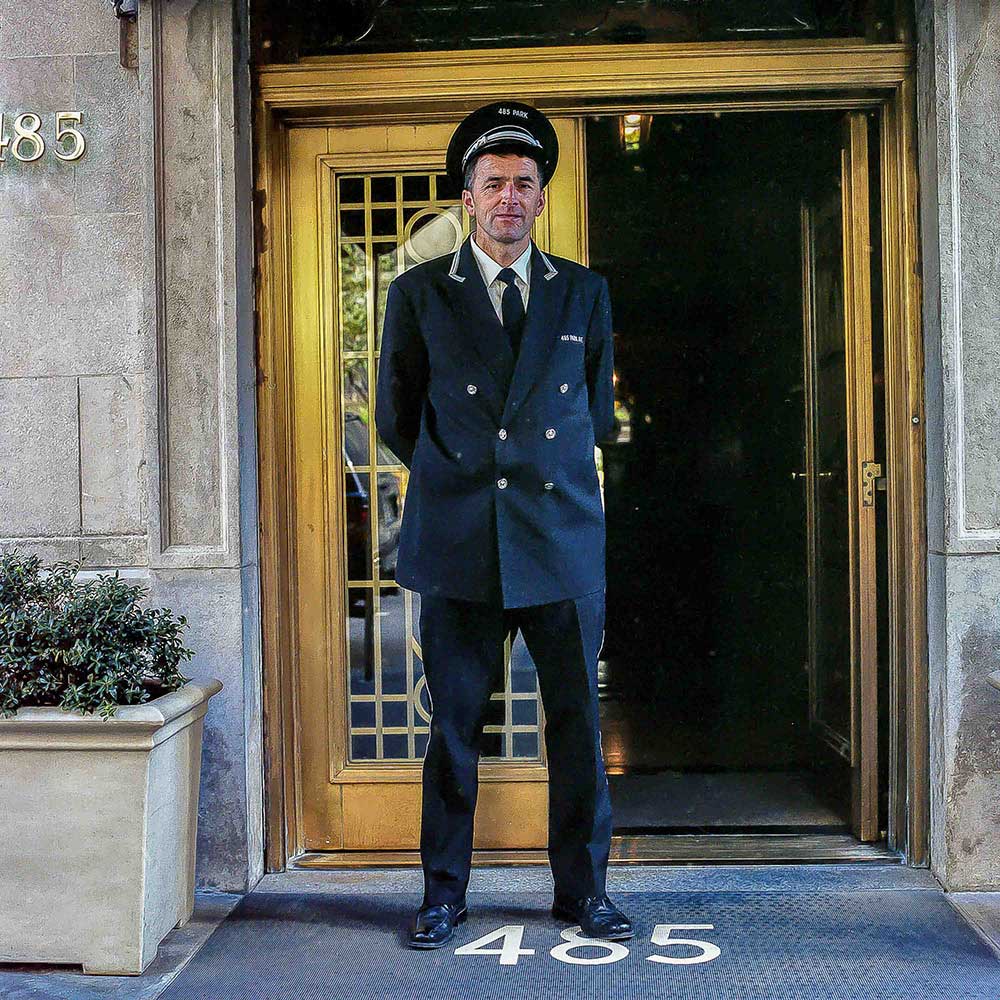 Legal Note: The photographer attest that have full authorization to give consent to the publication of these photos or project and have the authorization and permissions of third parties. Guarantees that you have all the necessary communications of property and you have obtained all the necessary authorizations for any property, buildings, architecture, structures or sculptures appearing in your photographs.