DOCfield>15 is the third annual Barcelona Documentary Photography Festival, a collective initiative lead by the Foundation Photographic Social Vision that highlights the social value of documentary photography and photojournalism.
Over the course of two months, an extensive program of events and activities offers the city's residents and visitors a rich and dynamic look at the world around us. A total of 38 exhibitions, 4 outdoor evening screenings, free and open to the public, and a whole range of other parallel activities are part of the Foundation's efforts to make Barcelona a city of reference in Southern Europe for the showcasing and propagation of documentary photography both national and international, contemporary and historical.


Two new features for DOCfield>15 are the Routes and the Photolover's Guide. This year we have created seven different itineraries of exhibition venues in the various city districts, making it easier to decide which shows to visit in combination with other summer activities. The Photolover's Guide recognizes the professional companies and organizations that value photography and work with the medium in Barcelona. It is acomprehensive directory that offers photography lovers useful contacts and information.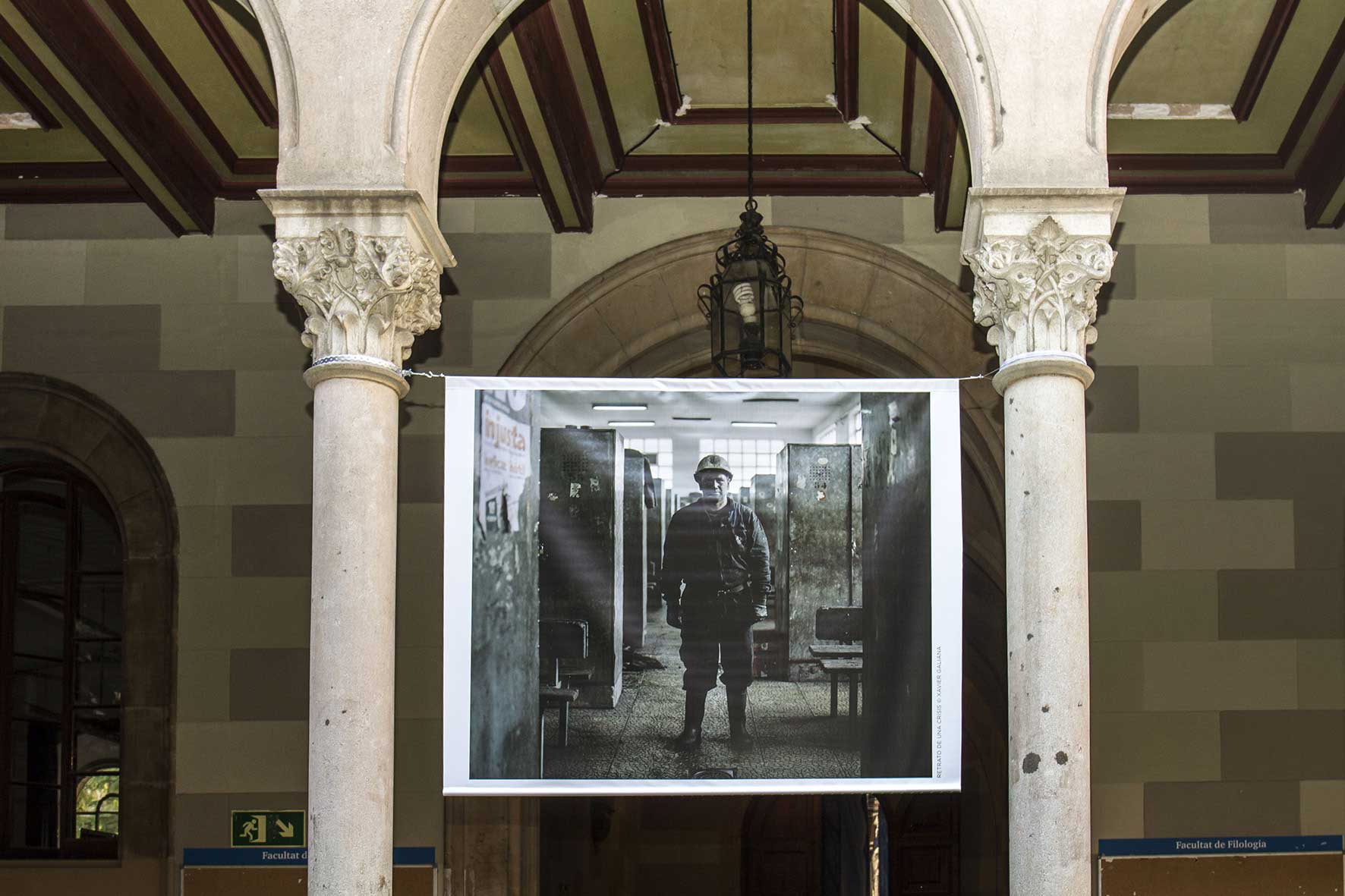 DOCfield>15 is possible thanks to the combined criteria, sensibility and effort of 34 exhibition venues, more than 70 photographers, 92 companies in the sector, and also the enthusiasm and commitment of all those who respect and appreciate access to quality documentary practice.