Distanza is a work of 7 images. I've been asked by Terre Rare, a cultural foundation, and L'Aquila municipality to present an artist project around a specific subject: universal integration.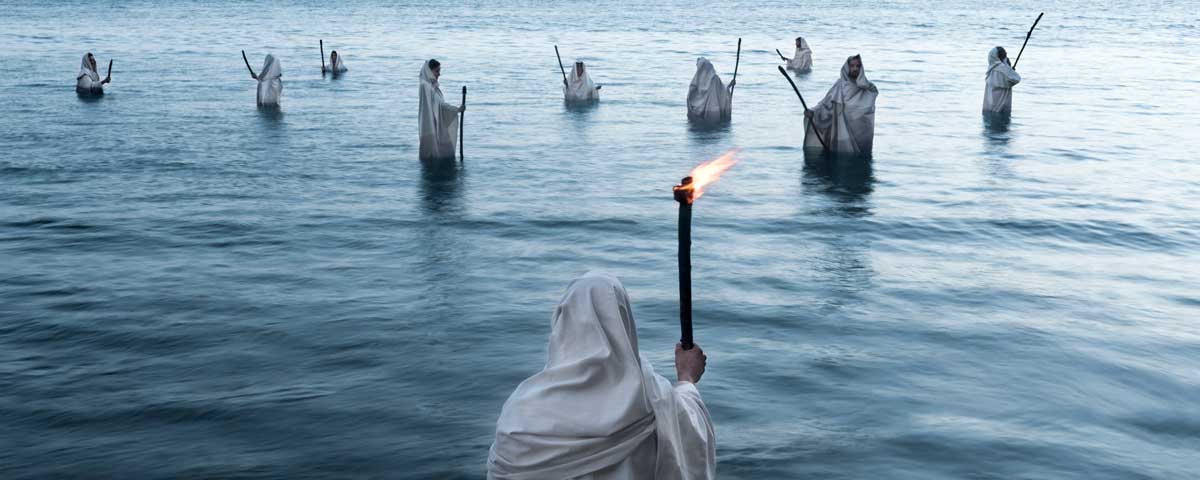 There is water, but there is no air. Above all, there are no words. This is the sense of "Distance" told by Matteo Canestraro.
We are in a landscape without geography and without history. The only element that stands out is water: enormous, primitive. Sacred. It washes our feet. We are the guests of a primordial baptism, we watch the neophyte parade: they are men, women. They stride, there is no way to understand the way to. They ask to be brought back to life again, yes. Cleaner, this time: safer. They dress all the same, potential believers of one religion. But they look at the sky instead of looking at each other: they expect an answer form the sky only. Nobody talk, then. There is no sound but wind, wind and waves. The voices of distance.
Matteo Canestraro makes us touch feelings. Along with him we sail a sea of incommunicability. Silence and frustration. We sail the await of a sign that is the same for everyone: a distant call, a sneeze from a whale. [Text by Martina Germani Riccardi]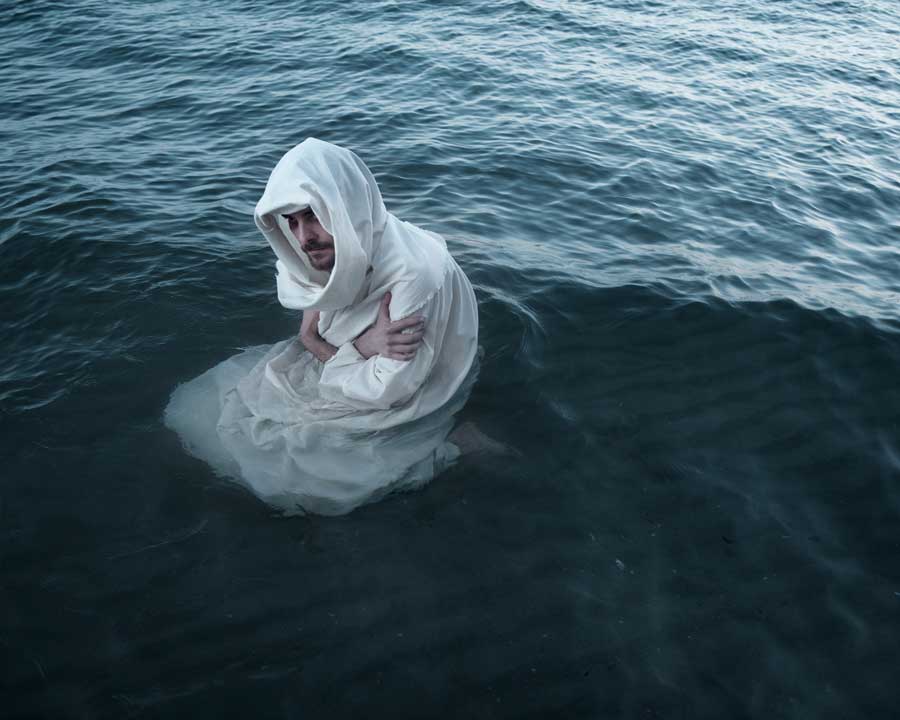 About Matteo Canestraro
I was born in a rocky old town in Italy, I grew up in an advertising agency and studied at Superior Institute of Photography in Rome. I've searched my home on both shores of the Atlantic ocean, living in London and Brooklyn for a while. I'm based in Rome and Barcelona. In few years I'd like to live in a place with jungles and beaches.
I'm specialized in industrial, corporate and architectural photography. Over the years I've collaborated with several Advertising Agencies, Companies and Publications, such as Wallpaper* Guides, Comune di Roma, Il Sole 24 Ore, Rome Film Festival, Phaidon, Skira, IAAC Institute of Advanced Architecture of Catalonia, Bureau Betak. [Official Website]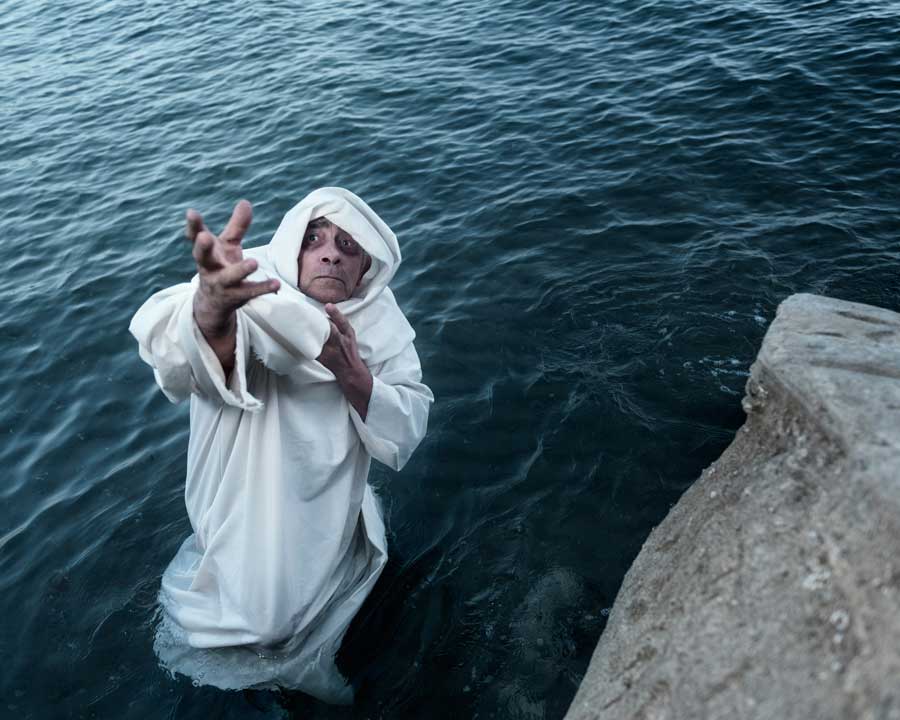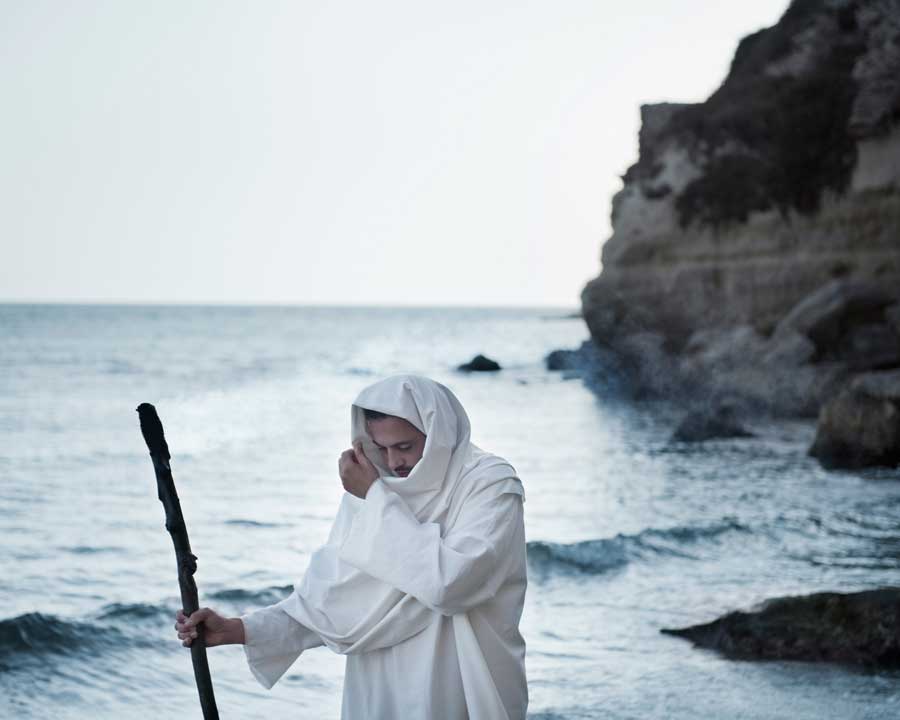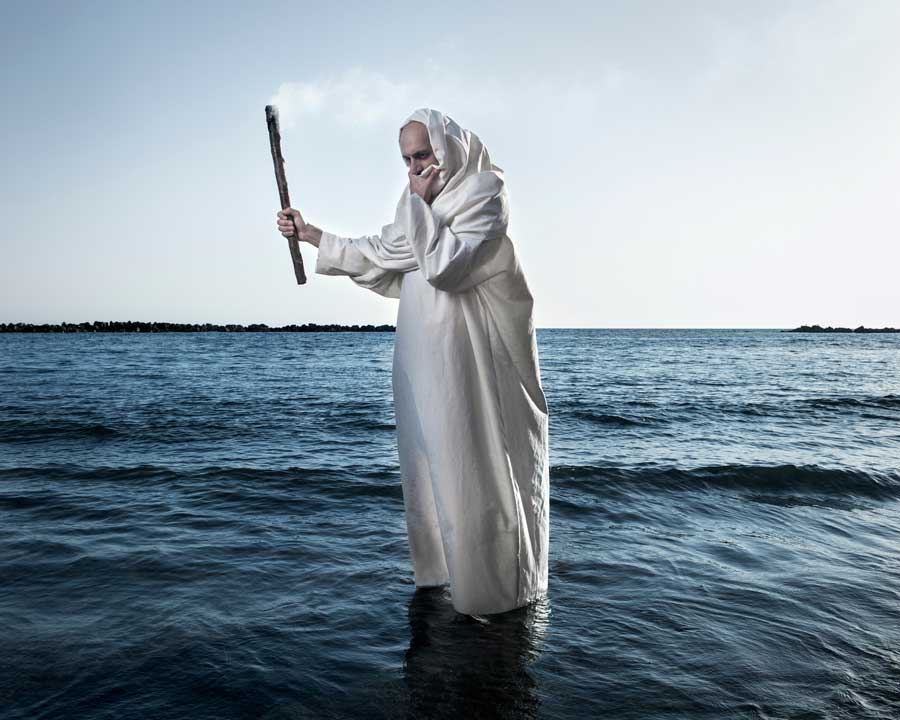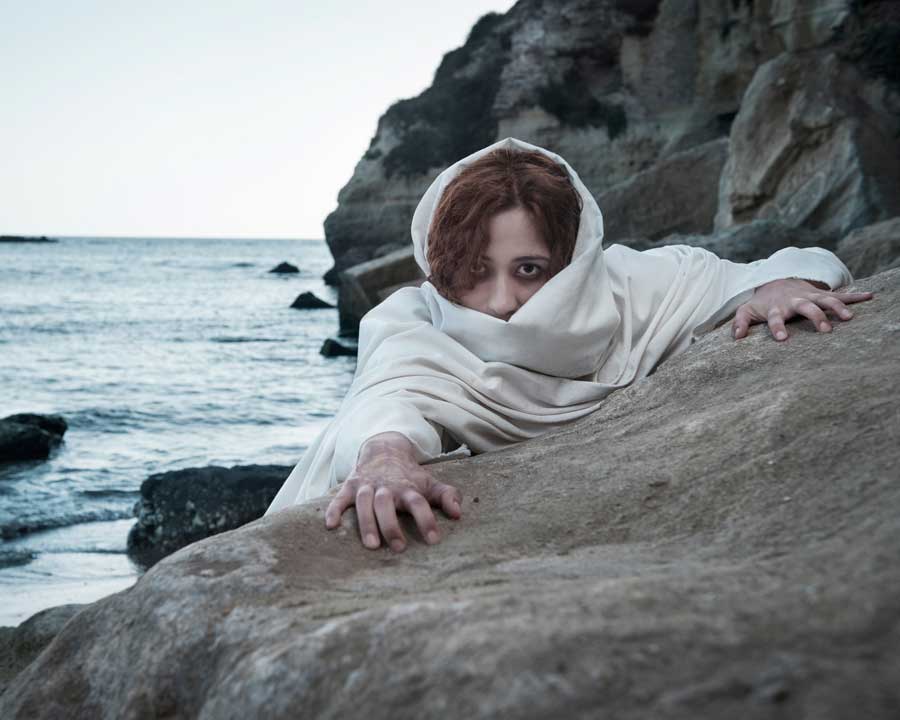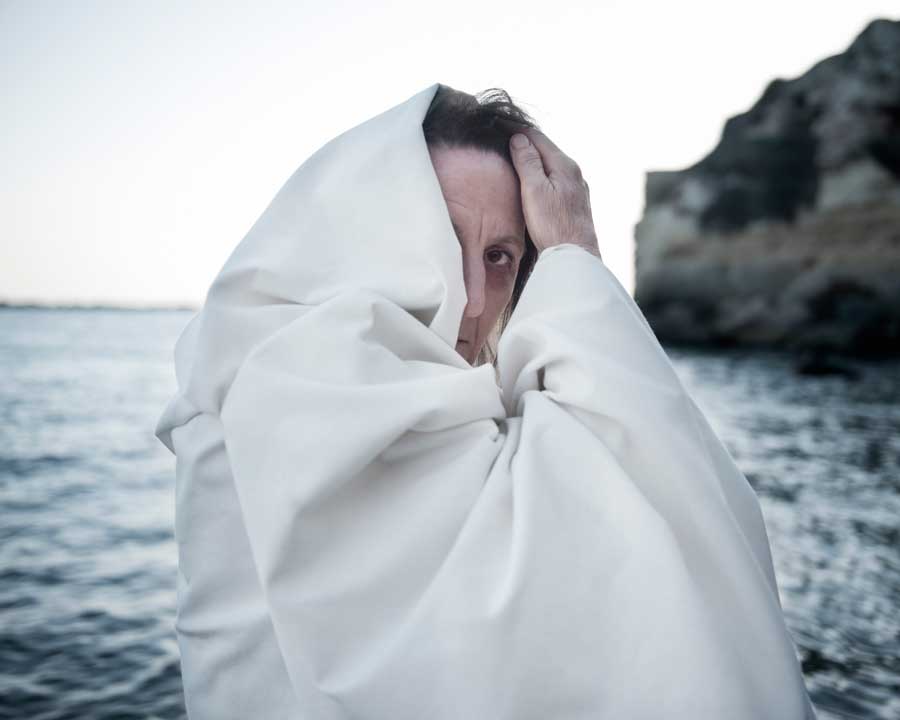 Legal Note: The photographer attest that have full authorization to give consent to the publication of these photos or project and have the authorization and permissions of third parties. Guarantees that you have all the necessary communications of property and you have obtained all the necessary authorizations for any property, buildings, architecture, structures or sculptures appearing in your photographs.