I started documenting Central Park back in 2007 as way of coping with severe insomnia.  
I would commonly take long walks at night, and the park always seemed to be calling me in. I set out to document the park at its most vacant, isolating, and at times, haunting moments.  The park appears to go through a period of metamorphosis during those late night/early morning hours, and I was determined to capture it.  All of the images are captured using 8×10, 5×7, 4×5 view cameras, slow black and white film developed in a variety of staining developers, and the final prints are split toned gelatin silver prints.  I work alone, and I'm the sole craftsman in every step of the process.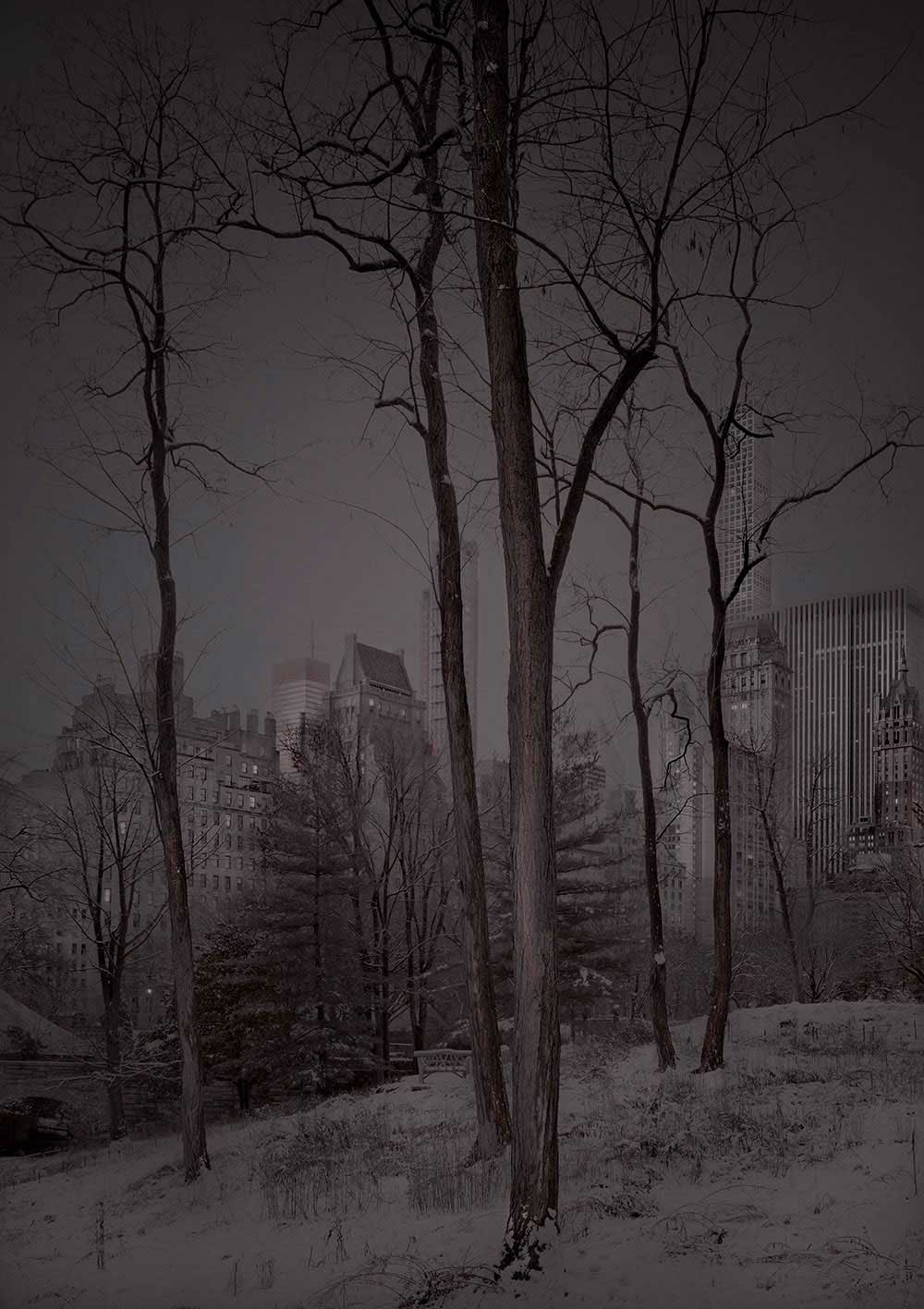 "When I start any photo project my aspirations with it are usually very selfish. Since I was 5 years old I always had this very romantic and extremely unrealistic view of New York City. I used to go up on my roof in New Jersey just to see if I could get a glimpse of the Empire State building. I loved the fact (especially when I was younger) that the city had this quality, that at any given moment something really bad or really wonderful could happen. It seemed unhinged and free. As time went on, the reality of the city kind of chipped away at my idealistic view of NYC, but oddly enough my insomnia has allowed me to hold onto to a piece of my youthful outlook. Exploring Central Park at it's most vacant hours really takes me back to sitting on my parents roof in New Jersey when I was a kid. All of those possibilities (good and awful) surrounding me on the outskirts of the park. The flickers of lights in the buildings surrounding me, and yet I'm alone as far I can see."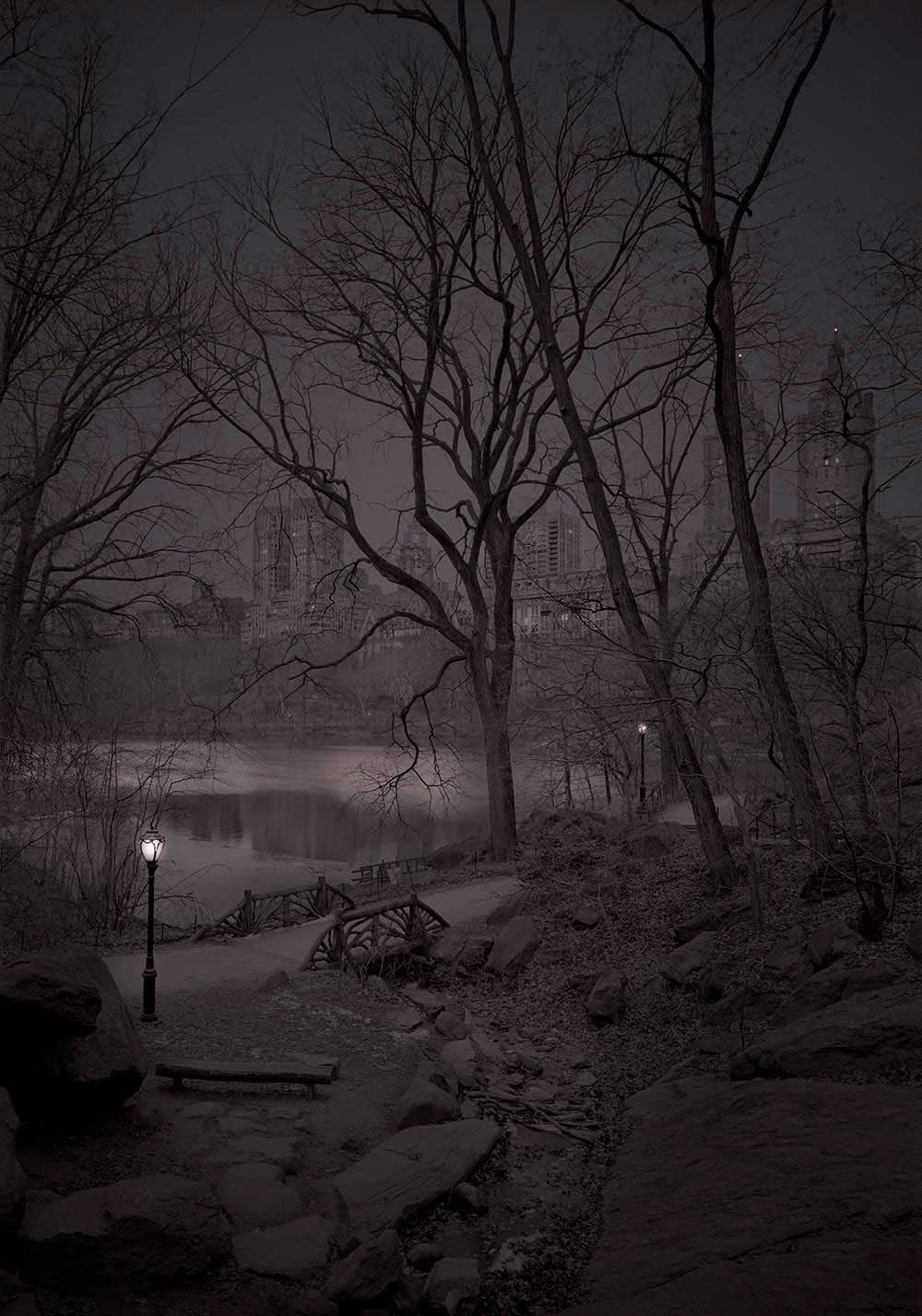 About Michael Massaia
Born in New Jersey, 1978. Michael Massaia is a fine art Photographer and Printmaker who has spent the past fourteen years documenting areas and objects that never extend to far from his front door. Isolation, disconnection, and an attempt to put a spotlight on the ordinary are the constant in all of his work.  He focuses, primarily, on large format, black and white film, utilizing a variety of highly modified proprietary analog and digital printing techniques.  Michael works alone and is the sole craftsman from the instant the negative is exposed to the moment the final print is made. [Official Website]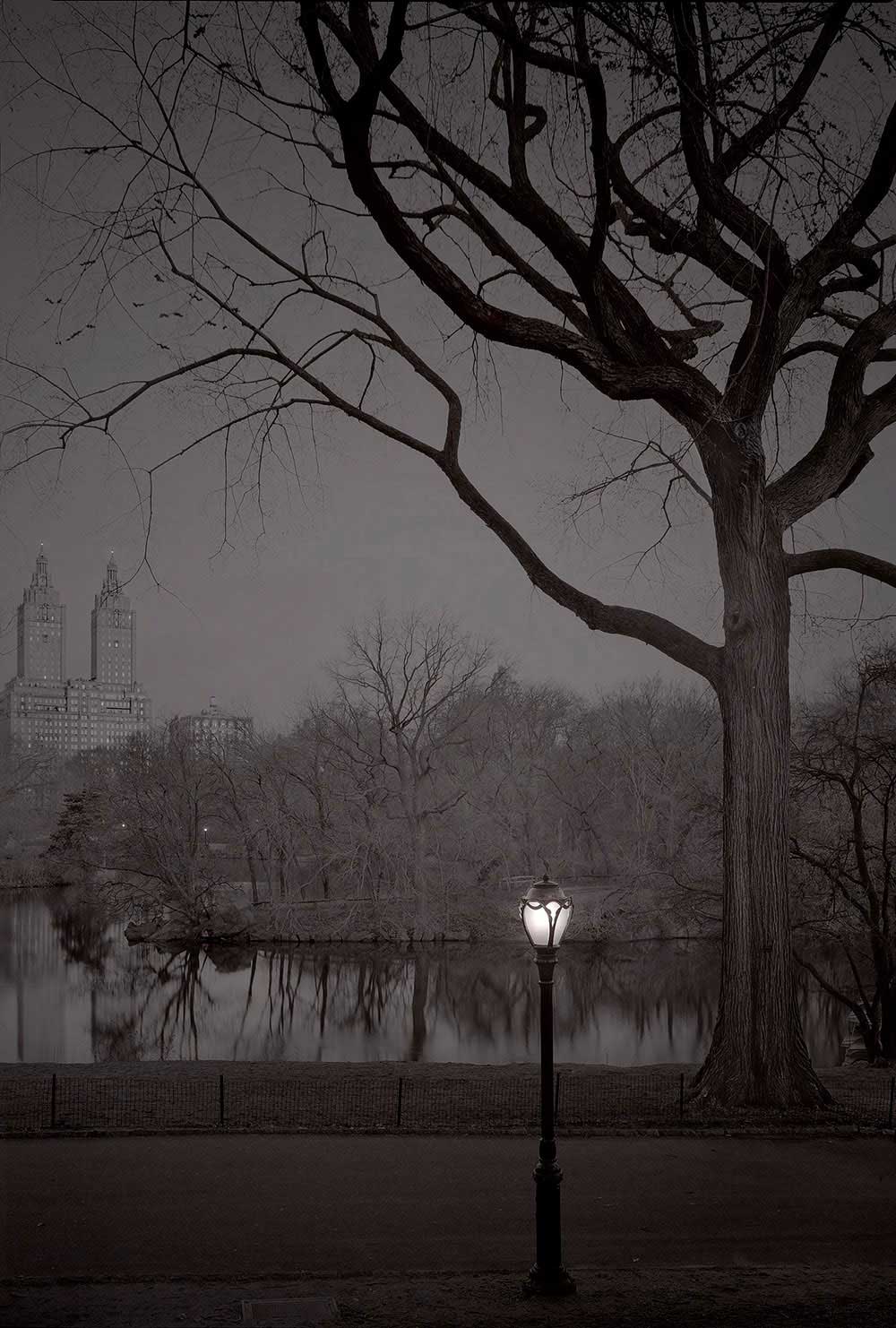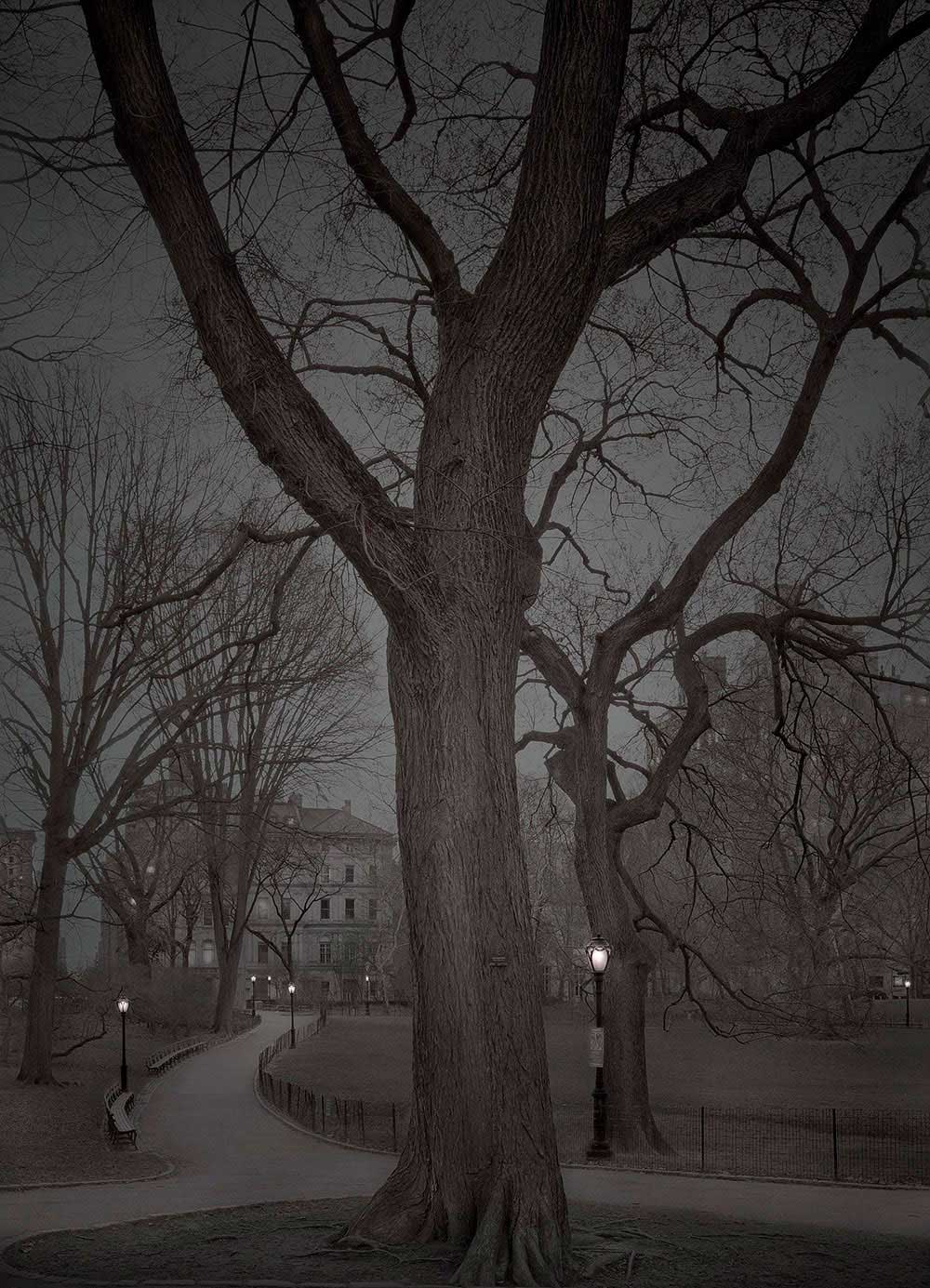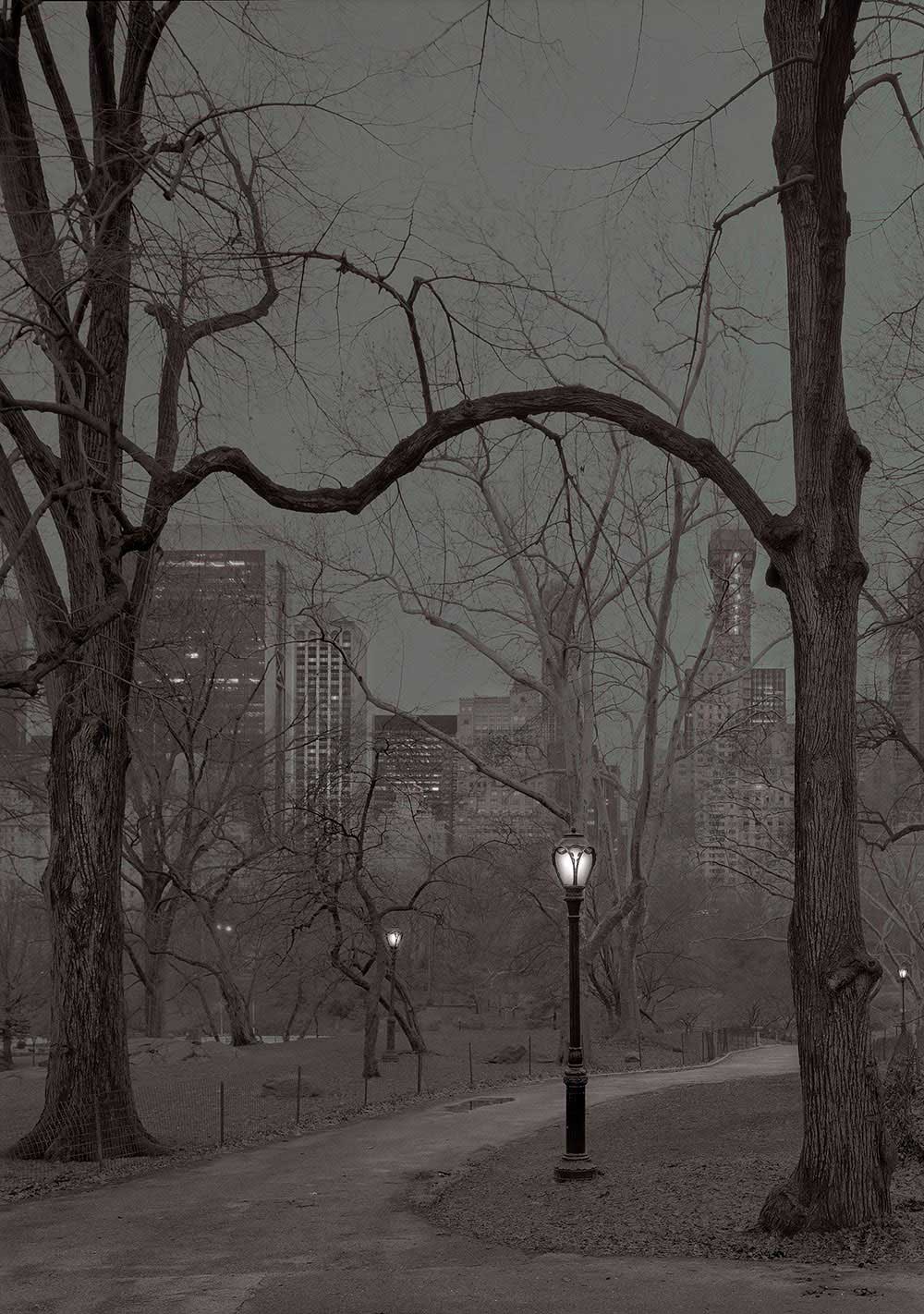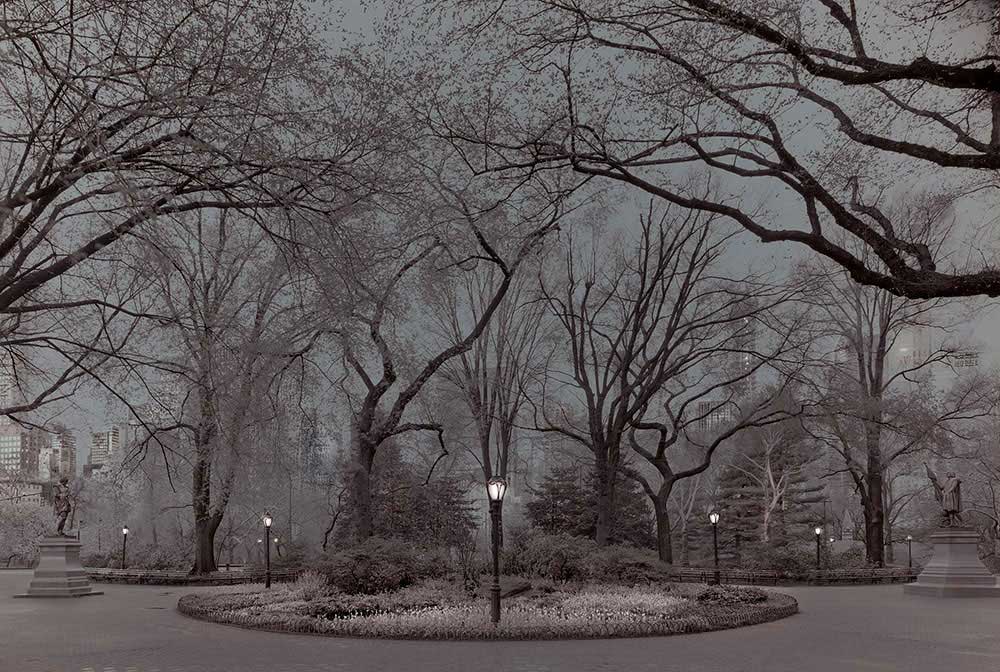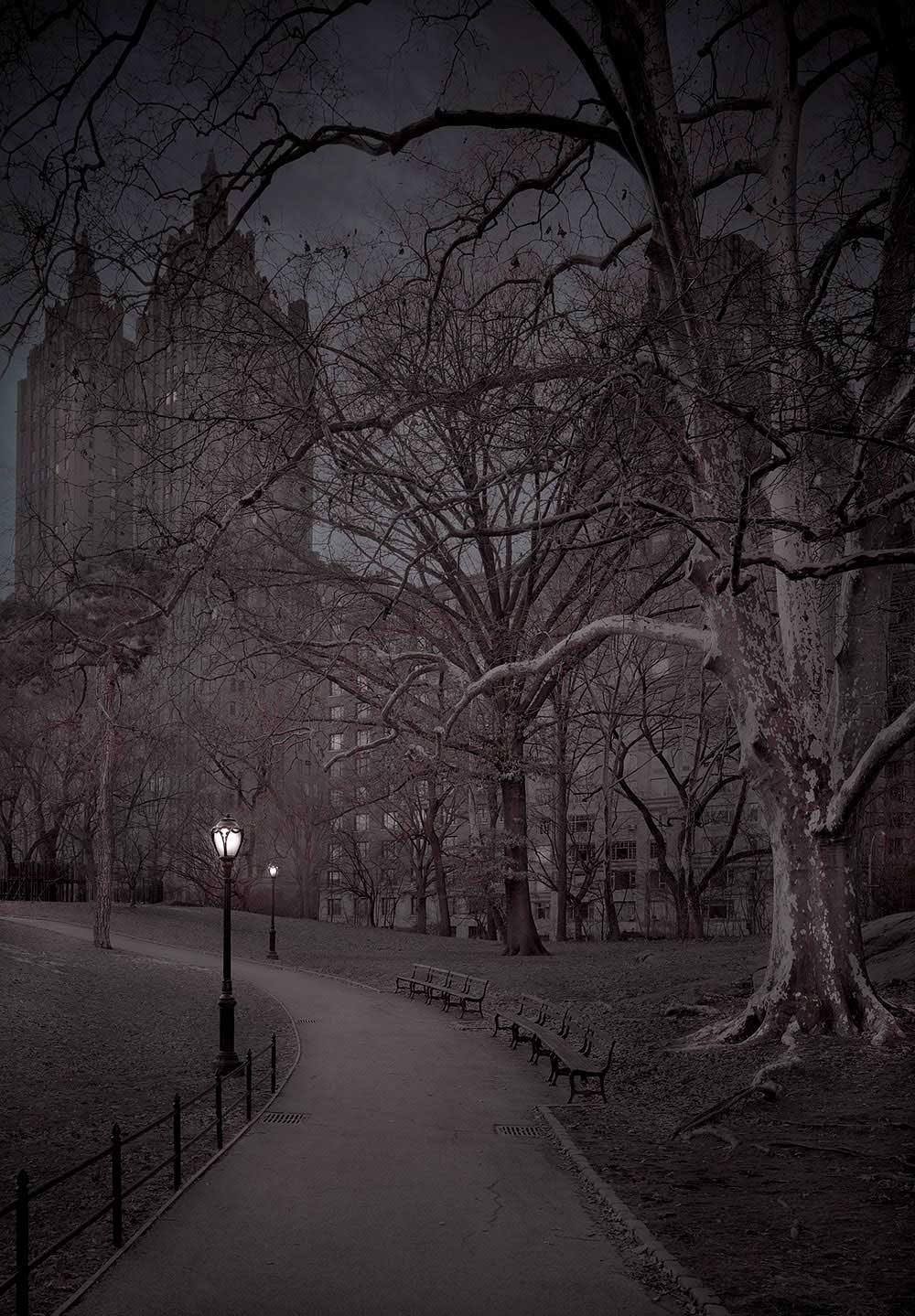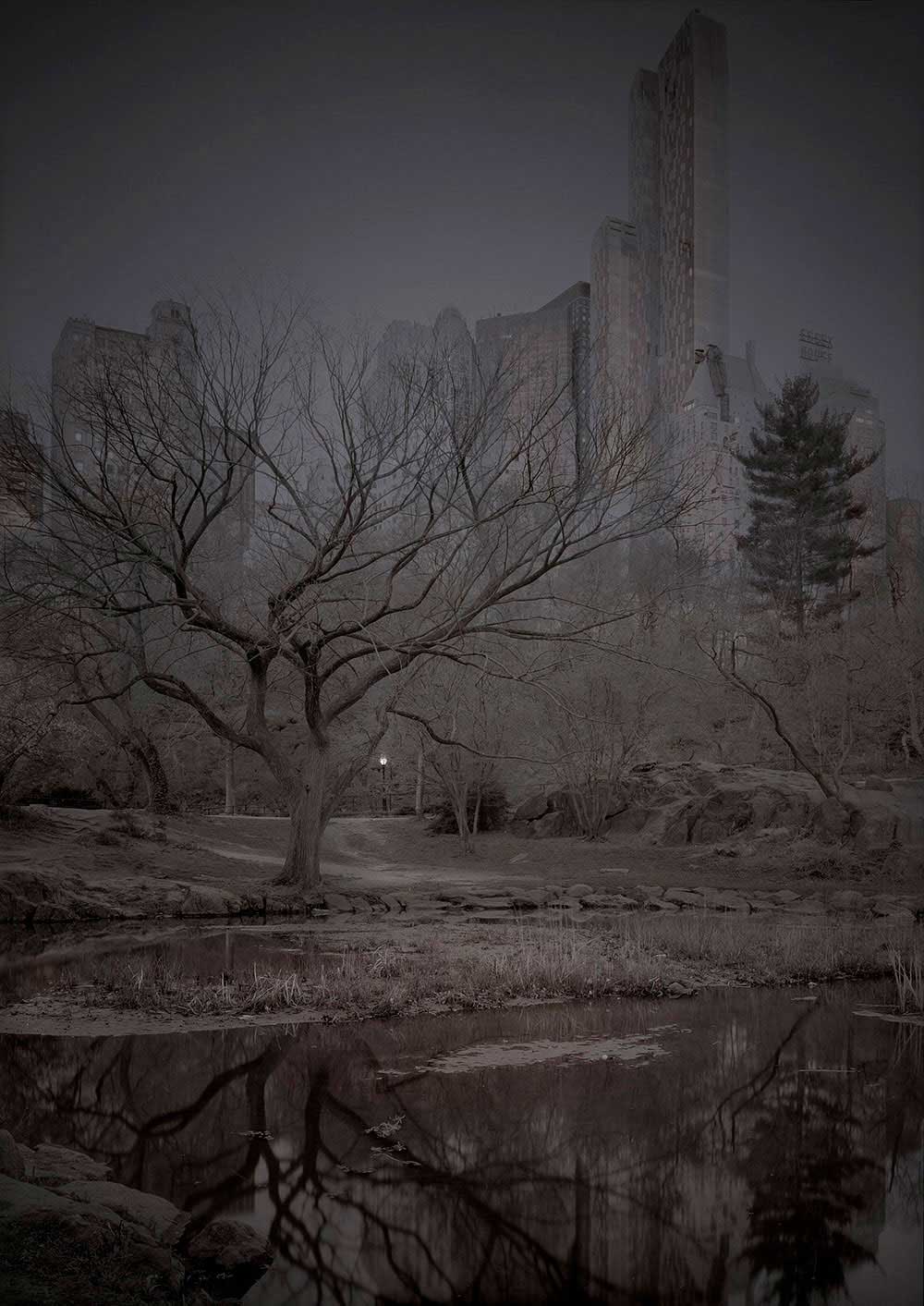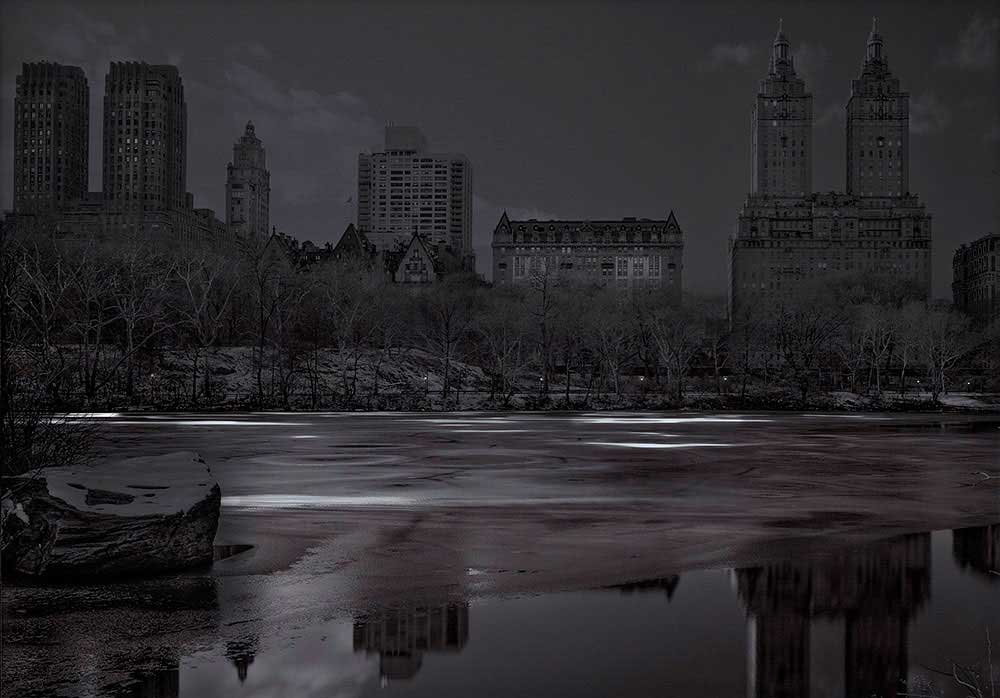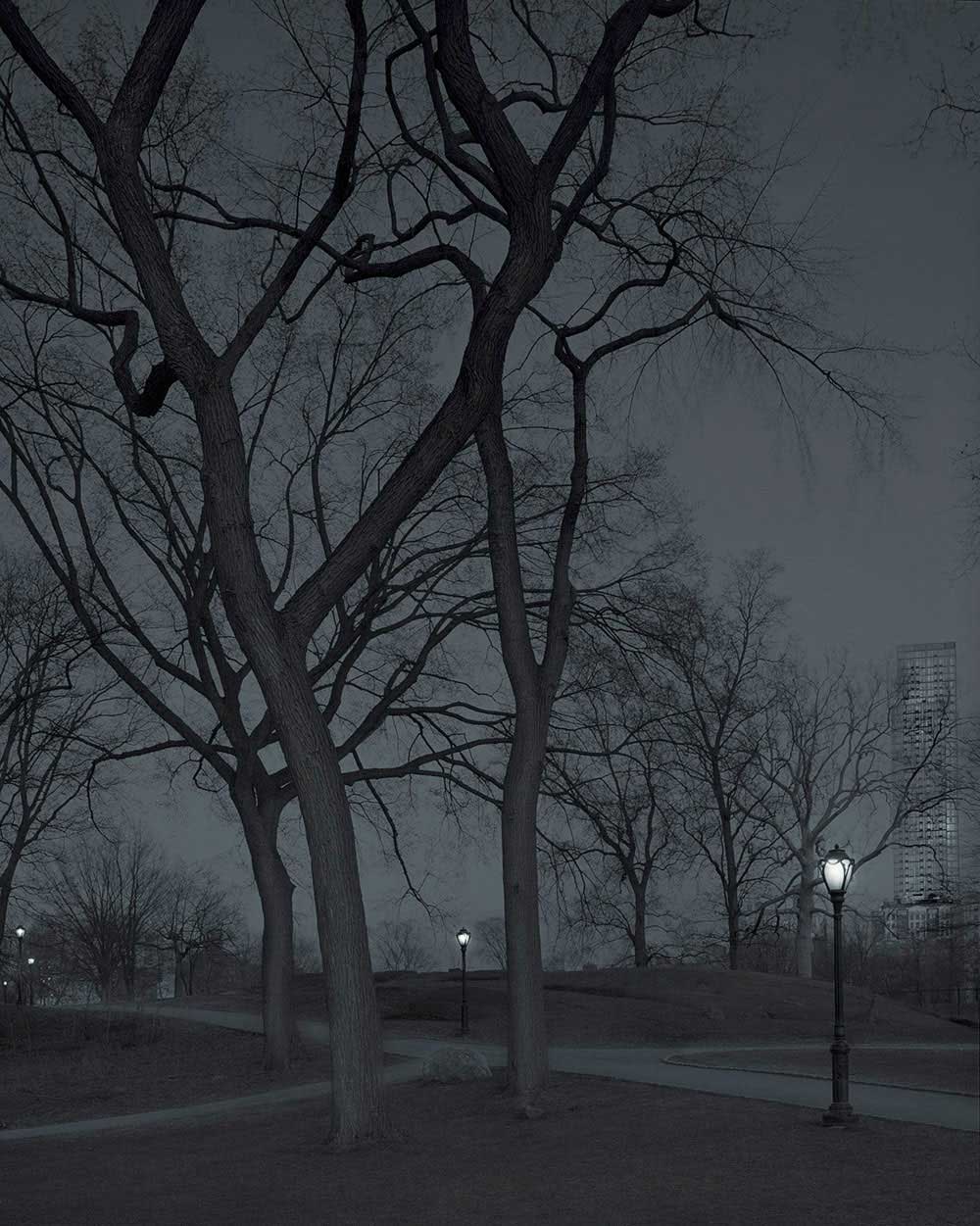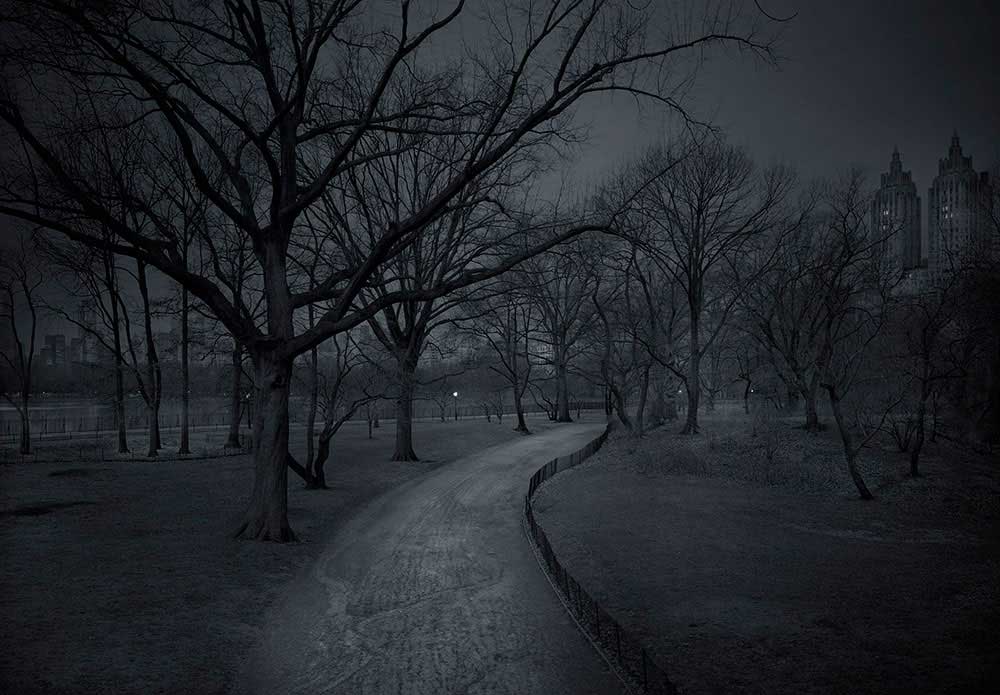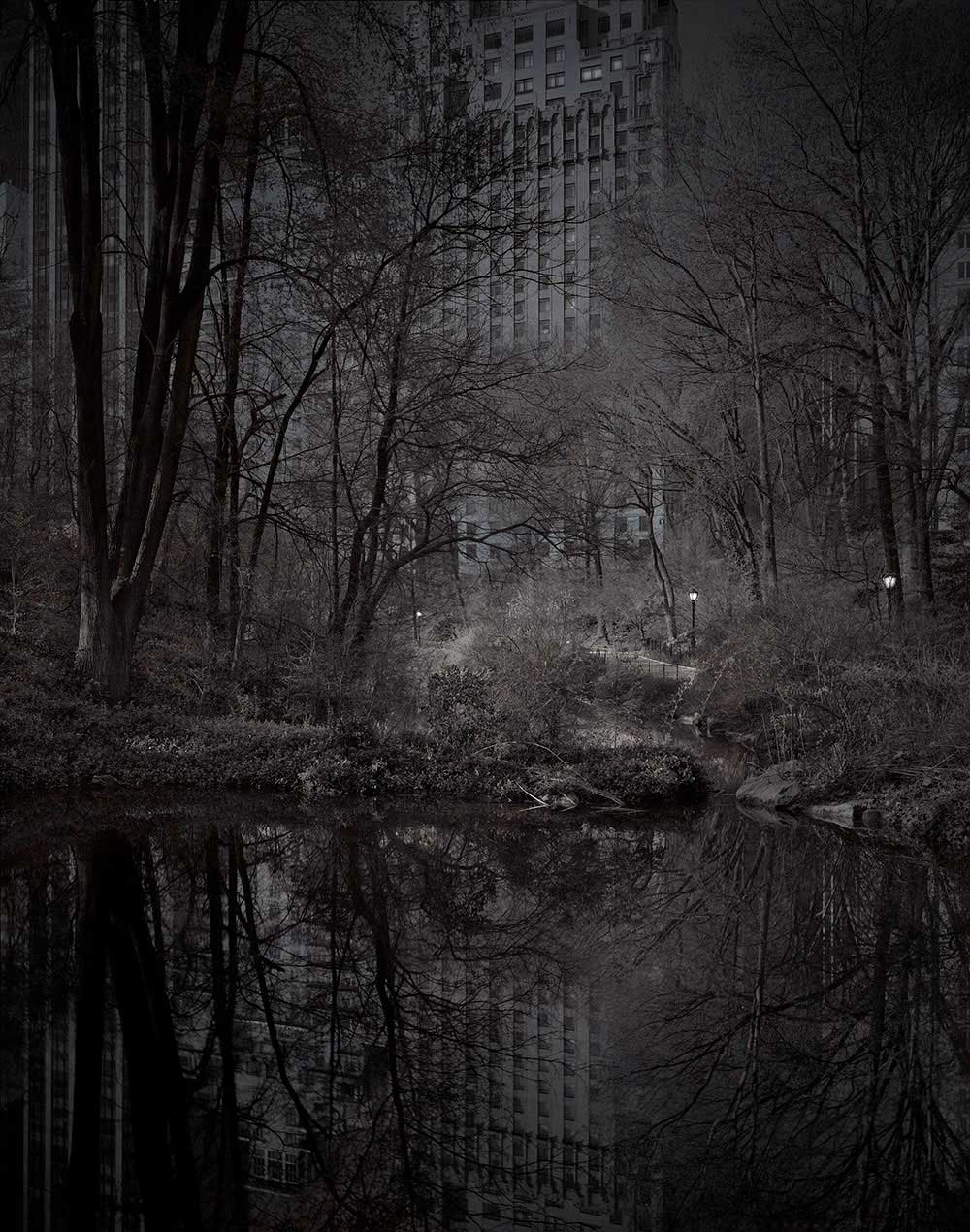 Legal Note: The photographer attest that have full authorization to give consent to the publication of these photos or project and have the authorization and permissions of third parties. Guarantees that you have all the necessary communications of property and you have obtained all the necessary authorizations for any property, buildings, architecture, structures or sculptures appearing in your photographs.