Here everything flees: memories, emotions, loves.
Francesco Romoli – It is Maya, the veil of deception, which covers the eyes of mortals, and makes them see a world of which one cannot say either that it is, or that it is not; for it is like a dream, it is like the sunshine on the sand, which from afar the traveller mistakes for water, or the piece of rope cast to the ground, which he mistakes for a snake. (A. Schopenhauer). We observe a fraction of the process, like hearing the vibration of a single string in an orchestra of supergiants.

The Dark City project is based on two series, "Possible Worlds" and "Reality show", each achieved using very different techniques: an analogue technique, using a Polaroid, and a digital technique, using image manipulation. These techniques are often seen as being at odds with one other, with the one being viewed as more objective – a mirror of reality, and the other as being more ambiguous and ephemeral; however this work reveals them to be two sides of the same coin. Wooden models are made real through a heavy-handed manipulation and, at the same time, they are laid bare by a snapshot. I like to address the issue of reality, questioning our own senses, working on the boundary between the real and the unreal, that dream-like area where nothing is as it seems, where certainties vanish and definitions change their meaning.
I believe that one of an artist's tasks is to drive our convictions and beliefs to the extreme, to put them "under stress" and to see if they can withstand this collision. If they do, it means that they have sound foundations, but if they don't, they probably need to be reviewed and redefined. In this work, "material" aspects relating to the physical construction of the city coexist alongside traditional studio photographic techniques and digital manipulation techniques. Consequently, both series show us a different point of view, but with a common denominator. Dark City is disturbing, just as disturbing as losing touch with reality, when differences emerge quickly, points of reference collapse in on themselves, and the certainty of doubt is all that remains.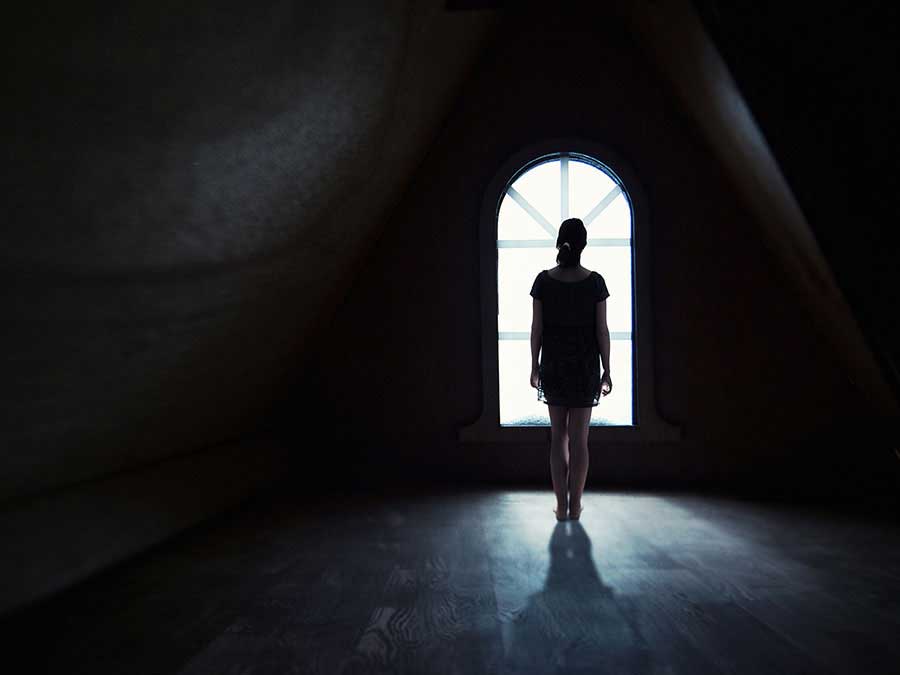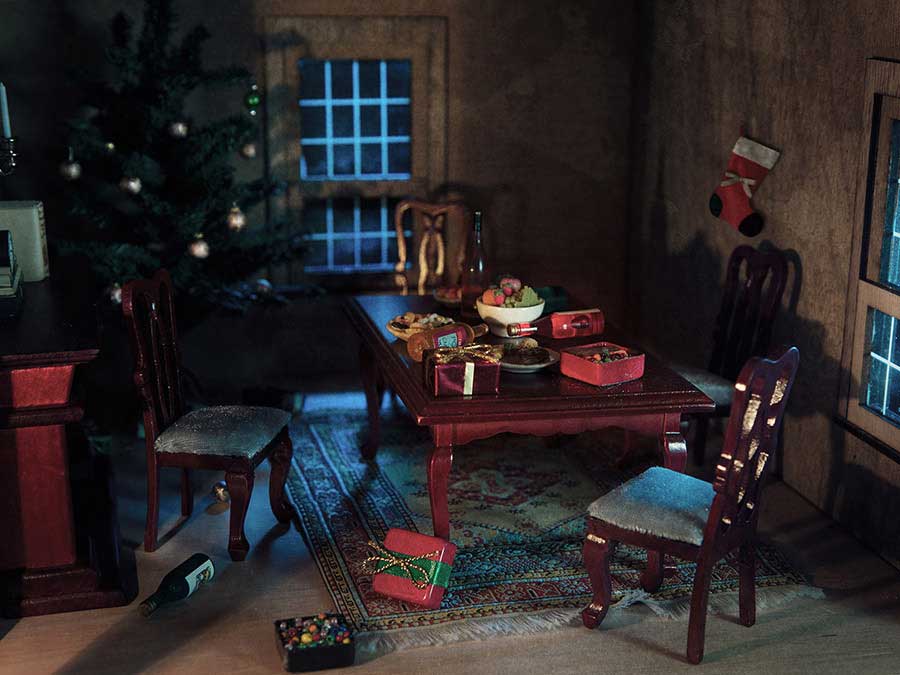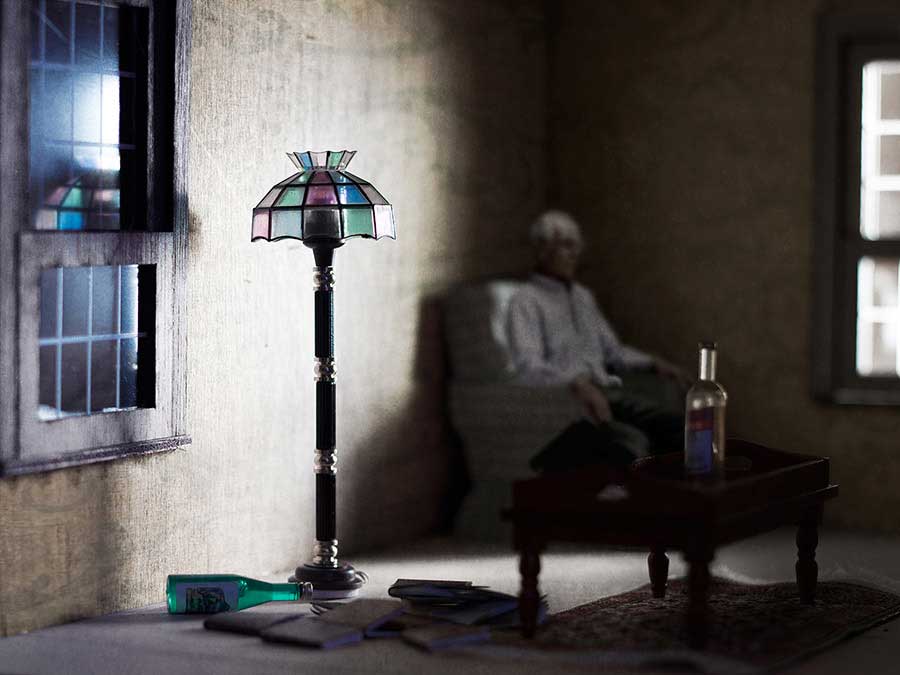 About Francesco Romoli
Francesco Romoli was born in Pisa in 1977. Always interested in expressive forms of any type at age 14 he began to study guitar and music theory. He falls in love in computers in 1998 and started to work on hacking and net-art. He graduated in 2004 in Pisa in computer science. In 2010 begins to use photoshop for his creations, halfway between graphic design and photography. In 2012 he began studying at the center of contemporary photography Fondazione Studio Marangoni, Florence. His other passions include skydiving and travel. [Official Website]