Photography has always been, since the beginning of it, one of the best arts. There is one thing that is fundamental for the management of knowledge: memory. One of the most necessary human faculties; and this is where this art takes on so much importance.
Photography is memory, and it helps us all to locate knowledge in a temporal way. It becomes an essential factor for personal and collective memory.
Unequivocally, capturing the beauty of our surroundings, freezing the moments, actions, people and places we love is one of the many situations in which photography takes center stage.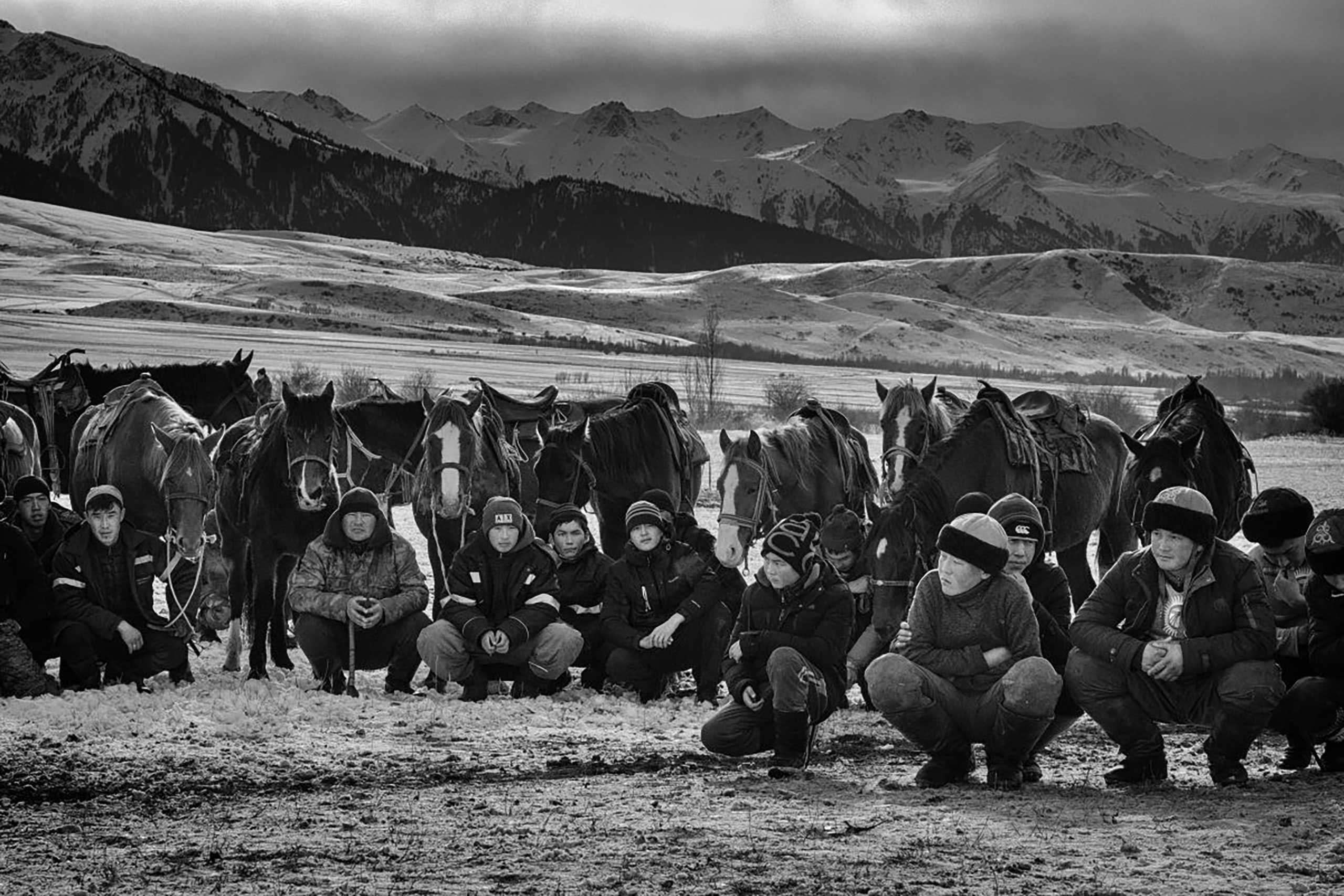 Photography is another way of getting to know the world without having to physically go to the place. To get to know other cultures, traditions and societies. It is even a way to fall in love with places you might not even know existed. 
This gallery, which features the work of Alain Schroeder, is the perfect example of this. This time, it transports us to Kyrgyzstan, where the national game is Dead Goat Polo, as some refer to it. With these stunning pictures, Schroeder faithfully represents fragments and moments of the reality of this social group to show aspects of their daily life that are not so commonplace for a large part of the world.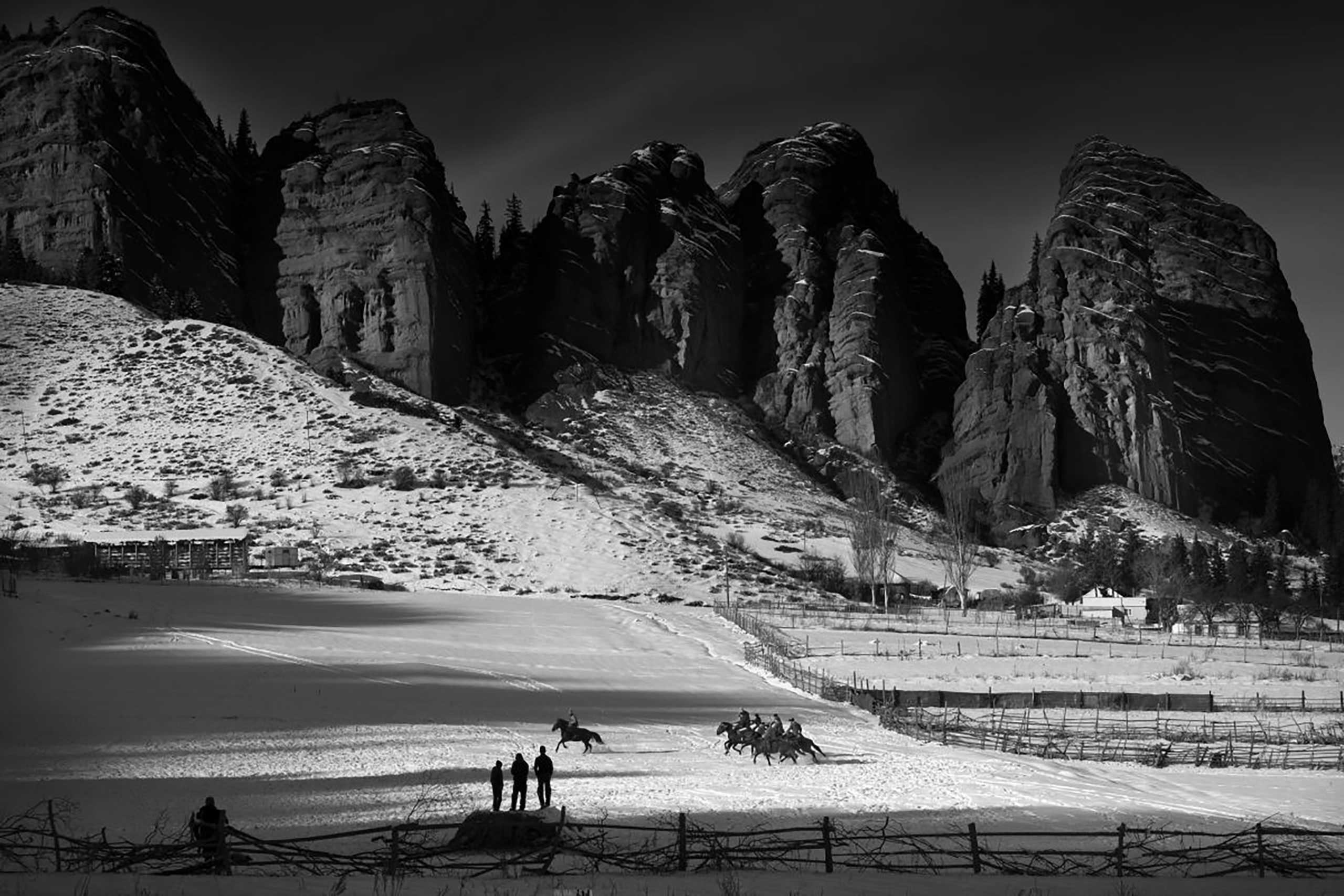 In Kyrgyzstan they have playing fields as well for official stadiums. The pandemic has changed the dynamics of this tradition, so smaller tournaments are organised in many villages.  Alain shows us the villagers' enthusiasm for this game, which originated with the nomads, and which is believed to bring good luck and good fortune.  
These photographs capture not only the different groups playing the game, as young people, adults and even children enjoy the sport, but also the beautiful and exotic landscapes of the different villages of Kyrgyzstan.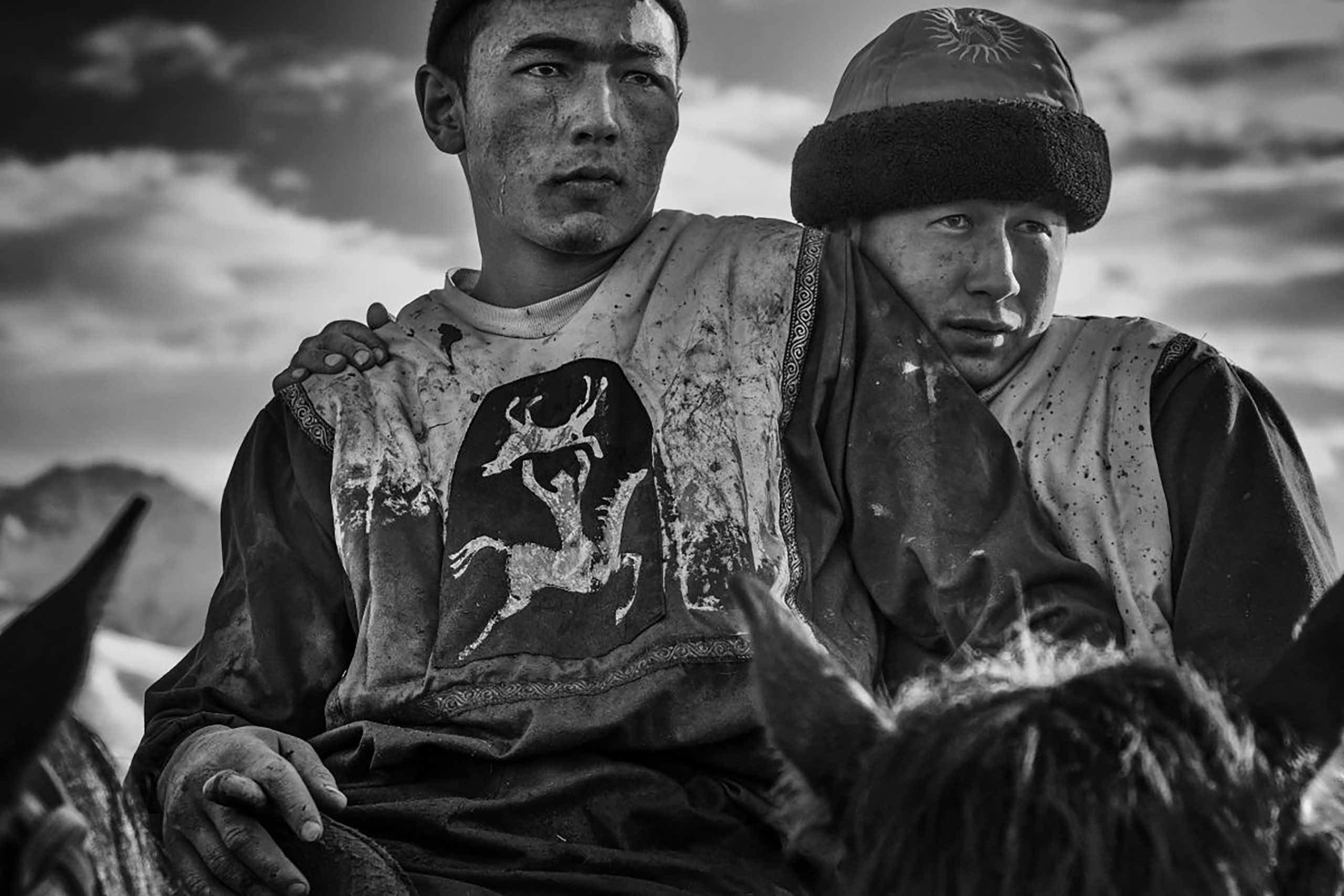 They show us a part of the world just as it is; with its so many wonders. Landscapes that could easily be taken for paintings, horses in action, rivalry and friendship. 
This series is a demonstration that this type of photography, is the product of a photographer with a story to tell as well as a skilled and critical eye. Capturing the decisive moment in any setting requires a great deal of intuition and skill. If you are passionate about storytelling and curious about the world, the "Dead Goat Polo" series is for you.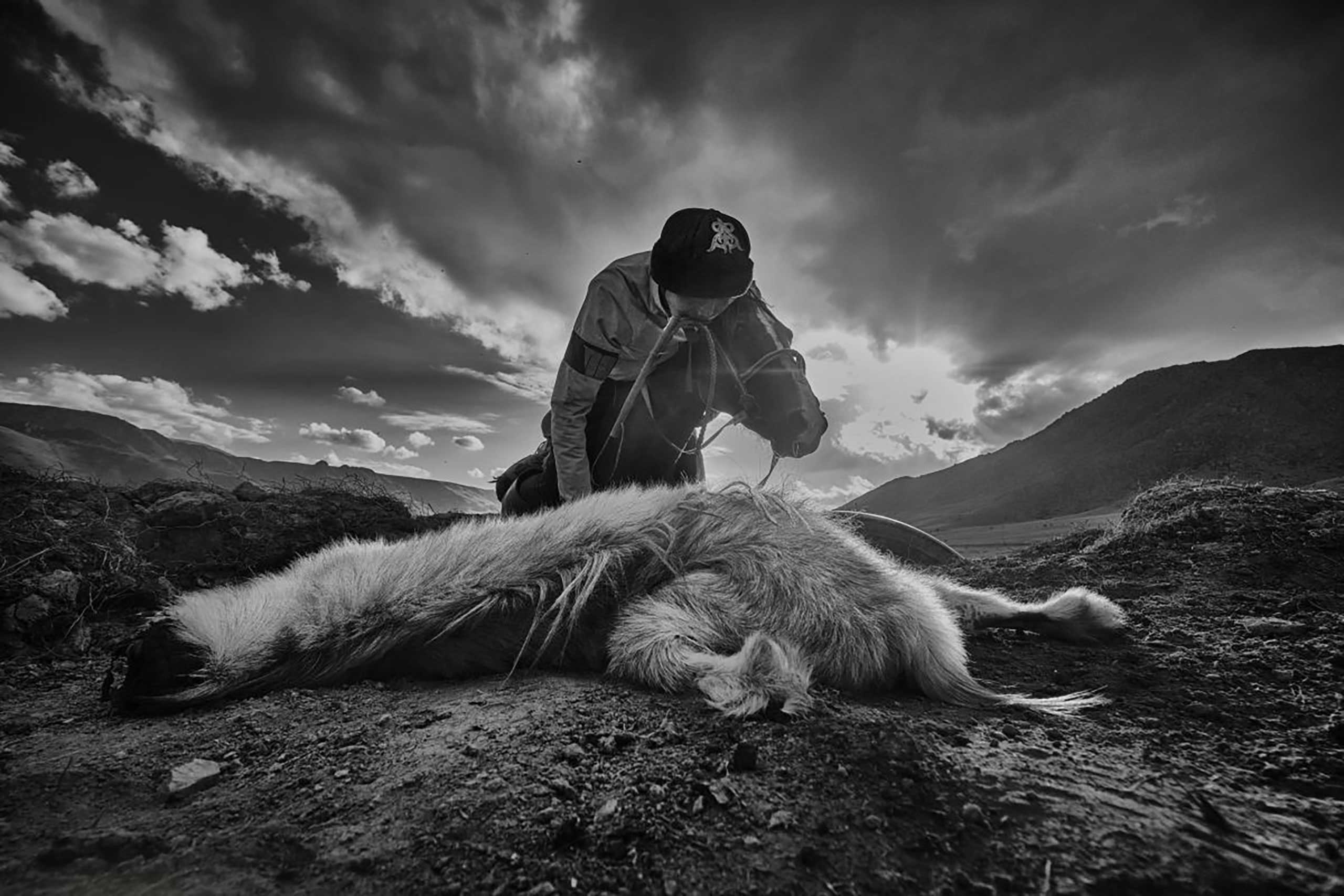 The stories are there waiting to be told, but the photographer has to want to tell them. Do you have talent for photography? stories to tell?  In Dodho magazine we give you the opportunity to show your work and make yourself known: submit your work for the contest of the solo exhibition.
We are always looking for new projects and photographers to promote. You will have at your disposal an exclusive and prominent space in one of the world's leading photography media.
Remember, no matter how good your work is, if it does not get adequate visibility, it will never get the recognition it deserves.
Dead Goat Polo
Alain Schroeder
June 15 to July 15, 2021
About Alain Schroeder
Belgian photojournalist Alain Schroeder (b.1955) has been working in the industry for over four decades; first as a sports photographer in the 80s, then shooting book assignments and editorial pieces in art, culture, and human interest stories. In 2013, he uprooted his life, trading-in his shares in Reporters, to pursue life on the road with a camera.
Schroeder now travels the world shooting stories focusing on social issues, people and their environment. «I am not a single shot photographer. I think in series,» he says adding, «I strive to tell a story in 10-15 pictures, capturing the essence of an instant with a sense of light and framing.» He has won many international awards including Dodho, Nikon Japan, Nikon Belgium, Felix-Shoeller, TPOTY, Istanbul Photo, Days Japan, Trieste Photo, PX3, IPA, MIFA, BIFA, PDN, the Fence, Lens Culture, Siena, POYI and World Press Photo.