According to legend, Robert Johnson, the Delta Blues musician, met the devil at a crossroads outside Memphis and sold his soul in exchange for his musical talents. He was forever plagued despite his success.
 Faustian Tales are more popular at times of moral crisis. We live in an era of fake news, political polarization and algorithmic echo chambers. Our experience of the world is fractured as we live out multiple identities on and offline.Crossroads are a democratic place. We all have to wait. On average, we will spend five years 'waiting' during our lifetime. Being held at a 'DON'T WALK' sign allows us a few seconds, and occasionally minutes, to ask ourselves 'Where do we come from?' and 'Where are we going?'.
About Oli Kellett
Oli Kellett (b. 1983) is a British photographer based in Hastings, UK. After graduating from Central Saint Martins College of Art he spent four years writing scripts for TV adverts before focusing full time on photography in 2008.
In 2018 he was awarded both the Royal Academy Arts Club Award (awarded to an artist aged 35 or under for a work in any medium) and the  Royal Academy Rose Award for Photography for his work included in the Royal Academy Summer Exhibition. [Official Website]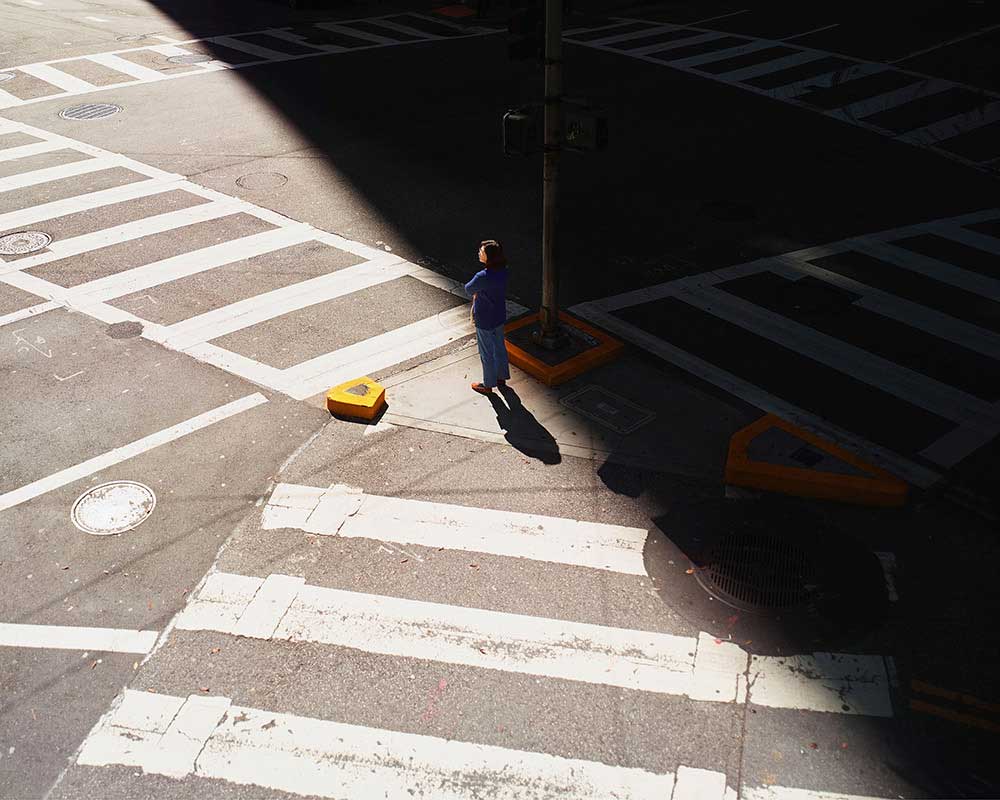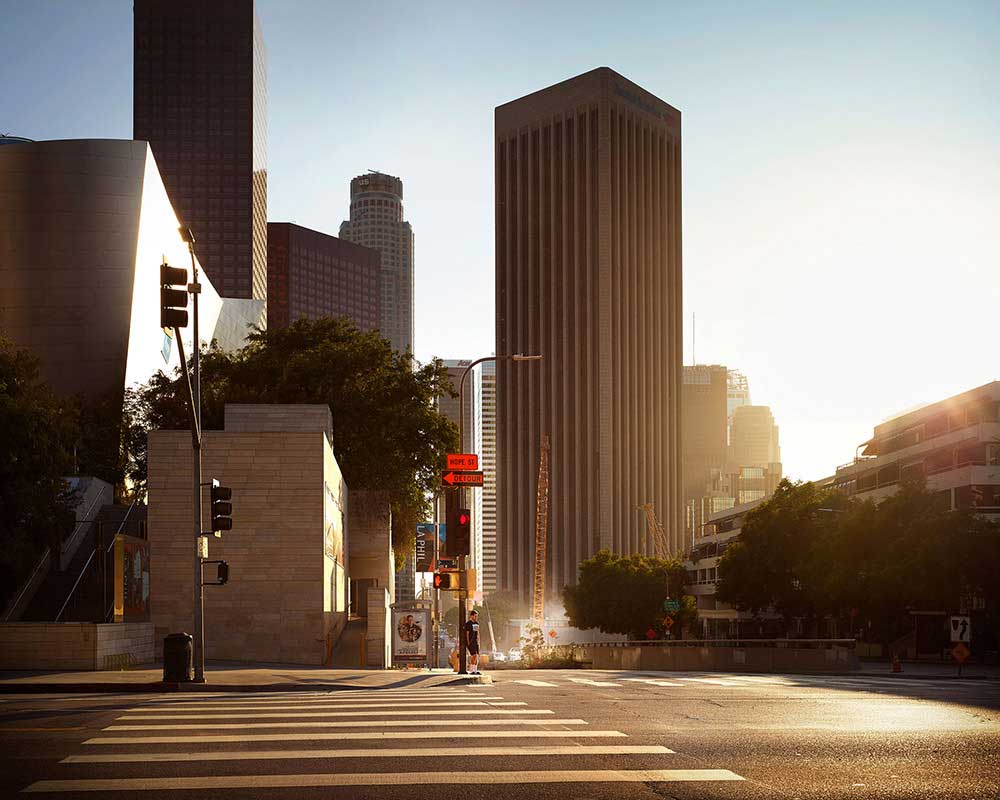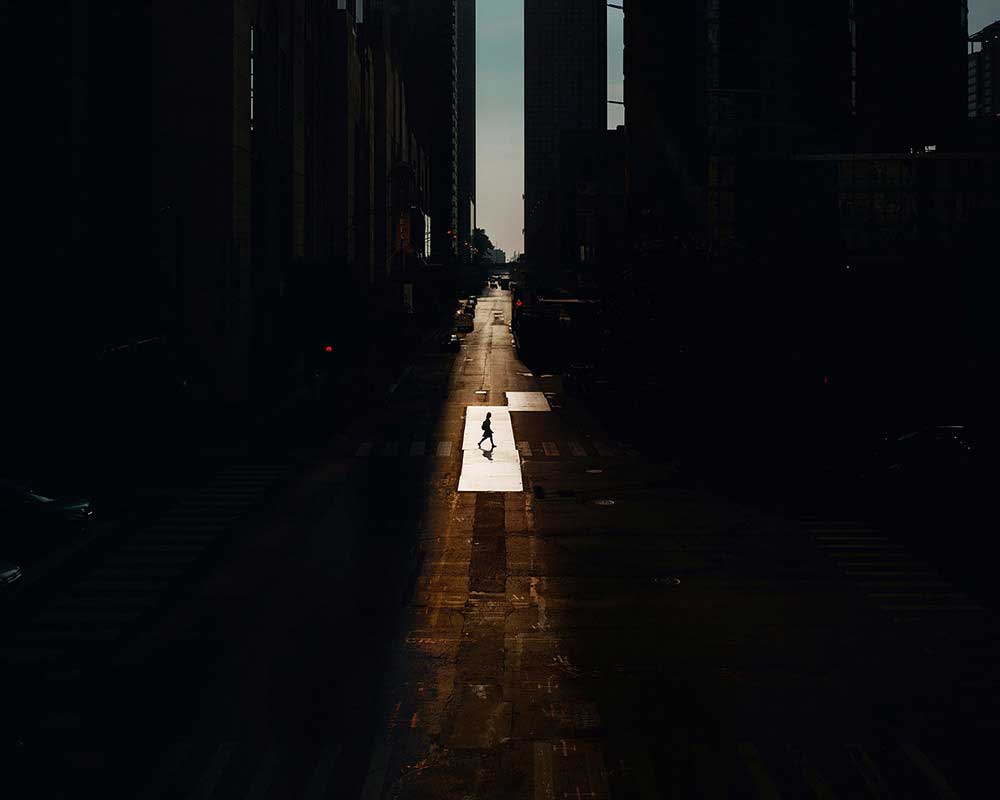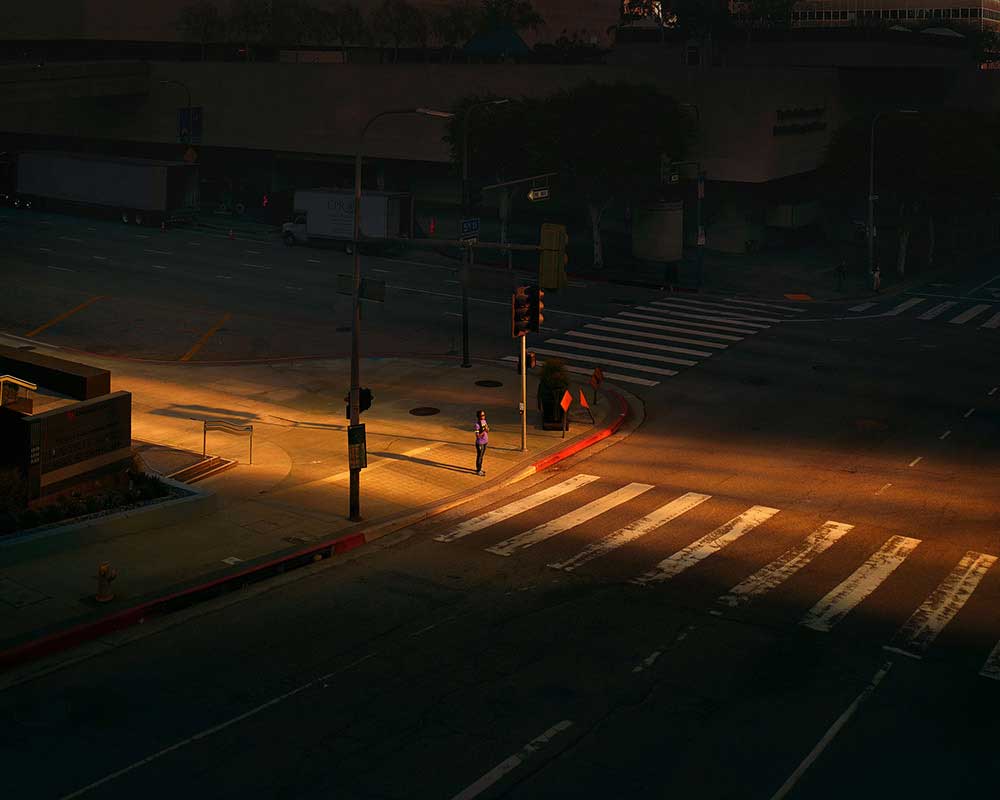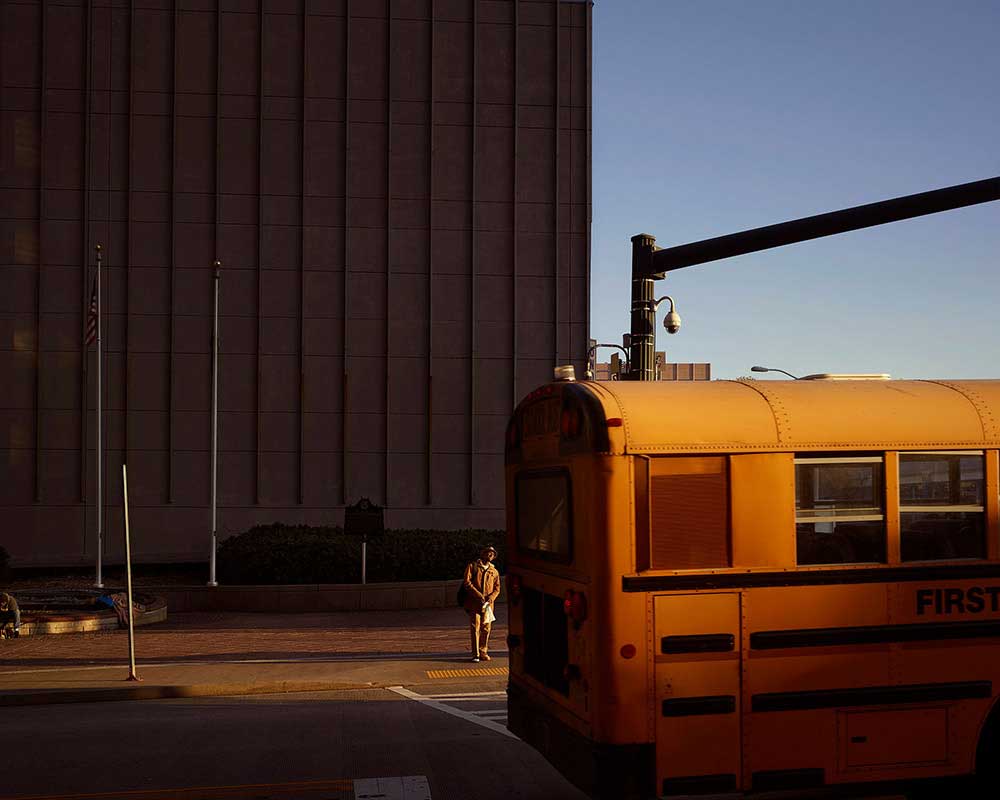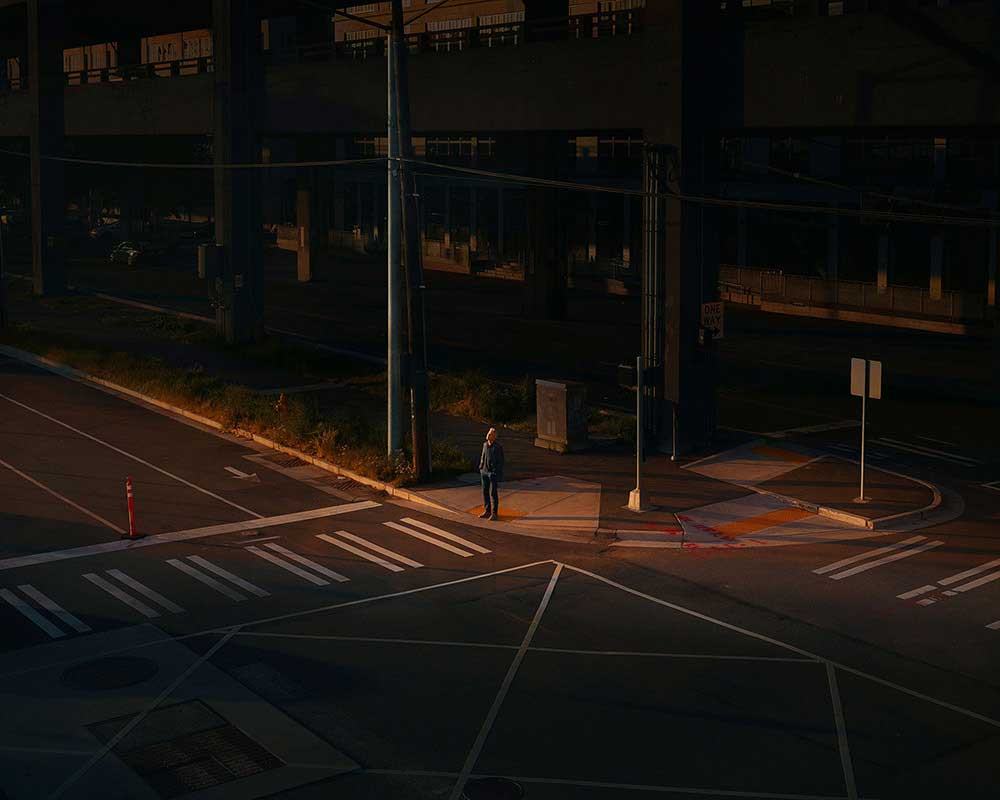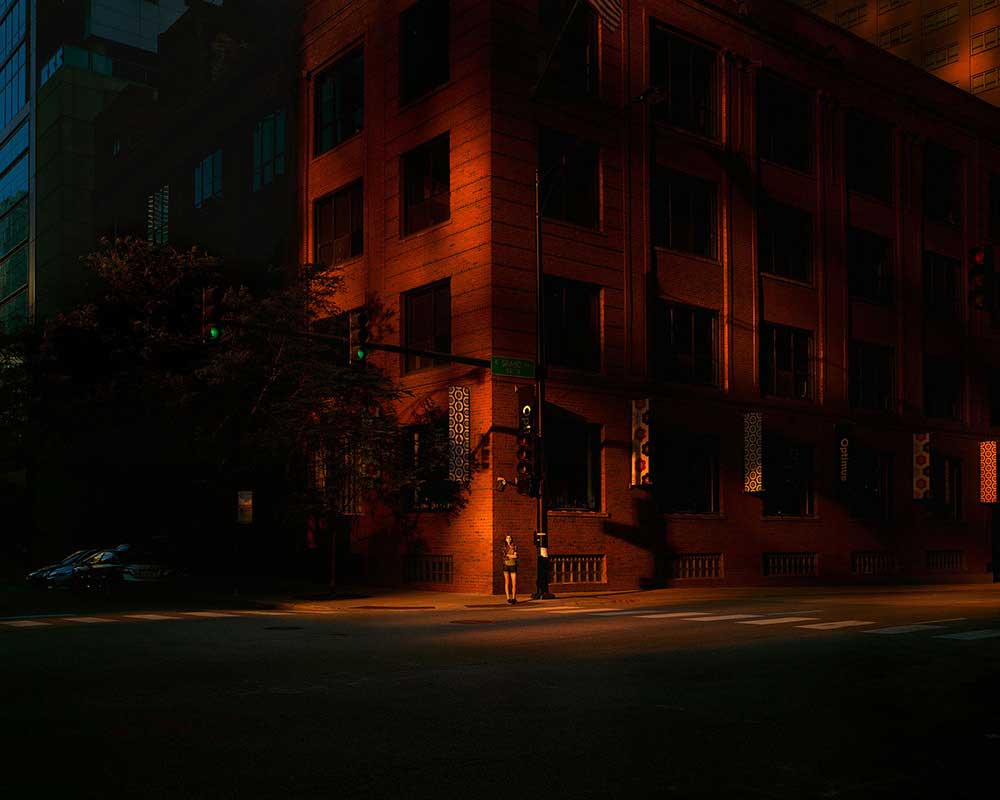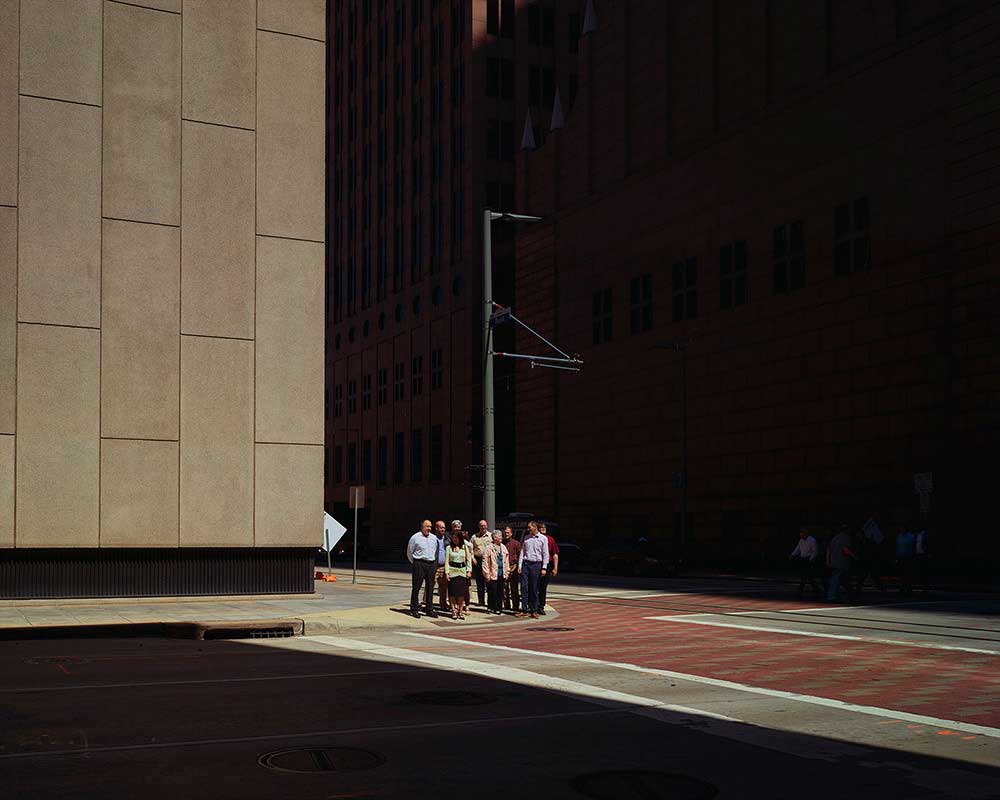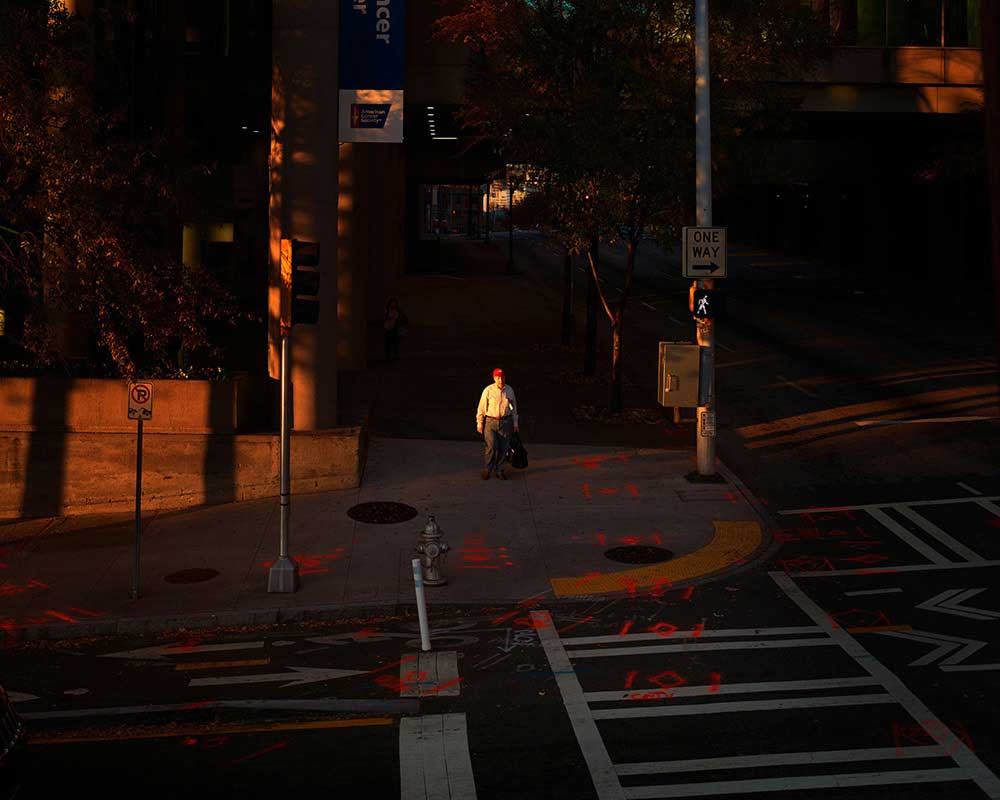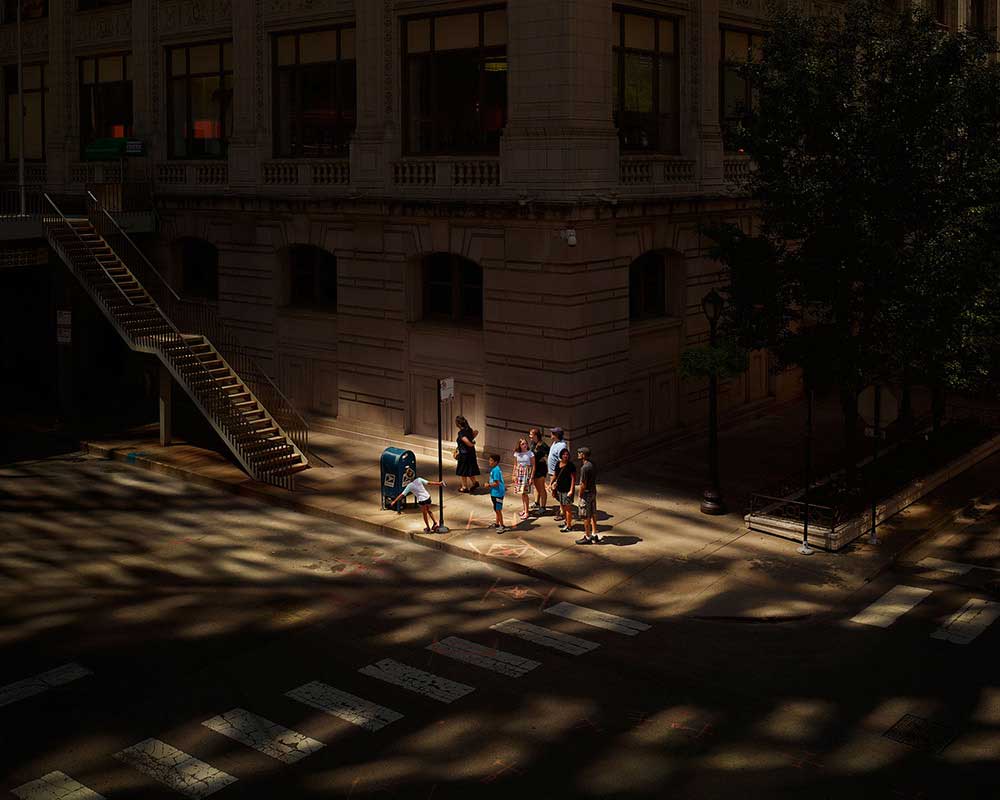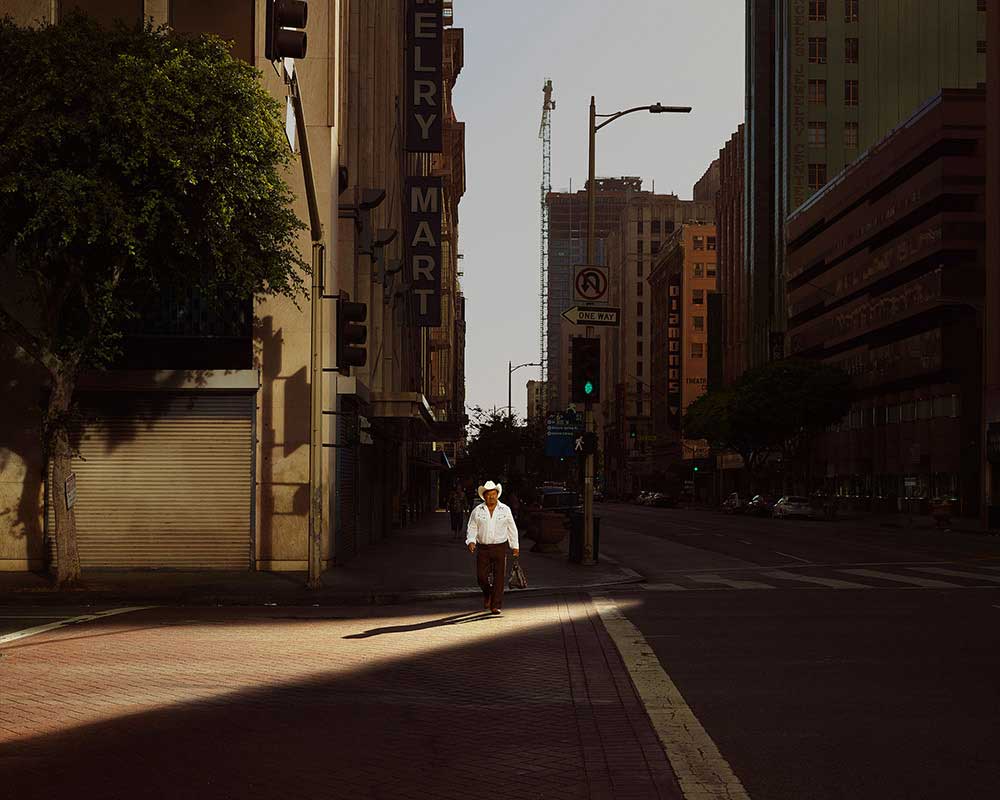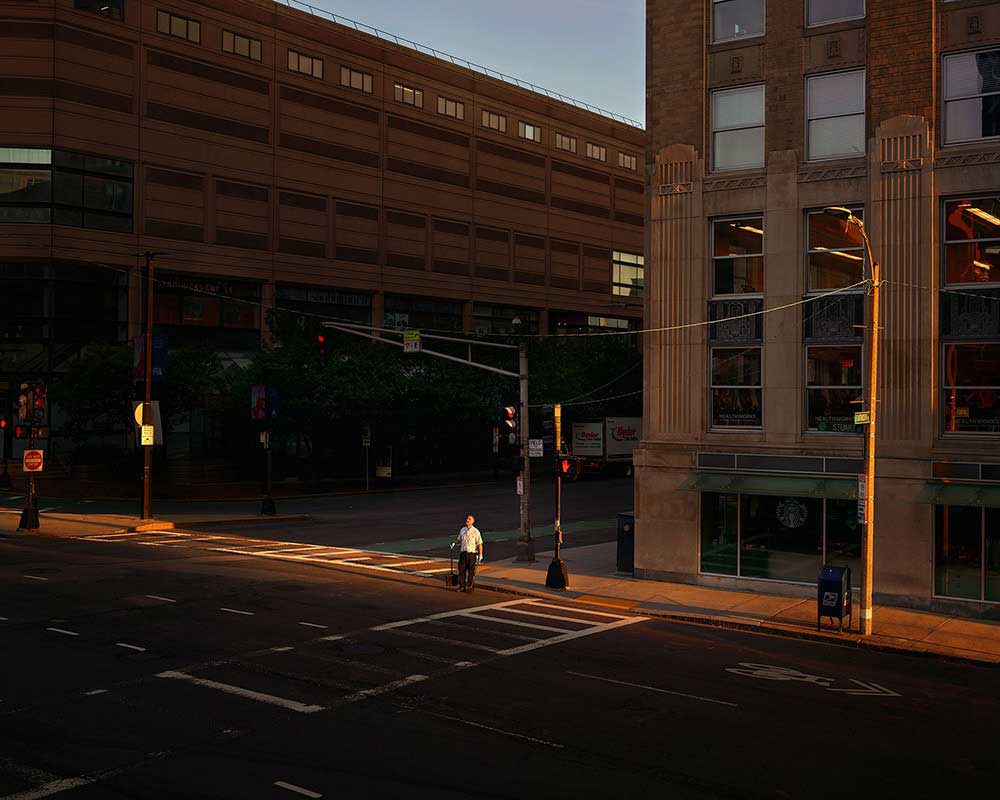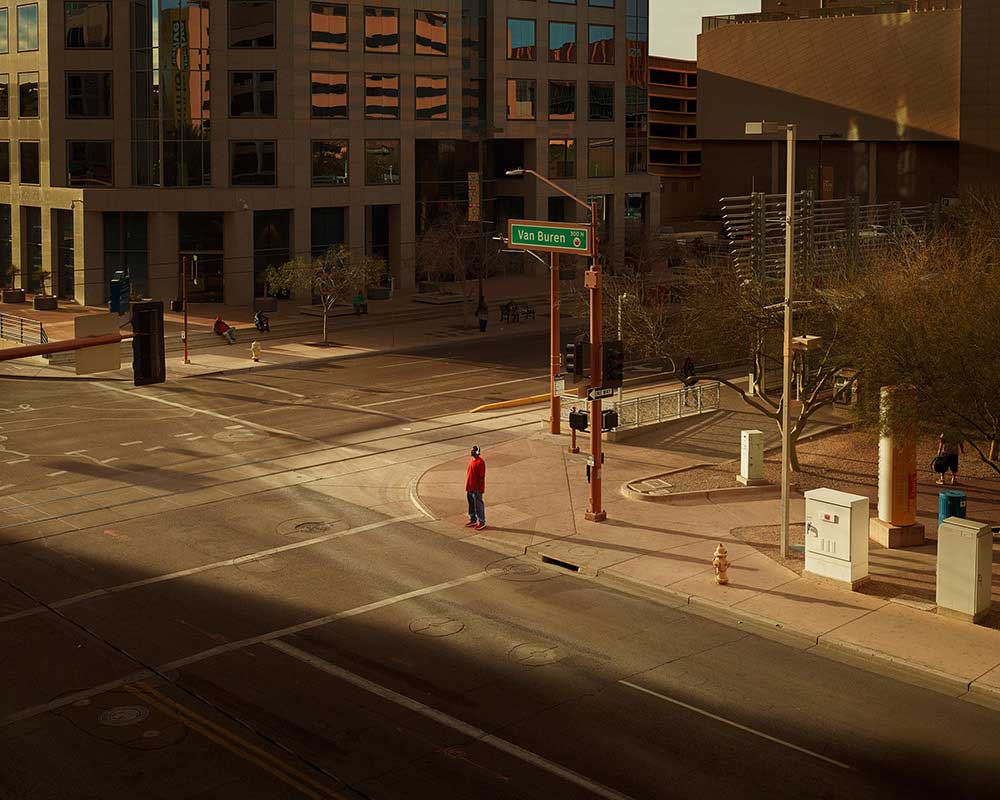 Legal Note: The photographer attest that have full authorization to give consent to the publication of these photos or project and have the authorization and permissions of third parties. Guarantees that you have all the necessary communications of property and you have obtained all the necessary authorizations for any property, buildings, architecture, structures or sculptures appearing in your photographs.