Wouter le Duc (1989, The Netherlands) is a Dutch photographer who lives and works in The Netherlands. He is on a quest to tell stories of fiction and non-fiction about eccentric people and the environments they live in.
The Constellations of Winter is a body of work produced by Dutch photographer Wouter le Duc. In the fall of 2013 he spent four months in western Canada exploring themes on the desire to retreat from society, isolation and the struggle to understand the structures in this society. The inspiration for this series derives from his own retreat to a cabin and the obsessive behaviour of a relative to understand societal structures.
In the winter of 2010 he set out to a cabin in the vast woods of Sweden. In these weeks he wrote down his thoughts, walked through the forest covered in snow and chopped a lot of wood to keep the cabin warm. Although these days did not belong to the happiest in his life, in his mind memories about this place have grown into recollections of a non-existing utopian place. Despite the harsh reality of this retreat, the desire to go back and experience it again is strong.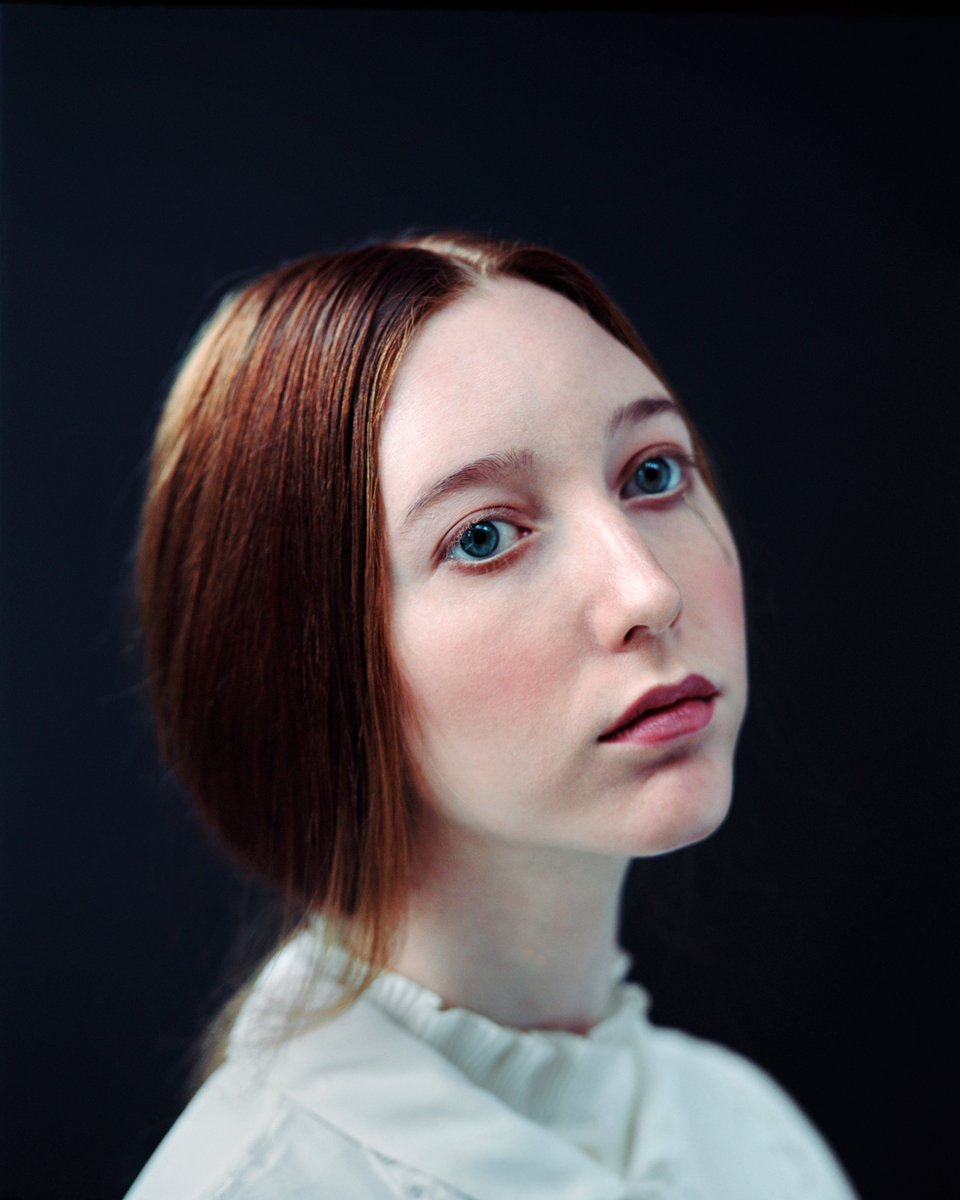 Besides this personal experience, he took inspiration from a close relative struggling to understand societal structures. She investigates these structures solely through her internet connection. This subjective and non-critical way of perceiving the world can acknowledge everything someone believes in and may act as a reproduction and confirmation of these ideas.
A few months before executing this project, le Duc started to investigate the influences of the unconscious mind on his experiences. This investigation lead him to research the work of Freud and Jung and the way the surrealist movement gave a visual impression of their theories in the early 20th century. He felt he had to include this into his work because their theories gave a more critical explanation about the influence of the unconscious mind, which he had encountered earlier.
The execution of this project took place on two different locations. The first is a deserted cabin in rural Canada two hours north of Vancouver. These location photograph represent the physical retreat from society and the efforts of exploring the societal structures. With the physical retreat represented in the photographs made in the cabin, he had to find a way of representing the influence of the unconscious mind. He did this by making portraits isolated from any physical reminder of the real world. These portraits show us covert signifiers and reminders of a mental state which once was reality. These photographs are shot in a studio in Vancouver with the help of MUA/hairstylist Win Liu, stylist/assistant Loes Linders and stylist Nicole Khoo. The constant presence of covert signifiers is offering us narrative pointers so the viewer can resolve what has happened. [Official Website]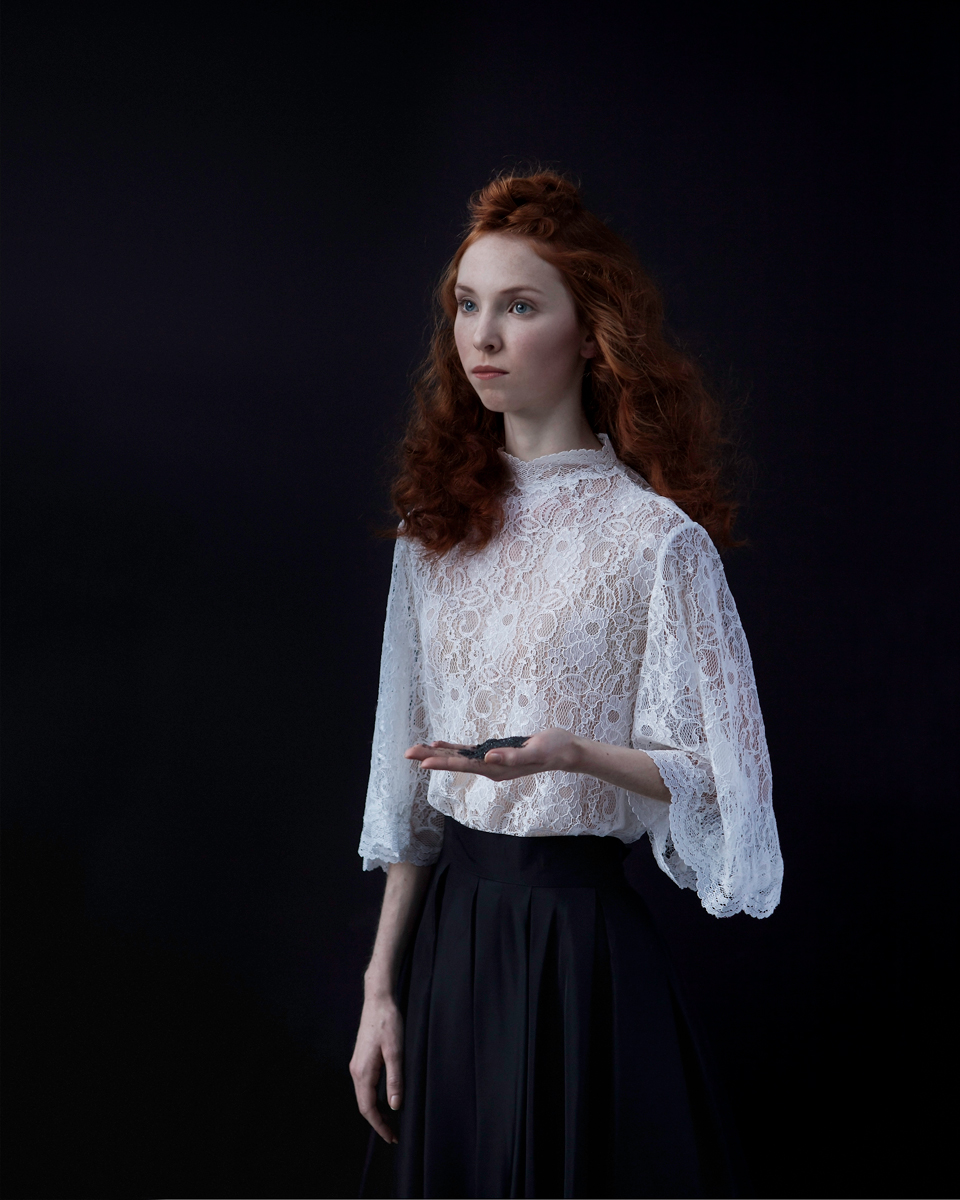 Model Sierra @ The Family MGMT | Assistant Loes Linders | Mua/hair by Win Liu using MAC Cosmetics | Stylist Nicole Khoo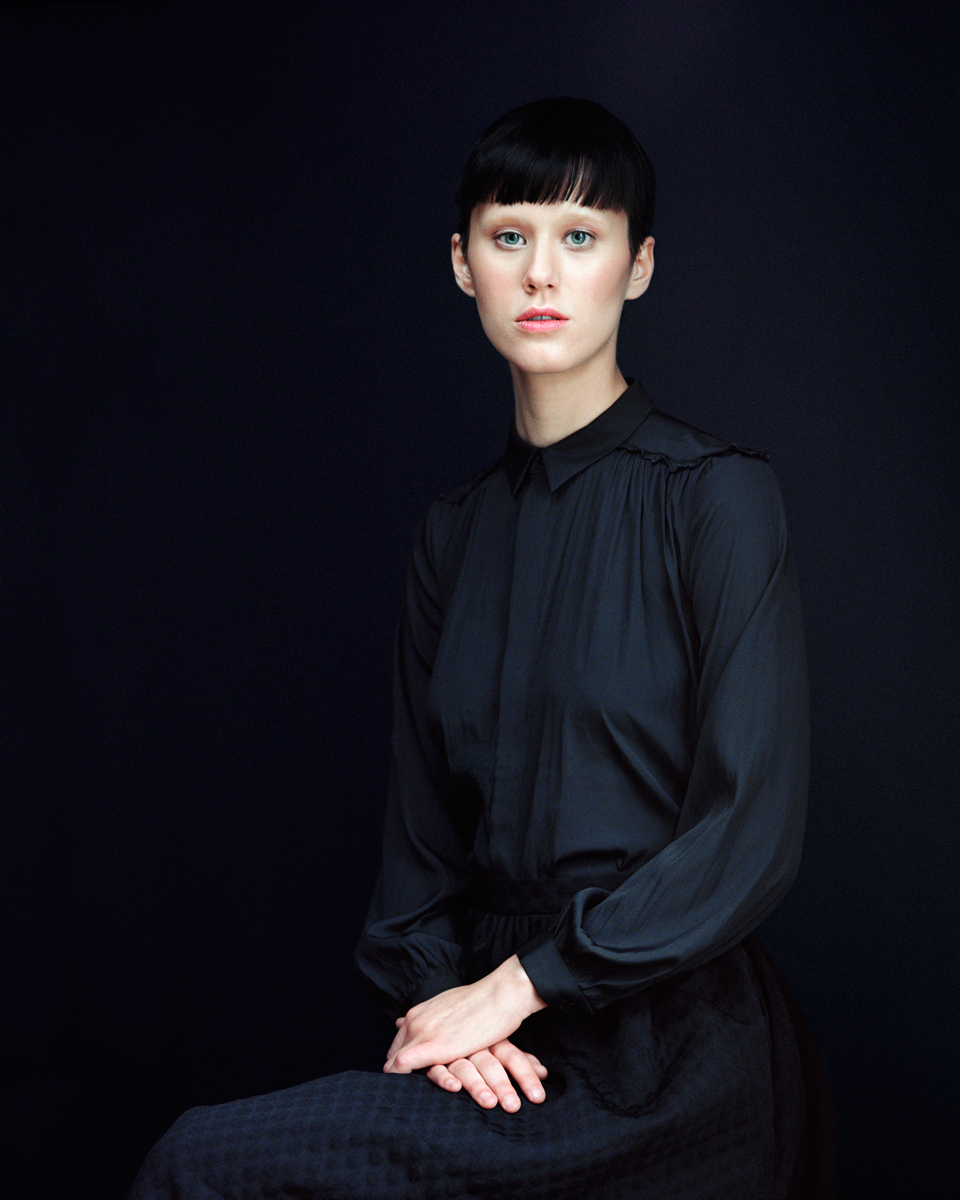 Model Hannah Dempsey | Mua/hair by Win Liu using MAC Cosmetics | Stylist Loes Linders