Childhood memories who never had! The memories are full of playmates chase between frolic dreams of Meng Meng.
Late years of family, once the romance becomes slowly blurred … …
I take up the line asserting, go! Want to find what … … go very slowly, but go very far!
Walking in the barren mountains, walk in full of pure people diffuse.
Early in the morning, where the sky is so blue, the water is so clear.
I am tired of sitting on the hillside Yuanwang, feeling all ordinary and natural. Everything can be the same grow up!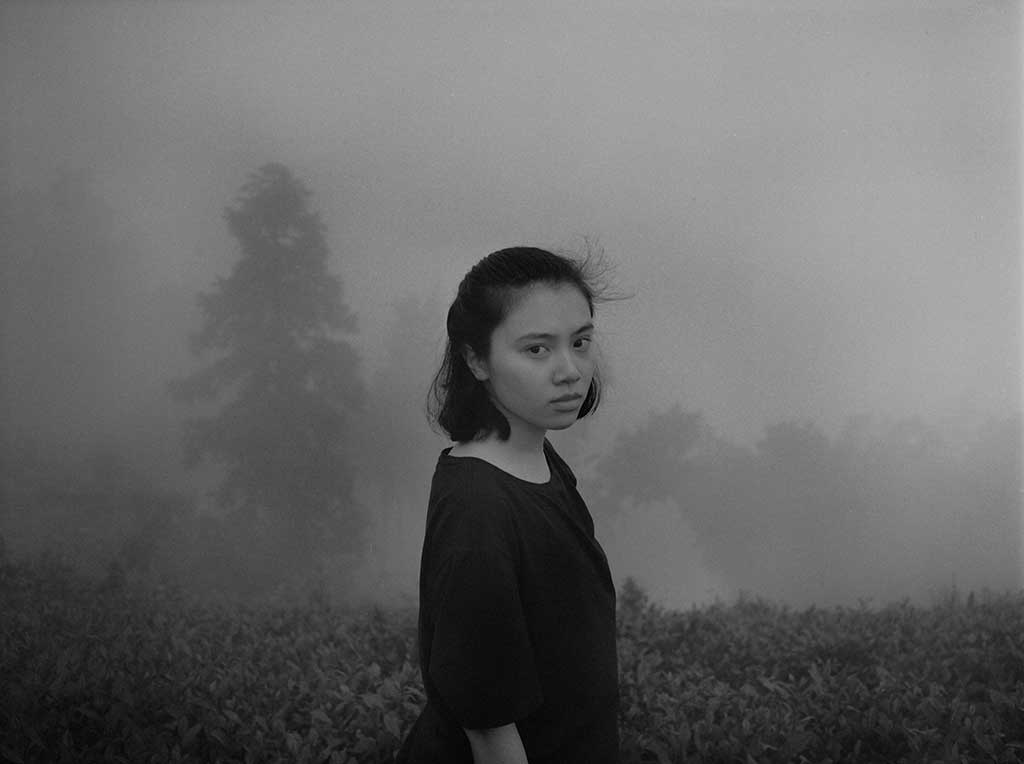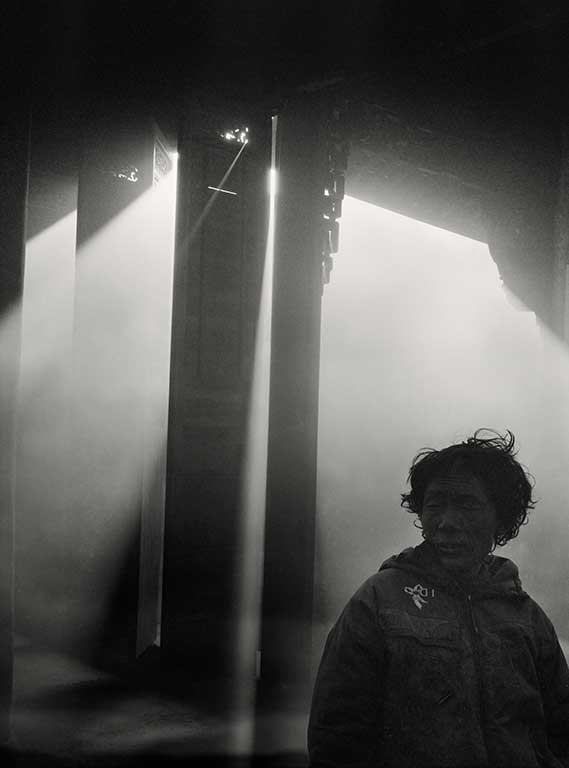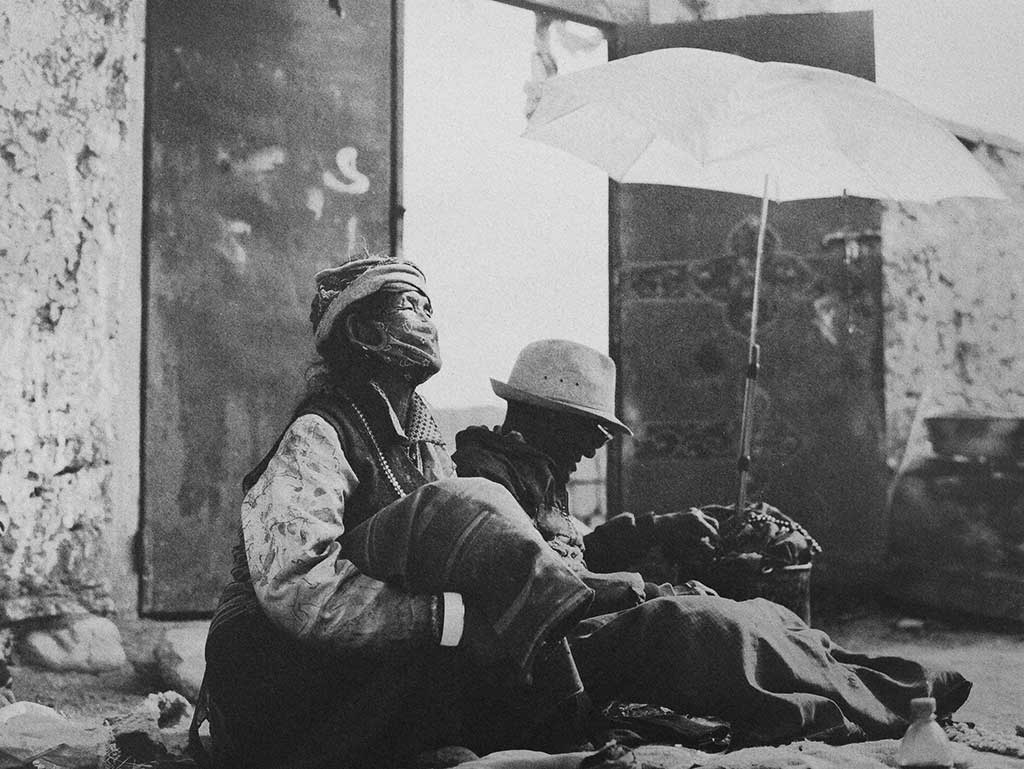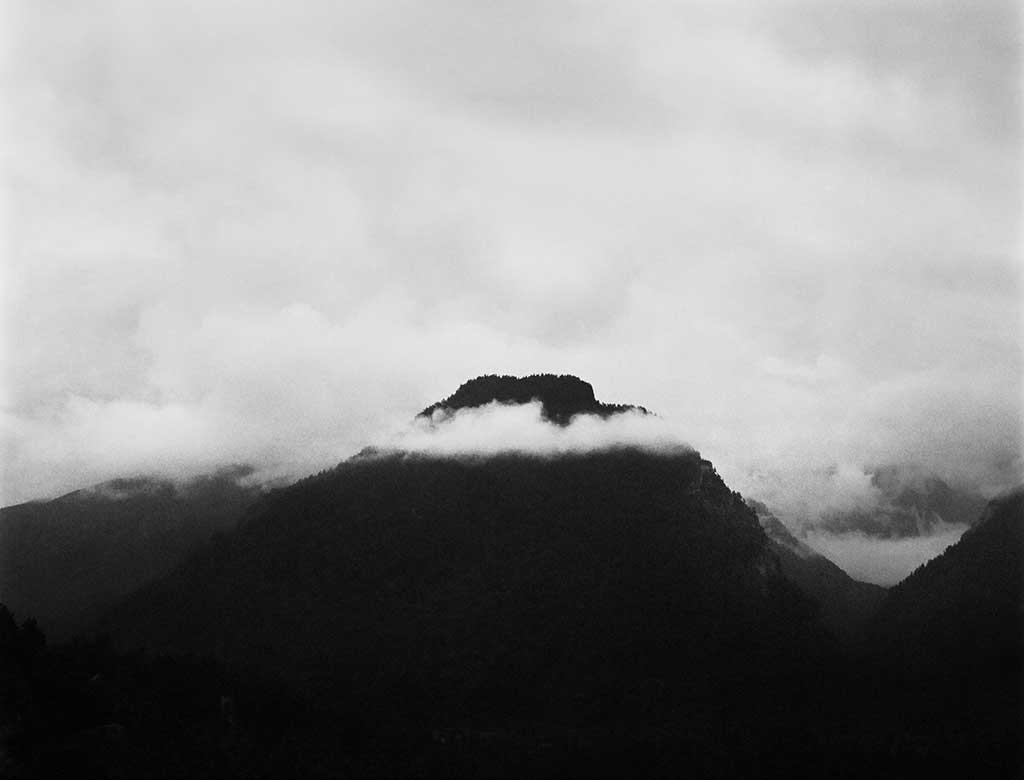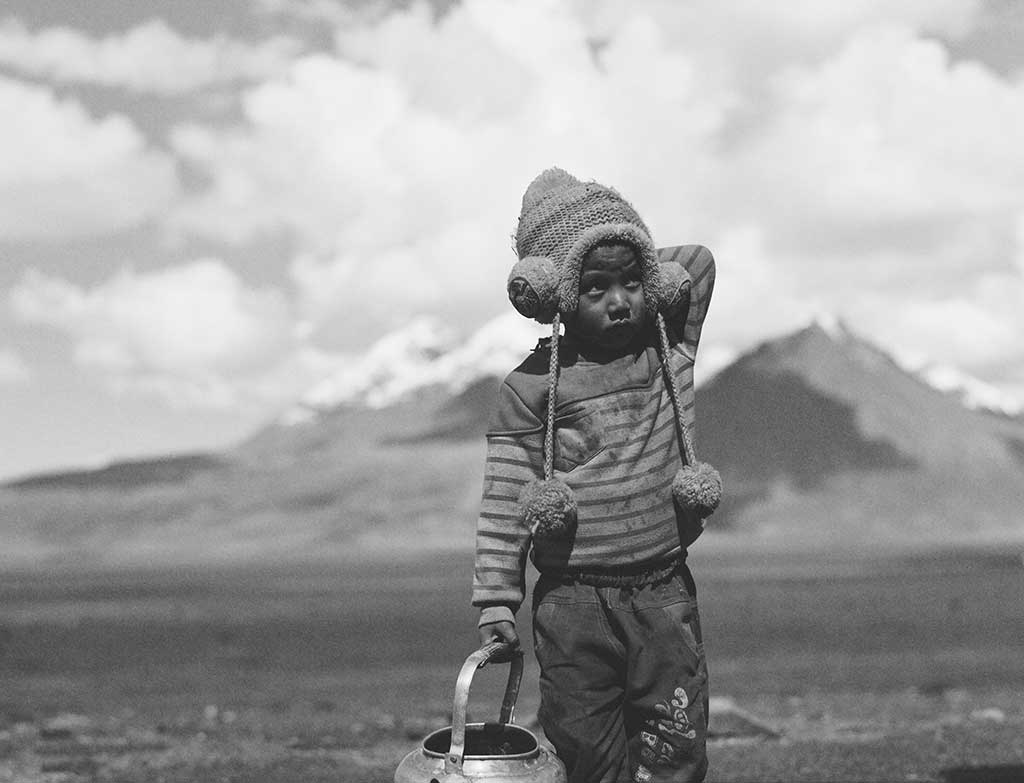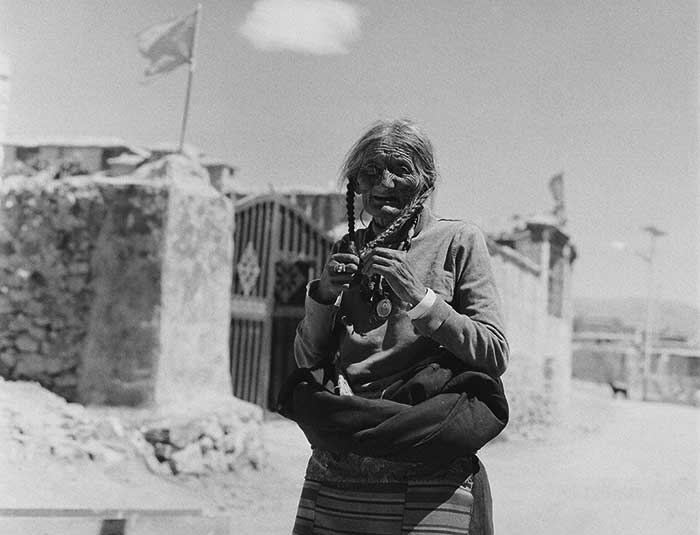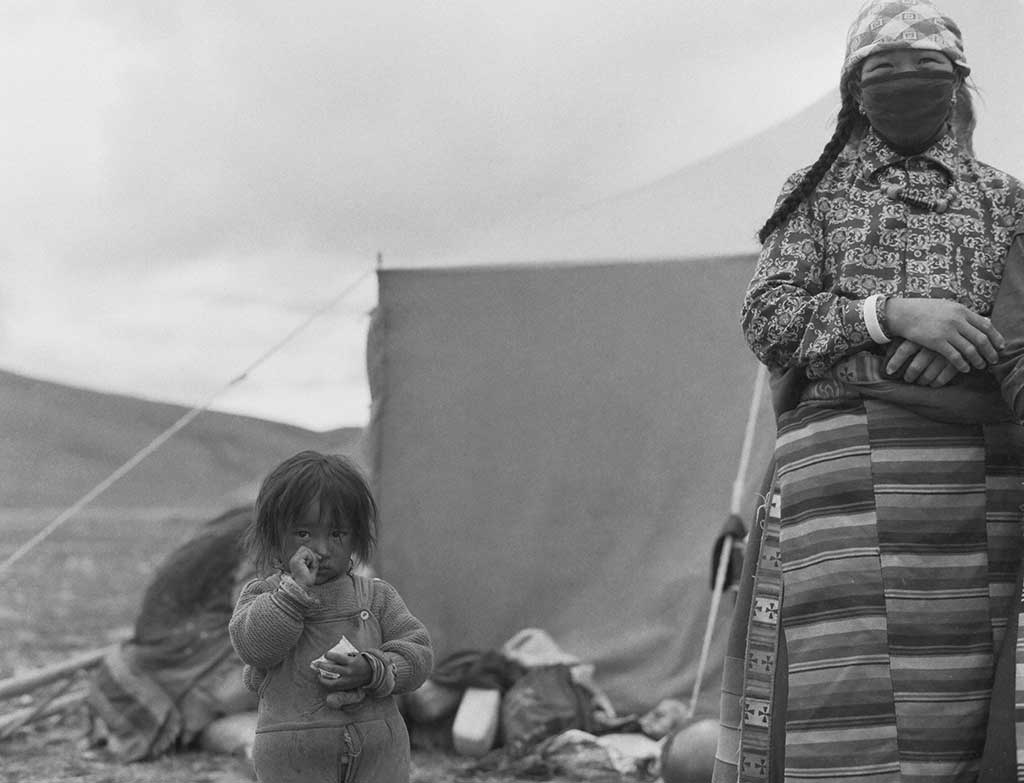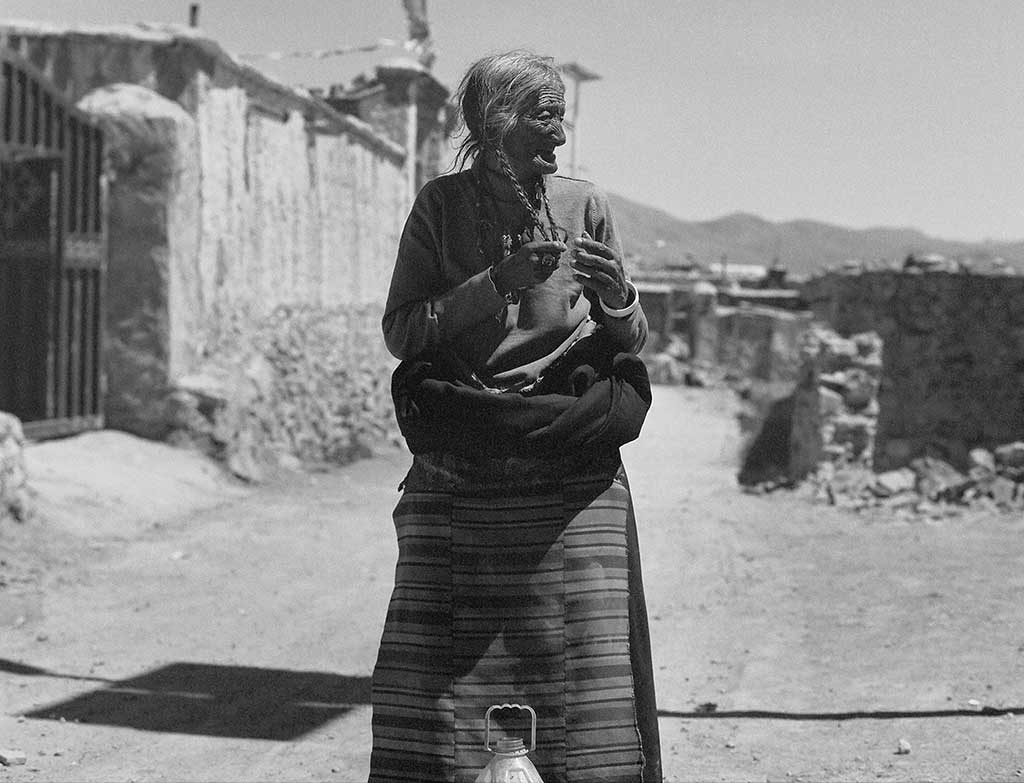 Legal Note: The photographer attest that have full authorization to give consent to the publication of these photos or project and have the authorization and permissions of third parties. Guarantees that you have all the necessary communications of property and you have obtained all the necessary authorizations for any property, buildings, architecture, structures or sculptures appearing in your photographs.