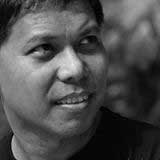 I am a Civil Engineer by profession working as a Project Manager in a private construction company. Basically, I am a happy person. I always look at the brighter side of things and maintain my positive outlook in life. I am a free-spirited person, an advocate of environment and nature conservation. I am a traveler. I love mountaineering. I love music. I love to cook and I belong to different circles of friends.
Can you tell us a little about your Photography?
Photography is a reflection of life. Although it captures all aspects in the universe, I preferred to convey optimistic attributes all-the-time in everything that I photograph. I am by-nature adventurous, free-spirited, positive thinker and gregarious. I maintain a positive outlook in life which beautifully manifest in my masterpieces.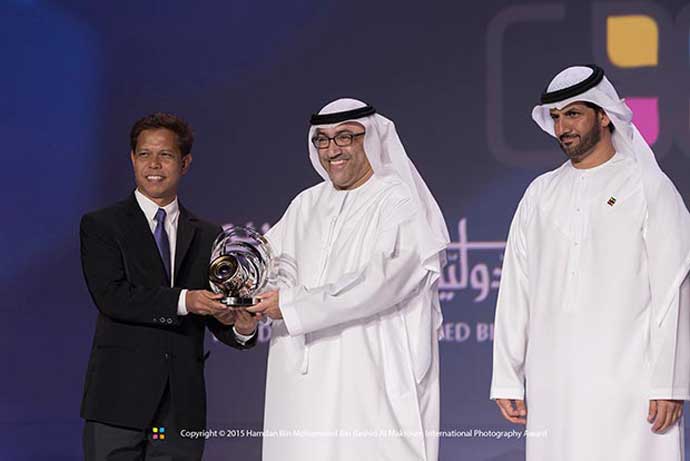 Three words that describe your photography?
Exploring, Inspiring, Stress Reliever
How did you get into photography?
The art of photography. I love art and my vision in photography is how I can express my pictures with the touch of fine art in it. I got my first DSLR camera after I resigned from the banking industry after working for almost 15 years. From there, I discovered that I got an eye for photography. I have always loved photography, but I was only able to pursue my passion after I changed my career path from banking to my field as a civil engineer. It was tough juggling photography with my job as a Project Manager for a private construction company but I found it very challenging. I consider photography as a stress reliever
Have any artist/photographer inspired your art?
I indulge in photography with so much passion and inspired by the work of Ansel Adams and Steve McCurry and in return inspired others with my photographs.
What do you think makes a different or memorable photography?
An effective photograph is an image that moves the viewer, touching his soul. Even without a word to describe it, A great and effective photograph is clear in its message. A poetry without the words, a music without lyrics. A great photograph is lyrical in its form.
My photo philosophy is to capture as much of yourself and your connection to that subject in that image. It's kind of derived from the famous Ansel Adams quote, where he said: "There are always two people in every picture: the photographer and the viewer."
Describe your ideal photographic situation
I love Landscape, Nature, Portraits and Travel Photography. I want to capture and show the beauty of God's creation, the essence of childhood and document all the places I travelled.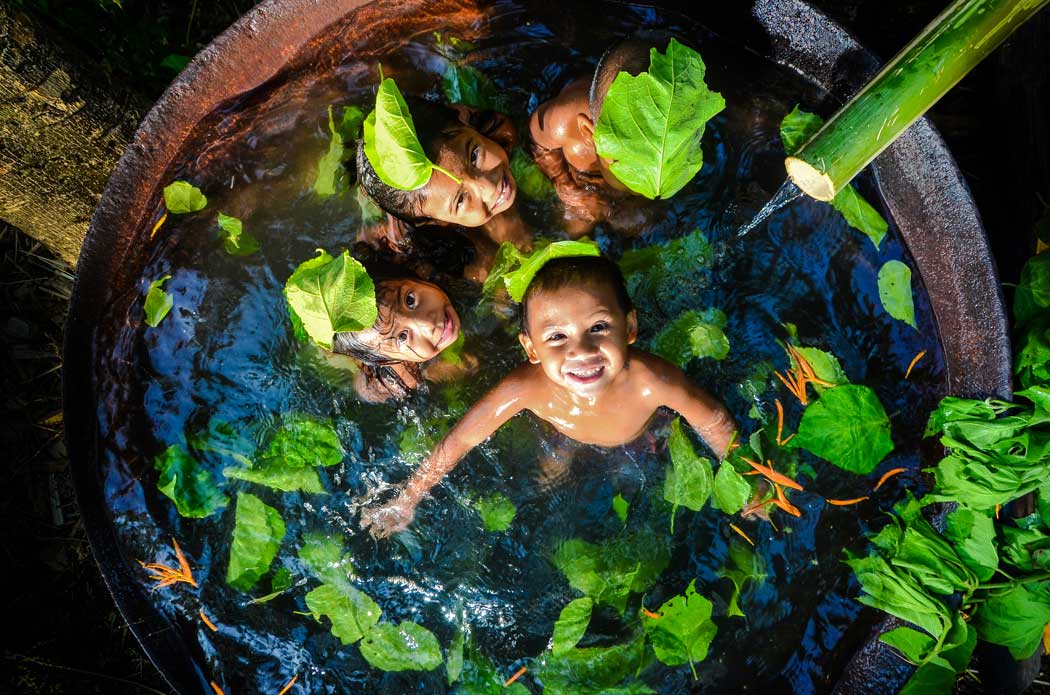 How much preparation do you put into taking a photography?
The moment I grab my backpack for a travel, I see to it that I find time for my photography. As a hobbyist, I want to take pictures as I see it while enjoying and exploring locals.
What's your useable-to-unusable ratio when you review images from a shoot?
As much as possible I want to shoot with a perfect composition in it. I love to shoot in jpeg and seldom shoot in raw. I don't want to take more time tweaking my images in a computer.
How has social media played a role in your photography?
Social media greatly played a role in my photography. When I posted my images I want it to be criticized in order to learn more. In photography, we are always experimenting.
What quick advice do you have for someone who wants to improve his or her photography skills?
Many photographers stress on the "rules" needed in order to become a master, but I see these as "guidelines" and feel no "rules" should be associated with making great image. Using my personal perception and trusting my own internal vision is what will ultimately produce image created within my mind's eye and of course a little bit of luck and a lot of help from Mother Nature.
I want to inspire others to find beauty in all things, see the world for themselves and take photographs along the way.
From time to time many photographers find themselves in a creative rut or uninspired to shoot. Does this ever happen to you and if so how do you overcome these phases?
From the time I indulge in photography, I made myself to be 100% to it.
I am a firm believer in knowing that when creativity is practiced and cultivated, and my growth as an artist expands, it will somehow translate it into my love for photography. Photography is an expression of myself in the world of art.
What future plans do you have? What projects would you like to accomplish?
As a visual artist, I want to show and educate the world that we must care for our environment and Mother Nature.