Virtue and vice show up through an allegorical fancy parade, where masks submit themselves to a mutual lampoon. It's the reality that escape itself to be than inevitably draft again in its problems.
That is Carnival: a common spirit more than just a date. It's a bizzare energy, a cathartic atmosphere, slipping through the streets, surrounding blocks, and revealing itself to those who are willing to be inspired. An exaggerated laugh, a concerned or astonished gaze, shameless exhibitionism and gauche embarrassment….. all feelings and reactions raised by playing unknown identities. The spirit behind the tradition find its strength in the contradiction and has vague and distant origin. Someone links it to the pagan ceremonies in honour of Saturn, to safeguard  the beginning of the agricultural season. Someone else associates it instead with paleolithic magic rituals, where shamans wore masks to reject evil spirits. Besides its origin, for sure the essence of Carnival is anchored to the territory and the inhabitants, to the daily contrasts and the hope in the future. Carnival is an open space, welcoming every person who would love to take part of it. But it is also a battle field between the everyday rigour and the unpunished transgression. As Lorenzo de' Medici used to sing…. "He who will, let happy be, The morrow has no certainty".
About Salvatore Matarazzo
I'm a young professional photographer born and based in Viareggio, Tuscany. My father conveyed me the passion for photography in childhood, and after some years I stopped attending school to dedicate myself to Photography. I'm specialized in furniture and interior but street photography is definitely my calling and the best way to express my personal skills and craft. [Official Website]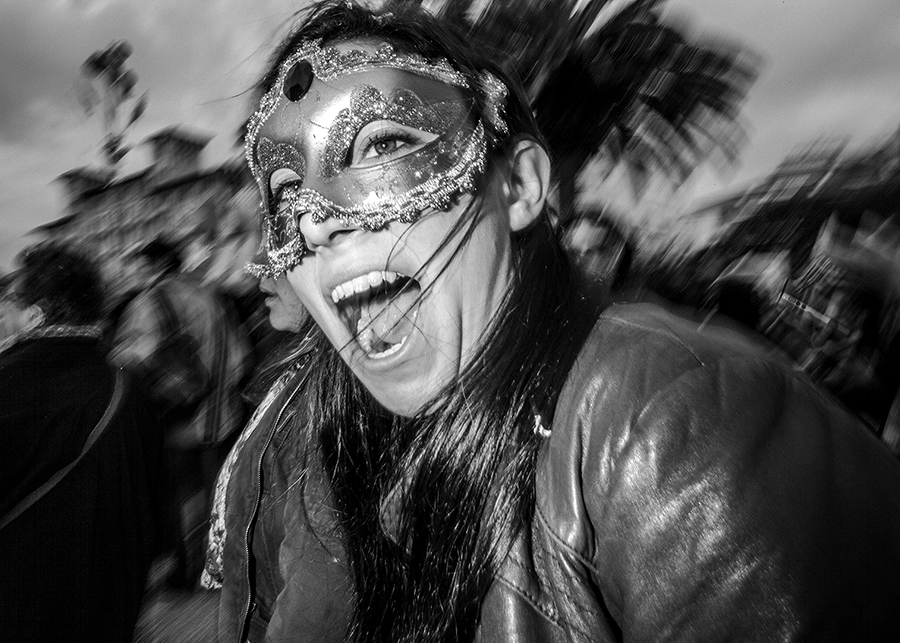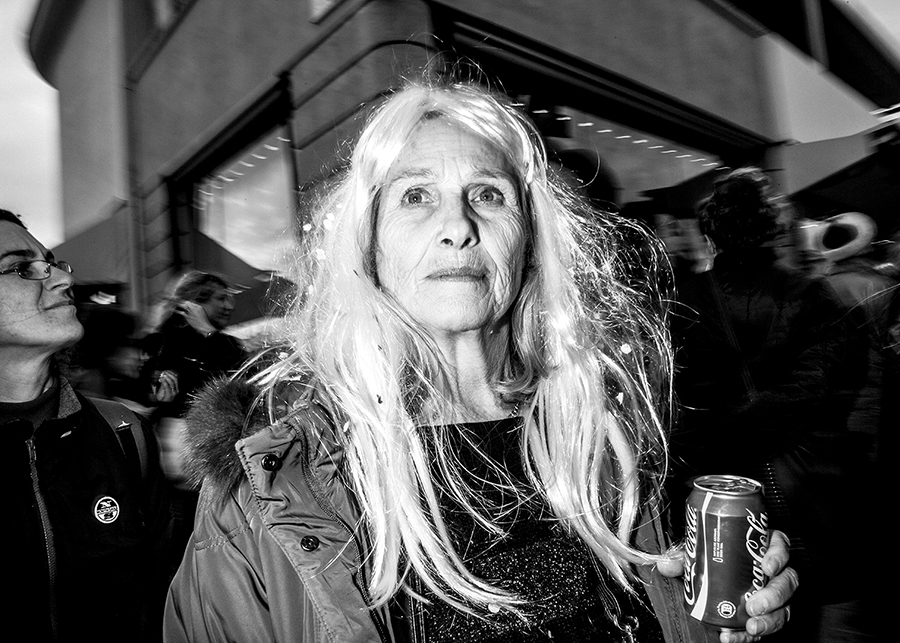 Legal Note: The photographer attest that have full authorization to give consent to the publication of these photos or project and have the authorization and permissions of third parties. Guarantees that you have all the necessary communications of property and you have obtained all the necessary authorizations for any property, buildings, architecture, structures or sculptures appearing in your photographs.