Nepal is home to refugees from Tibet and Bhutan. But what is less known is that the country also houses hundreds of urban refugees from Myanmar, Pakistan, Sri Lanka, Iraq, Congo, Somalia, Afghanistan and other countries. Some of the urban refugees are victims of human trafficking.
Nepal is not a signatory of the 1951 U.N. Convention Relating to the Status of Refugees that ensures the legal status and economic rights of refugees and has has requested that the UNHCR do not recognize additional cases of urban refugees within its borders in an effort to prevent Nepal from becoming a safe haven for illegal immigrants. Nepal imposes a daily penalty fee on each illegal refugee, which makes it difficult for refugees approved for third country resettlement to leave the country. [Official Website]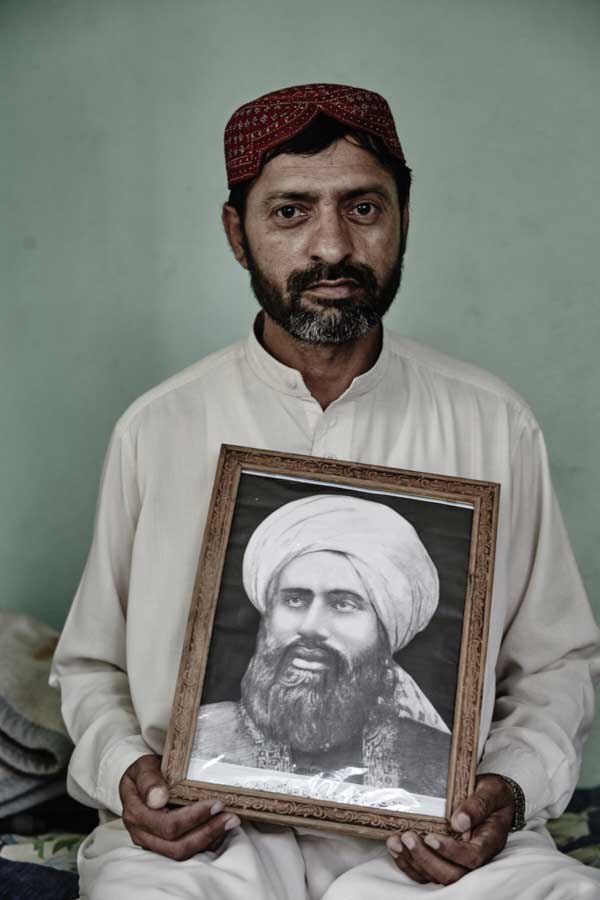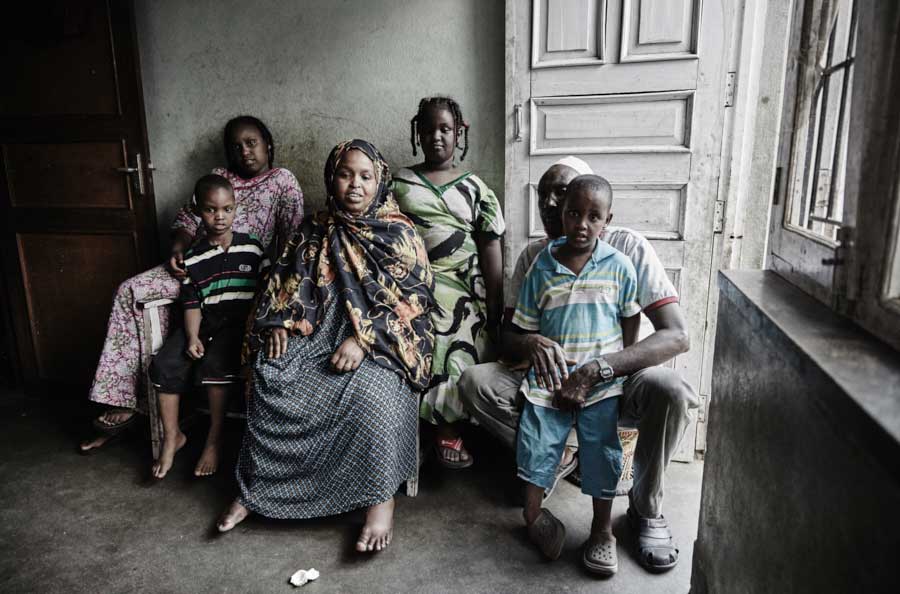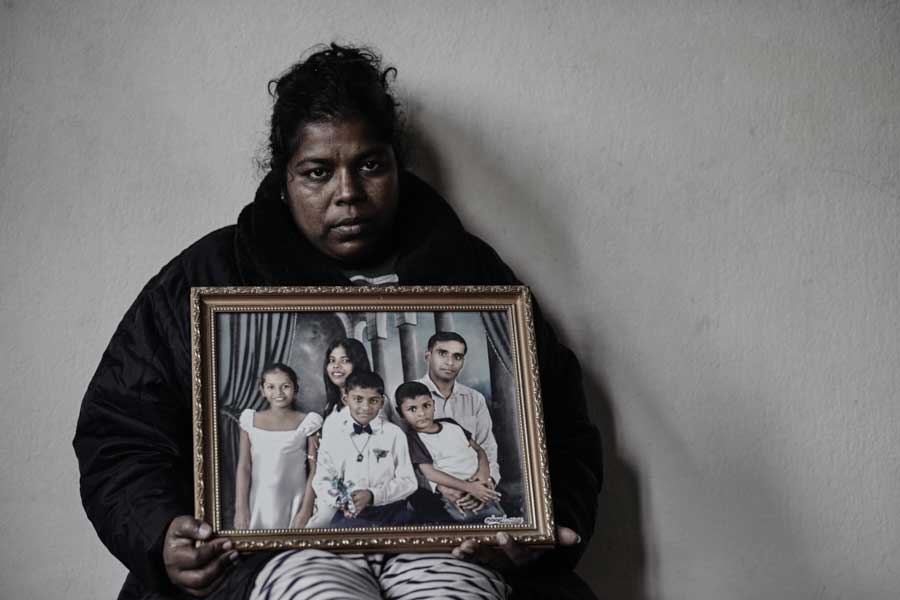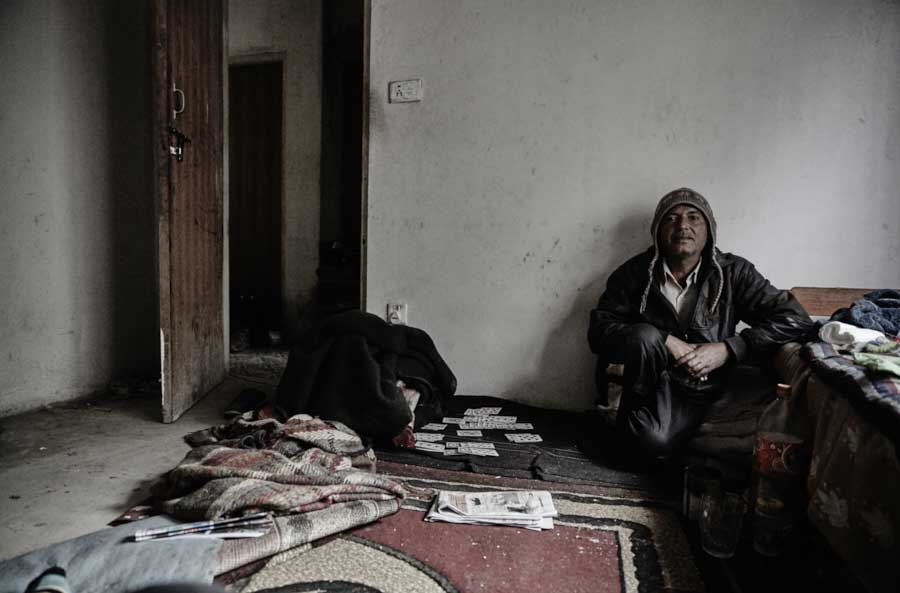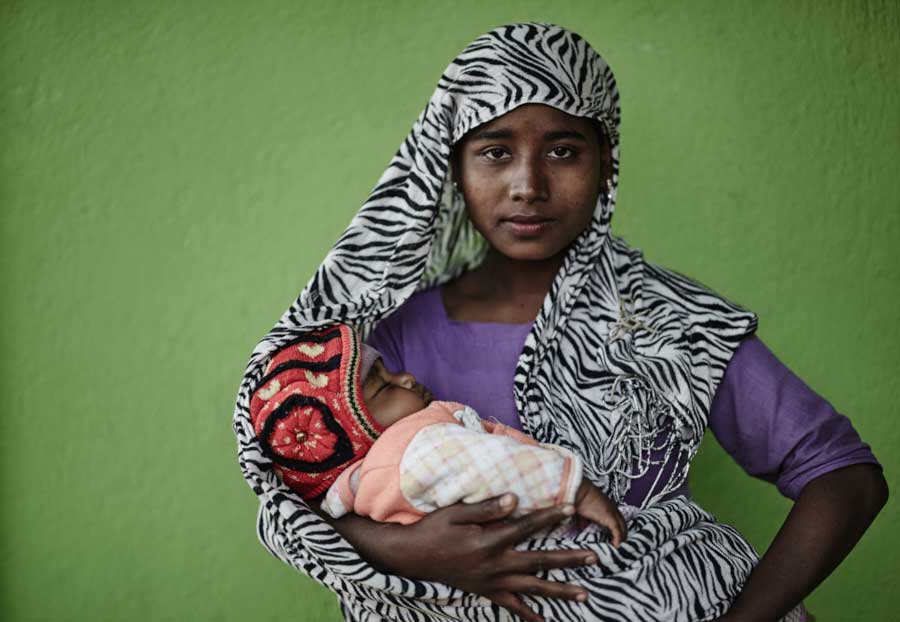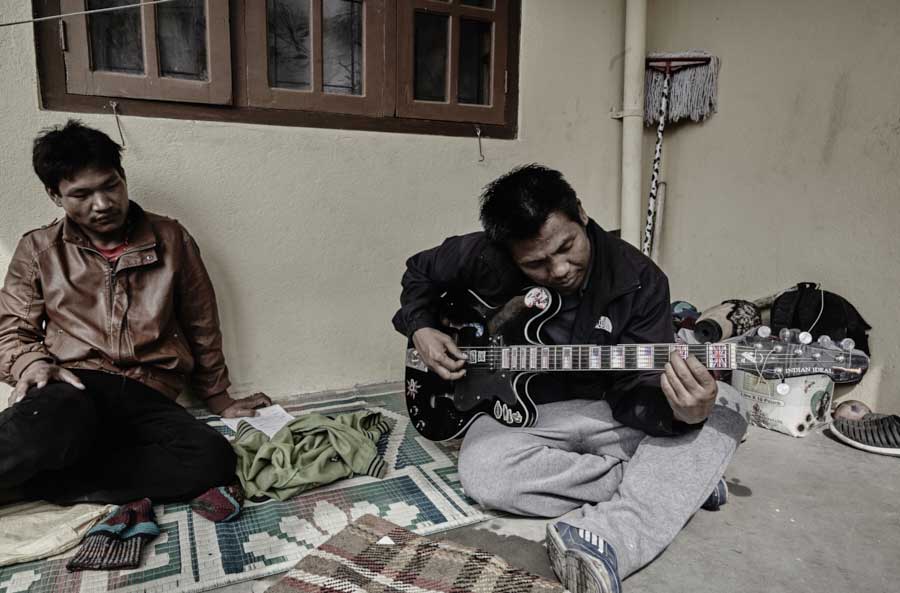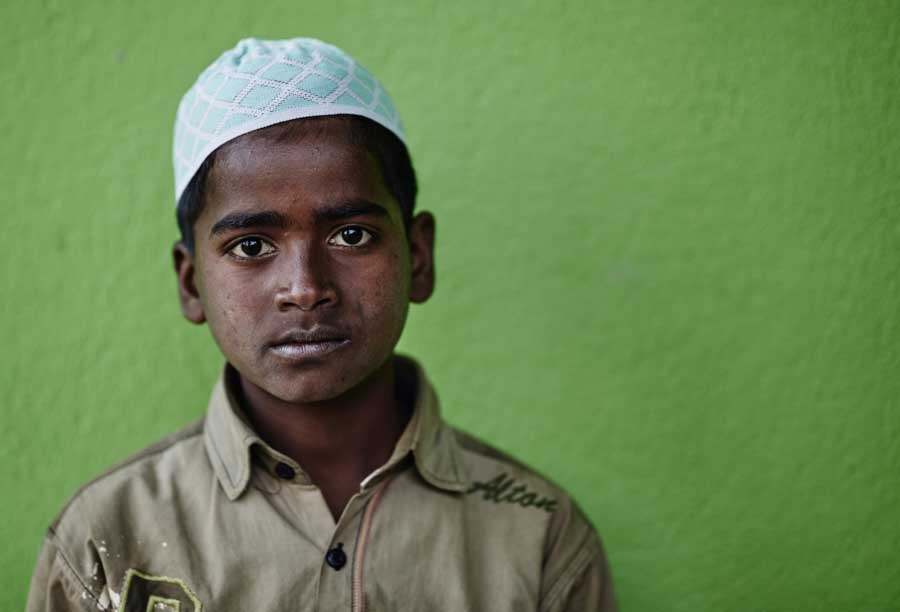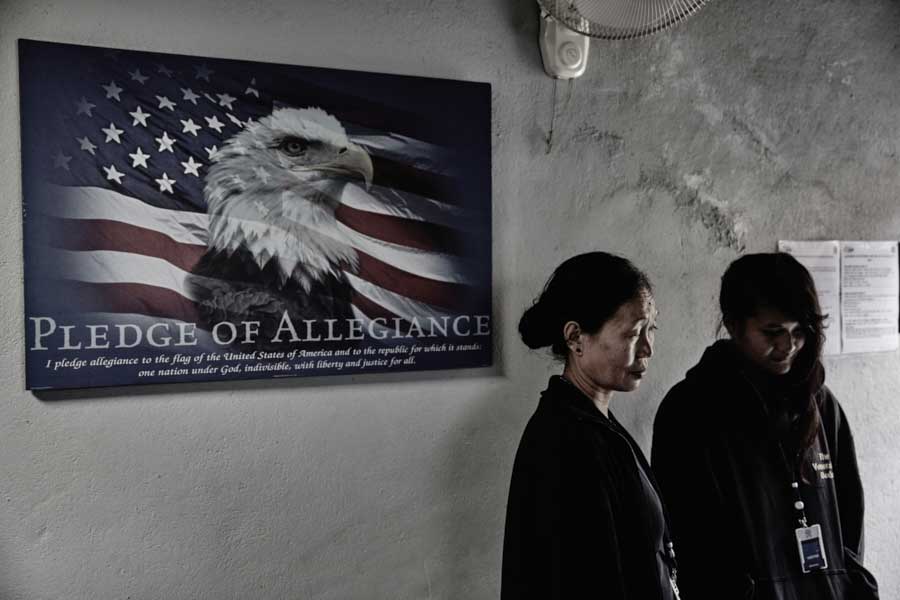 Legal Note: The photographer attest that have full authorization to give consent to the publication of these photos or project and have the authorization and permissions of third parties. Guarantees that you have all the necessary communications of property and you have obtained all the necessary authorizations for any property, buildings, architecture, structures or sculptures appearing in your photographs.