Inspired by a small, found archive of personal photographs, documents, and objects, Amy Friend presents a new body of work that considers how identity comprises both fact and fiction.
Working from anonymous and family photographs and Super-8 films, Friend composes new images by manipulating and photographing abstracted excerpts of the original sources. Ambiguous and enigmatic, these images at once explore and confuse the histories they reference, suggesting new narratives from the minimal details they provide, and Friend uses this to reflect on how we understand and interpret the people around us. When anomalous threads appear and begin to unravel the fabric of stories we think we know, we call into question what is accepted as truth. So little can say so much, and even greater is the unexplored mystery of the spaces between what is known.
By engaging in a play of revealing and concealing that alludes to the mysteries her subjects harbour, Friend focuses our attention on certain elements while occluding others, nodding to the question of truth in photography, and the fiction inherent in our perception. As viewers, we draw inferences from subtle visual cues—a gesture, an object, an expanse of negative space—those of the artist's design and those of her unknown collaborators. Yet, in reading these remnants, which have been extracted from their moment in history, our understanding is informed more by our own stories than by those of the depicted. Friend complicates this further through the titles of her works; some are drawn from notations on the original sources while others are fabricated, and they may suggest the personal, the collective, the mundane, or the grand.
Throughout her work, Friend references the history and science of photography, often by playing with light. For this suite of works, she photographed still and moving images projected on mirrors, Friend notes that it is important to have curiosity about those lives we don't know much about, observing that the identities of the anonymous are replaced by the stories we tell of them, both in, and after life. Friend's photographs aim to draw us in, and then complicate our experience with an imperative to consider this moment and the fleeting sensations of life. At once weighty and illuminating, murky and buoyant, Friend negotiates the balance of human experience. [Marcie Bronson | Curator at Rodman Hall]
About Amy Friend
Amy Friend is a Canadian artist predominately working with the medium of photography. She grew up on the outskirts of Windsor, Ontario where Lake St. Clair meets the Detroit River. Friend has exhibited nationally and internationally, including the Gexto Photofestival (Spain), DongGang Photography Museum (Korea), Mosteiro de Tibães at the Encontros Da Imagem, (Portugal), Pictura Gallery (Indiana), Onassis Cultural Center (Greece). Her work has been featured in publications such as California Sunday Magazine (USA), GUP Magazine (Amsterdam), LUX (Poland), and Magenta Flash Forward Emerging Photography Competition (Canada). Recently Friend published the monograph, Stardust with L'artiere Publishing, Italy. Friend also worked on the stage design with Grammy award winning Jazz musician, Diana Krall for her latest world tour. She will be presenting her work this November at ParisPhoto with incamera Galerie. [Official Website]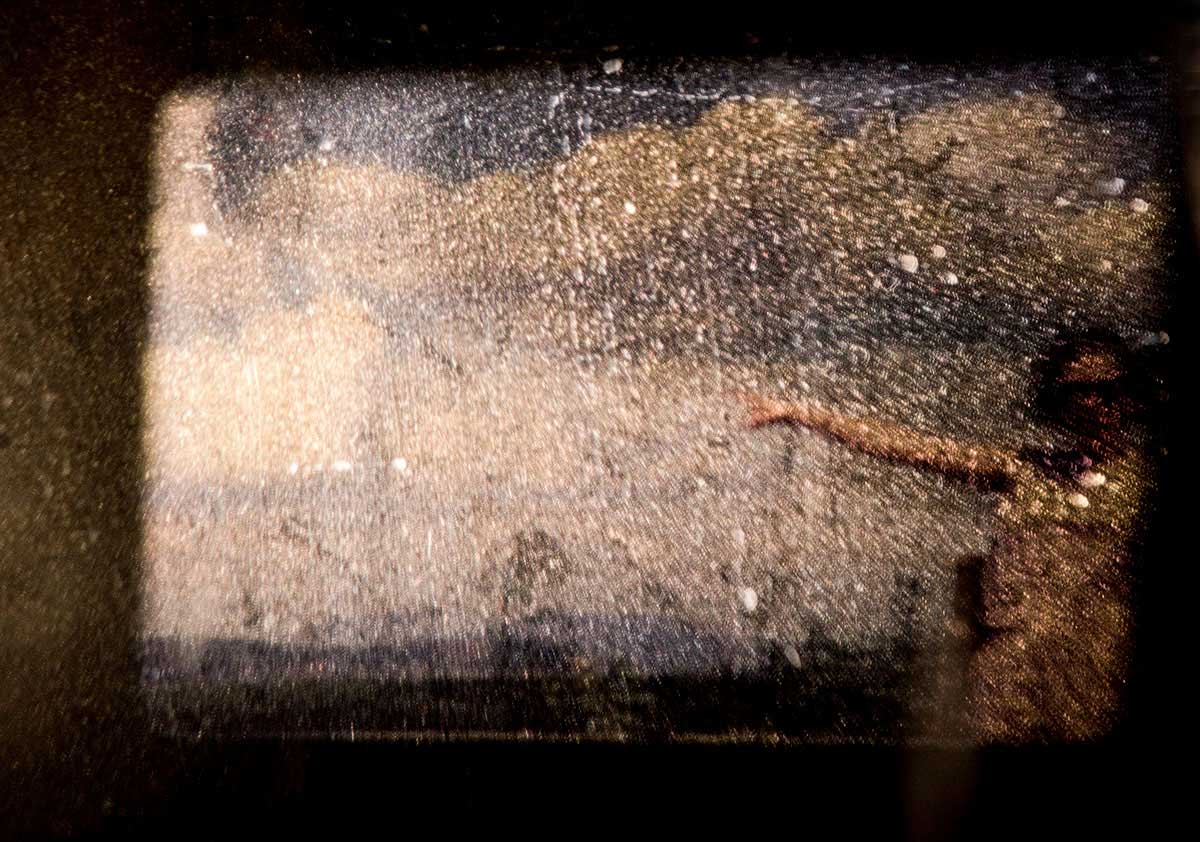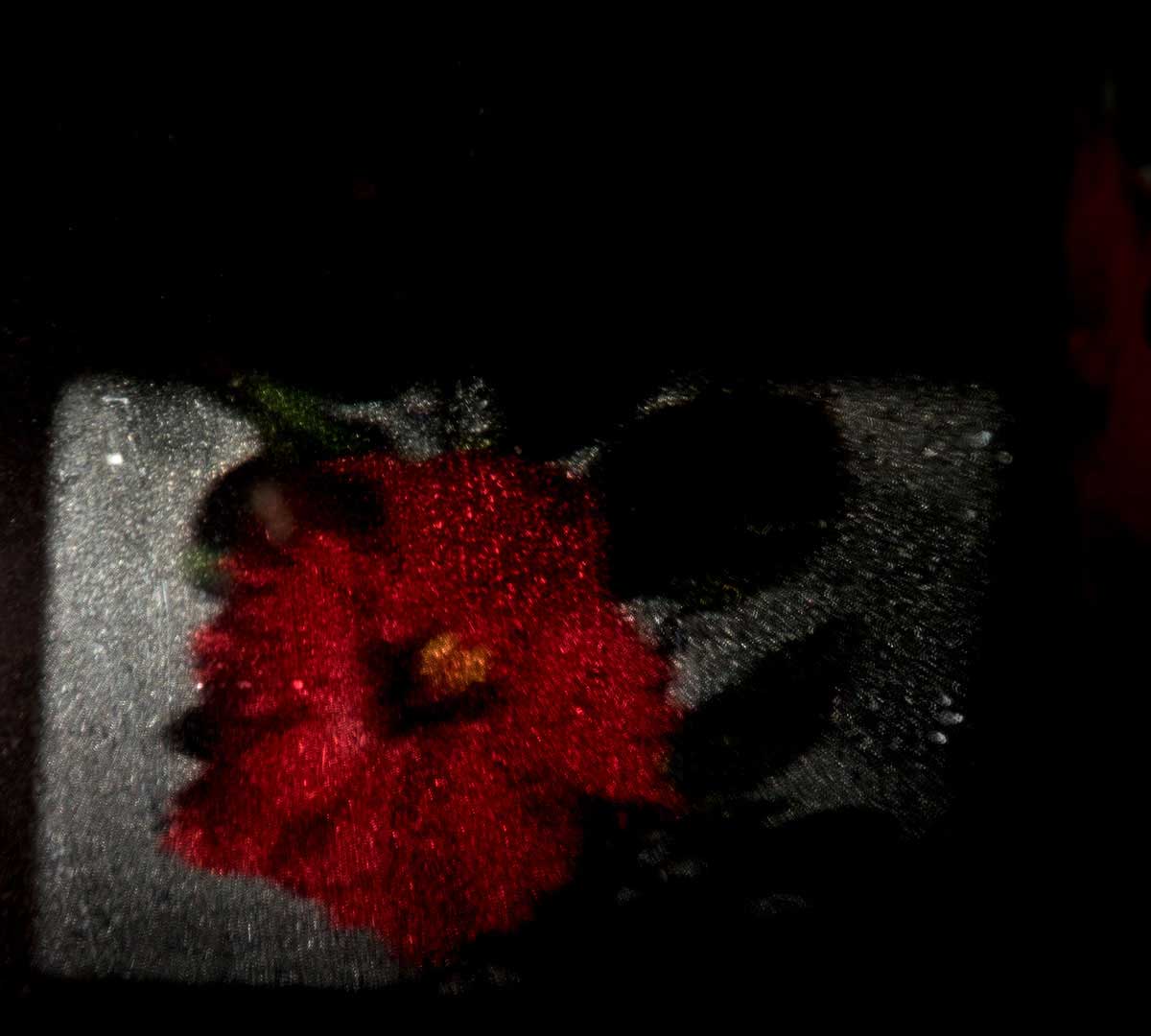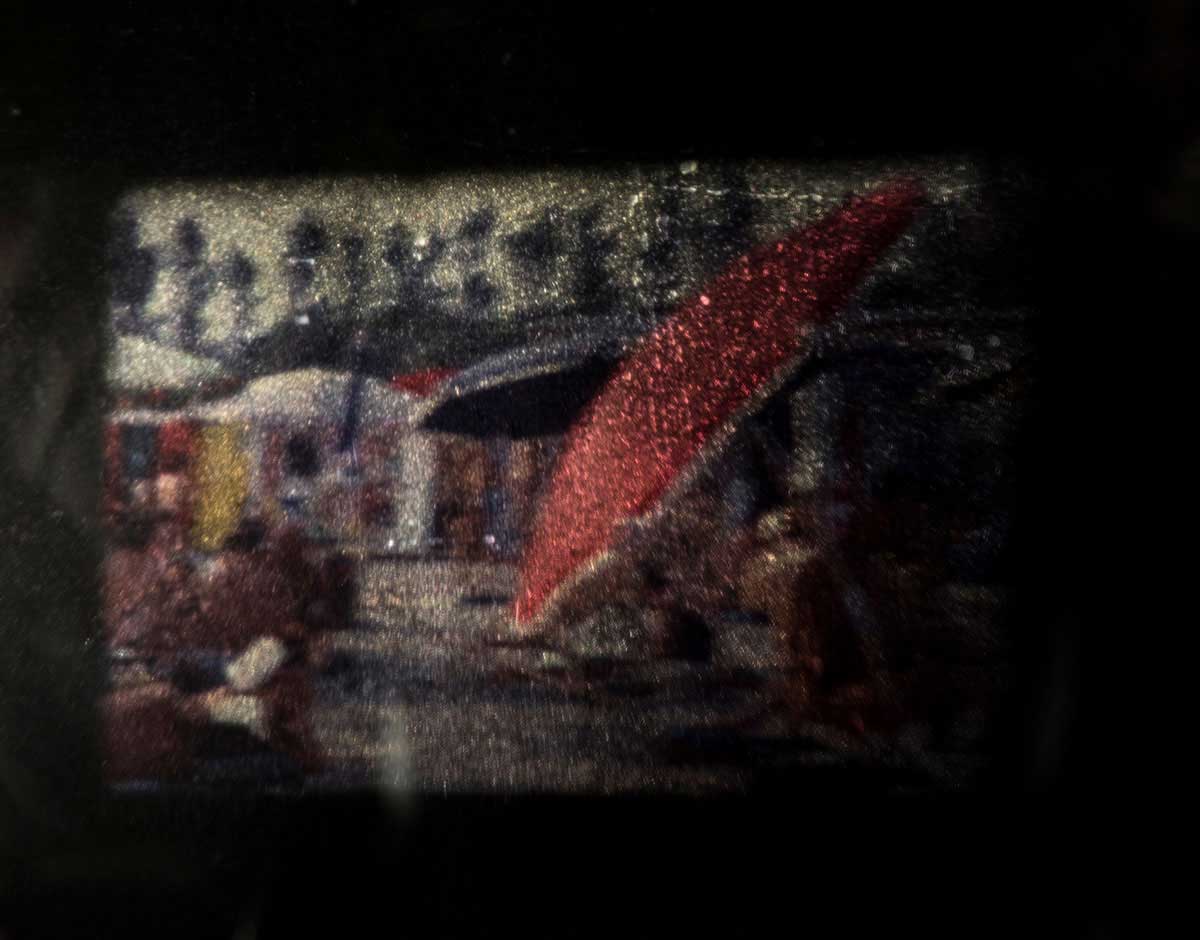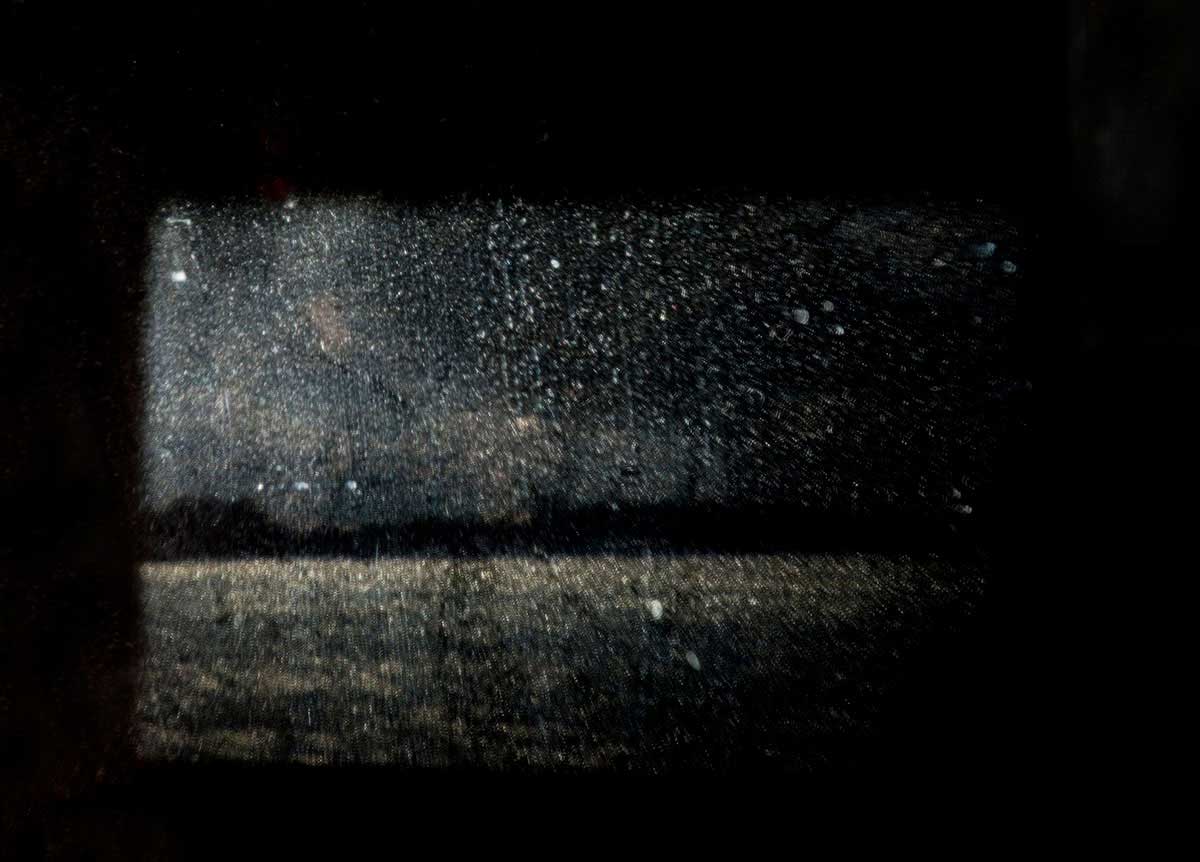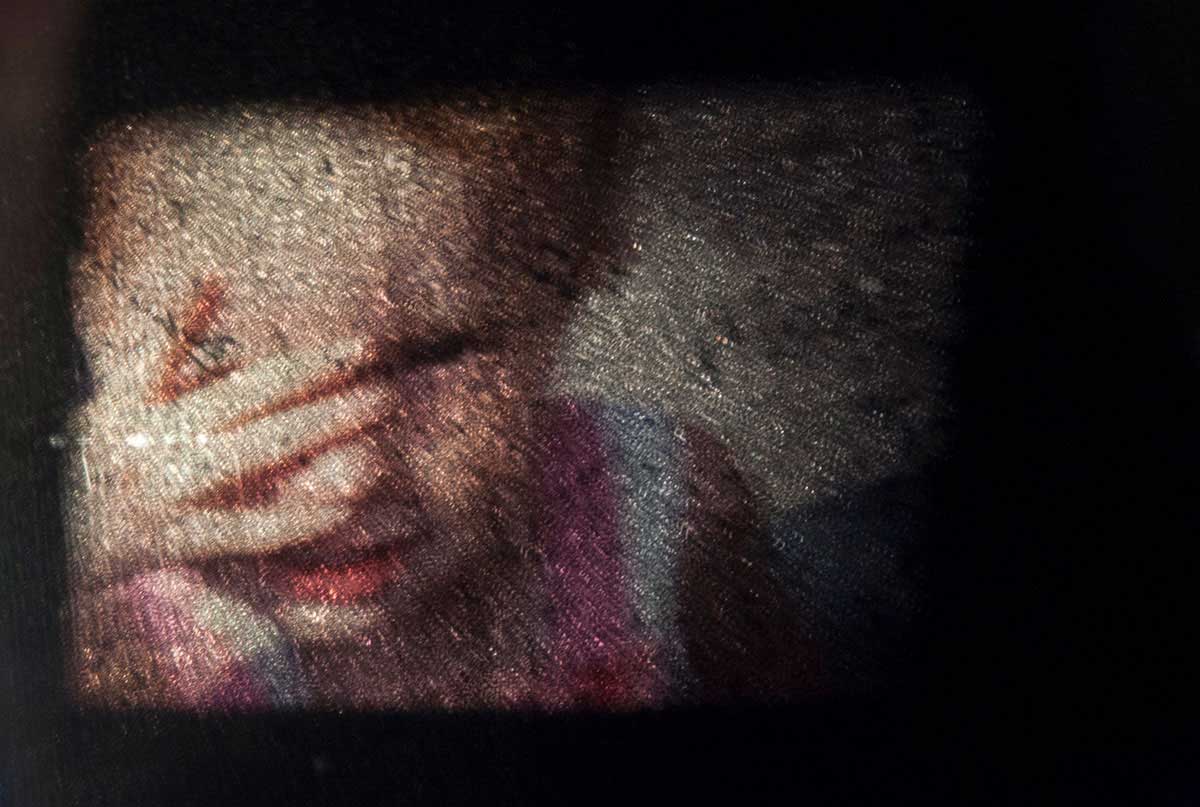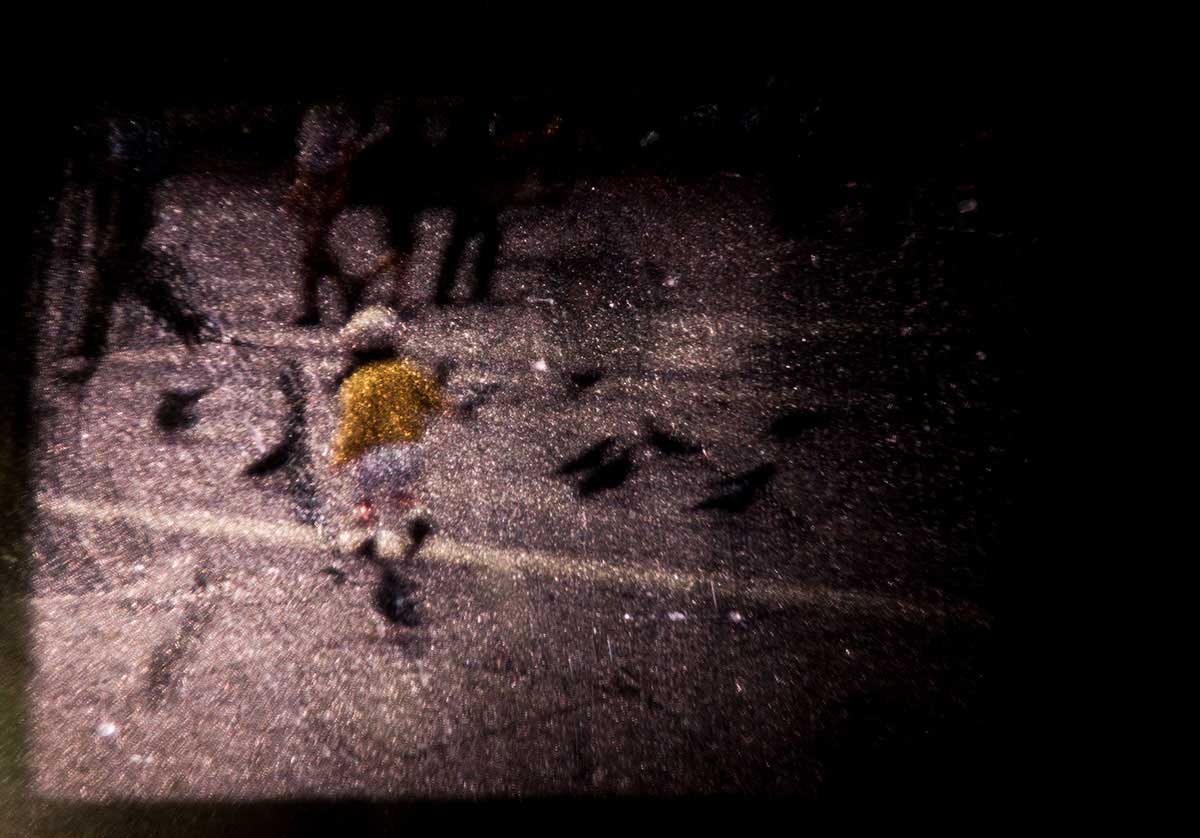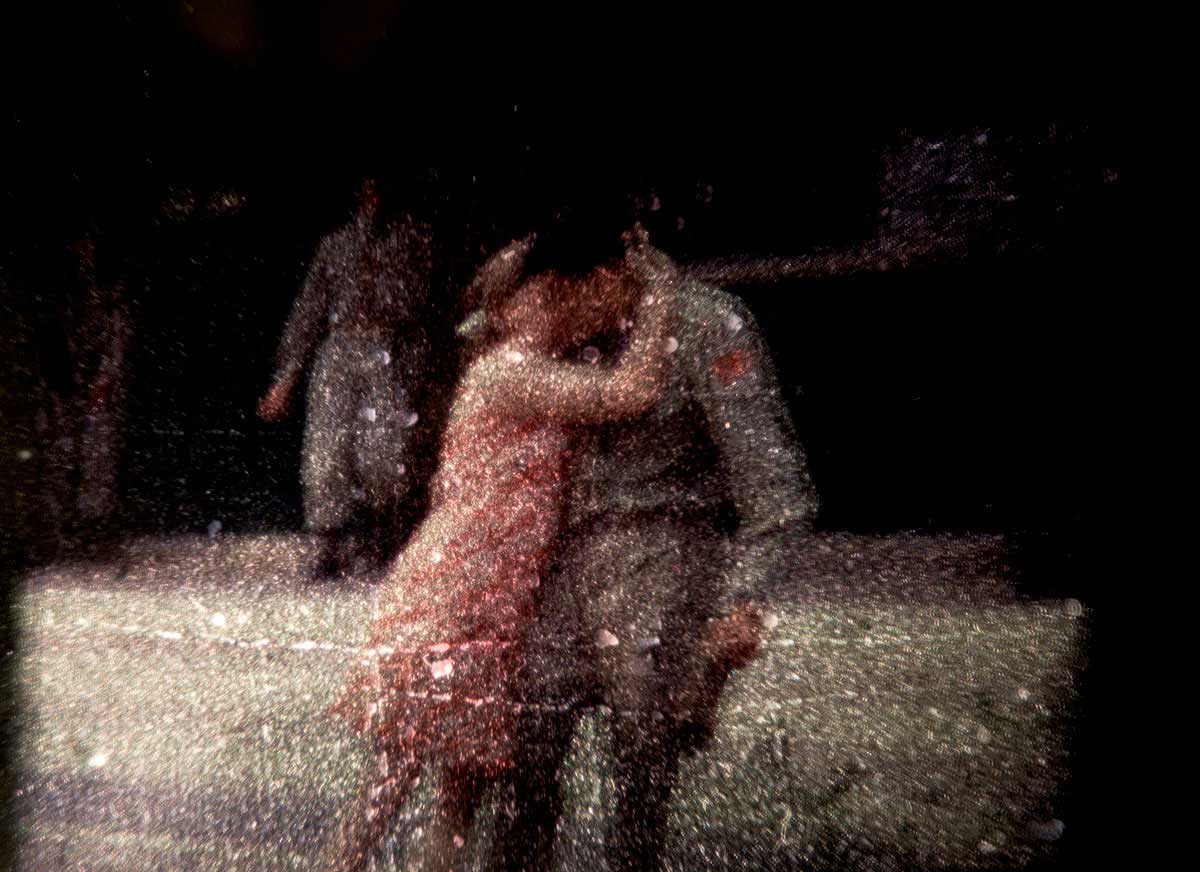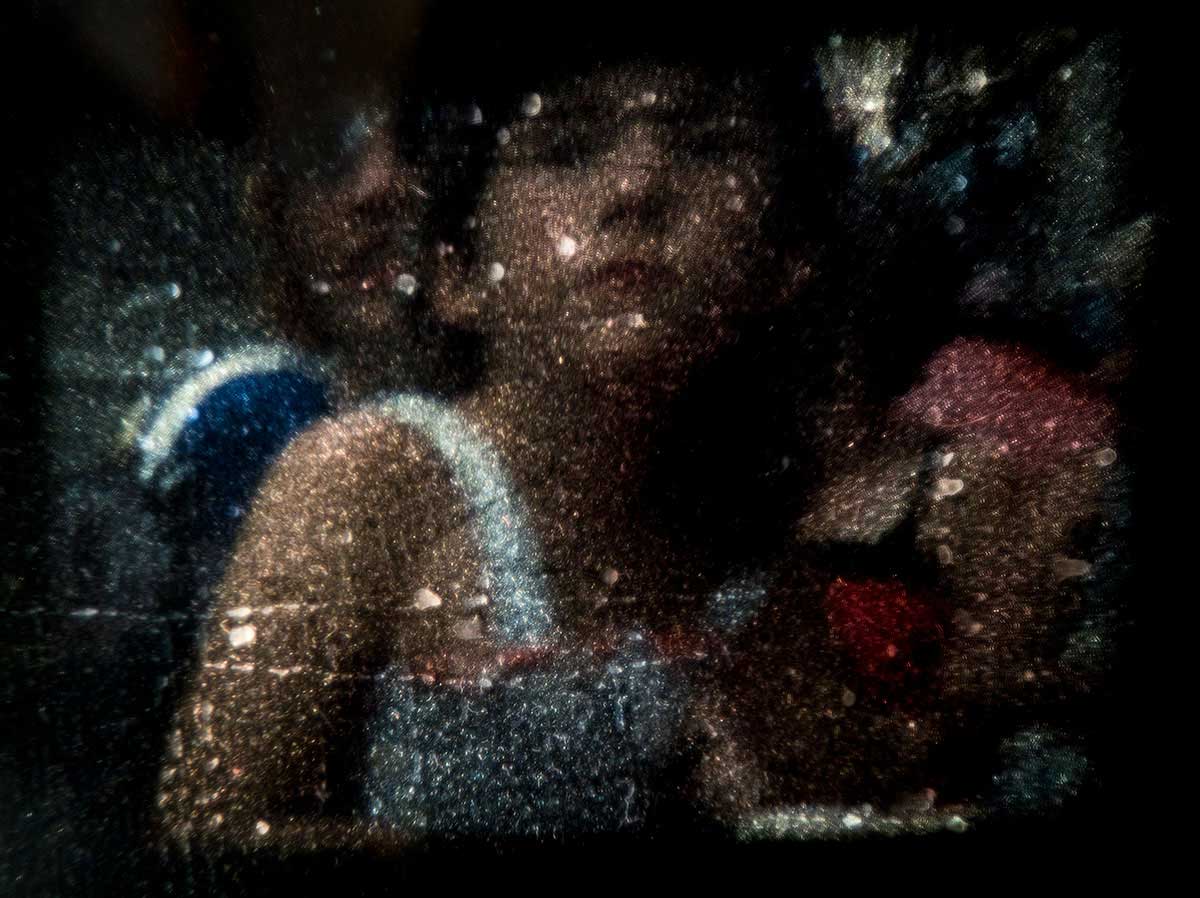 Legal Note: The photographer attest that have full authorization to give consent to the publication of these photos or project and have the authorization and permissions of third parties. Guarantees that you have all the necessary communications of property and you have obtained all the necessary authorizations for any property, buildings, architecture, structures or sculptures appearing in your photographs.