It was on sunny afternoon of March 2015. That was my first time I fall for street photography. It was a Shumay food hawker made me fall in love. 
My name is Aryan Pramudito. I was born in Jakarta Indonesia on 1978.  I am an  Indonesian advertising agency slave who lives in Jakarta. I just start my street photography journey for about 2 months. Living in Jakarta, is like heaven for street photography savy. I never realized that until one day i point my iphone 5 to a street food hawker and find it interesting.Until then I start to point my phone anywhere I go, give the picture little edit on Snapseed, and then upload them to my Instagram and my tumblr page
My works won't be a pure street journalism. I always try to put some value added to them. Most of the time, i love to share good vibrant through my pictures. I love to hear that my photos give happiness, good vibrant to the person who saw it. I love black and white. It lives. But does it mean I dont work on color picture? Not really. But making the picture black and white is just doing the total freezing to the living time. It freezes yet it lives. Maybe you won't find any high quality image on my gallery. I capture moment, by this time it is more comfortable for me to capture Jakarta through my phone. On the time being, I try to learn on how to make a great picture without being too offensive to the environment I shot.
Now i continue exploring Jakarta through my phone.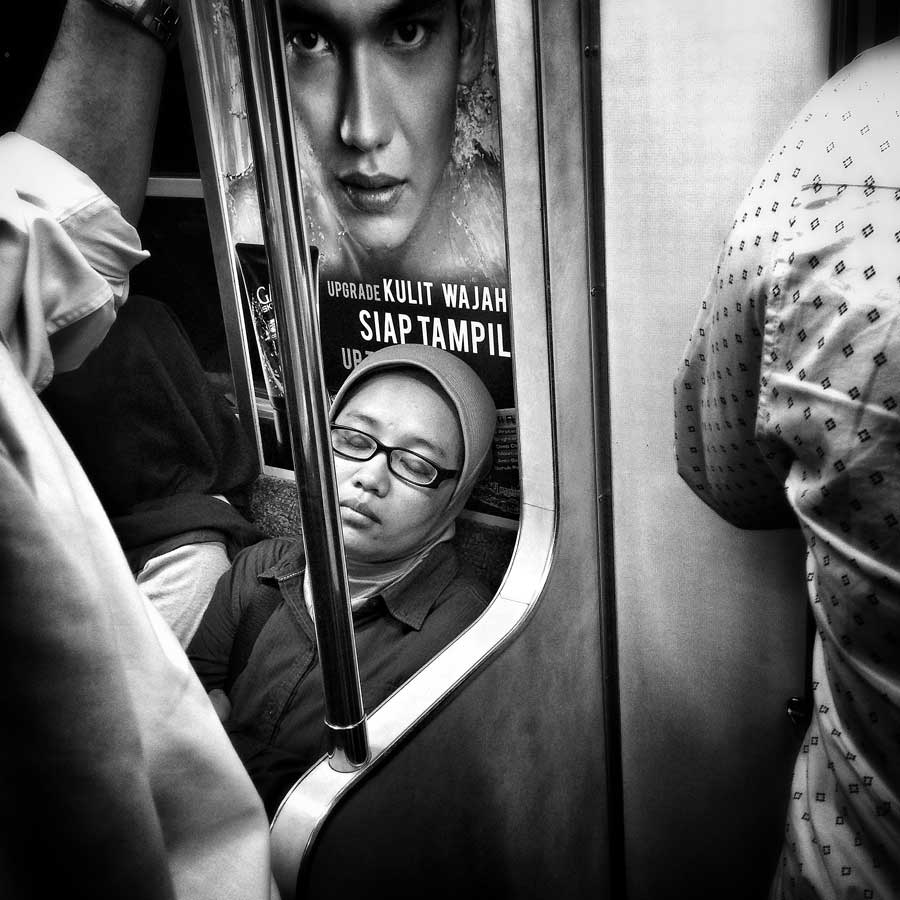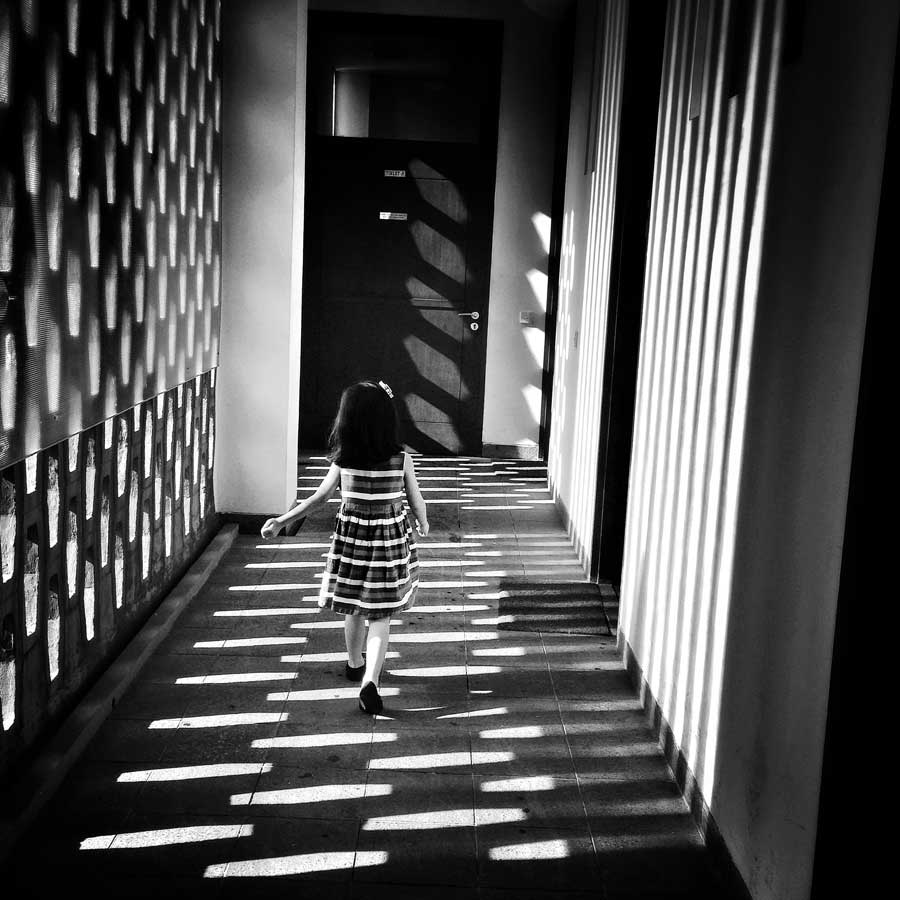 Legal Note: The photographer attest that have full authorization to give consent to the publication of these photos or project and have the authorization and permissions of third parties. Guarantees that you have all the necessary communications of property and you have obtained all the necessary authorizations for any property, buildings, architecture, structures or sculptures appearing in your photographs.