The book "Architectural visions" contains 85 images that represent the silence in the urban jungle through a deprivation work, subtraction and negation, to bring the photograph back to a lexical sobriety, to an absence of structural noise, of a stylistic redundancy.
His images are rendered almost unrecognizable from the estrangement of any visual noise and everything that belongs to reality, cleaned and stripped of any contextual track and excess form.
Thus stripped, this architecture appears "not deafening", illuminated at times by the light of the sky, which often becomes an aseptic background and represents the silence that has the task of enhancing the empty space.
Lorenzo Linthout was born in 1974 in Verona, the city where he lives. He started photographing at the age of sixteen; at twentyfour years old he graduated at the Faculty of Architecture "Biagio Rossetti" of the University of Ferrara. He combined the studies with the concept of photograph.
In the recent years he has exposed, both personal and collective, to nearly one hundred exhibitions in Italy, France, Switzerland, Poland, England, Luxembourg, Germany, Hungary, Montenegro, Slovenija, Croatia and Albania. Since 2012 he collaborates with the American agency Art+Commerce based in New York. [Official Website]

ARCHITECTURAL VISIONS
Size 22×22 cm, 88 pages, 85 photographs,
softcover canvas (thickness 300 gr)
printing on glossy paper (thickness 115 gr)
Online Orders: http://www.linthout.it/riconoscimenti/architectural-visions.html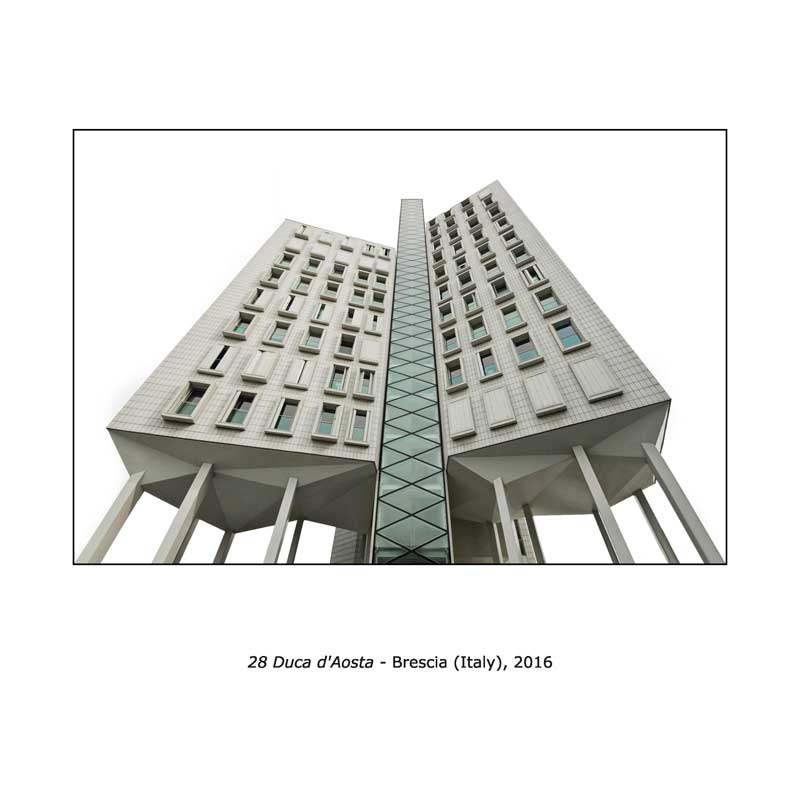 Legal Note: The photographer attest that have full authorization to give consent to the publication of these photos or project and have the authorization and permissions of third parties. Guarantees that you have all the necessary communications of property and you have obtained all the necessary authorizations for any property, buildings, architecture, structures or sculptures appearing in your photographs.