In this first edition of the 2017 Color Photography Awards a prestigious international jury made up of renowned photographer Flora Borsi, Jay Davies of Getty Images, Ori Guttin, Co-founder and director of Viewbug, the director of Kuala Lumpur Photography Awards, Steven Lee, The Artistic director of Unseen Amsterdam, Emilia Van Linden, Ted Vancleave of the Image Rights Intl. in Boston, the director of Photolux Festival, Enrico Stefanelli and Gurdas Dua, member of HIPA Jury and Sony Ambassador, have selected through a hard-working  process, due to high quality and the large numbers of projects and portfolios received,  the award-winning photographers as the best projects in color 2017.
The selection process has been very complicated but we are proud of the final result, and the great reception obtained. To the photographers whose names finally did not appear in the below list,  we want to tell them not to surrender, to keep looking at life as they see it and of course to continue to photograph it. And to the winners and finalists, they be proud because very soon thousands of eyes will be the witness of the result of their effort.In the coming weeks will be published the book Color – Best photographers of the year 2017 where they will show the works of all winners and finalists. The edition will be published in hardcover and also in digital format and will be put up for sale on our website; it will also be distributed to the best galleries and agencies around the world in search of opportunities for the photographers who have applied to this contest.
PHOTOGRAPHER OF THE YEAR COLOR 2017
Annick Donkers | Mexico
Lucha Extrema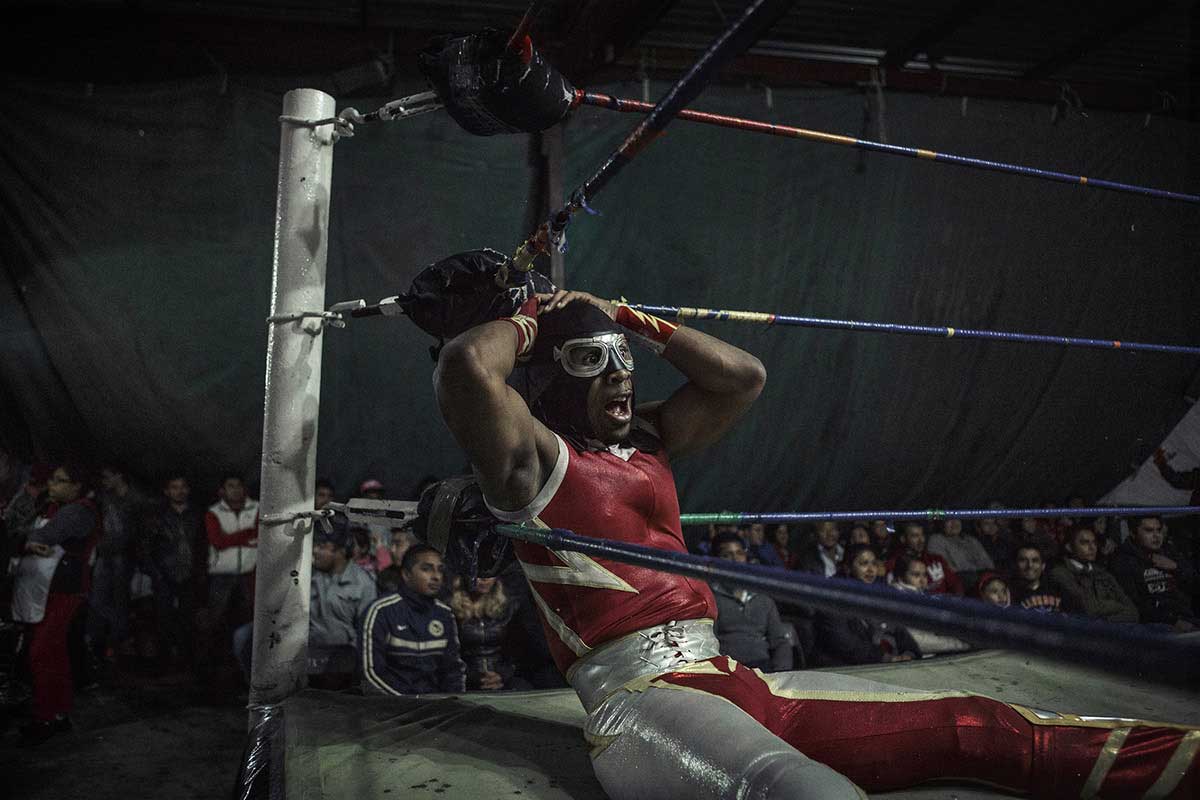 SECOND PLACE
Marketa Novak | Czech Republic
Portfolio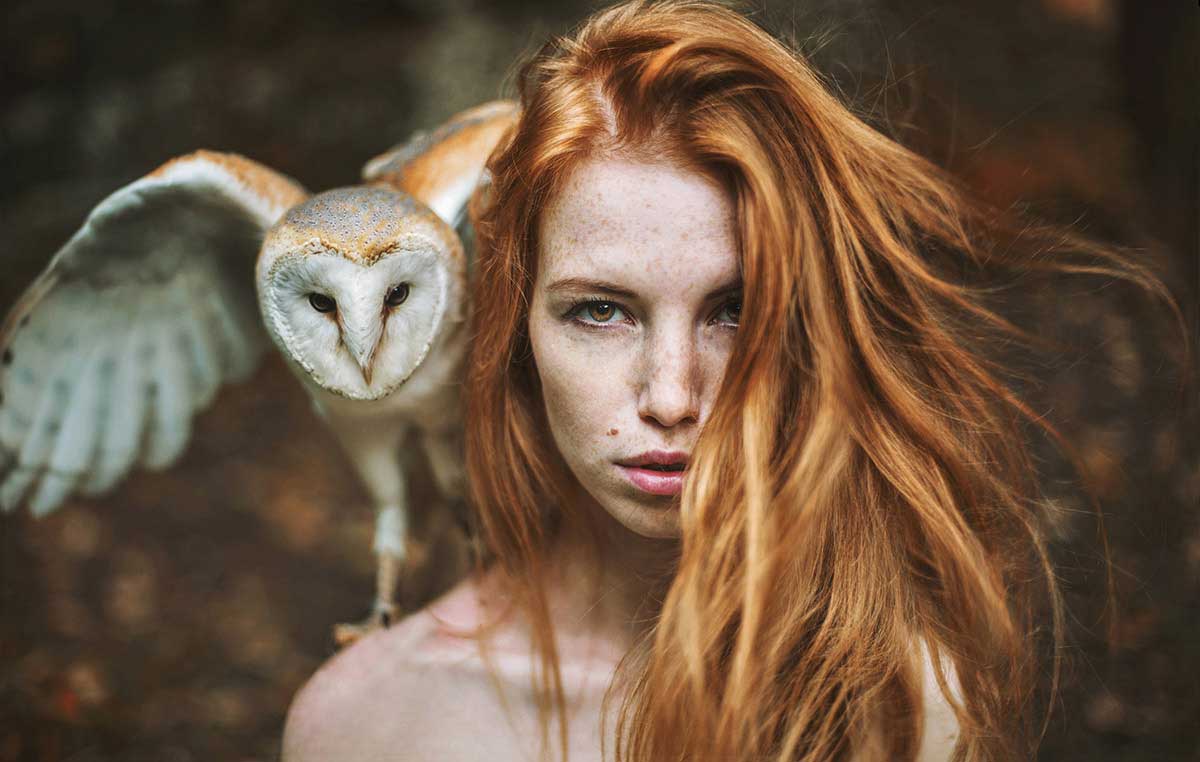 THIRD PLACE
Joris Van Der Ploeg | Netherlands
Forgotten Grace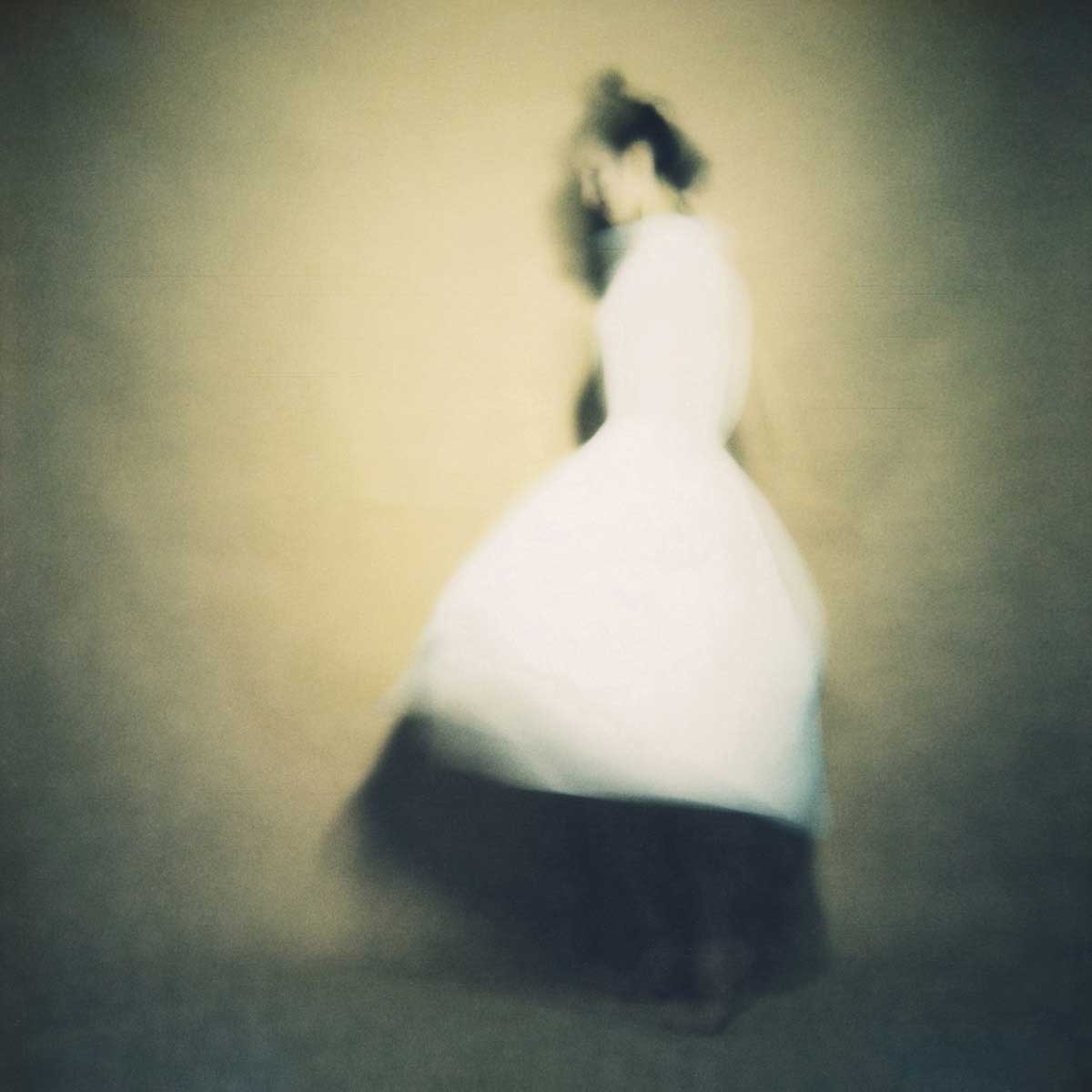 HONORABLE MENTION
Ian Ross Pettigrew | Canada
Salty Girls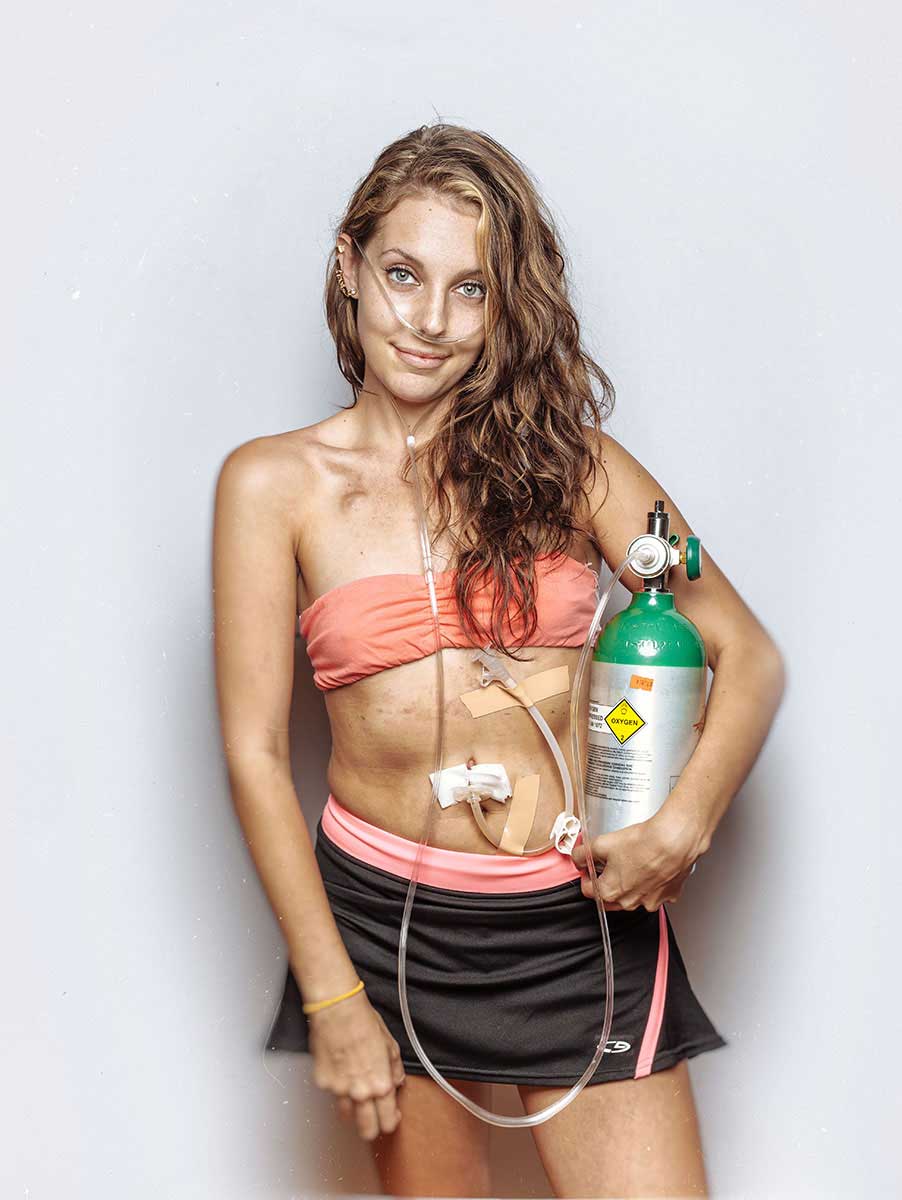 HONORABLE MENTION
Markku Lahdesmaki | USA
Desert Car Wash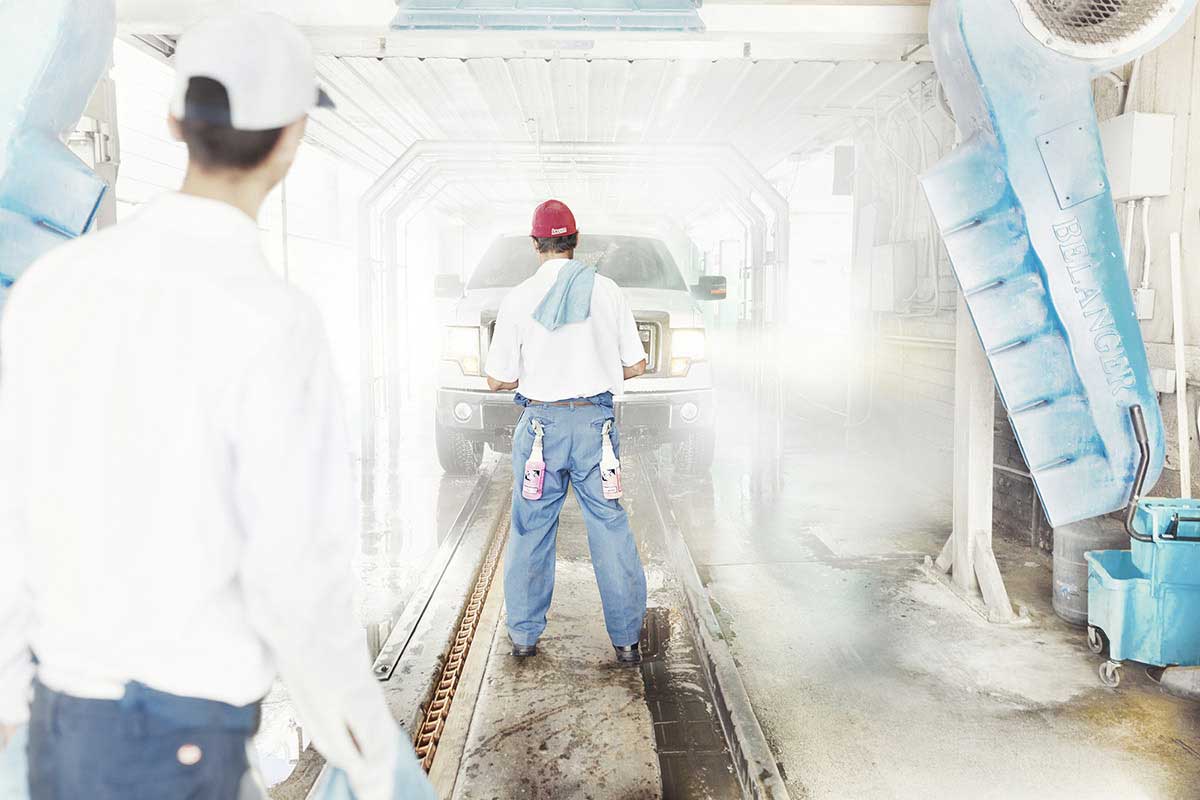 FINALIST
Aga Szydlik | South Africa
Portfolio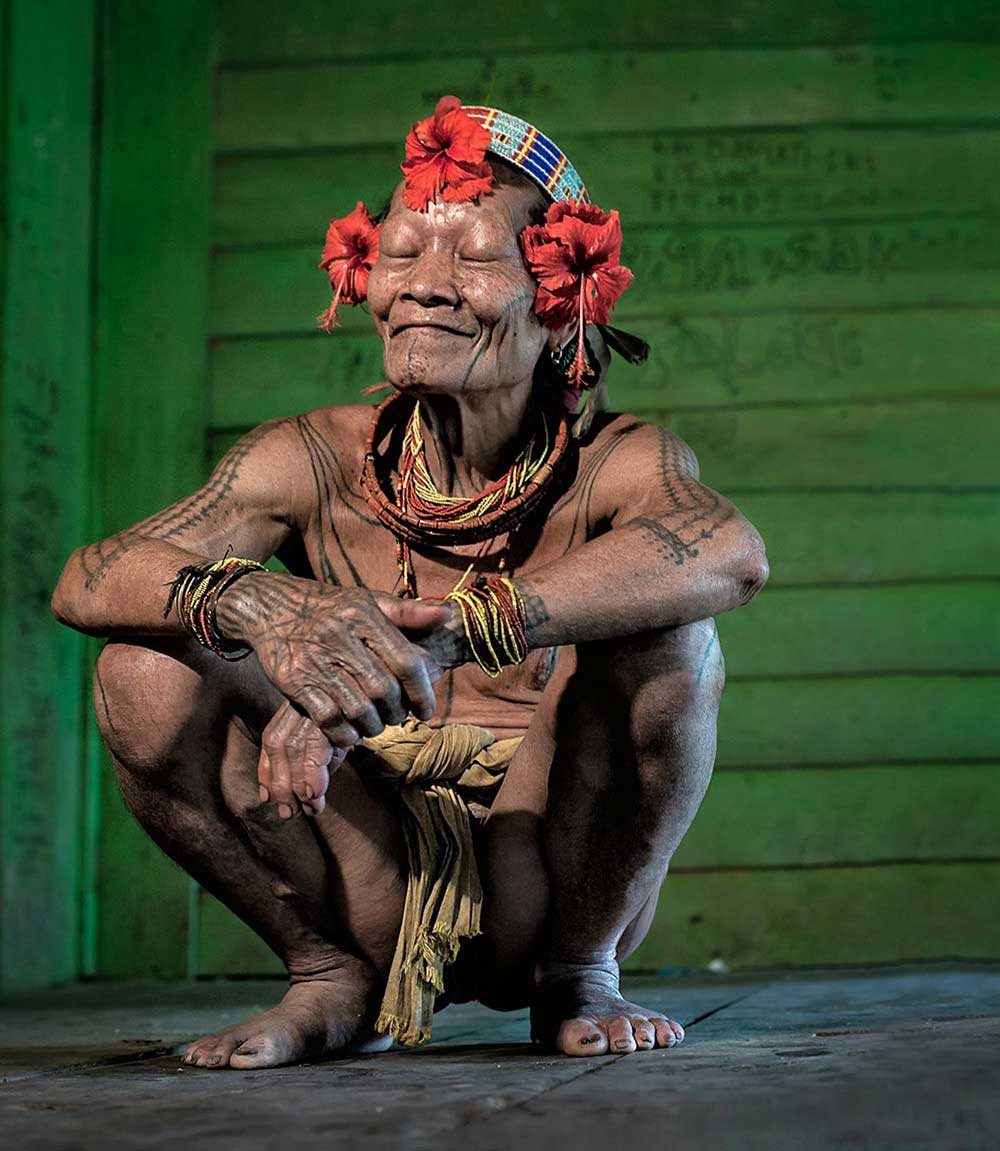 FINALIST
Mohammad Rahman | Australia
The Beauty at the river

FINALIST
Irvin Rivera | USA
Portfolio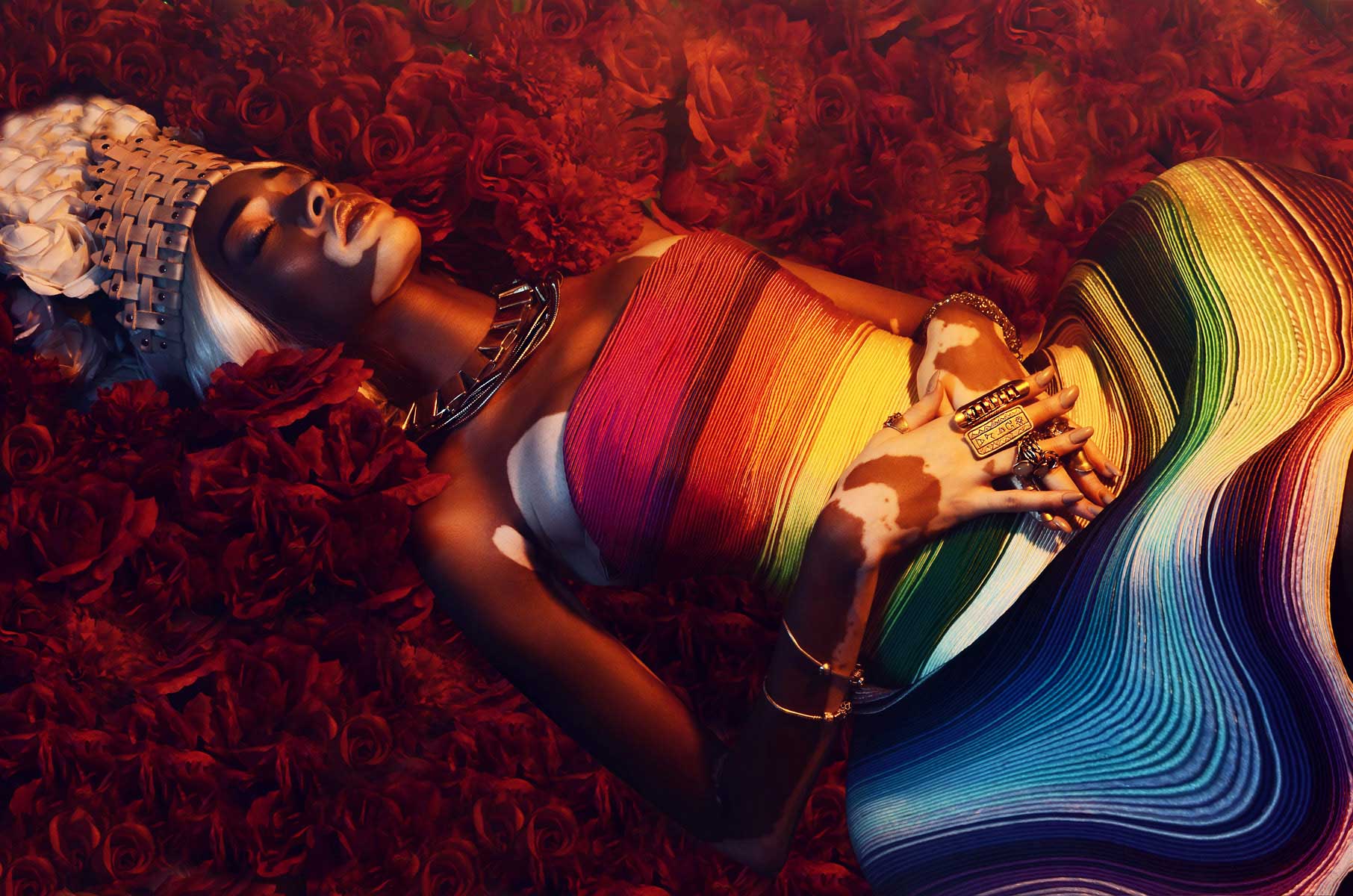 FINALIST
Jouk Oosterhof | Netherlands
Portfolio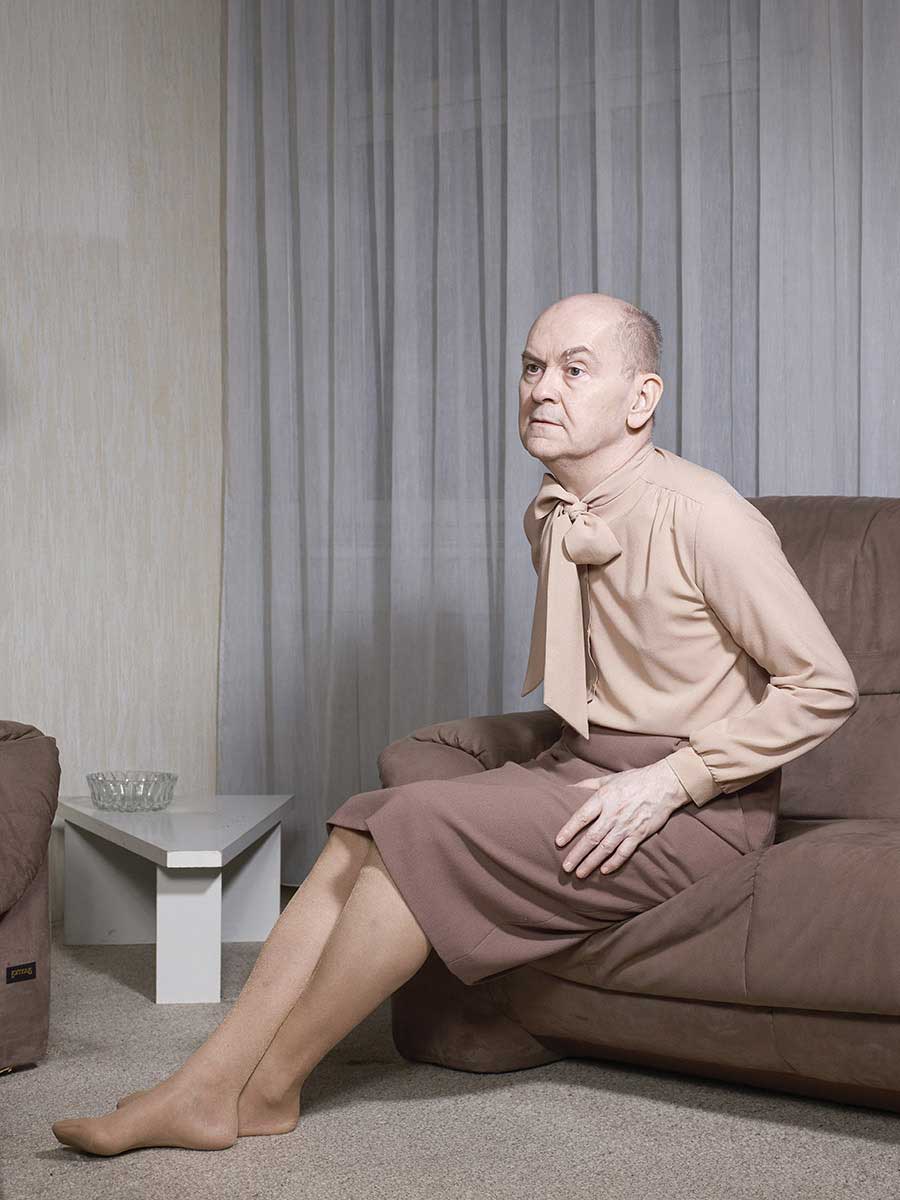 FINALIST
DDiArte | Portugal
Autumn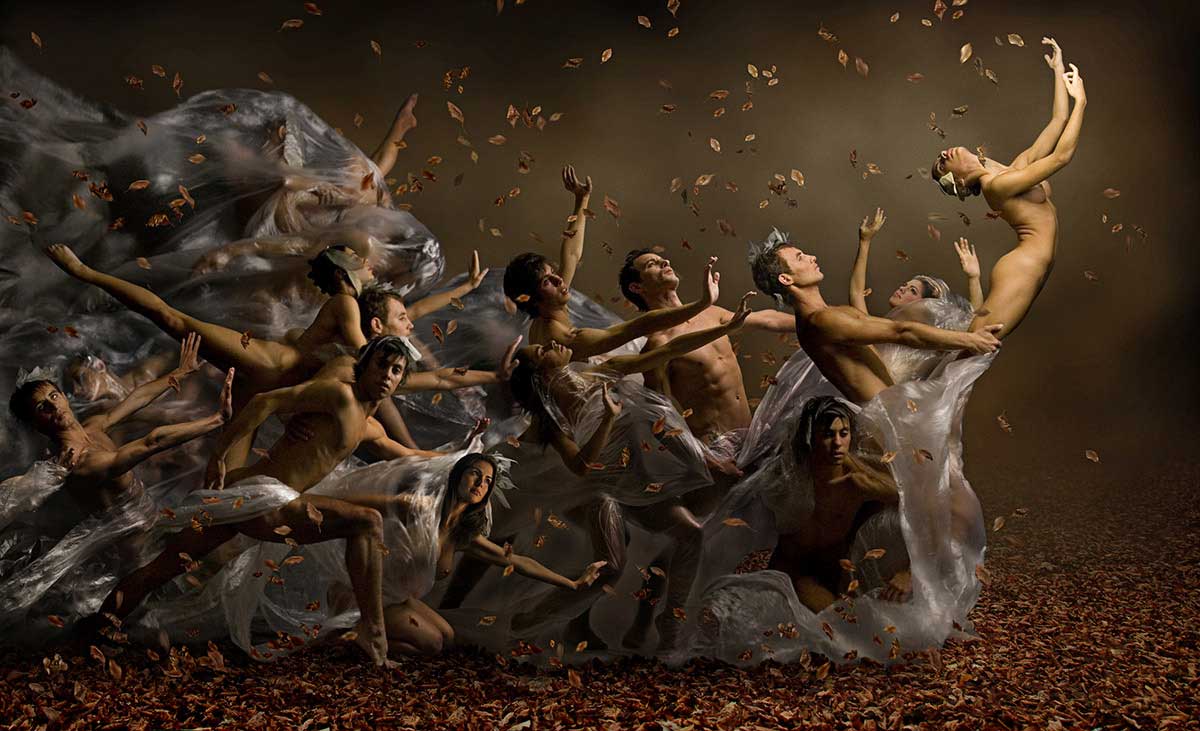 Legal Note: The photographer attest that have full authorization to give consent to the publication of these photos or project and have the authorization and permissions of third parties. Guarantees that you have all the necessary communications of property and you have obtained all the necessary authorizations for any property, buildings, architecture, structures or sculptures appearing in your photographs.