This project Anja Matko started in 2014 when she created the first image titled "Strings of life" and finished it in 2016 with image "Part of life".
Inspiration for this series she got from her own life and situations that was in at that moment. This series is about life, searching for the right path in your life, the obstacles you have to overcome to reach your goal.
Images ¨String of life" and "String of life: Struggle" are talking about choosing the right path in your life, that will lead you to your goal, to your final destination. Red string on the image represent veins in our body, that represent our life. Girl on a photo is also tangled in a red string. That represent difficulties that can occur in our life…not every choice is the right one. But if you learn from it, it can help you on your way forward.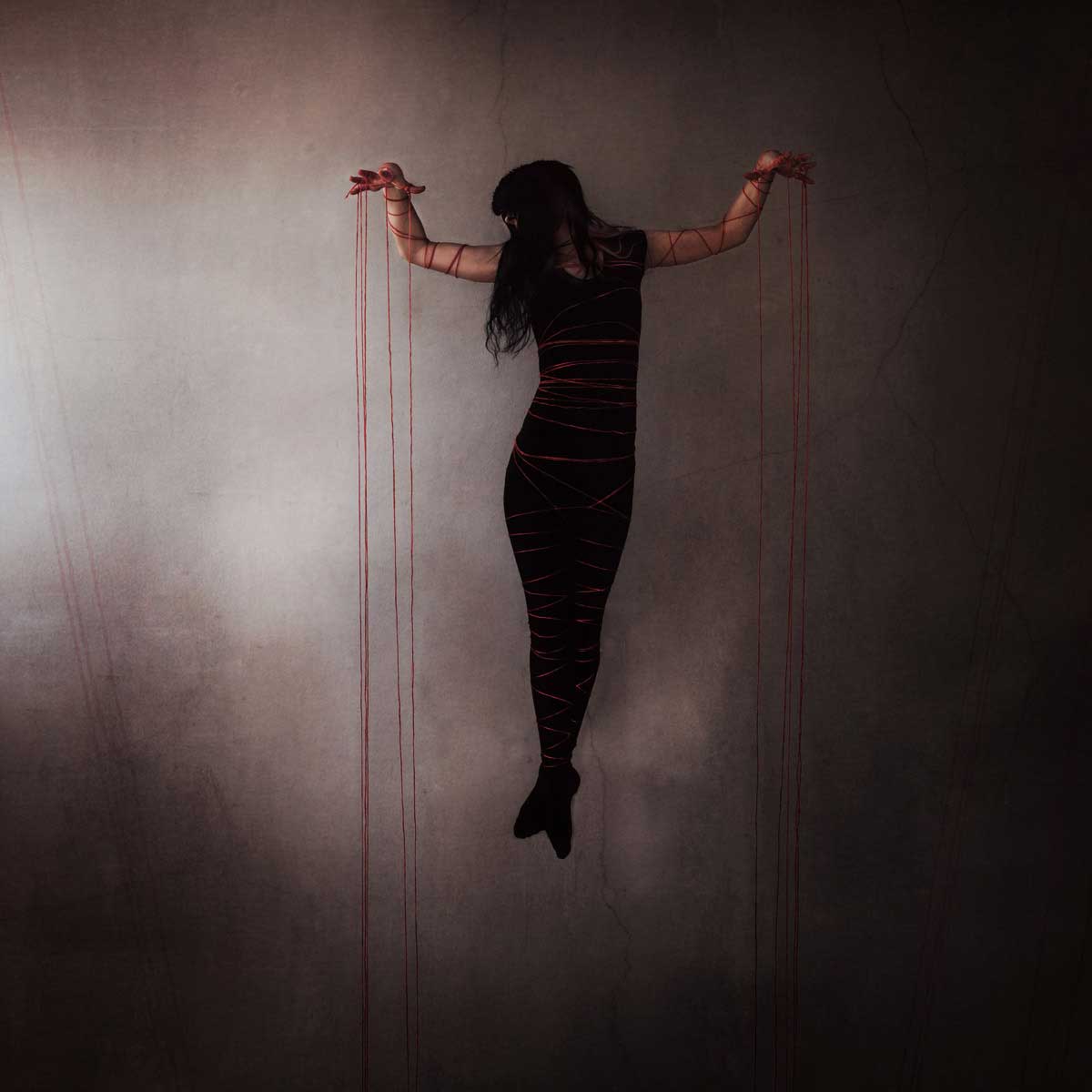 "The puppeteer" represent people on high places that are controlling our life. We can find them everywhere. There is always at least one person in our lives that want to control our decisions. We just have to be strong and try to think with our own head and move in our own way and we will be ok.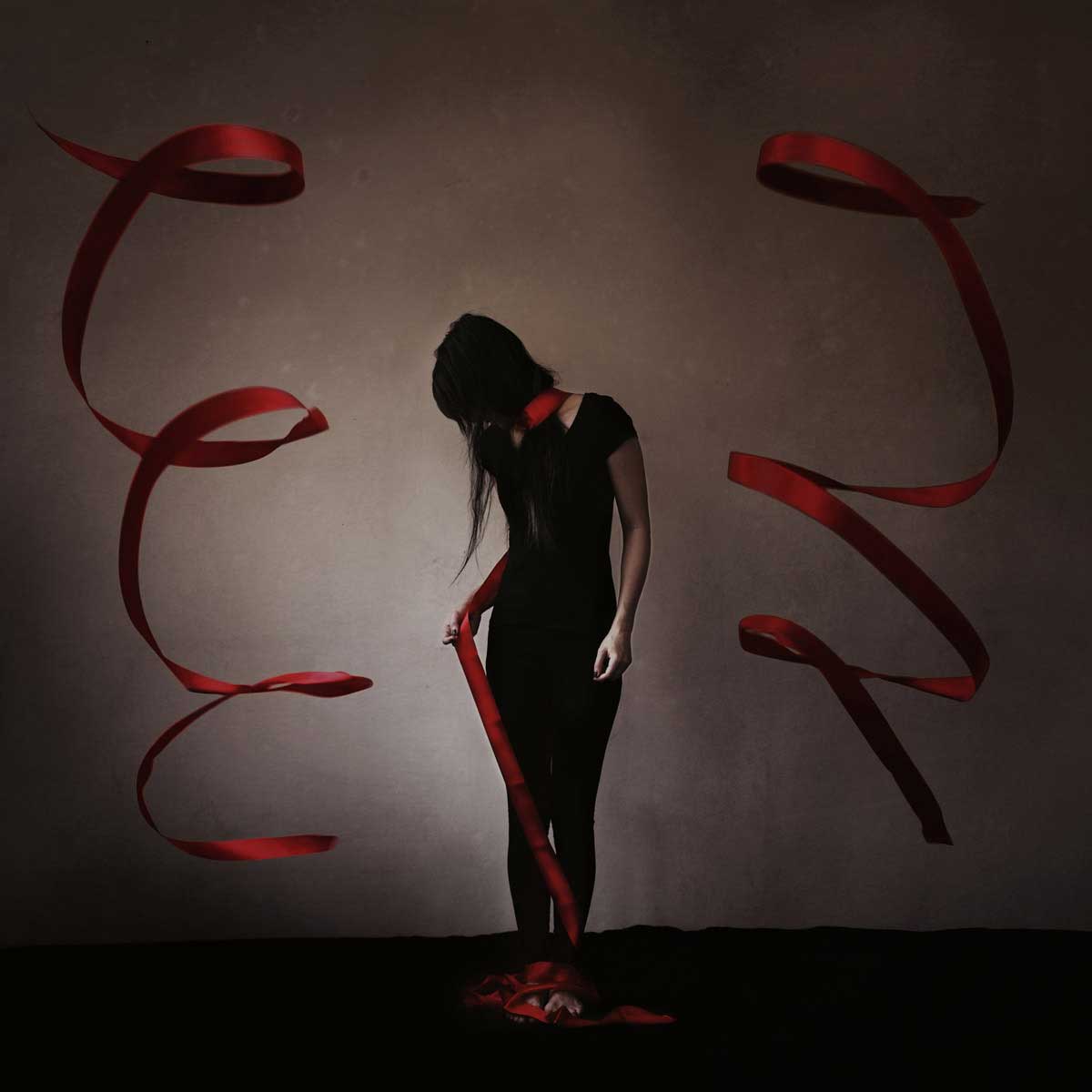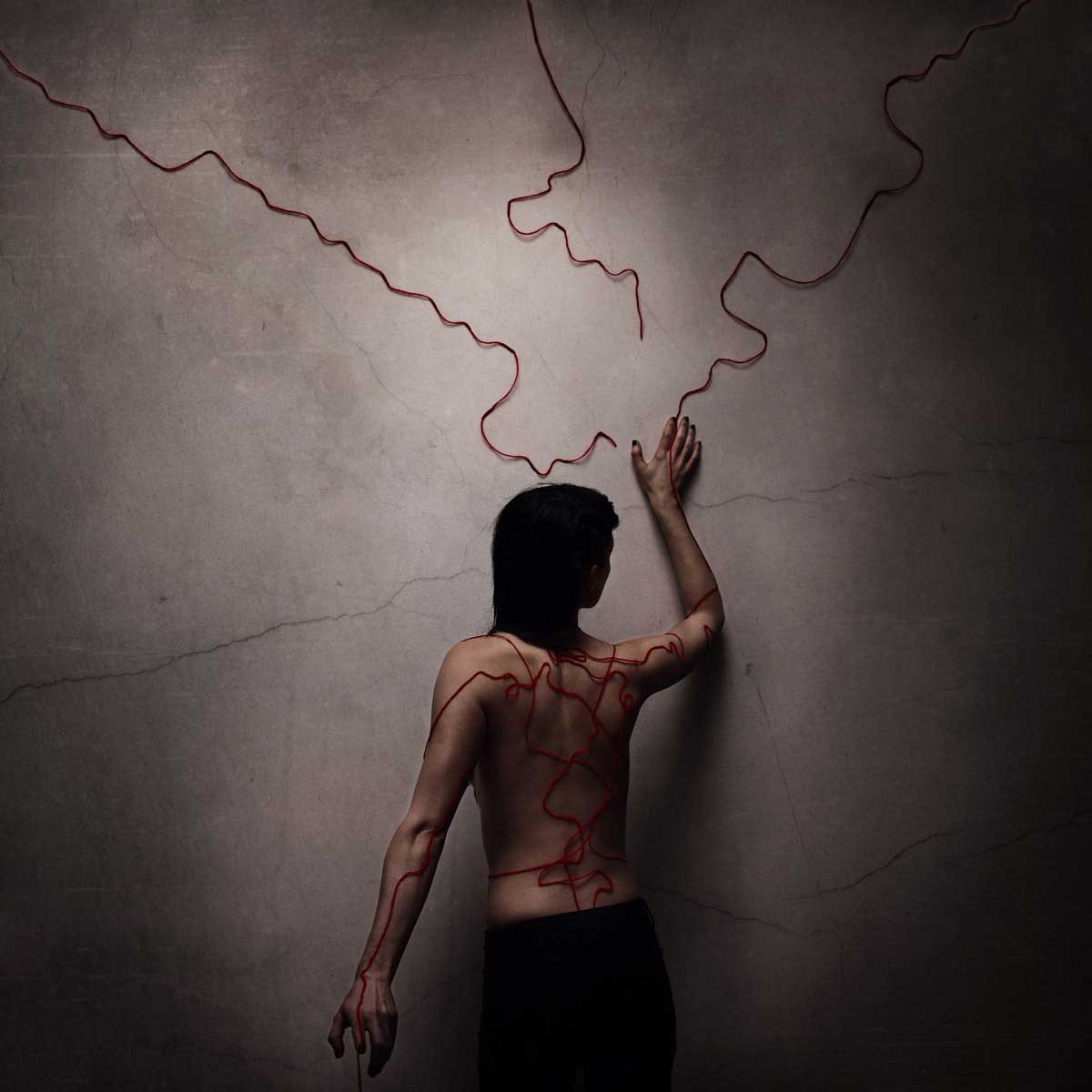 "Tangled in life", "The path you choose" and "Map" have similar message. Red string represent different paths that are part of our life. It depends on which one we choose to follow.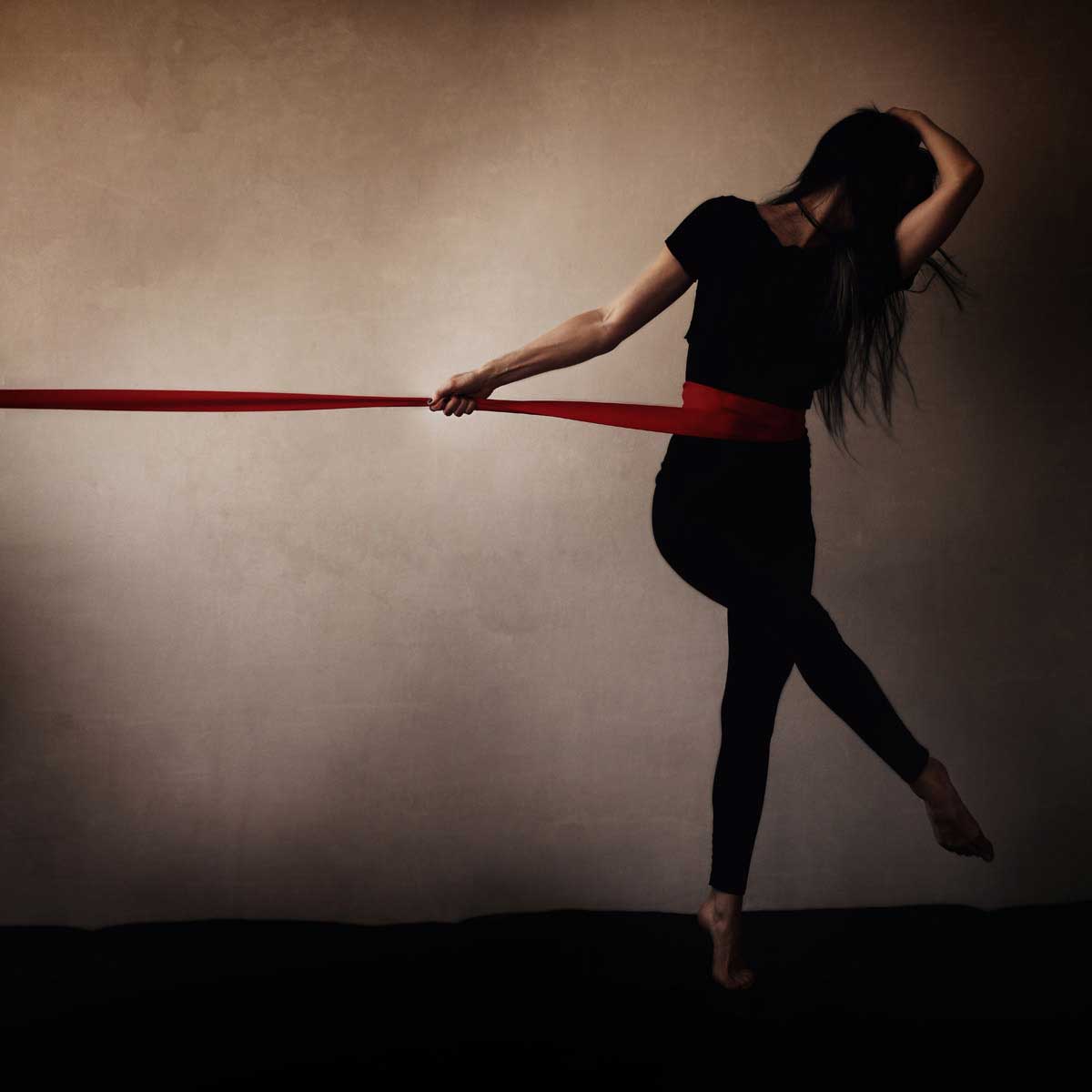 "With string attached" is about how everything that we decide to do in life has a string attached to it.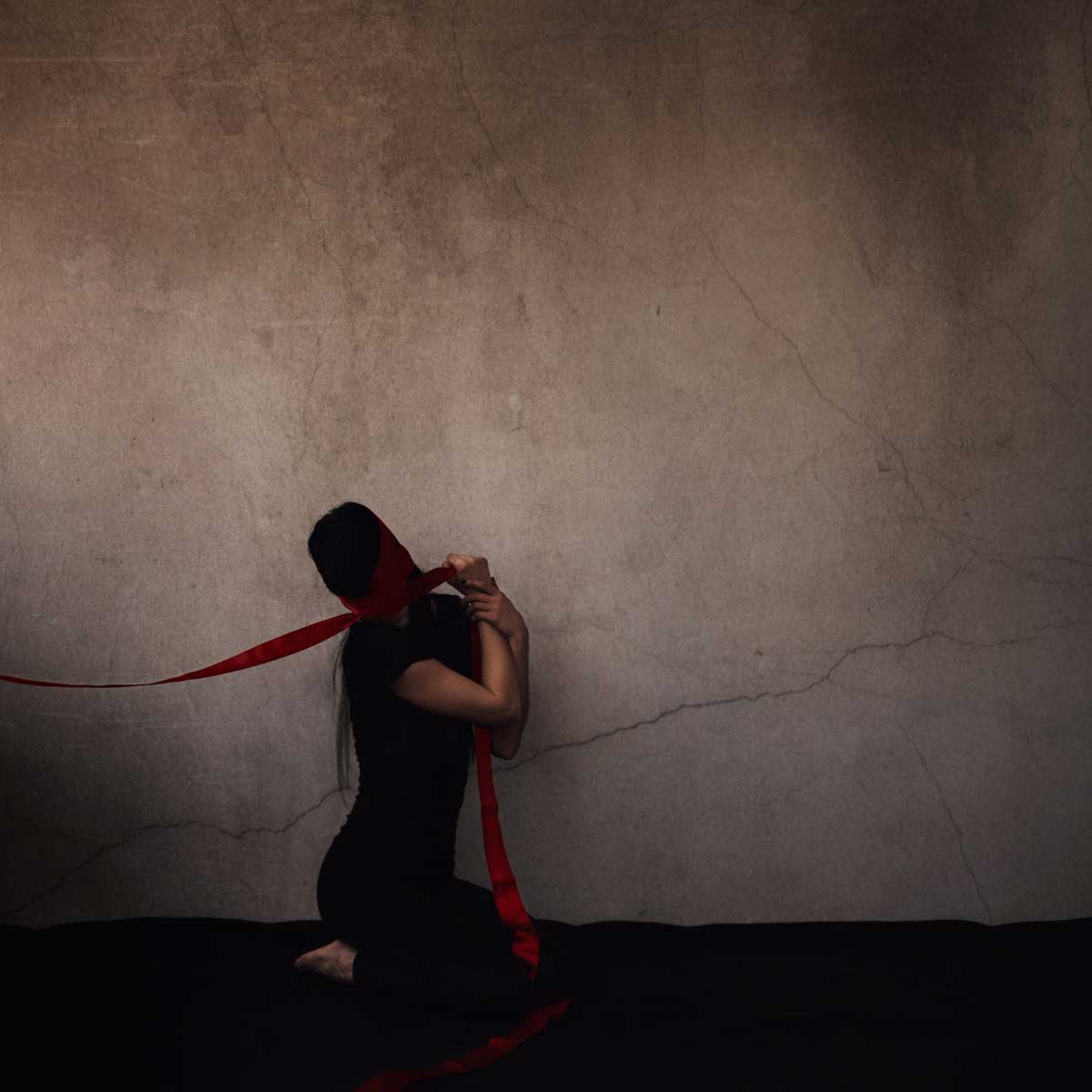 "Blinded" carries the story how sometimes we blindly follow the path.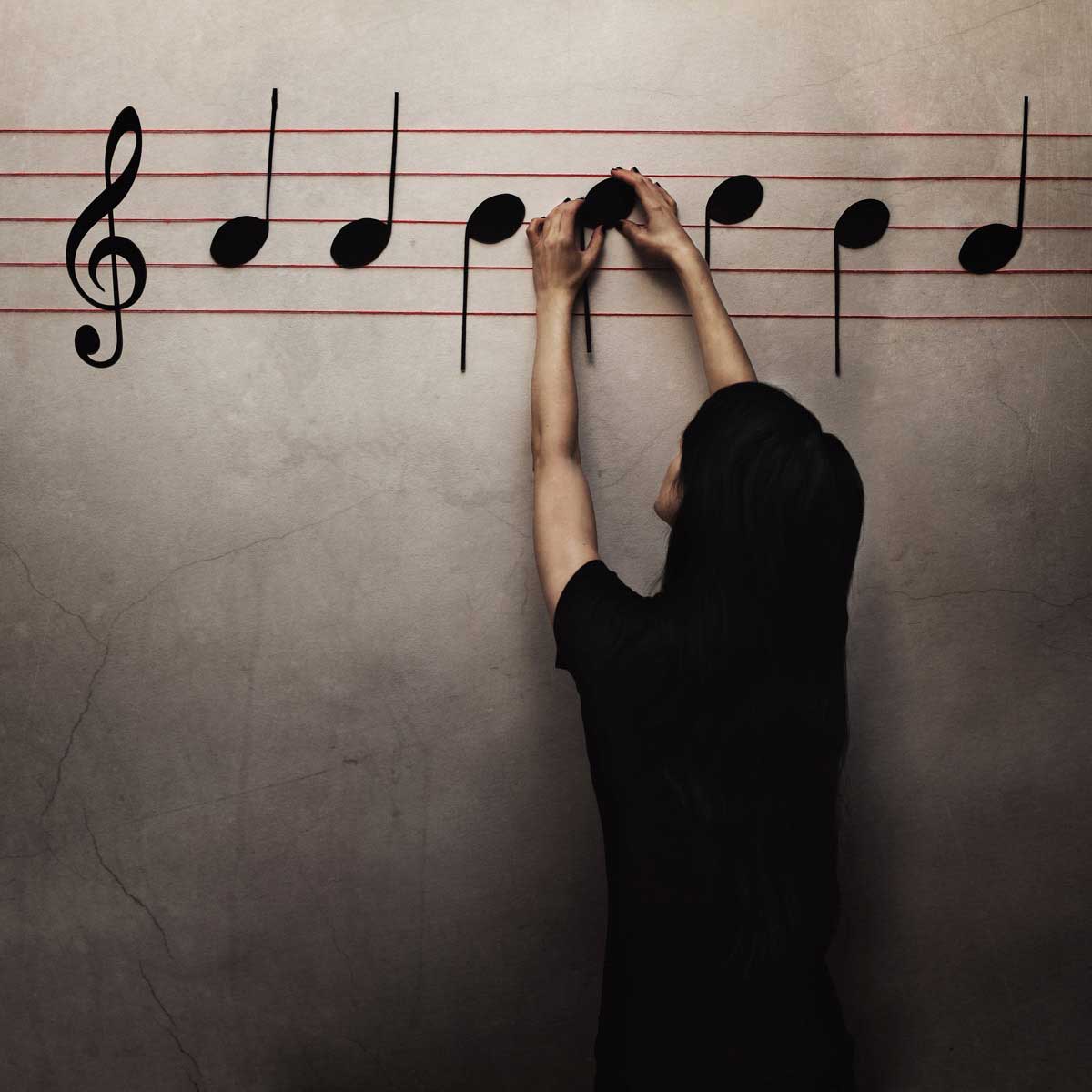 "Life is like music" – The girl is putting notes on the music staff by her own, she is creating music by herself. On this image music is metaphor for life.
And the story ends with "Part of life", that is telling us that we will be hurt in our life, no matter what path we choose, there will be times that we will feel bad, there will be people that will try to hurt us and put us down. But that makes us stronger! And you can overcome everything with strong will and the right people by your side! Nothing in life is easy, but like they say: The best view comes after the hardest climb!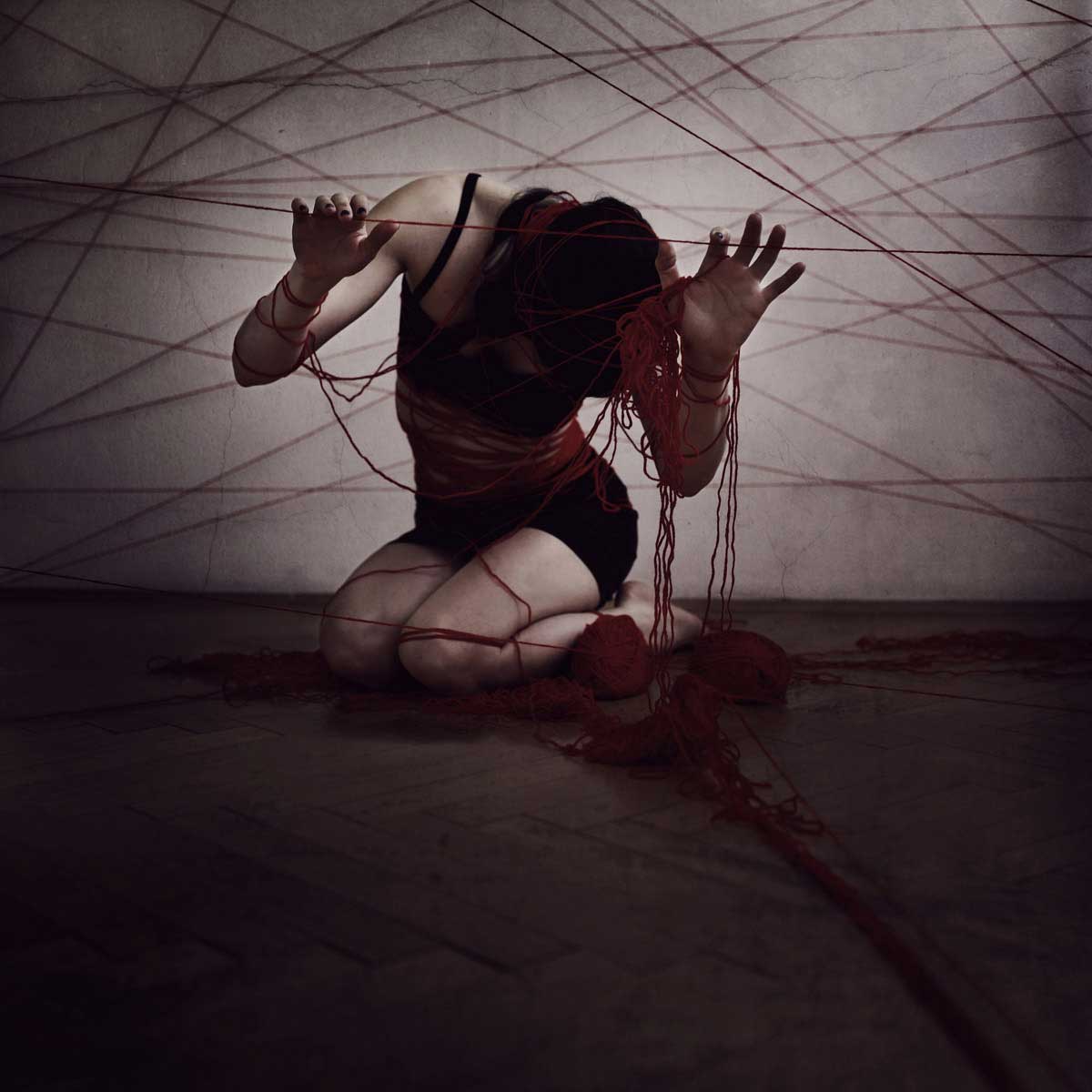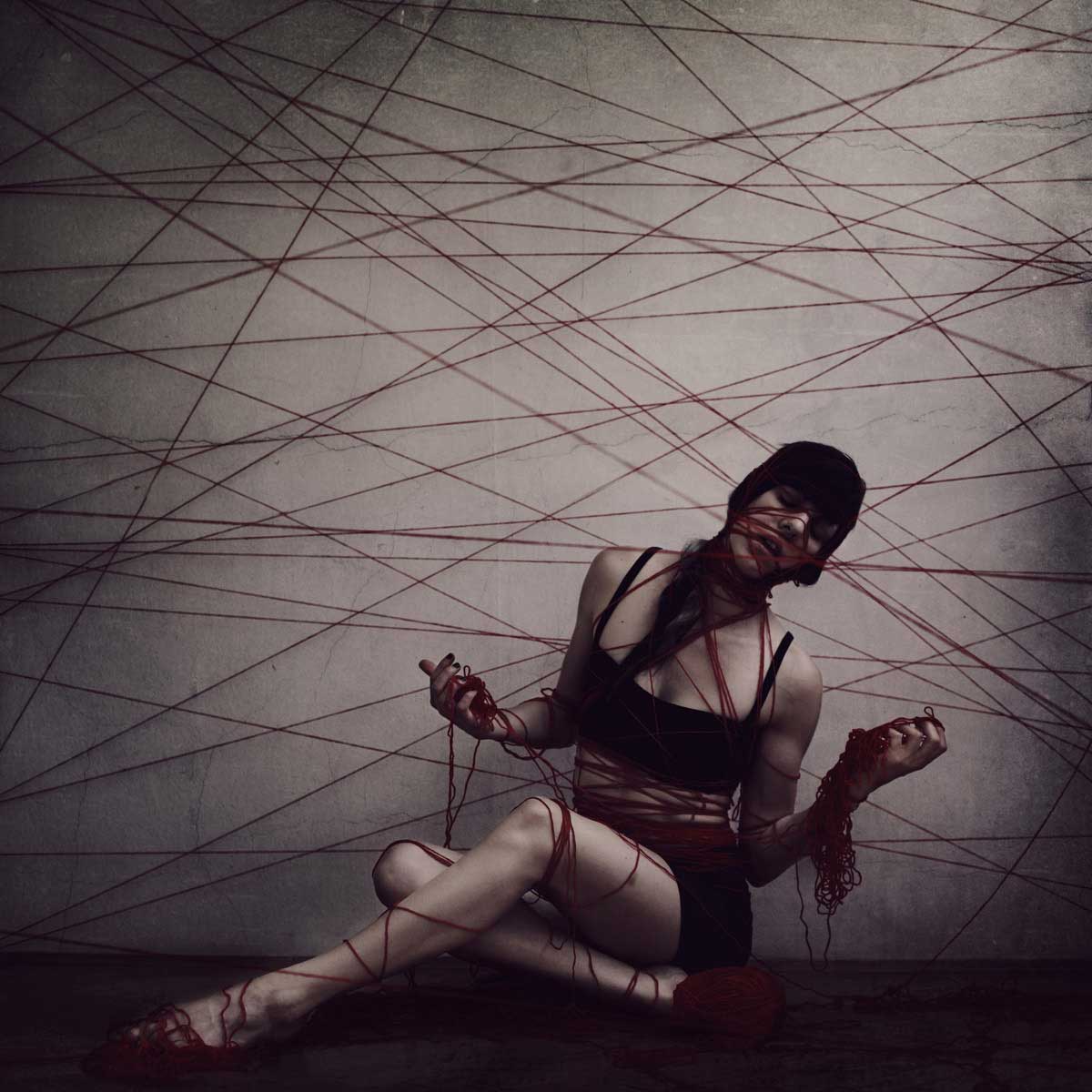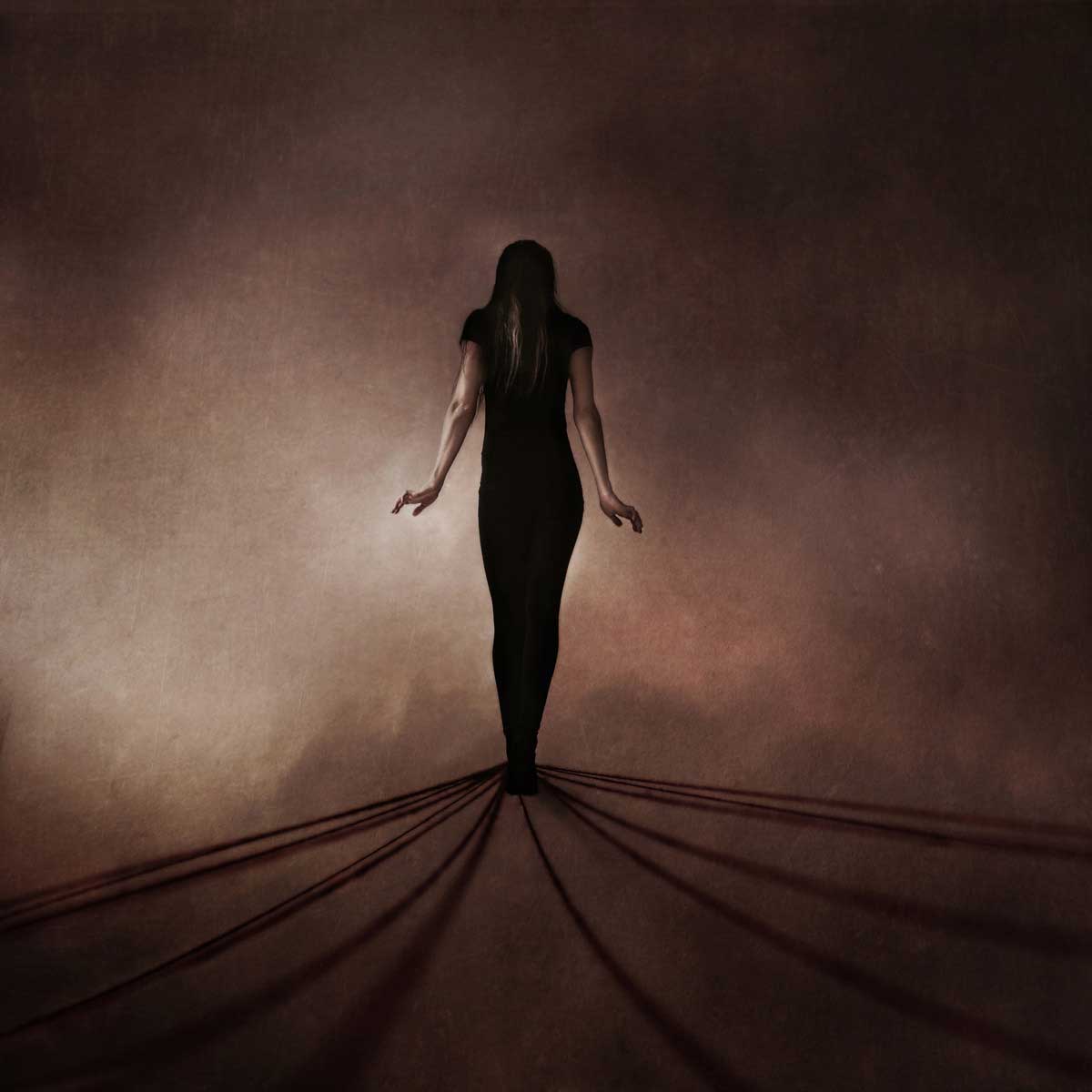 About Anja Matko
Anja Matko is a self-thought photographer, artist and jewelry designer. She started taking photography more seriously in 2011 with concert photography. After graduation she started a project 365 days of self-portraits and found her style in fine art photography. Her photographs are creative and emotional and stories that she's presenting have a dark and surreal thematic. Inspiration for her work she draws from her life, her favorite stories, movies, life situations, feelings and emotions. Photographing self-portraits became some sort of run from reality for her, where she can transfers her frustrations, ideas and thoughts into new stories.
With her images she tries to encourage the viewer to become part of the story and maybe even find his own story in them.Apart from her first project 365 days she created two other series – String of life and Raven.
Anja has already made some success with her images. She is published in a gallery 1x.com, where she also won 1st place in a theme "Happy holidays" with her image "Dear Santa…".
Image "Serenity" won 2nd place in National Award 2016 of Sony World Photography Award 2016. Image "It's nothing" won 3th place in category Conceptual, amateur in Monochrome Awards International Black & White Photography. Two of her images are on the covers of books – German edition of thriller Blutgeil by Bryan Smith and collection of stories First Communions by Geoffrey Girard. Her image "Crow" is on a cd cover of a really great pianist Bruno Sanfilippo.
She also had 3 solo exhibitions with her series 365 days of self-portraits and 2 solo exhitionas with her series String of life. Her image Marionette was part of exhibition Forex Volume 2 in Artmeet gallery in Milano, Italy. [Official Website]
Other Works