I live in a small country called Latvia where the life is very quiet and laid back. The world of photography I discovered after the birth of my second child four years ago.
I am absolutely self-taught in this area.Photography is a reflection of my experiences, thoughts and situations that have changed me. I work with natural light and pick the costumes and locations for my photo shoots by myself, whatever allows me to express myself and my emotions more effectively. I get a lot of ideas, but not all of them reach completion. All of the projects that are finished happen in a kind of synchronicity; when my feelings begin to overwhelm me and I direct those emotions into my photography.I am capturing people who are close to me,they are not professional models.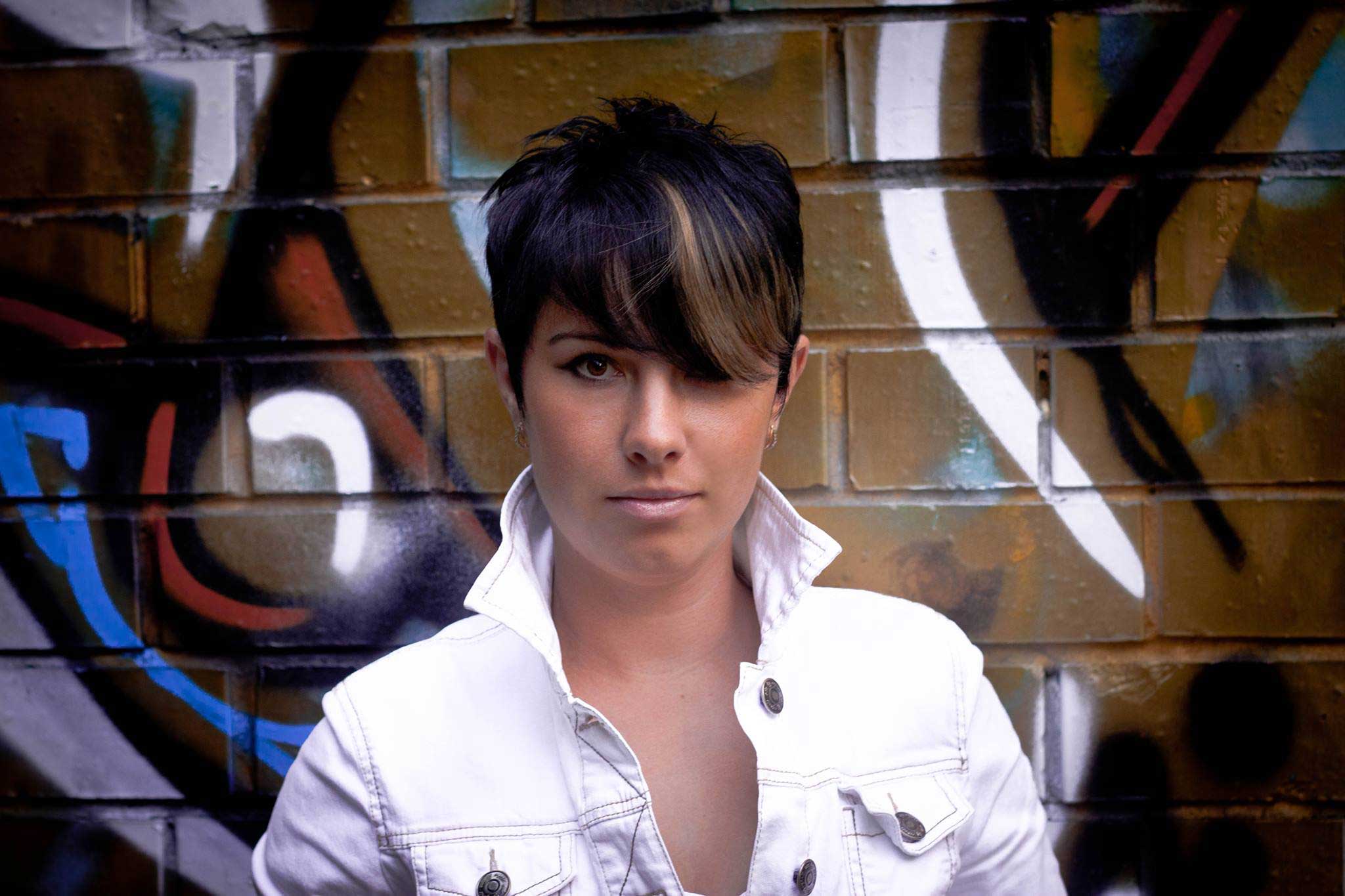 Can you explain us the idea or the story behind this image?
This photograph is one of "Wonderland" series picture. My series "Wonderland" is about feelings when your town becomes too small for you. I think everybody had this feeling once. When you woke up and think that all what you already know was too less for you and you want to get more knowledge . All what is around you becomes boring and you want something new and fresh. You feel your self like in a dream. You don`t know what to do but you have to change everything. After a dream to be an awakening, you understand that all this because you change your perception of the world. And you decide to change your life or take it as it is.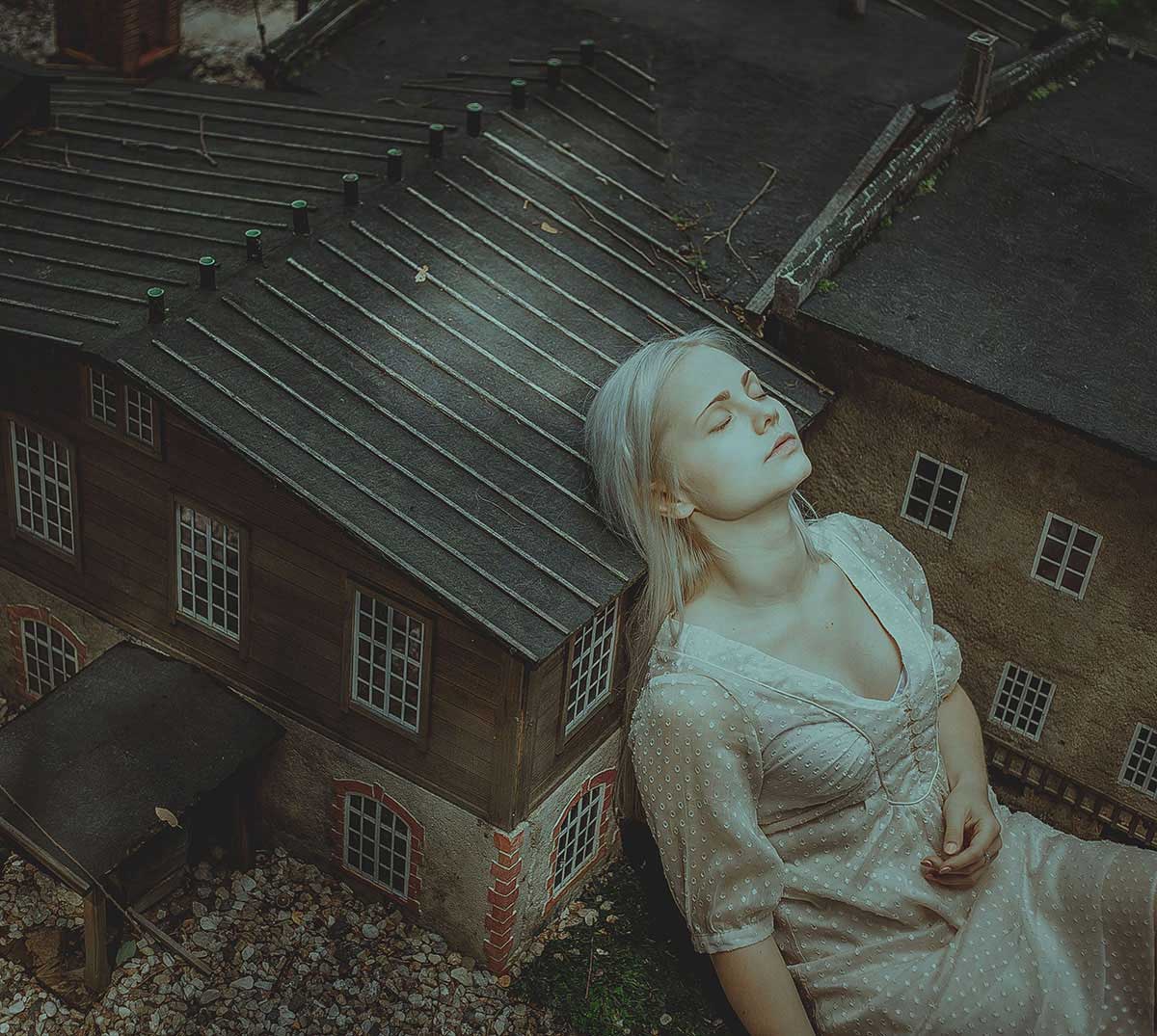 Can you explain us what equipment you used for its realization?
I have used my camera Canon 5D and Canon EF 50mm f/1.8 lens. I`m working with natural light that why it is very important camera.
Settings : 50mm/ ƒ/2.8 / 1/250s /ISO 320.
Tell us how it is taken from the most technical aspect.
I was looking for interesting location in Latvia. Most of them are open air areas that why I`m depend of the weather. This photoshoot location was in the forest that why to me was very important to avoid sun and trees reflections on the model`s face. We was waiting when sun will be over the cloud and quickly made pictures or I was trying to find angle where shadows will be not on the model. I`m working alone without asistents and I`m not tall that why sometimes I have problems like "why I don`t have more hands on my body" or "why I didn`t take a ladder with me".
What problems and challenges did you face when you took the shot of this image?
The location of this photoshoot is open air museum and of course there were many visitors. We got many eyes on us and sometimes not positive words to us, like "Crazy women, dead model", some people don`t wanna understand that "closed eyes" is like a dream, feelings, passion , not just "dead". I`m working with Simona (model) for long time and she understands me with half a look or with  one my gesture it made our work easy and quick. Our cooperation was productive also in this day of photoshoot.
We are talking about the postproduction process. How do you get the final result?
I`m using Lightroom for light  and color correction but Photoshop just for retouch. For 4 years of my photography I have made "my style" presets in Lightroom ,it helps me to find color solution very easy, may be few manipulation with my presets and I get something totally new and save it.  Actually I don`t like to waist many time for postprodaction process I have many things what to do in my life, I can`t  just seet near PC. "More easy – more happy".