Los Angeles artist, Castro Frank, is thrilled to announce the presentation of his first collection of abstract photography title Ethereal.
His dramatic approach to street photography takes on a new life as the series delves deep into exploring psychological and emotional states of mind. Through his inaugural set of works on analog 35mm film, his textured abstract photographs immerse the viewer into rich colors induced by light exposures.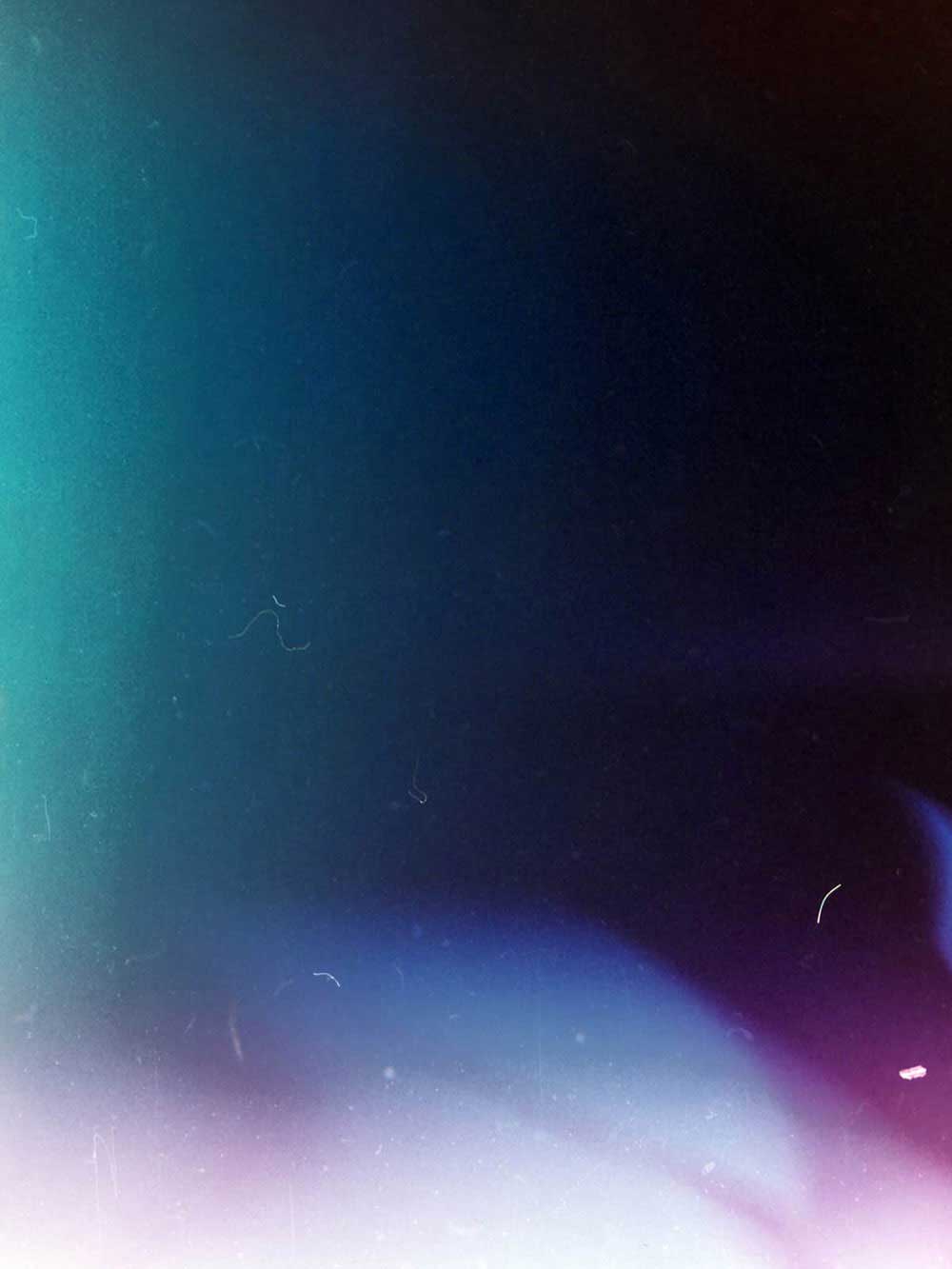 Each individual image has a distinct association; a thought, an emotion. "2020 was a tough year for us all, and I am grateful that amid the midst of chaos and uncertainty, I was able to create a new body of work that is a reflection of myself and the emotions I lived through," says Castro, "Experiencing unprecedented emotions can be evolving for us artists; a chance to explore and create something passionate and unfamiliar." Each sentiment he captures pushes the boundaries of his artistic creation; a journey of self-discovery culminating in an exquisite image. 
The mystery his imagery instills, inspires the viewer to question and contemplate. The longer the audience studies a work, the more feelings the work evokes. The photograph, offering a plethora of interpretations, creates a visceral reaction to a personal experience that can be universally recognized. 
Lost amongst the shifting colors, confused by the piercing exposures of light, and yet a perfect aesthetic harmony is achieved as light and dark find their balance. As Castro deconstructs the film through his use of light, he is laying his own inner emotions bare, stunning his audience. [Official Website]