George Digalakis was born and raised in Athens, Greece, in 1960. A medical doctor by profession, he still lives and works in Athens. What attracted him to photography is its ability to create beauty in ordinary places and order out of the disordered world.
It was only in 2011 when he first studied photography at "Photoeidolo", and became acquainted with classic and contemporary photographers, that he realized this medium would offer him a gateway from reality, and enable him to express his inner world. His true love for the art of photography was finally conveyed. Photography for George is a means of self-expression,a door through which he can escape from everyday life, another way to see the world, but on the same time a means of communication that invites others to the world as he sees it.
Minimalism, both as an art movement and as a philosophy of life, has influenced his work. The influence from minimalist photographers, such as Michael Kenna can be seen clearly in his seascapes. George rarely tries to capture the moment and finds that by ignoring reality he can best convey his inner vision and underlying emotions. He sees the use of black and white as a step away from reality, facilitated further by the addition or removal of parts of the image. Modern technology allows an extensive manipulation of the images and his work relies a lot on post-processing. Another reason he works in black and white is that he considers color to be a distraction from the main building blocks of photography: shape, lines, forms, and tones.
Water, an element he deeply loves, can be found in most of his works, but never as their central theme. Rather, he uses the water and the sky as a canvas on which he places his subjects. They are the means through which he tries to convey emotions and to balance the image.George draws inspiration from the simple feelings that they evoke to him—vastness, quietness, tranquility, symmetry, and balance. For the past few years he has been working primarily on his project 'waterscapes', which is characterized by a square frame, a minimalistic and sometimes surrealistic approach, high contrast, order, and a peaceful, yet often sorrowful and lonesome atmosphere. He uses long exposure to move the images further away from reality, introducing the sense of passing time and eliminating the details from the background, thus highlighting his subjects. Additionally, long exposure allows him to introduce the dimension of time in a two dimensional medium and to create a dreamy atmosphere. Photographing with slow shutter speed, over a period of time, George captures the changing world: rivers flow, clouds pass, the waves sway to and fro. The film can accumulate time, light, and events in a way elusive to the eye. The real becomes surreal.
The influence of natural or man-made objects over the waterscapes is an important feature of his work and George usually looks for elements which convey timelessness, simplicity and sometimes mystery and melancholy. The element George considers the most important when processing the image, is to achieve a certain atmosphere. He spends a considerable amount of time trying to adjust the tones in order to achieve the intended result. It is not necessarily the real atmosphere of the place, rather it is the mood the landscape evoked to him. His work turns away from representation, conceptualism, and the endless search for meaning, and focuses on the wonder of beauty and simplicity. This year George published his 1st photography book "Silent Waters" and had his first personal exhibition under the same title. [Official Website]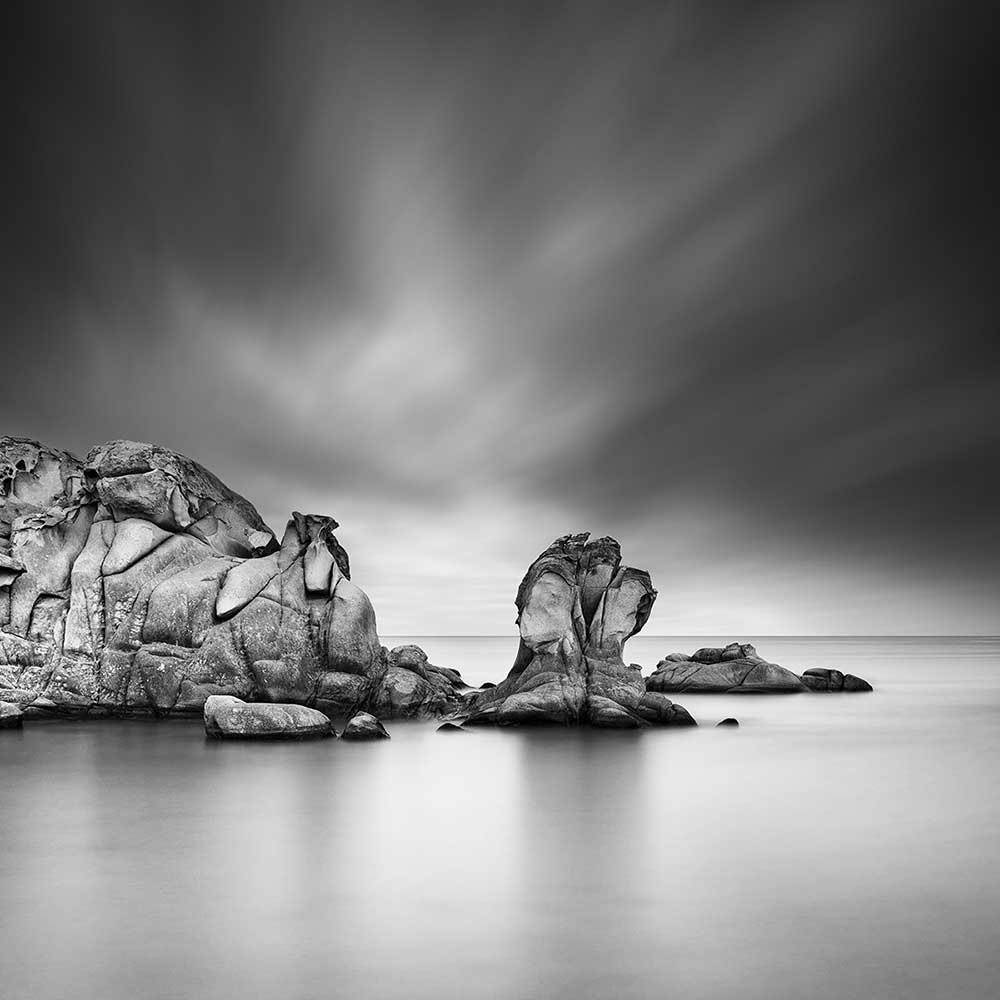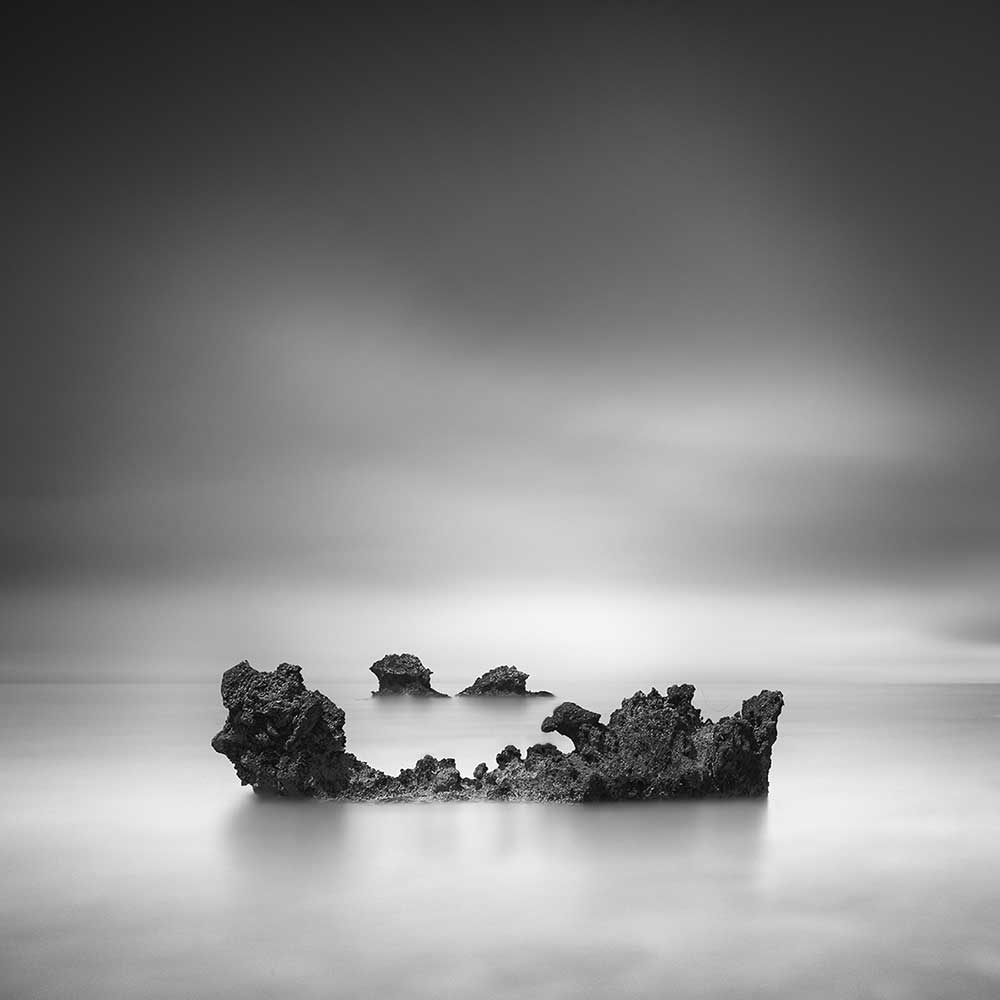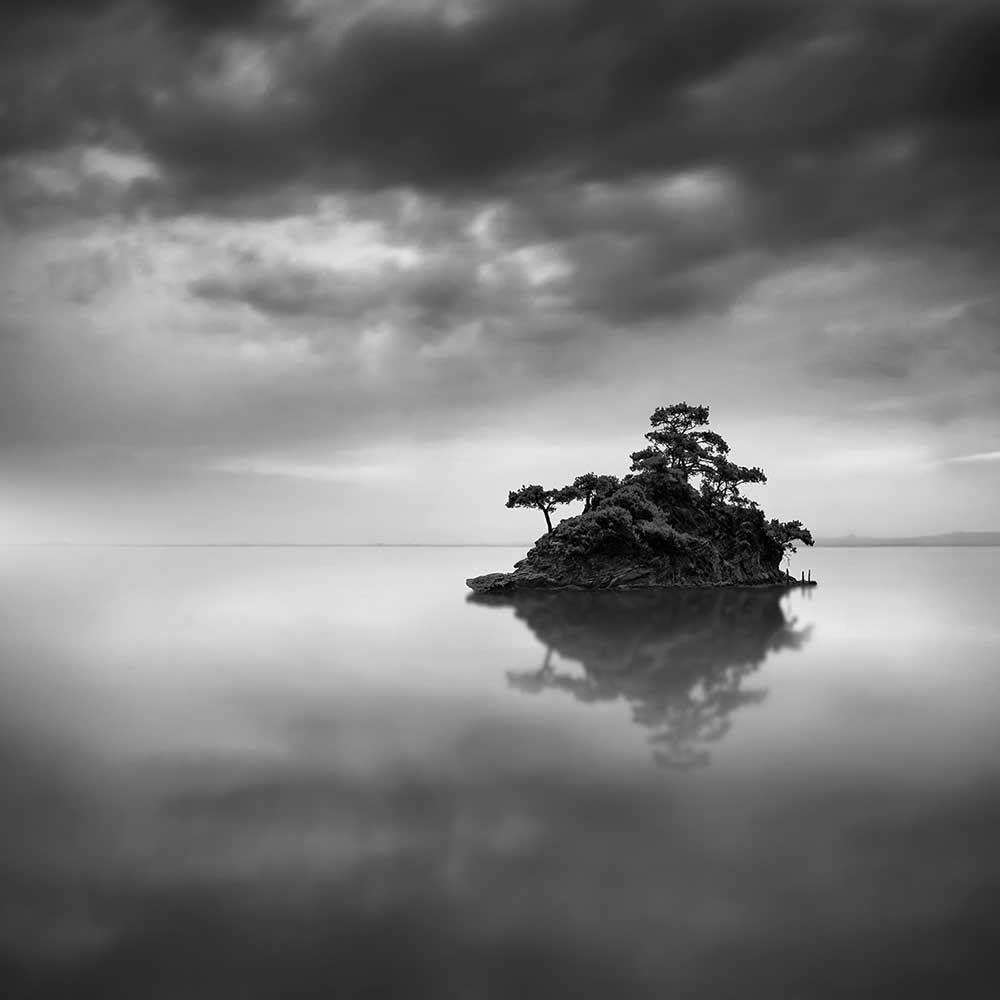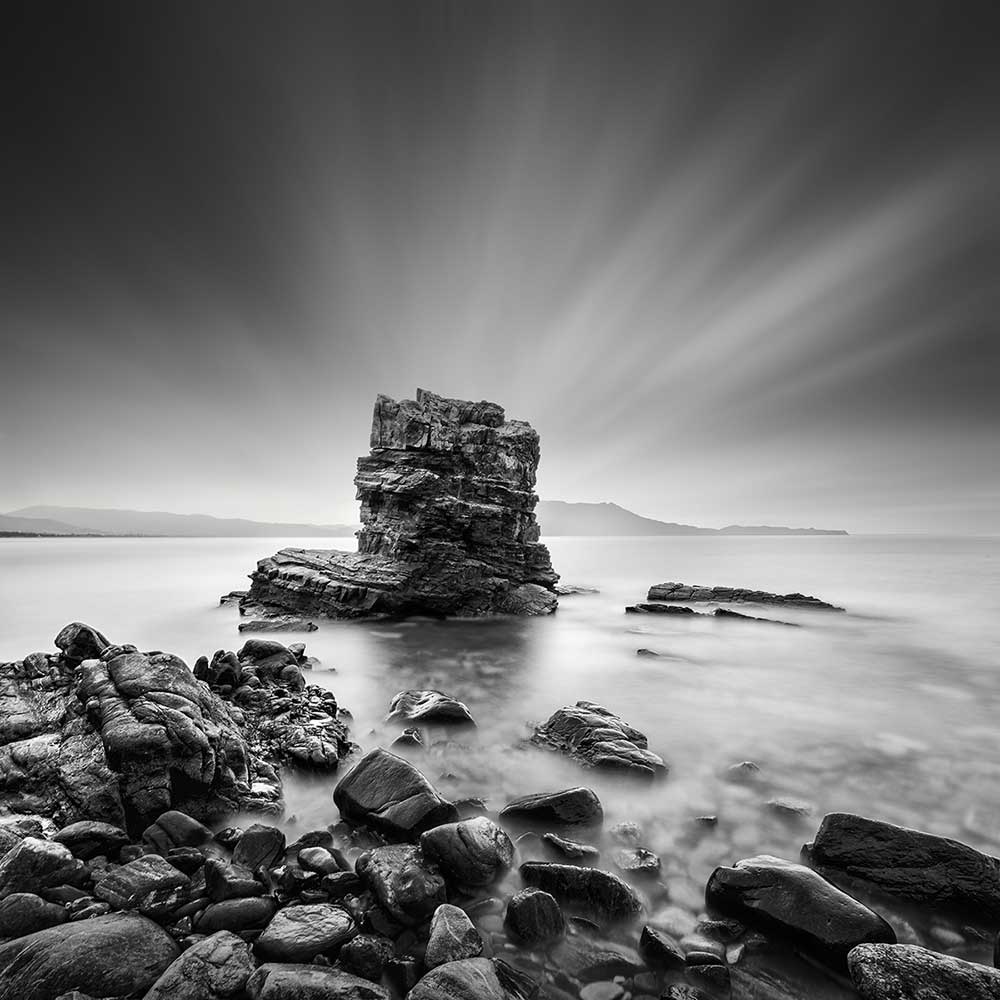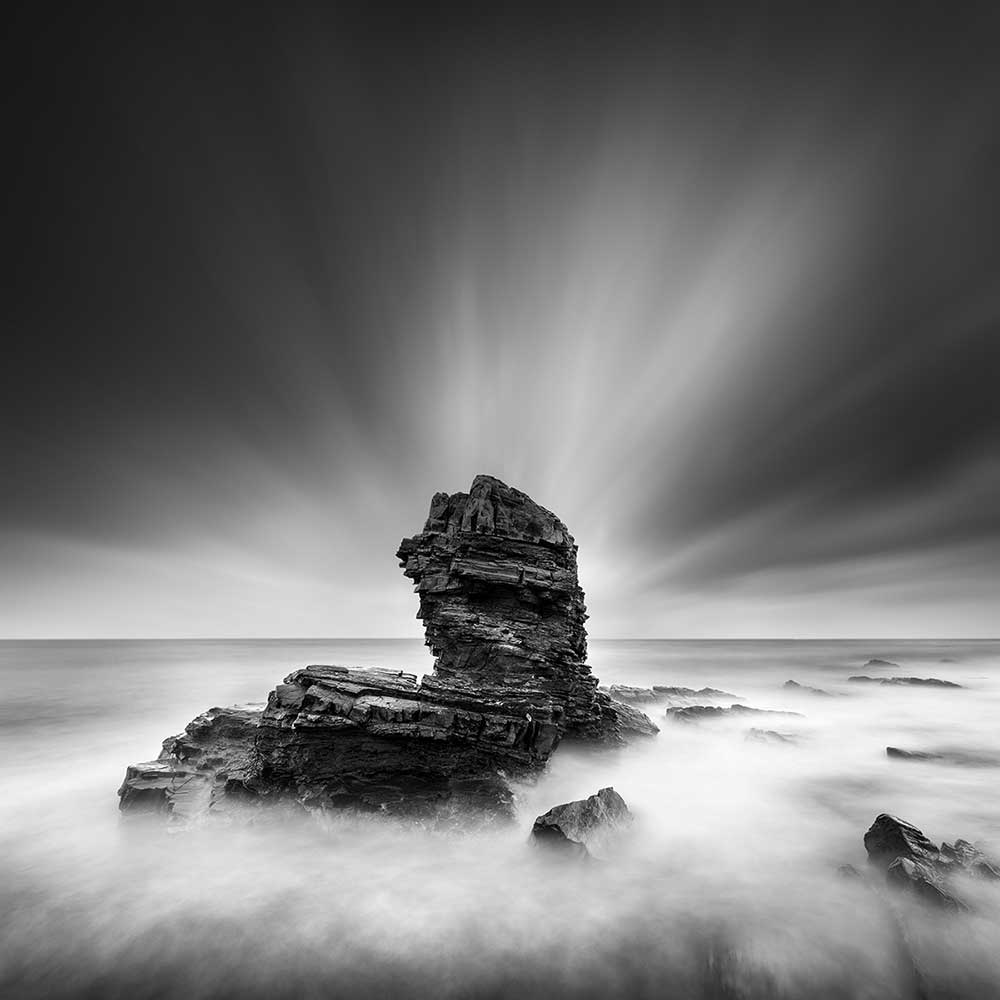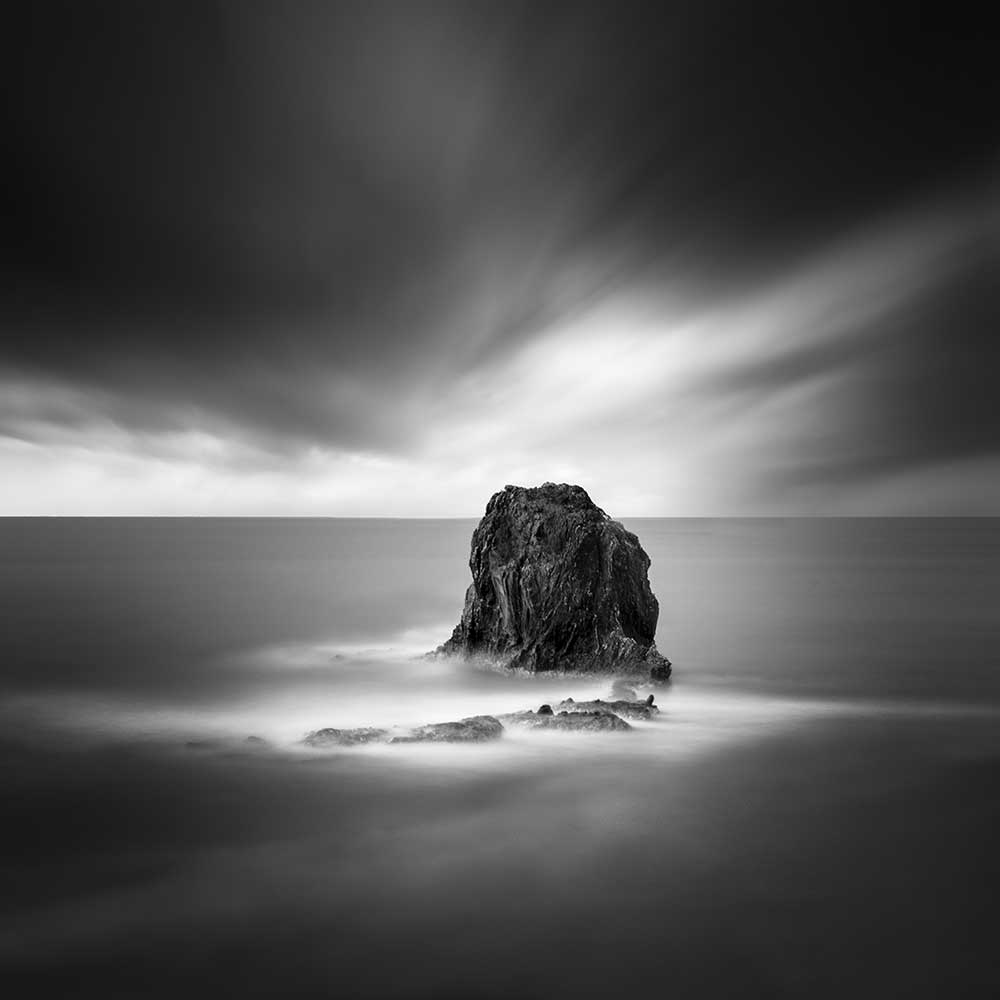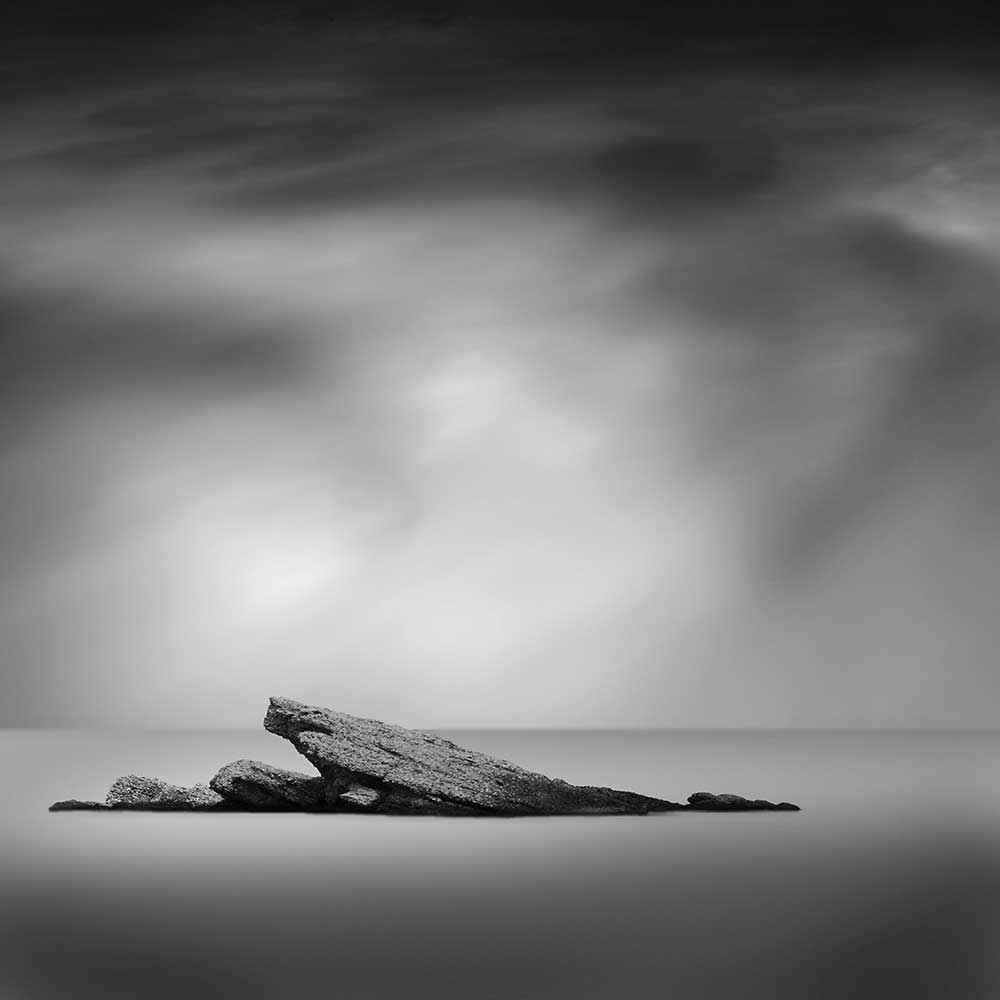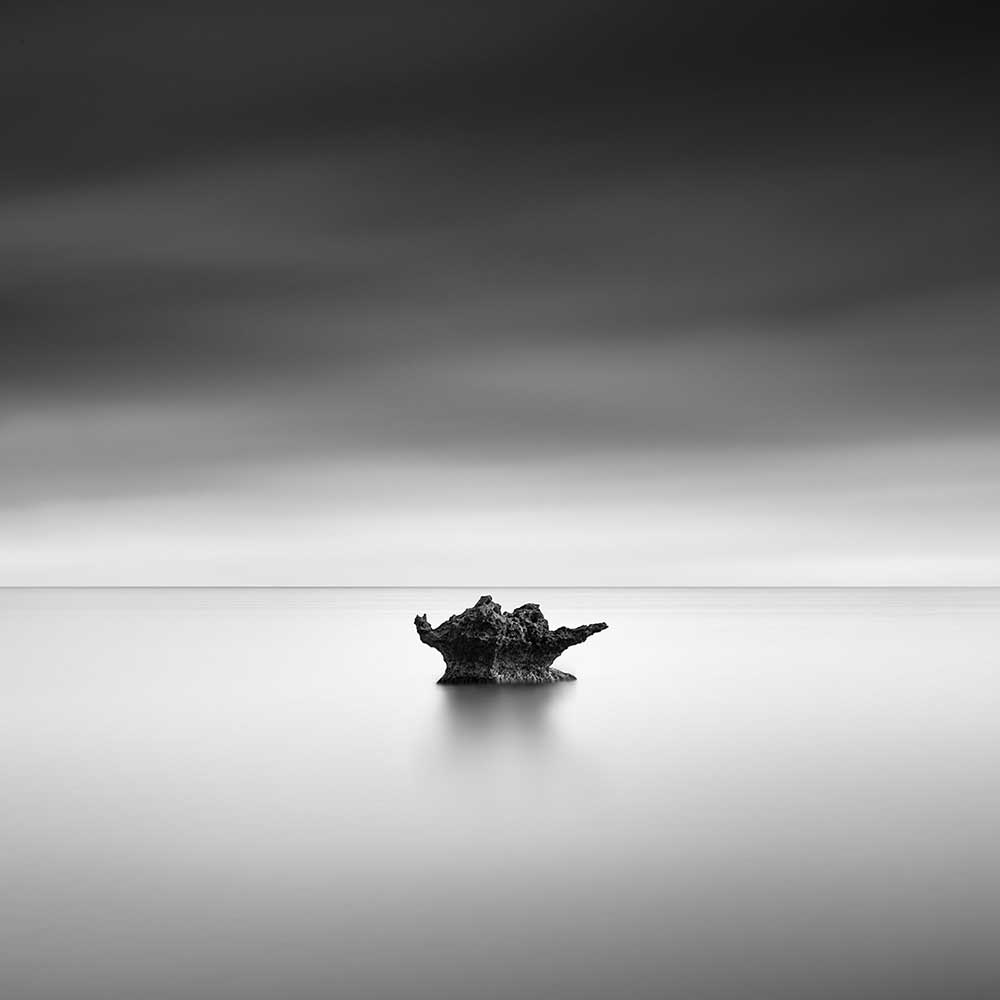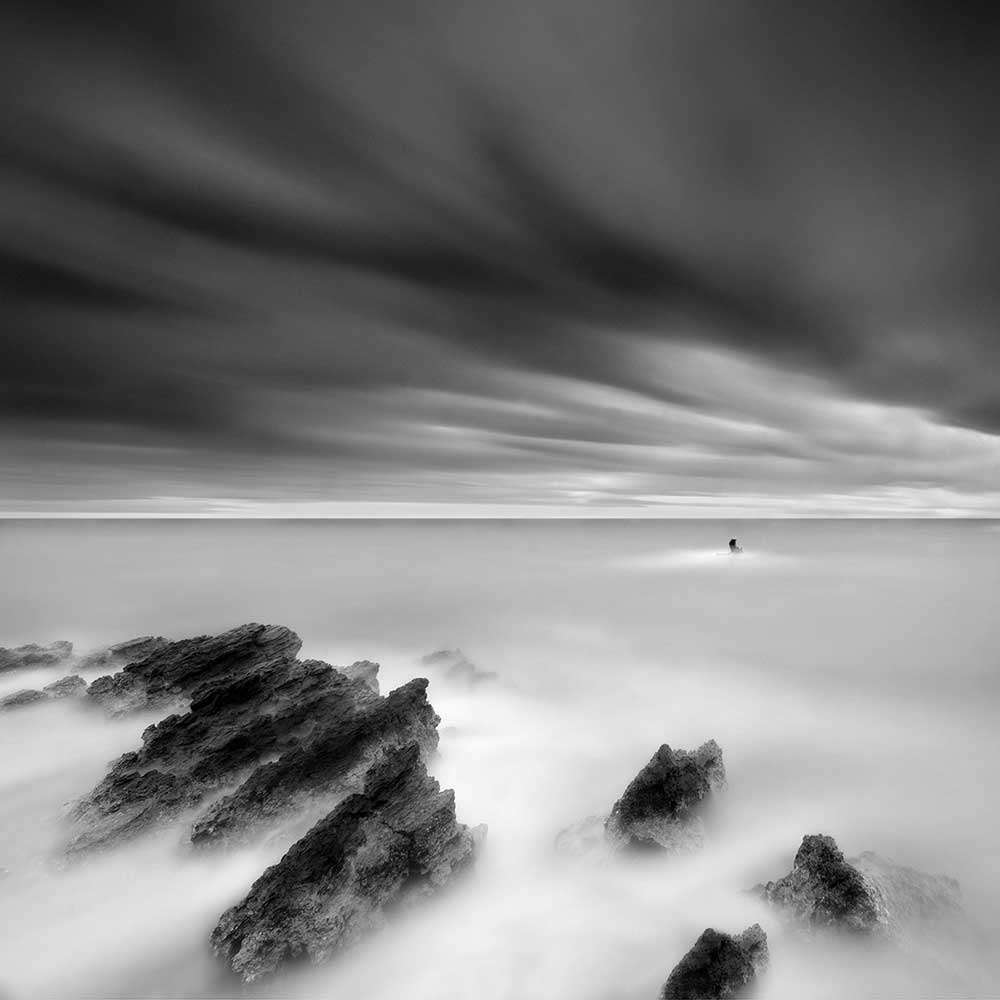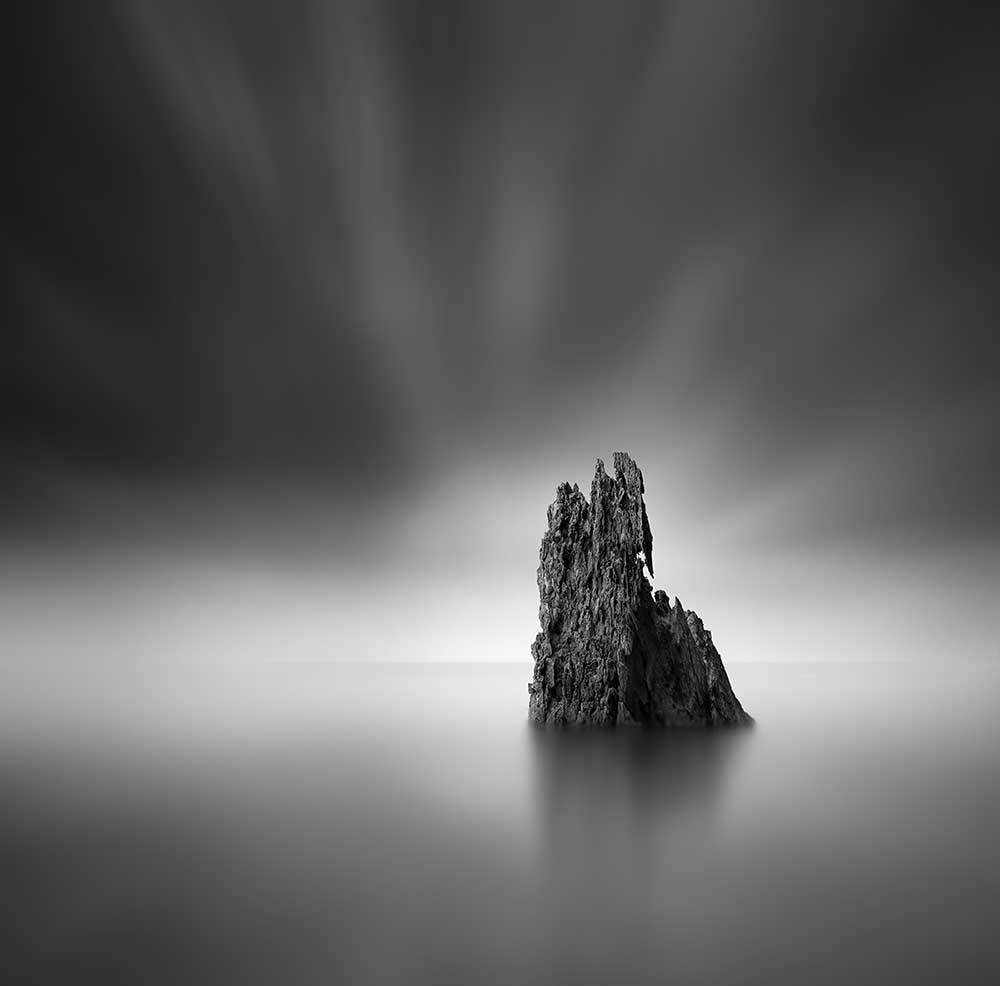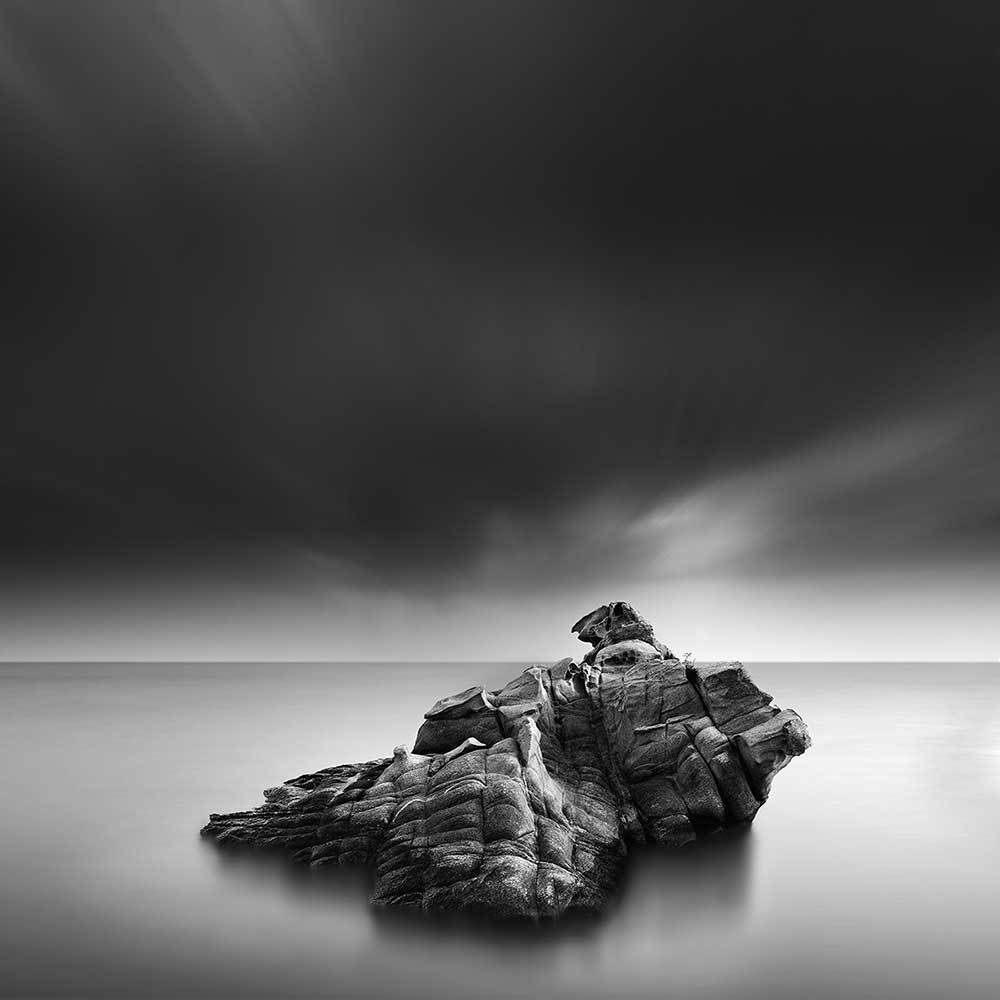 Legal Note: The photographer attest that have full authorization to give consent to the publication of these photos or project and have the authorization and permissions of third parties. Guarantees that you have all the necessary communications of property and you have obtained all the necessary authorizations for any property, buildings, architecture, structures or sculptures appearing in your photographs.