The Best Japanese Photographers published in Dodho Magazine. The great stories by Osamu Jinguji, Ryota Kajita, Tomohide Ikeya, Koji Tajima and Shinji Ichikawa. 
Osamu Jinguji : Everything is in flux and nothing is permanent
I was born in Japan in 1962. Now, I'm a photo artist and a creator but my first career as an artist is an actor and a model. After their activities for 5 years, I retired owing to bad health. After taking over 25 years of twists and turns, I made a decision to live as an artist again and finally selected to become a photographer which I like the best of ever and fit my current life style very much. So, it means that, living, as a photographer, must be my last resort to survive in this world. More……
Ice Formations by Ryota Kajita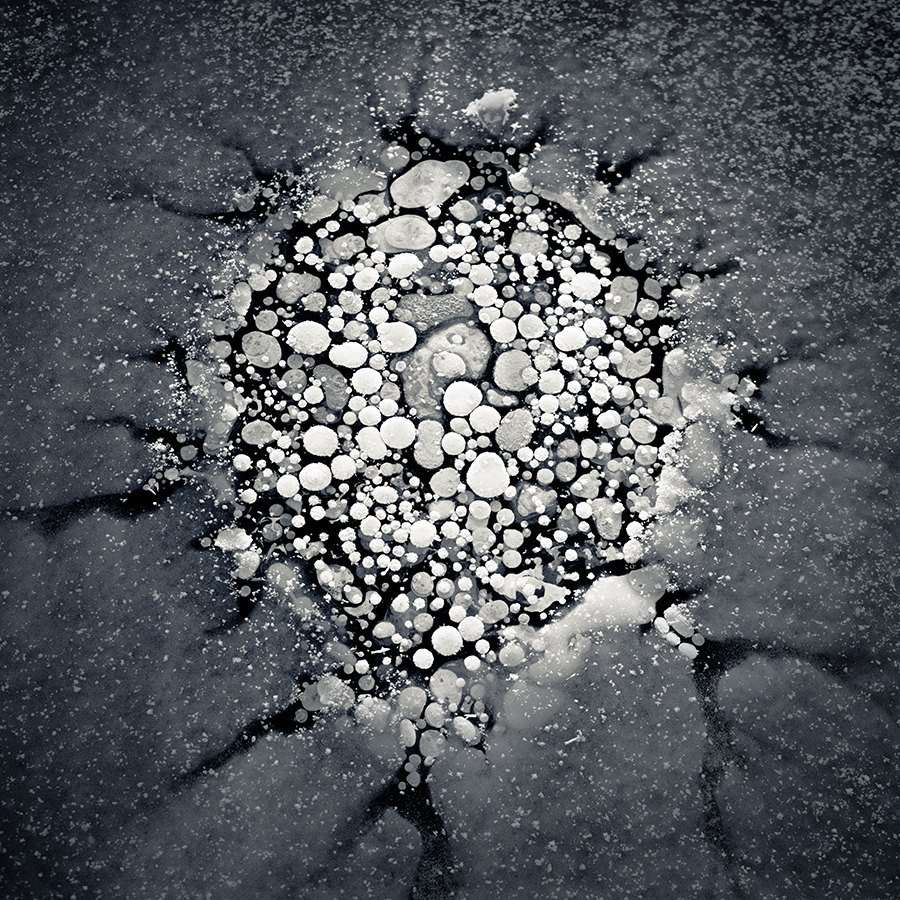 This series, Ice Formations, captured ice patterns appearing on ponds, lakes and river in the beginning of winter around Fairbanks, Alaska. The photographs were taken over the past four years with a medium format film camera, which allows me to capture delicate details of the ice, and this is an ongoing project. Many of these are frozen bubbles of gases like methane or carbon dioxide trapped under ice. When lake and river water freezes, it turns into ice slowly from the surface and traps the gases. More…..
My method is different from the one most photographers use. I do not go around and shoot. I usually have a specific vision, just by myself. One night I thought of taking a photographic exposure of a film at a movie theater while the film was being projected. I imagined how it could be possible to shoot an entire movie with my camera. Then I had the clear vision that the movie screen would show up on the picture as a white rectangle. I thought it could look like a very brilliant white rectangle coming out from the screen, shining throughout the whole theater. It might seem very interesting and mysterious, even in some way religious.
Hiroshi Sugimoto (Japanese Photographer)
Architecture by Koji Tajima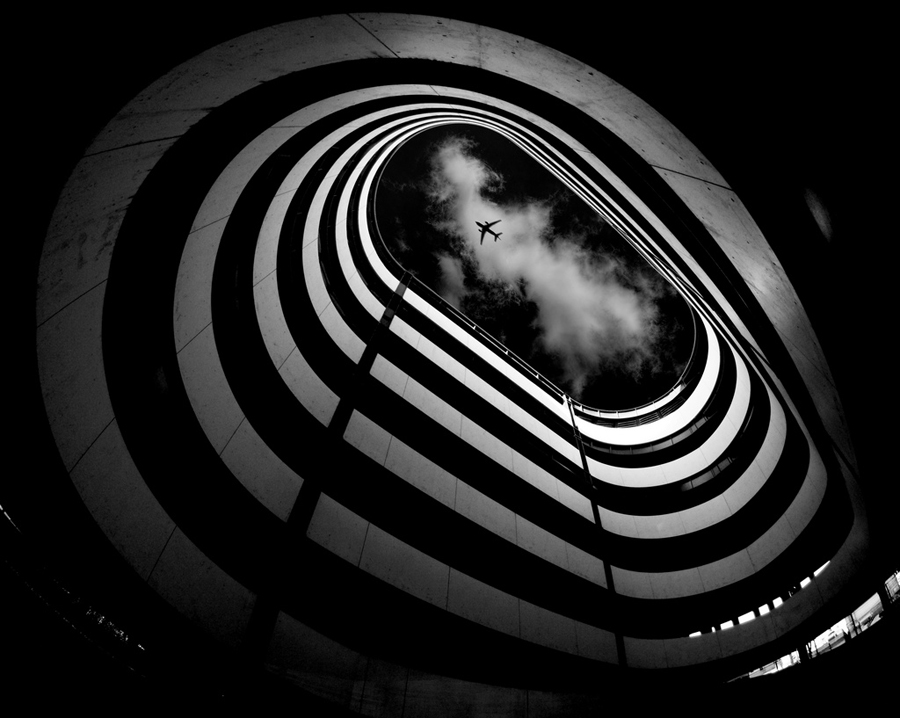 Koji Tajima , living in Gunma Japan. I like Urbanscape , Architecture. These are my urban surreal photo experiment. Time, space, architecture, perspective. Break and re-create. I'm going to go HongKong and London and some huge cities to the future. and continue these works. I have been worked advertising company several years as interactive designer. I saw a great works in that and I created web site with the staff of company. turned freelance from 2011. Very inspiration from that.  More….
Shinji Ichikawa : The essence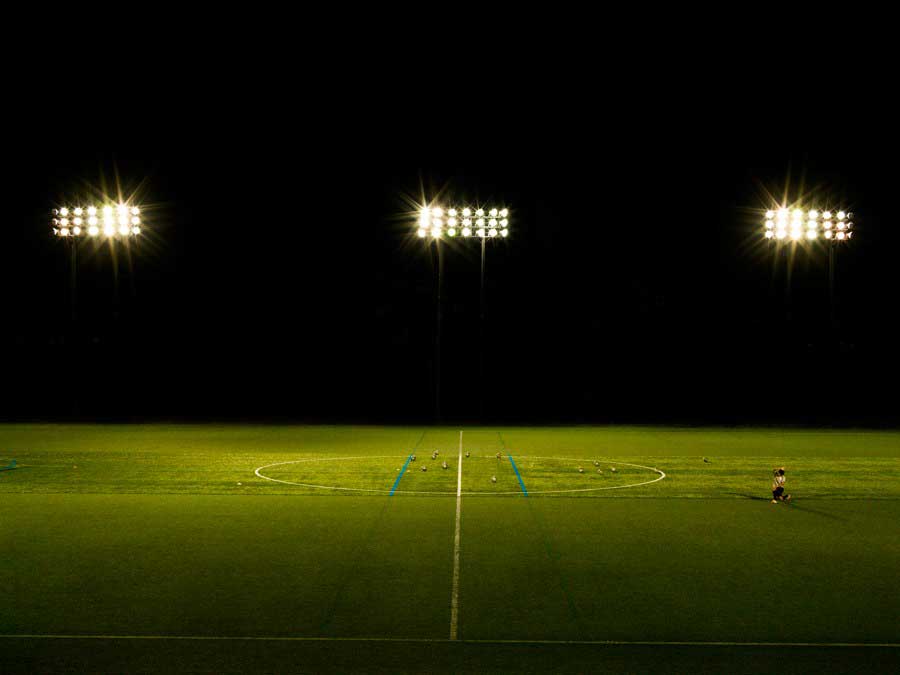 I was born to a family who ran a photo studio; thus, I was raised in an environment surrounded by photography. The town where I was born and grew up is famous as the spot where Japanese spirits would come to gather from all over the country in the tenth month of the old calendar. Growing up in a place like that, I am powerfully drawn to the world of the surreal, to things that are mysterious and out of ordinary. Japan is reputedly home to innumerable spirits, known as kami, and it is believed that these spirits inhabit all sorts of entities. Sensing the truth of this, I sometimes find that the people and things I encounter are difficult to approach, catching my attention as they exude something of this unseen world. ! More….
Water – Tomohide Ikeya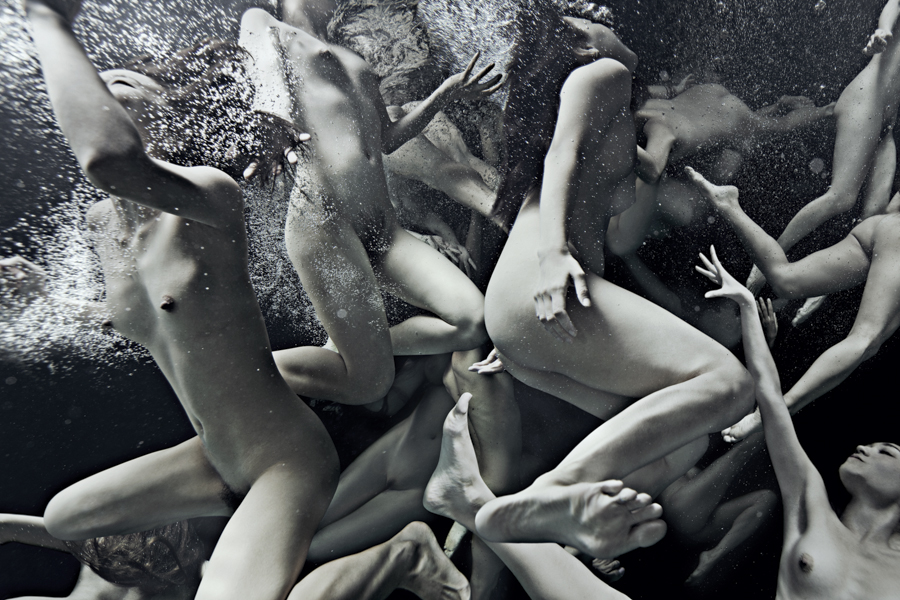 I'm a photographer who has a concept of "Control" for my work. Water is one of "uncontrolled" things which the human being never can to do. I had a lot of opportunities to think about 'water' with doing scuba diving in several countries as a hobby. The beauty of sunshine viewed from under water, daily life of aquatics and me as human just be able to see their world for a moment… More….