This project attempts to make sense of a world that can at once be beautiful, uncertain, fragile and frightening. Like fairytales, I hope my photographs inspire awe, otherworldliness, and mystery.
Wavering in between the realm of ethereal and everyday, my images give the viewer the opportunity to become enlightened through their own projections. A happy ending is possible but not a given. The viewer is asked to create their own story and dialogue.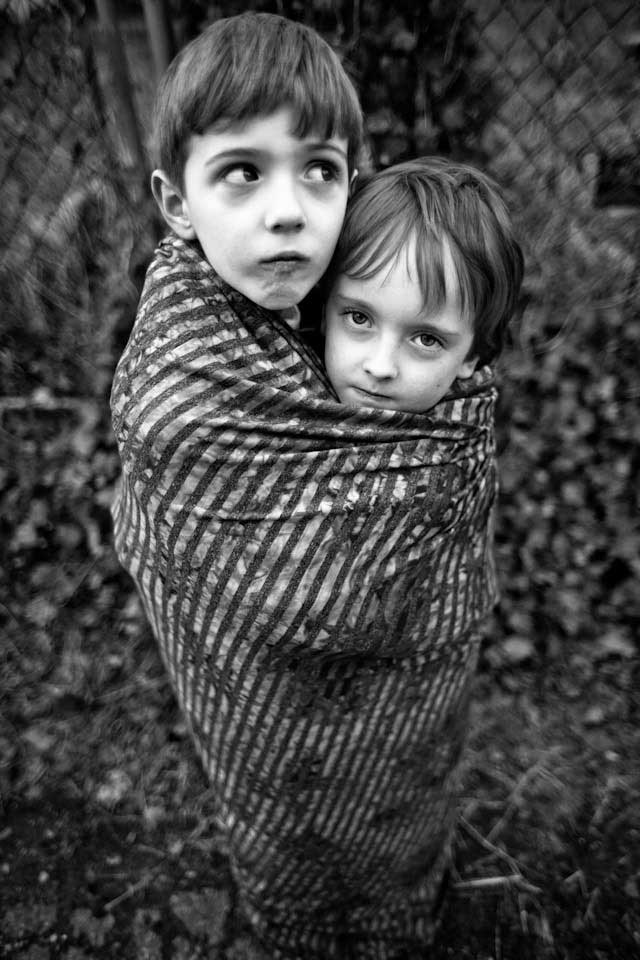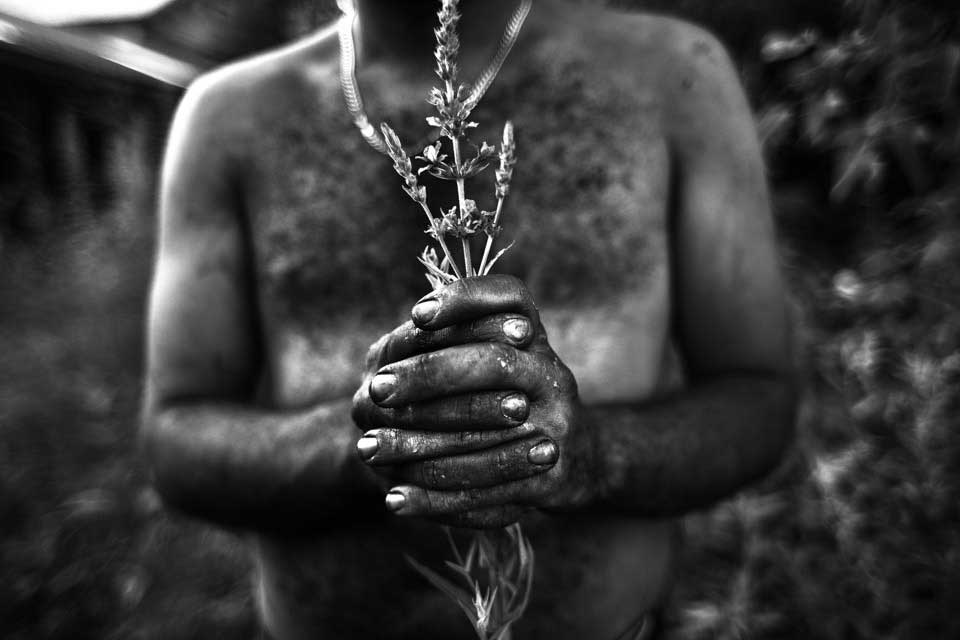 I was born in Berlin, Germany with the legacy of violence of World War II, the shame of Nazism and the separation of my family by a heavily armed wall that was fortified by a heavy Soviet occupation. As the Russian Army was invading Berlin at the end of WW2, my grandmother burned all of the photos of her husband in his German SS uniform, to protect her and her daughter from violent retribution. Using my art, I attempt to bridge the disappearance of the image of my grandfather and him to the representation of my families story and every person's story that is at once a myriad of feelings and laden with emotional material mostly outside the possibility of verbal articulation.
These images then provide metaphors for feelings, experiences and memories. It is in the journey into the beautiful dark forest that we find ourselves and the hard cycles of life. It is in the not knowing and the in between spaces that we meet ourselves. Artists who have inspired me are eastern european children's book illustrators including, Janosch, Ivan Bilibin, along with the painter Caspar David Friedrich and the photographer Diane Arbus. [Official Website]