An economic/social revolution, which mostly took place in the second half of the last century, led to the abandonment of an agricultural model in favour of a predominantly industrial one.
This is how a town in the province of Modena, with 40000 inhabitants, became the fulcrum and the heart of the current production of ceramic tiles not only in Italy, but worldwide. In the 70's, 40% of ceramic tiles in the world were "Made in Emilia" and this led to the definition of the CERAMIC SYSTEM. It includes not only the strictly manufacturing activities, but everything that is functionally connected, subordinate and/or collateral to them, in order to obtain the final product. Even today Sassuolo's district continues to be a reference point for the world market, capable of exporting 80% of the ceramic tiles produced, with more than 80 companies and 15000 employees; but, even the Gold Medals have their reverse side, in fact the district is a territory of complex management, which poses high challenges in both social and environmental fields. In 2018, production and sales volumes were around 410,000,000 square meters of tiles. The most requested size was 120×30.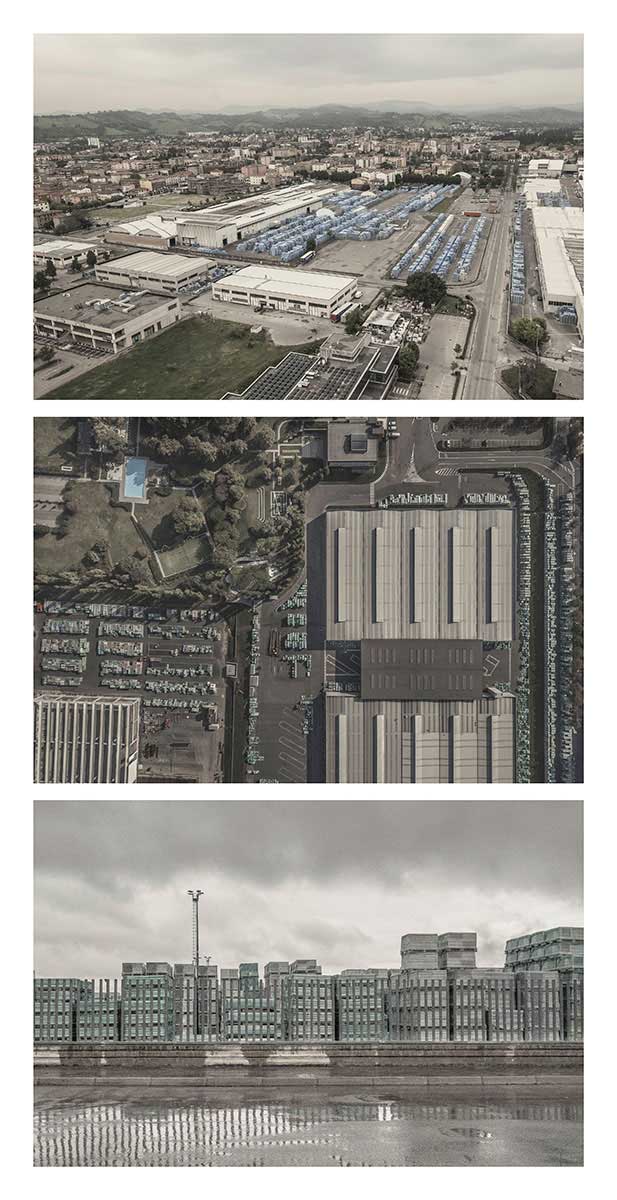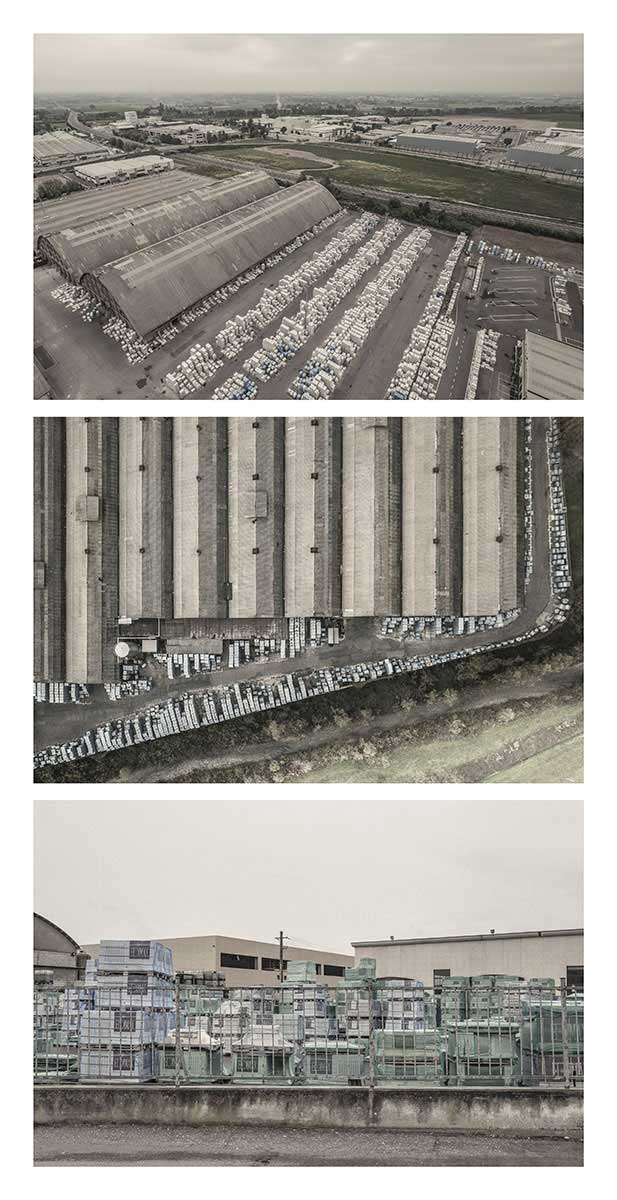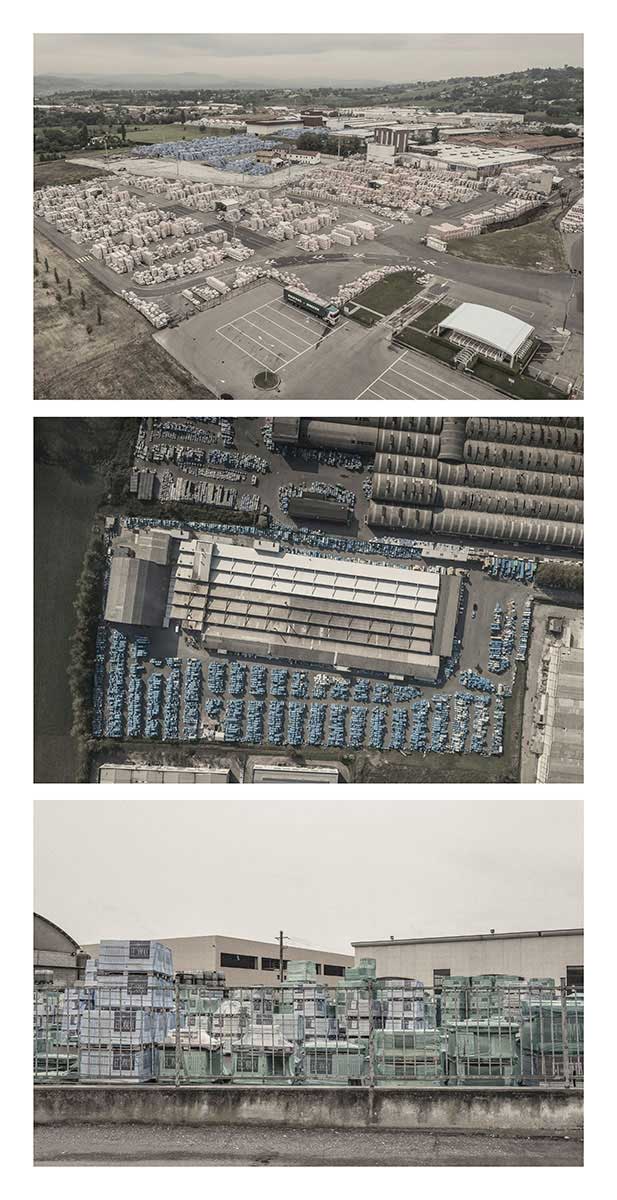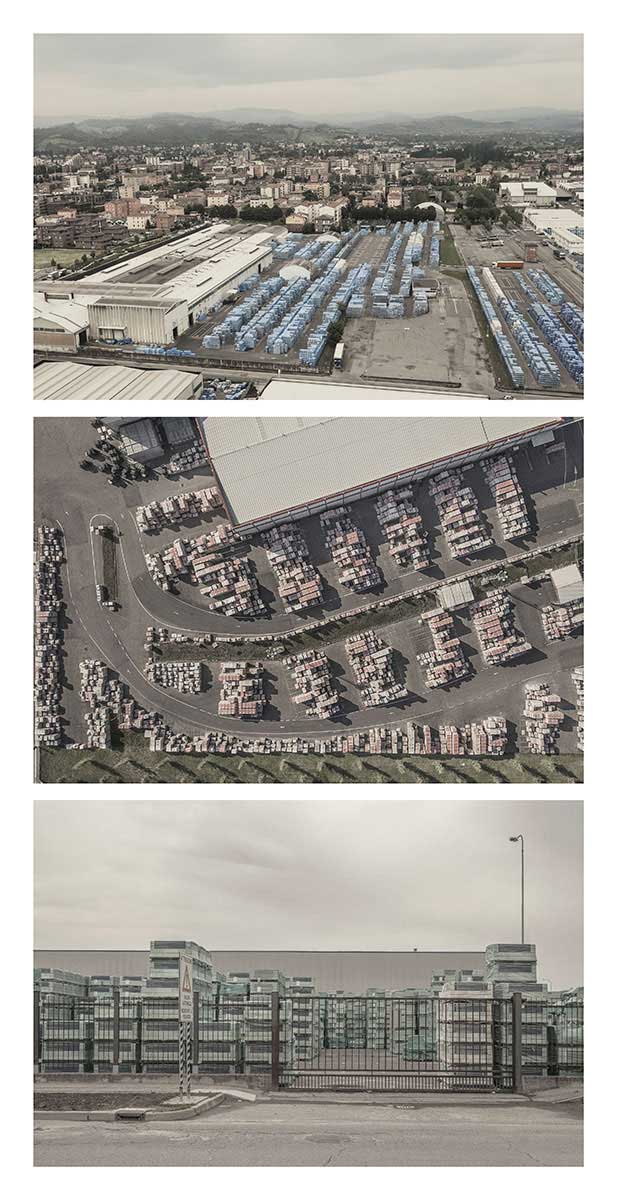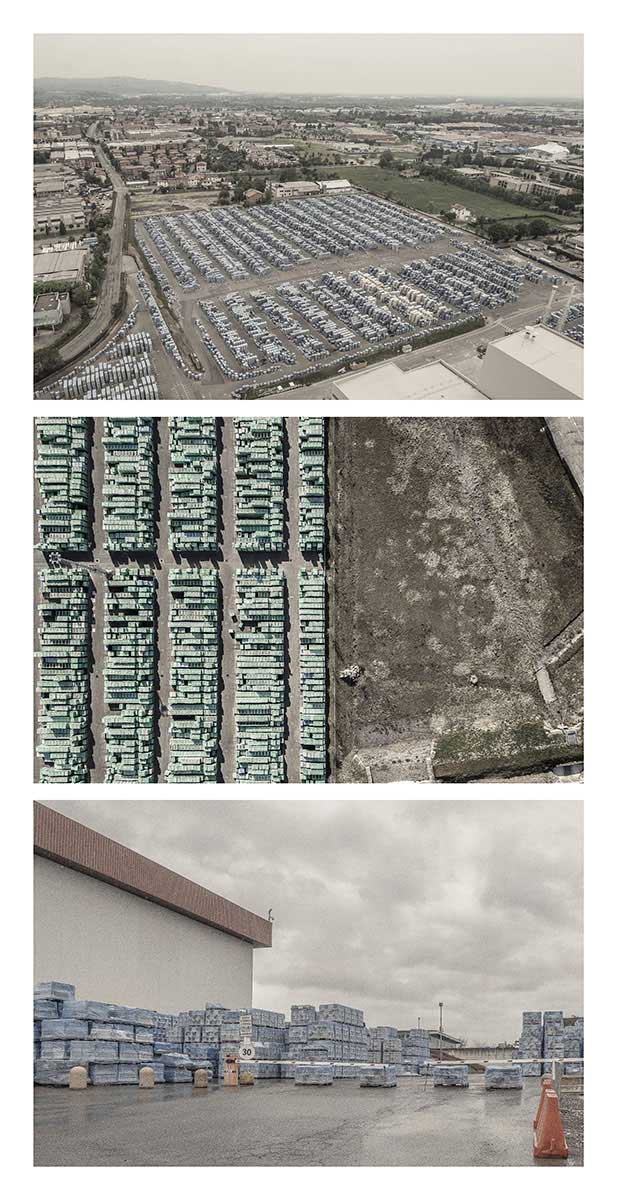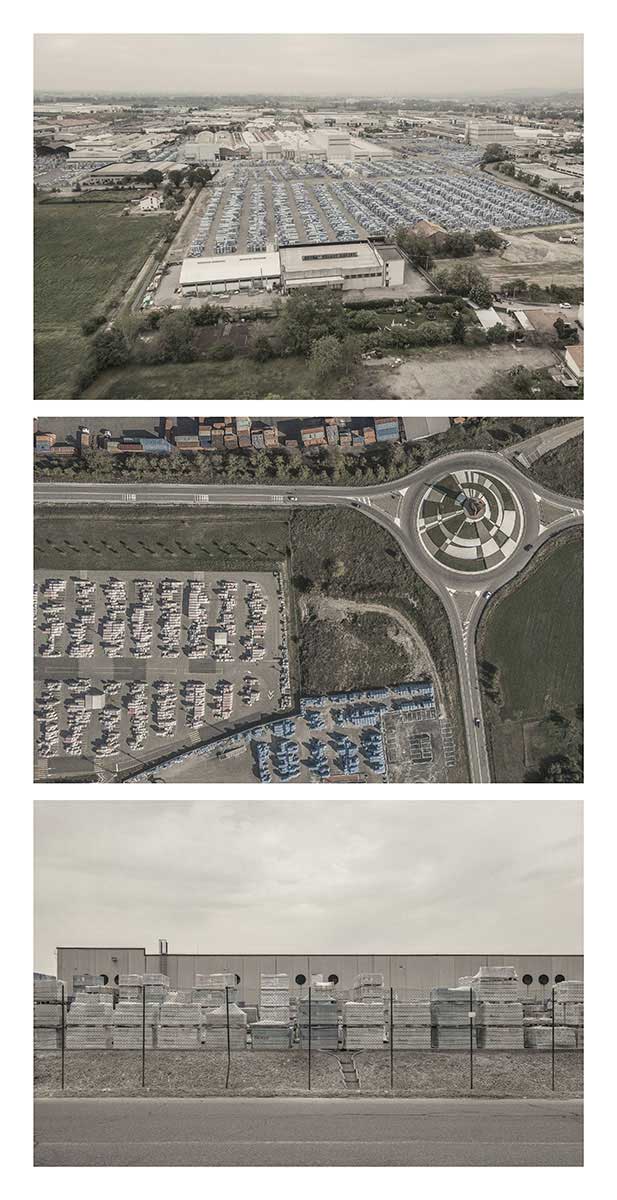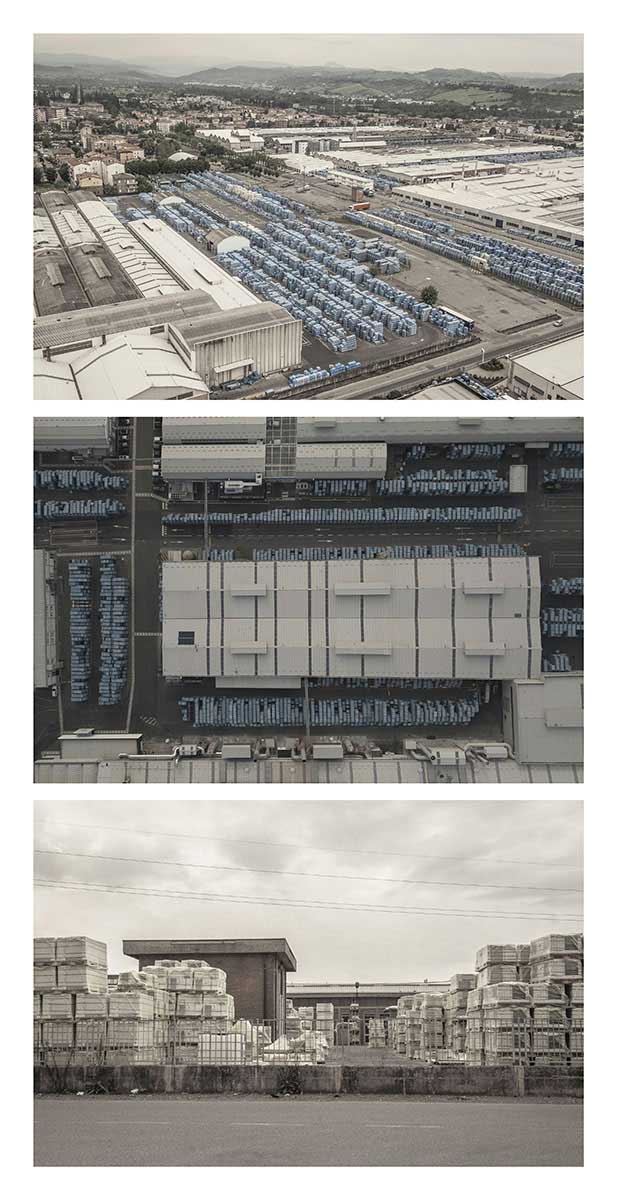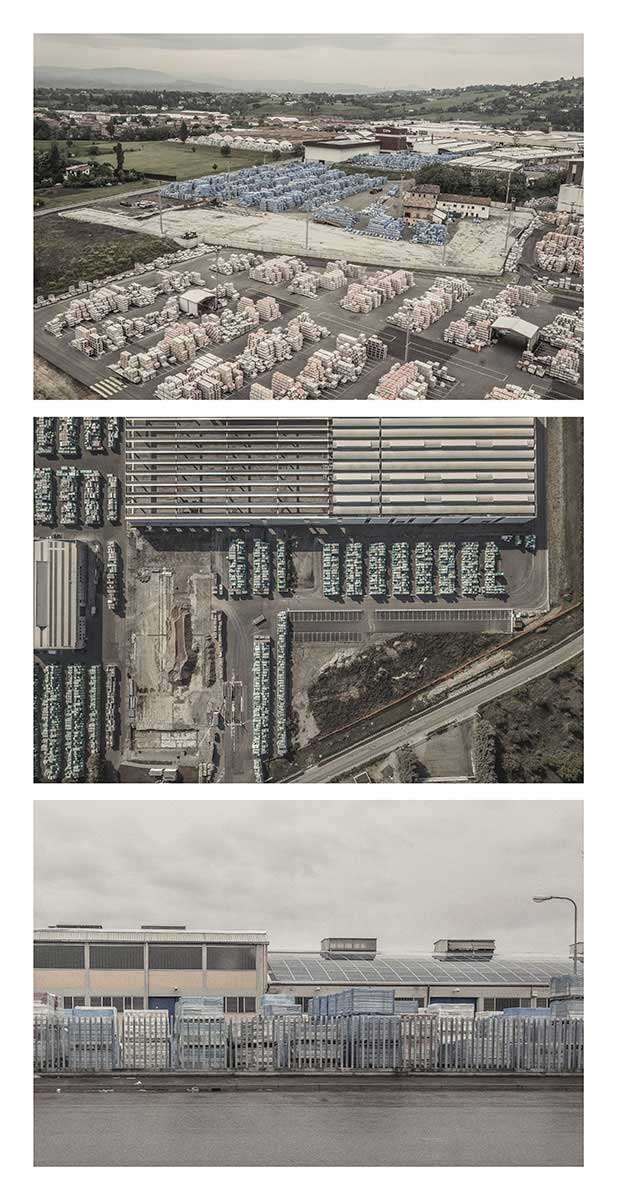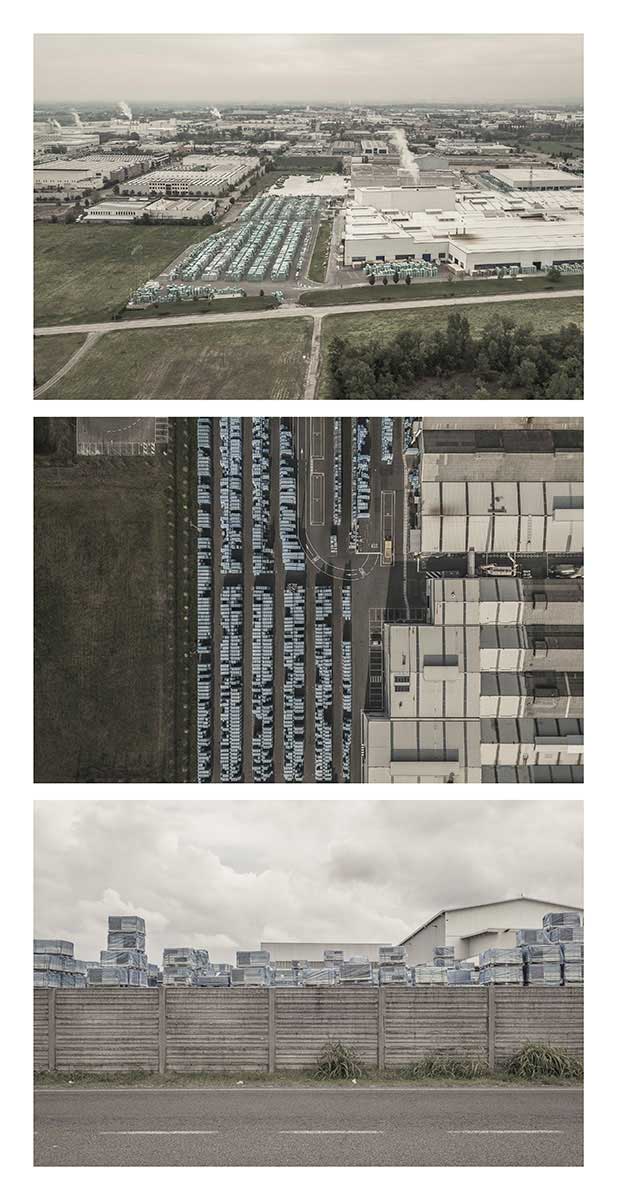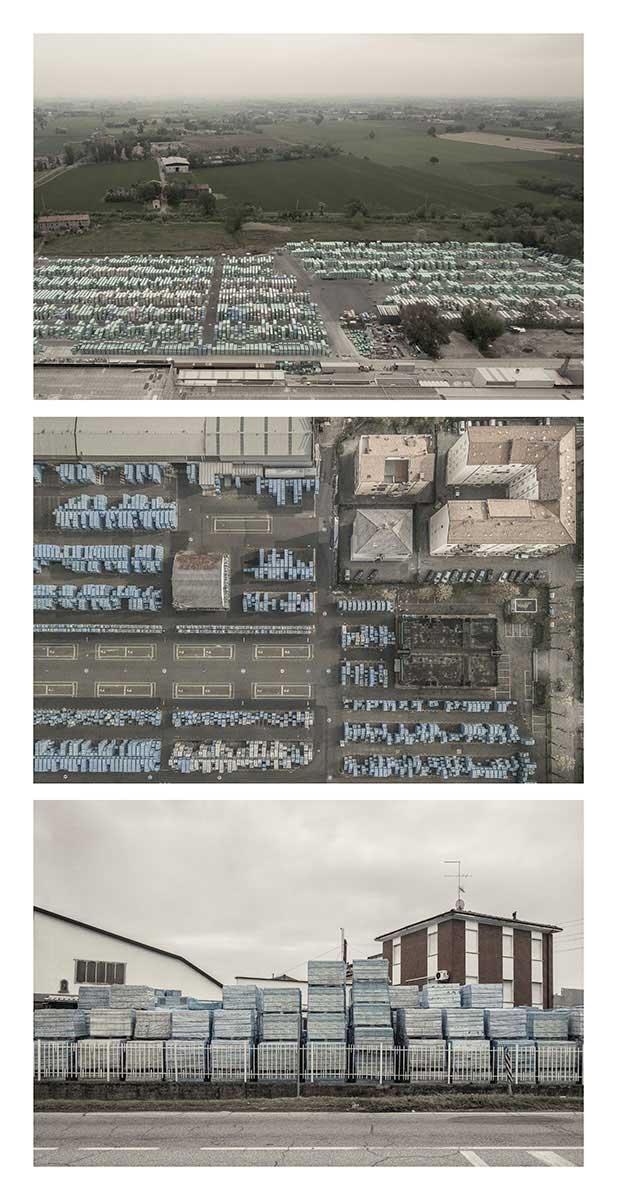 Legal Note: The photographer attest that have full authorization to give consent to the publication of these photos or project and have the authorization and permissions of third parties. Guarantees that you have all the necessary communications of property and you have obtained all the necessary authorizations for any property, buildings, architecture, structures or sculptures appearing in your photographs.